Sophia and Tyson met at a lounge in Boston. The year was 2010 when Sophia was out celebrating her acceptance into the two graduate schools of her choice. And then six months later, she moved. They kept in touch but they didn't start dating seriously until the following year. Seven years after that fateful night, this pair tied the knot with a tasteful wedding ceremony and reception at the Royal Sonesta Harbor Court in Baltimore, Maryland. Check out their understated elegance, captured by Meghan Elizabeth Photography.
Bride's full name, age, and occupation: Sophia Lafontant, 35, Owner of By Sophia & Co
Groom's full name, age, and occupation: Tyson Anthony Fung, 33, Attorney
Place of residence: Springfield, Massachusetts
Wedding date: October 6, 2017
Wedding location: Royal Sonesta Harbor Court, Baltimore, Maryland
Wedding theme: Understated Elegance
Honeymoon Destination: Eastern Shore, Maryland and Charleston, South Carolina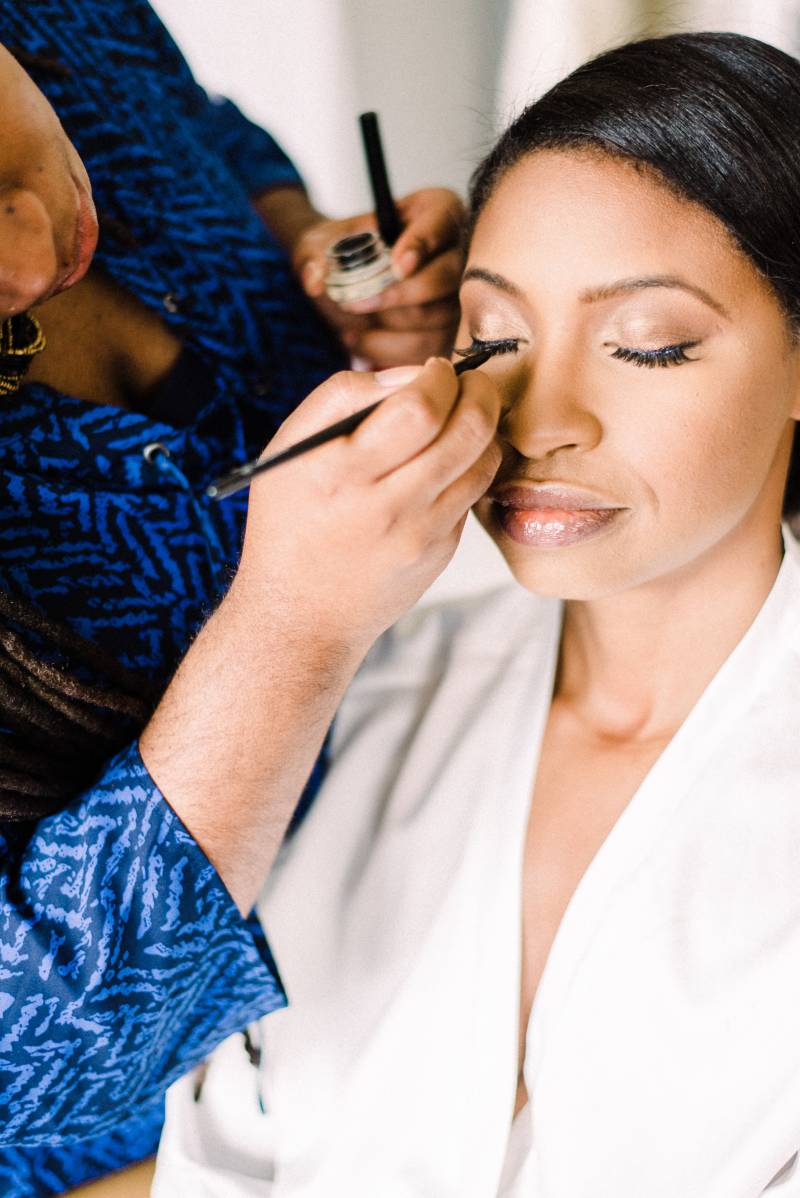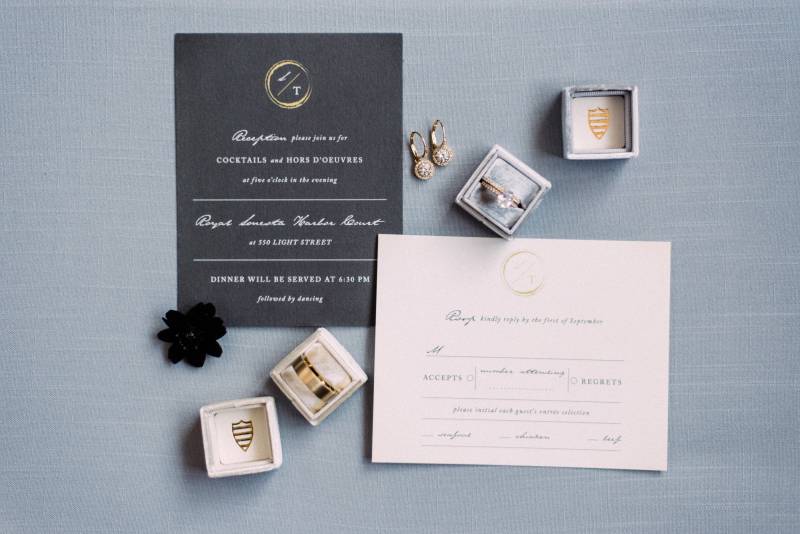 Engagement story:
Tyson had been planning our engagement for weeks. On November 11, 2016, we started out at a museum and went to dinner at the Harbor in Boson. Despite it being a cold and windy night, Tyson asked me to walk with him on the pier. If you know me, I absolutely hate the cold. Right as we were making it to the point on the pier where Tyson wanted to propose, I turned around and said, "It's too cold, we need to go." When I turned back around, Tyson dropped to one knee and proposed,
What makes your love special?
We are best friends. We are each other's biggest supporters and love to laugh together, even during the hard and stressful times when we try to find the humor. We support each other in all our endeavors.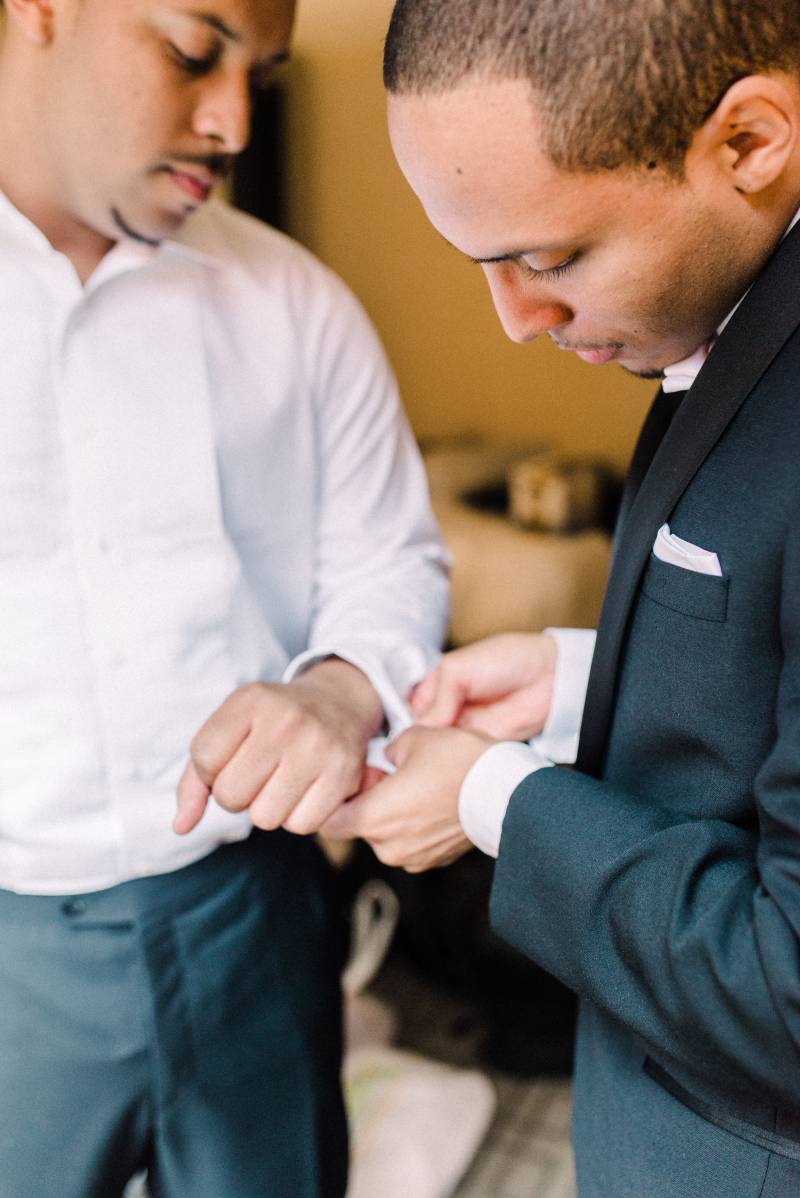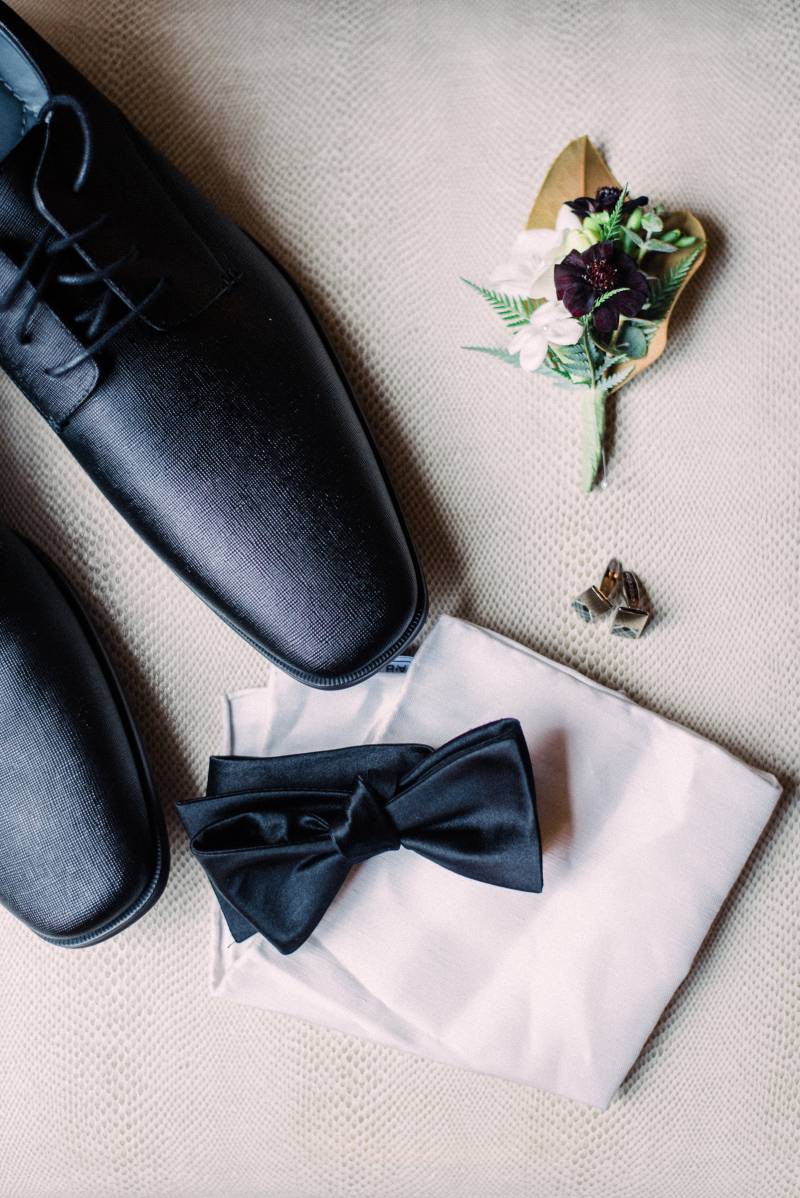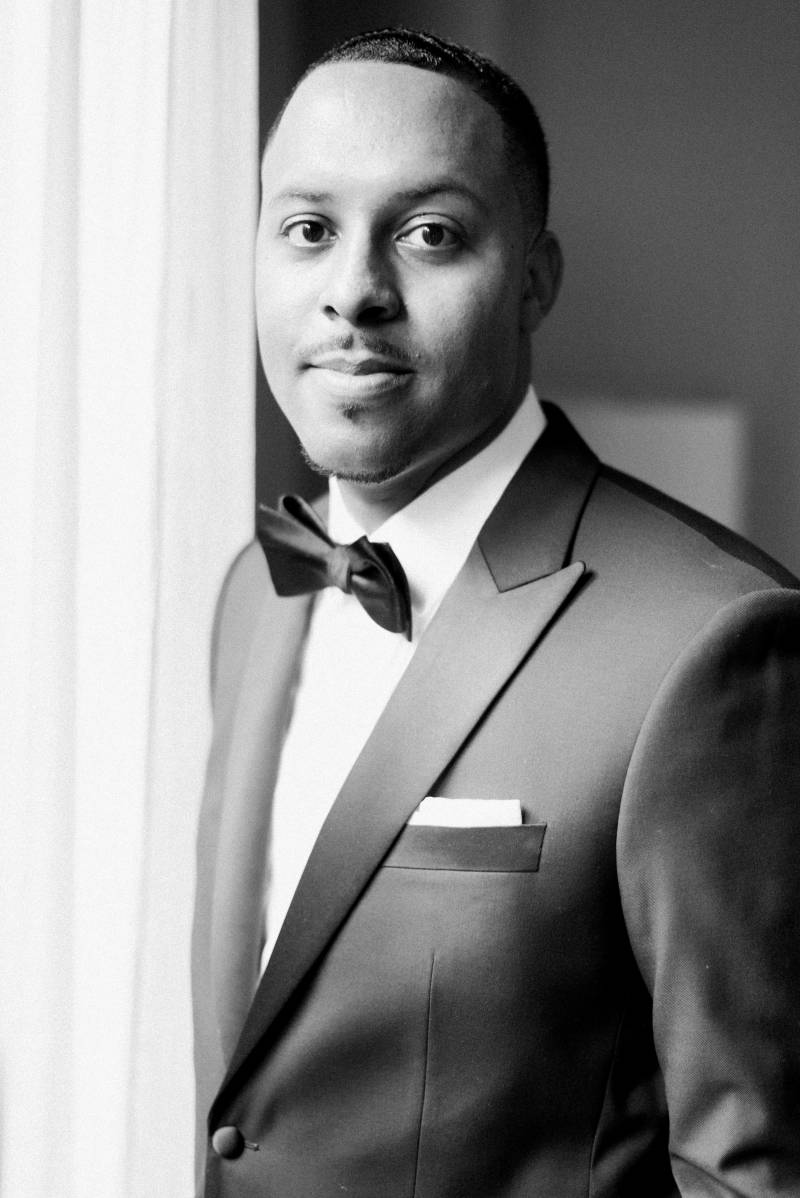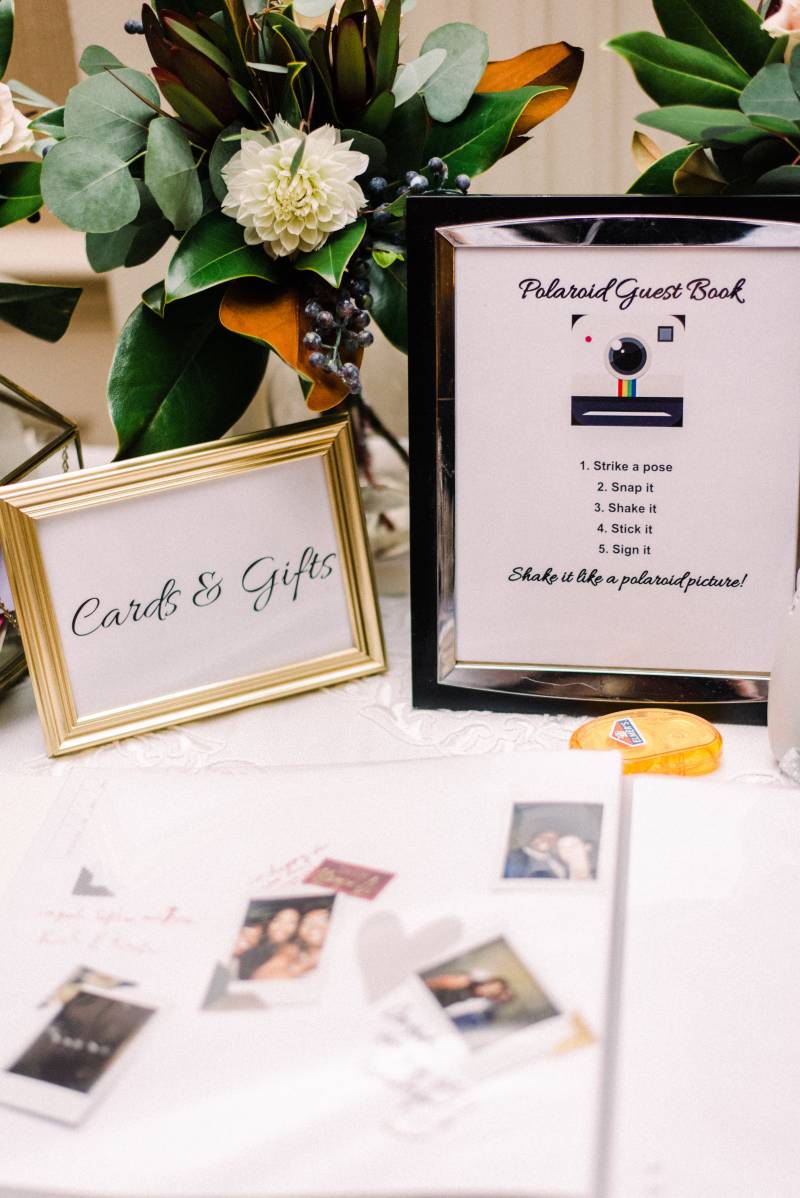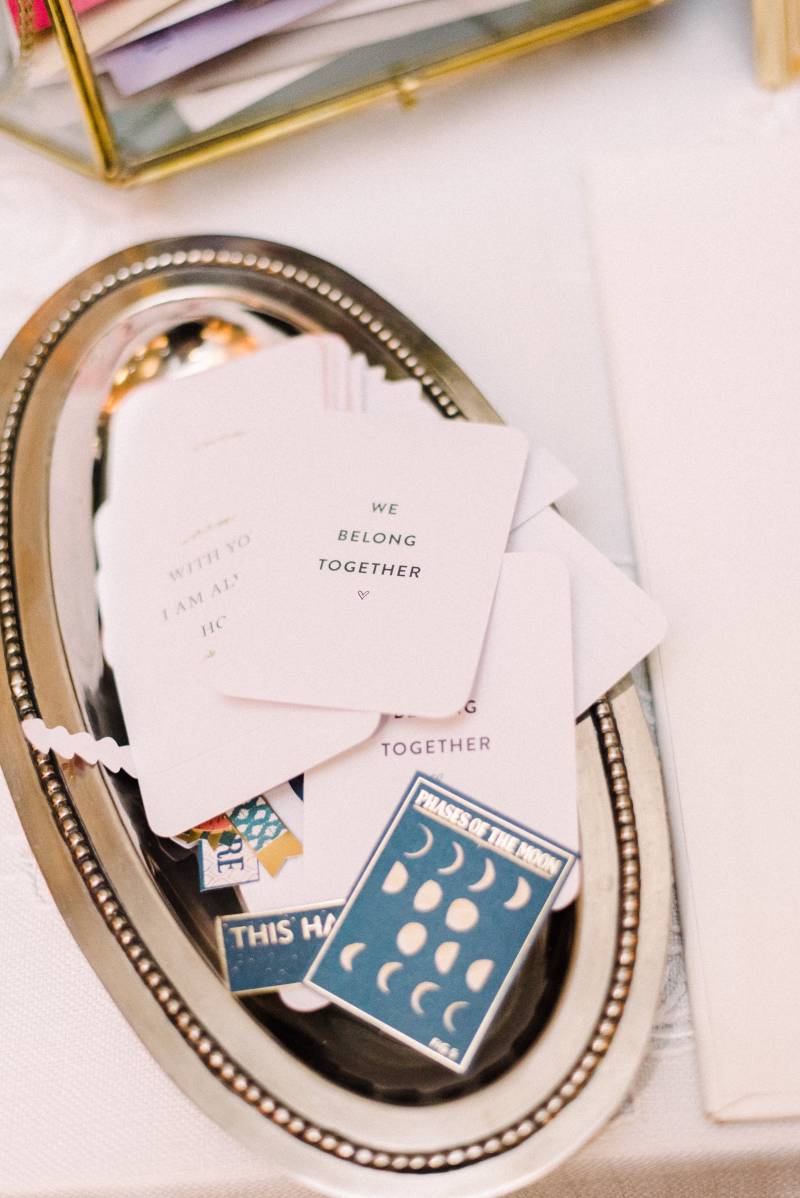 From the Bride:
I was ready! I thought to myself, this is my person, the person I can't wait to spend the rest of my life with. I thought about everything it took to get to this moment and couldn't wait to say, "Yes," in front of God and all those that have loved and supported us over the years.
From the Groom:
On the day of the wedding, I was surprisingly calm, I knew I was marrying my best friend. We were surrounded by friends and family and I was looking forward to celebrating with everyone. When I saw Sophia walk down the aisle, I thought to myself she is beautiful and looked so happy and I wished I had gotten married to her a long time ago,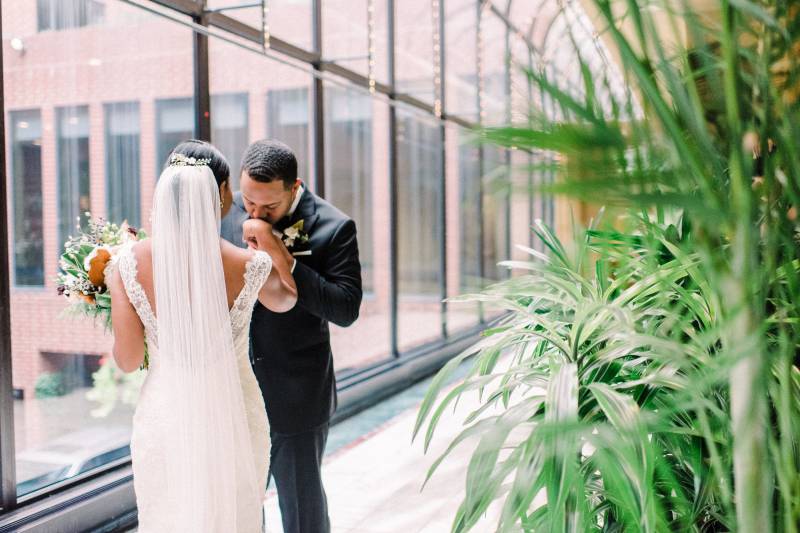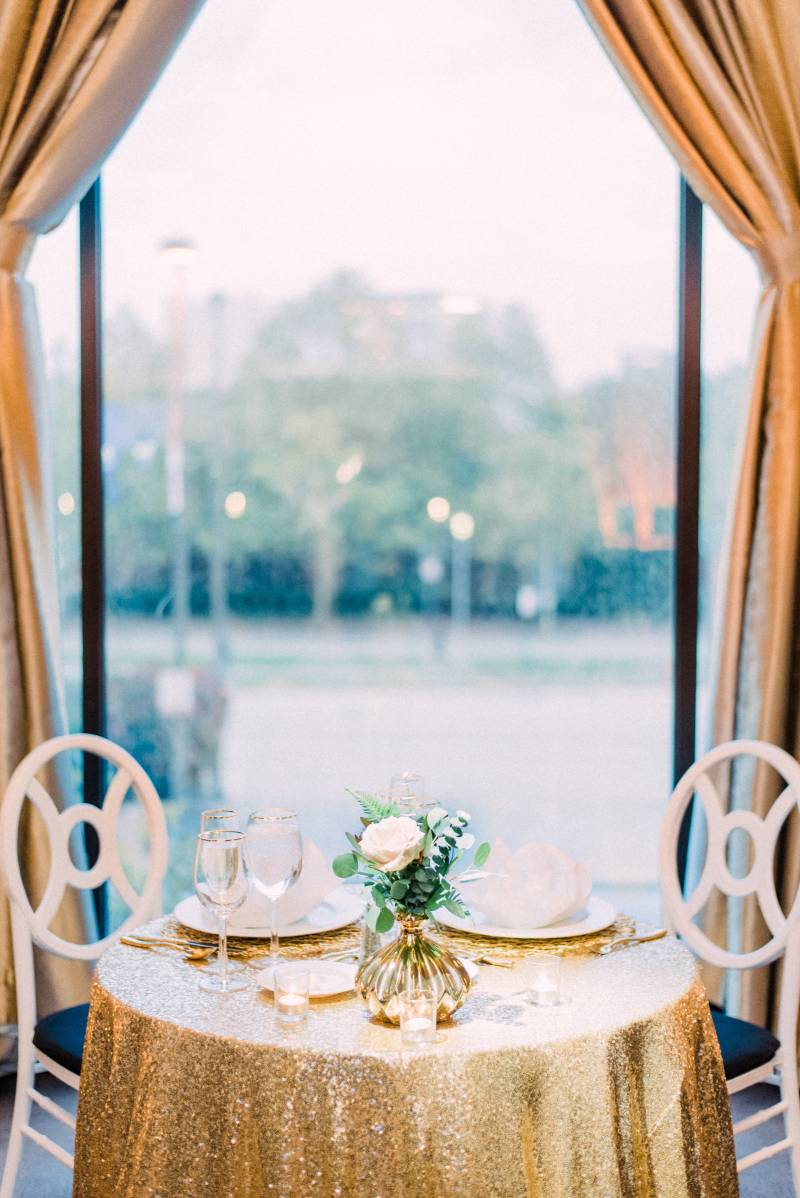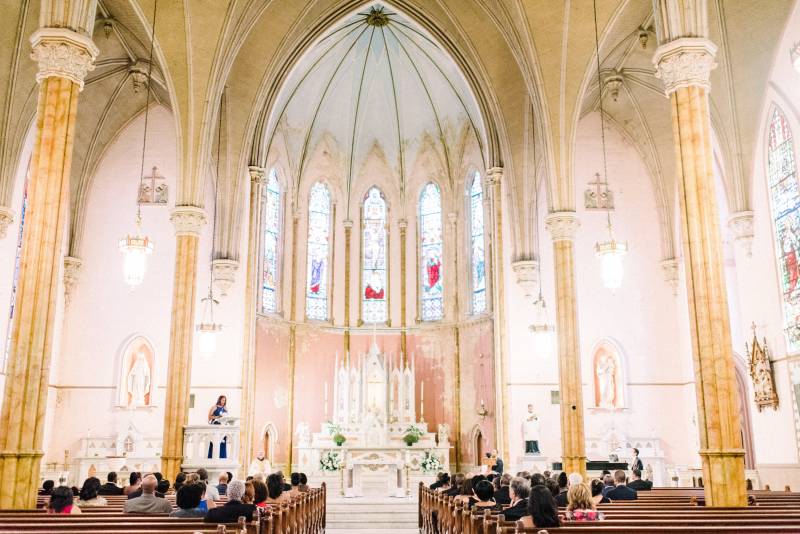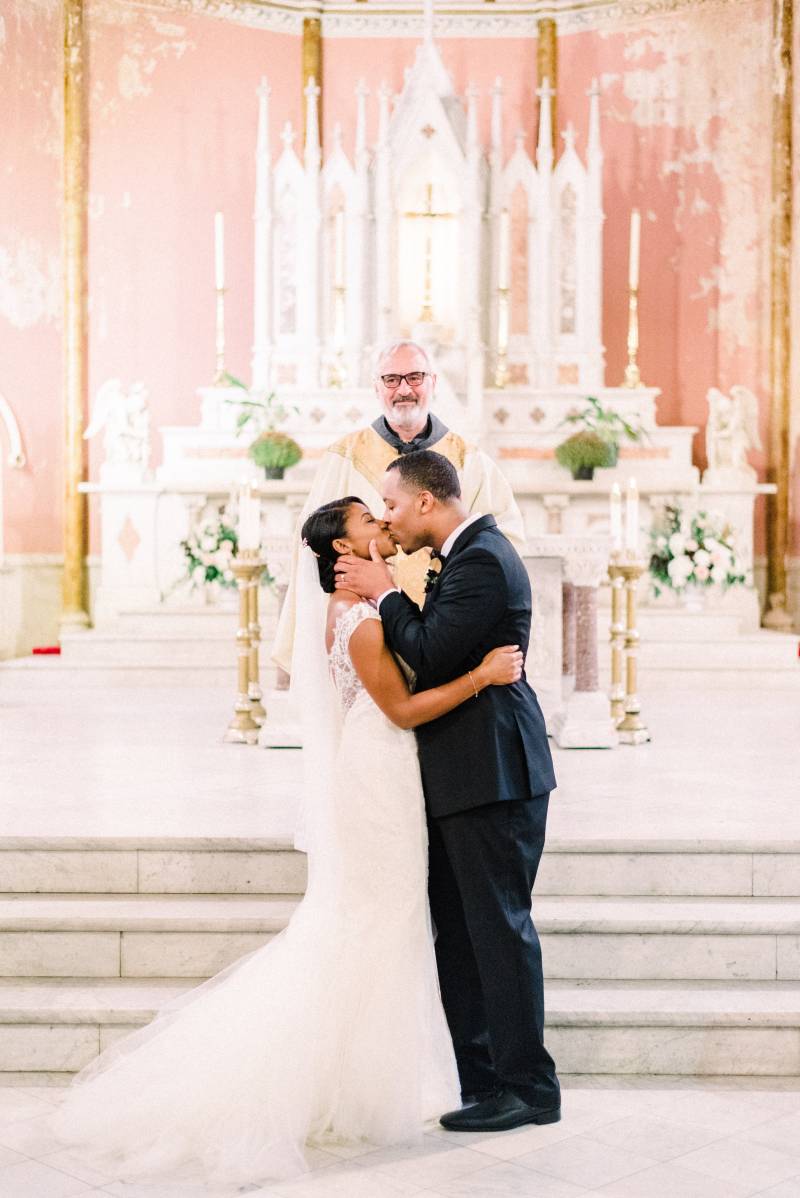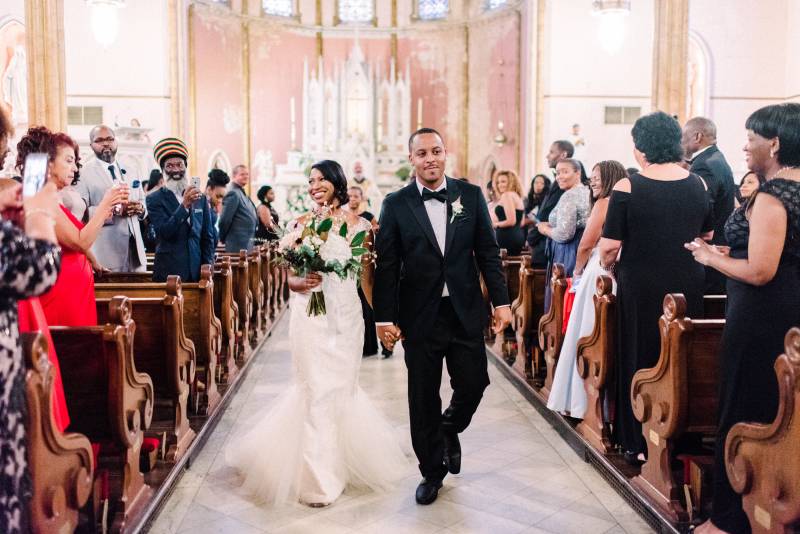 Your most memorable moment:
Tearing up at the altar as we recited our vows. It was like time stopped and we got to share this incredible moment of love and intimacy.
During the reception, we played a recorded speech from my husband's late grandfather. He was Grenada's Ambassador to the UN and was an incredible orator. It was one of the most meaningful moments of the night.
Wedding song:
"Fall for You" by Leela James. We wanted to pick a song that wasn't your typical wedding song. We liked the vulnerability of the song and we think that each day is a choice to fall in love.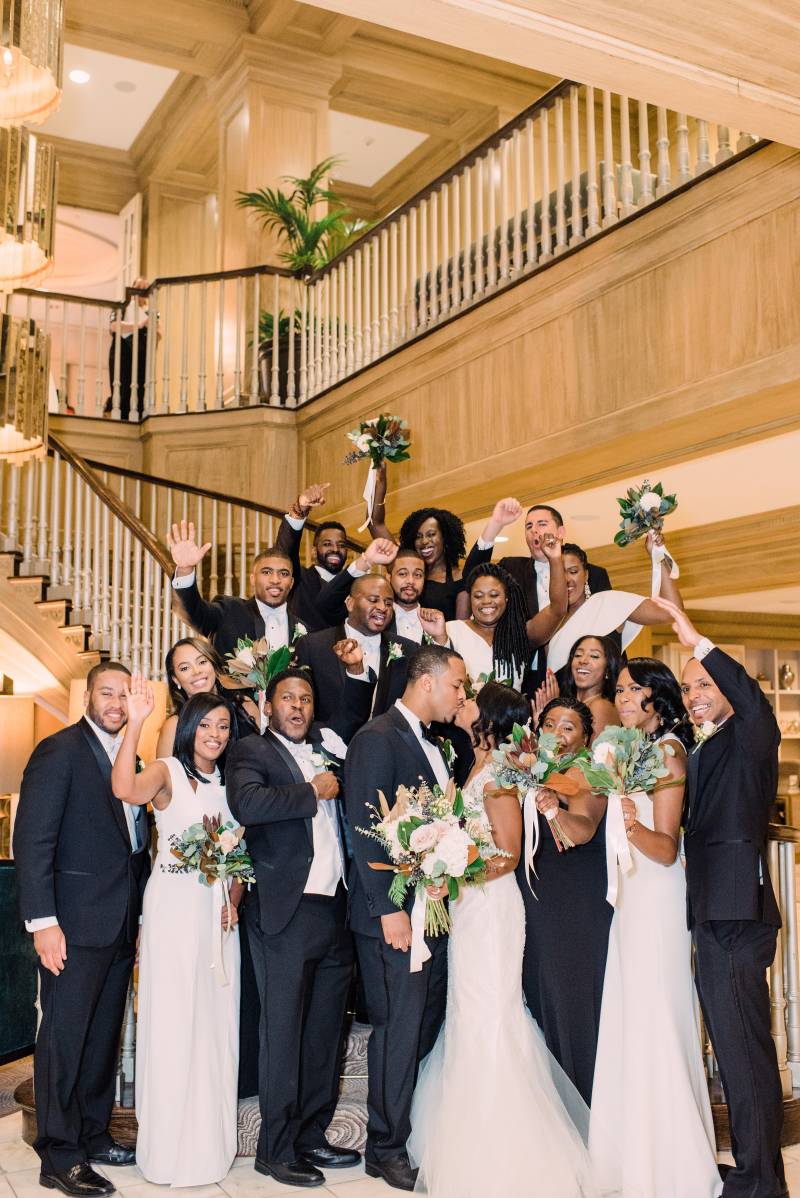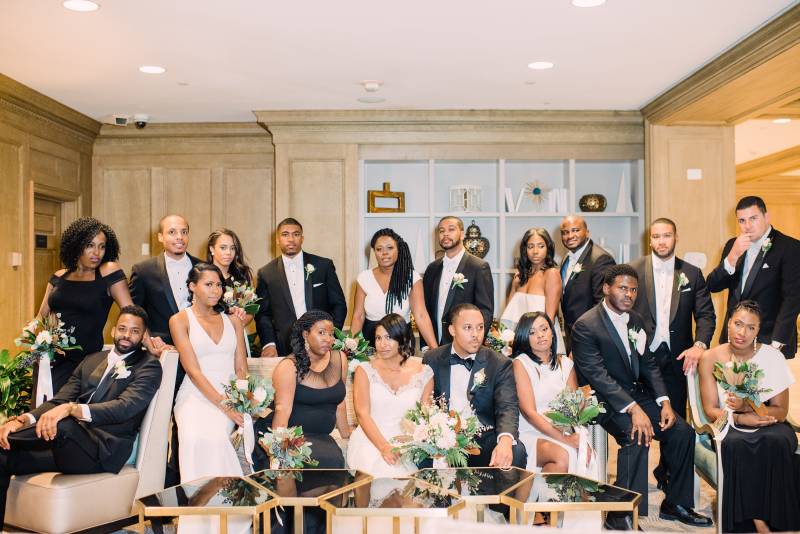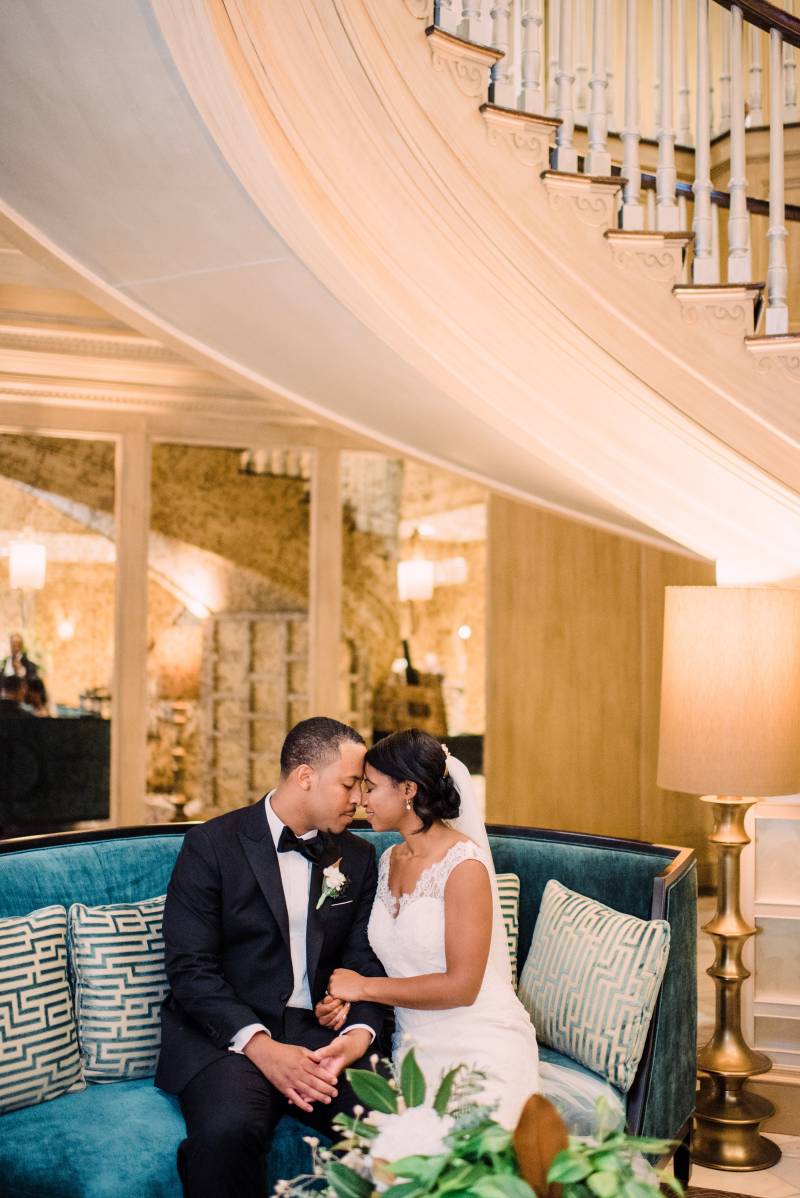 Favorite wedding detail:
We loved the food. It was awesome! We loved our tablescape, uplighting, florals and our DJ who kept the crowd on the dance floor. And last but not least, our photographer Meghan was the bomb.com. She's so professional and talented!
What are you most looking forward to as a married couple?
Growing our family, making memories and fulfilling our dreams.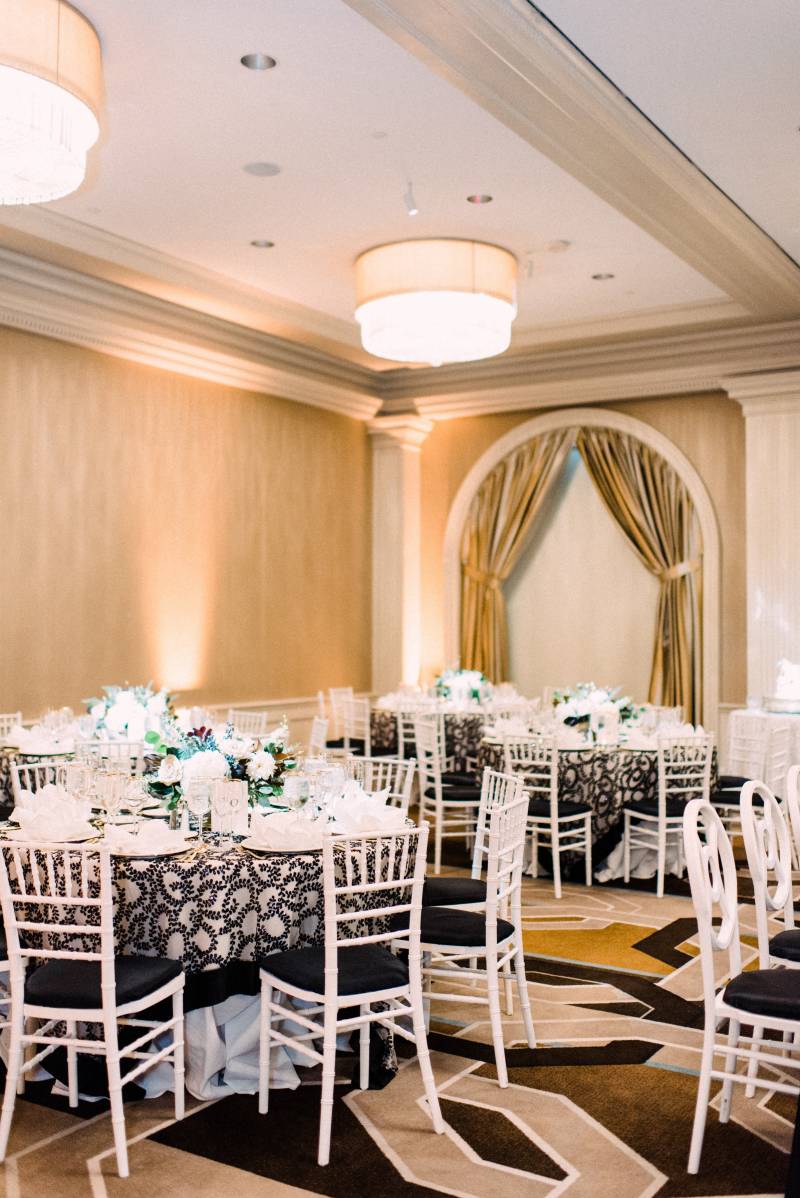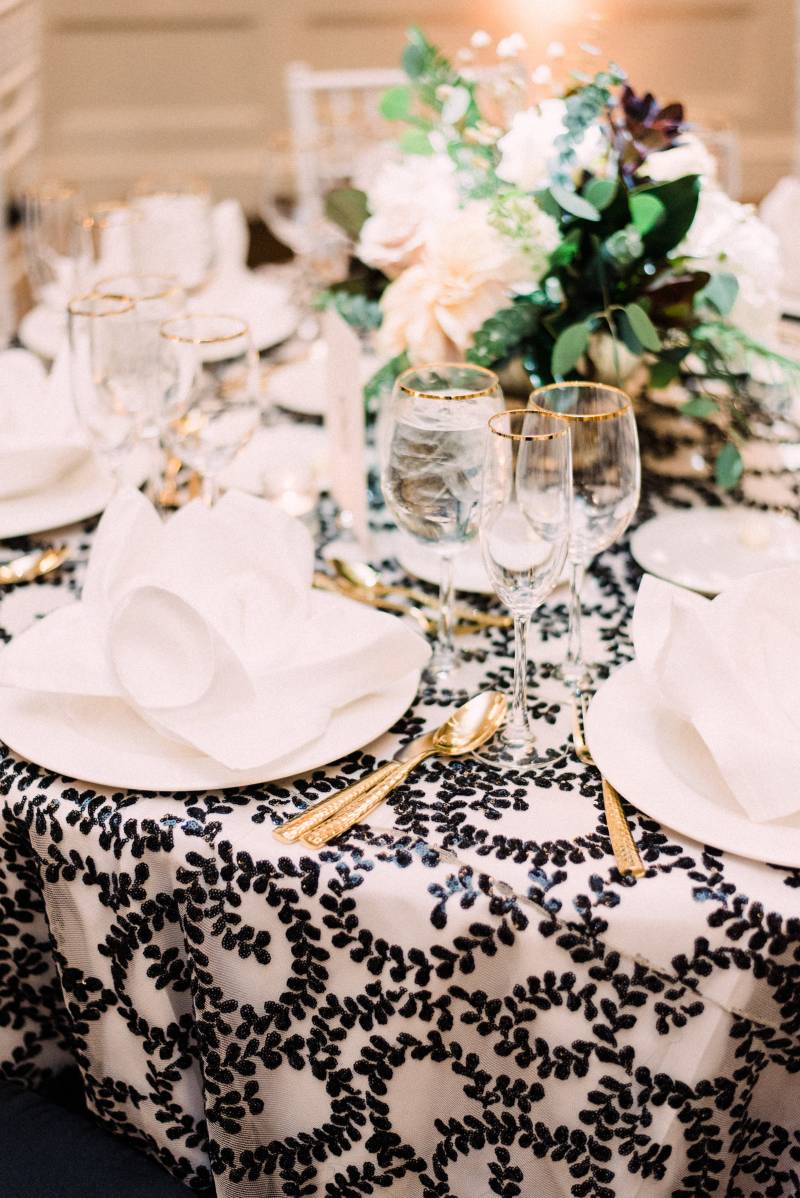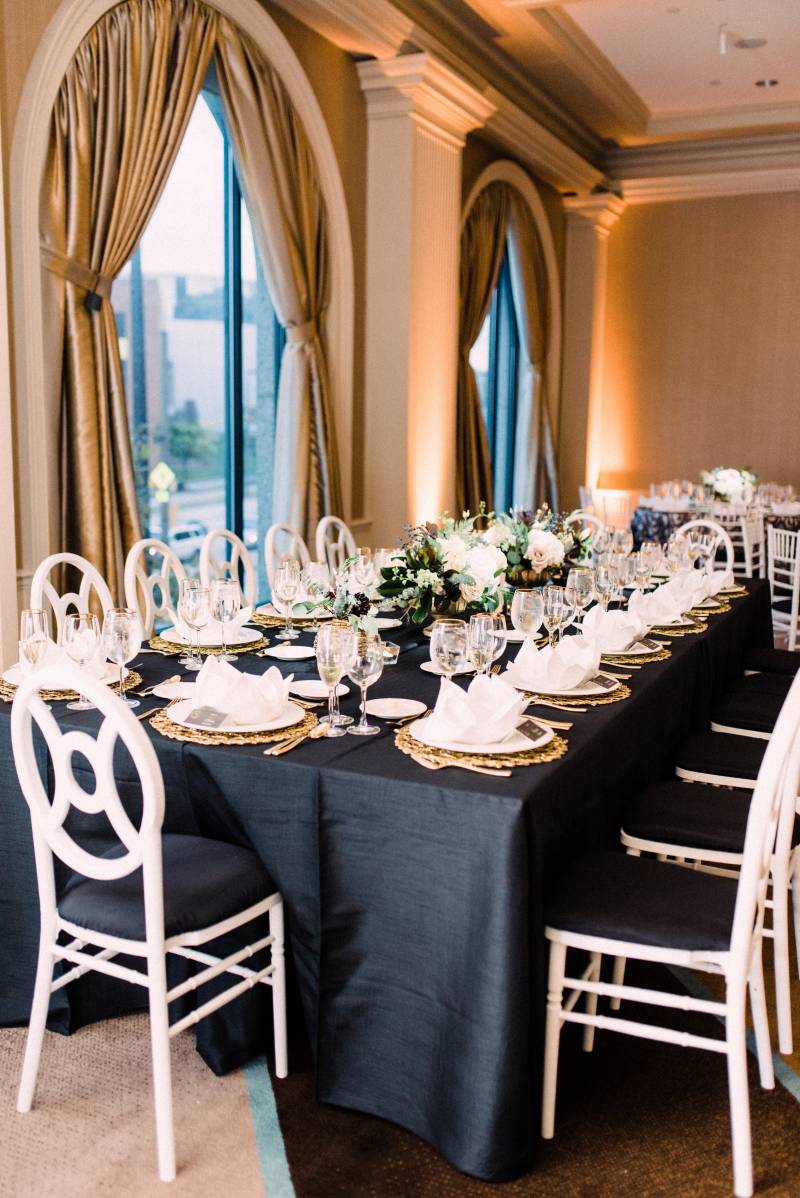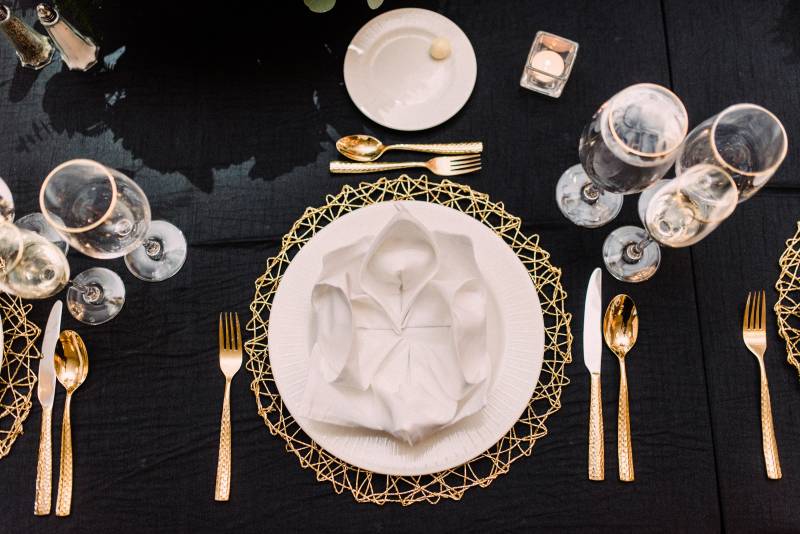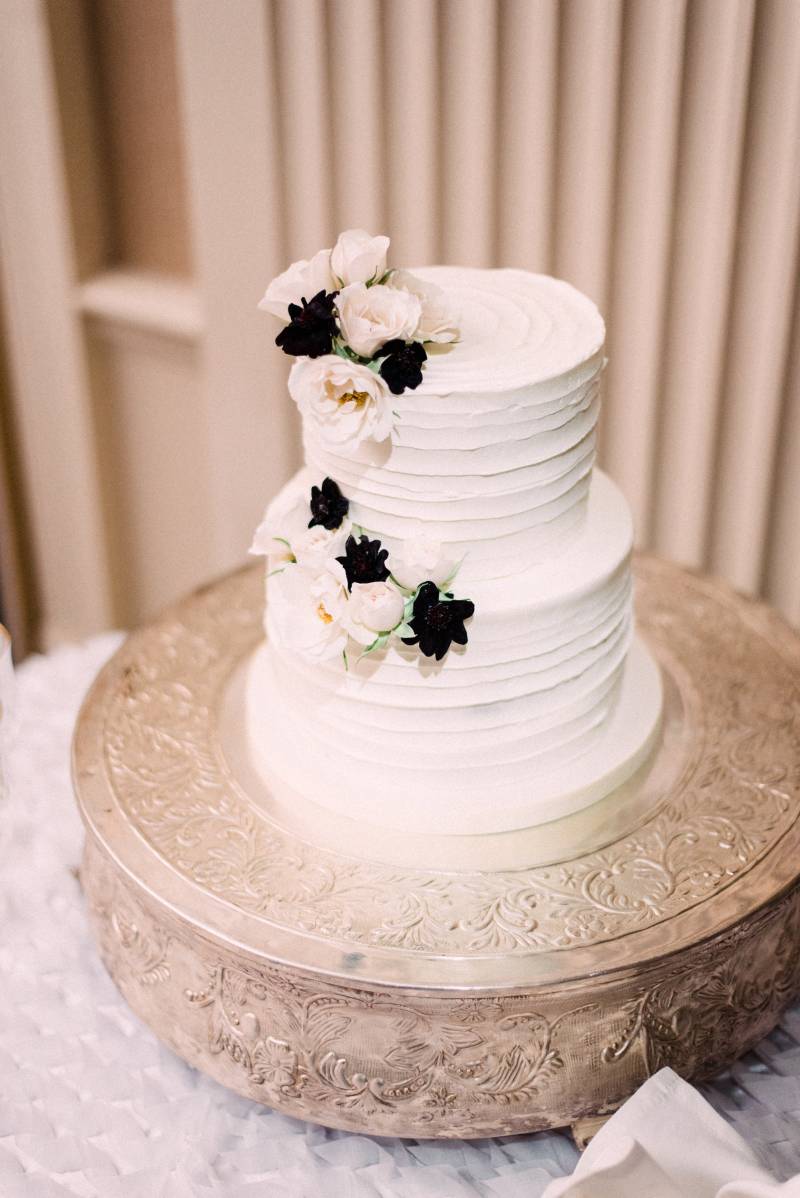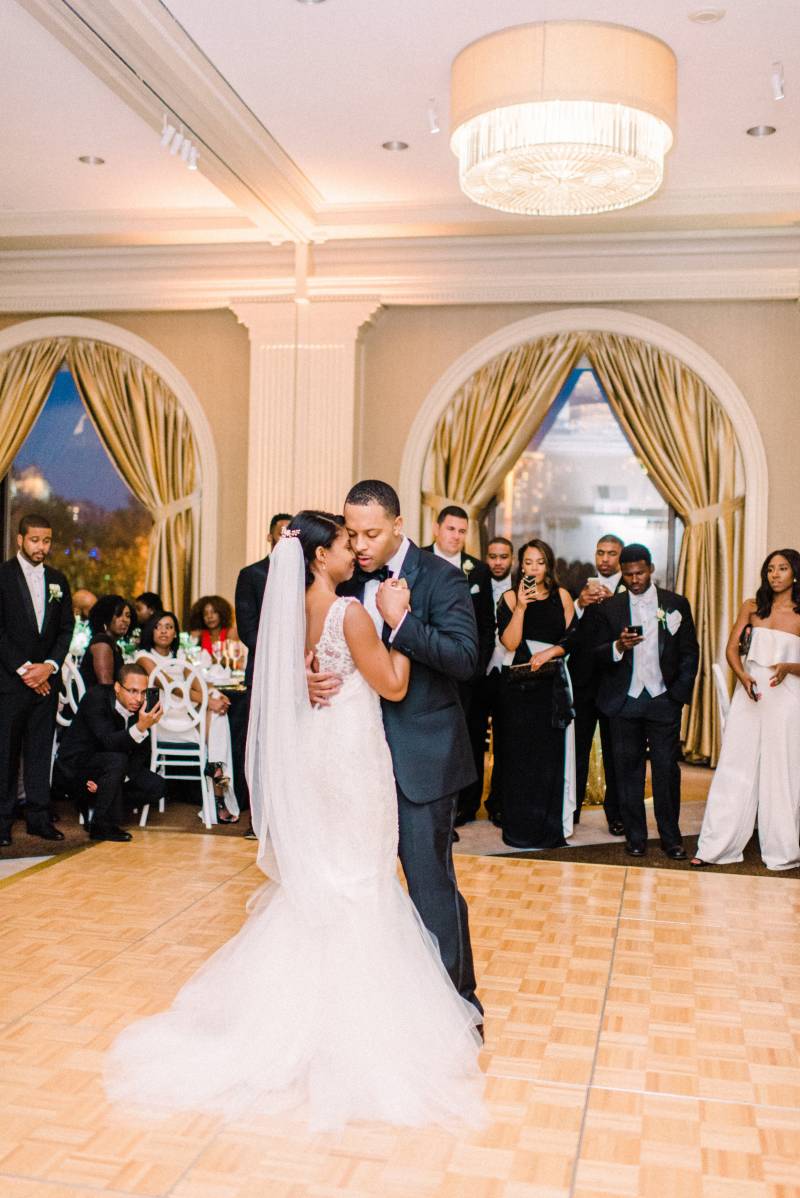 Advice for a Bride and Groom on their wedding day:
Figure out which things you can let go of. My husband and I got married in Baltimore, Maryland on a whim. We were looking for a mini destination wedding to accommodate our families that came from Canada, Florida, and all parts in between. As such, we didn't have the luxury of meeting all our vendors or viewing the church in person before booking. We had to make peace with that early on and trust that we were going to have a beautiful wedding.
Please feel free to include any other interesting anecdotes from your big day!
I collaborated with my floral designer to create the florals for the wedding. I wanted to play up the juxtaposition of white and black with lots of greenery. My bouquet included dahlias, stephanotis, chocolate cosmos, quicksand roses, spiral eucalyptus, and magnolia leaves. My gown was a Romona Keveza trumpet style dress. We had a beautiful buttercream cake with four flavors: Funfetti, carrot cake, spice and banana foster!
Congratulations to the happy couple! We wish you many years of wedded bliss!