Kirsten and Leon met in November 2012 in Atlanta, Georgia. He was on a short vacation and visiting from New Jersey while his cousin Ashley was a close friend of Kirsten's and they went out to a lounge to watch a football game that night. Leon texted to see what she was doing and she told him that she was out with some friends and then questioned whether those friends were male or female. Ashley replied that they were both women, to which he responded with, "On a scale from 1 to 10, how does she look?" And she texted back the number 9. Immediately, he told her that he was on the way. When Leon got there, Kirsten thought he was cute but she was too occupied with free chicken wings at the bar. He then bought her a beer. They left after the game and went to Taco Mac.
When they left, Kirsten told his cousin that she thought he was cute. They exchanged numbers and started to text and converse on the phone for the next few days while he went to Savannah. One month later in January, he texted Kirsten saying he was coming back to Atlanta and wanted to meet up. They met at a lounge and had so much fun. They laughed all night and it felt like they had known each other for years. They spent a lot of time together until he had to return back to his army base. Kirsten didn't think they'd survive a long distance relationship but they FaceTimed and talked on the phone every day. They made it official in June 2013 and would visit each other throughout the year. He decided to move to Atlanta in January 2014 so they could be closer. They've been inseparable ever since. Take a look down memory lane to see Kirsten and Leon's sophisticated nuptials at the Cobb Galleria Centre, captured by Ceakima Golden of Sweetest Things Photography.
Bride's full name, age, and occupation: Kirsten Elizabeth Kearse, 28, Dietary Department Head at Traditions Health and Rehabilitation
Groom's full name, age, and occupation: Leon Lamont Kearse Sr., 31, Vice President at Moxy Financial Group
Place of residence: Johns Creek, Georgia
Wedding date: October 15, 2016
Wedding location: Cobb Galleria Centre, Atlanta, Georgia
Wedding theme: Modern Vintage
Honeymoon Destination: Daytona Beach, Florida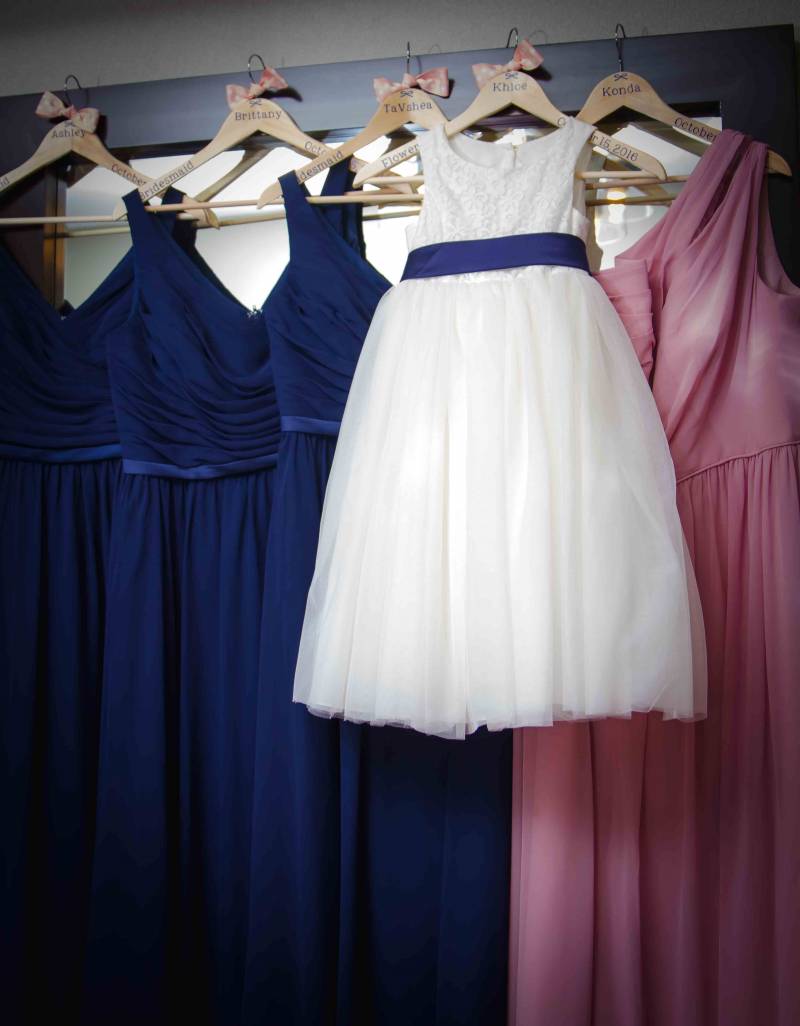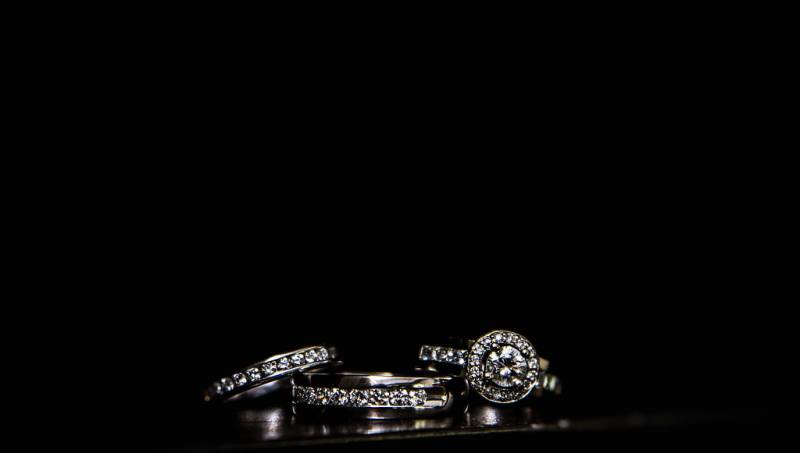 Engagement story:
We got engaged in September 2015 and it was such an amazing surprise. It all started when my friends from my hometown told me they were coming to visit for the weekend. Then my friends from college told me they were coming to Atlanta for a teacher's conference. I was excited and ready to hang out with all my girls.
Leon told me he had plans for us that Saturday night, which was scheduled weeks before my friends were meant to come in. I felt terrible and asked him if we could reschedule, but he said no because he had already paid for our activities for that night. My friends understood and went to the mall as I started to get ready for my date. He picked me up and we went to the movies. I was confused because I was expecting something different since we could have rescheduled a movie night. We then left and went to The W Hotel. We were hanging out at the bar and I was starving and wondering what were we doing. The event manager came to us and told us about a restaurant they just opened on the rooftop of the hotel.
Once we were outside, we proceeded to the helipad, where I saw my father and began to cry. I saw my friends that came from out of town, his family, and my cousin that drove in from Alabama. I was completely shocked! I couldn't believe everyone was in on this. He walked towards me and started singing "Wedding Vows" by Jamie Foxx. In our entire 2.5 years of being together, he never sang to me. He then said all of the sweetest things I dreamed of, got down on one knee and asked me to marry him. I said, "Yes!"
Once off of the helipad, I saw my mom and grandmother and continued to cry. We all went to a restaurant down the street from the hotel where he reserved space for an engagement party. It was such an amazing night and I was so happy he included my family and closest friends.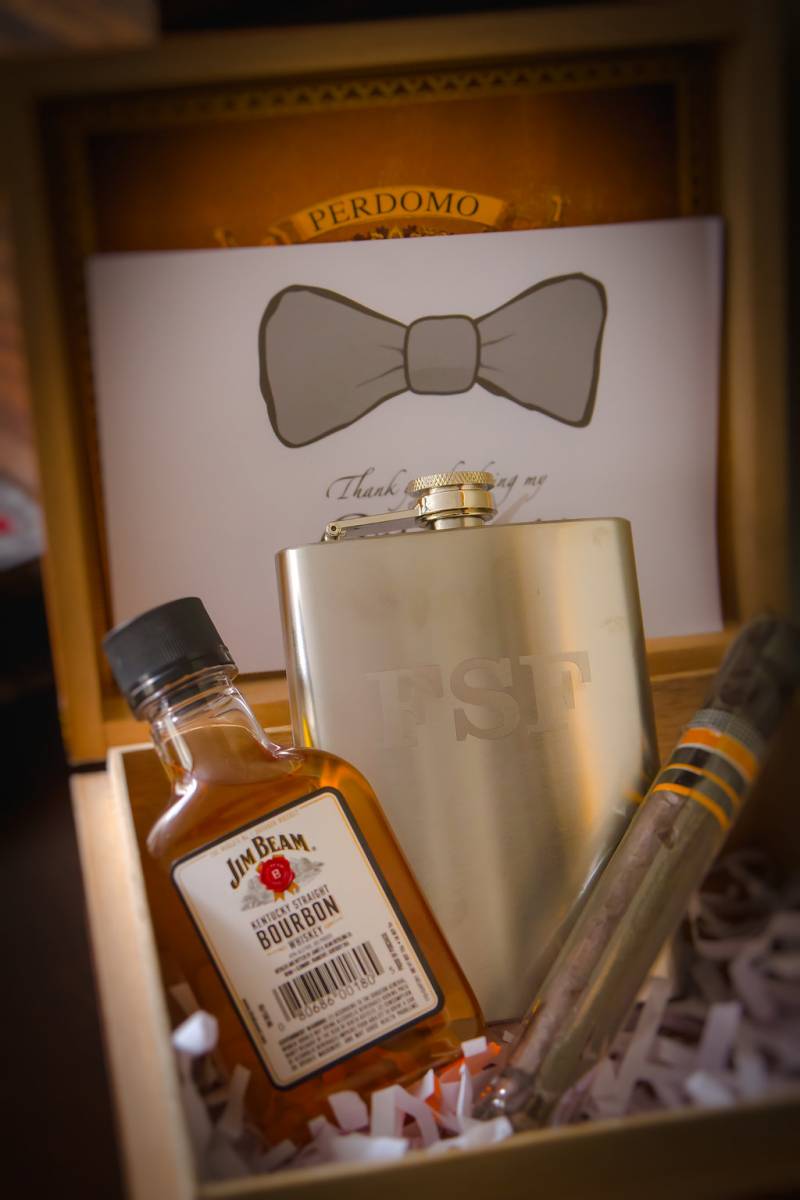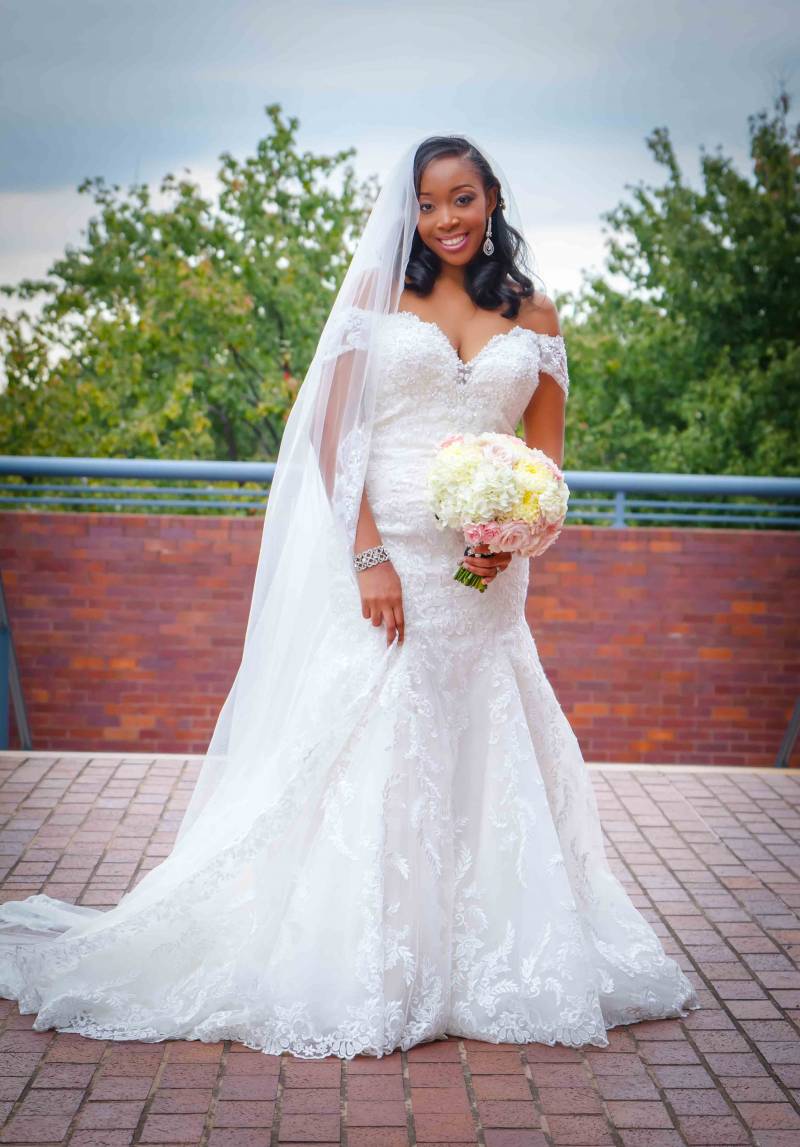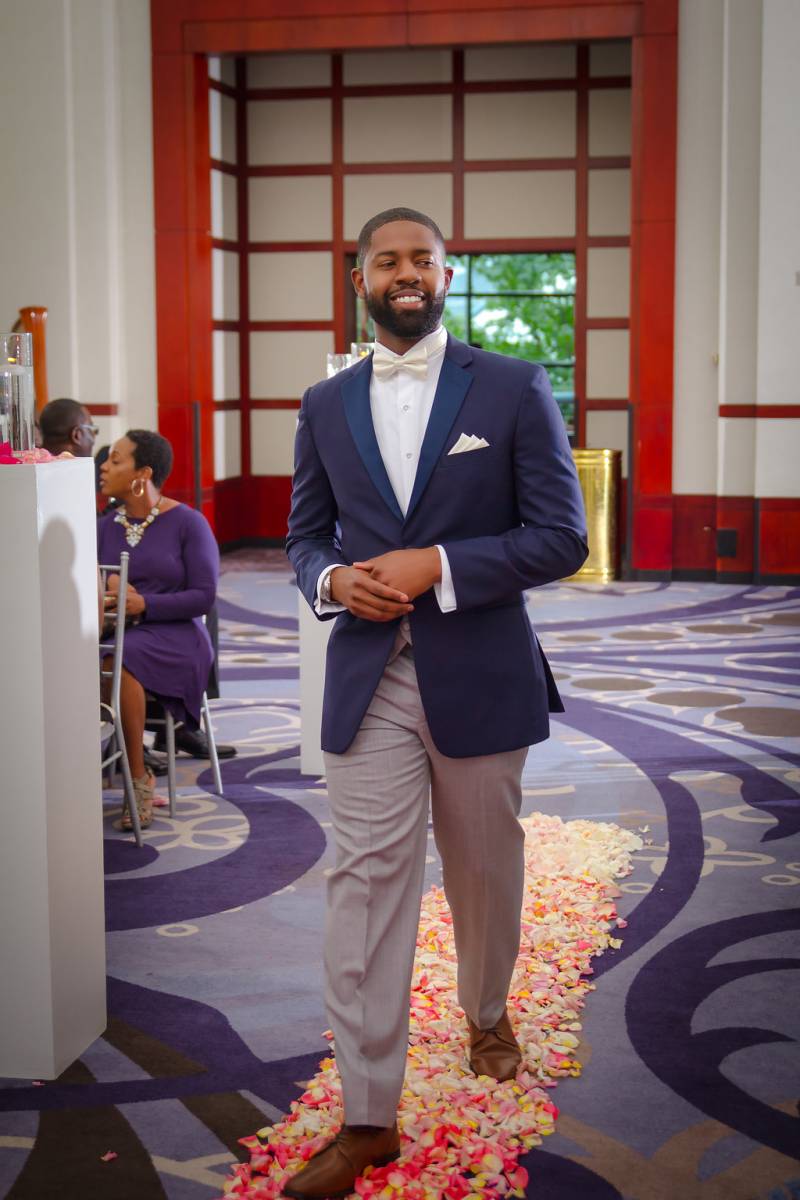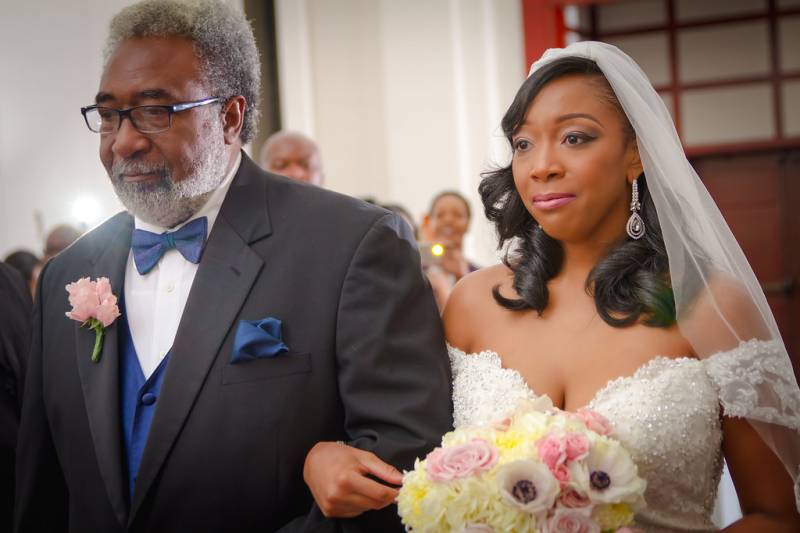 What makes your love special?
Our love is special because we are best friends and we put God first in our relationship. We hold each other accountable and encourage one another. I can truly be my full self when I'm with him and he is the same. We are both extremely goofy and laughter is so important to us. We enjoy each other's company and are committed to each other and our vows.
Your most memorable moment:
The most memorable moment was the ceremony. Sharing our vows in front of friends and family made it all real. That was the moment we had been planning for over the past 13 Months. Having my dad walk me down the aisle and give me away truly made this a memorable moment.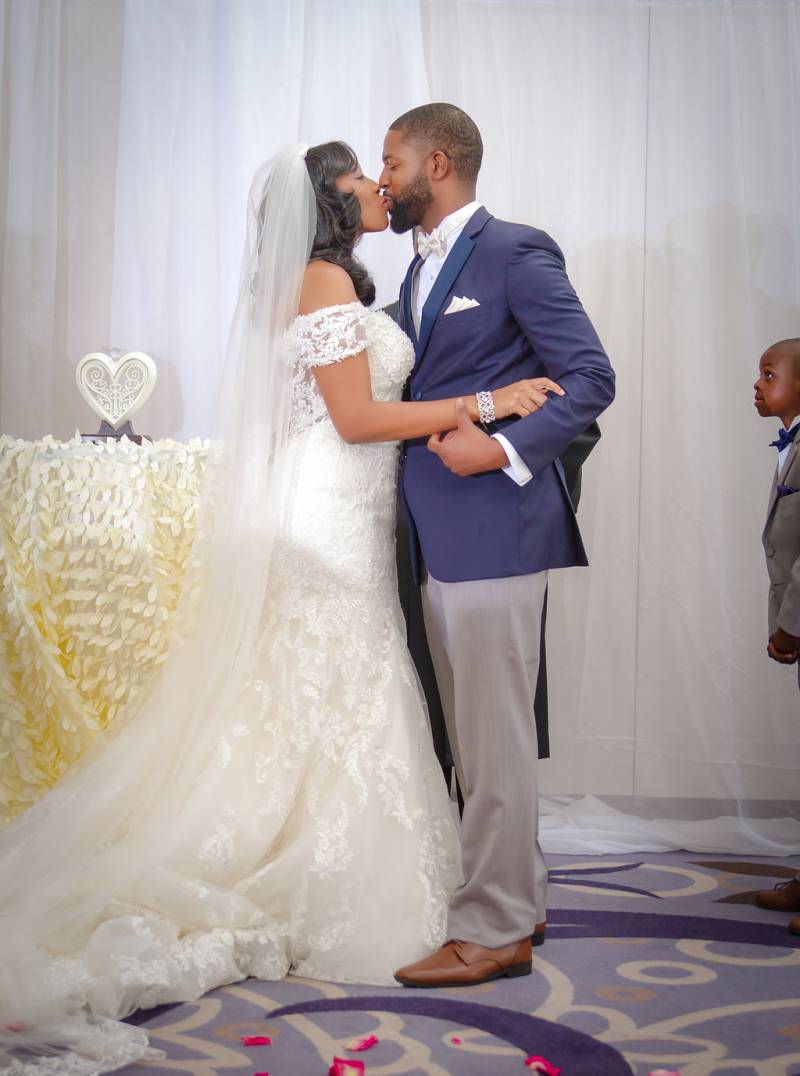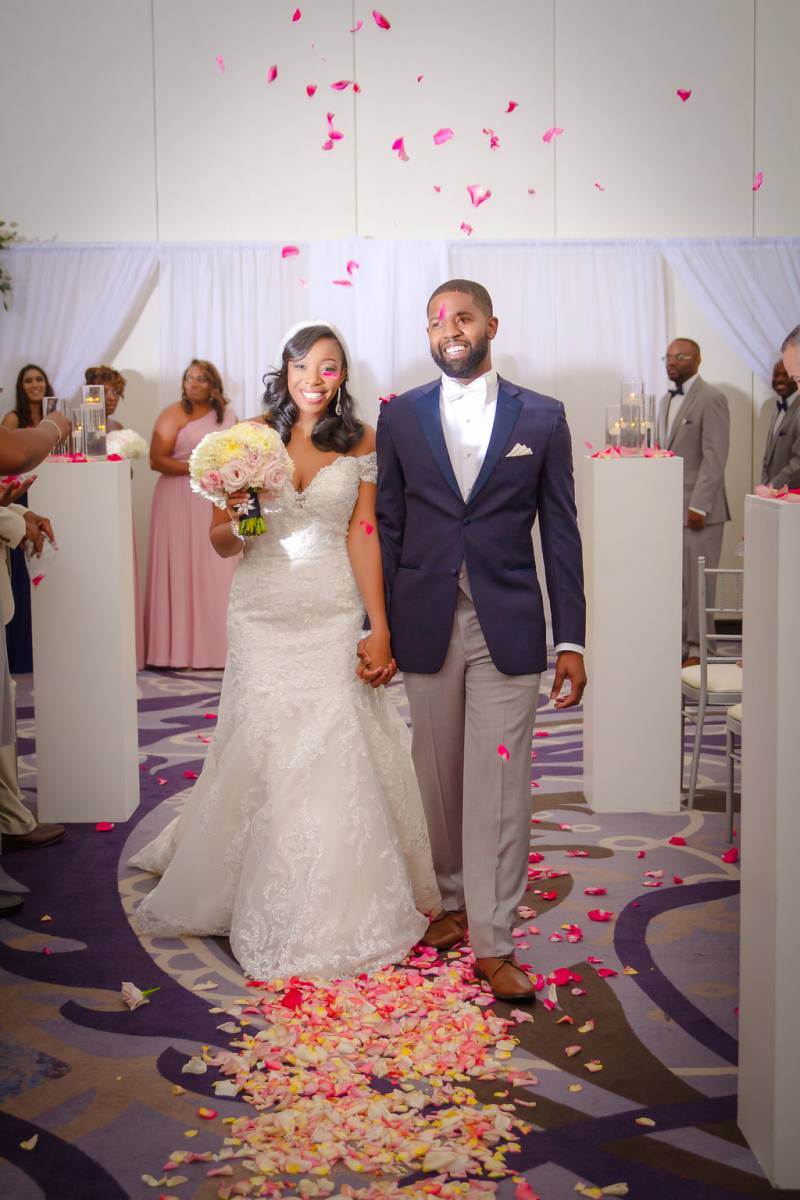 From the Bride:
Our wedding day was such an amazing experience. I often heard that the day goes by fast, so I wanted to cherish every moment. I spent the early part of my morning with my parents as it was my last day of being a Smith, and that meant a lot to me. I enjoyed the wedding prep time with my bridesmaids as they drove from all over to be there by my side.
When I walked down the aisle and saw Leon, it was the best feeling in the world. I cried so many tears of joy and excitement as I was beginning a new chapter in my life. We created our own vows because we wanted to speak from the heart and show our personalities. The reception was amazing and our guests had a great time. It truly goes by so fast and I'm just thankful we had pictures to reflect on.
From the Groom:
Thinking back to our wedding day creates very exciting memories. I slept for about two hours and had a haircut appointment the morning of. Although I wanted to get more sleep after my appointment, it was impossible to do so. My groomsmen arrived and we spent the morning relaxing, laughing, and joking. Kirsten was so beautiful.To this day, my family talks about how much fun they had and how the reception was truly a party to remember!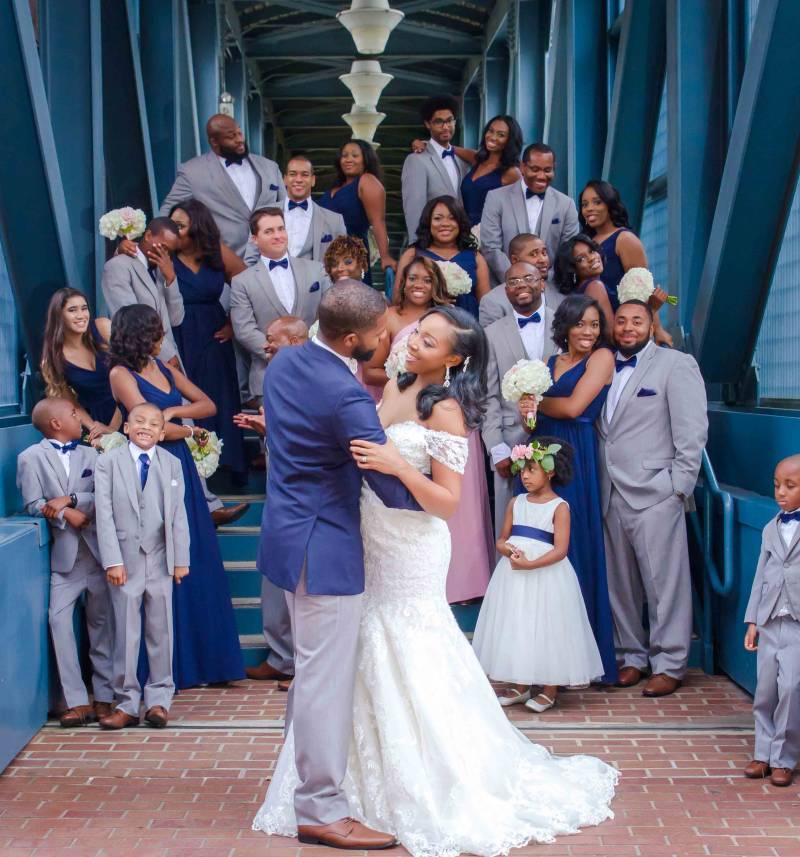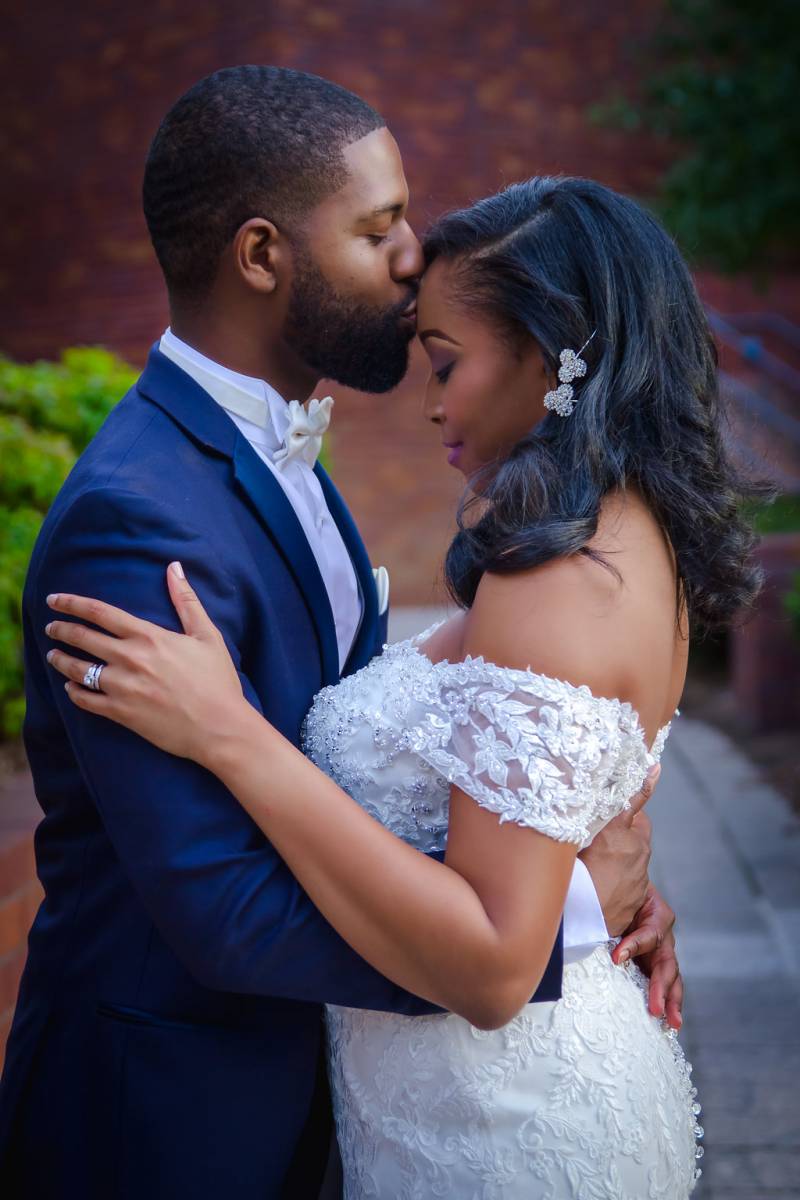 Wedding song:
Our wedding song was "All My Life" by K-Ci & Jojo. We chose this song because we would often tell each other that we prayed for someone like each other, and I thank God for my husband all of the time! The lyrics to the song completely mirror our relationship and felt like it was the best choice.
Favorite wedding detail:
Our favorite wedding details were the cake and the photo booth. I love photo booths! It's a great opportunity for your guests to create their own souvenir from your special day. I loved our cake because it was simple yet elegant. Each layer had their own flavor and it was so delicious. I think the cake is what guests looked forward to most excluding the dance floor and viewing the bride.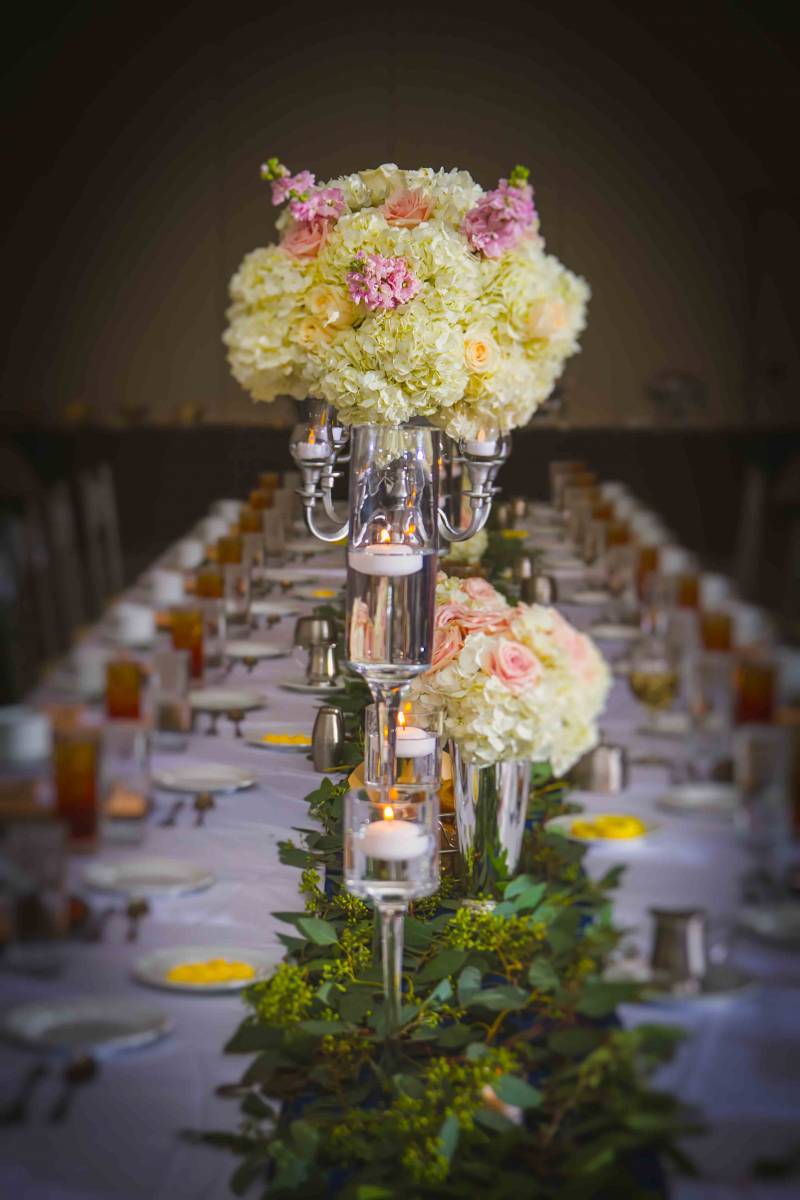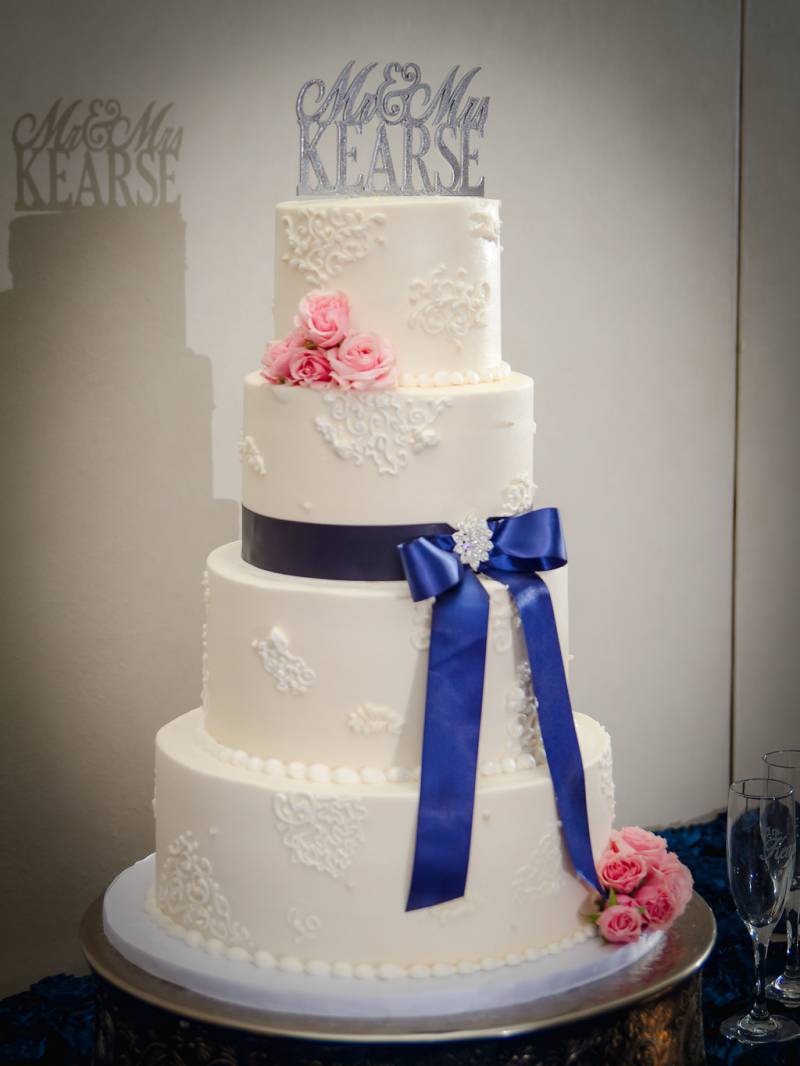 What are you most looking forward to as a married couple?
As a married couple, I look forward to expanding our family. We are expecting now and are excited to meet our little one this upcoming January. I also look forward to experiencing life overall and all of its milestones with my husband. Throughout any ups and downs, we plan to be each other's rock and encourage each other through it all. Most importantly, we look forward to growing old with one another, traveling, and simply enjoying life.
Advice for a Bride and Groom on their wedding day:
On your wedding day, you will want to stress but don't. This is such a beautiful day so embrace every moment. Eat because everyone will want to take pictures with you, and before you know it, it's 11:00 p.m. and you've only had breakfast. Make sure to have fun because this day is about celebrating your love!
Congratulations to the happy couple! We wish you many years of wedded bliss!