Danielle and Makayo have been together for 10 years. They met during senior year in English class although they had seen each other around campus. Once they began dating, they learned their moms actually already knew each other from around their city and would talk about them! If that weren't enough, this destined pair made sure to celebrate their love with a vintage garden wedding at the Smogshoppe in Los Angeles, California. Check out this couple's special day, captured by Michelle Chiu Photography.
Bride's full name, age, and occupation: Danielle Jones-Wesley, 28, Producer/TV Host
Groom's full name, age, and occupation: Makayo Hoffman, 29, Healthcare
Place of residence: Los Angeles, California
Wedding date: May 20, 2016
Wedding location: Smogshoppe, Los Angeles, California
Wedding theme: Garden - Vintage - Swag - Catch a Vibe
Honeymoon Destination: Thailand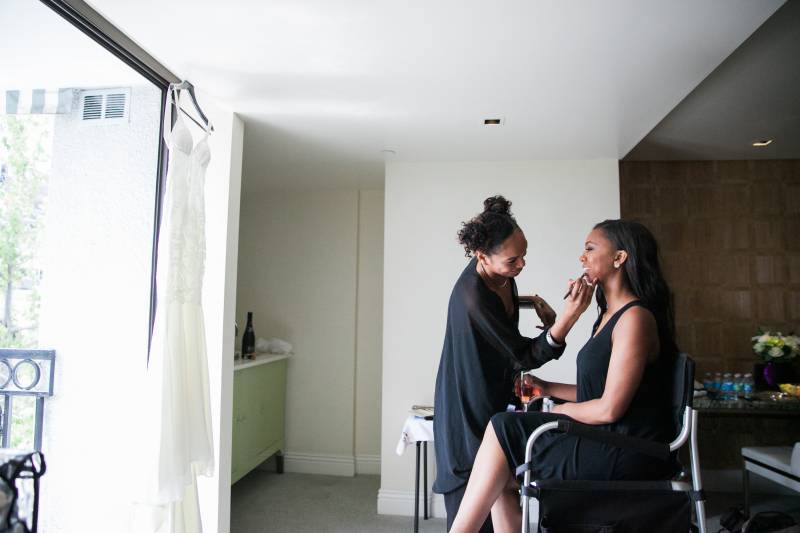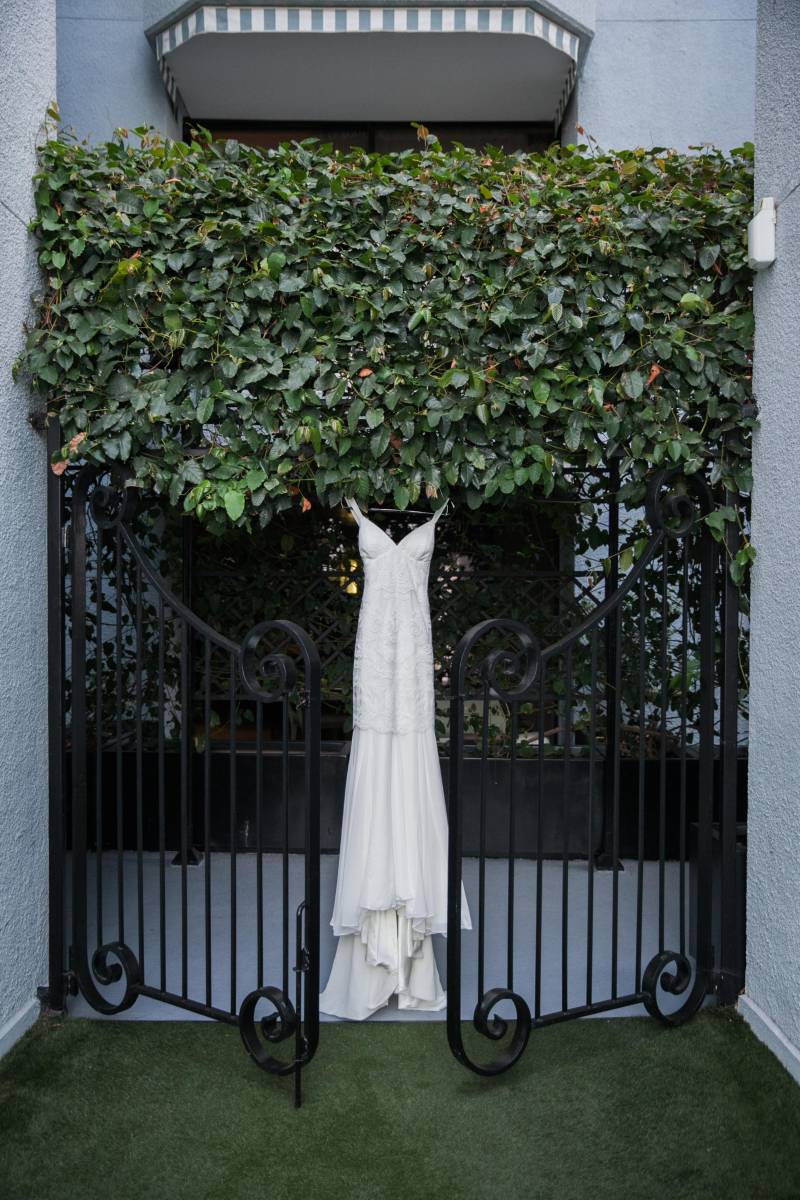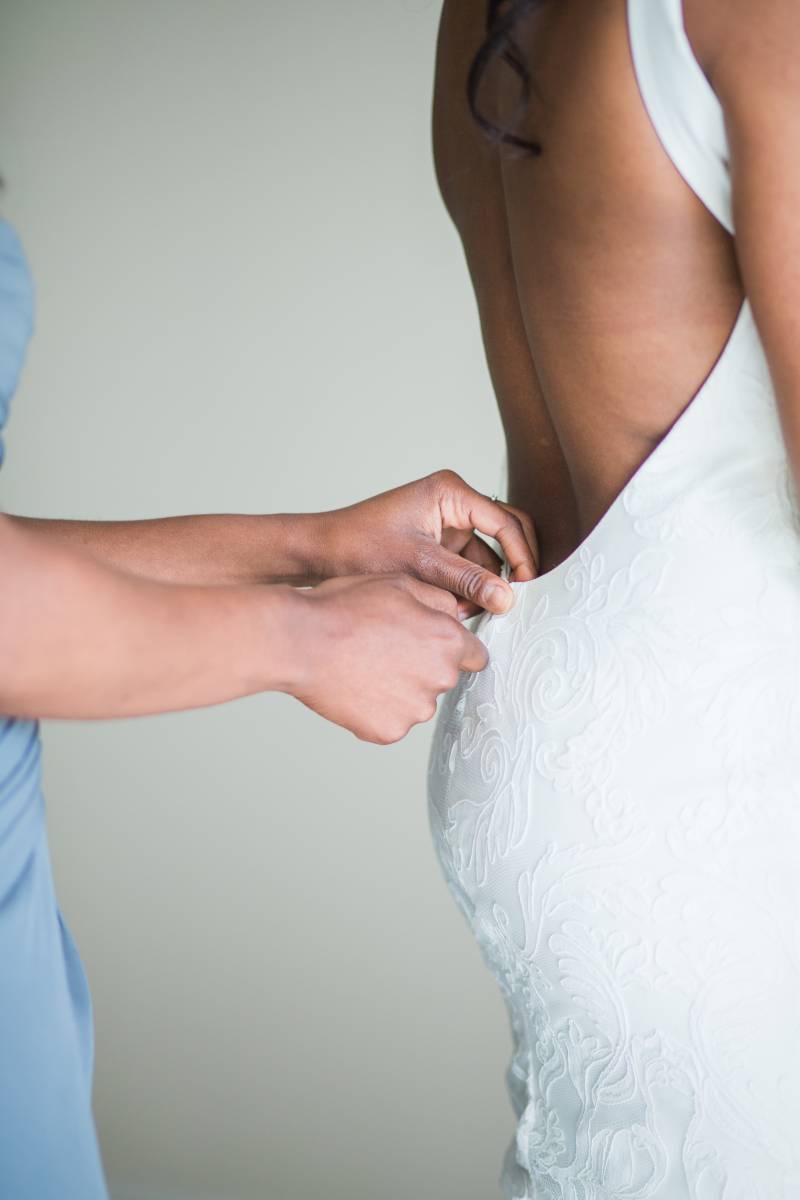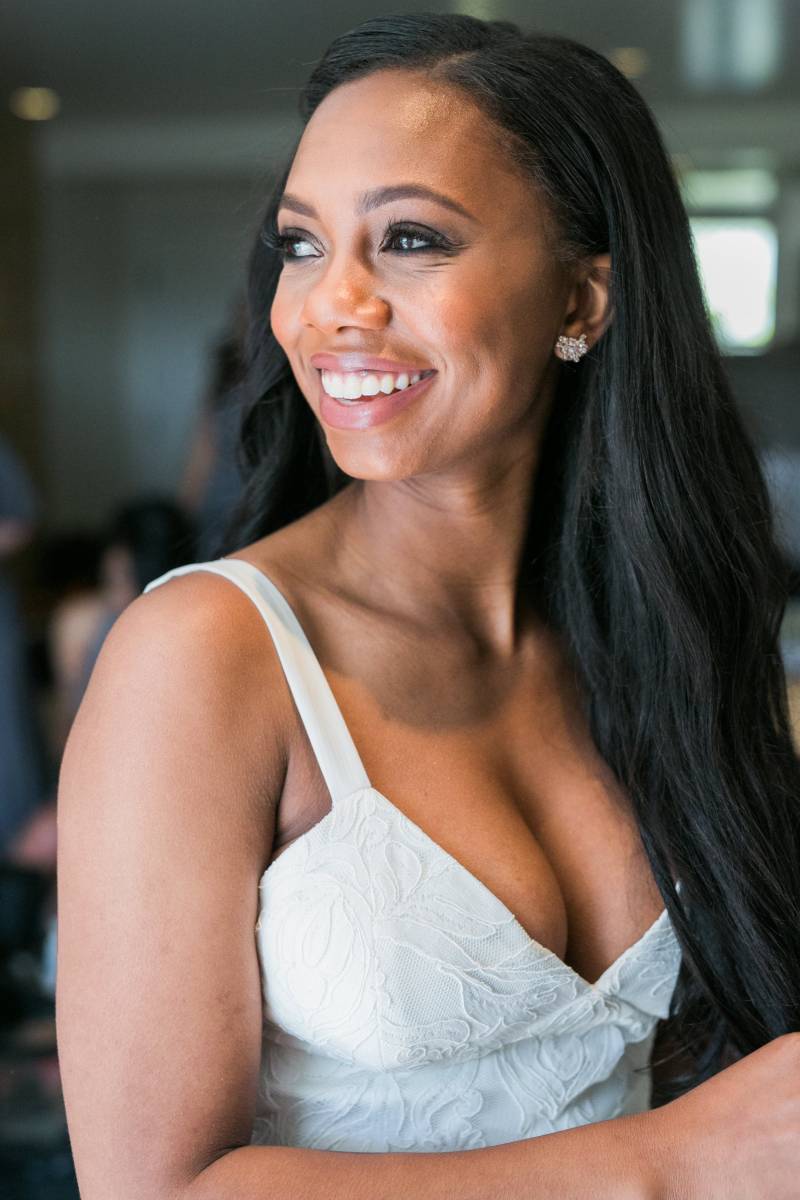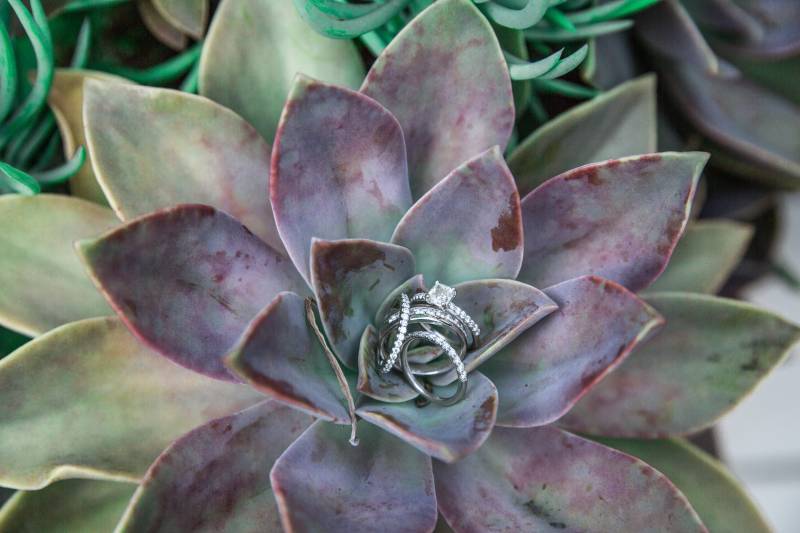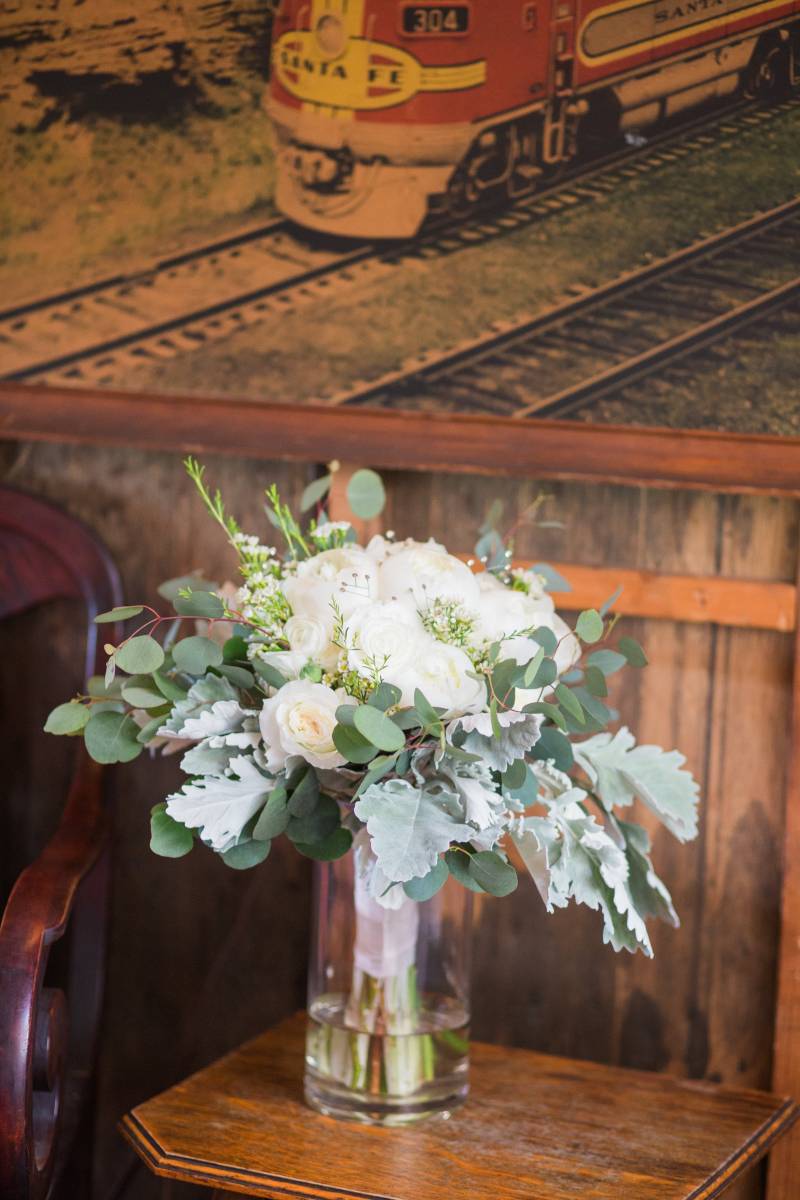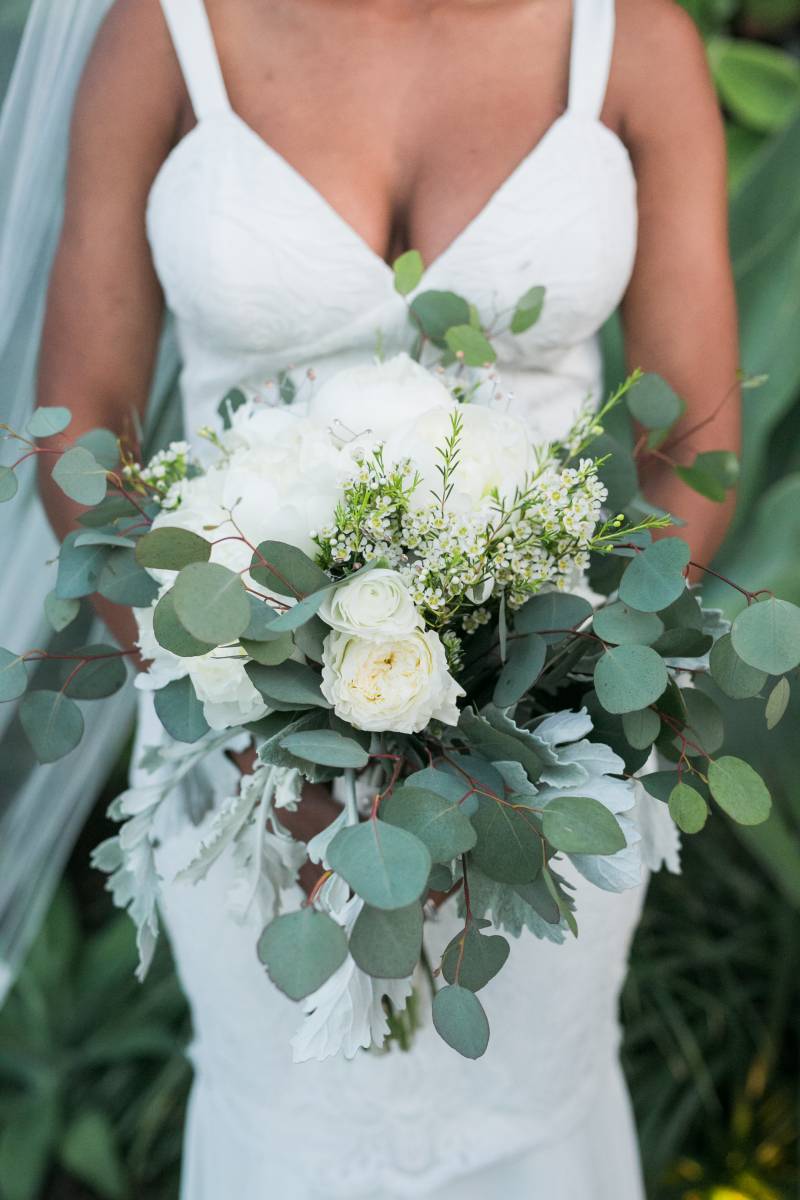 Engagement story:
Makayo took me to dinner for my birthday and just got down on one knee after we ate. I didn't get a speech -- I just stared at him for a moment because it threw me off, but then I said yes!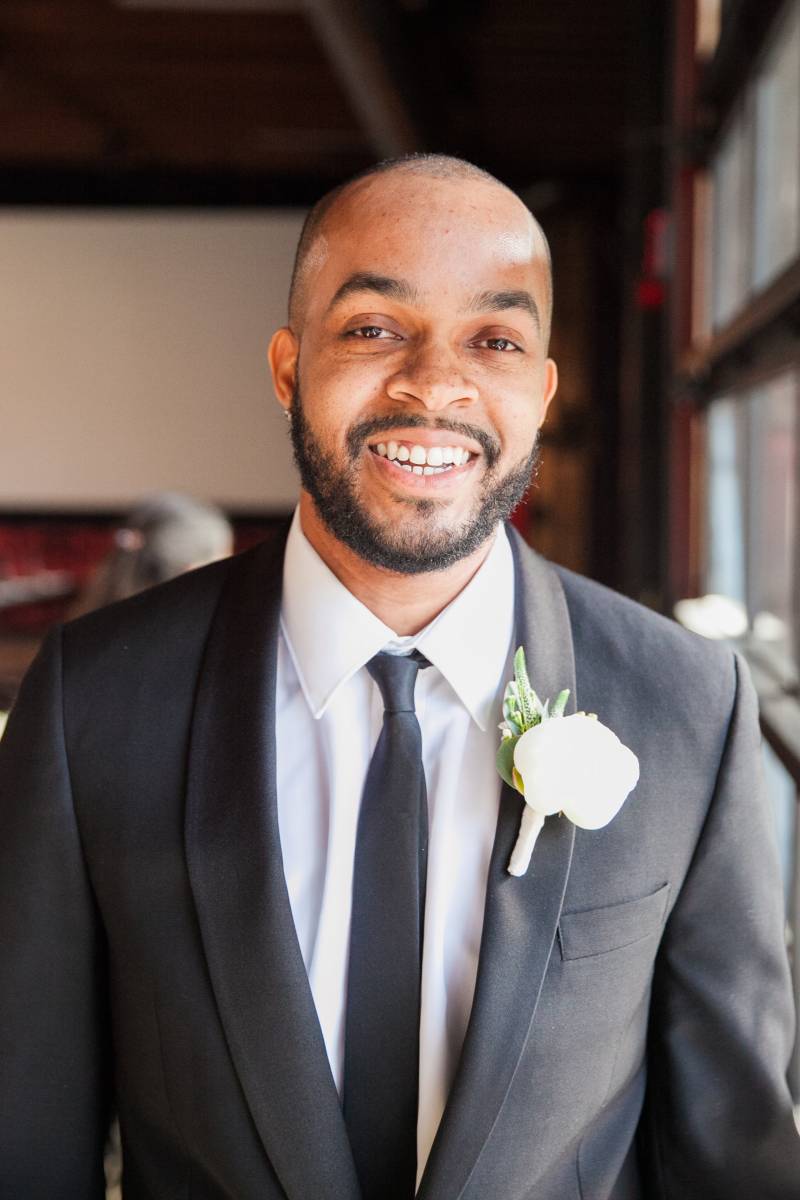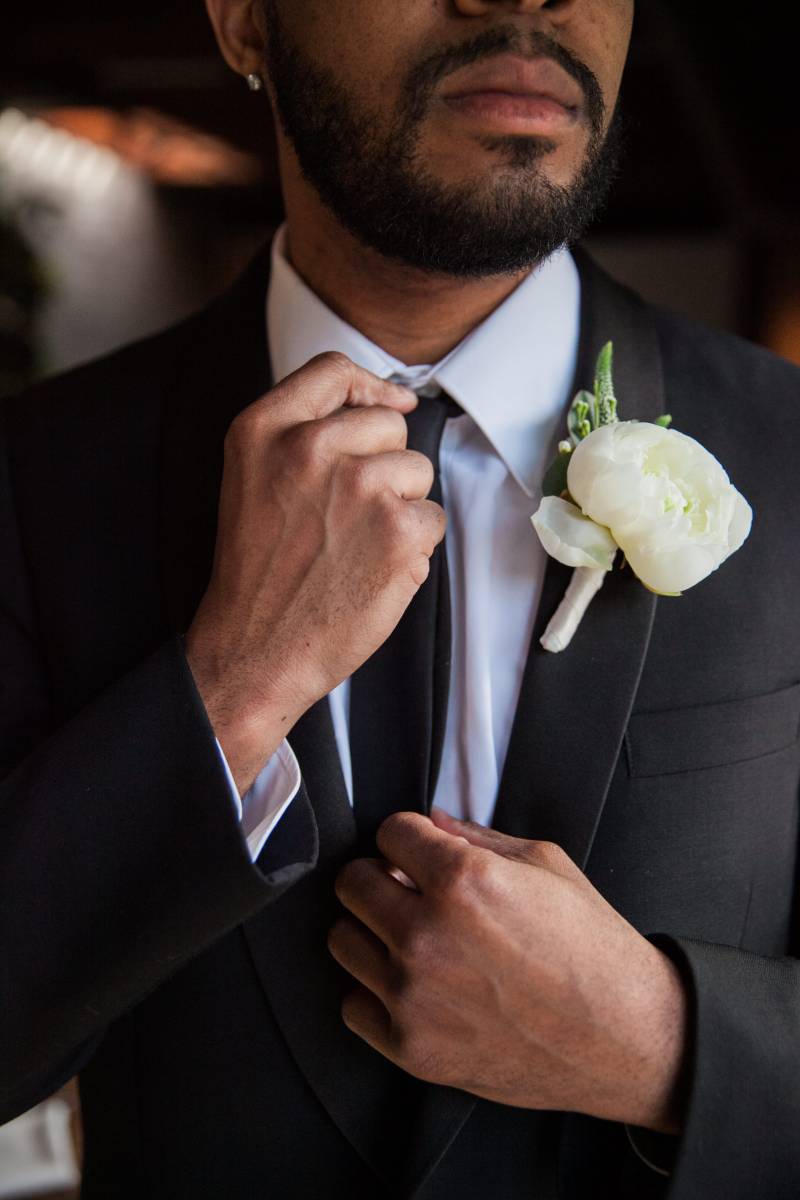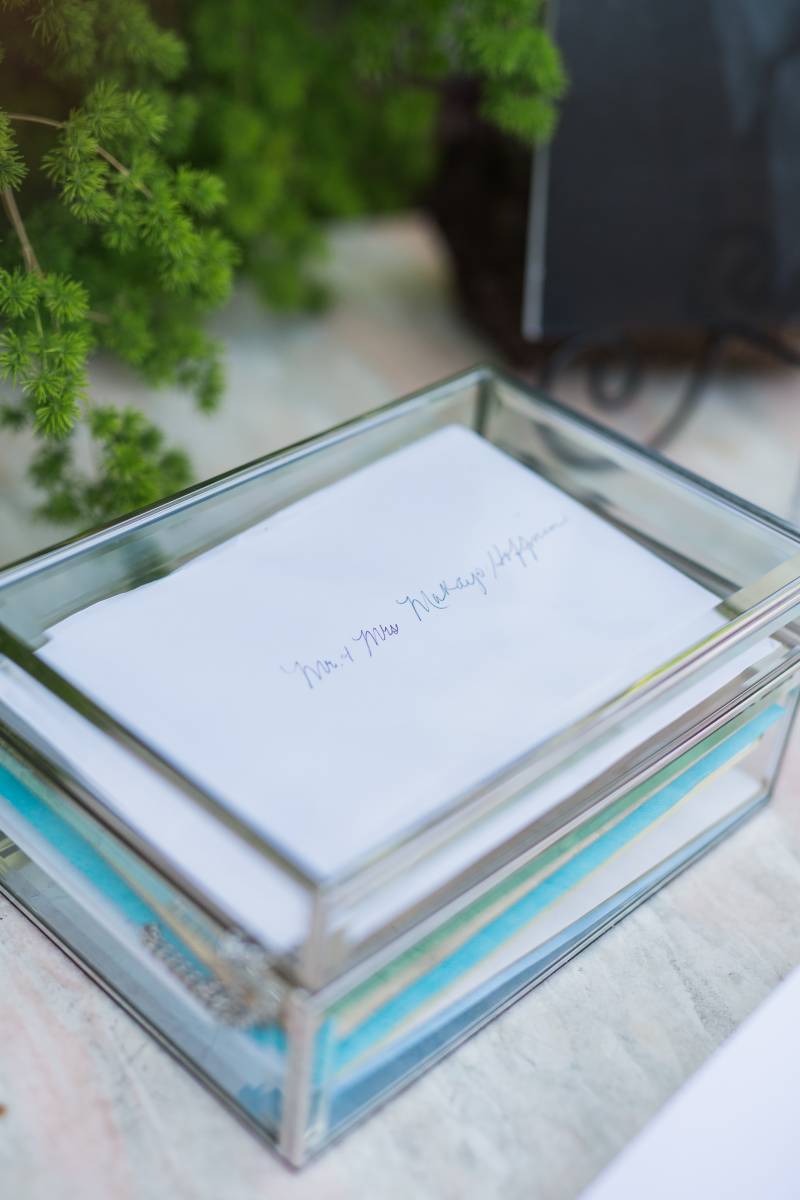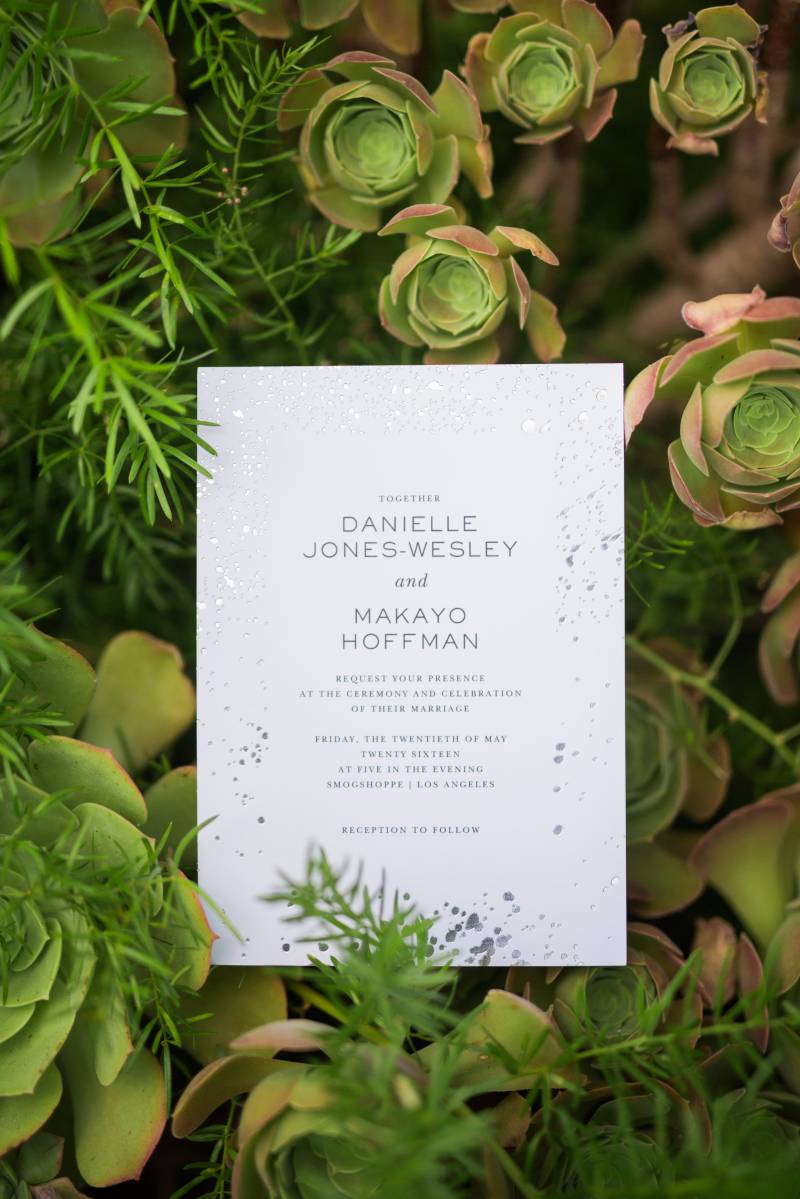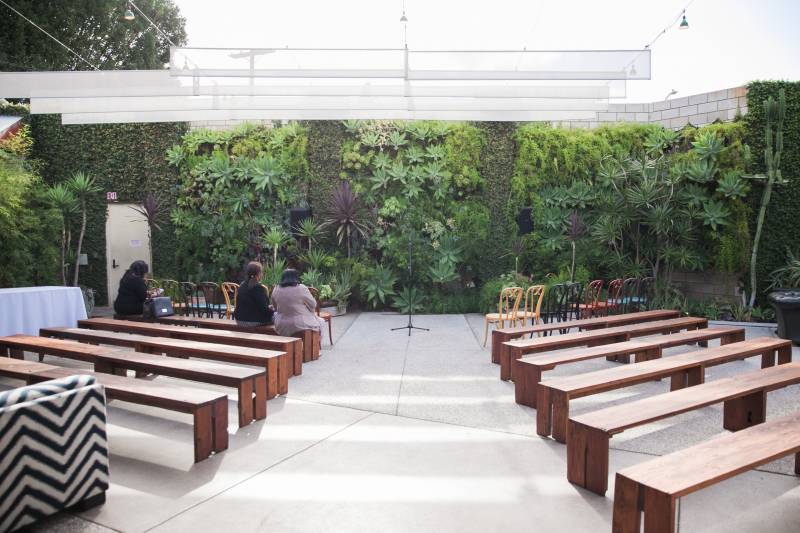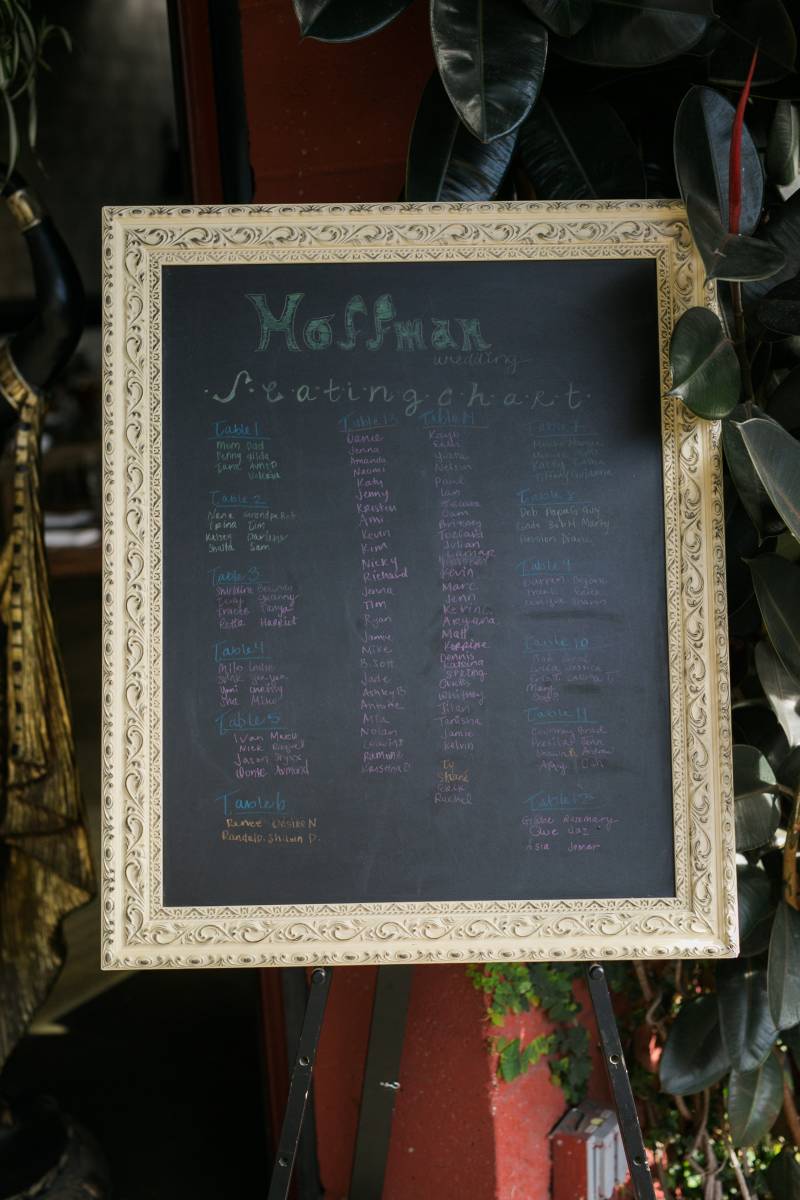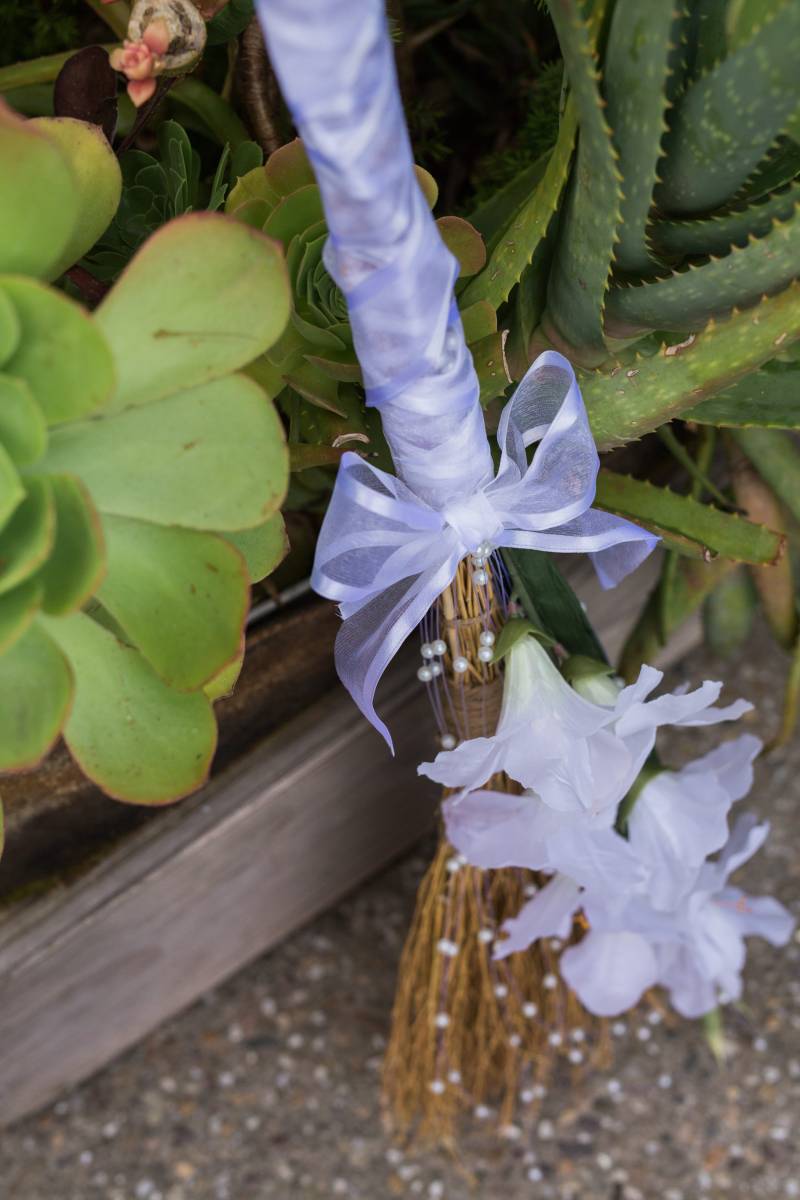 Your most memorable moment:
When Danielle cried coming down the stairs after she saw me. vows, thankfully everyone was okay! Also, some friends got into a car accident right outside the venue and we heard it right as we said our vows, thankfully everyone was okay!
What makes your love special?
We are truly best friends. We have so many inside jokes and we love Del Taco.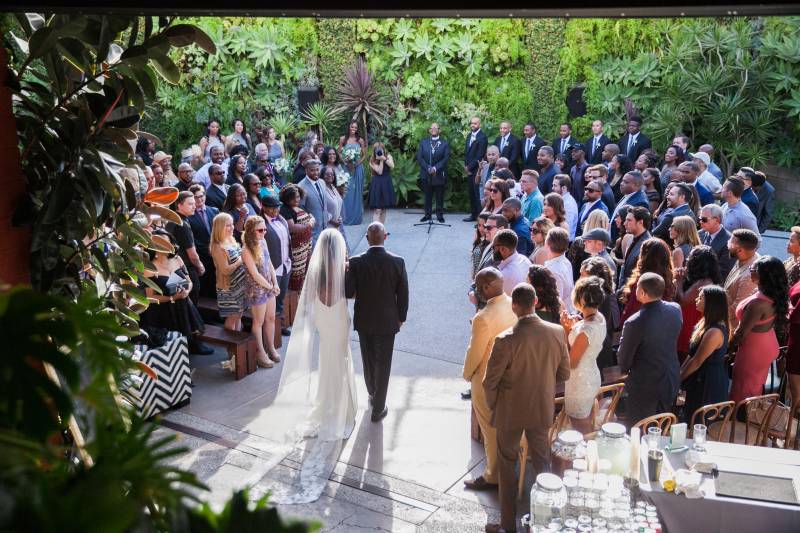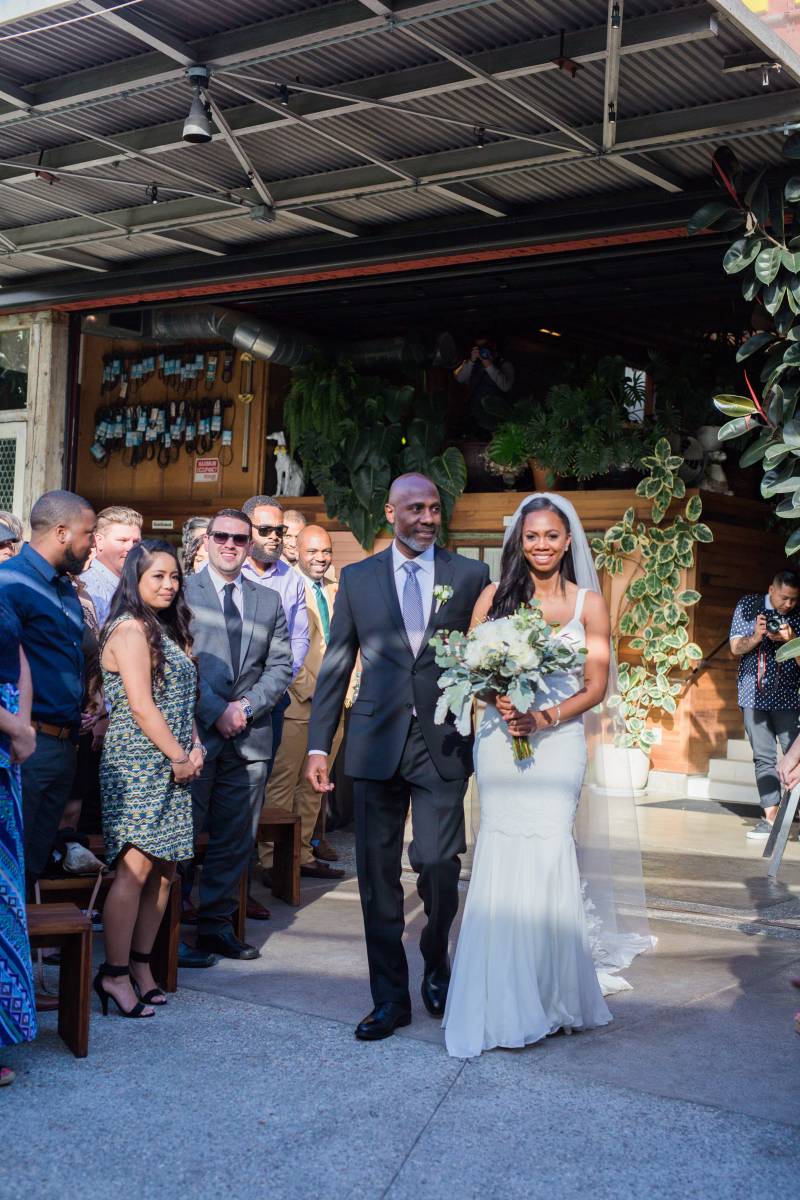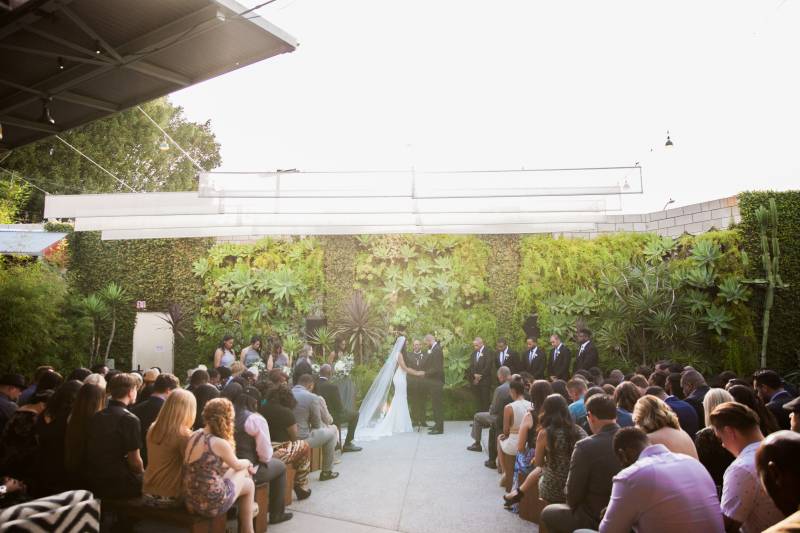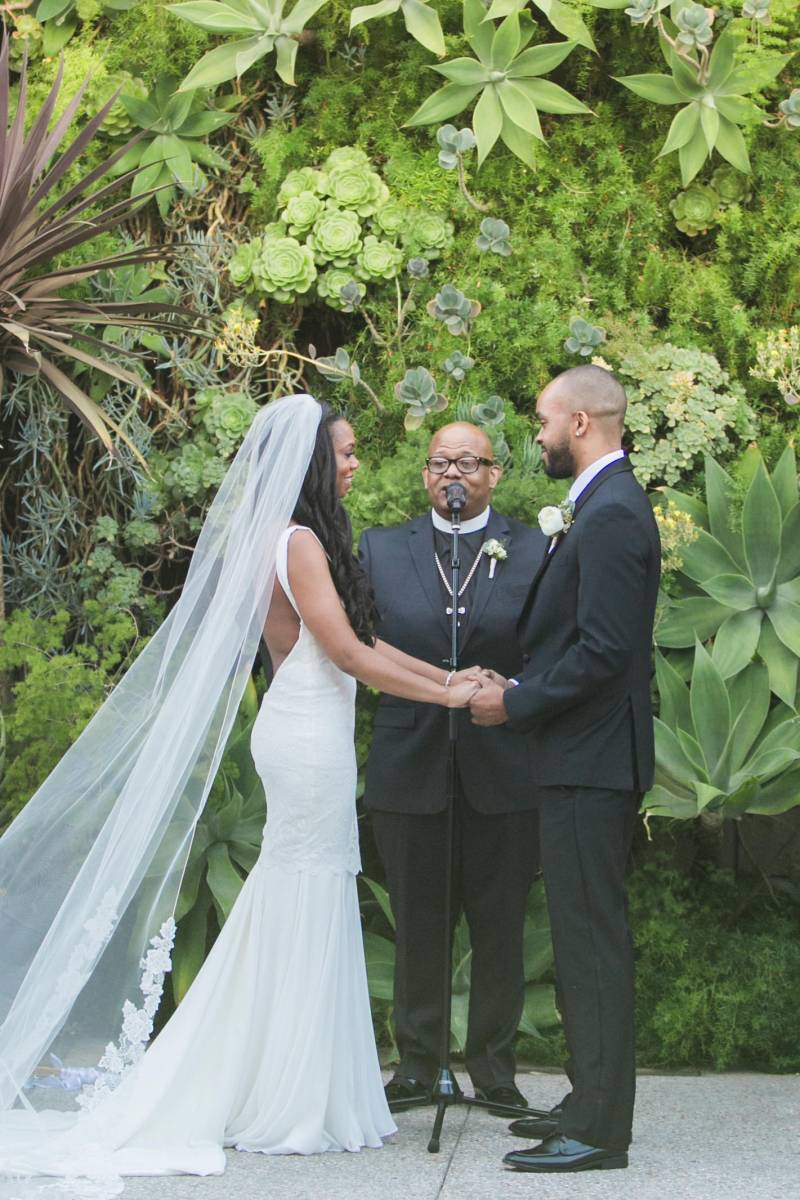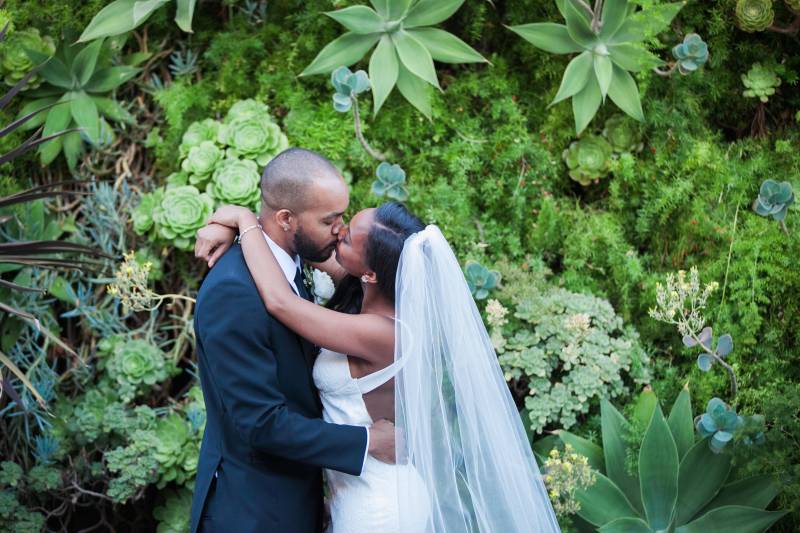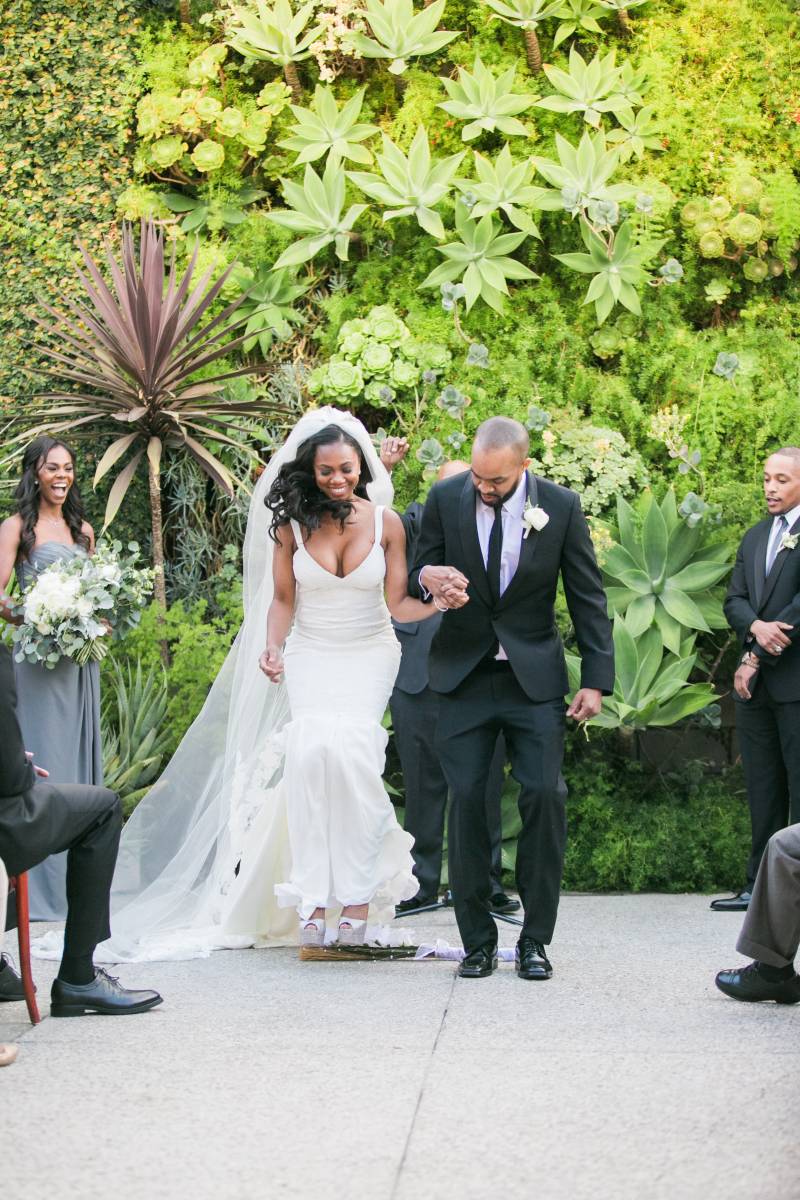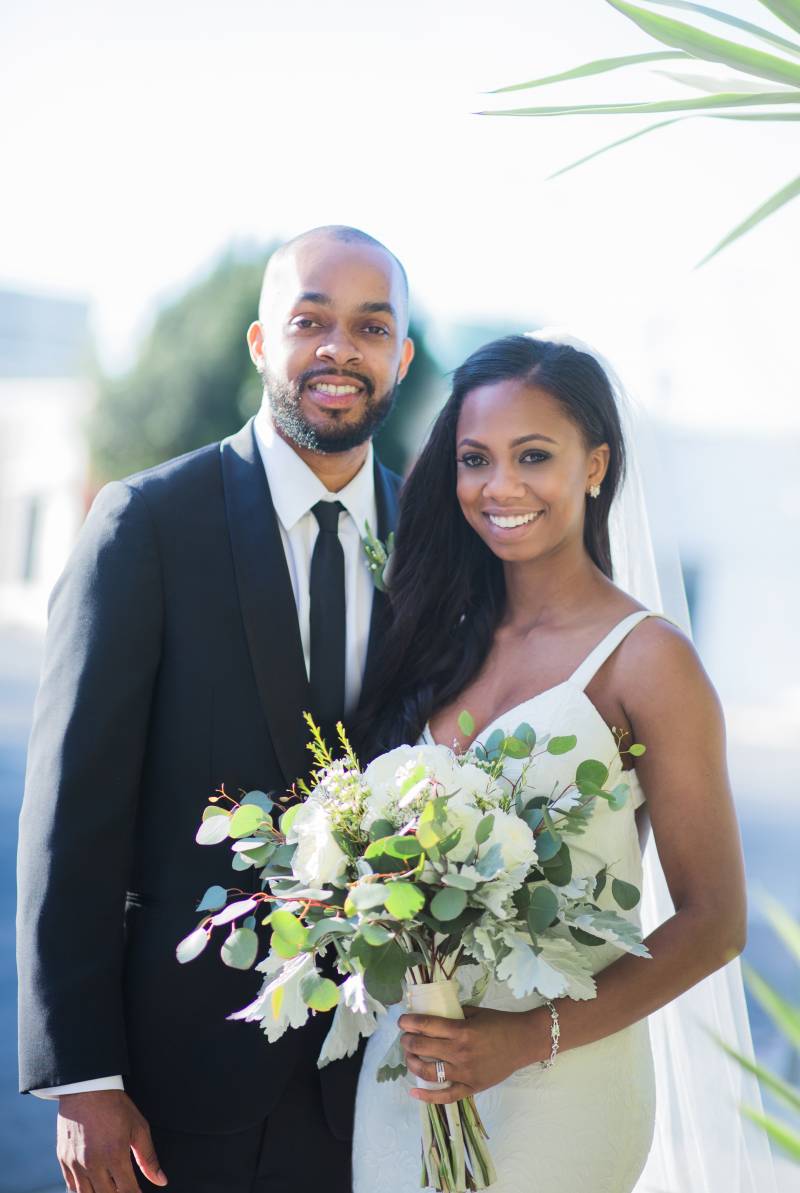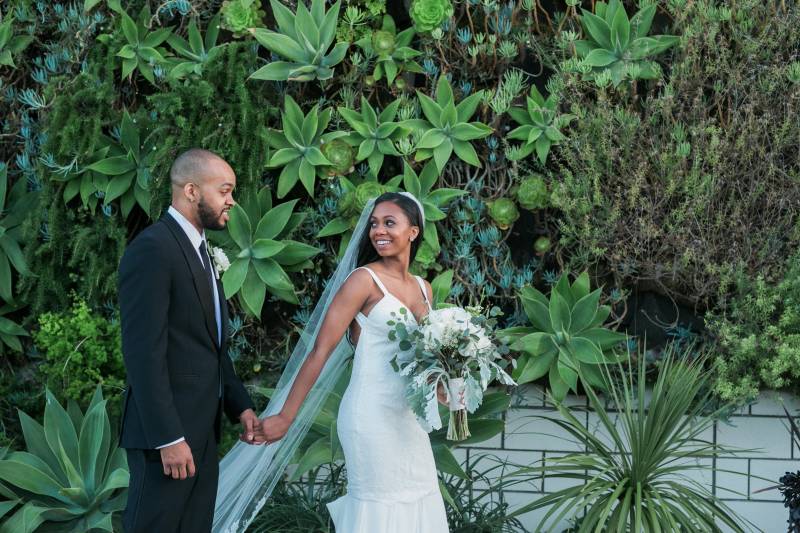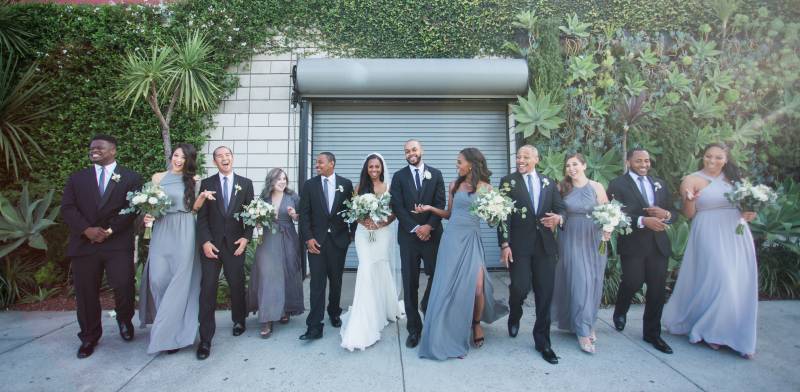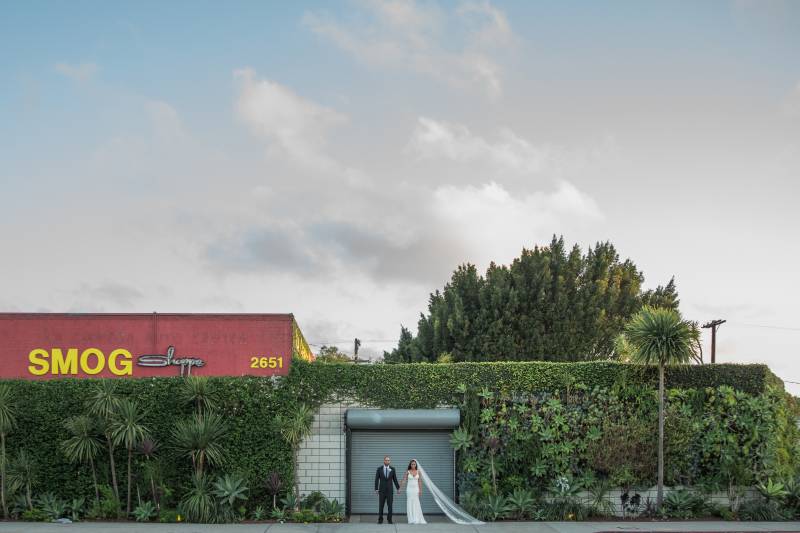 Wedding song:
We had a string quartet cover of "Safe and Sound" by Capital Cities. The song took 10 years to make and it just fits our love perfectly.
Favorite wedding detail:
The churros, Susie cakes and spicy margaritas!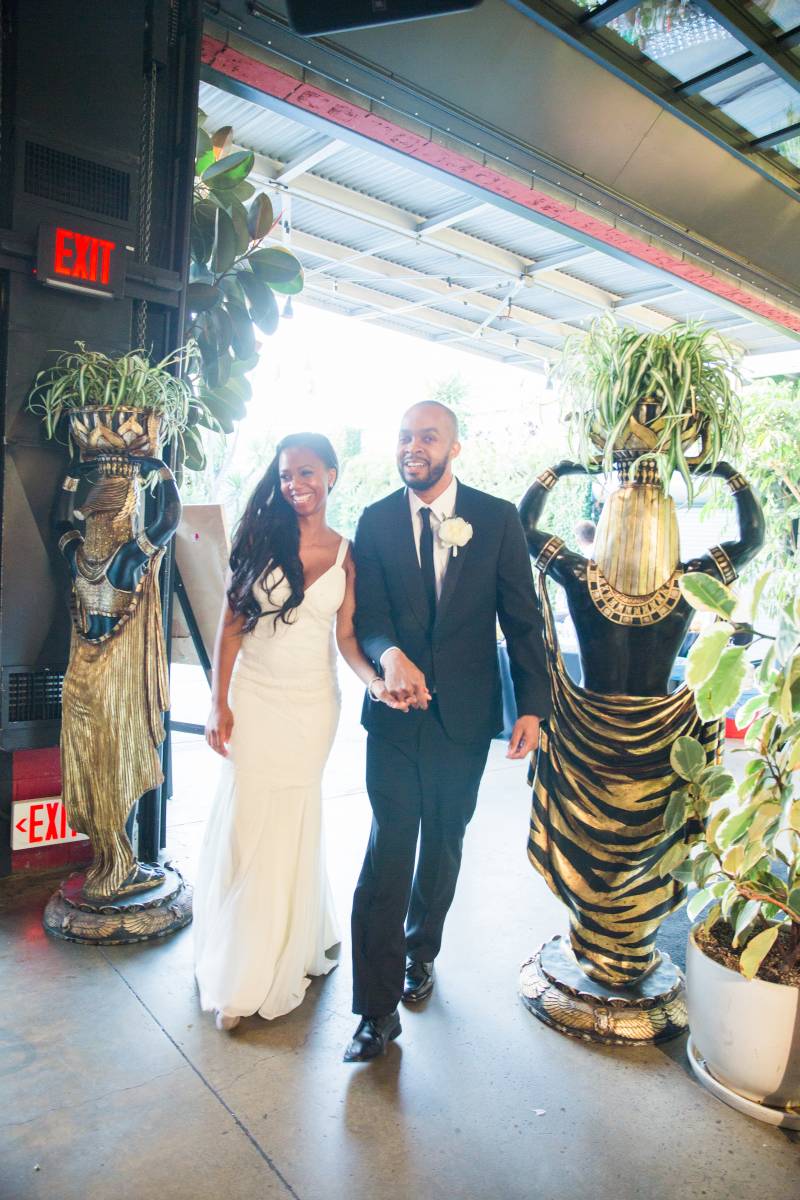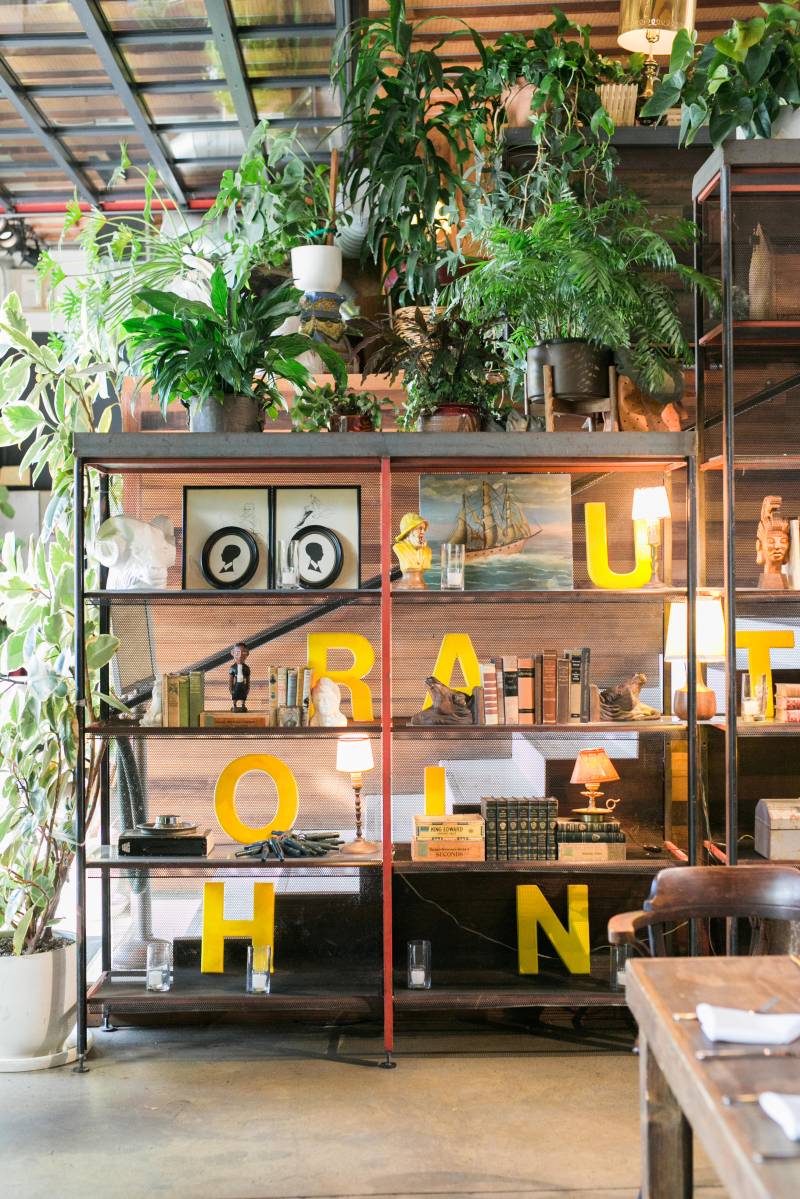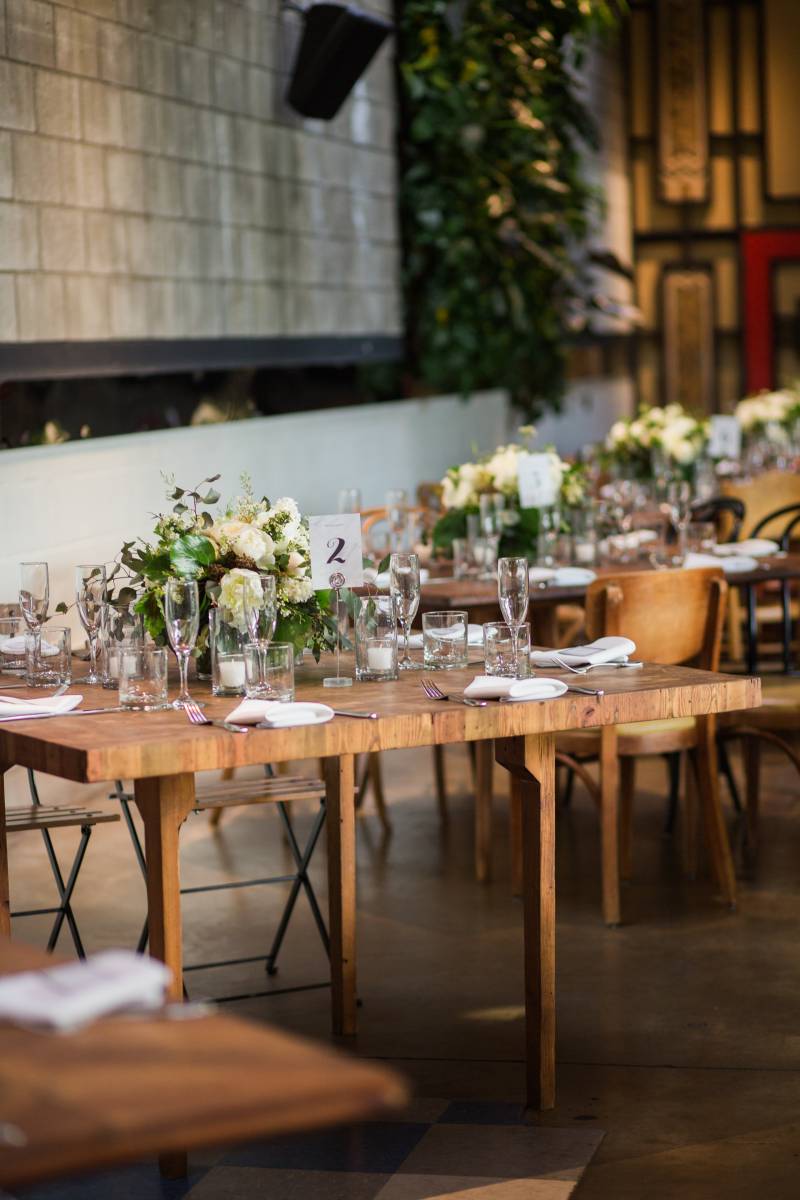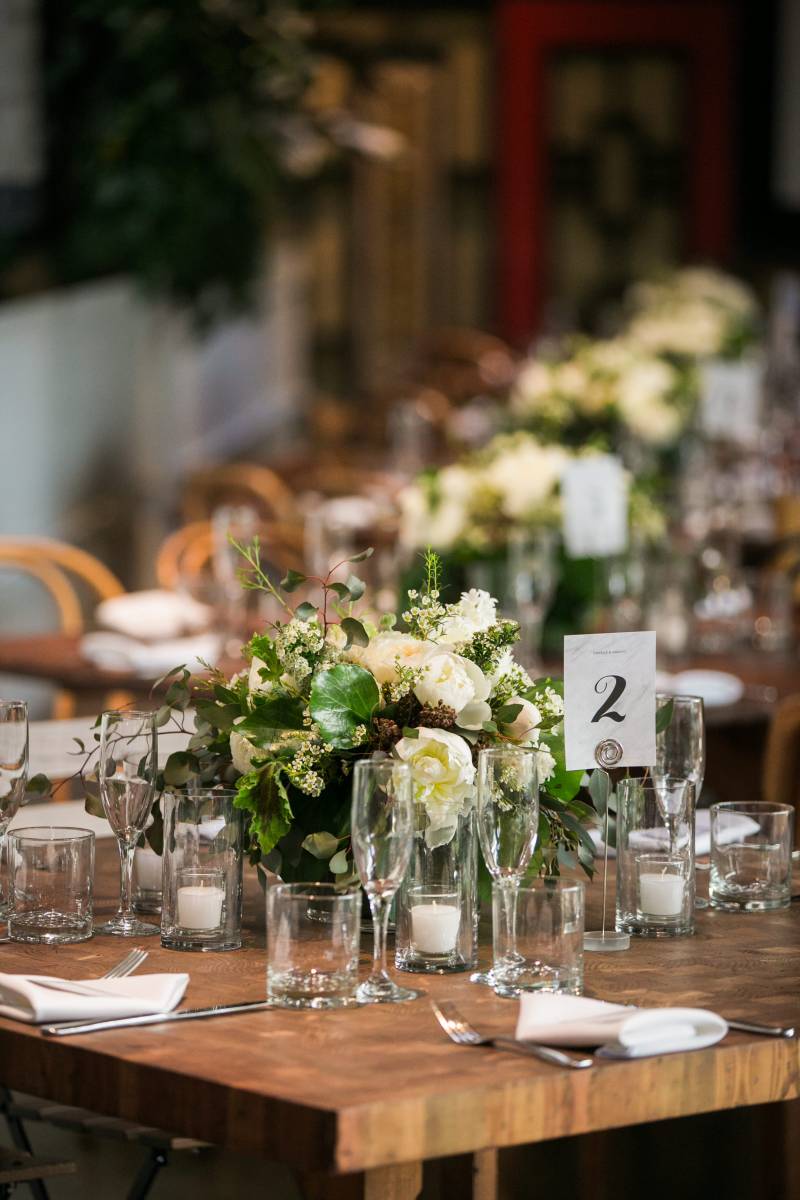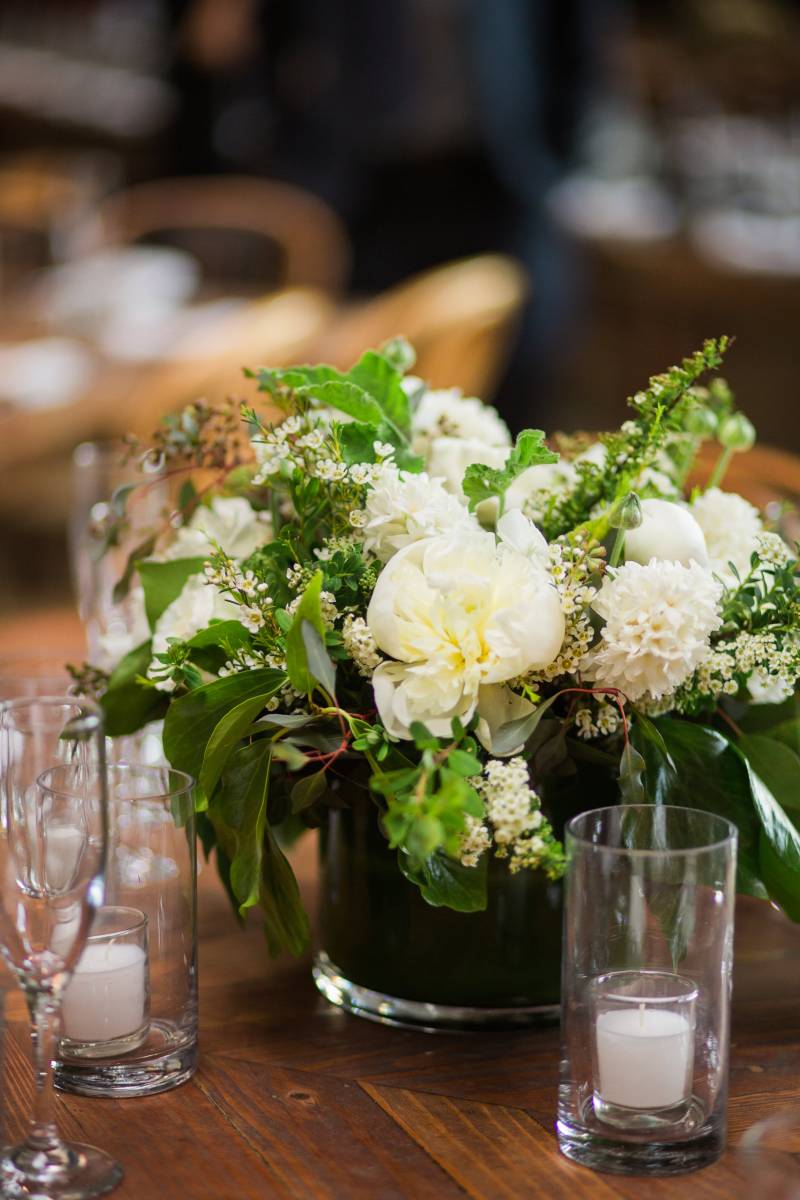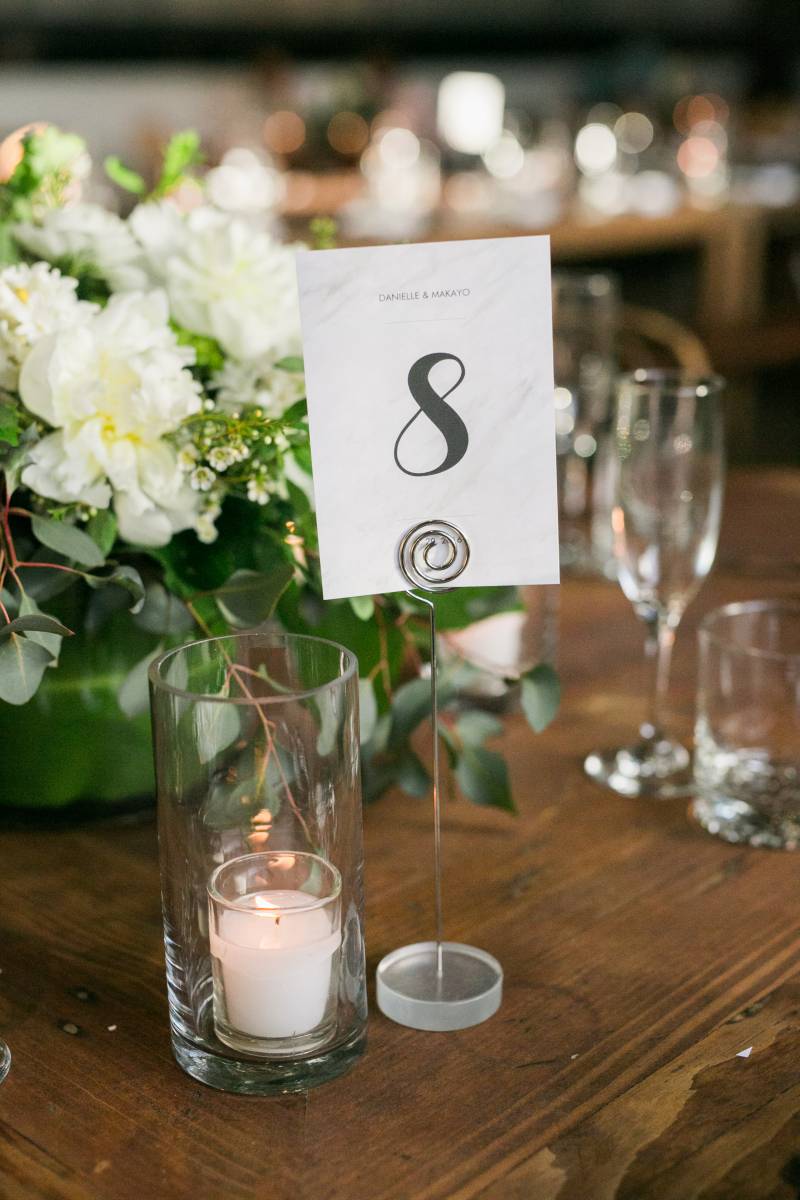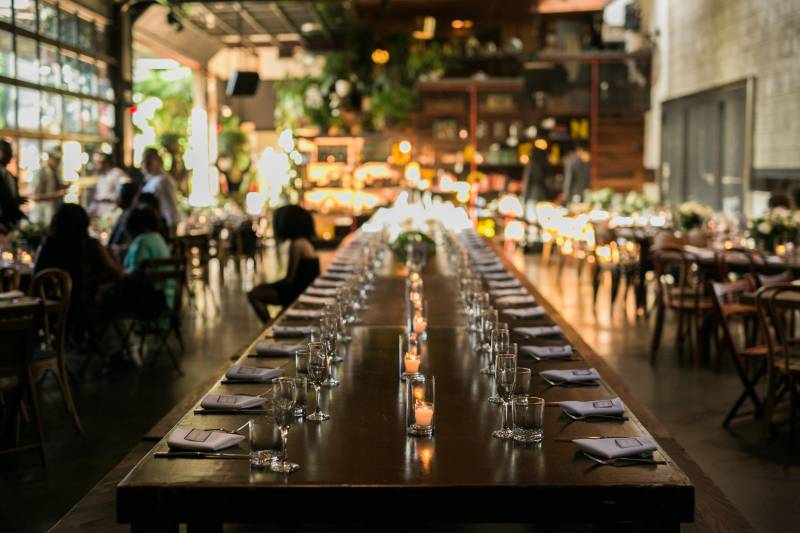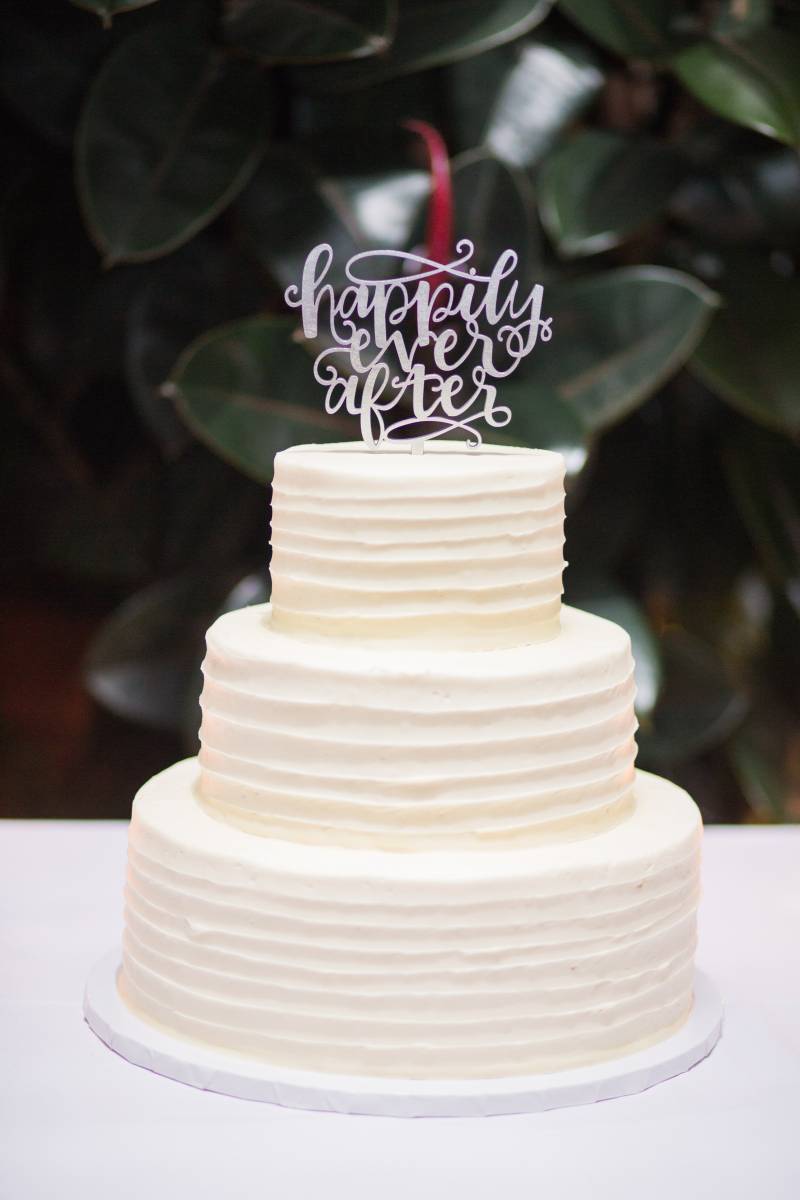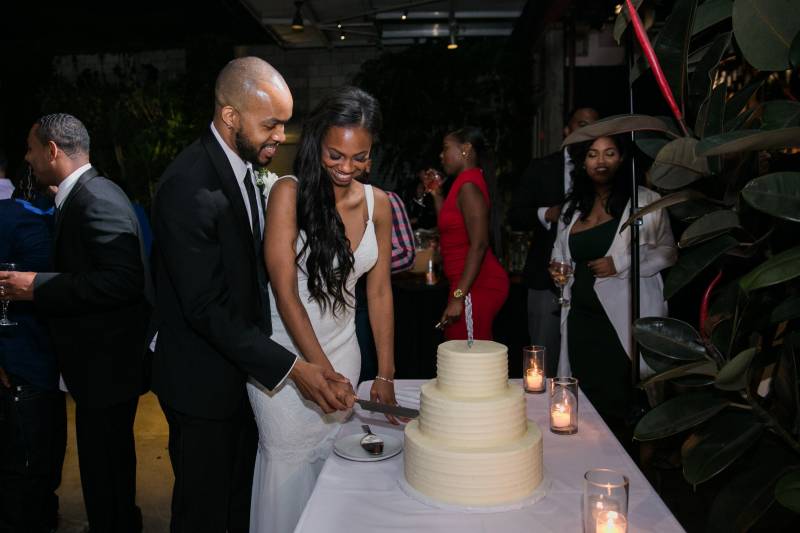 What are you most looking forward to as a married couple?
Hitting more milestones in life like starting our own family and helping each other attain our goals.
Advice for a Bride and Groom on their wedding day:
Limit the number of photos you take for camera phones -- you need to enjoy your day!
Congratulations to the happy couple! We wish you many years of wedded bliss!