Sade and Ayo were childhood sweethearts and met as kids in middle school back in 2001. However, as the two grew older and began to persue their careers they lost touch. "I am more of a free spirit, so I moved to New York to pursue my fashion PR dreams and being the analytical one, Ayo moved to Scotland for his masters before settling in London," recalled Sade. However, as fate would have it the two reconnected in July 2017, and it was as if they never parted. The happy couple are now planning their summer wedding in Virginia. Check out their intimate NYC engagement session, captured by Petronella Photography.
Bride: Sade Teyibo, 28, PR Manager at Vestiaire Collective
Groom: Ayo Agbeluyi, 30, Project Manager
Place of residence: NYC
Engagement Shoot Location: NYC
Wedding date: July 29th, 2017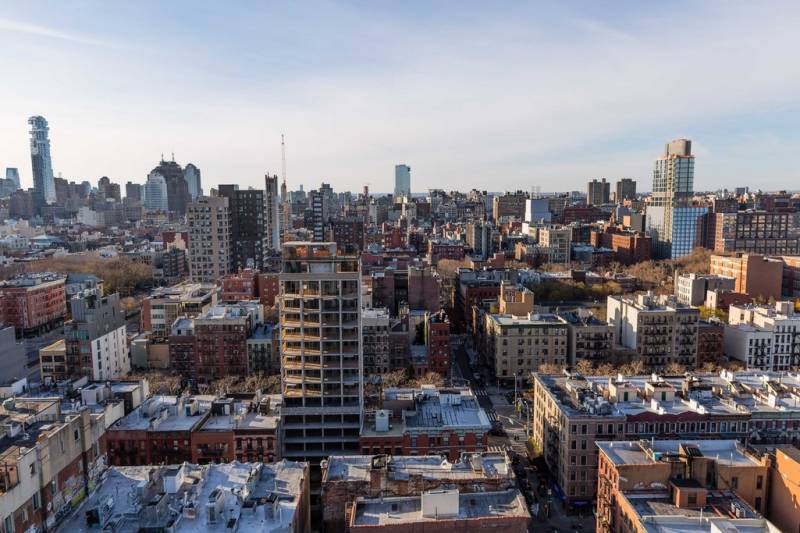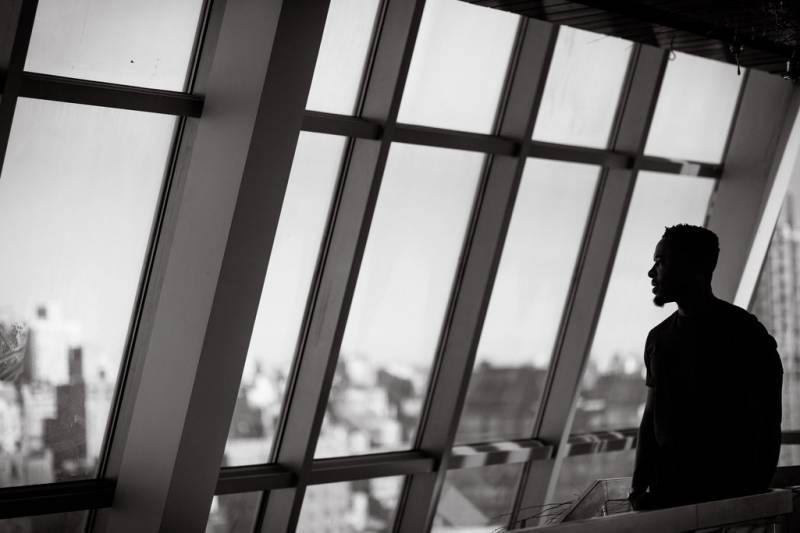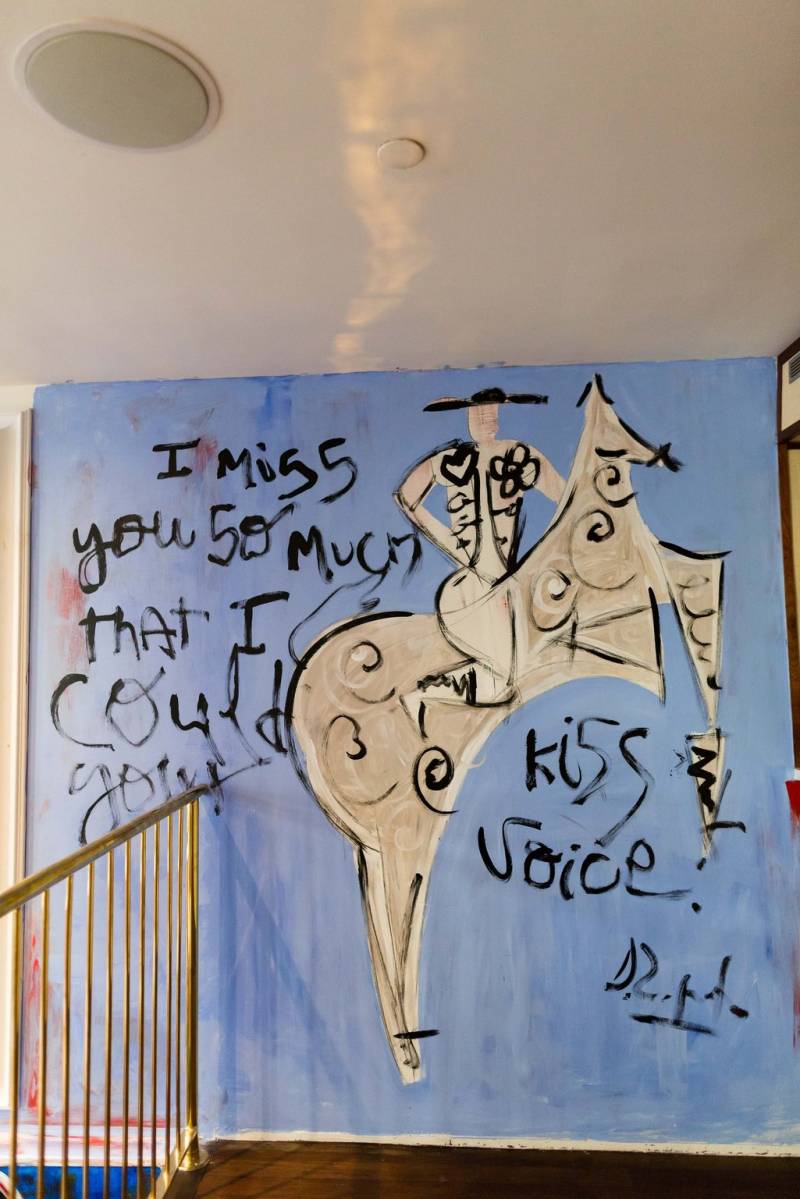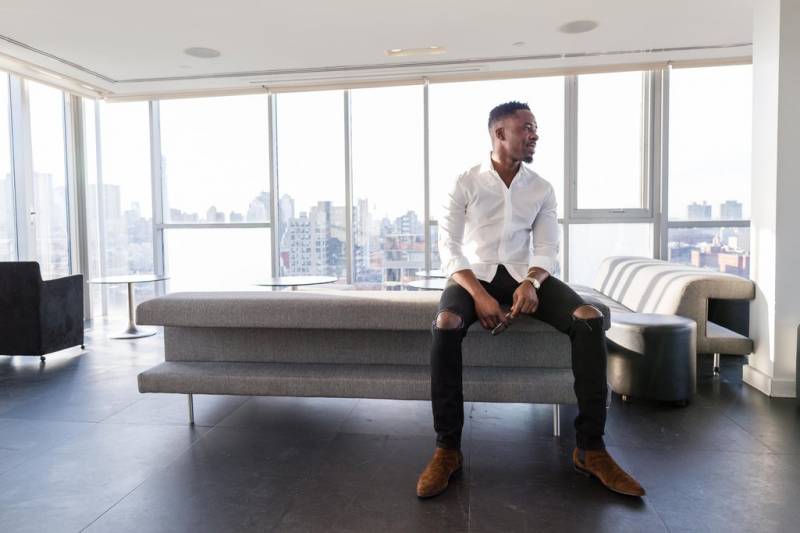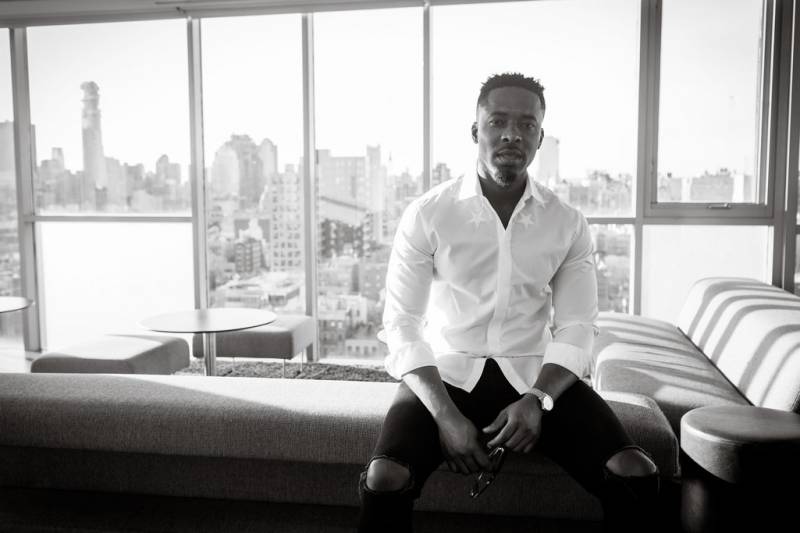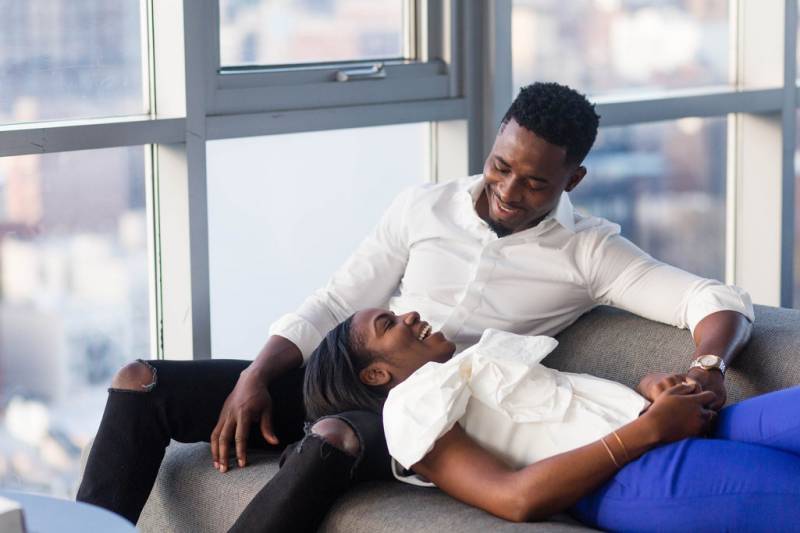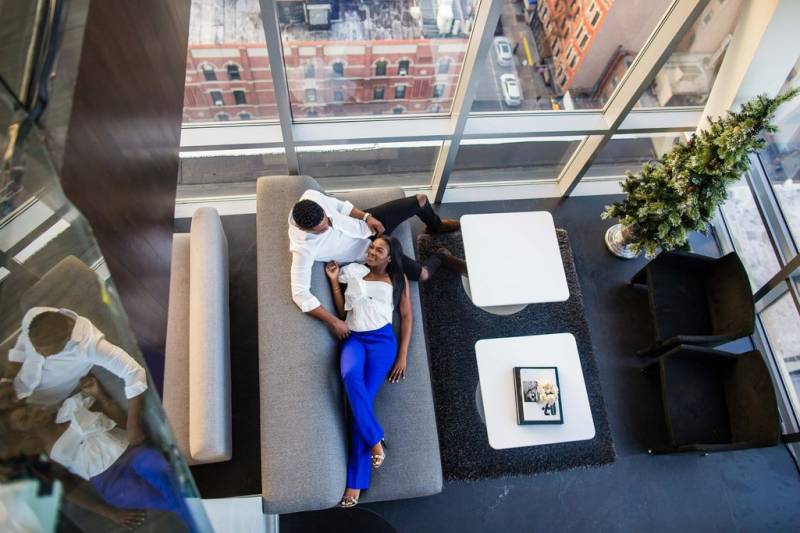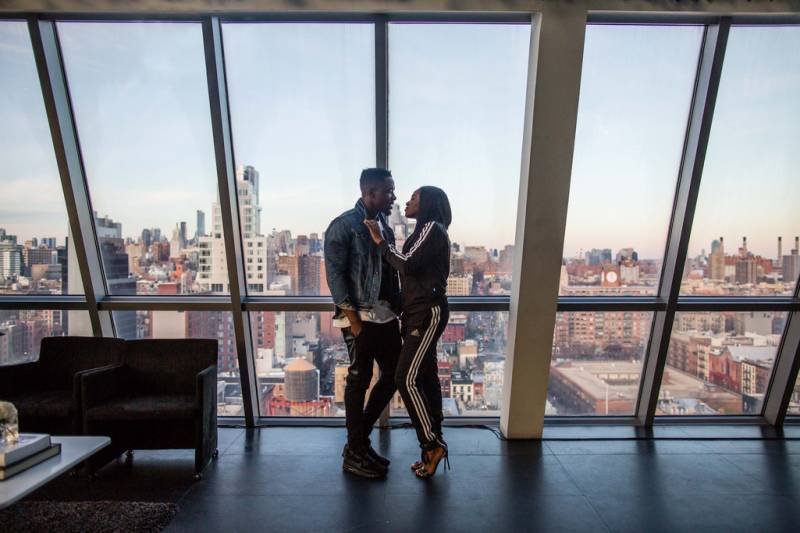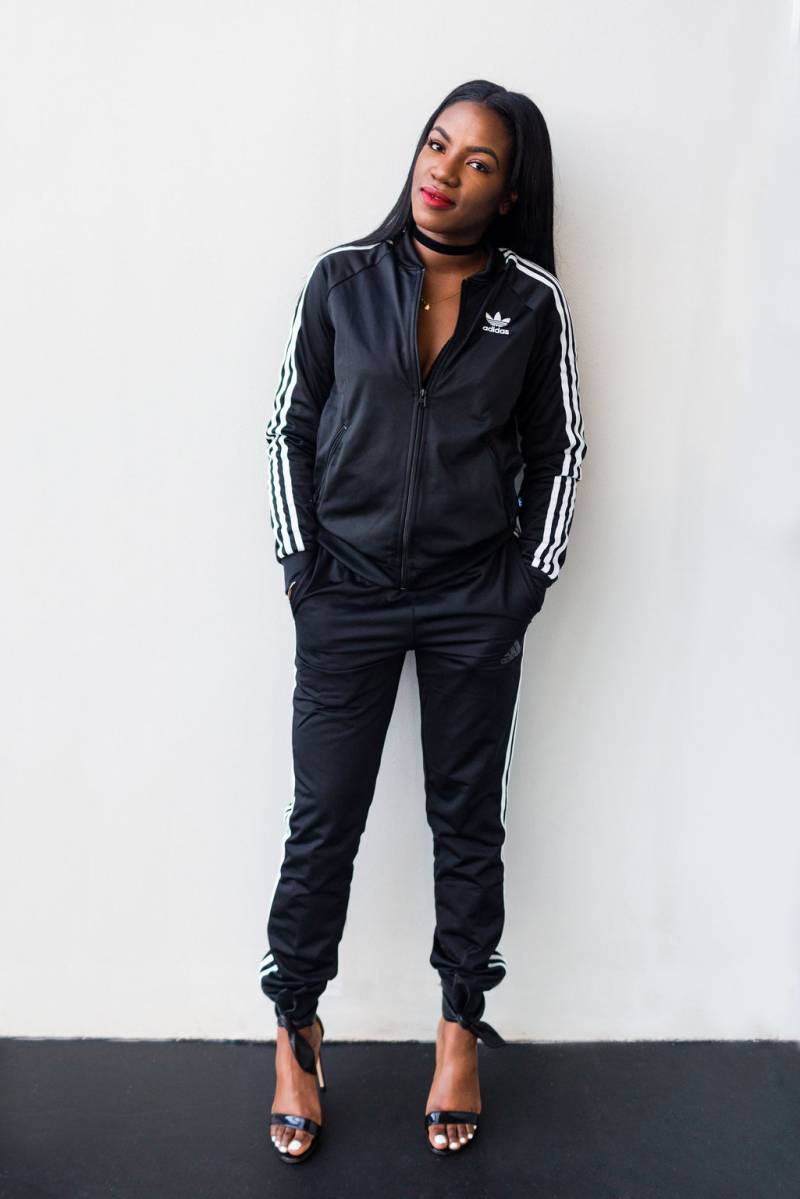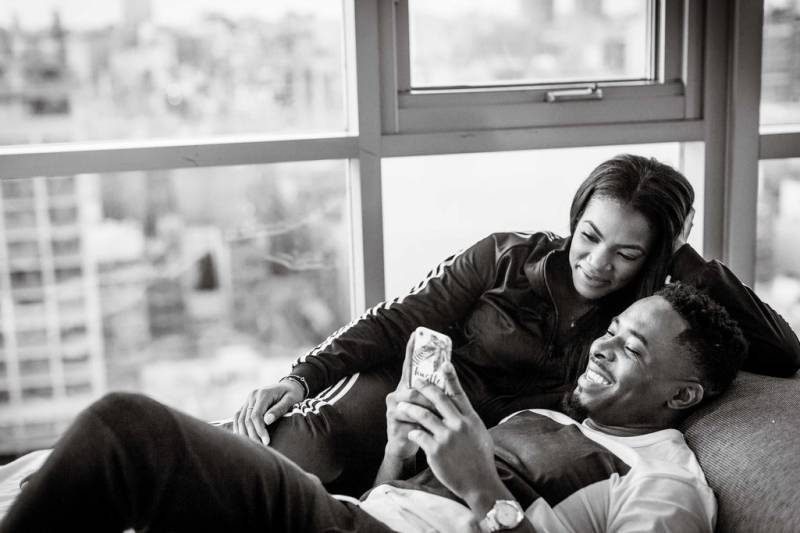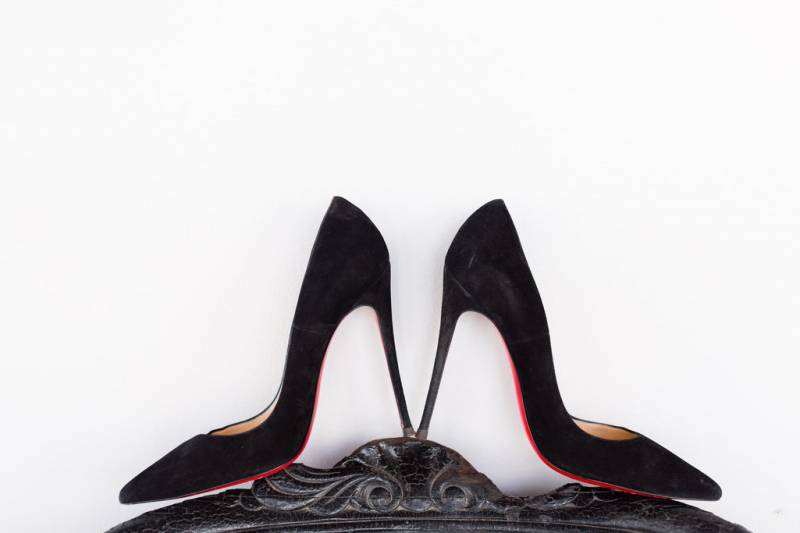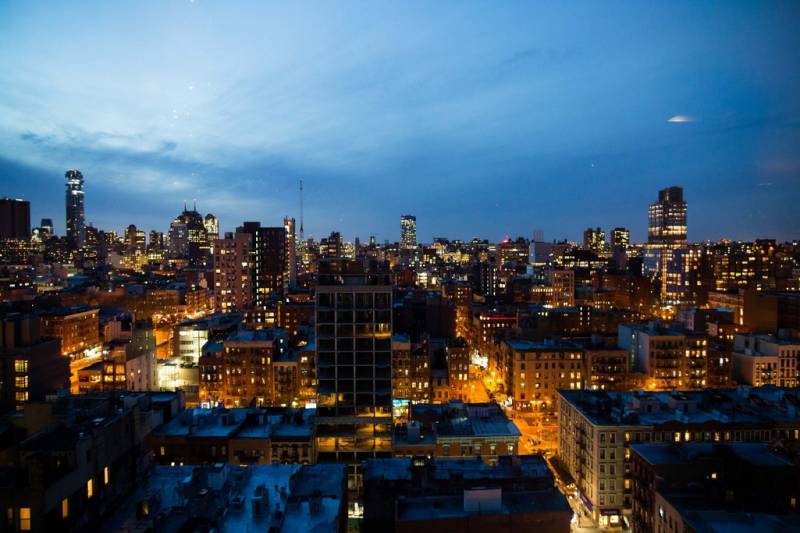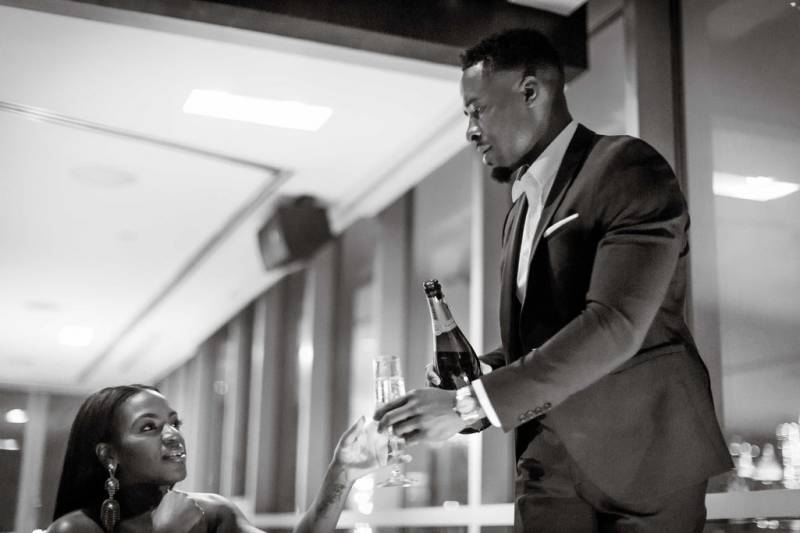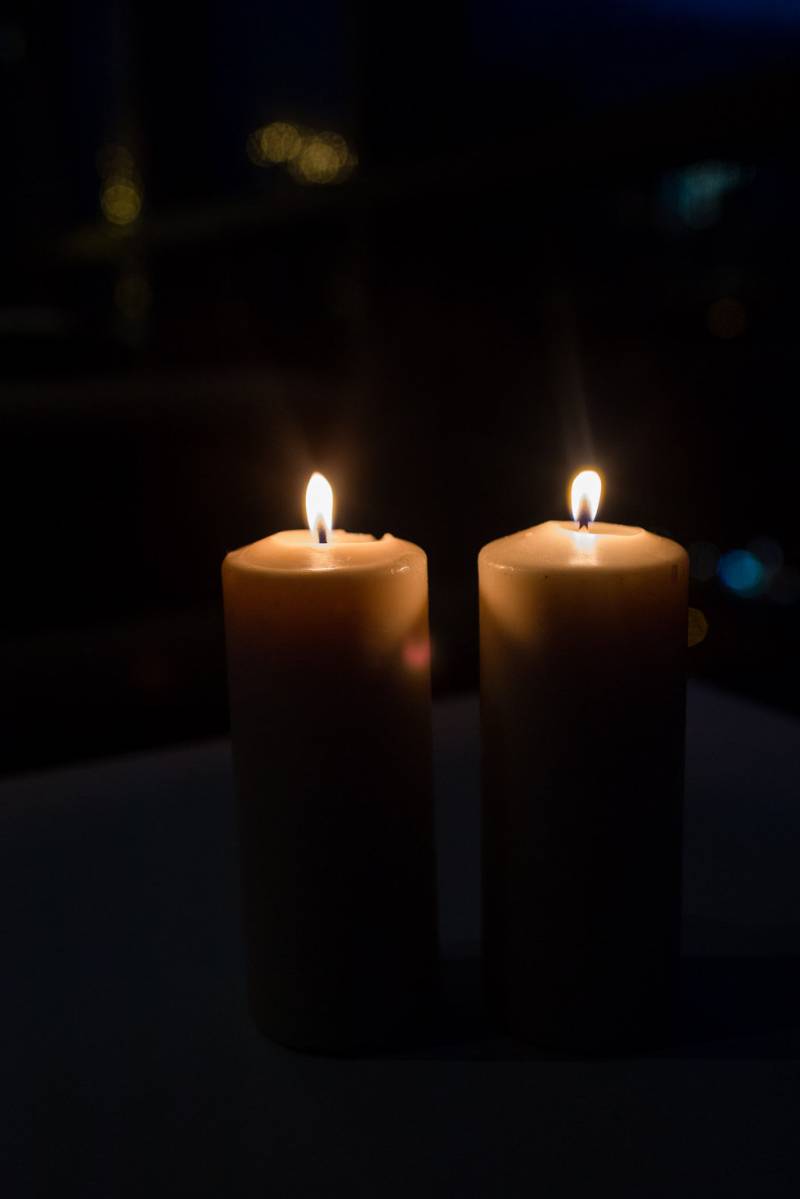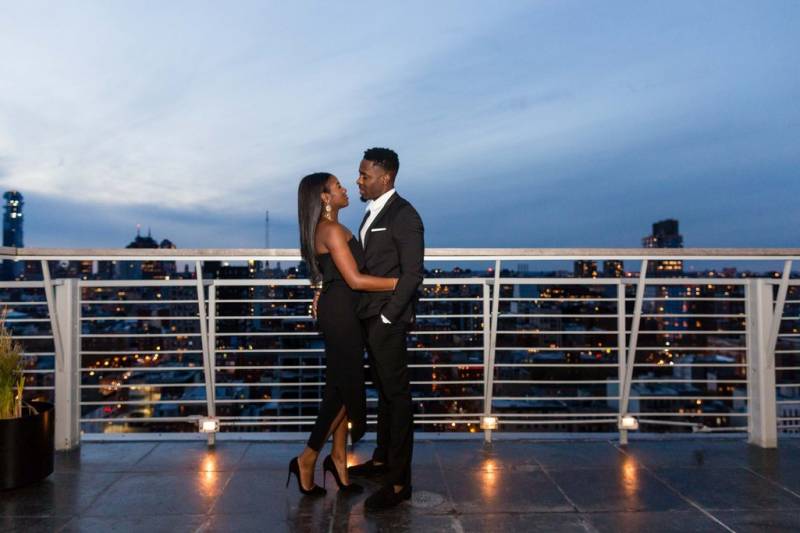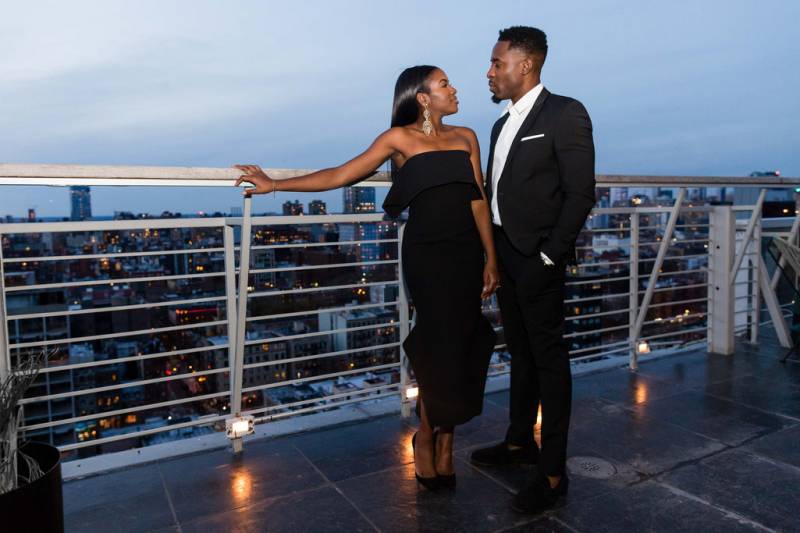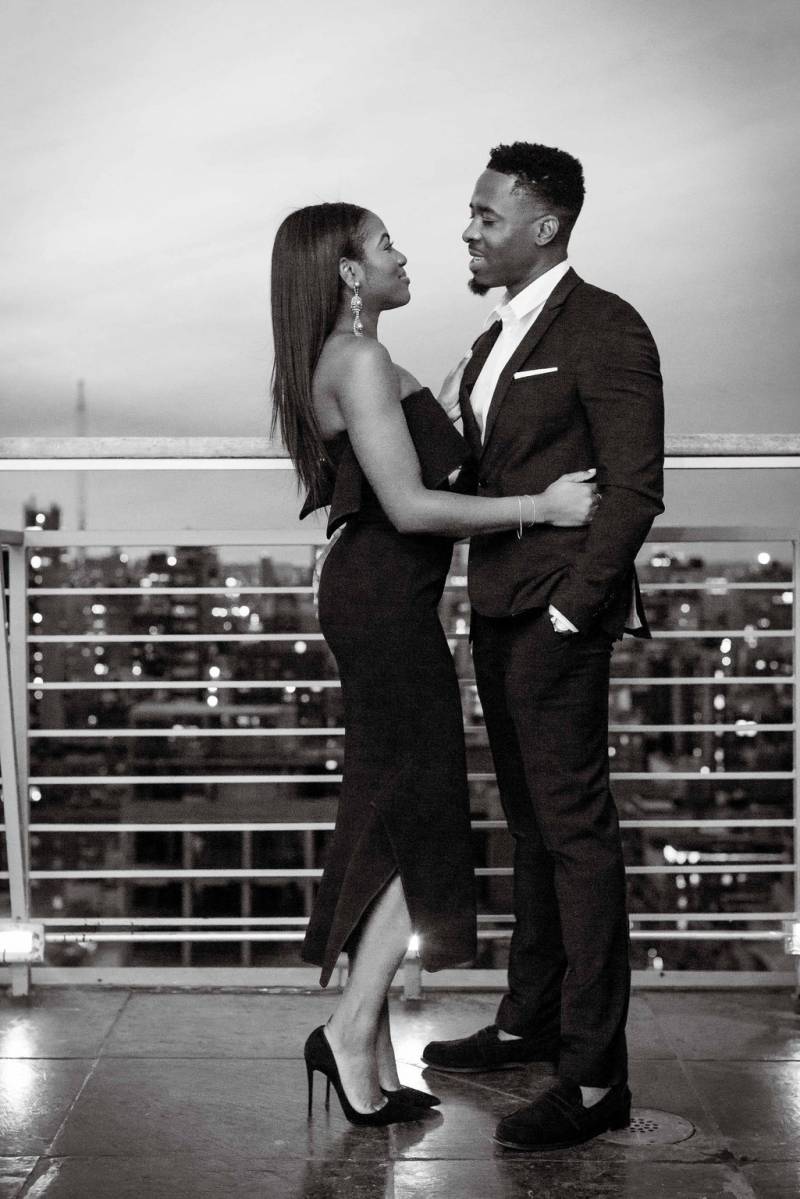 Engagement story:
We got engaged during our vacation in Abu Dhabi at the beautiful St.Regis! We were enjoying drinks at the champagne bar with another couple who had been married for 20 years when suddenly Ayo got on his knees to propose. I had no clue what was happening and immediately began to cry. Apparently, Ayo had told the couple next to us while I was using the restroom that he was going to propose so they recorded it all for us. It still a blur but will be remembered as one of the best moments of my life!
For the Groom: Walk us through the behind the scenes of creating this special day.
I was so nervous but I wanted to make this moment really special for her. We go on vacation to another country at least once a year and this time we chose Dubai and Abu Dhabi. I had already told the hotel staff that I was planning to propose so everyone at the Champagne bar was ready for our arrival. Lucky enough, while we were enjoying our bottle of champagne that was severed by the bar host in an amazing presentation, we met this great couple who had been married for 20 years. We connected immediately so when Sade left to use the restroom, I let them in on my plans. I have to say; they were almost more excited than me haha! As soon as I got the courage to go for it and get on one knee, the whole bar turned our way and listened to my words as I proposed to the love of my life. It was a surreal moment that I will never forget and thank goodness she said YES! Everyone applauded and the moment was captured by all our new friends in photos and video so we could bring back with us and share the moment with our friends and family here in the States.
What makes your love special?
I think it's because we have known each other for so long and despite losing touch for so many years we are still here...engaged to be married!
What are you most looking forward to about your wedding?
Dancing until our feet hurt and celebrating with all our friends!
Congratulations to the happy couple Sade and Ayo! We wish you a wonderful wedding and marriage.