It's been a month since American actress Meghan Markle and Prince Harry announced their engagement to the world. If you're still trying to recover from the exciting news, then take a seat because this royal pair has stolen the spotlight once more with their stunning engagement session!
The couple's official portrait was captured by famed fashion photographer Alexi Lubomirski earlier this week according to the Kensington Palace Twitter page. Lubomirski expertly captured the chemistry between Meghan and Harry at the Frogmore House in Windsor.
"It was an incredible honor to be asked to document this wonderful event, but also a great privilege to be invited to share and be a witness to this young couple's love for one another," Lubomirski said, via Kensington Palace. "I cannot help but smile when I look at the photos that we took of them, such was their happiness together."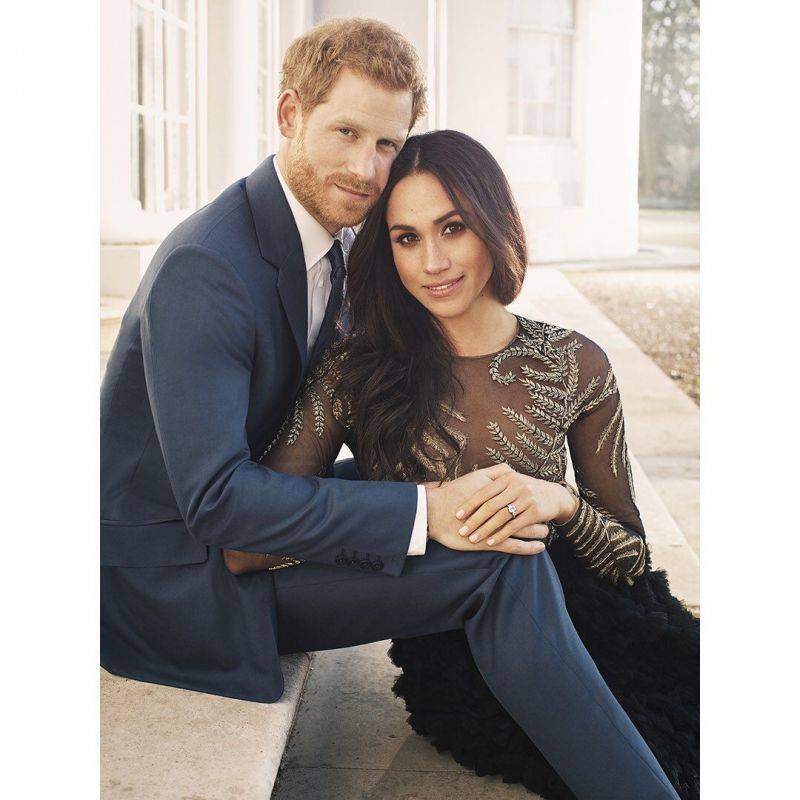 In the first photo, Meghan and Harry pose together in effortless fashion on the Frogmore stairs. Meghan leans on Harry's leg and subtly shows off her classic engagement ring while locking hands with her intended. Harry's tailored royal blue suit complements her sheer black and gold gown. Their youthful love shines through as they lock eyes with the camera and sport serene smiles.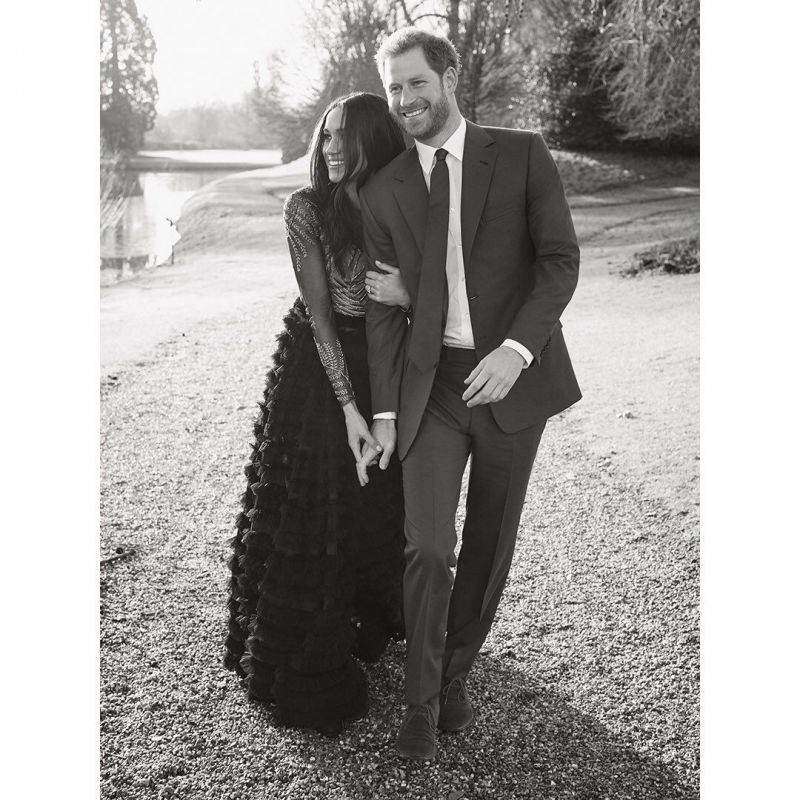 The second photo is a simple black and white shot of the happy couple strolling hand-in-hand around the gardens of Windsor. The third photo shows Meghan opting for a white sweater while Harry wraps his jacket around her. They nuzzle together cutely with closed eyes and wide grins.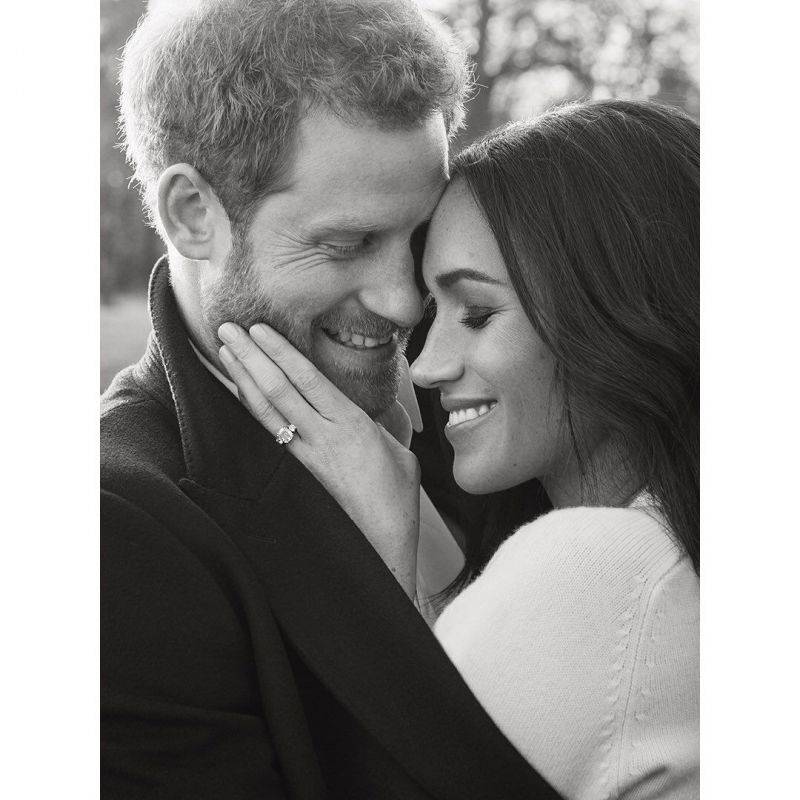 Are you following the royal wedding? Share your thoughts in the comments below!