Cherrish and Thaddeus met in 2014 while they were both pursuing graduate degrees in the Student Affairs Administration at Michigan State University. While attending MSU, they began their relationship as friends supporting each other through the highs and lows of grad school. Eventually, they graduated as lovers willing to go through life together. Check out their engagement session, captured by Janelle C. Photography.
Bride's full name, age, and occupation: Cherrish Courtnee-Lynn Robinson, 25, Higher Education Professional
Groom's full name, age, and occupation: Thaddeus Rayshun Stegall, 26, Higher Education Professional
Place of residence: Abu Dhabi, United Arab Emirates
Wedding date: December 10, 2017
Engagement shoot location: Michigan State University, East Lansing, M.I.
Honeymoon Destination: Now living in Abu Dhabi, Cherrish and Thaddeus will spend the next year and a half honeymooning around the world. They will enjoy each other's company in a host of countries and cities, including: Dubai, Rome, Kenya and Thailand.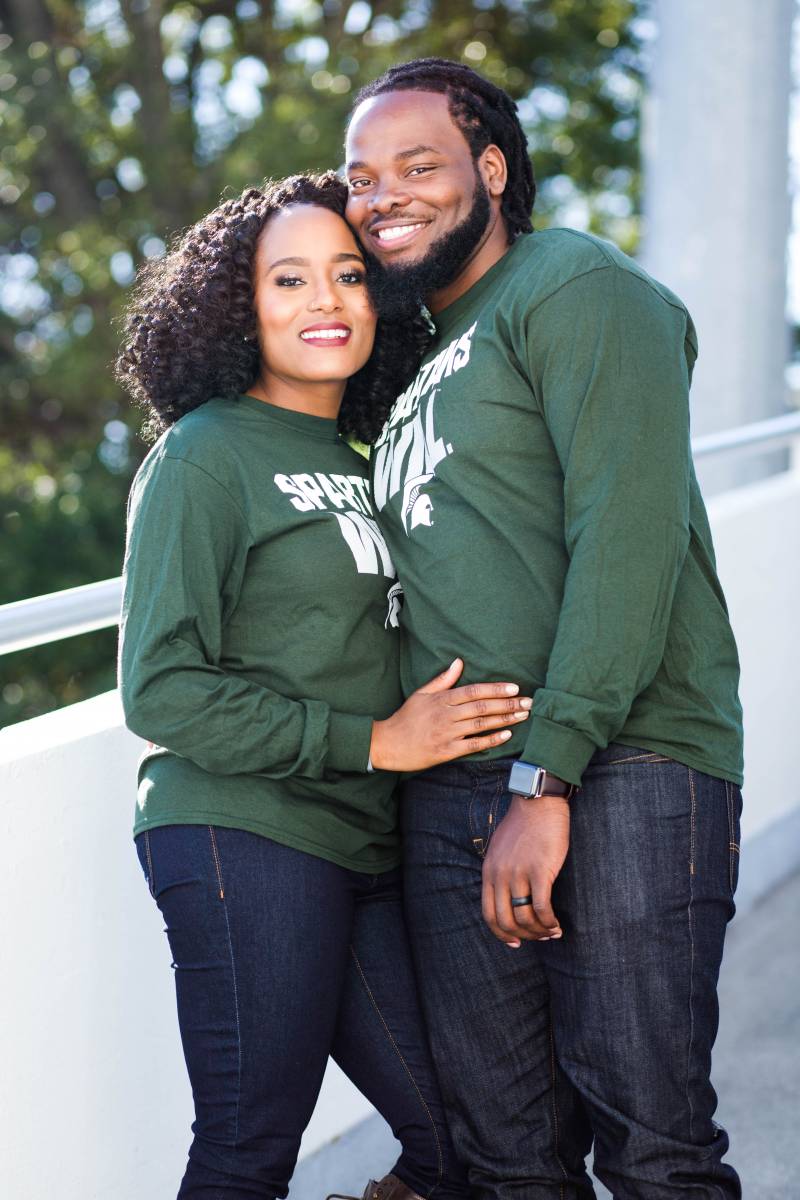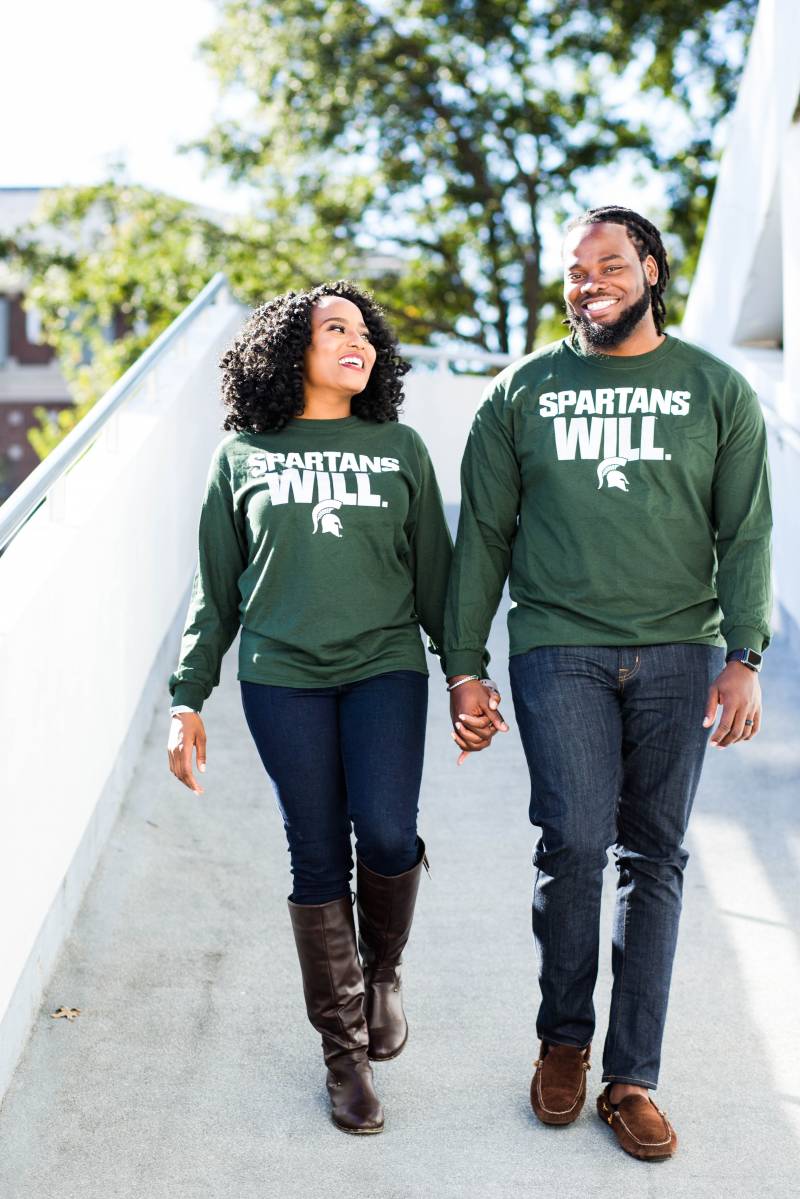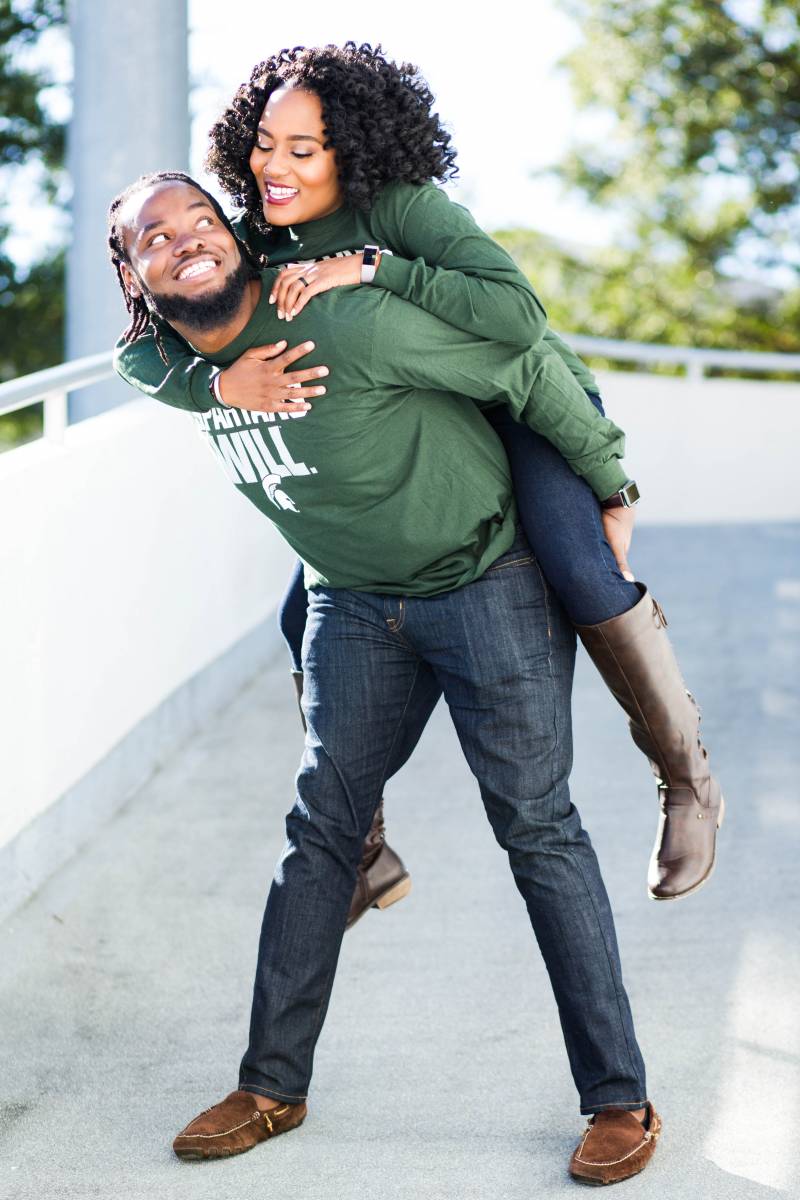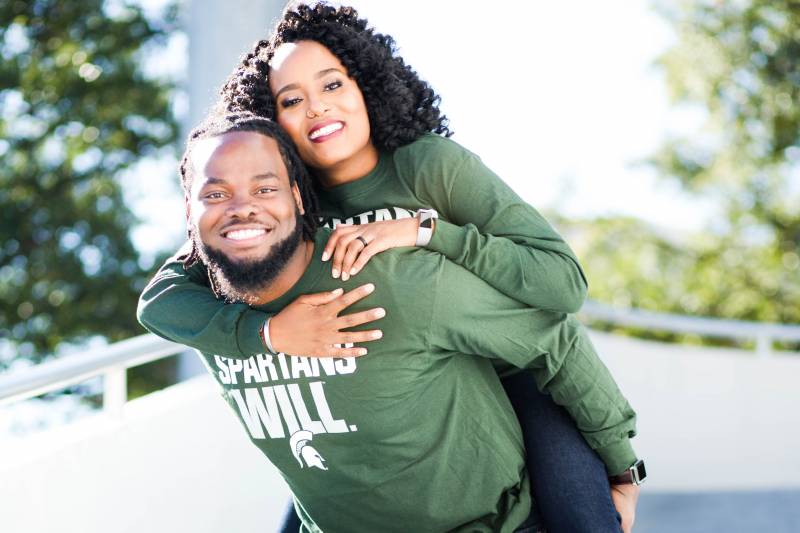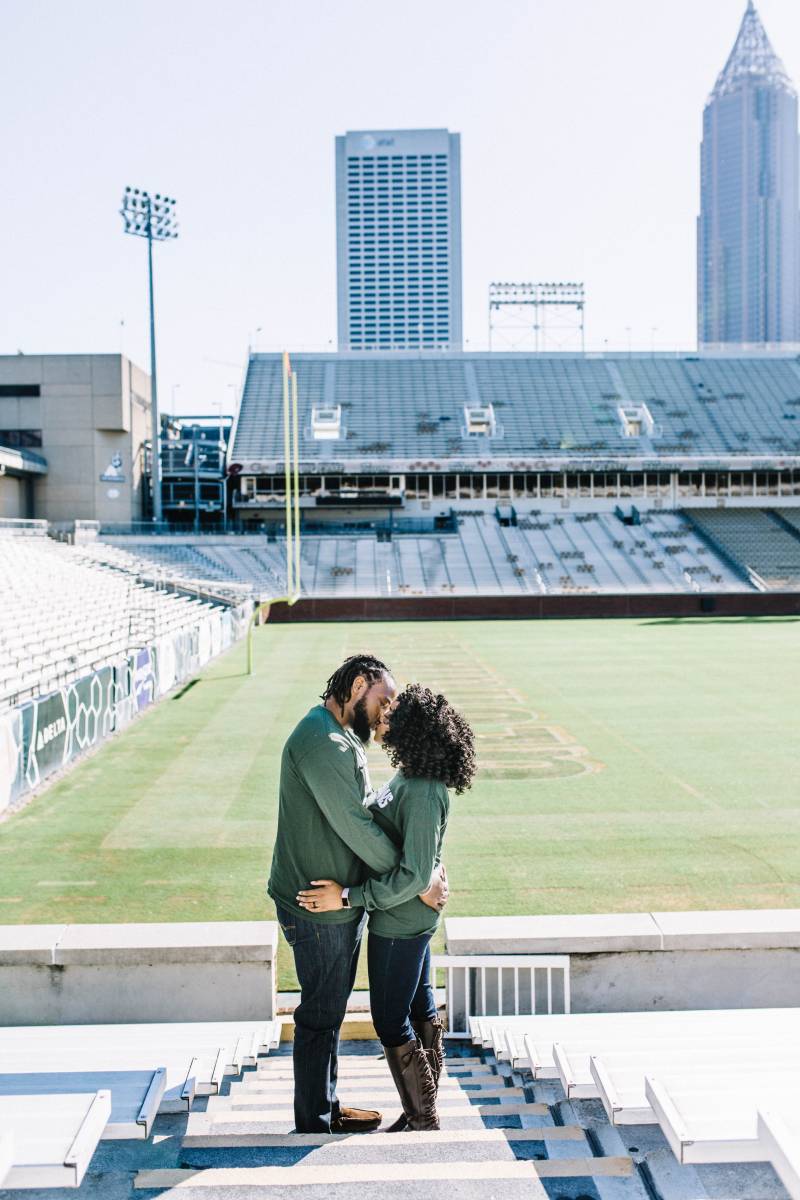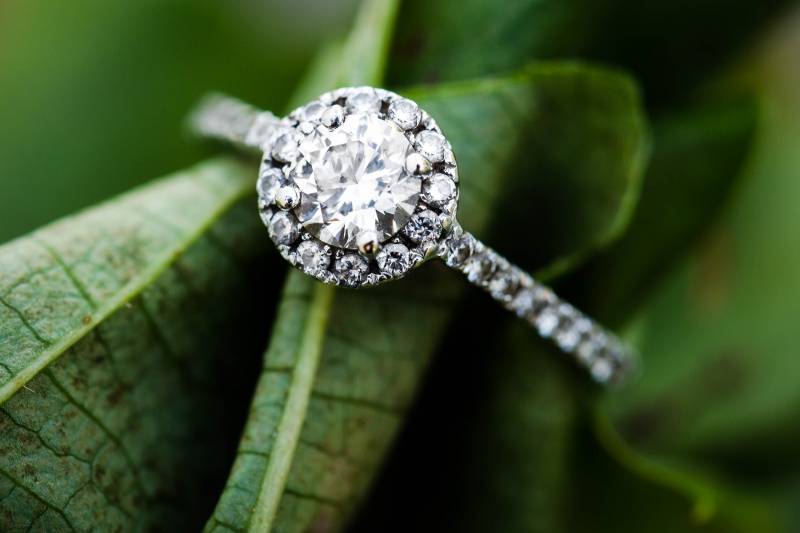 Engagement story:
Long story, buckle up! Thaddeus joined New York University Abu Dhabi in August of 2016 after working for Duke University in China for a month. Thaddeus needed one more flight to achieve his status with Delta Airlines. After researching feasible flights in December, he stumbled upon London, United Kingdom. The day after, Thaddeus' co-worker sent him an email with flight specials to the UK from the US. Thaddeus purchased the flights and met Cherrish in London on Thursday December 8, 2016.
Before the trip, Thaddeus reached out to Cherrish's supervisor to ensure she had a nice black dress and that her nails were done. Once they arrived in London, Cherrish and Thaddeus boarded a train to Paris. The next morning, after arriving in Paris, Cherrish and Thaddeus took an early morning trip to the Eiffel Tower where Thaddeus had arranged for a photographer and videographer to capture the special moment. After taking a few selfies with the Eiffel Tower in the background, Thaddeus dropped down to one knee to ask for Cherrish's hand in marriage. Cherrish excitingly accepted!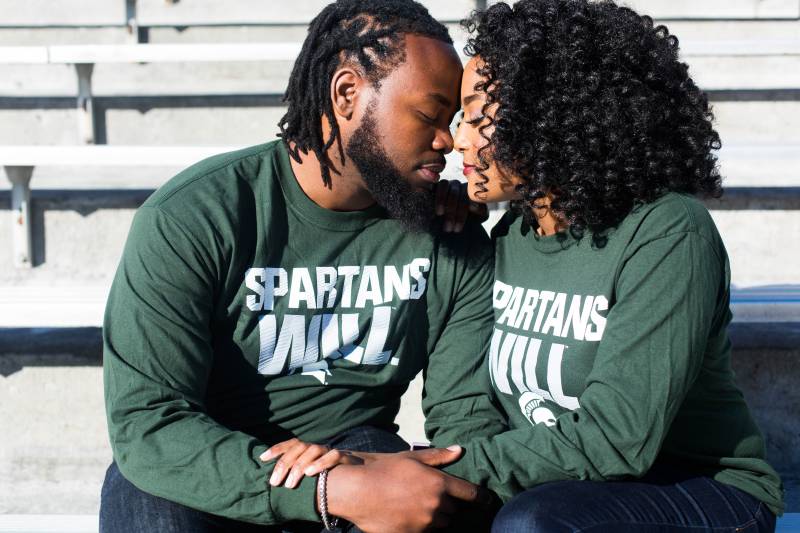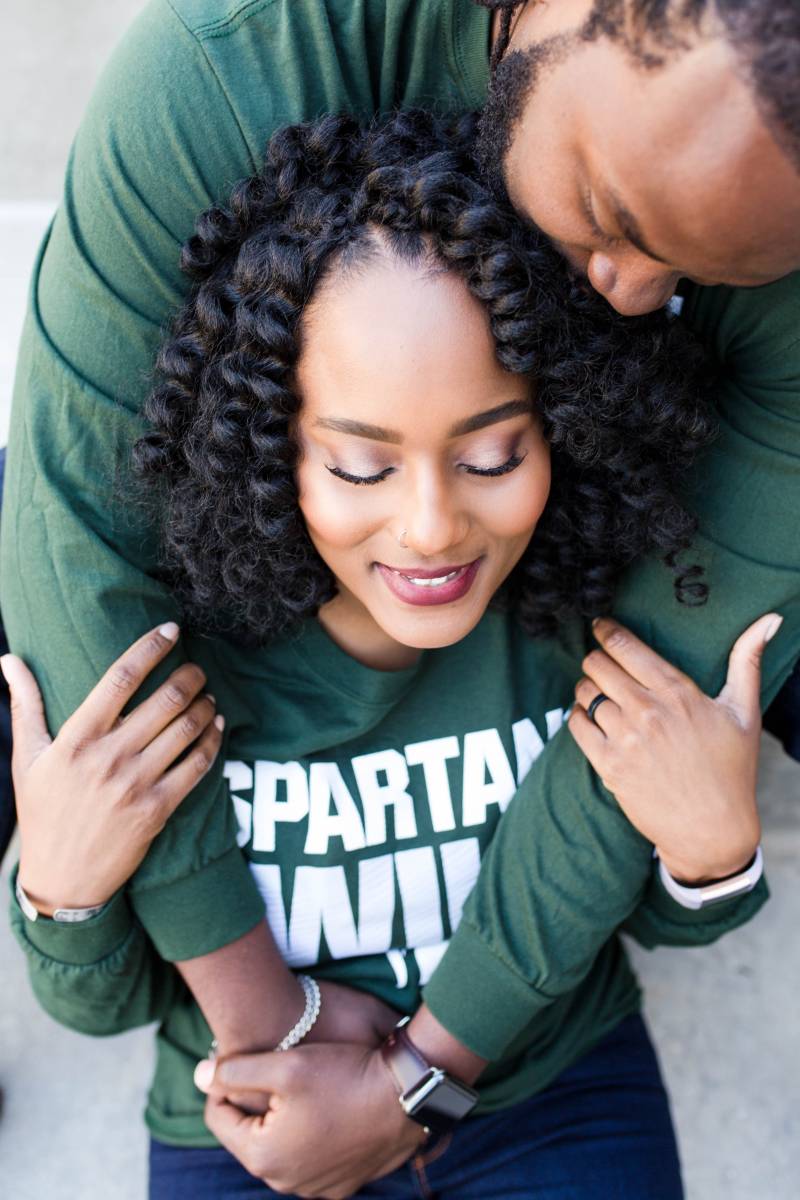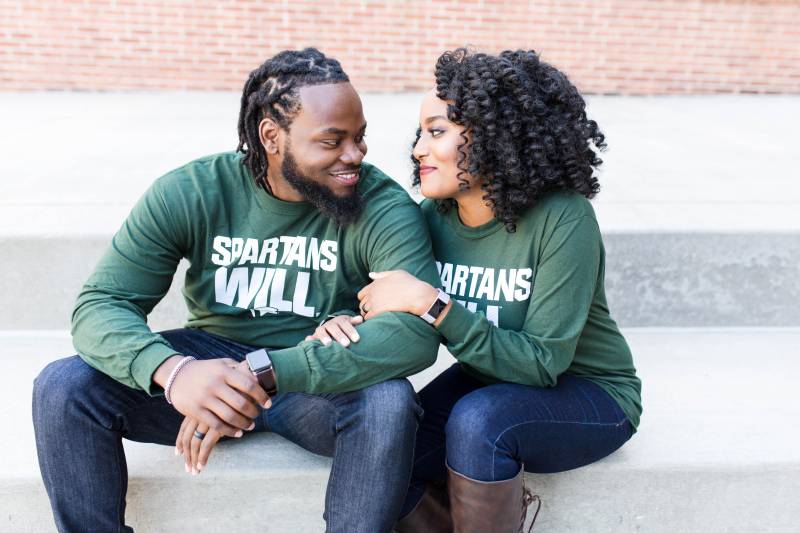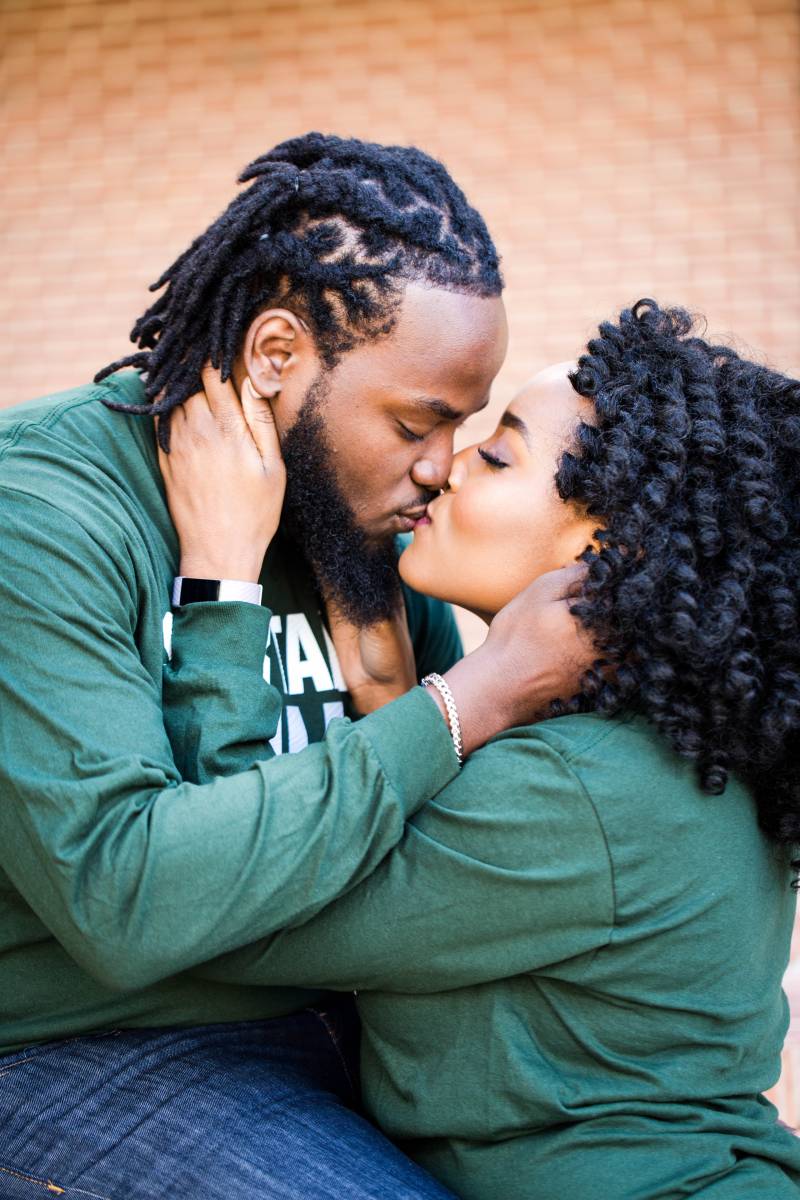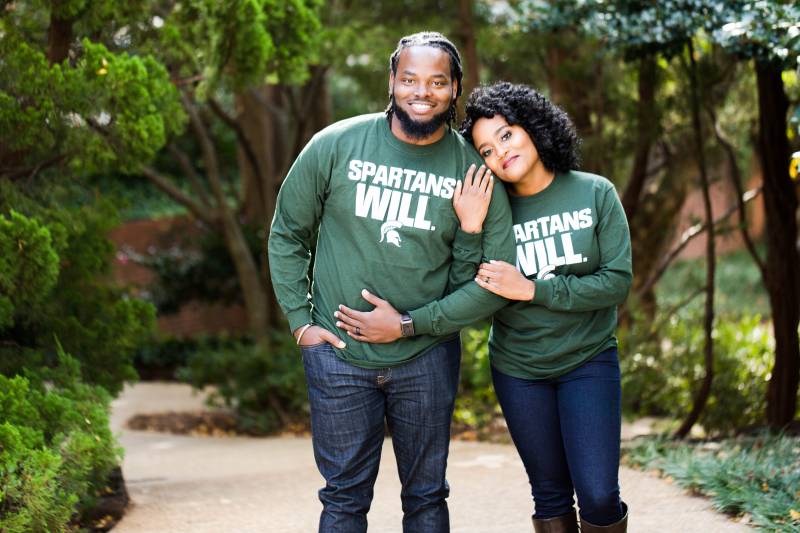 What makes your love special?
Our love is special because we met and persevered through the most difficult time in our lives. Graduate school was the most challenging experience for us both and it was a moment when we both were at our lowest points and were forced to lean on god while being completely honest with each other. With graduate school robbing us of our energy and willingness to play the dating game, we knew each other's deepest, darkest secrets, skeletons and histories before we ever started dating. That period of our lives, while dauntingly difficult, proved to be the best foundation upon which to build our love, marriage and family.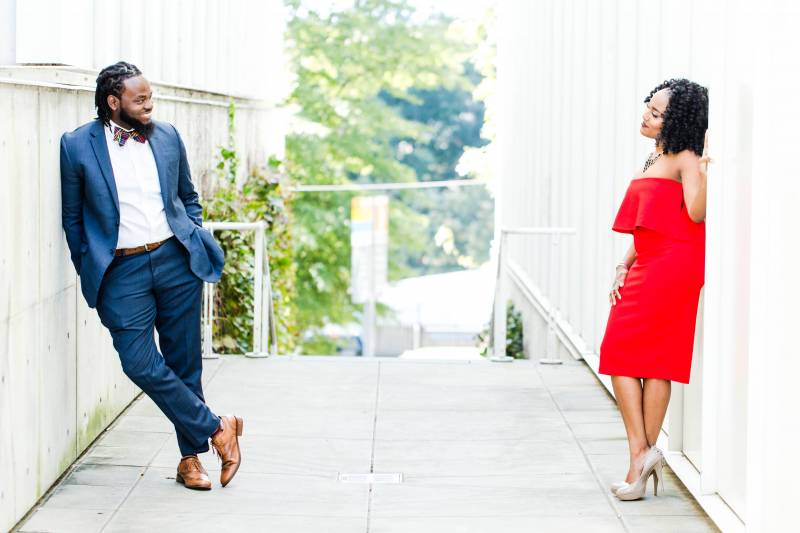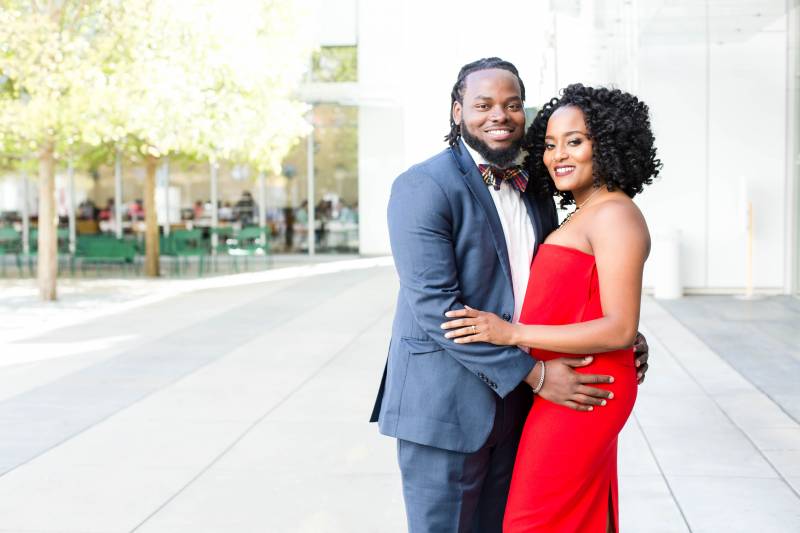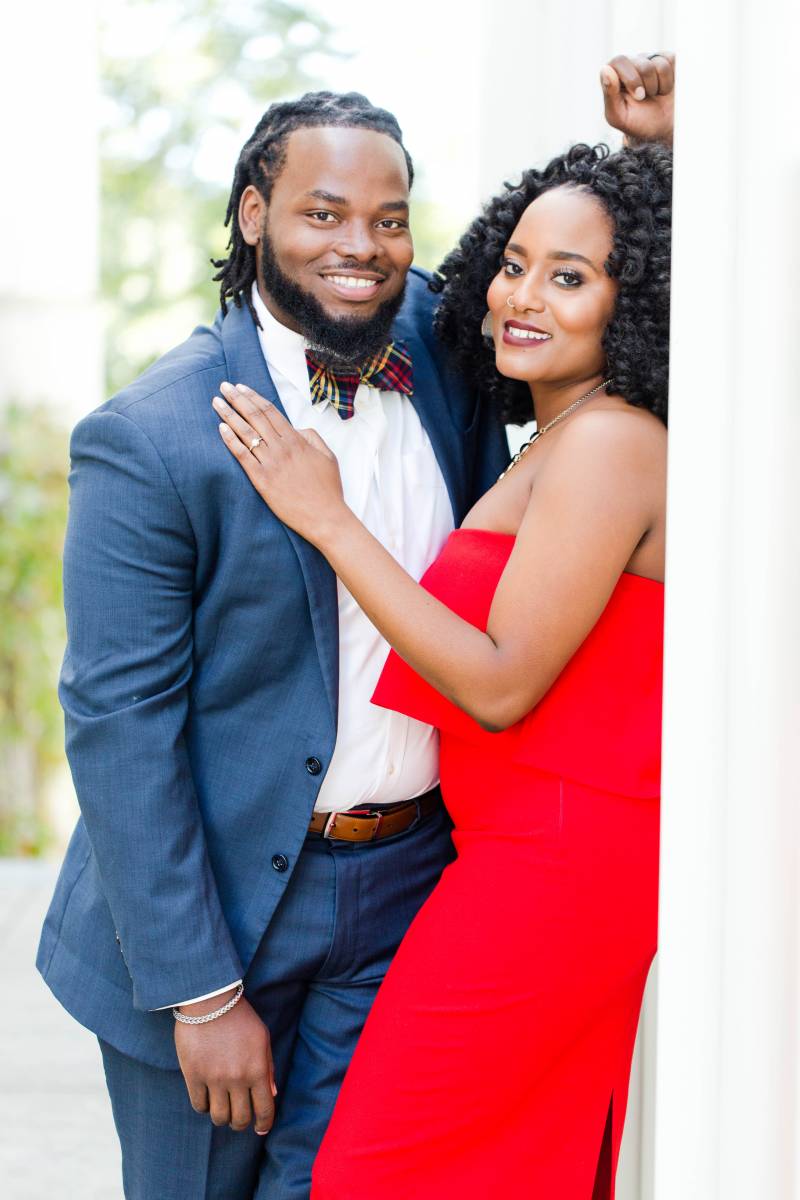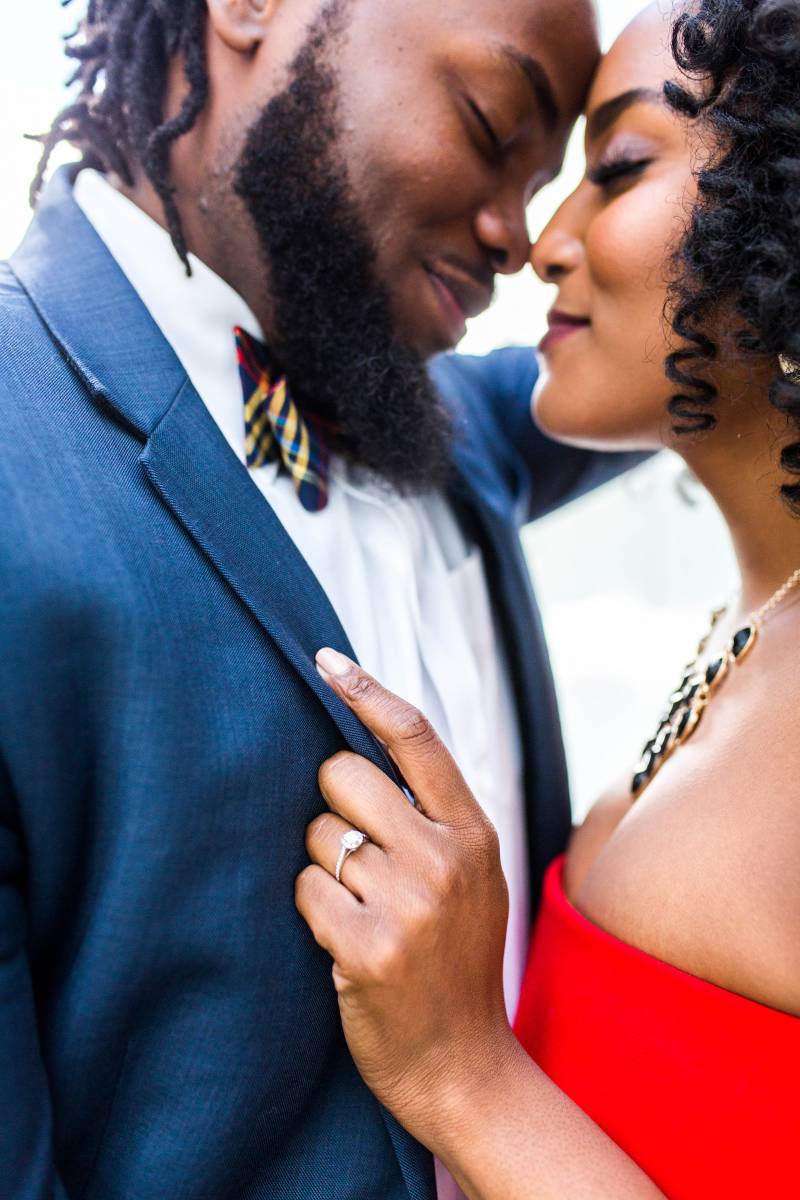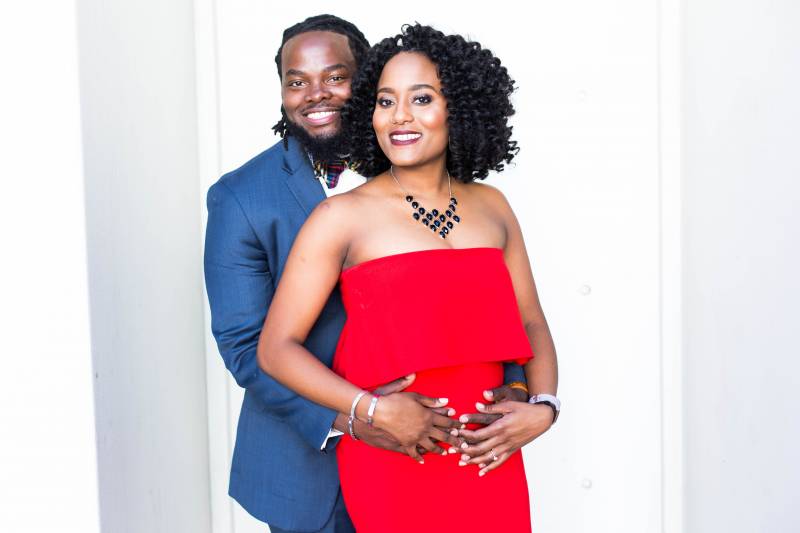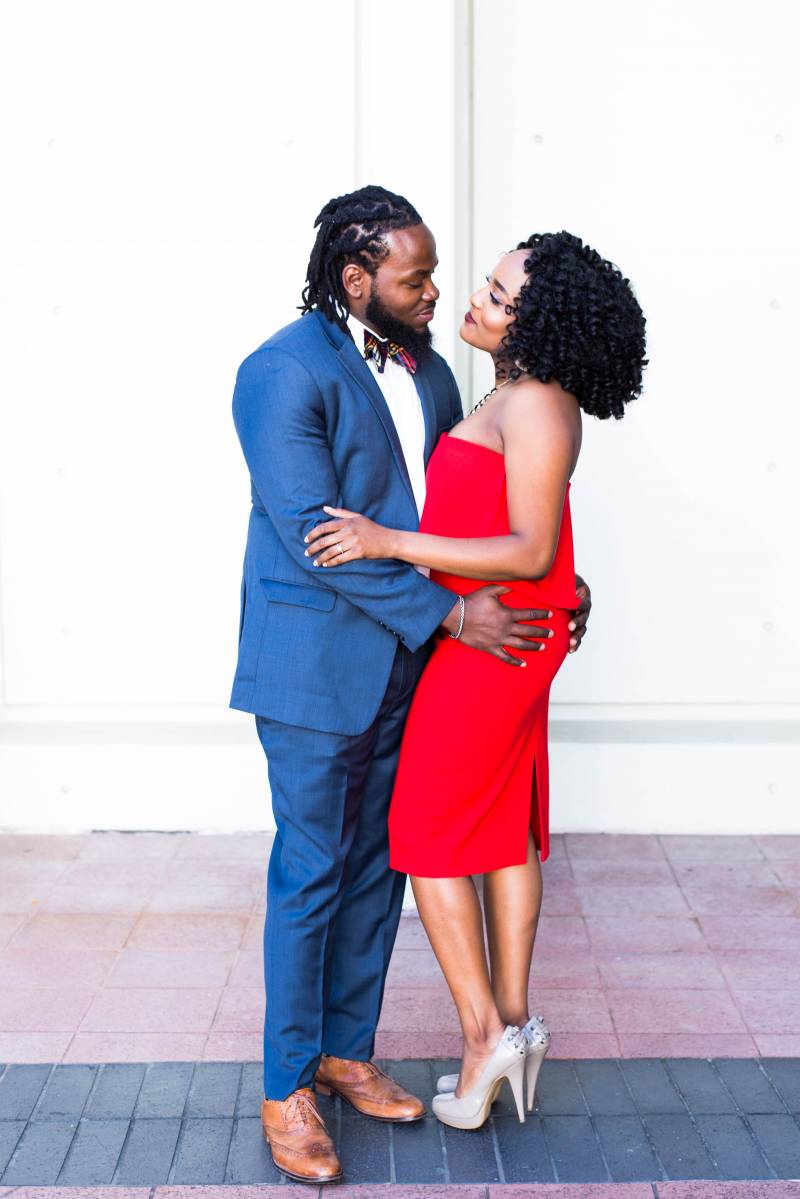 From the Bride:
Our wedding day was a dream come true. The build-up to a wedding can be stressful, but the day of our wedding was magical. Every lace applique on my dress and veils were perfectly placed. I wore a special pin with my father's photo so he could be with me on this special day. Our entire team was amazing! Our planner, photographer, videographer, floral team and every single person involved in making our day magical truly exceeded our expectations. The day was simply magical, I wish I could press rewind!
From the Groom:
I took special care to have the suit that I wanted to ensure I felt like the king I am. My sister-in-law, one of the best natural hairdressers on this side of the Mississippi, did an outstanding job braiding my locs to resemble a royal edifice. I knew I would be a pile of tears once the ceremony began. I forewarned everyone what was to come so they would be adequately prepared with their tissues and hankies! Once the band arrived and began to warm up, the tears began to flow. I struggled to hold it together from the beginning of the ceremony and finally let the floodgates open once I laid eyes on my beautiful queen and bride. Once the ceremony began, the day flew by! The Holy Spirit truly was in the space and moved throughout the wedding. Once the ceremony was done, it was a snap and we were packing up preparing to leave. The reception was nice and we enjoyed seeing and taking pictures with everyone. While it was a pleasure sharing the love with everyone, we got the chance to dance to one song when the dance floor opened. All in all, the day was an immaculate dream come true.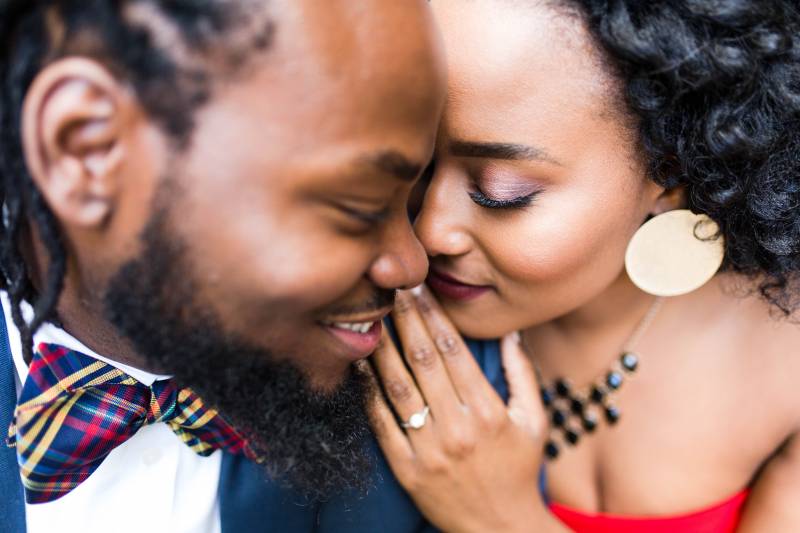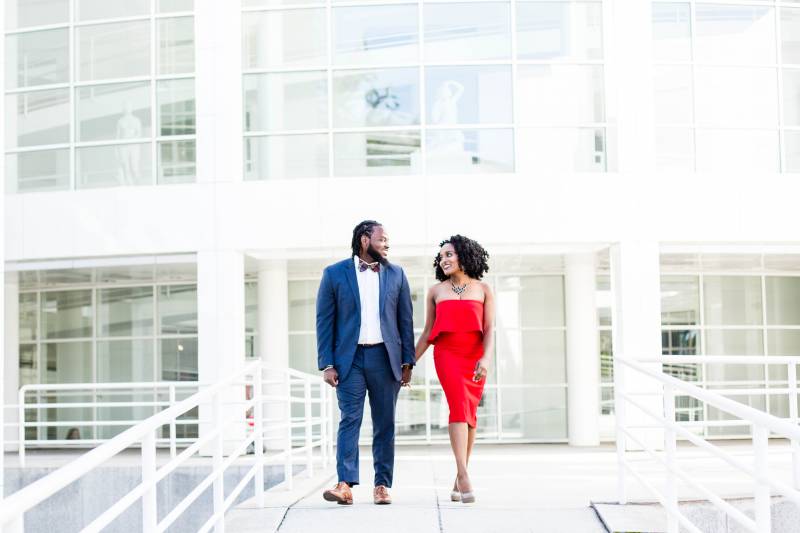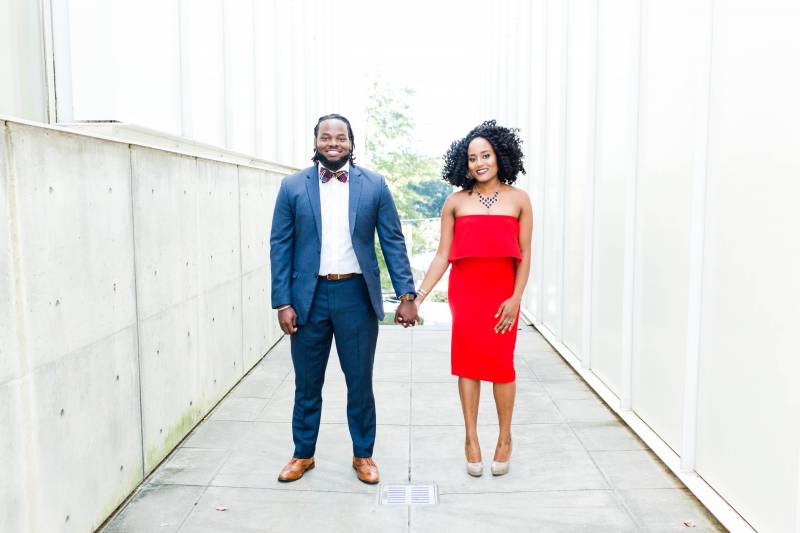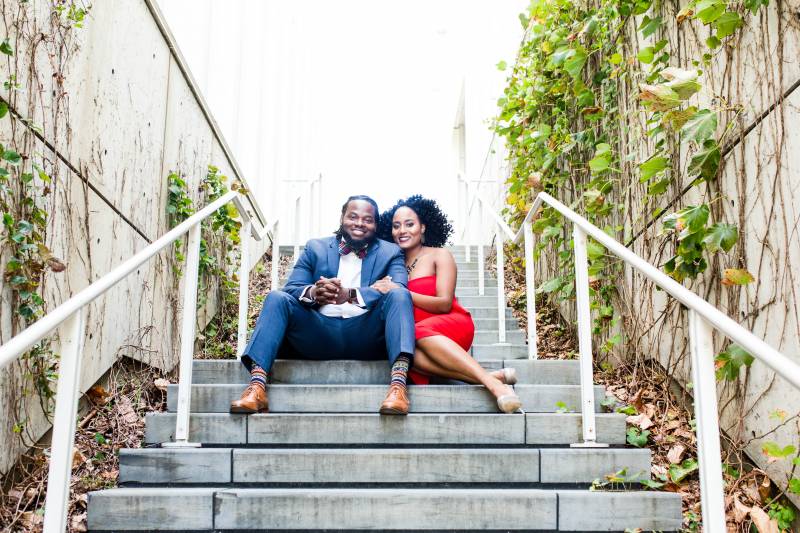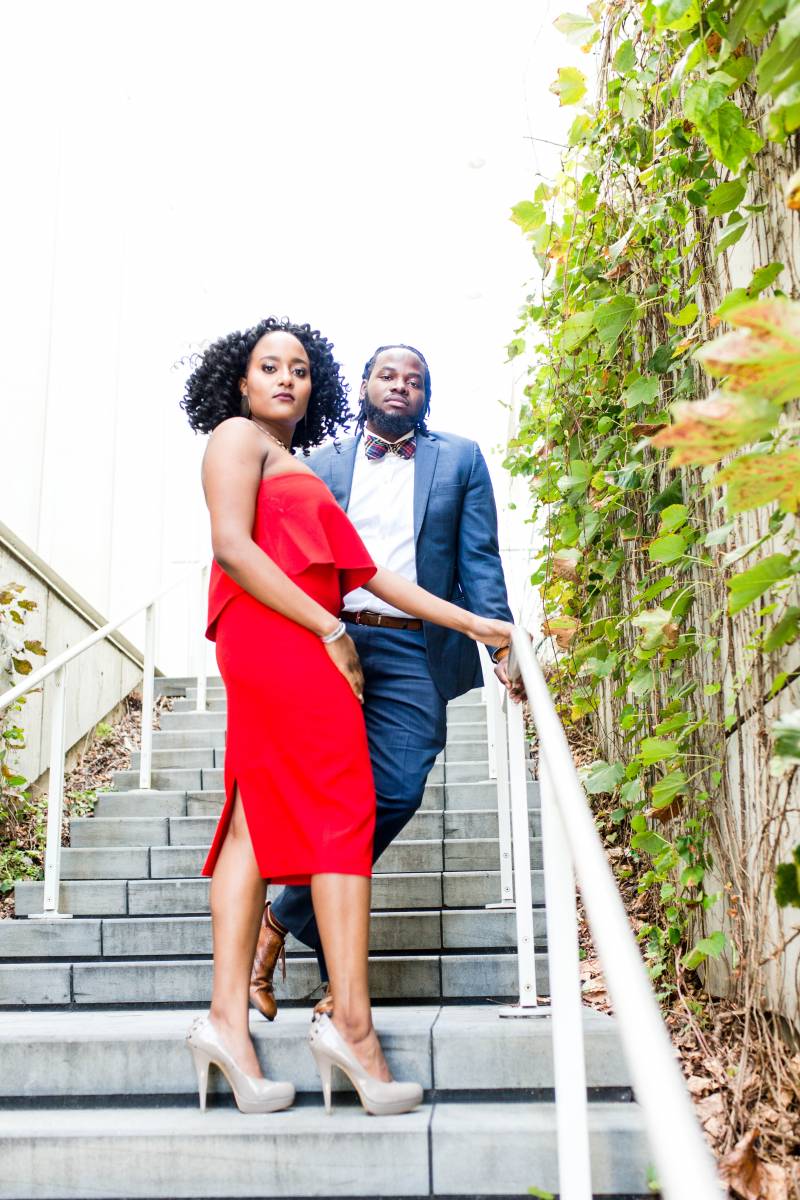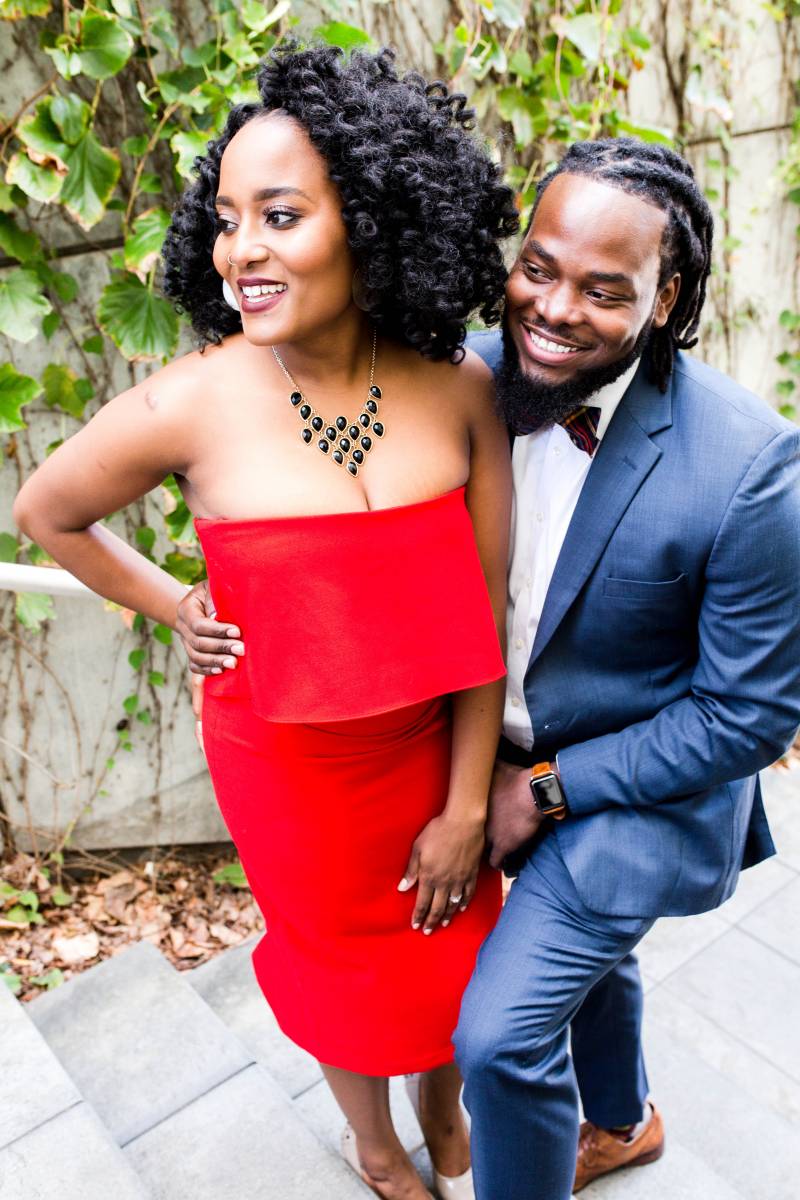 What are you most looking forward to as a married couple?
After living in two countries, on two different continents, on opposite sides of the earth for the past year and a half -- Cherrish and Thaddeus are most excited about and looking forward to living in one place for the rest of their lives.
Advice for a Bride and Groom on their wedding day:
Take a deep breath. Everything will work out. Your big day will happen, with or without bumps and you will be married after it is all over. While you are getting married, the wedding is about family. They have poured a great deal of time, energy, love and resources into your life to get you to this day. They will not be shy about making the weekend about themselves. Treat them with care as you're getting married because this is just as much of a transition for them as it is for you.
Congratulations to the newlyweds! We wish you many years of wedded bliss.