Valentine's Day is right around the corner! Flowers and chocolates are nice and all, but they're fairly standard. If you haven't gotten your sweetheart a gift yet or just want to add a "wow" factor to your V-Day, don't fret. We've comprised a list of gifts that'll look like you've thought long and hard about this special occasion.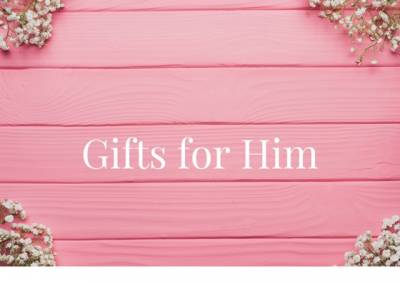 1. Invicta Pro Diver Men's Swiss Made Quartz 44MM Stainless Steel Watch
If your groom is in need of an accessory that can make a statement, Invicta's Pro Diver watch is a piece that'll elevate his wardrobe. The Pro Diver is super stylish and has superb internal workings, so it will last many years to come. It's the quintessential timepiece!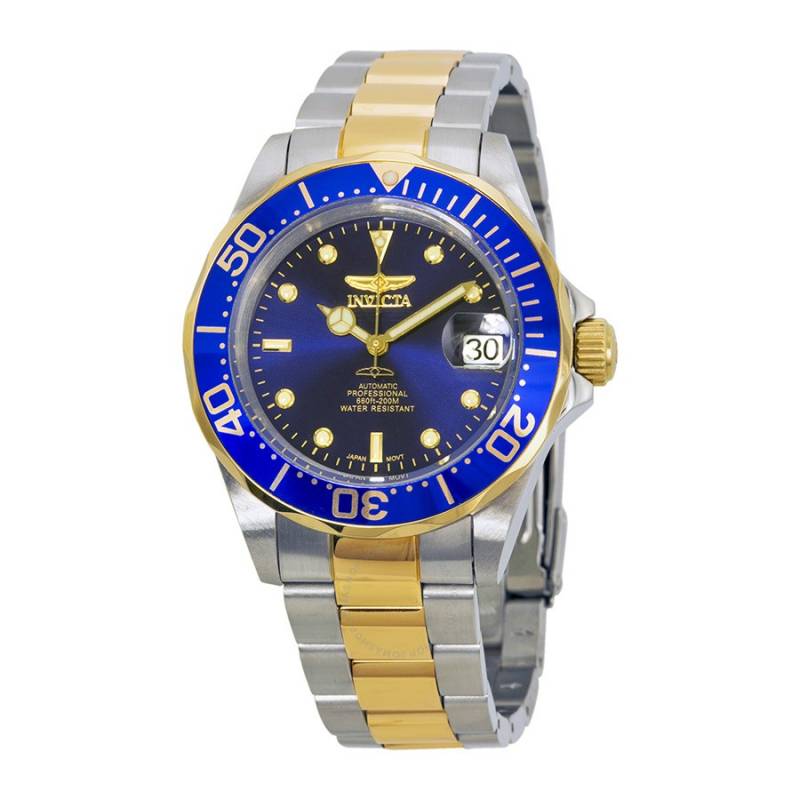 2. Swiss Army Classic Eau de Toilette
Formulated to capture the essence of the Swiss Alp, the Swiss Army Classic Eau de Toilette is a masculine fragrance with woodsy elements, such as yuzu, ginger, cypress and amber. Whether he's an outdoorsy man or a homebody, he'll feel confident with this exhilarating scent.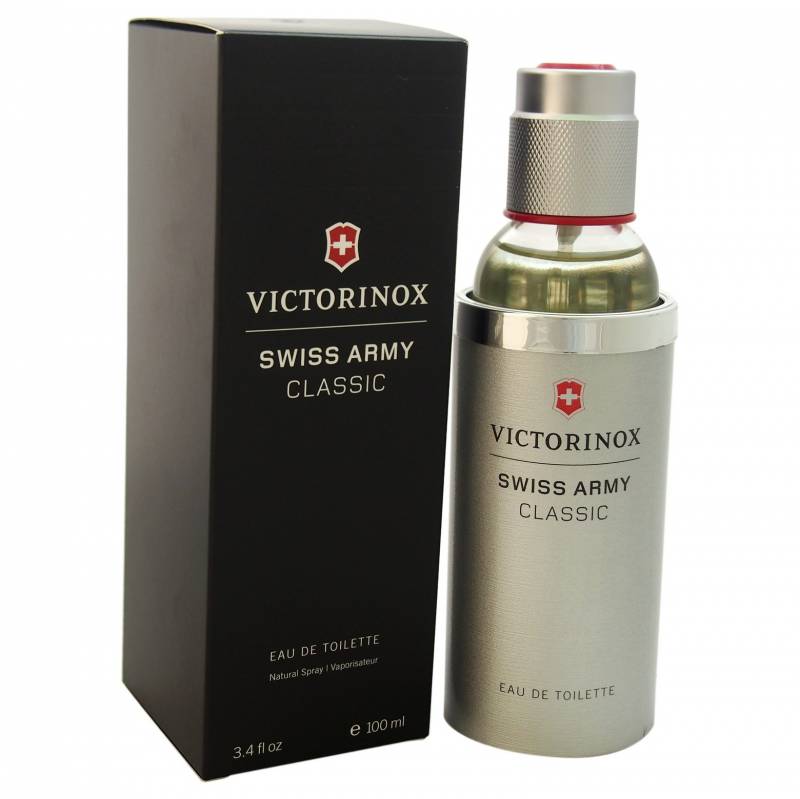 3. Vosges Mo's Dark Chocolate Bacon Bar
Combine his love for chocolate and pork with Mo's Dark Chocolate Bacon Bar. Crafted with all-natural fruitwood smoked bacon Alderwood salt, this sinful dessert exudes a campfire aroma. Your groom will ask you why you didn't introduce him to this mindblowing confection sooner!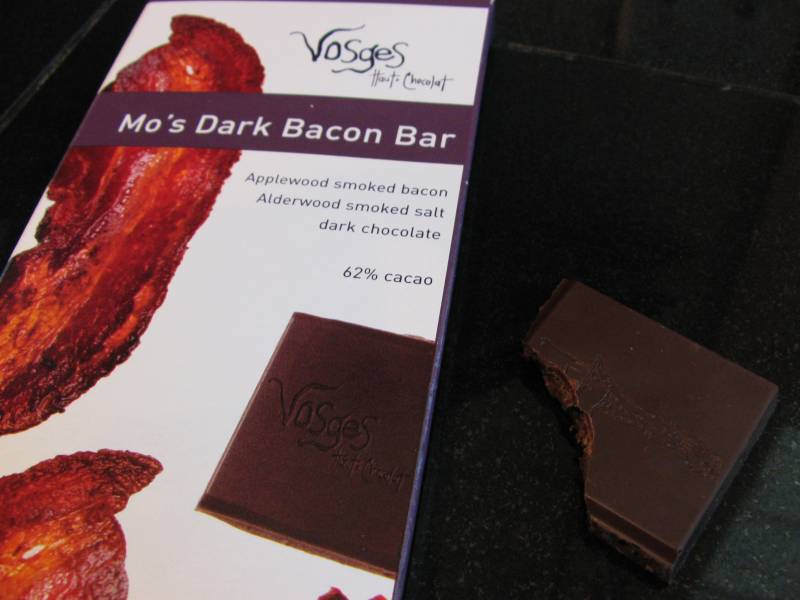 4. Victrola Retro Record Player Stereo with Bluetooth and USB Digital Encoding
Satisfy his old soul with Innovative Technology's Victrola Retro Record Player. Whether he's a collector of records, an avid radio listener or simply an admirer of Bluetooth speakers with a vintage aesthetic -- the Victrola Retro Record Player has all his audio needs covered.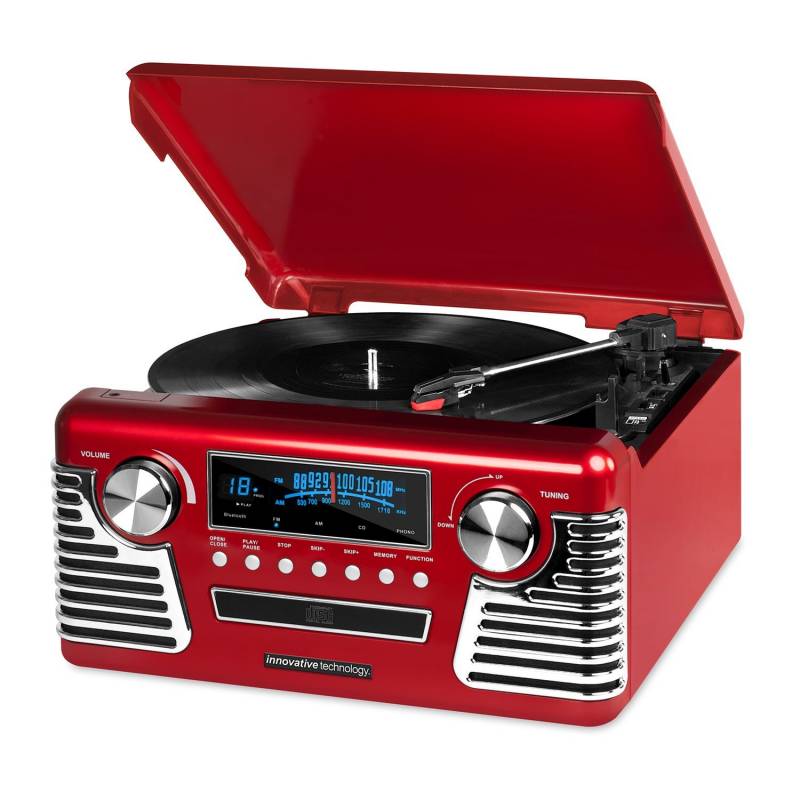 5. BottleLoft by Strong Like Bull Magnets
You and your groom will never have to fight again about the refrigerator's storage capacity with the handy-dandy BottleLoft! Beers, bottled coffees and teas; you name it, the BottleLoft can hang it. You'll get bonus points if you provide his favorite drinks with this functional gift on Valentine's Day.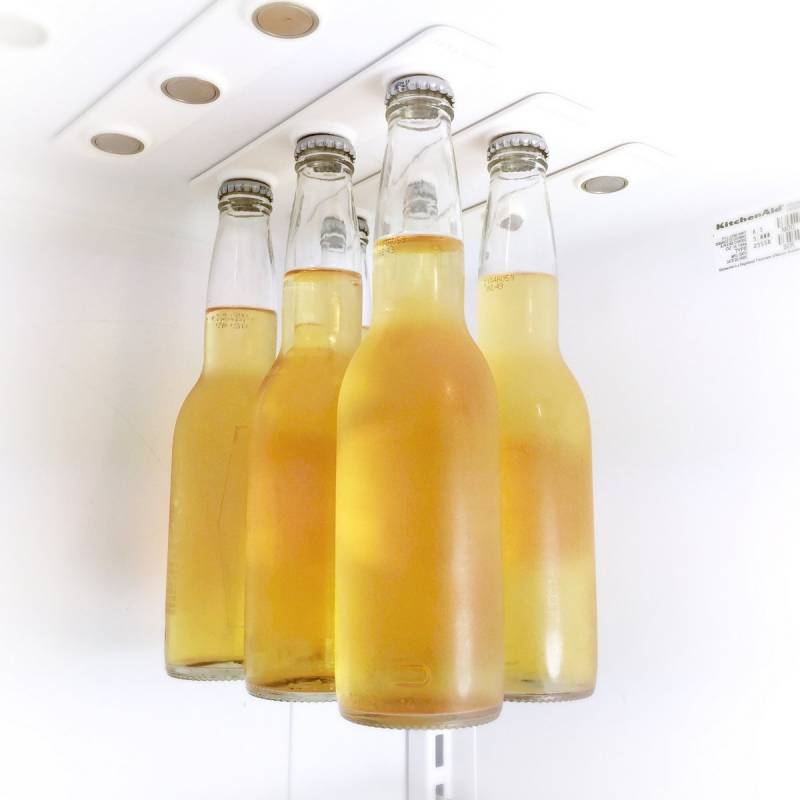 6. The Art of Shaving Sandalwood Carry-On Kit
Make sure your beau looks his very best with The Art of Shaving's travel-friendly quartet of shaving essentials. With luxurious a blend of botanical ingredients, essential oils and delectable scents, your lucky man will look forward to his future grooming sessions.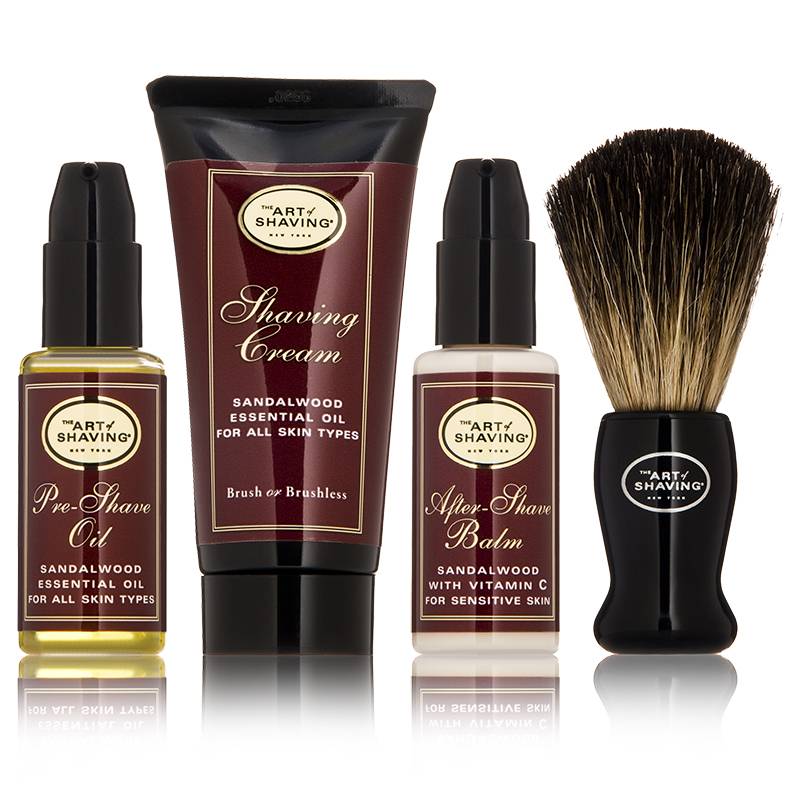 7. A Hangry Kit
Everyone gets hangry from time to time, but you can make sure that doesn't have to happen for your groom with a Hangry Kit. You can order prebuilt or customized snack boxes. And if he likes his Hangry Kit enough, you can prevent emergency snack shortages with a monthly subscription.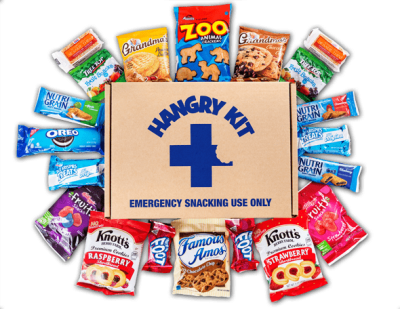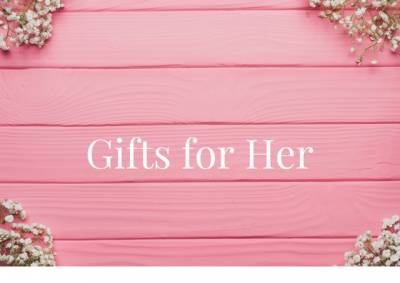 1. Christopher Elbow 20PC. Signature Gourmet Valentine's Collection
There's no need for a last minute dash to the drugstore when there are gorgeous works of art that come in truffle form! Christopher Elbow makes artisanal chocolates crafted from fresh ingredients, which also provides an exquisite taste. Trust us, any woman will fall in love with these Instagram-worthy treats.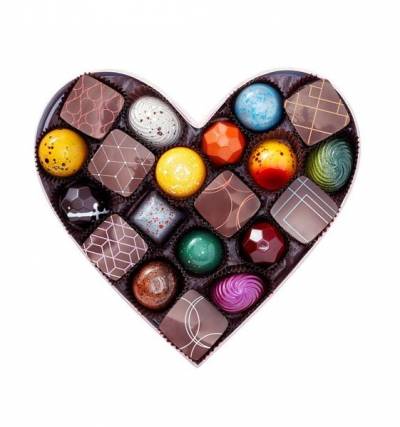 2. Fujifilm Instax 9 Mini Instant Camera
With an all-new selfie mirror, Fujifilm's Instax 9 Mini Instant Camera is great for the sentimental bride. Whether you're going out on a date or just want to snap photos throughout the day, she'll make sure preserve all your greatest memories with this adorable camera.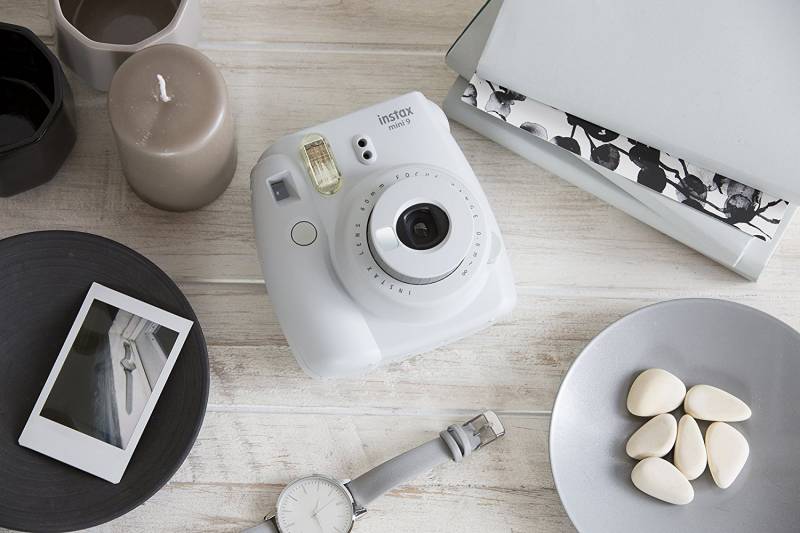 3. Karuna Karma Kit+ Face Mask Set
Skip the Sephora gift card and get her a skincare set that will make her face glow like the day you first met. Karuna's four-piece kit provides refreshing and deep conditioning sheet masks that treat a variety of skin concerns in as little as 15 minutes. If you've heard her complain about dry winter skin, then this kit is a must!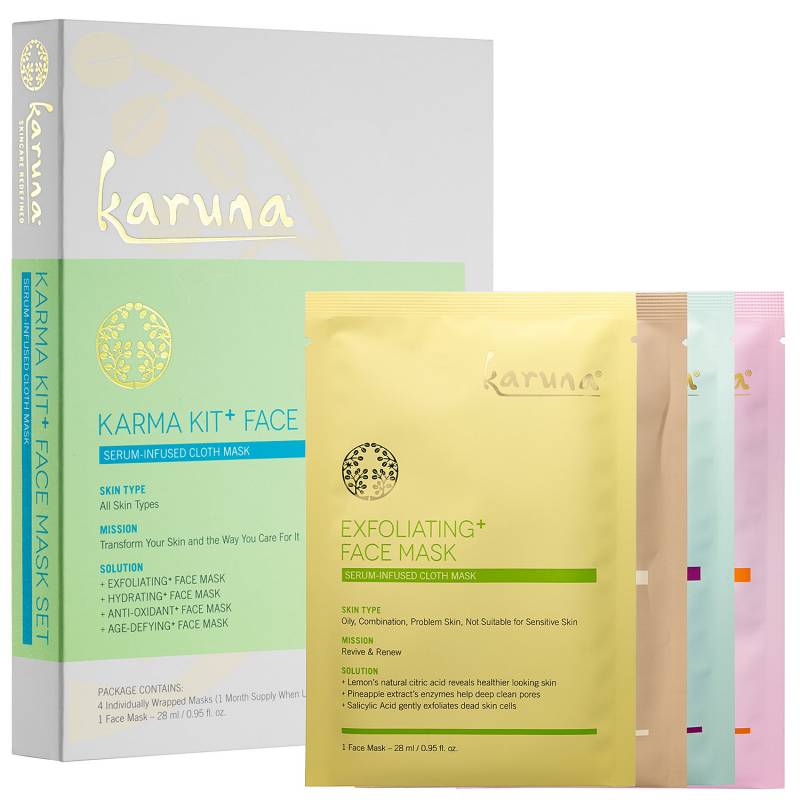 4. Aromatherapy Essential Oil Diffuser Humidifier
Candles and air fresheners are so yesterday, oil diffusing is where it's at now! If you have Amazon Prime, you can nab this highly-rated Aromatherapy Essential Oil Diffuser Humidifier just in time for Valentine's Day. We promise she'll love how this beautiful appliance keeps the house smelling fresh and her skin hydrated.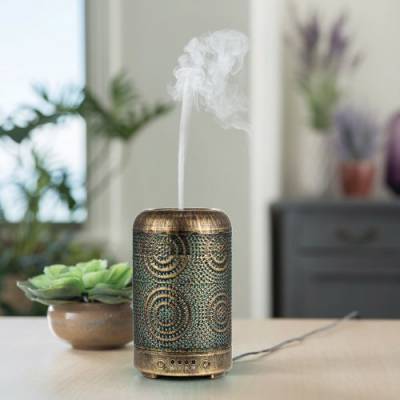 5. Sugarfina Champagne Bears
If your bride's a fan of bubbly, then Sugarfina's Champagne Bears are the next best thing! Made with Dom Pérignon Vintage Champagne, these gummy bears sparkly and sophisticated treat. The classic Brut and fashionable Rose flavors will help set the tone for a luxurious Valentine's Day that she'll appreciate.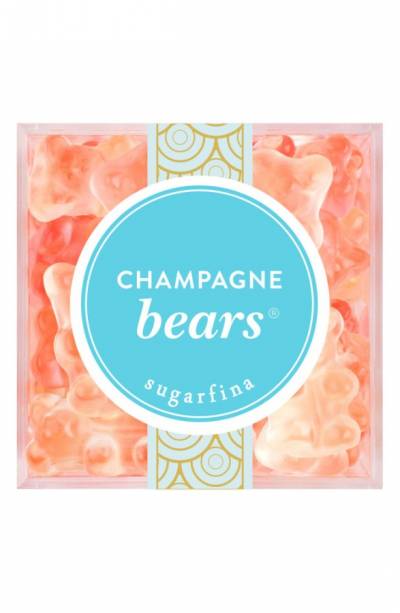 6. Pearl Bath Bombs Love Potion Ring Bath Bomb
What's better than a bath bomb? A bath bomb with a ring its core of course! Pearl Bath Bombs' Love Potion Ring Bath Bomb transforms tubs into magical magenta pools that emit intoxicating amber and lavender scents. Add in the surprise of either a silver-, rose gold- or gold-plate ring, and your lovely lady will feel like the queen she was always meant to be.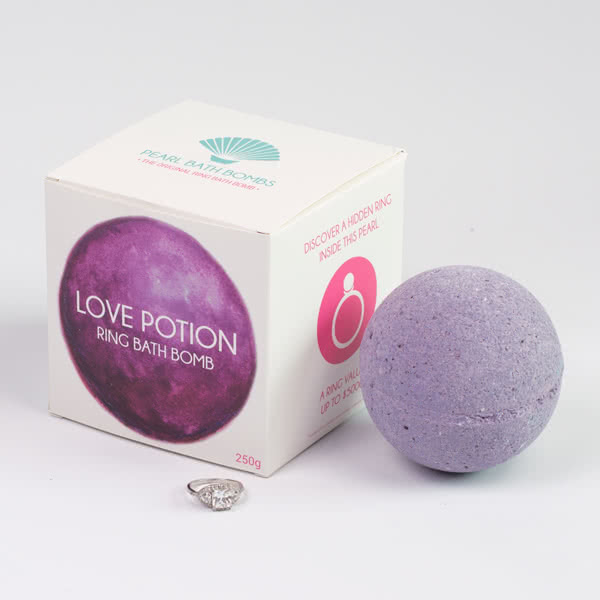 7. Nine West Lyosha Mini Bucket Bag
Available in red and white, Nine West's Lyosha Mini Bucket Bag is made from faux leather and has a 10-inch adjustable strap that provides a chic choice for everyday use.Whether your beloved decides to wear it on their arm or shoulder, they'll be able to reach all their necessities and will look good doing so with this statement piece!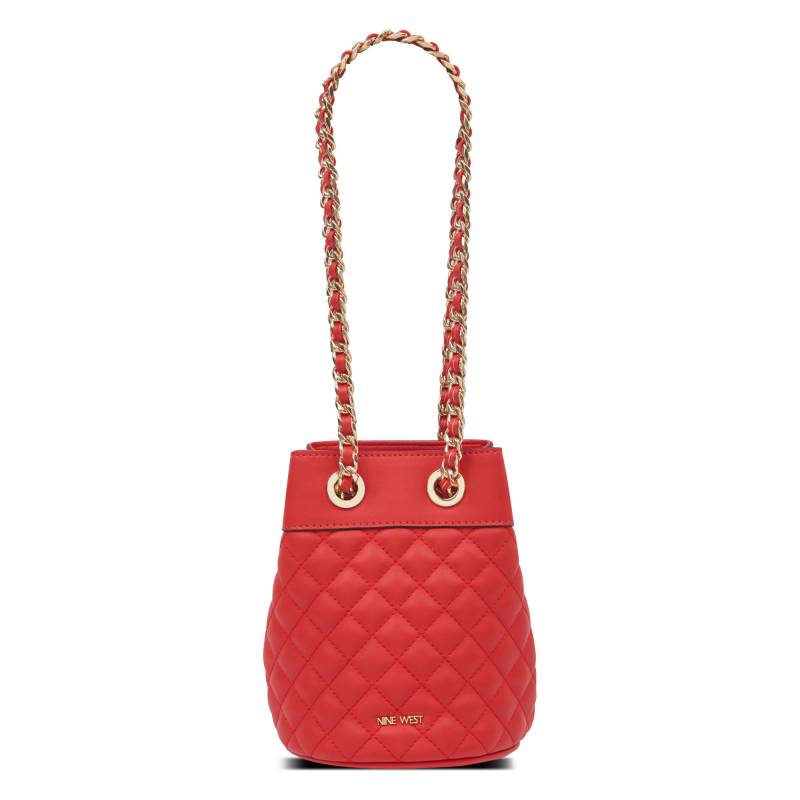 What's the best Valentine's Day gift you've received? Let us know in the comments below!