Melanie and Cordy met through a mutual friend at a backyard barbeque. Cordy's friend Kim said that they would be cute together, and the rest is pretty much history from there. Now, this pair is ready to get married and they celebrated their upcoming nuptials with a casual engagement session in Grand Rapids, Michigan. Check out their special day of love, captured by Kendra Lynece.
Bride's full name, age and occupation: Melanie Bey 28, Community Health Worker and Model
Groom's full name, age and occupation: Cordy White 29, Sales Rep
Place of residence: Grand Rapids, Michigan
Engagement Shoot Location: Grand Rapids Art Museum and Freshii
Wedding date: August 30, 2020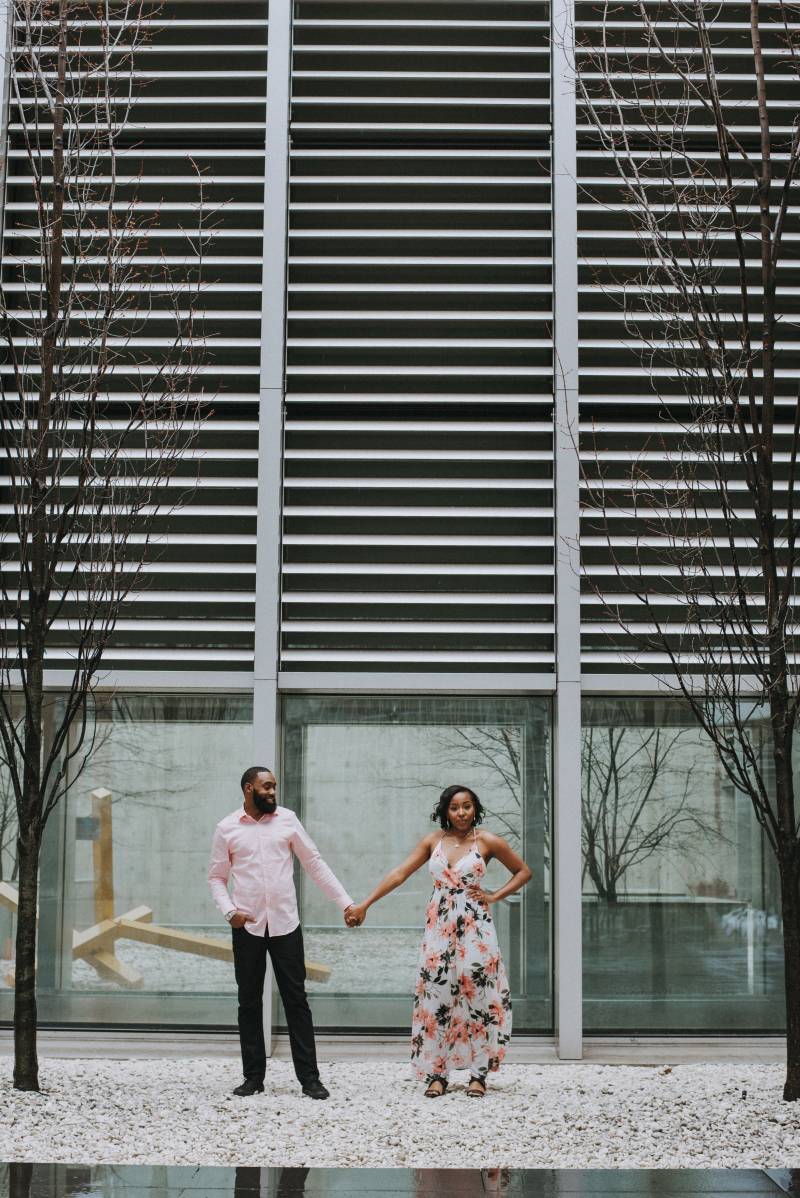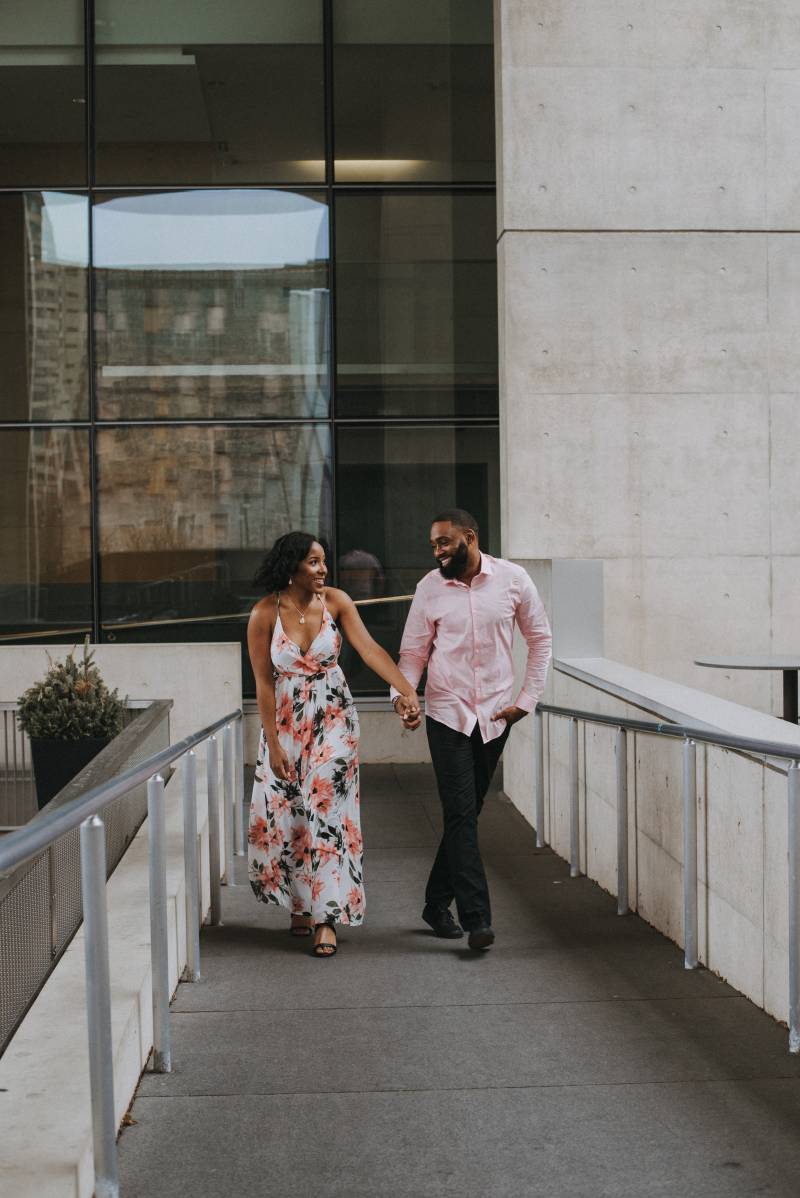 Engagement story:
Cordy took me to the beach for the day, and we spent the entire day laughing and having a great time. During sunset, he looked over and asked me to spend the rest of my life with him. I still cry when I think about it!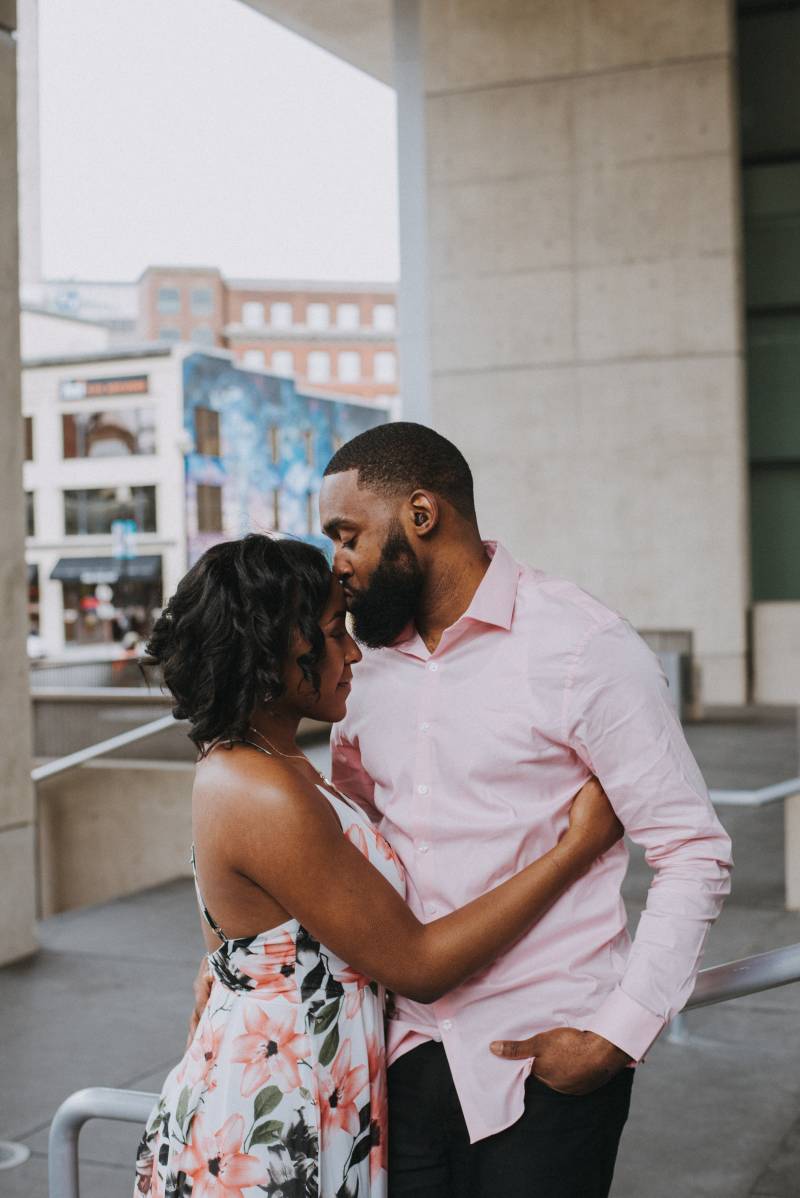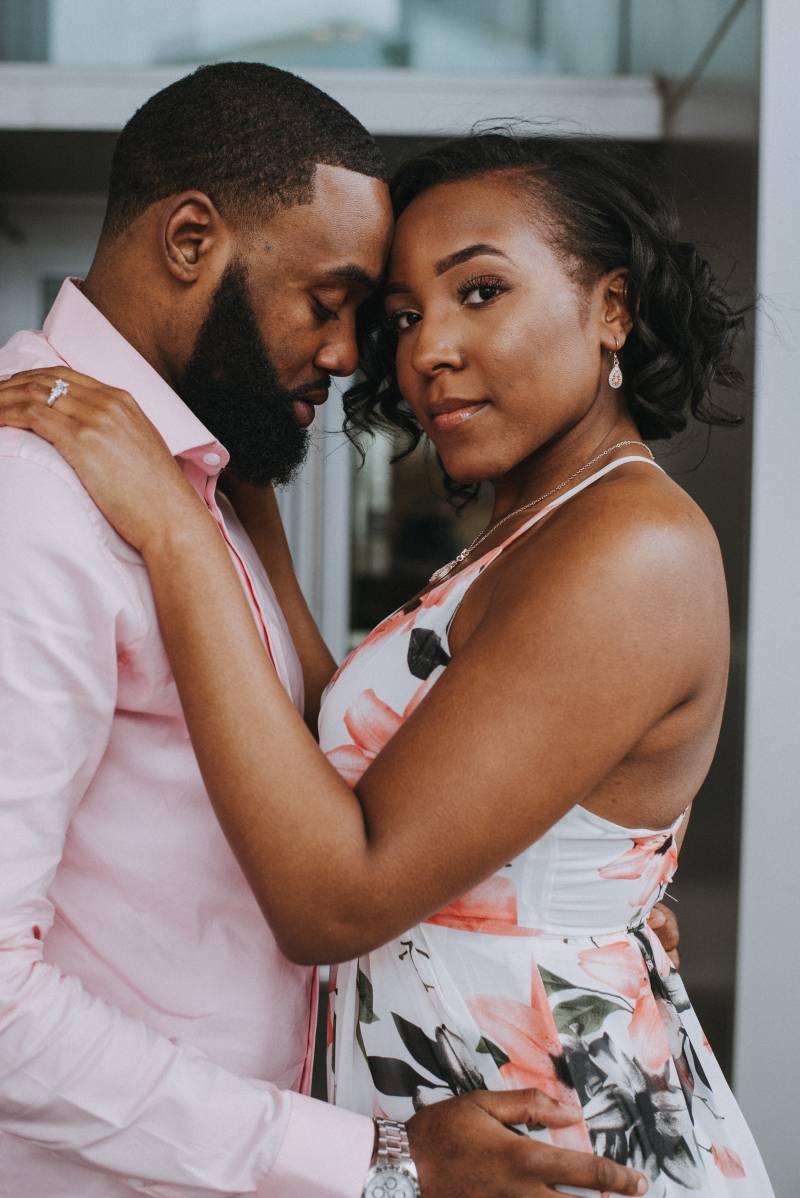 For the Groom: Walk us through the behind the scenes of creating this special day.
I wanted to make it a day that Mel would never forget and it was the utmost of importance to surprise her.
What makes your love special?
Our love is special because of how we quickly connected and the fact that we can just be ourselves. Mel is my best friend.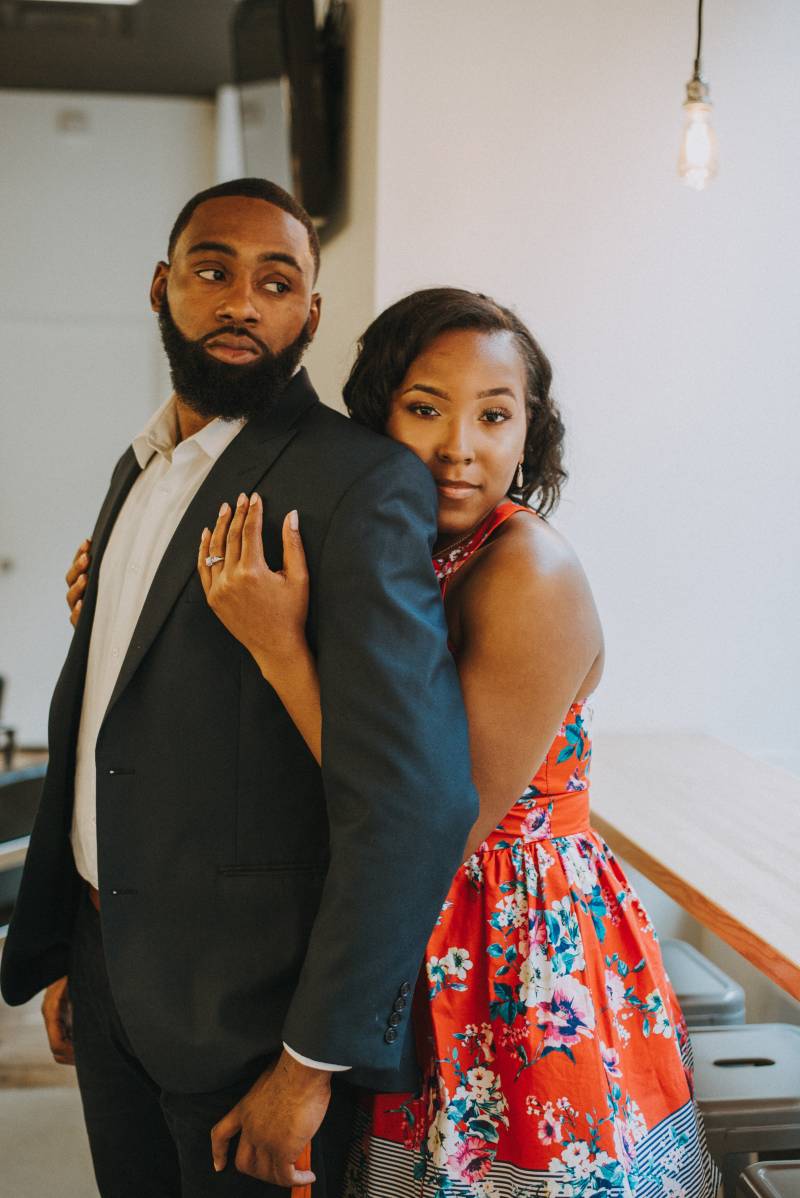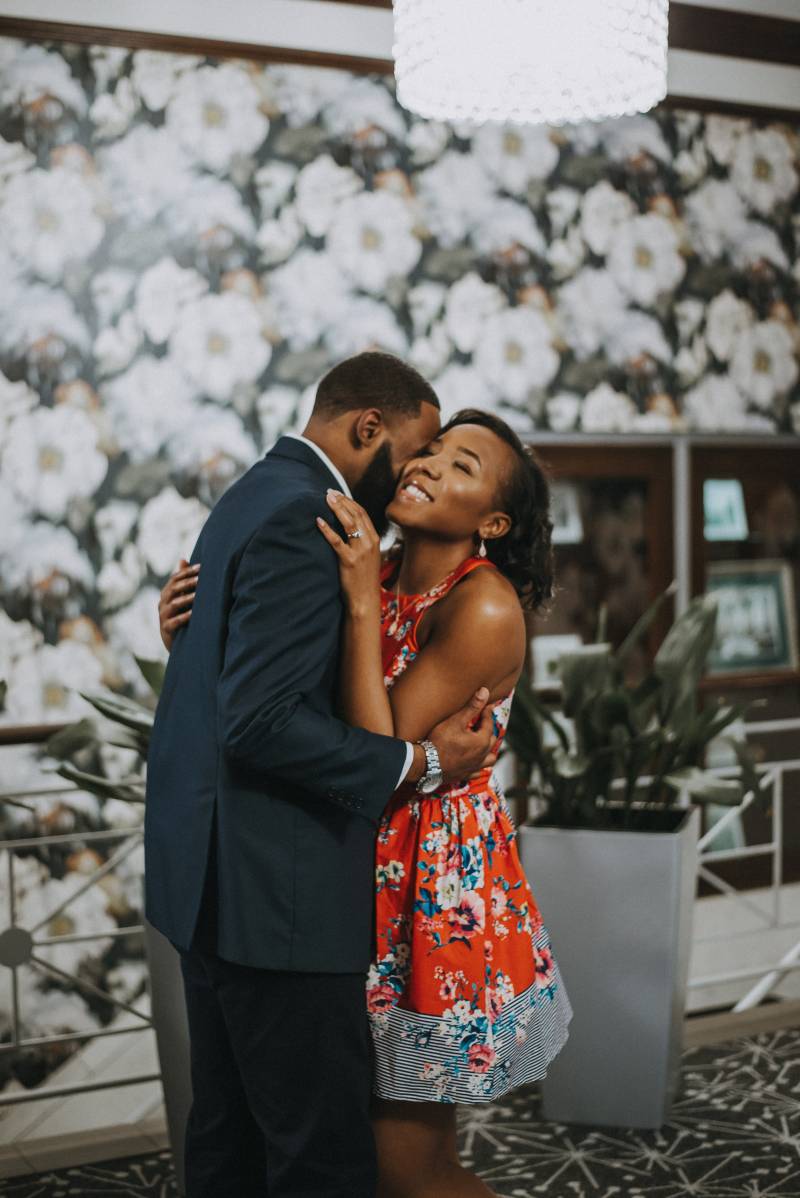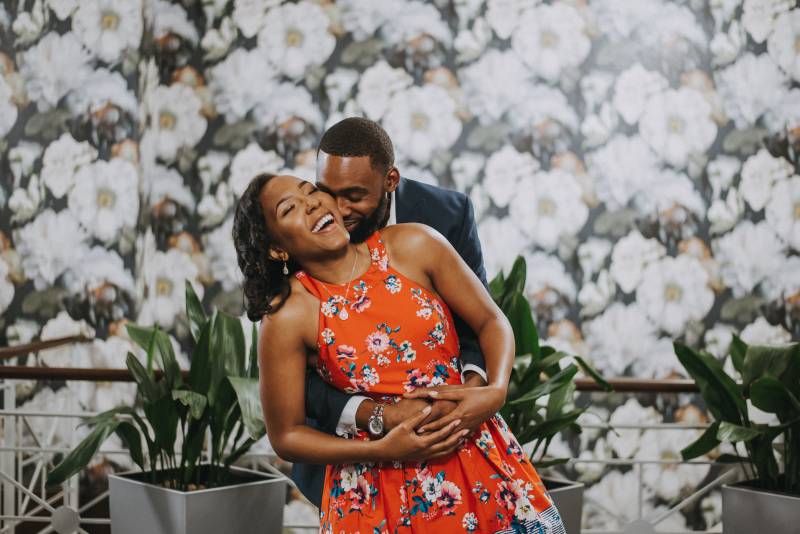 What was the theme of your shoot?
Our engagement shoot theme was "black love!"
Were there any memorable moments during the shoot?
Being able to connect on a deeper level and having the photographer capture our love and personalities on camera.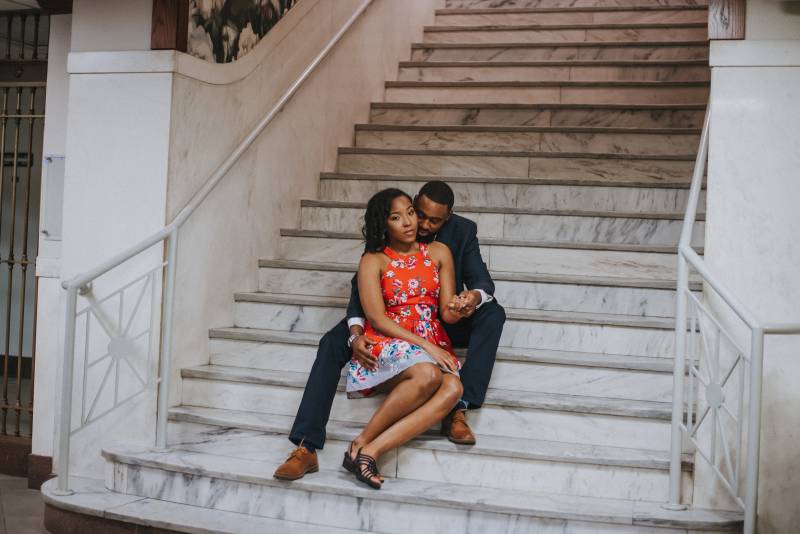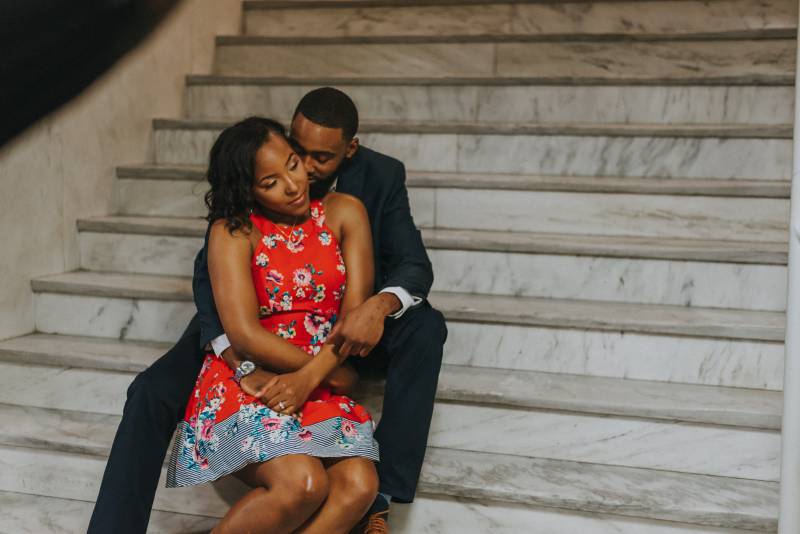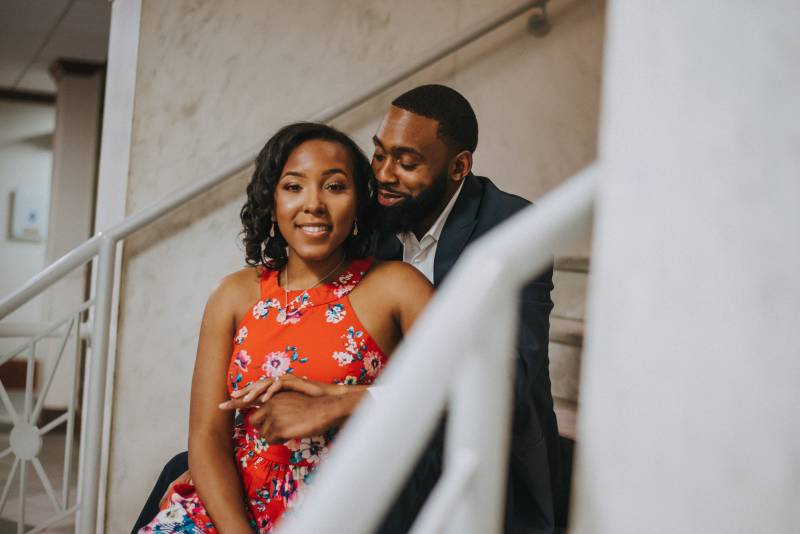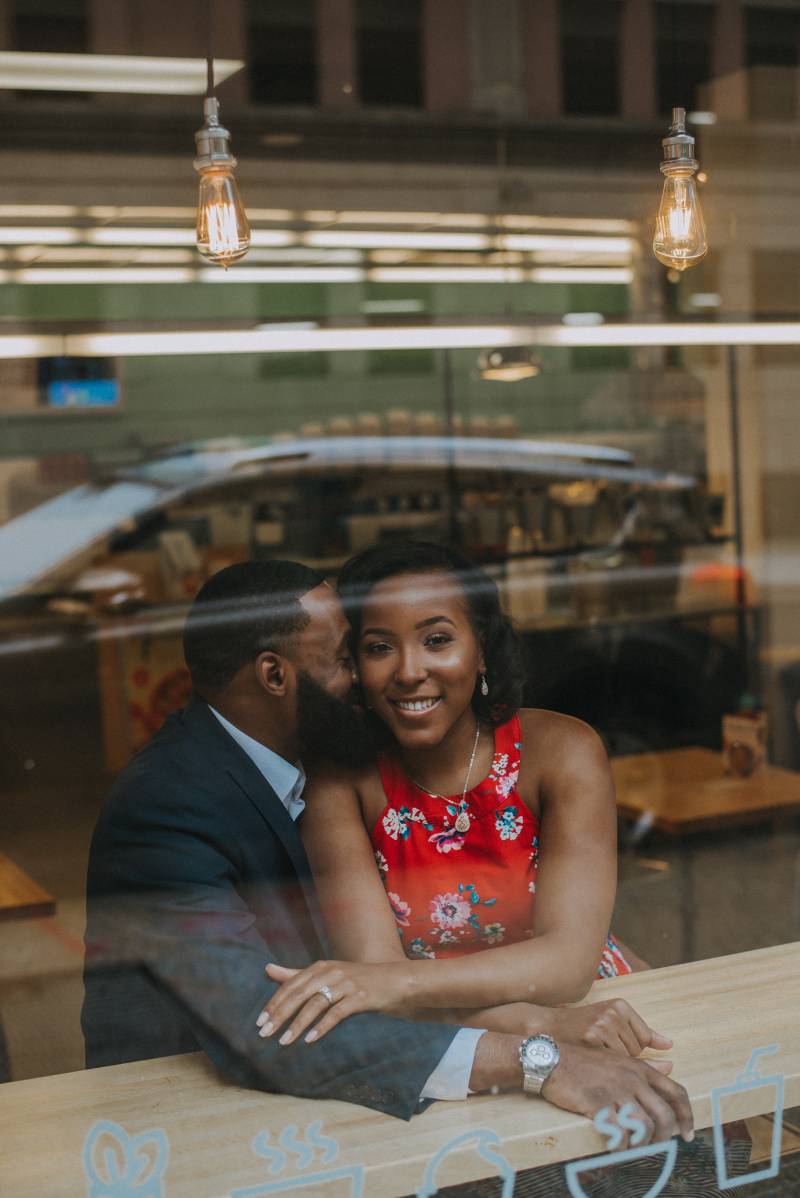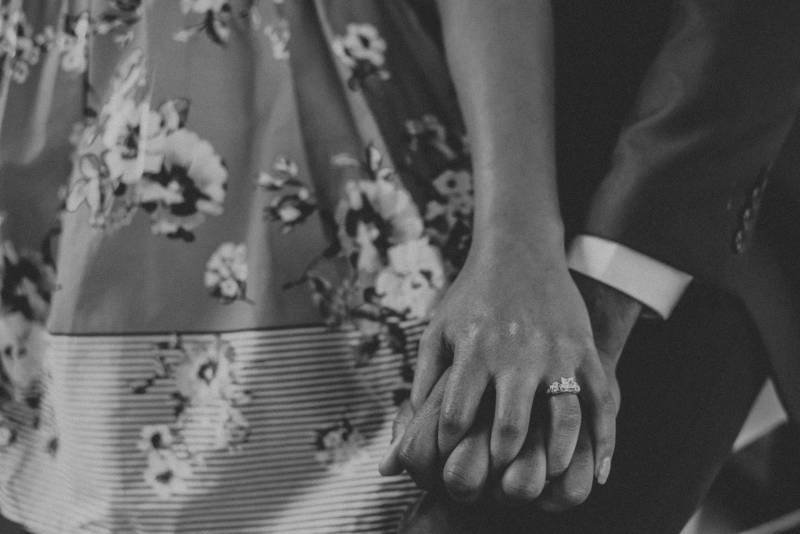 What are you most looking forward to about your wedding?
Partying and celebrating with our friends and family!
Have you started planning your wedding?
No, since we still have a ways to go.
Congratulations to the happy couple! We wish you a fruitful wedding and marriage.