Tiffany and Jean Victor met in 2012. It was on Tiffany's birthday in Santa Monica, California. JV was in town for business, and they ended up at the same rooftop lounge later that night. They've been together for six years and married with a sophisticated ceremony and reception at the Saddlerock Ranch in Malibu, California. Check out how they combined minimalism and rustic style, captured by Purity Weddings.
Bride's full name, age, and occupation: Tiffany Shelton Mariolle, 32, Owner of Conscious Life Shop
Groom's full name, age, and occupation: Jean Victor Mariolle, 33, Sales
Place of residence: Encino, California
Wedding date: September 1, 2018
Wedding location: Hilltop Estate at Saddlerock Ranch, Malibu, California
Wedding theme: Minimalistic White Marble with Touches of Black
Honeymoon Destination: Kauai, Hawaii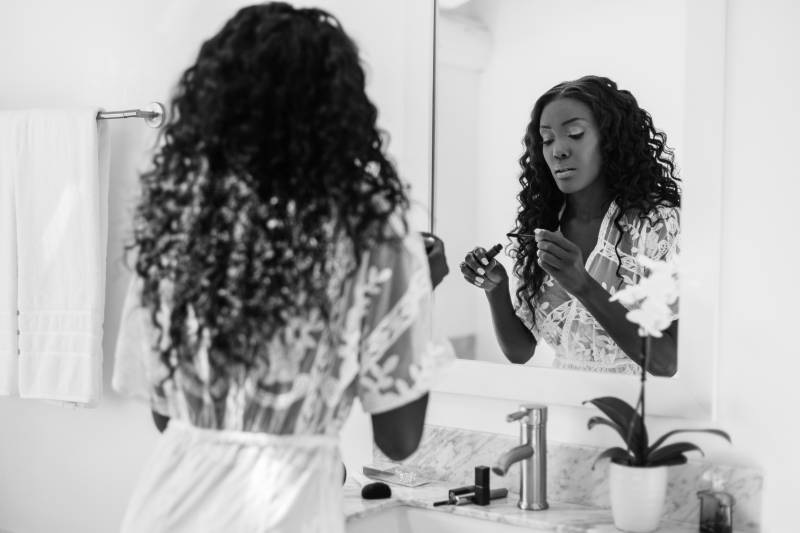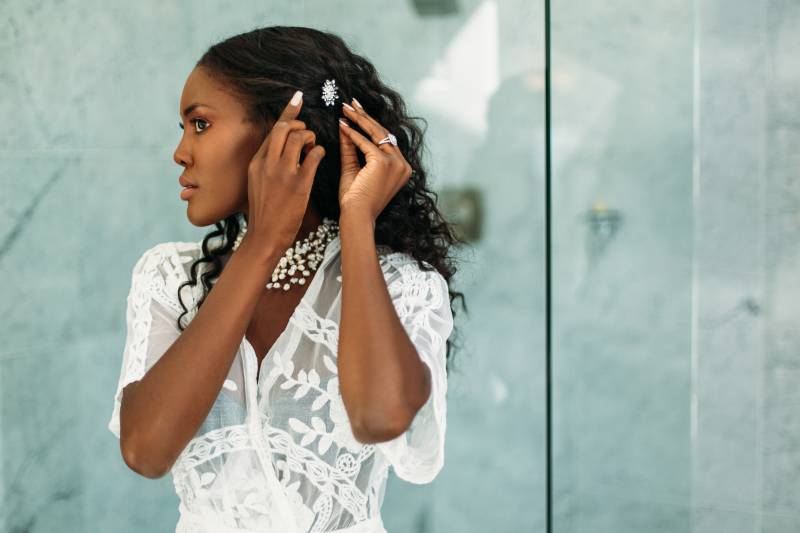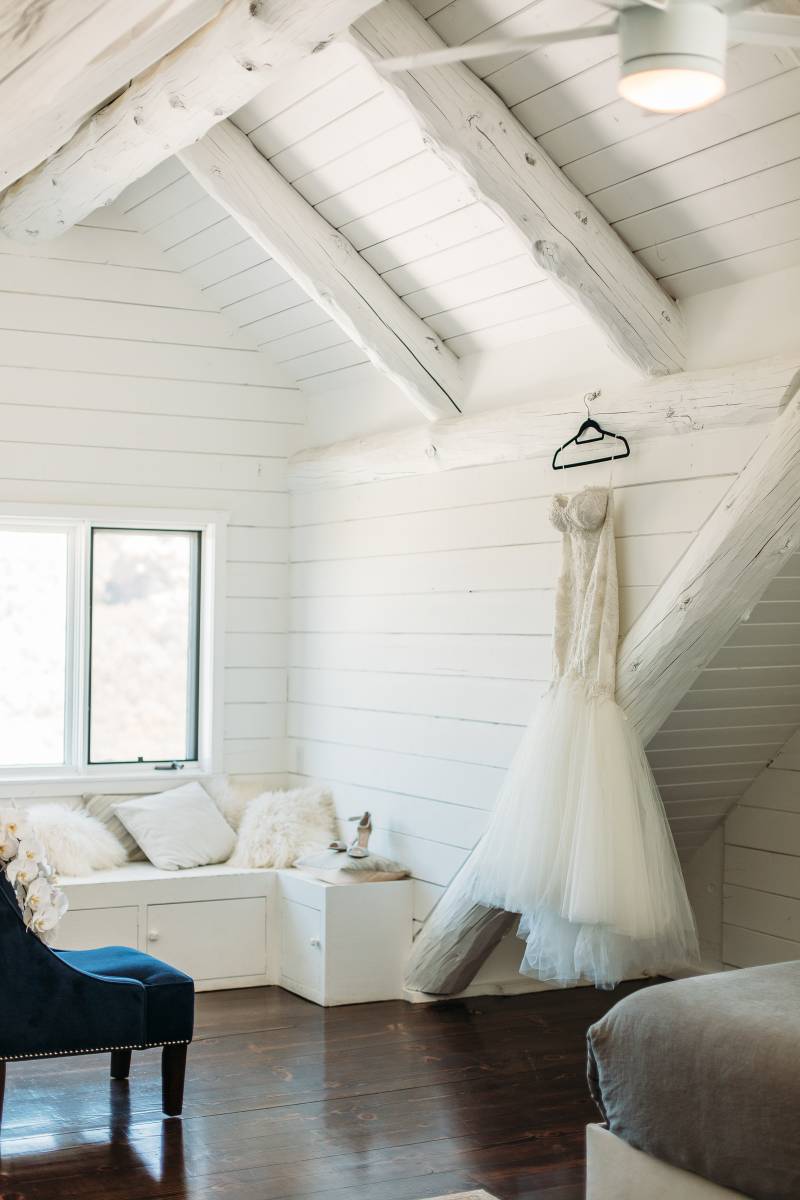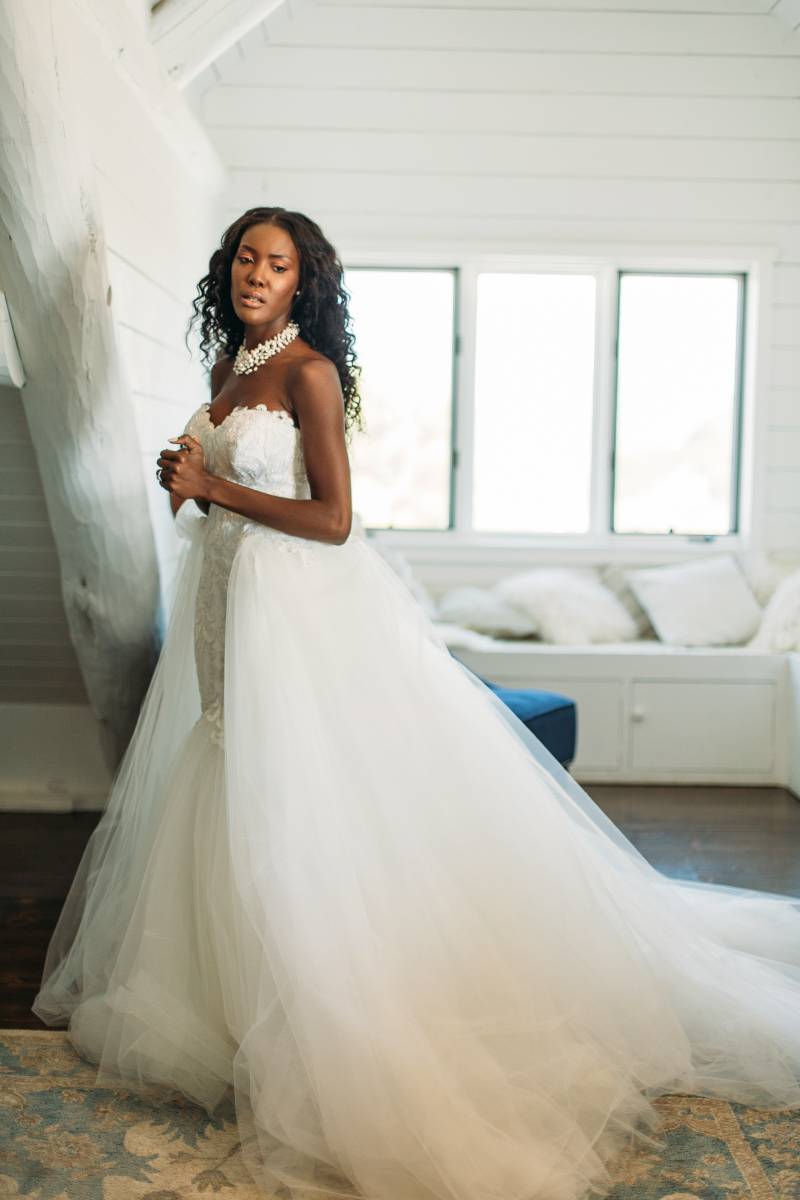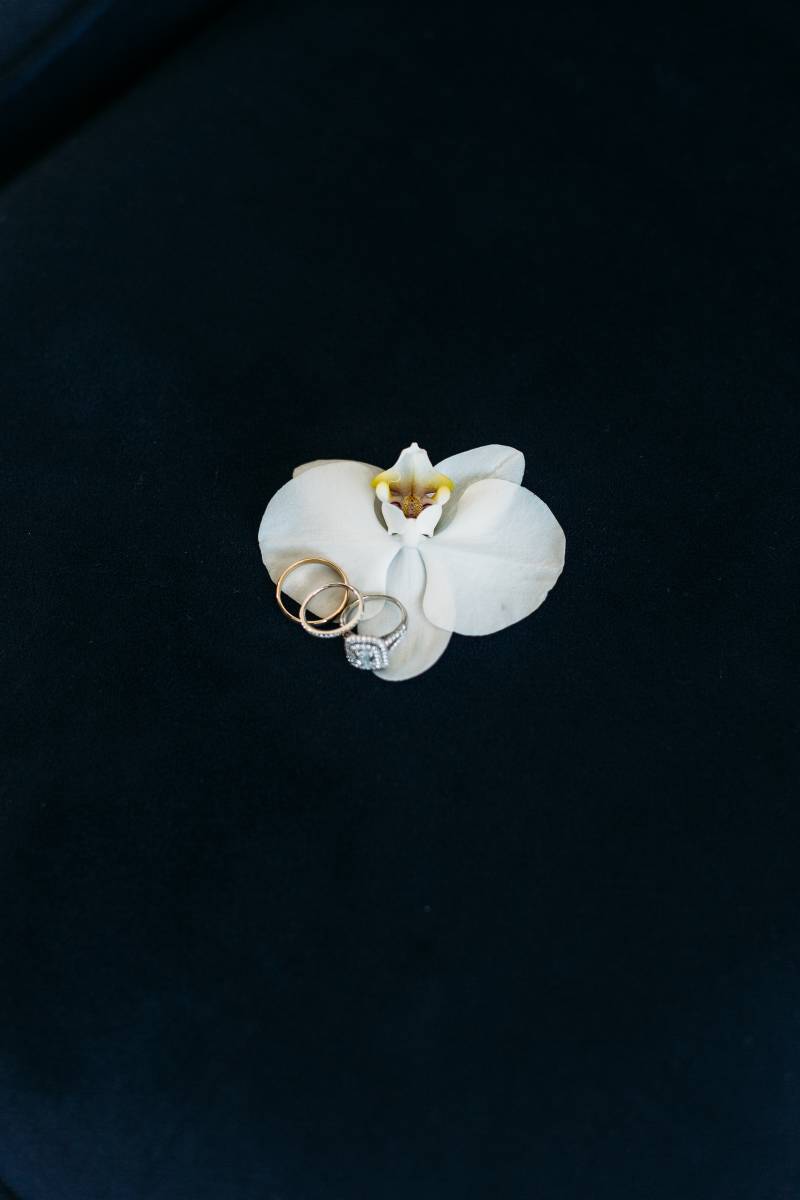 Engagement story:
JV proposed to me on a romantic weekend trip to Palm Springs. He took me to the top of San Jacinto mountain peak on the aerial tramway, led me through a romantic hike and proposed to me at the top of the mountain. It was a magical view and an even more beautiful day. It was just the two of us up there, and the whole thing just felt perfect. I never knew going up that mountain, I would come down as a fiancee.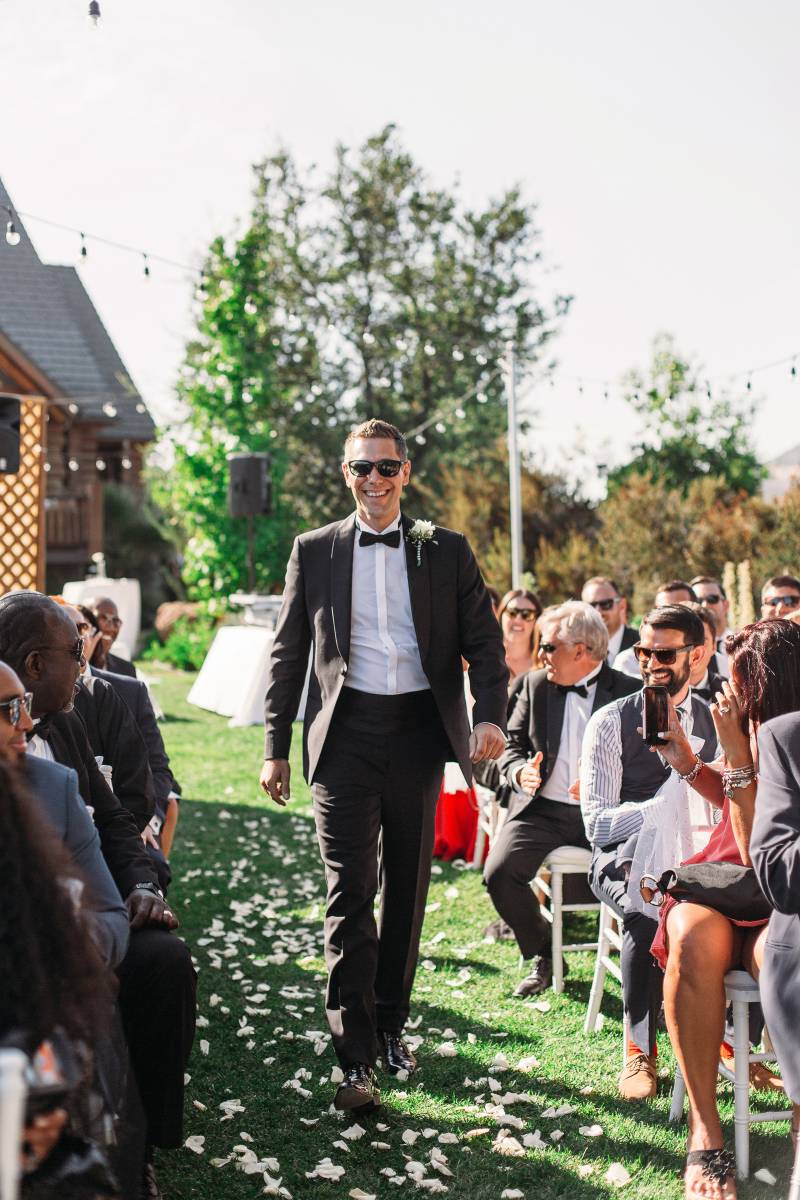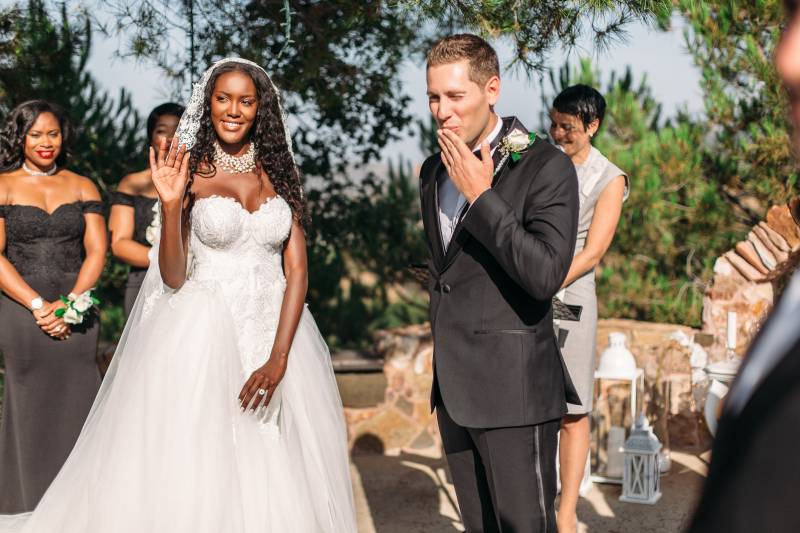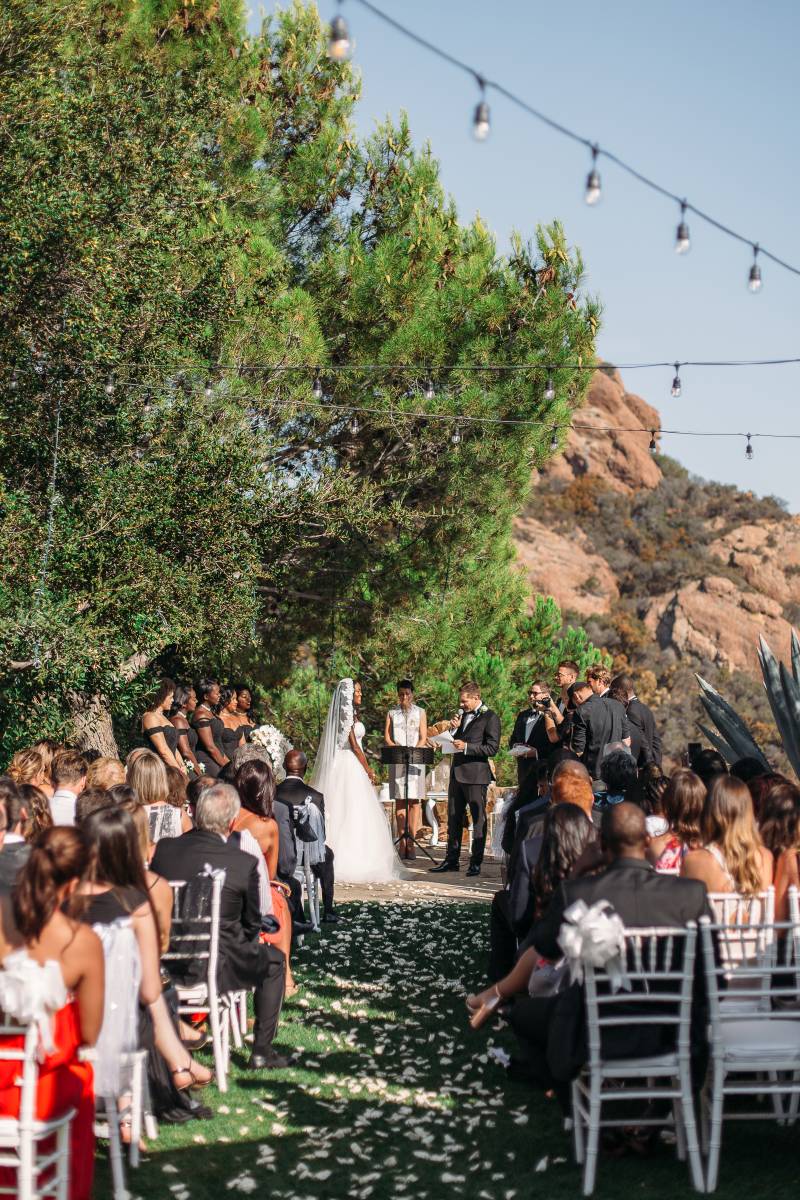 From the Bride:
On our wedding day, I made a conscious intention to be stress-free and present. And this intention truly set me up to have the most magical day. People literally came from all over the world to celebrate with us, and the love we felt that day was overwhelming. I felt a divine sense of peace the entire day, knowing I was marrying the man of my dreams. And although I am a little biased, it was the most fun I've ever had at a wedding.
From the Groom:
Our special day was incredible. We felt so much love from our family and friends, and it was amazing to see our two families come together to celebrate and dance the night away. My beautiful wife shined all night, and I just remember I kept thinking, "How did I get so lucky to marry her?" I think our wedding day was a dream come true.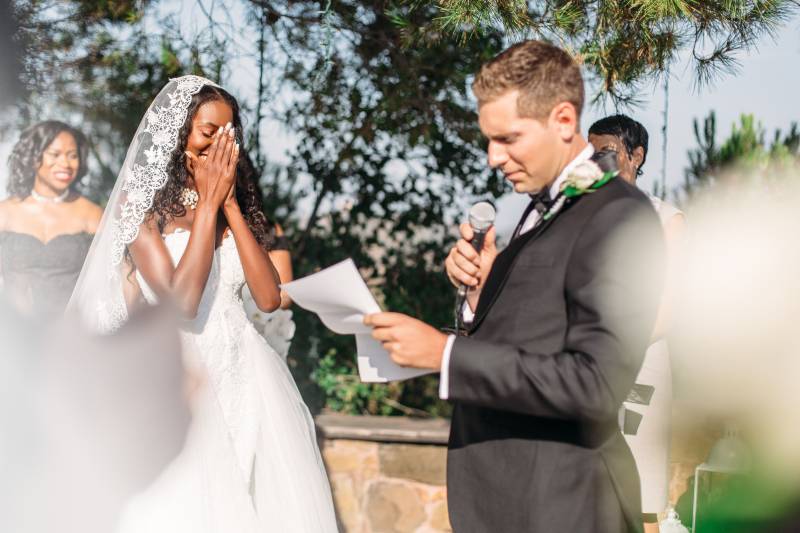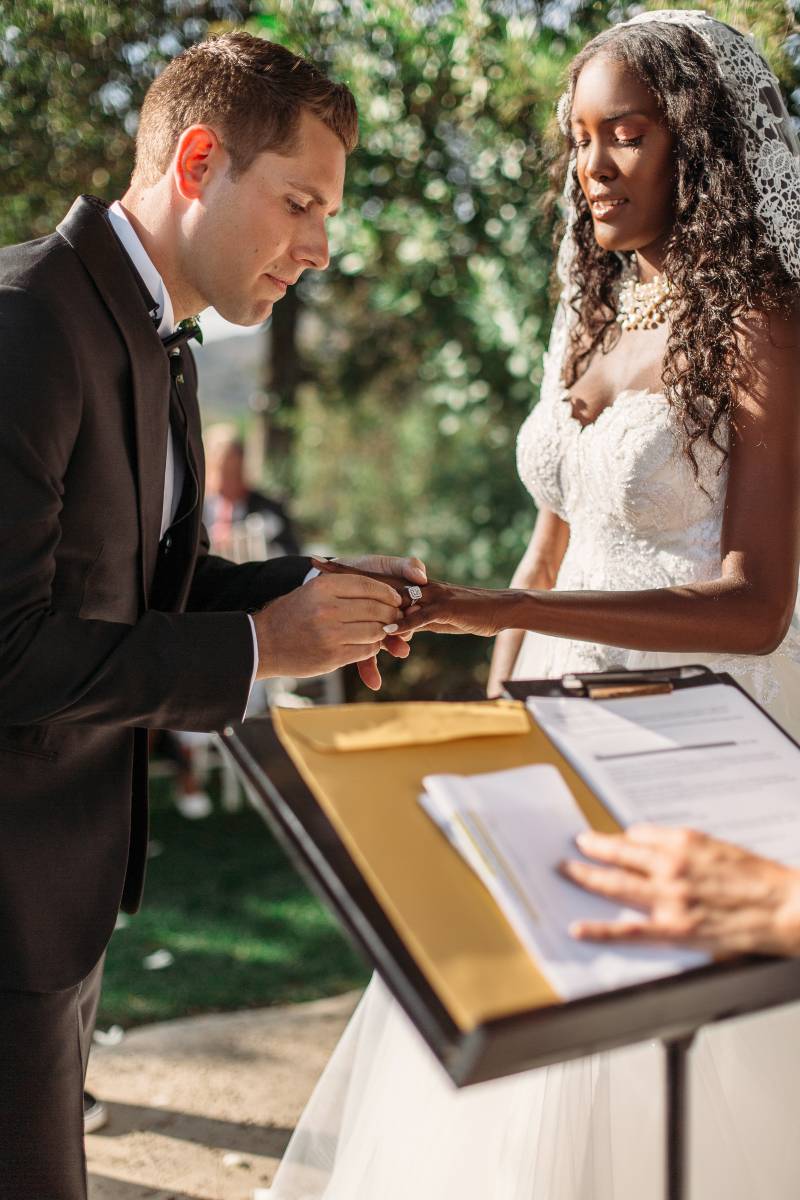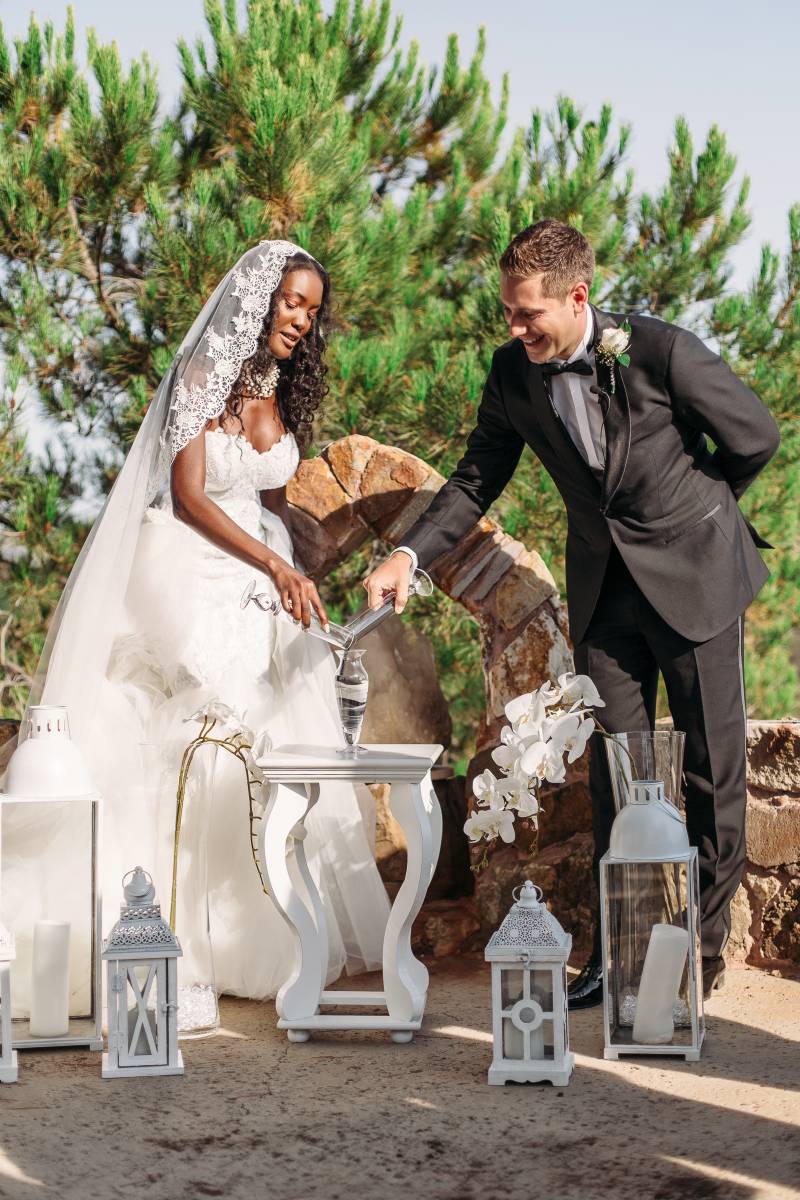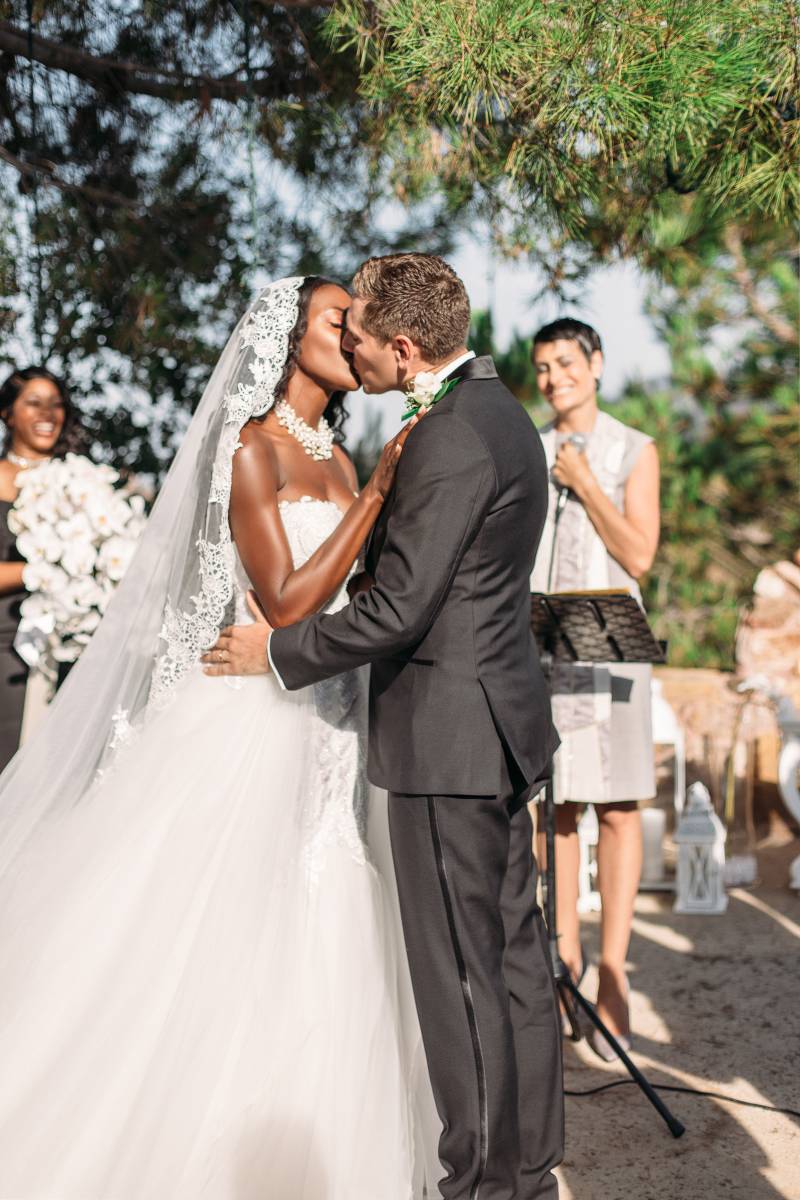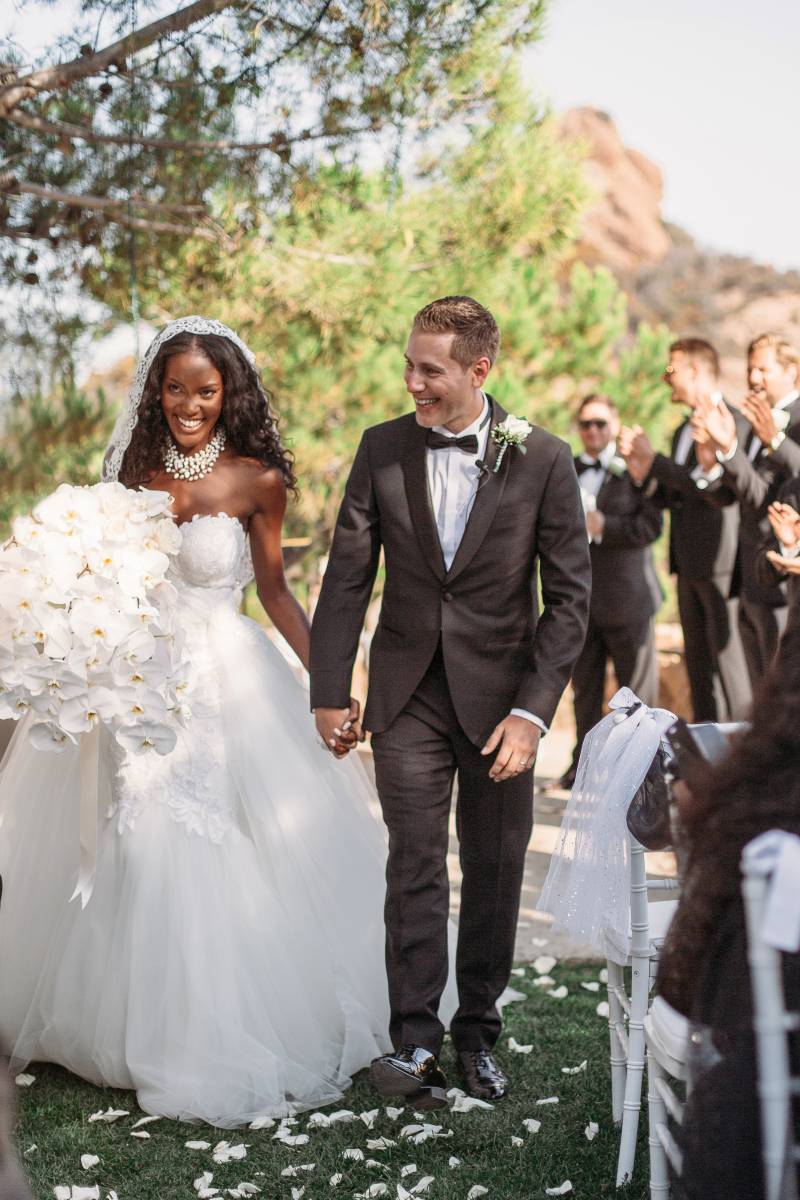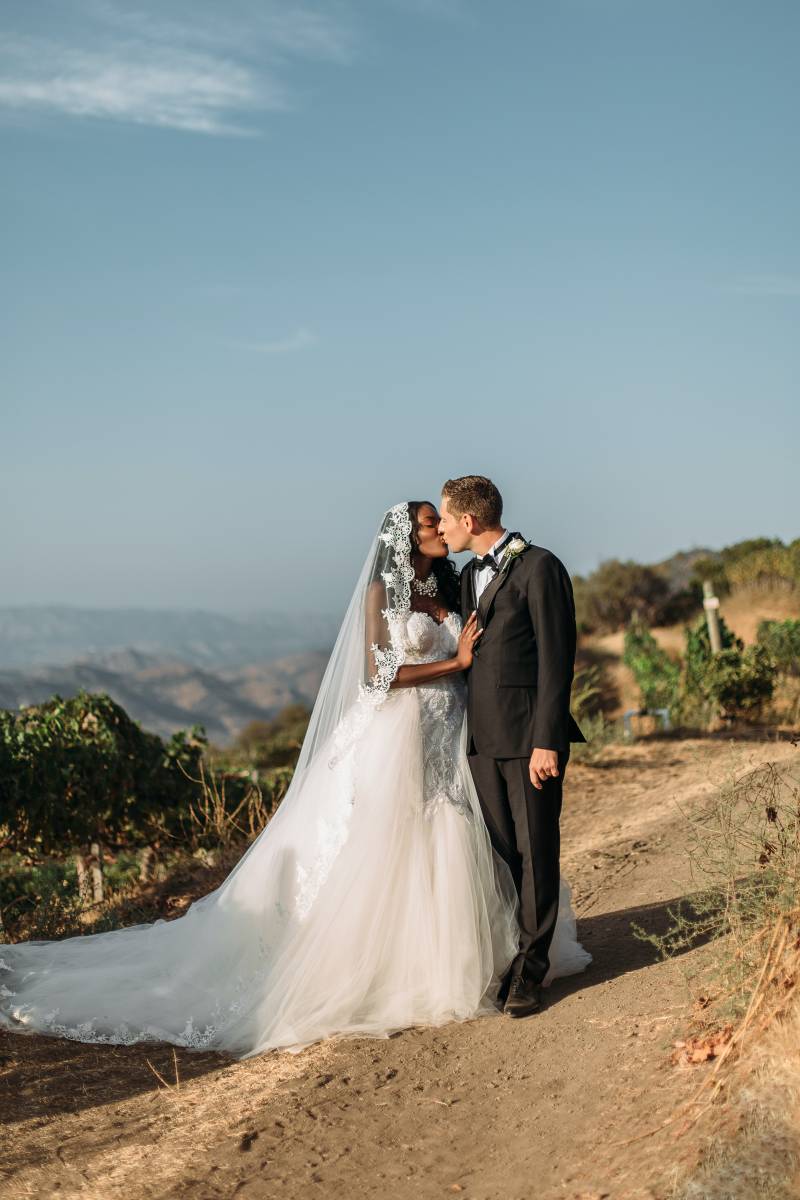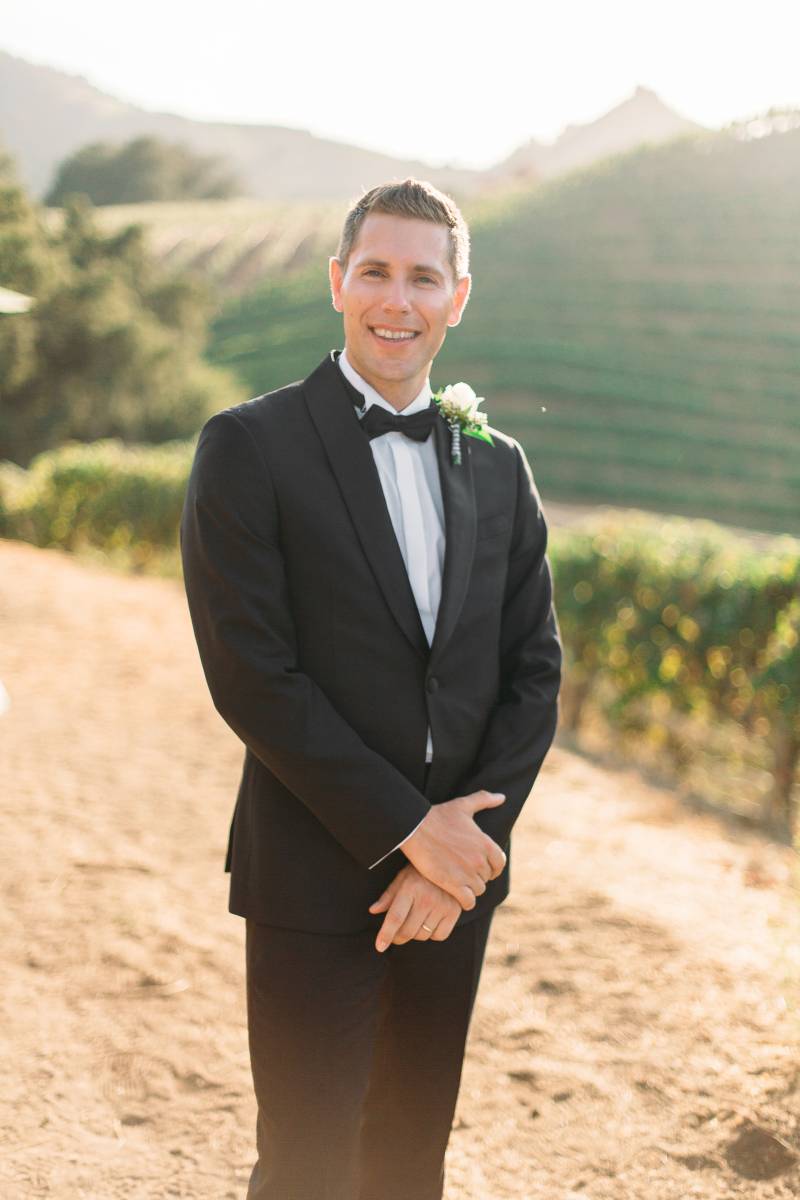 What makes your love special?
Despite being so different, we complement each other in so many ways. We come from different countries, languages, and racial backgrounds but we go together like Yin and Yang. Our love transcends the barriers that come with the difference and celebrates our harmony.
Your most memorable moment:
Our most memorable moment was probably when the samba carnival dancers came out to perform. Everybody loved their performance and dancing with the performers. It was so much fun!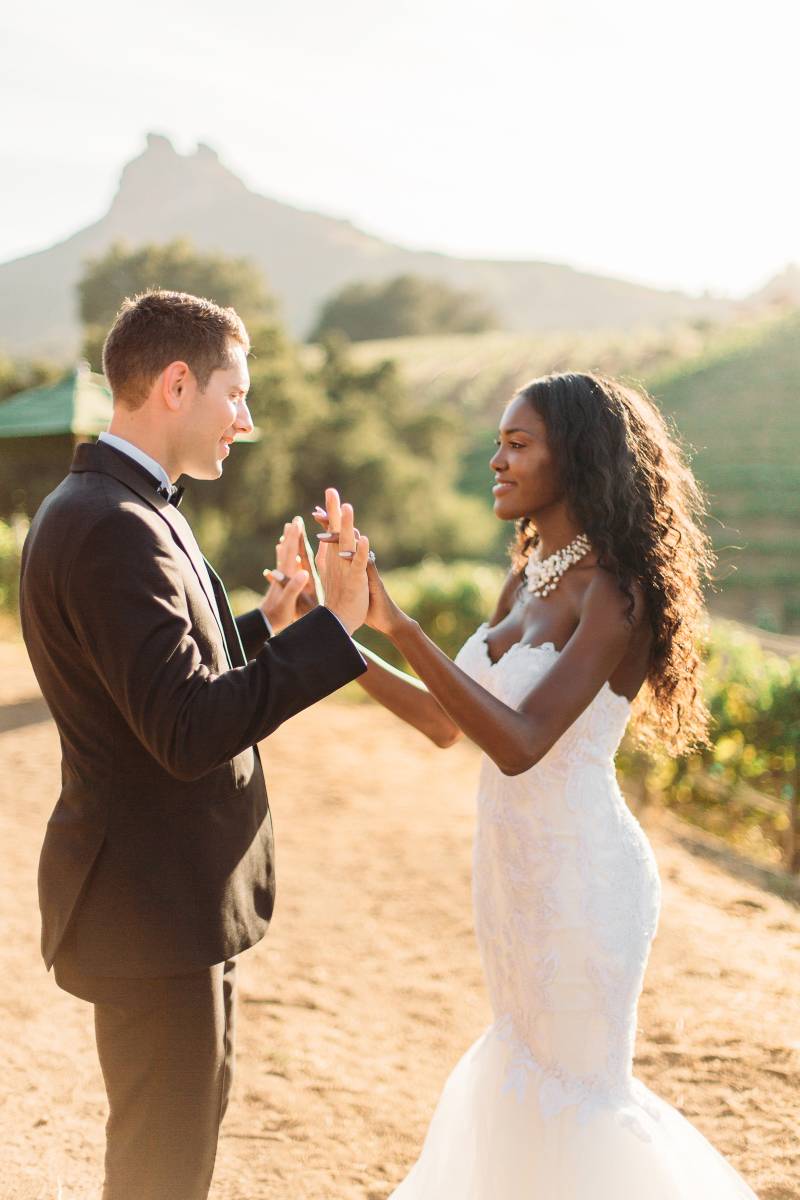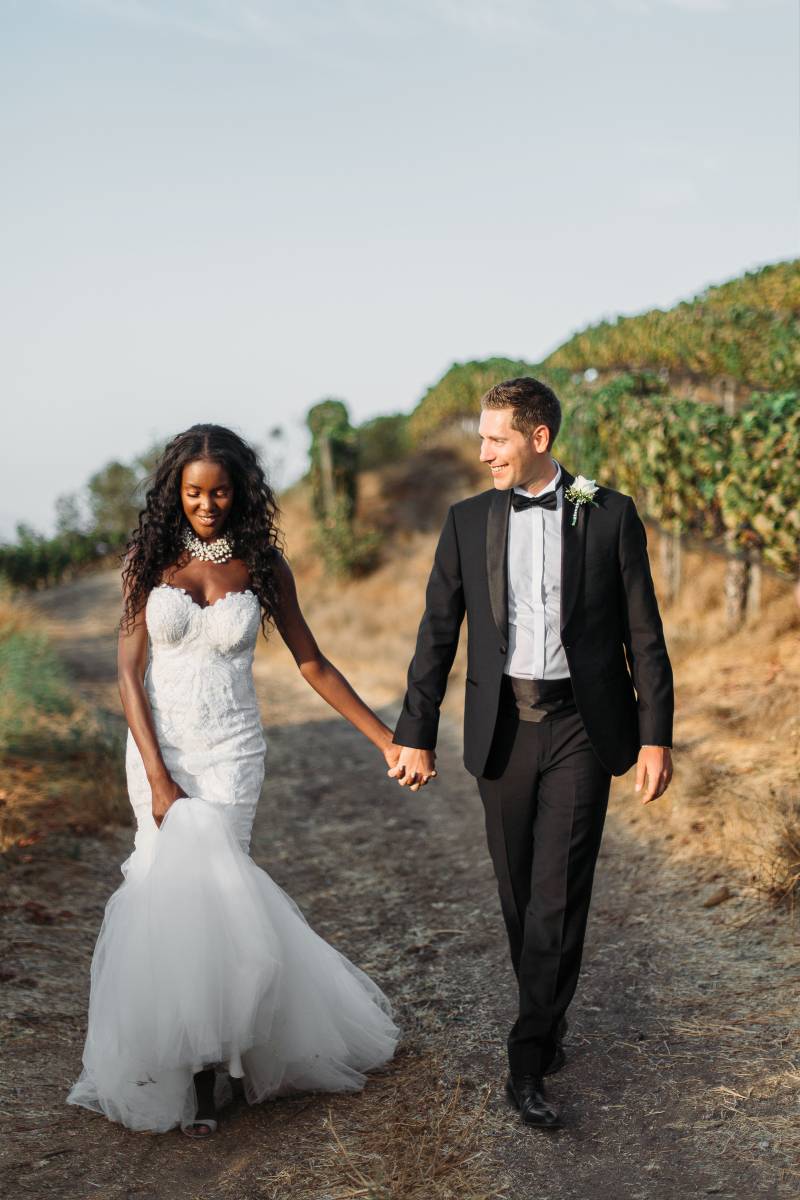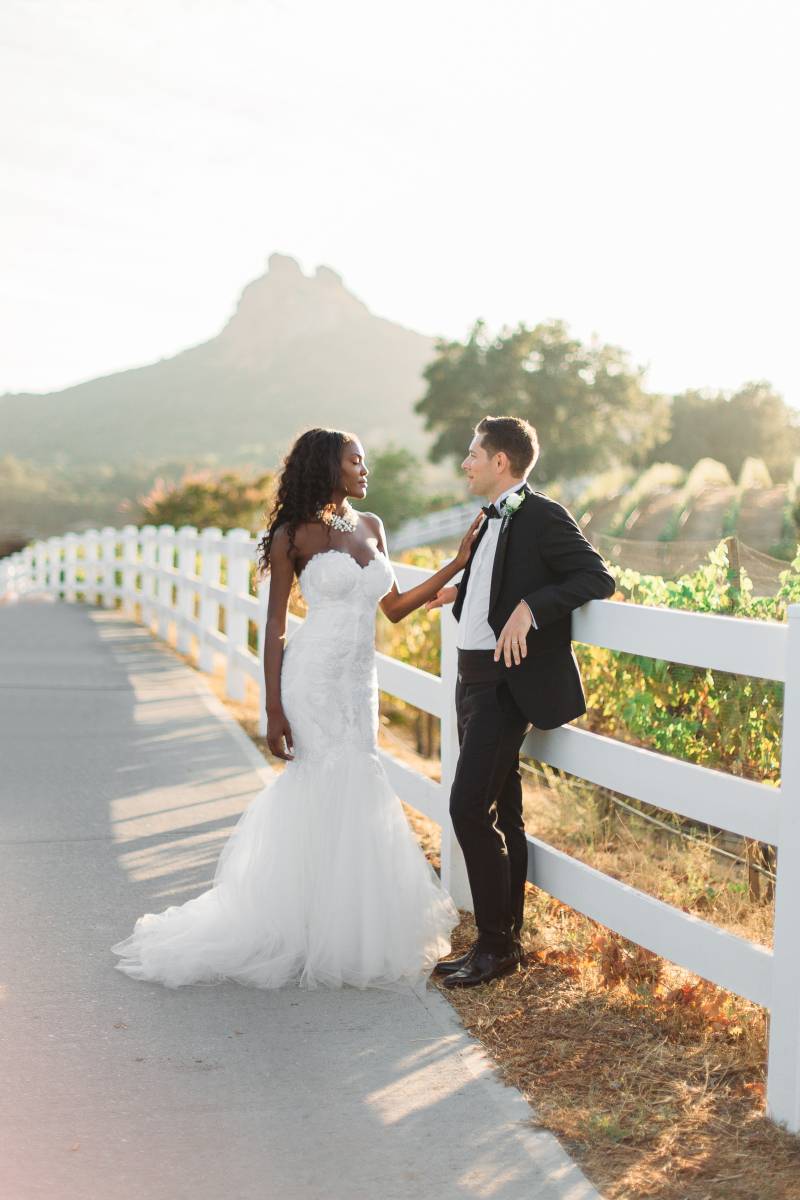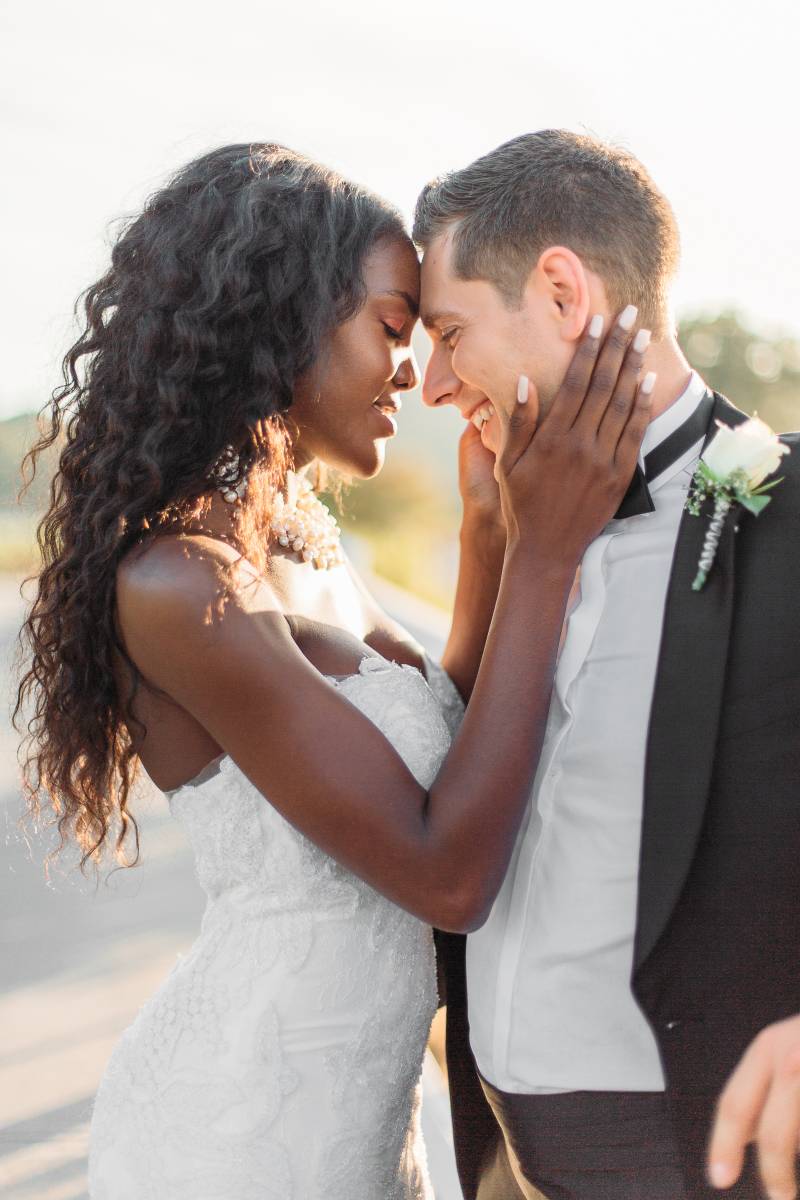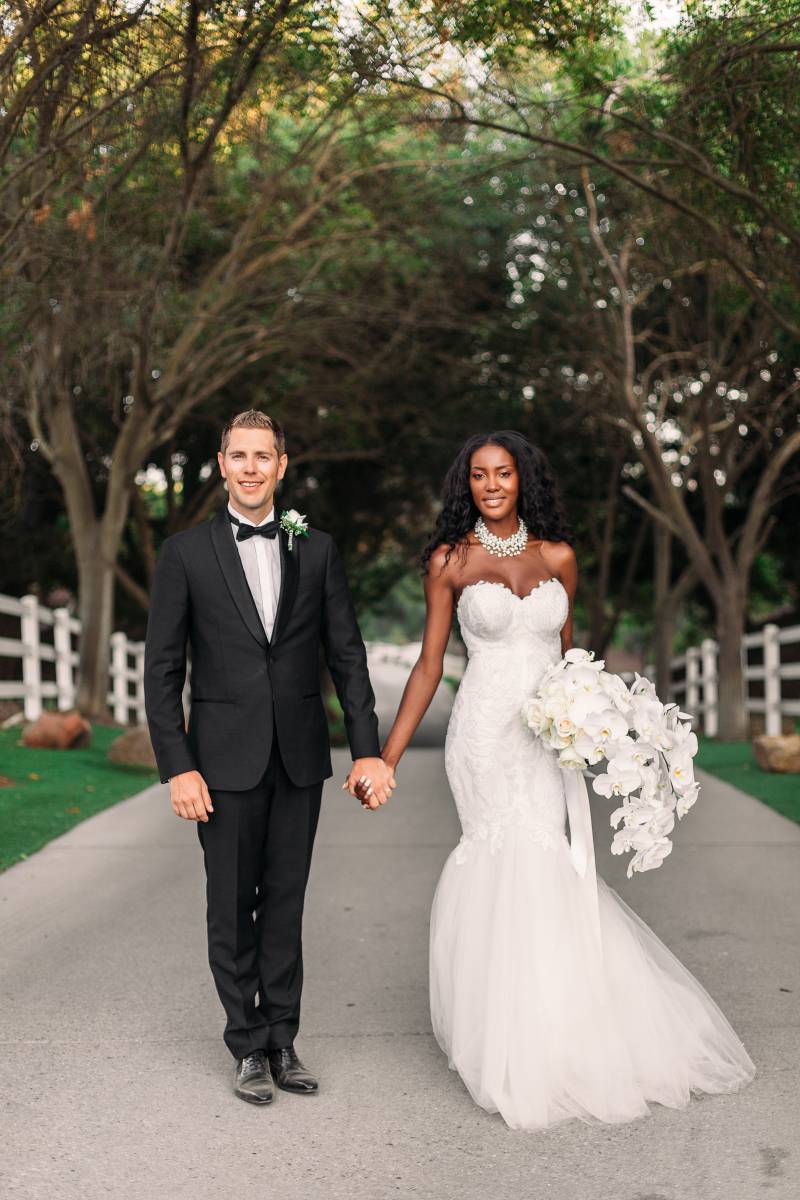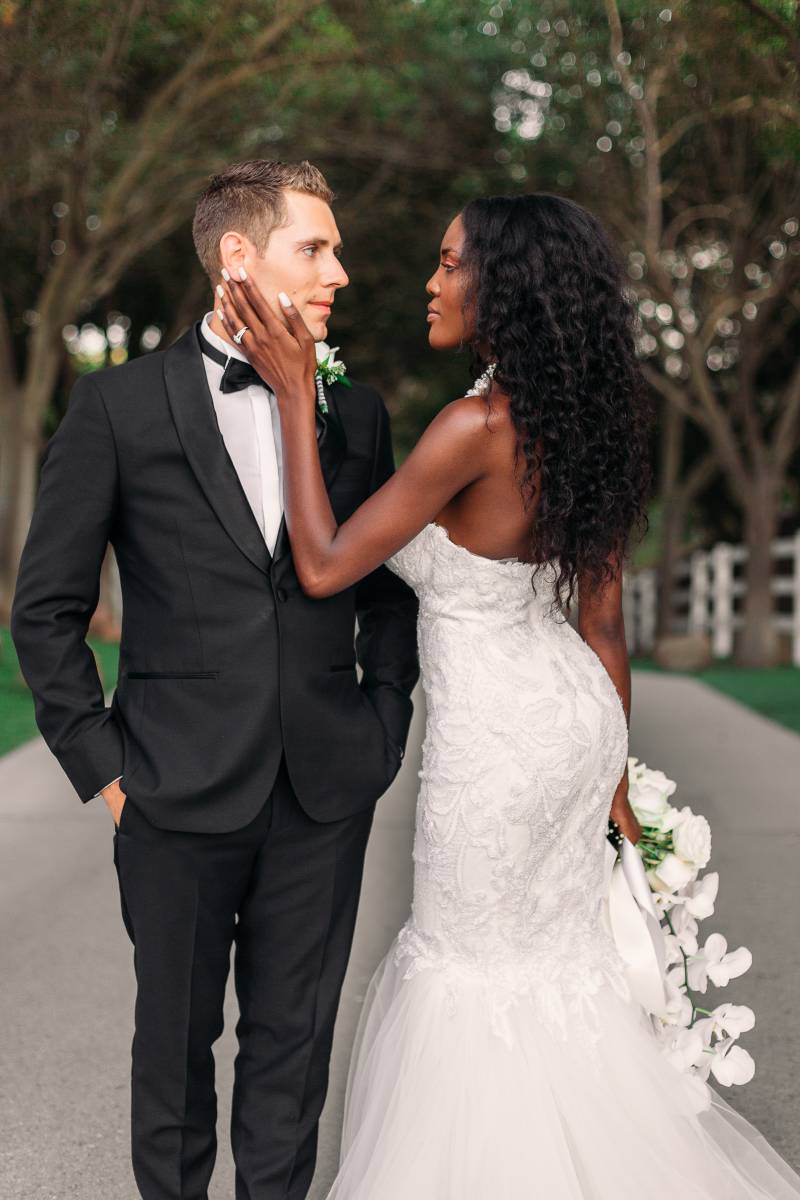 Wedding song:
We had a three-part wedding song: We started with Kendrick Lamar's "Love Me" because we both just love that song. Then it switched to "California Love" because we met and live in Cali. And the last cut was to "Wifey" by Next because we are just cheesy and love the ending to that song. We sang it to each other as a joke, and people loved it.
Favorite wedding detail:
My orchid bouquet.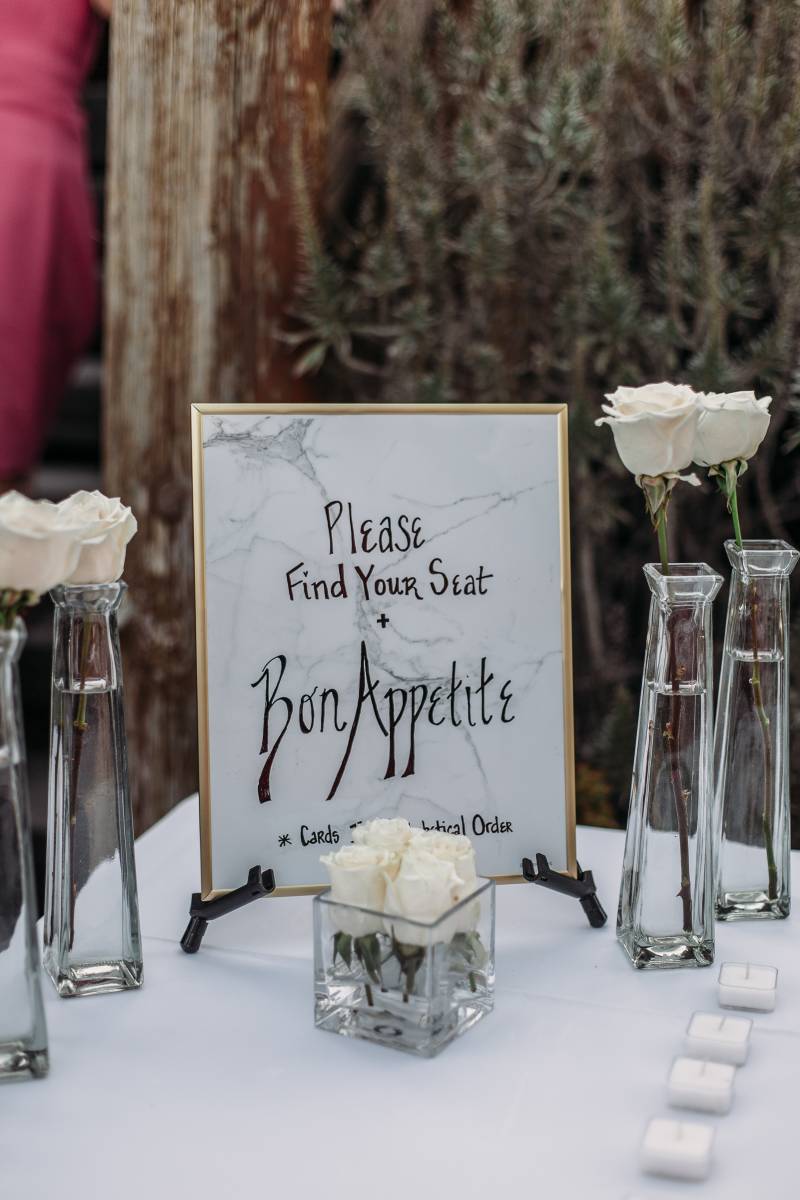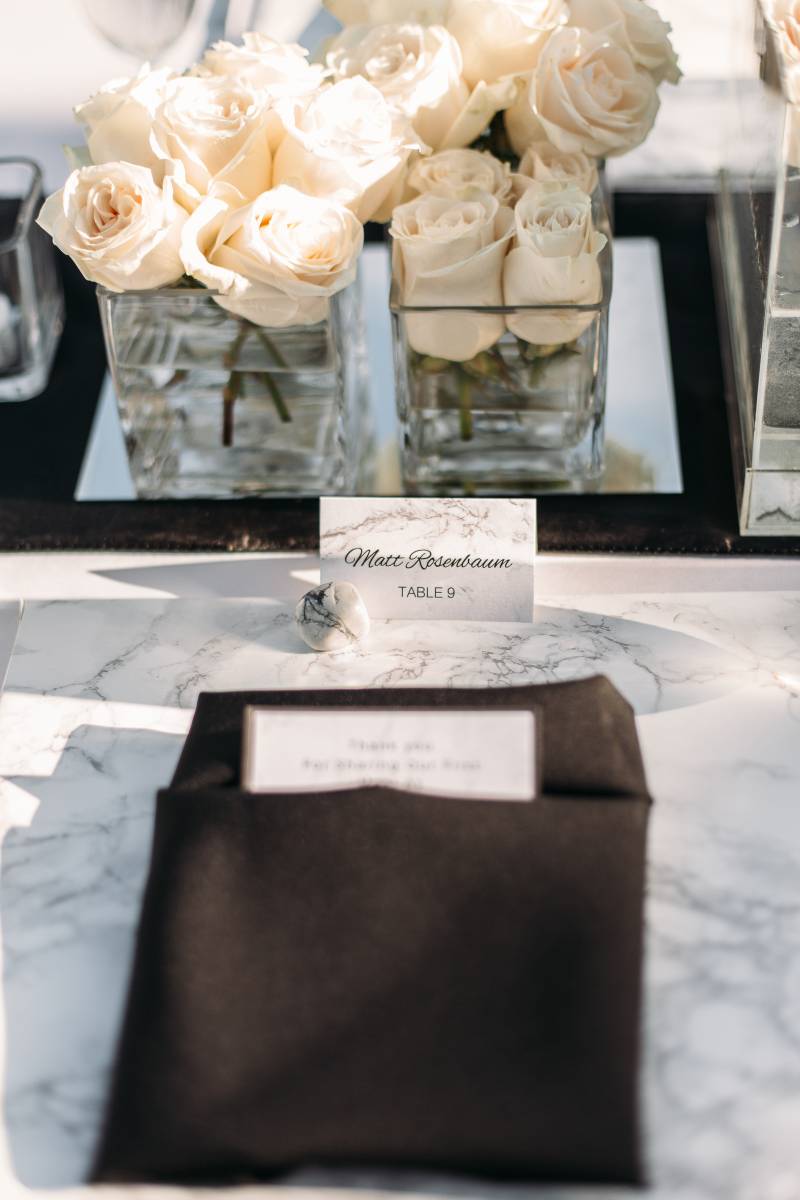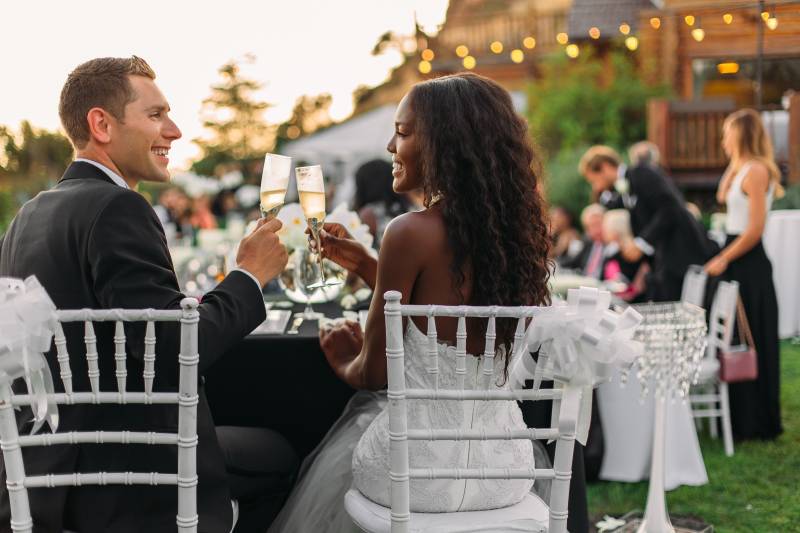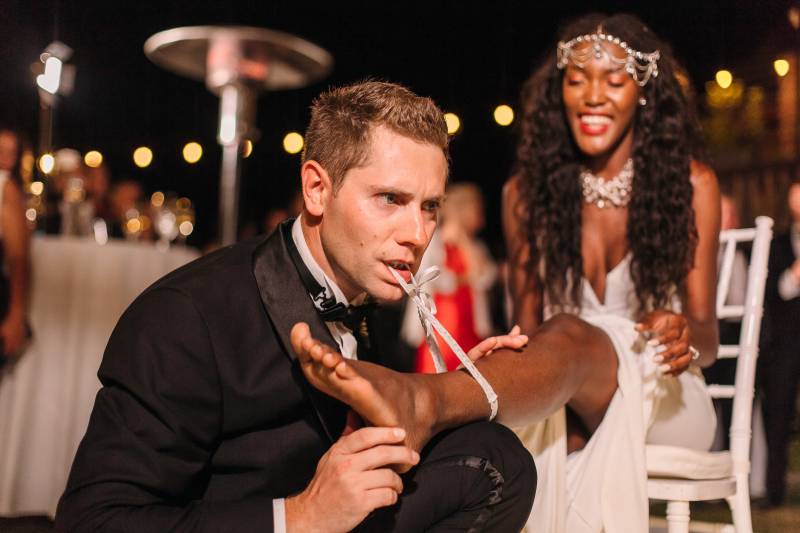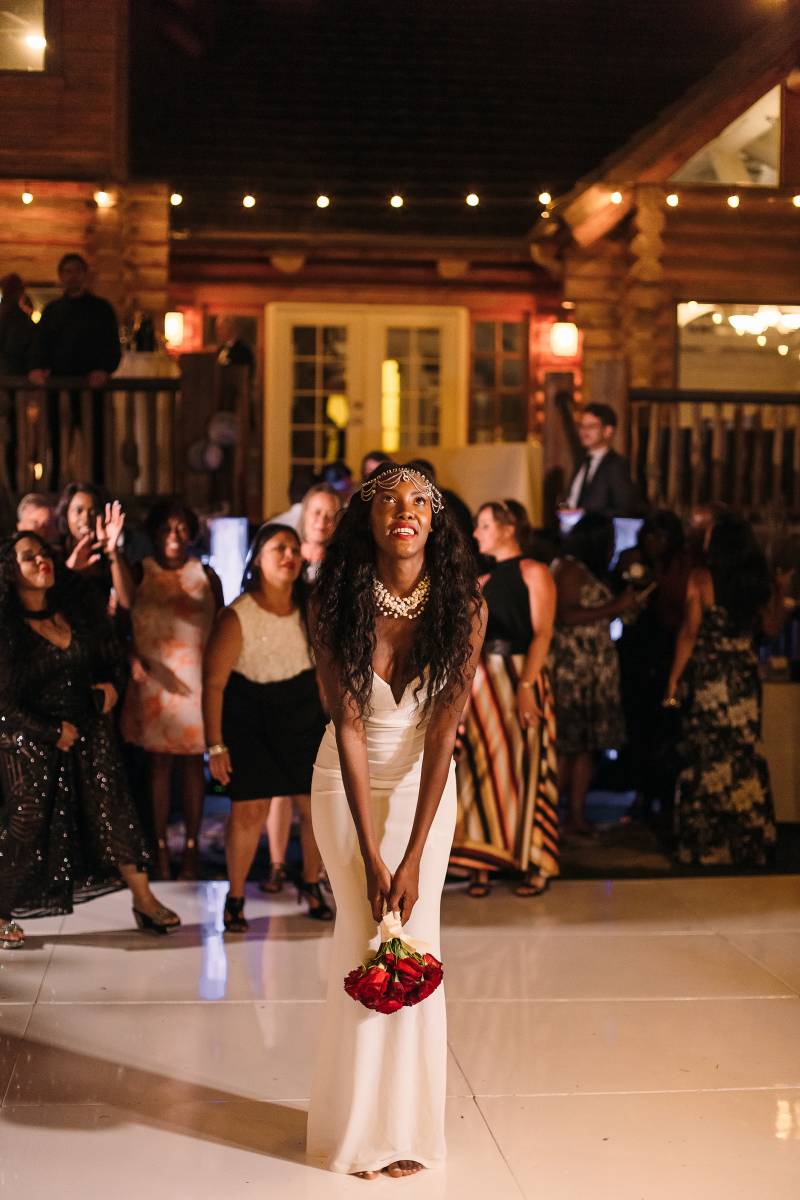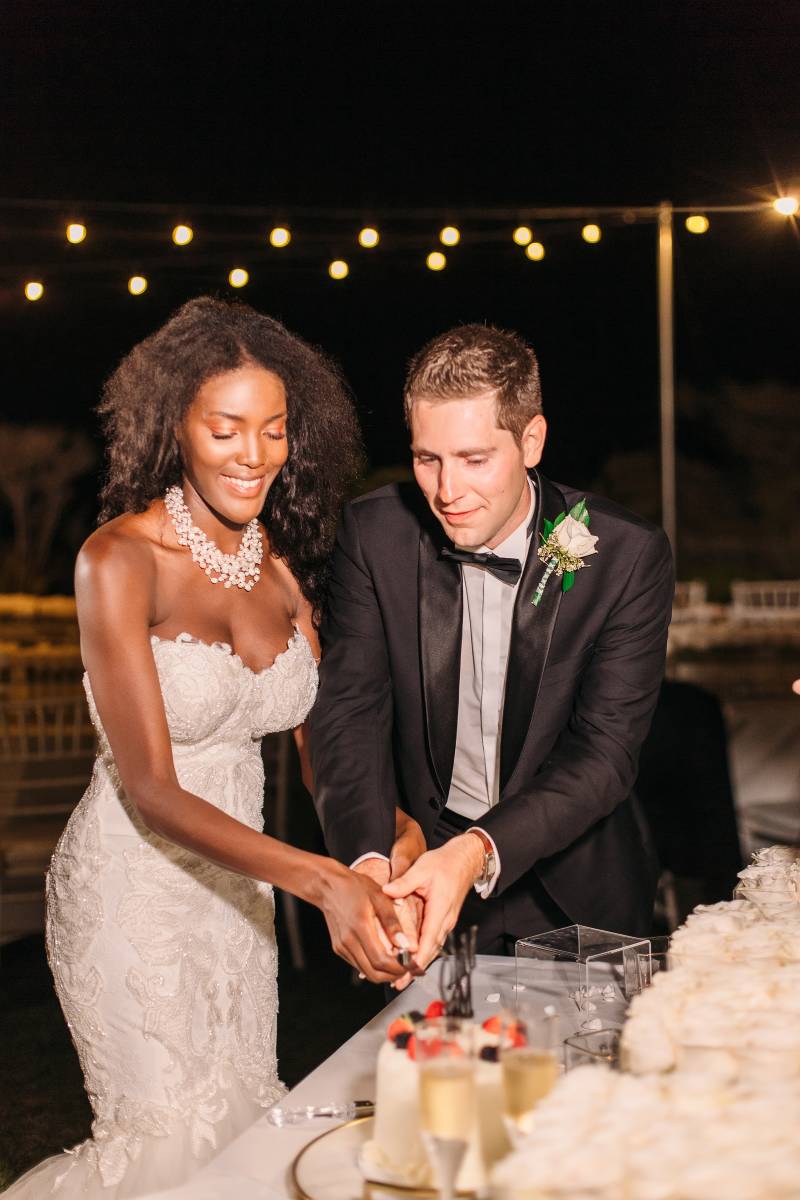 What are you most looking forward to as a married couple?
I think right now we are most looking forward to starting a family. We are going to start trying soon!
Advice for a Bride and Groom on their wedding day:
Take as many chances as you can to be mindful and present. Enjoy it while it lasts because it goes so fast.
Congratulations to the happy couple! We wish you many years of wedded bliss!