Jodi and Justin met at their high school in 2003. They were 15- and 16-years-old and became serious in their early 20s. It's been a beautiful journey with many ups and downs, but these high school sweethearts couldn't wait to get hitched. And they did so with a glamorously vintage styled wedding at the Hockley Valley Resort in Ontario, Canada. Check out their beautiful nuptials, captured by Samantha Clarke Photography.
Bride's full name, age, and occupation: Jodi Smith-Meisner, 30, Communications Manager
Groom's full name, age, and occupation: Justin Meisner, 30, Corporate Trainer.
Place of residence: Mississauga, Ontario, Canada
Wedding date: July 7, 2018
Wedding location: Hockley Valley Resort, Mono, Ontario, Canada
Wedding theme: Vintage Glam
Honeymoon Destination: Montego Bay, Jamaica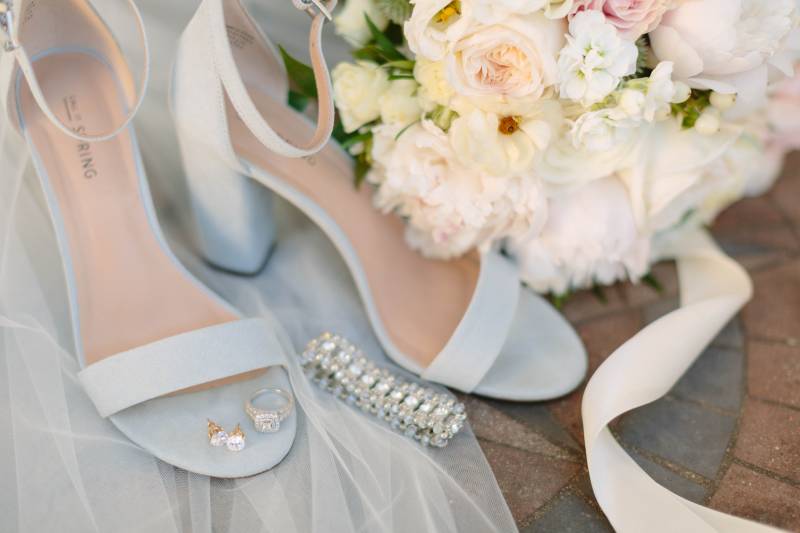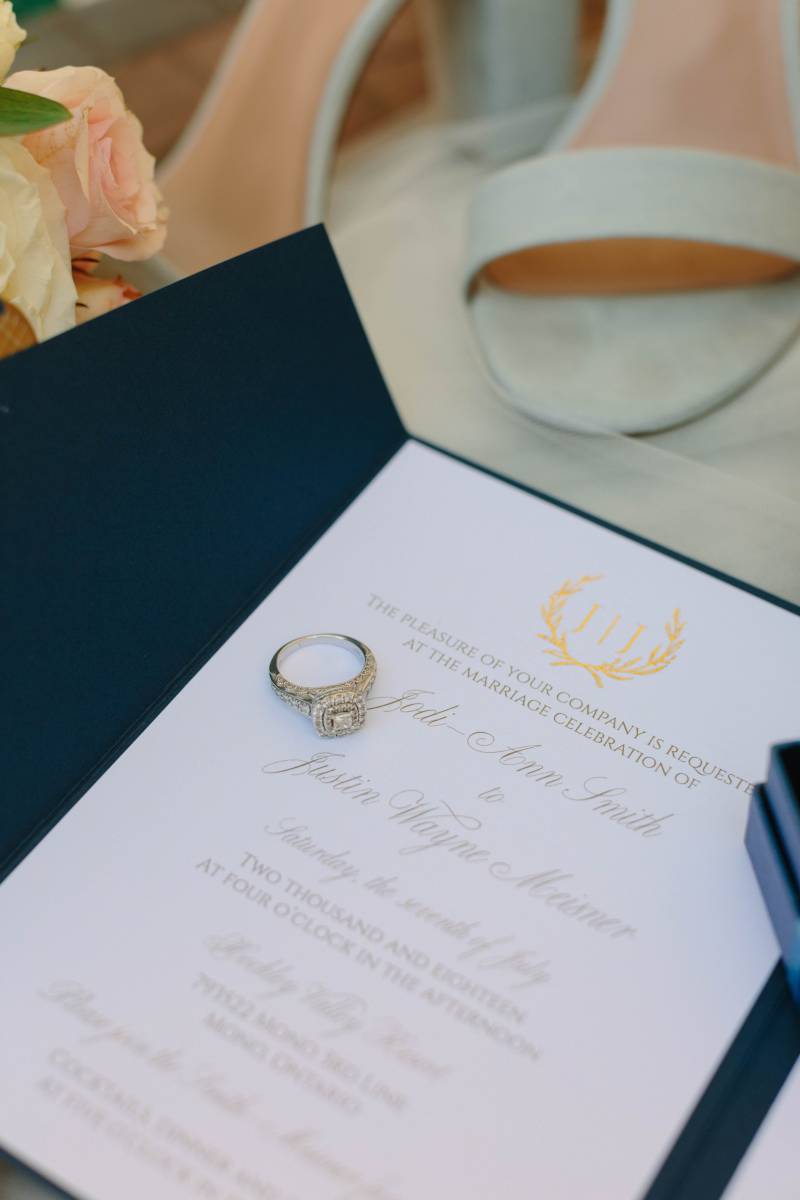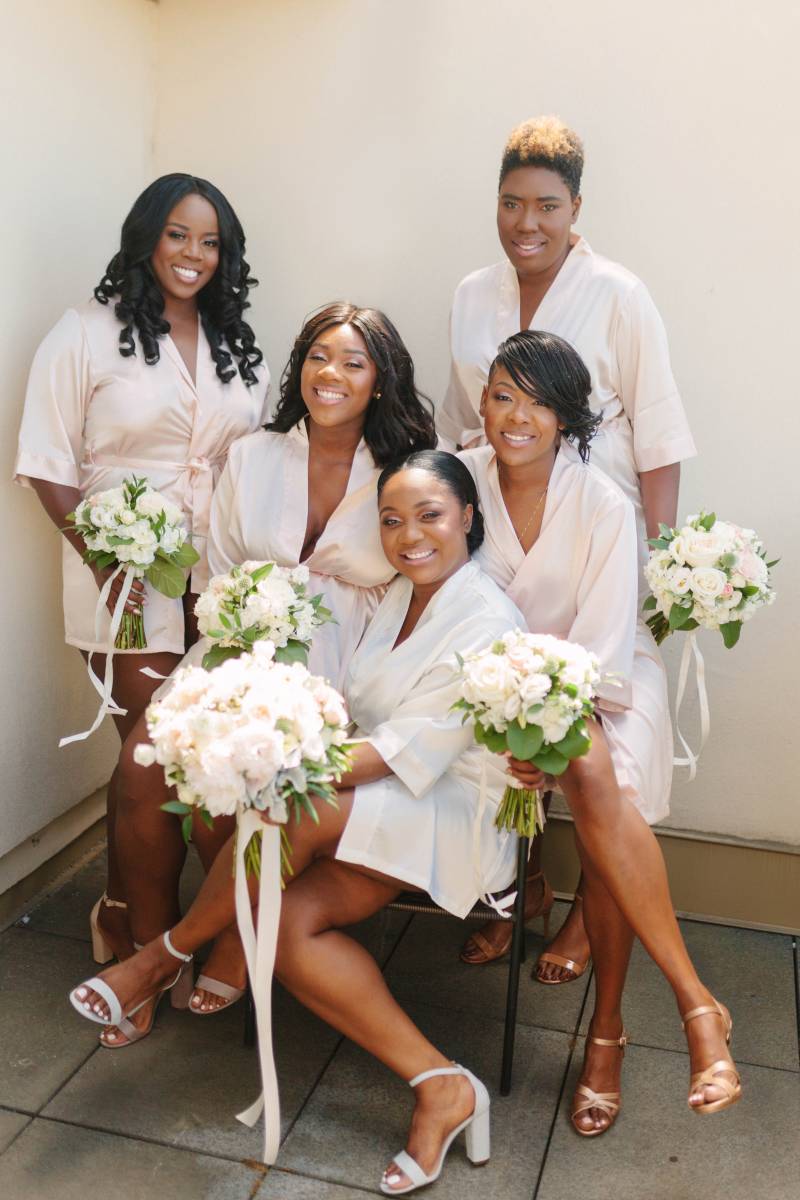 Engagement story:
Justin proposed to me at home after a date night. We had dinner at one of our favorite restaurants, followed by a walk along the lake. When we returned home, he got down on one knee and asked me to be his wife. It was a beautiful moment.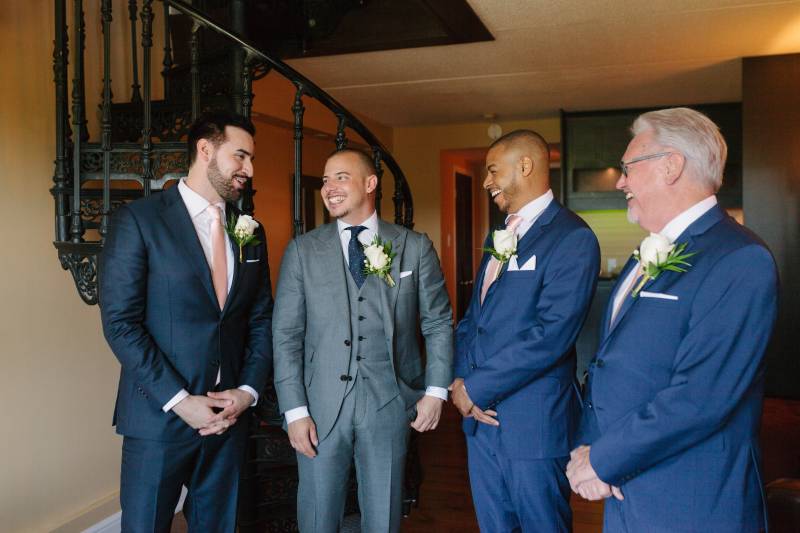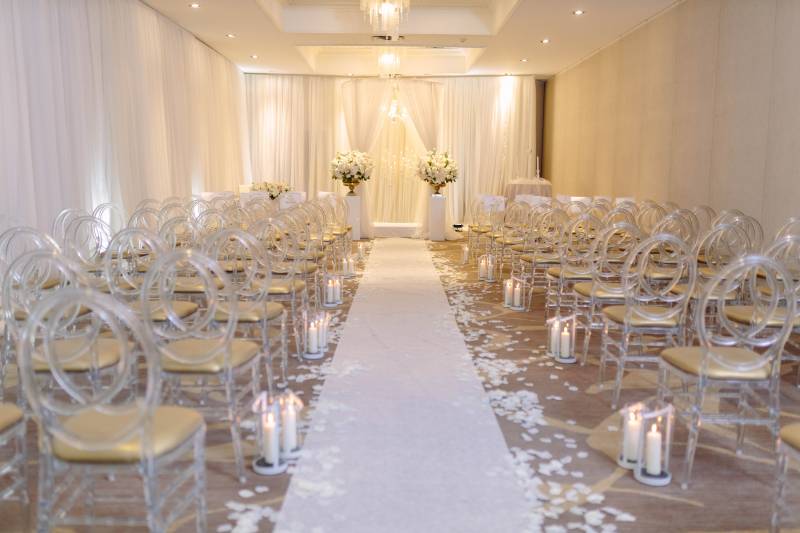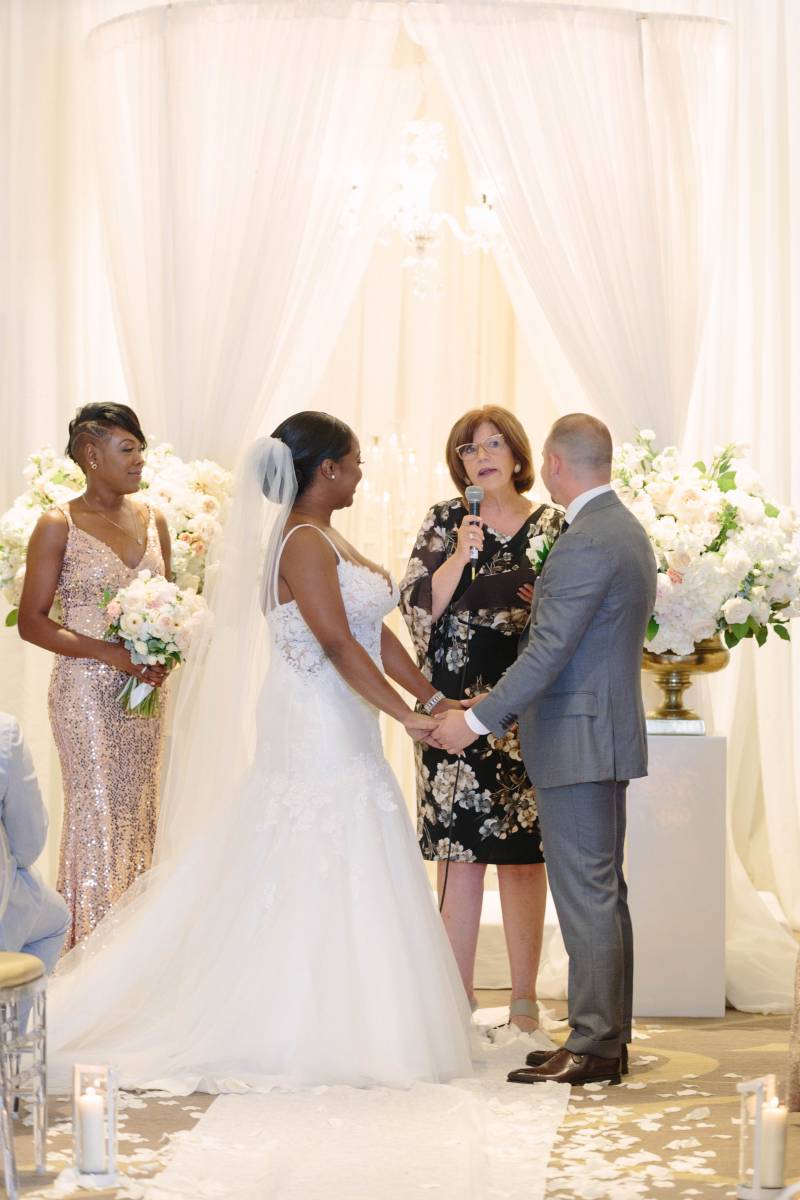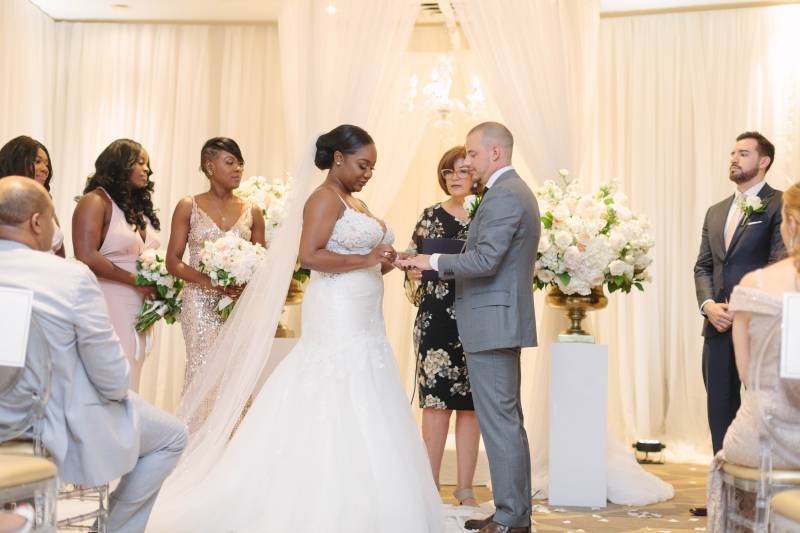 From the Bride:
Minus a few hiccups, I enjoyed the wedding planning process and wasn't stressed for the most part. It was such an exciting time in my life and I enjoyed every bit of it! The day of the wedding was amazing, it just felt right, and I could not stop smiling. The ceremony was perfect, and I had the time of my life at the reception dancing the night away.
From the Groom:
I let Jodi take care of the planning, so leading up to the wedding was stress-free for me. The day of the wedding was pretty laid back as well. I was ready to be married to the woman of my dreams and excited to get the ceremony over with so we could get on to the party.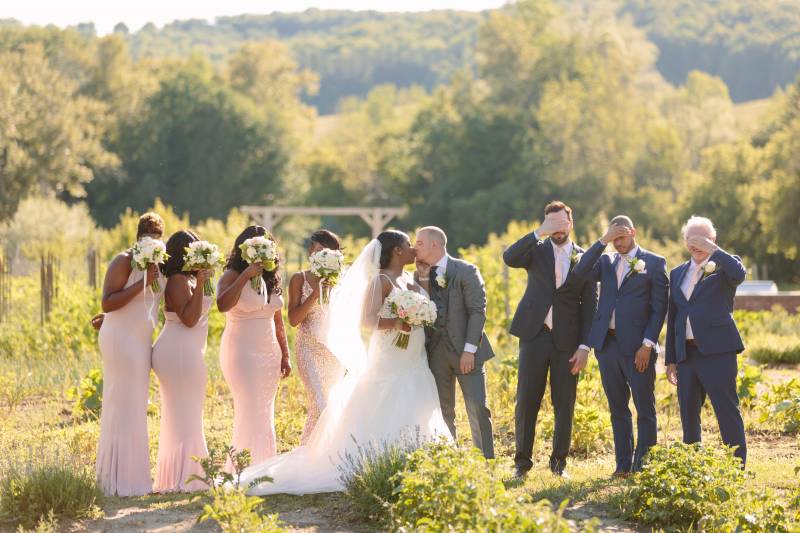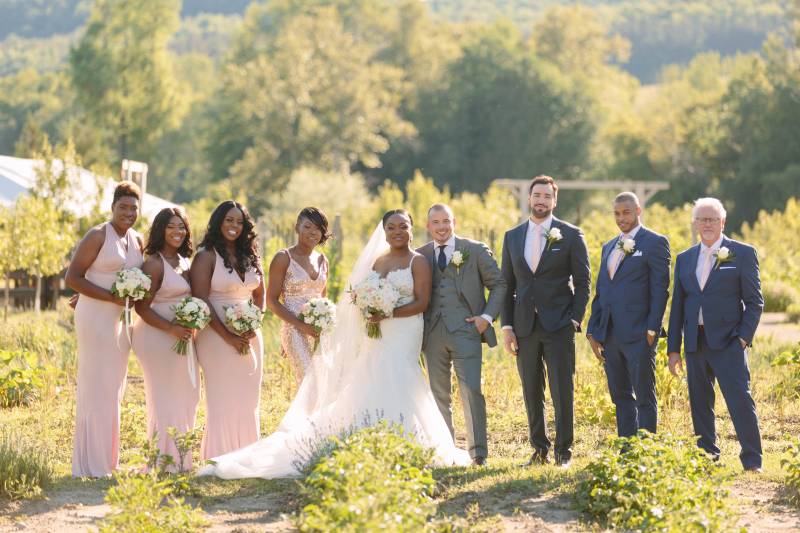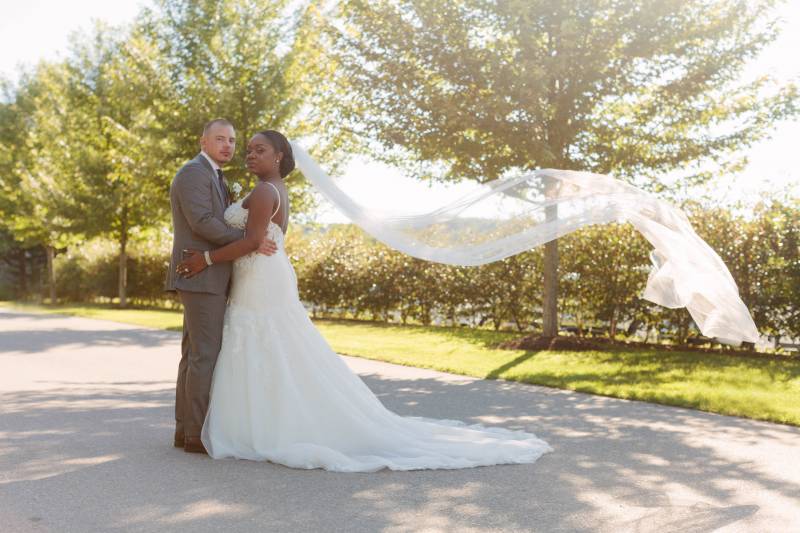 Wedding song:
Our wedding song was "You and I" by Keke Wyatt and Avant. It perfectly describes our love. When we're together nothing else matters.
Favorite wedding detail:
The decor was beautiful.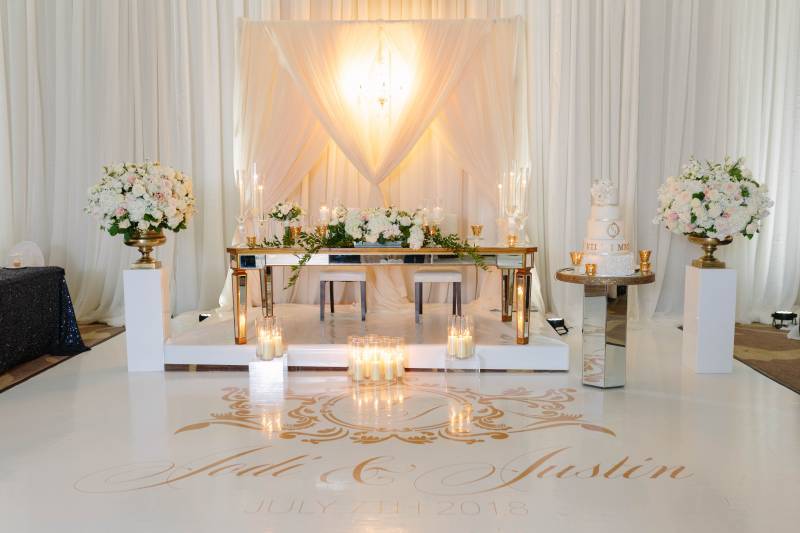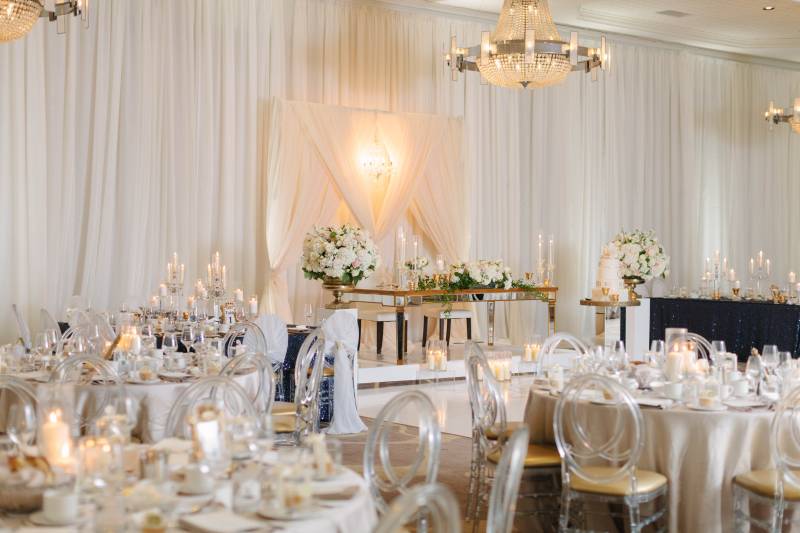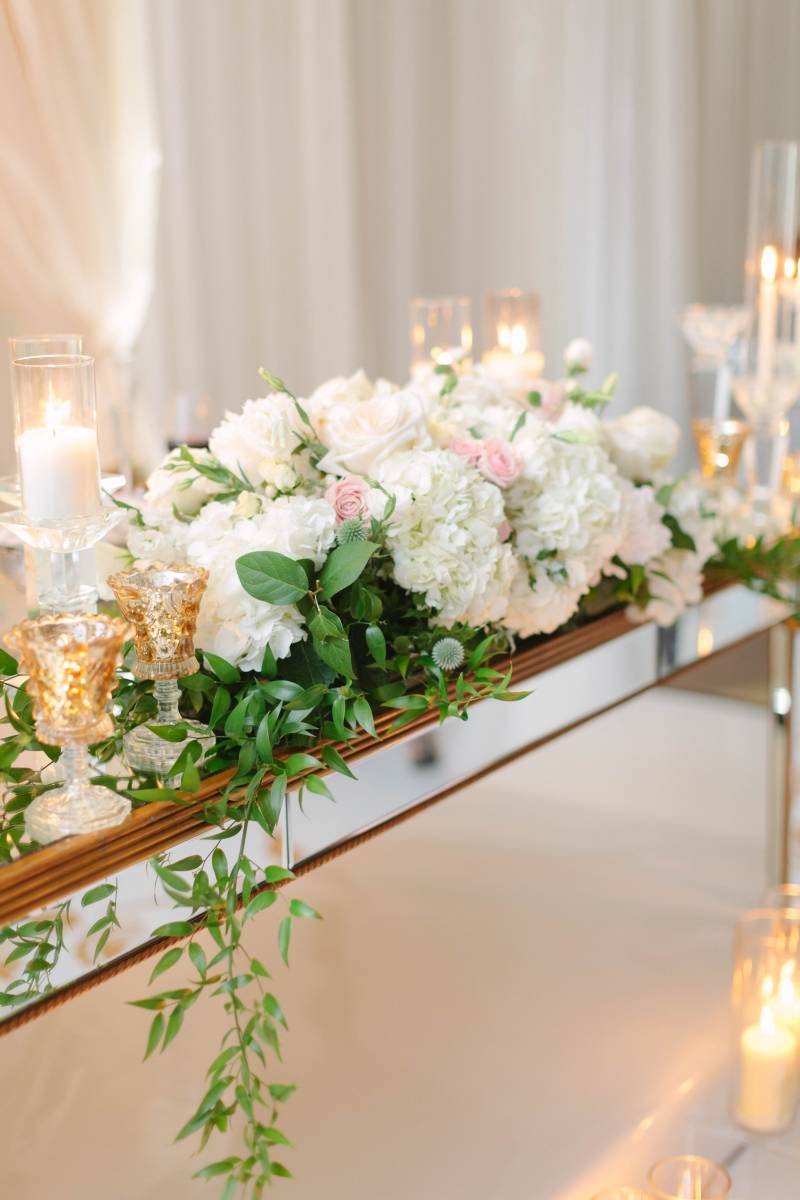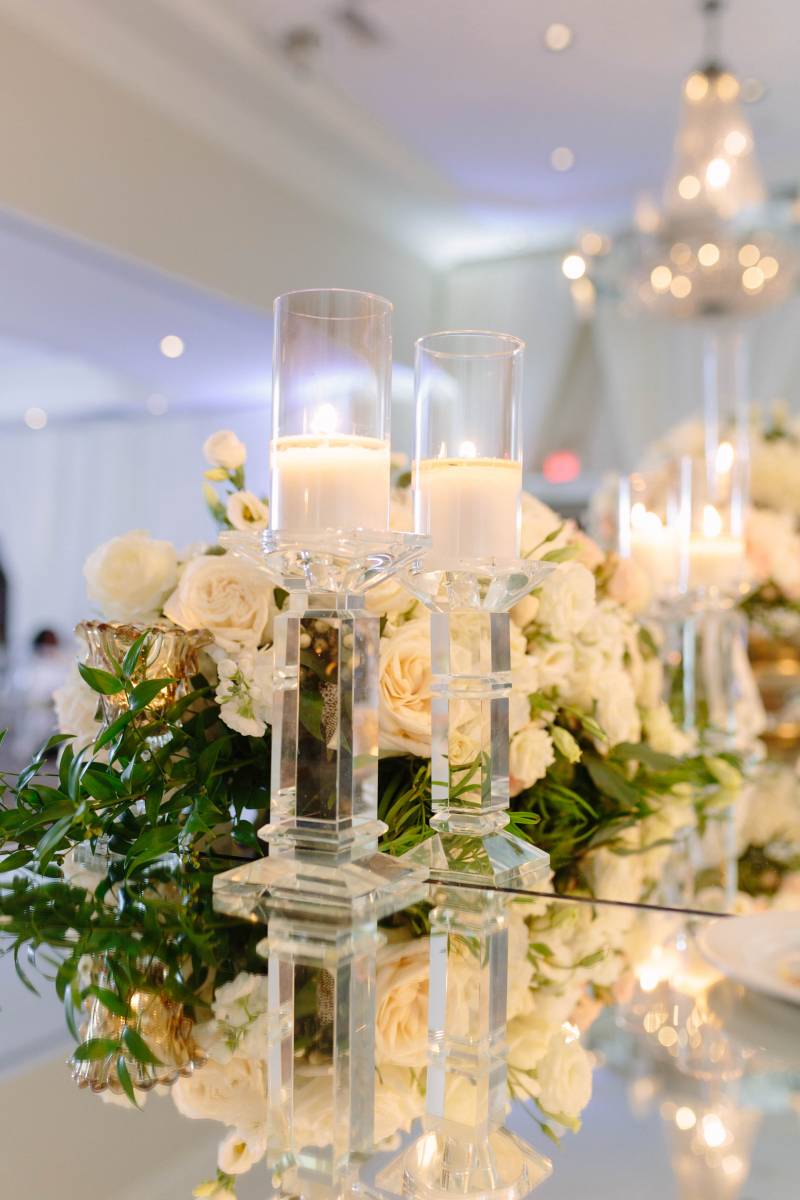 What makes your love special?
Jodi: We have a special bond. We've been together for a long time; but we're still very much in love. To this day, I still get excited for date nights and love getting dressed up for him. Justin has always treated me like a queen and there is nothing I wouldn't do for him; I absolutely adore him!
Justin: Jodi is a beautiful person in every way. She is everything I could ever hope for in a wife, and to top it off we have a lot of fun together. It's rare to find someone that is the total package. I know I'm a lucky guy.
Your most memorable moment:
Towards the end of the night, when the party had died down, the two of us were dancing to some slow jams. There were still a few people around, but in that moment, it felt like it was just the two of us in the room singing to each other and basking in our moment. We both felt so happy and so in love.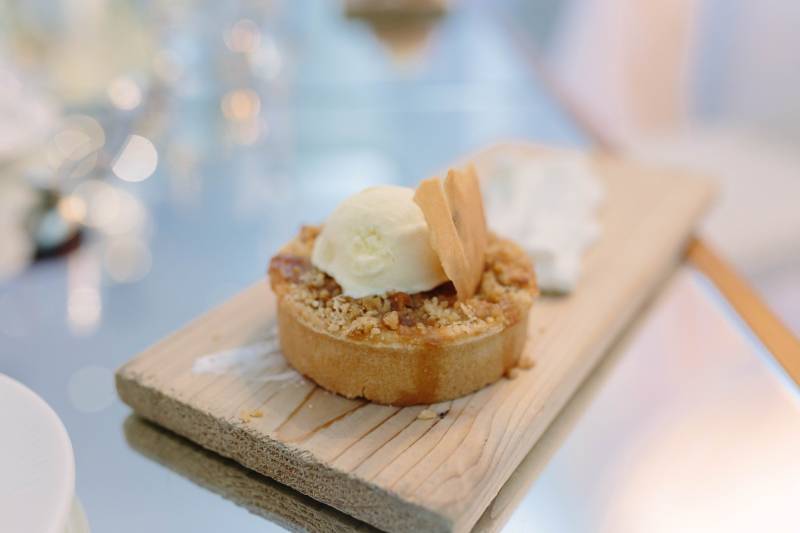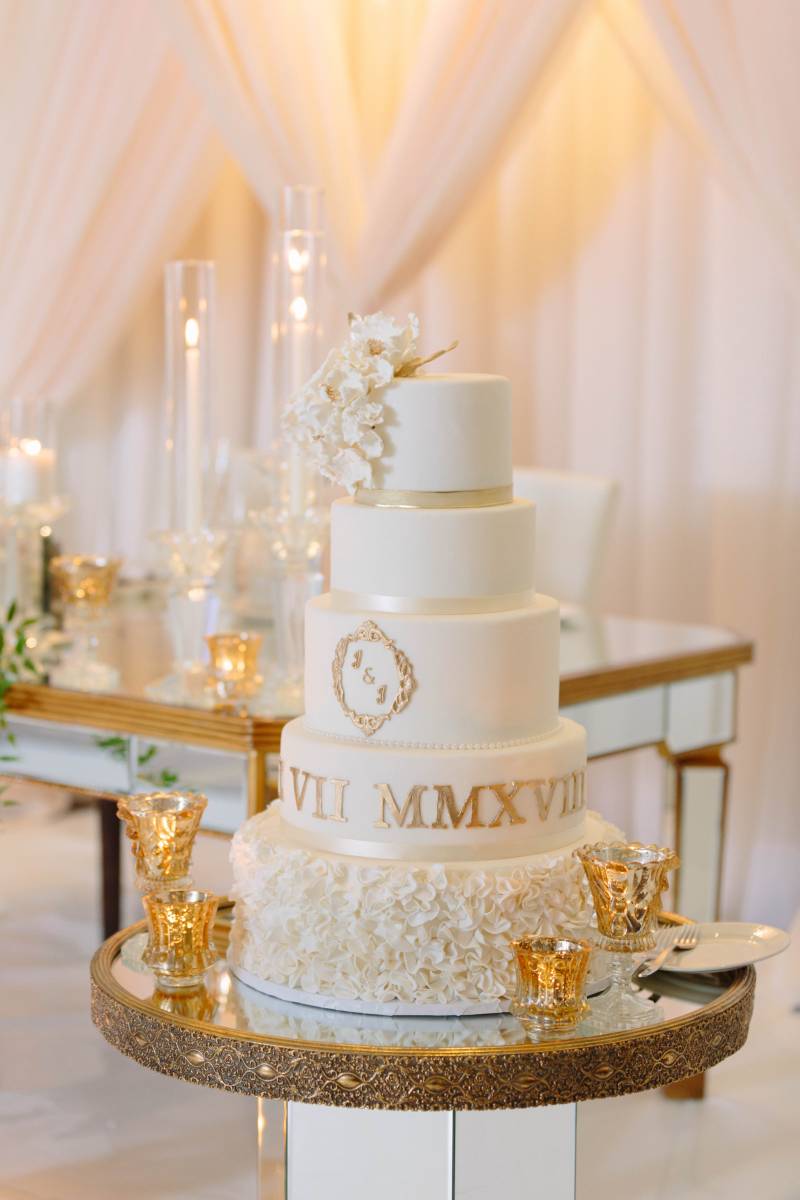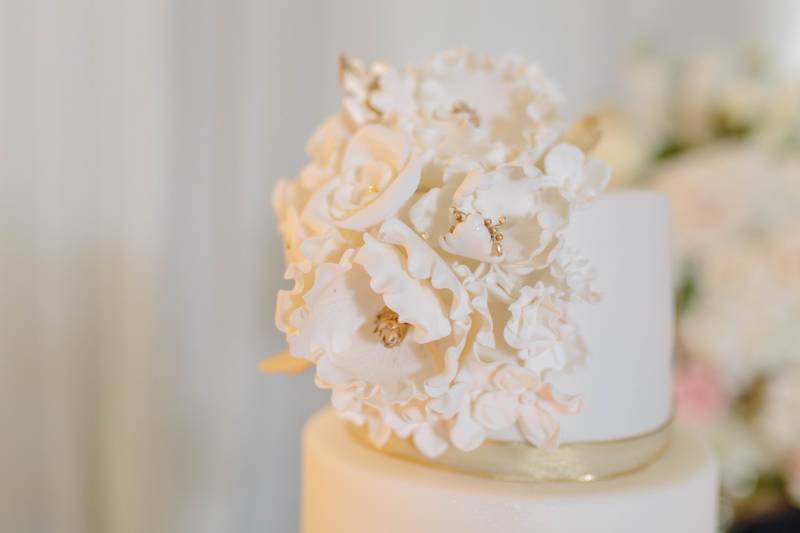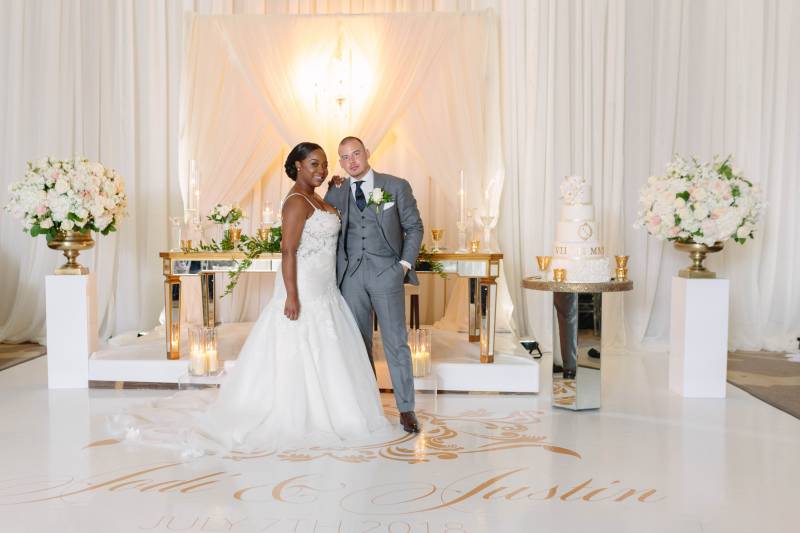 What are you most looking forward to as a married couple?
Continuing to create great memories; building a beautiful life together; and of course, lots of love and laughter.
Advice for a Bride and Groom on their wedding day:
Enjoy it! Trust your vendors to do their jobs. At the reception, have a drink or two (or three) and take a moment to spend quality time with your new spouse.
Congratulations to the happy couple! We wish you many years of wedded bliss!