TK and Farrel met in high school back in 1990 at Miami Southridge Senior High. TK was Farrel's high school crush. Even though the two never dated in high school, they ran into each other 24 years later at an event and went on a date that night. They've been inseparable ever since. The pair dated for four years before they decided to make their union official. Check out this destined couple's engagement session, captured by Teekay of 3PM Media.
Bride's full name, age and occupation: TK Owens, 44 years old, Director of Individual Giving
Groom's full name, age and occupation: Farrel Owens, 46 years old, Lieutenant of Miami Dade Police Dept.
Place of residence: Miami, Florida
Engagement Shoot Location: Ingraham Park, Coconut Grove, Florida
Wedding date: July 7, 2018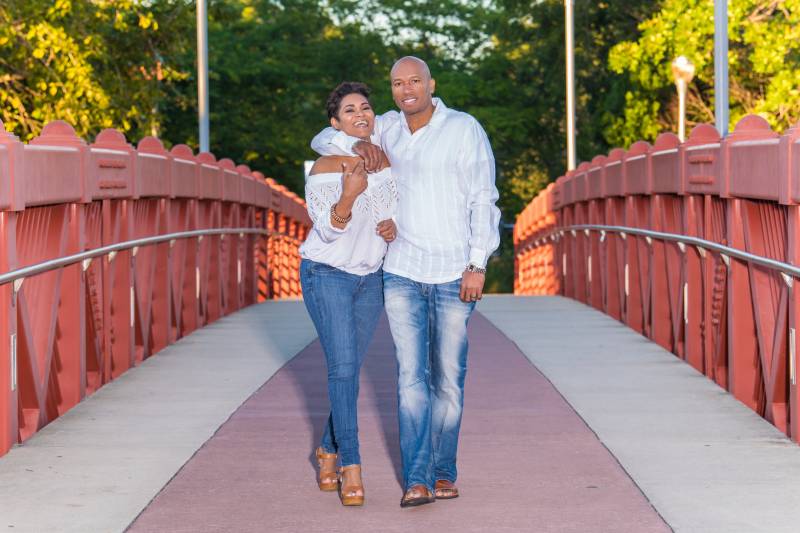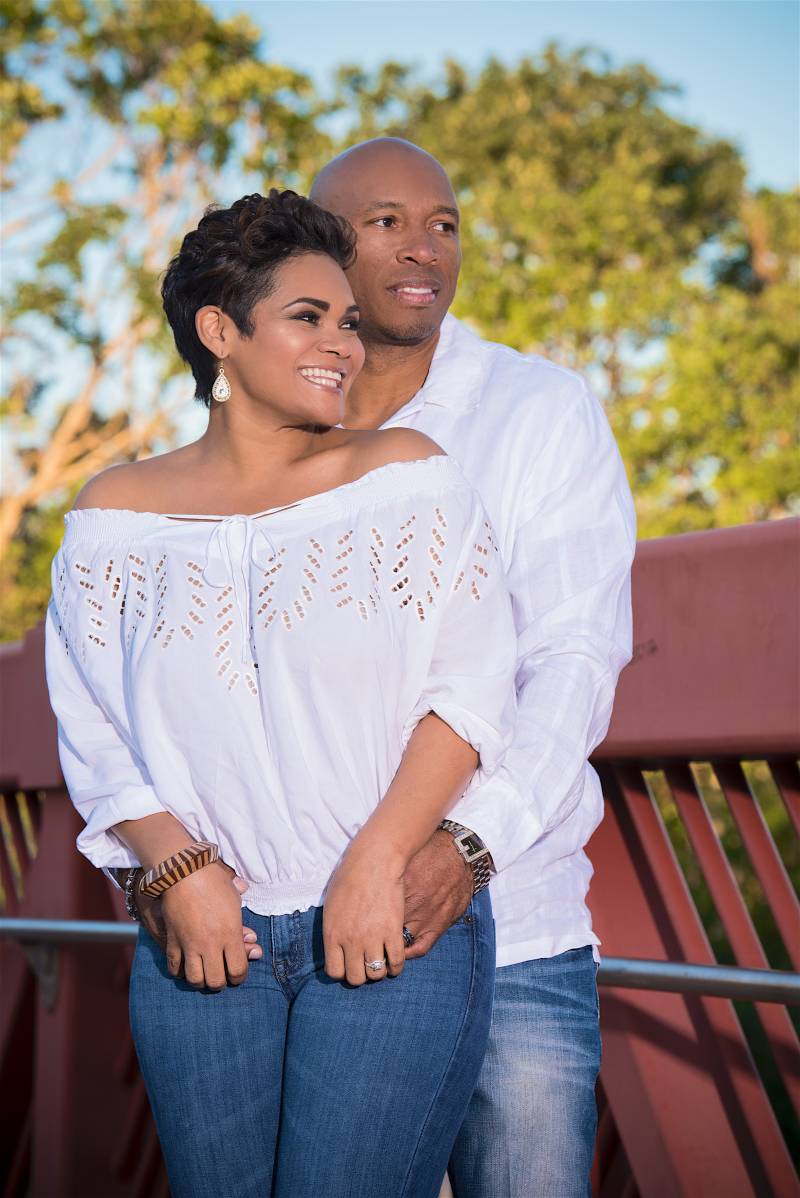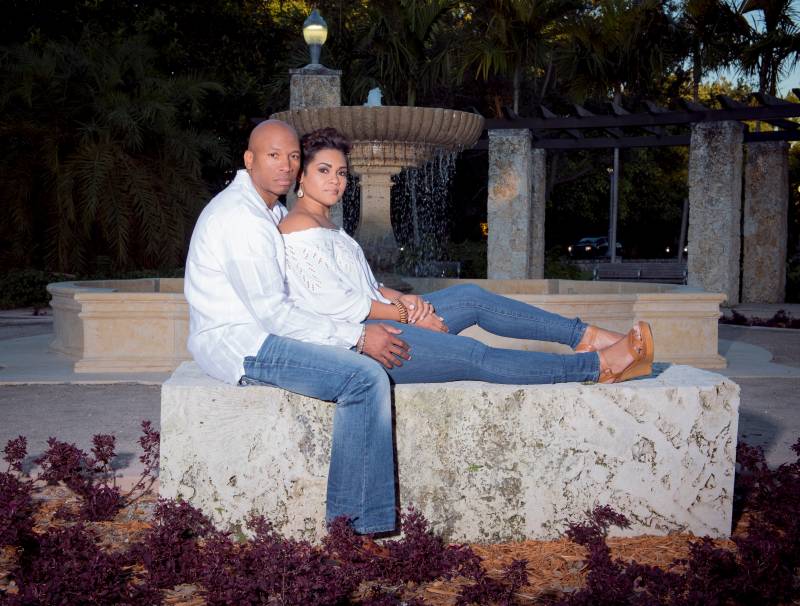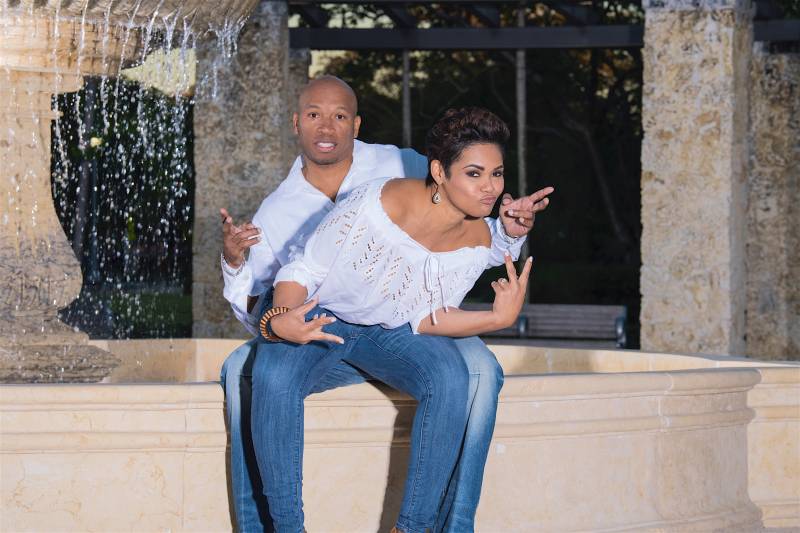 Engagement story:
There was no proposal! Farrel surprised me by taking me to the Court House to apply for the Marriage License and we had a small wedding ceremony the next day with our children and close family members. Farrel's favorite number is seven and he knew that he wanted to marry me on 7/7/17 because it's his favorite number, which also means completion. I agreed to marry him, but under one condition... if we could still have a big wedding! So, we'll be renewing our vows for our one year anniversary on 7/7/18 in Coral Gables.
For the Groom: Walk us through the behind the scenes of creating this special day.
I surprised TK by taking her to the Court House to apply for an impromptu Marriage License and we had a small wedding ceremony the next day.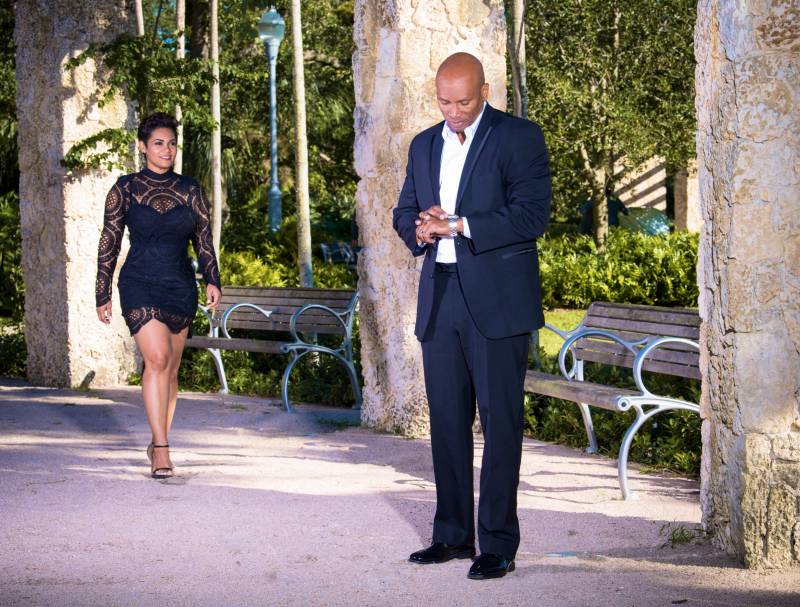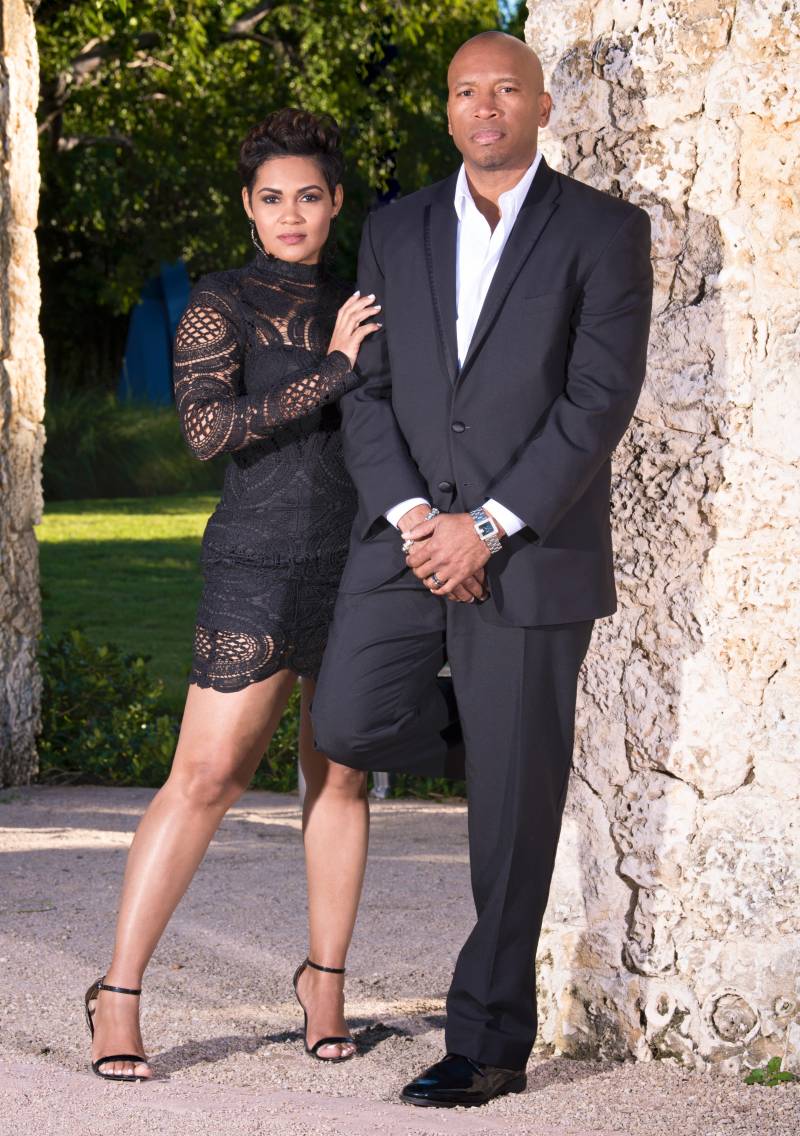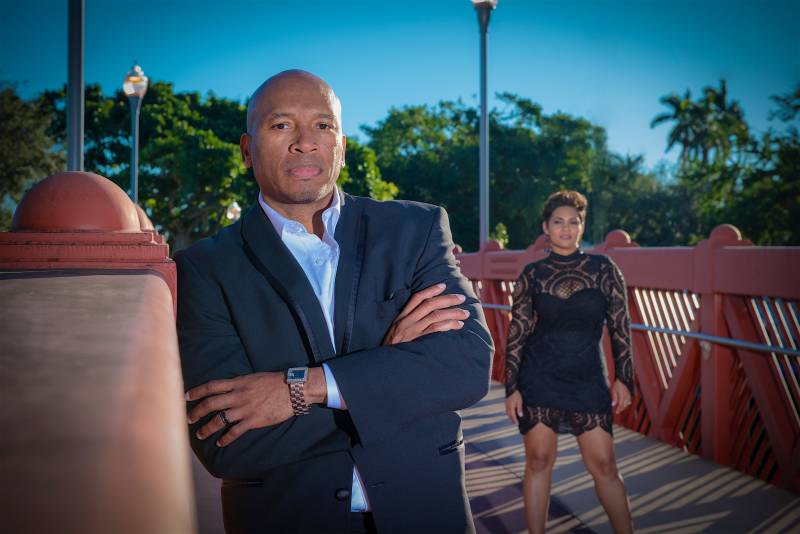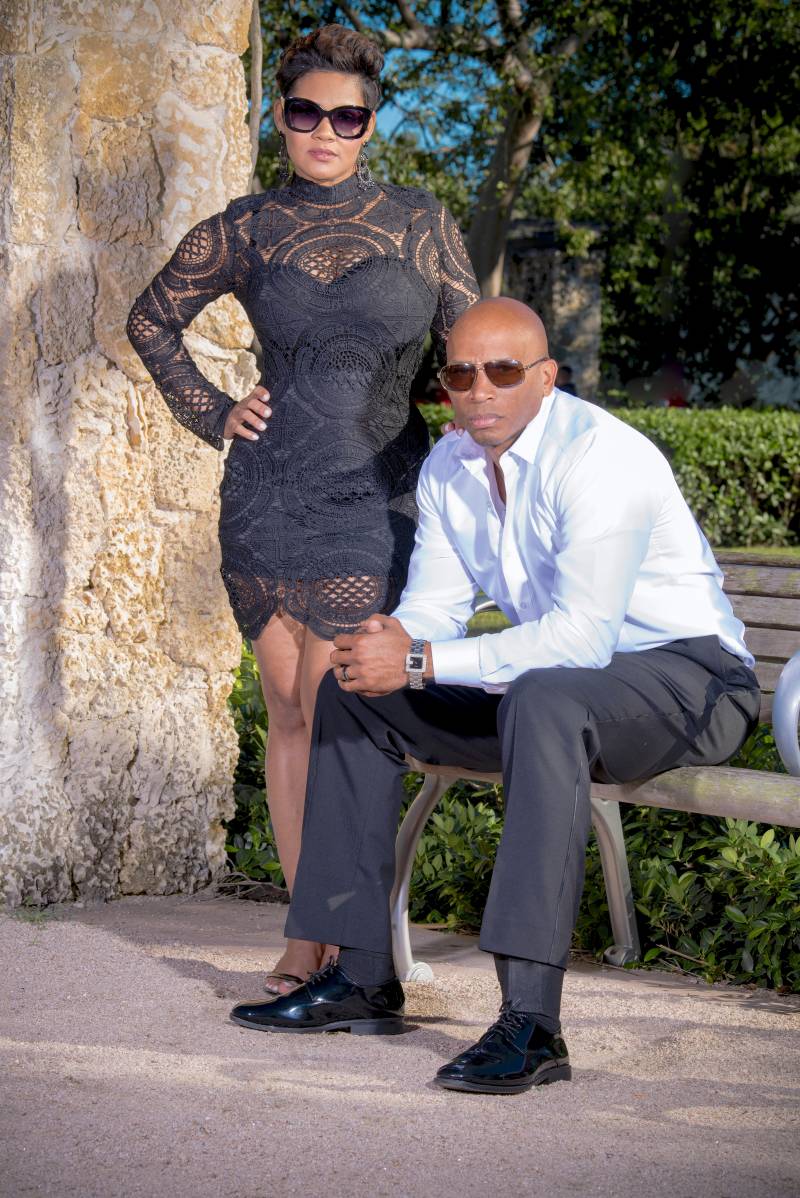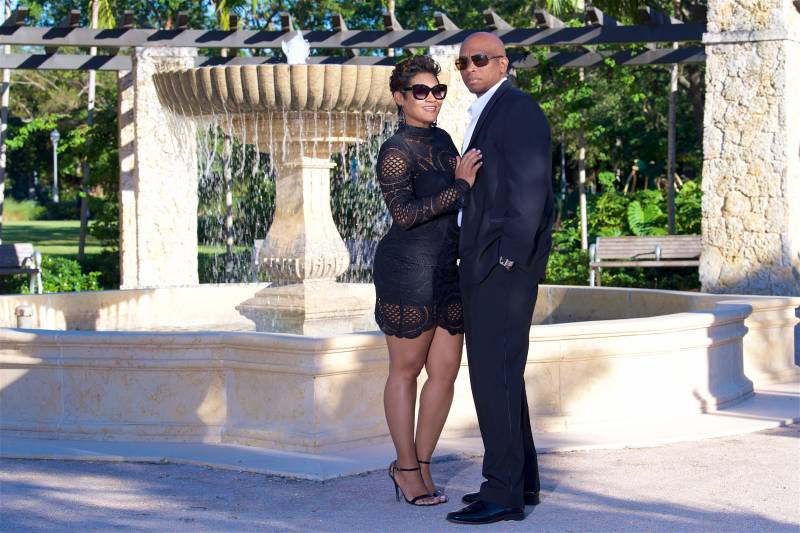 What makes your love special?
What makes our love special is that we were friends first. Farrel said he knew there was something special about me in high school and even after graduating, he would consistently think of me and wonder how I was doing. So, after 24 years and running into each other, we felt like it was divine intervention planned by God.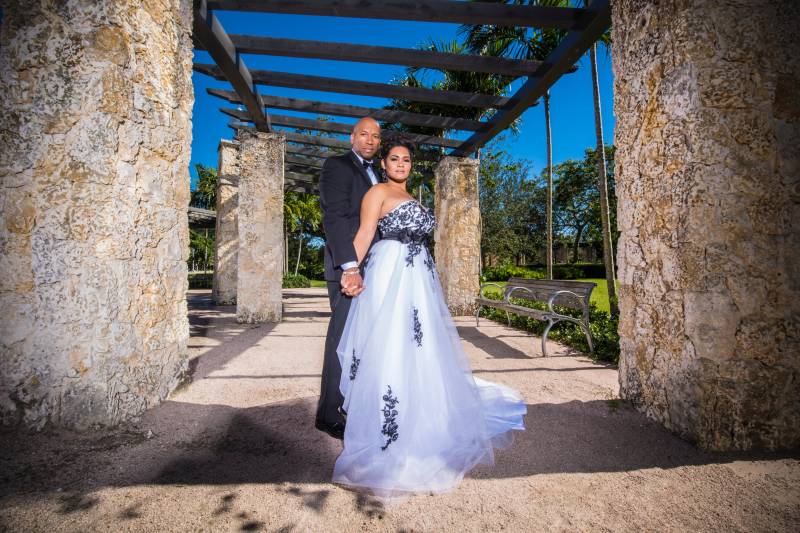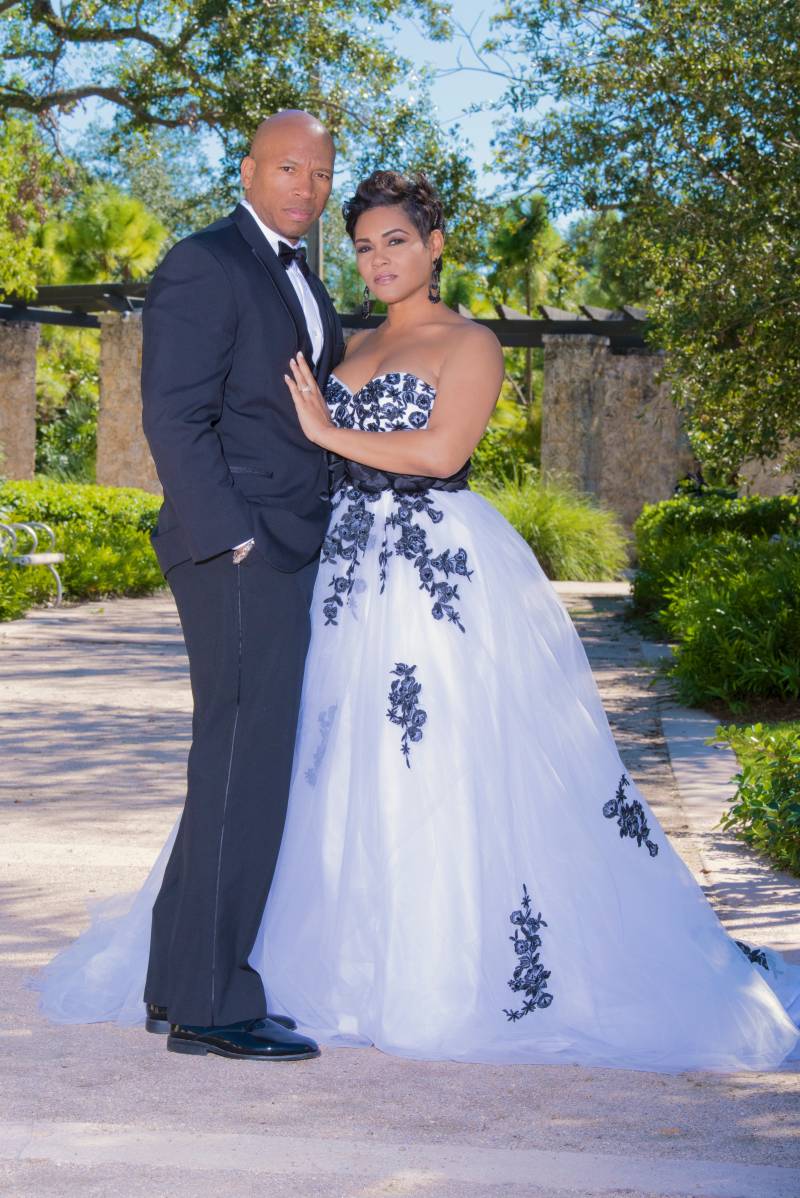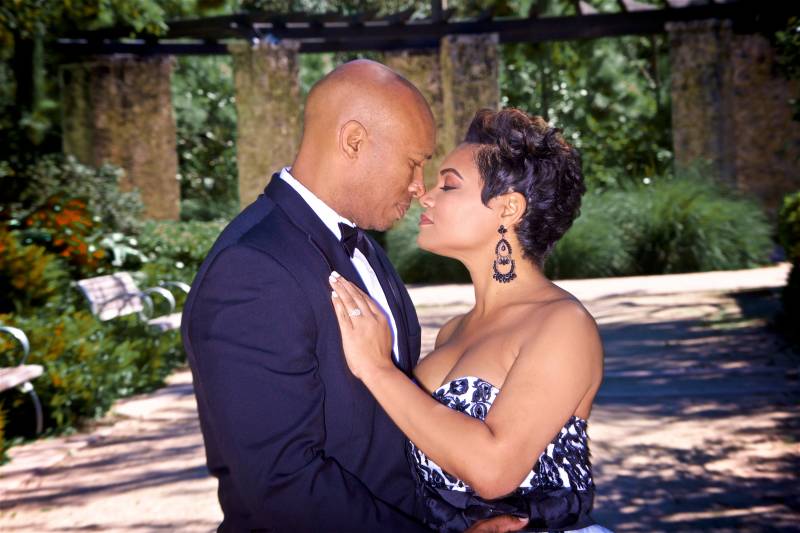 What was the theme of your shoot?
The theme of the shoot was 007.
Were there any memorable moments during the shoot?
In Miami, there's normally beautiful weather, but out of all days, we woke up to 47 degrees (which is freezing to Miami natives). So, even though it appears to be a bright sunny day, it was awfully cold and we had to cover up in between takes.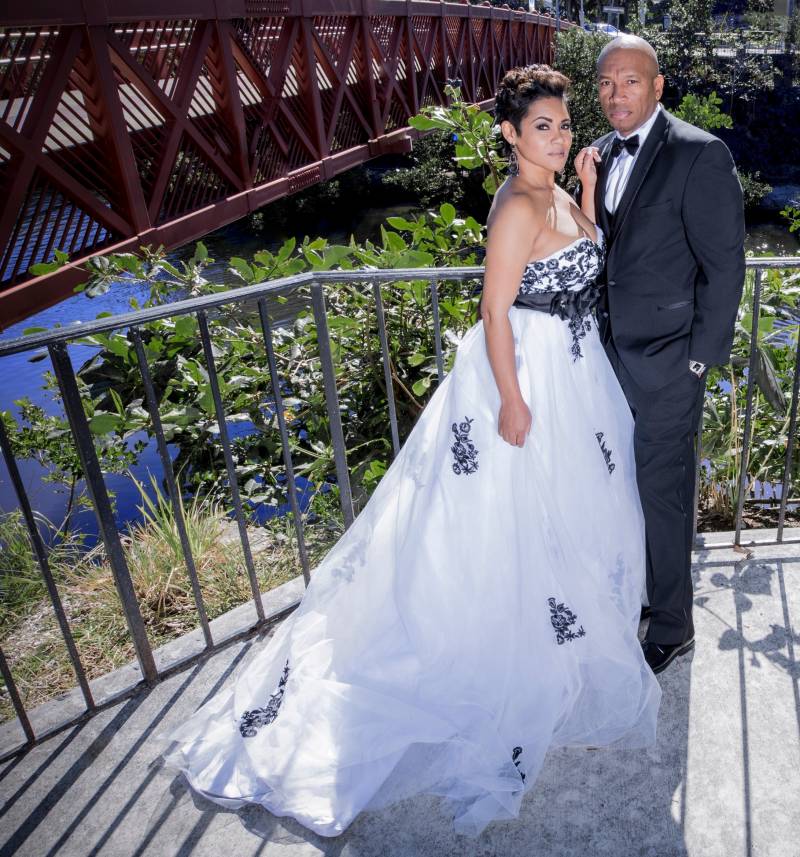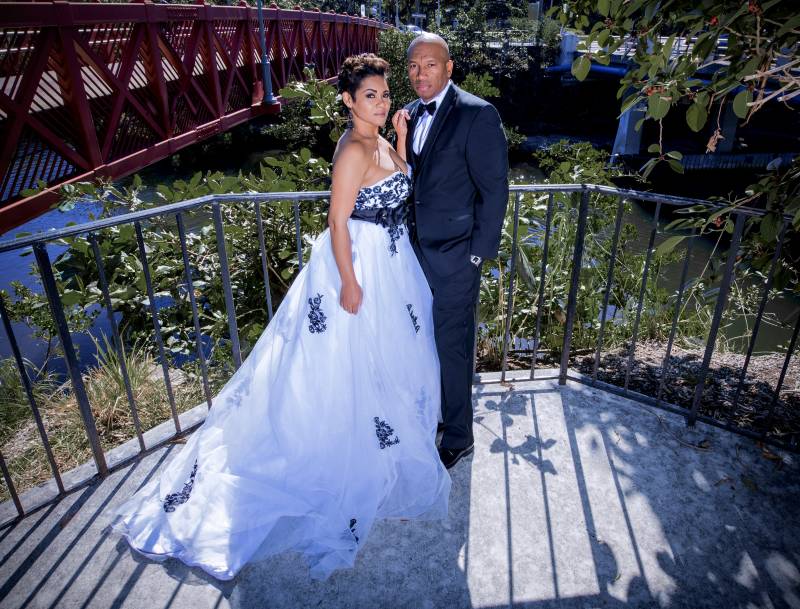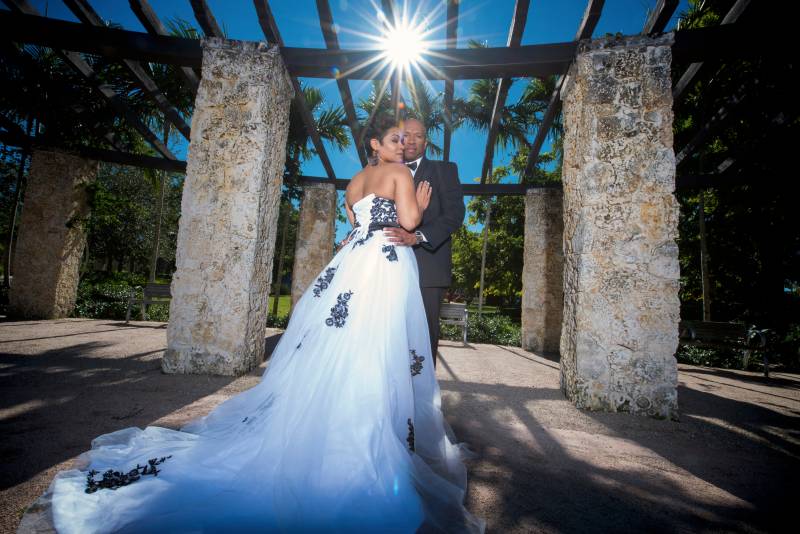 What are you most looking forward to about your wedding?
We are most excited about their big day and sharing it with their closest friends and family.
Have you started planning your wedding?
Yes.
Congratulations to the happy couple! We wish you a fruitful wedding and marriage.