This year's BET Awards will certainly be remembered with its empowering speeches and uplifting performances. While we all look forward to the great music and for our favorite artists to win, I'm always looking forward to seeing all of the beautiful women – their outfits, hair, and of course their makeup! I was pleasantly surprised to see more sisters showing their natural beauty with more subtle and classic beauty looks, all perfect for summer!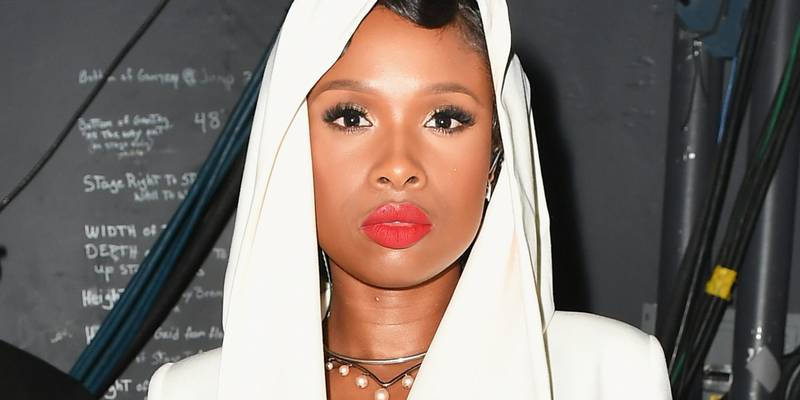 LOS ANGELES, CA - JUNE 26: Singer/actress Jennifer Hudson attends the 2016 BET Awards at the Microsoft Theater on June 26, 2016 in Los Angeles, California. (Photo by Earl Gibson/BET/Getty Images for BET)
As the weather heats up and we struggle to stay cool we also strive to keep our makeup in place (hopefully you're using your primers). I personally like to keep it simple. Nowadays I'm finding myself in public completely naked – my face that is! Where I'm from, it's hot, it's humid! With all the tips and tricks for stay-put makeup, I still find myself feeling like something is running off my face – even if it's just in my head. Take a peek at some of this year's popular summer makeup looks worn by the beautiful ladies of the BET Awards.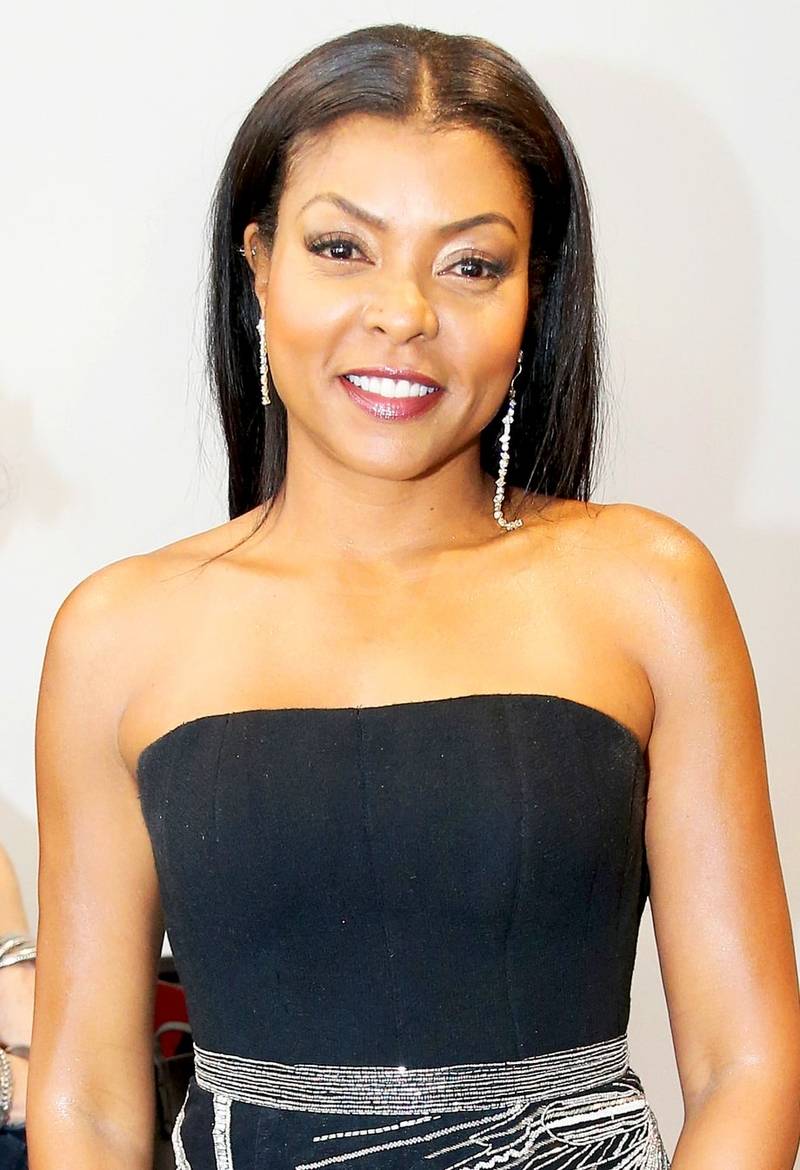 Taraji P Henson http://goo.gl/QDujPN
Unless I'm aiming for a glamorous look I've opted to join Alicia Keys and go without makeup all together. For a flawless, no makeup look you want to be sure you have summer ready amazing skin! A little natural tan can go a long way as it helps blend some minor imperfections and adds a sun kissed glow. I look forward to my makeup-less summers every year now. Just be sure to include a moisturizer with sunscreen!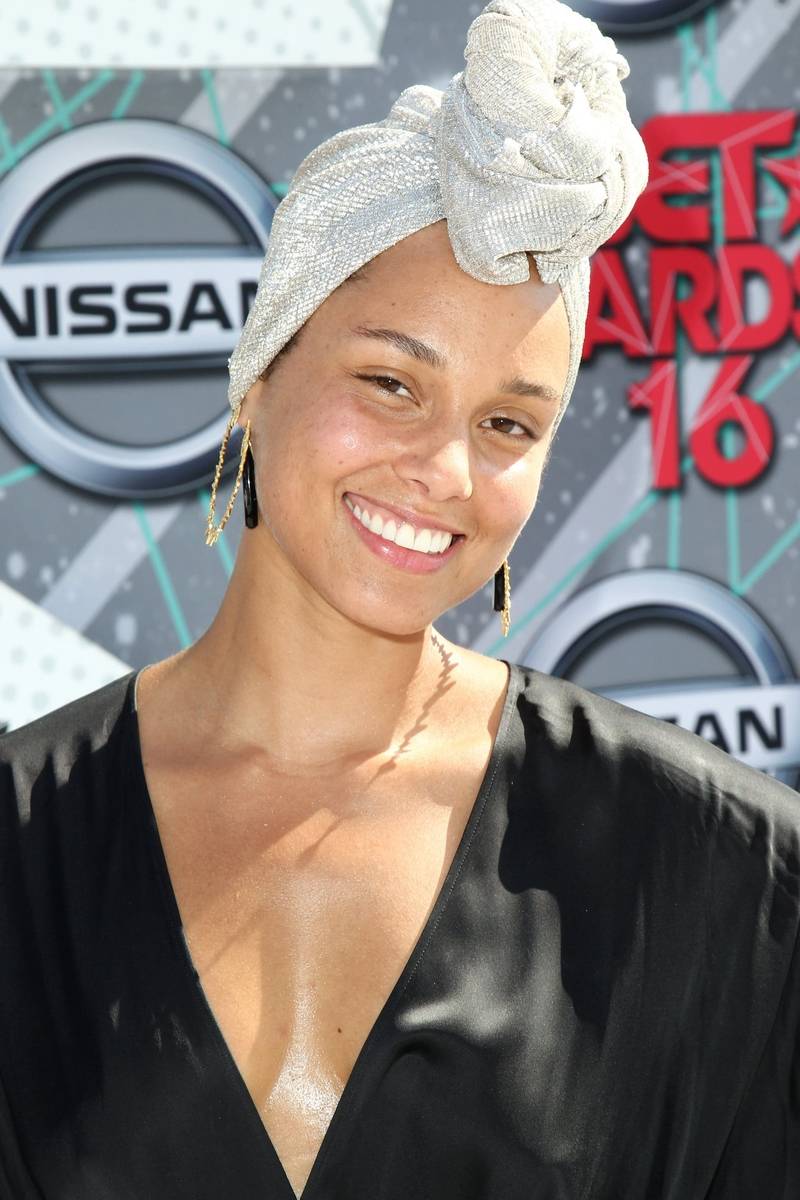 Alicia Keys https://goo.gl/7vNxSq
One of my favorite ways to achieve an effortless, light summer makeup application is to opt for a powder foundation instead of liquid or cream. When applied with a powder brush you can achieve a flawless finish that easily blends with your skin without feeling like you're wearing anything. Finishing with the appropriate setting spray will ensure your skin isn't dry or oily.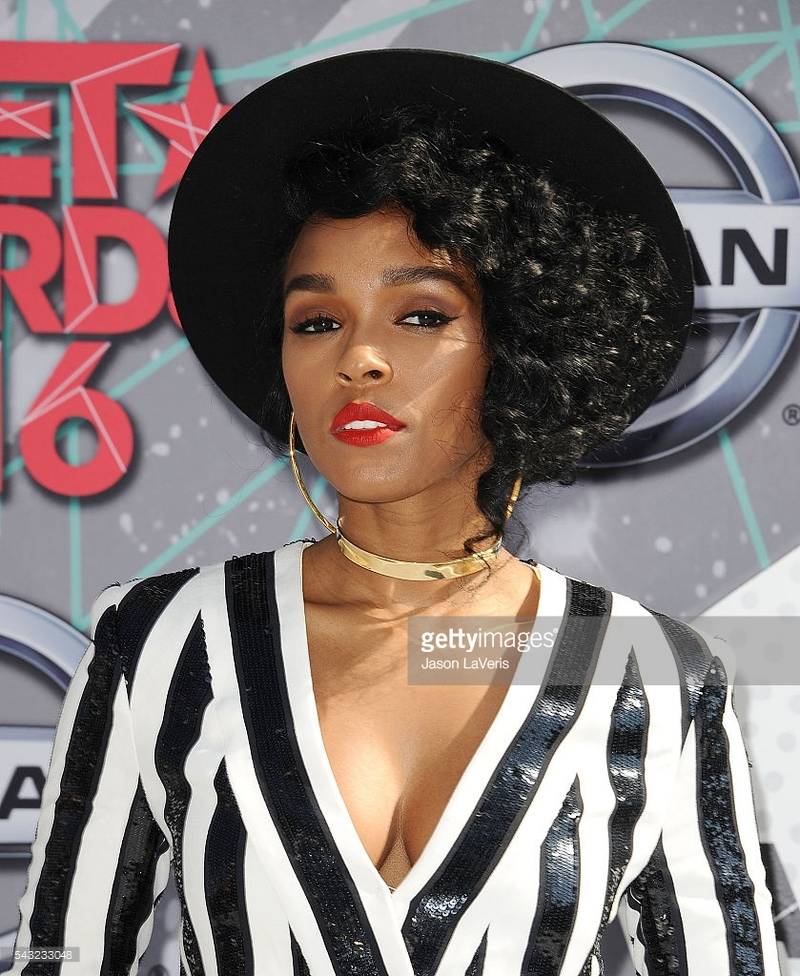 Janelle Monae http://goo.gl/WQjU06
For a more glamorous look without adding more makeup go for dramatic lashes. It's a perfect way to enhance one of your greatest features, add drama and glamour without wearing a lot of makeup. Dramatic lashes don't have to be uncomfortably long or look completely unnatural. If you choose a fuller lash that's a more natural length, you can add mascara for a bolder look without being over the top.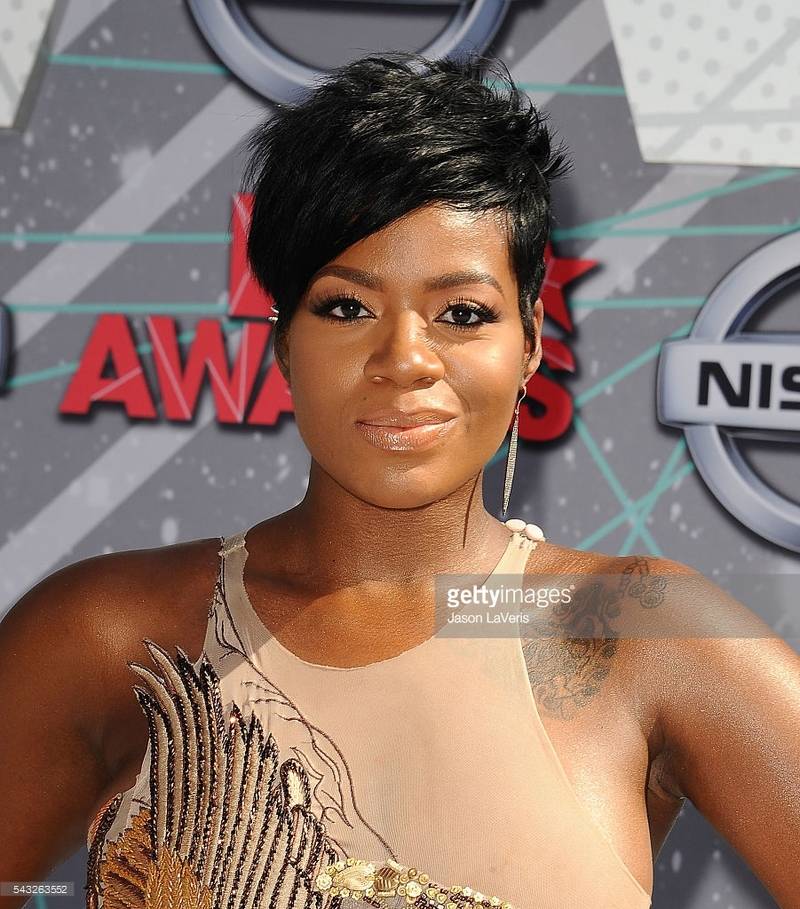 Fantasia Barrino http://goo.gl/9fhyri
Red lips and nude lips are popular trends for 2016. These classic lips are both favorites and can be polar opposites depending on your mood. I love a bold red lip for added sex appeal when you want to command attention. Nude lips are perfect for almost any occasion whether you're going for sexy or sophisticated. A woman who appreciates versatility should never leave home without these shades!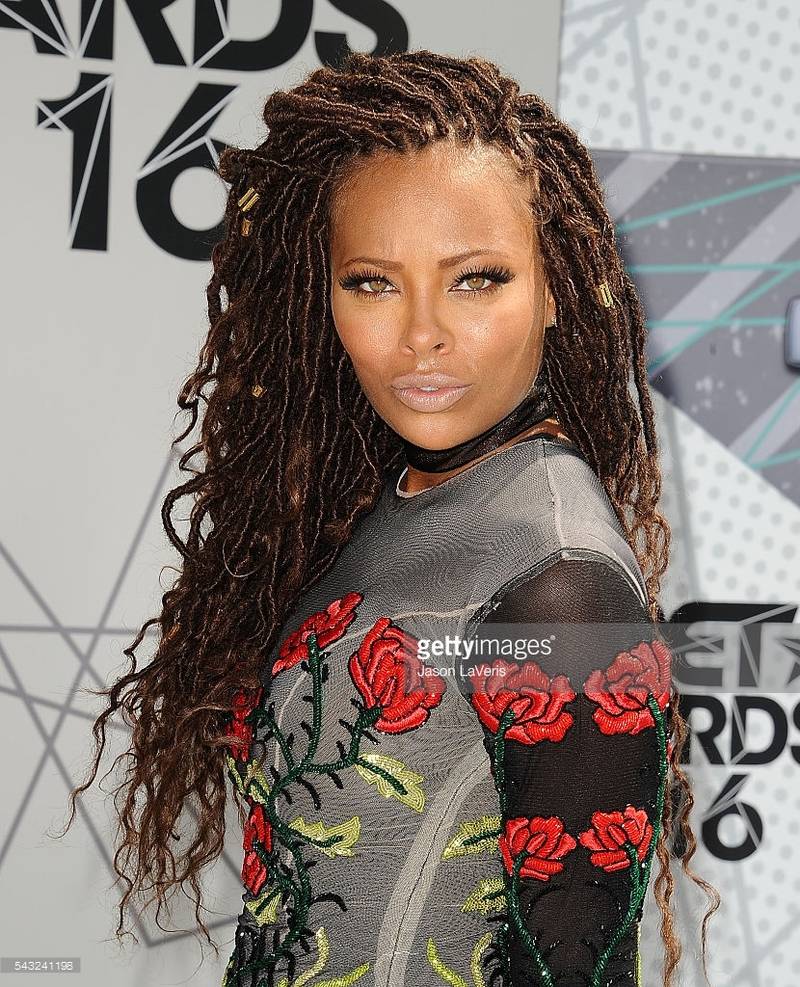 Eva Marcille http://goo.gl/lL9SFF
Summer beauty at the BET Awards simply took our breathe away! What are your favorite summer beauty trends for 2016? Join the conversation! Share your comments below or on social media @blackbride1998.