To close out an amazing 2015, Black Bride Magazine took to "The City of Brotherly Love," Philadelphia PA for the bridal event of the season! Natural Tresses & Dresses Soiree – as the name suggests – featured a natural hair and gown showcase and provided a unique experience for Philly's future brides. Guests enjoyed a complimentary, all access pass event in an intimate setting at the African American Art Museum in Center City.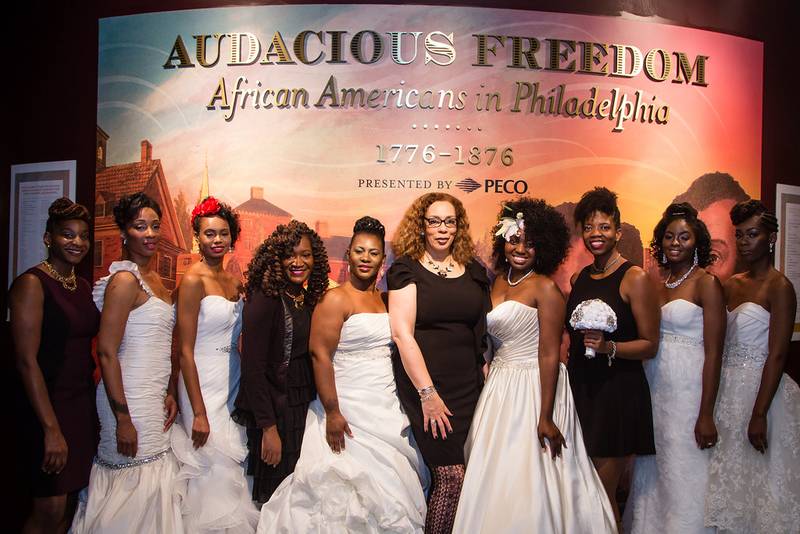 Tresse Noire, Shae Anthony, Chimere Washington, Tiffany Gillespie (To The T Events), Tjameika Wilson, Mary Chatman (Black Bride CEO), Yoko Jak, Regina Gwynn (Tresse Noire), Stephanie Heart, Raven Ellis
NTD was presented by TresseNoire and To The T Events. TresseNoire is a mobile beauty service provider delivering luxury natural haircare right to your doorstep. The hair and makeup artists wowed our guests with stunning styles and marvelous makeup trends leaving each bride with a bit of inspiration for her special day. To The T Events is the premier lifestyle Event Design, Event Coordination and Catering company specializing in luxe weddings and upscale social events. From the curated gowns and the menu, to the hand selected vendors, everything was perfect and simply To The T!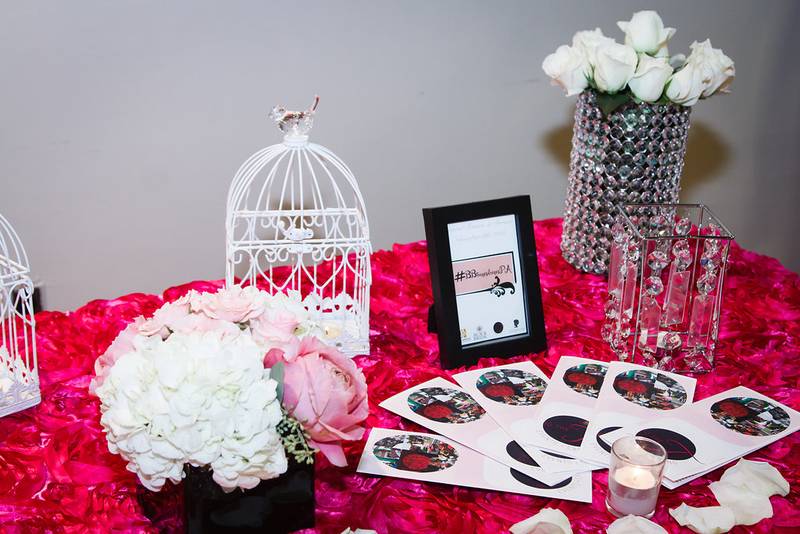 To The T Events & Catering
The gorgeous models were each introduced by hostess Juliette McKay of The Coordinated Bride as they glided across the platform dressed in luxurious bridal gowns from The Dress Matters. The gown showcase highlighting the latest trends from ball gowns to fit and flares, flowers to lace, from embellished trains to birdcage veils. Our brides to be enjoyed everything from crowd teasers to show stoppers! Whether she's simply elegant, modestly modern or right on trend every bride in the room was sure to find a favorite.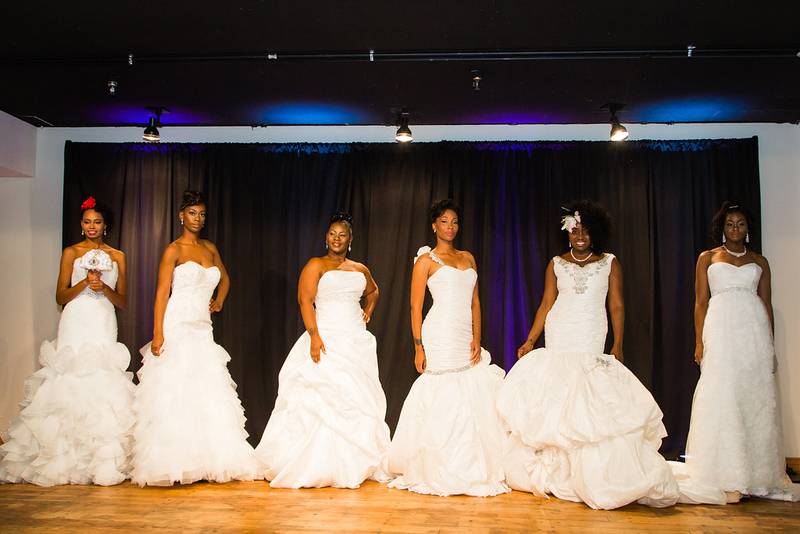 Bridal Gown Showcase
As DJ TouchTone, "The World's #1 Blind DJ" moved the crowd, guests delighted in a slew of hors d'oeuvres catered by Mrs. Yummies Catering, delectable sweets by Sweet Hobbies and Kerry's Kakes, all perfectly paired with red wine to satisfy the palette.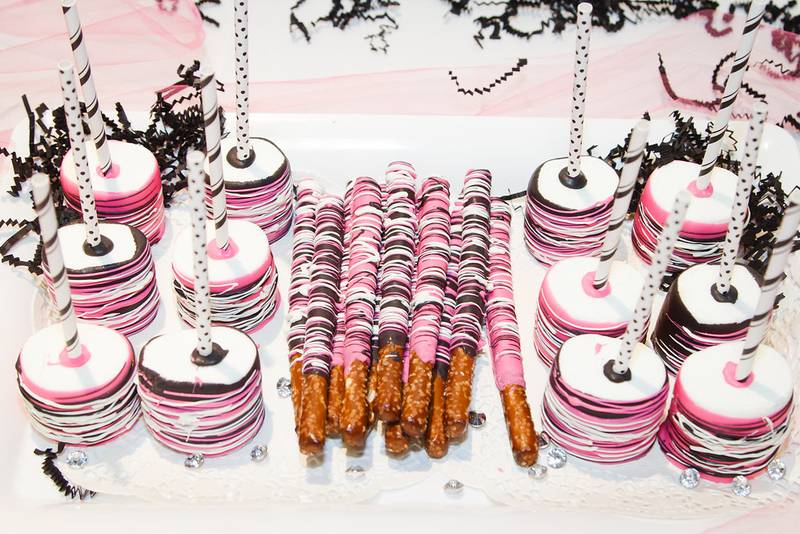 Sweet Hobbies
A gracious thank you to our wonderful vendors who added a unique touch to The African American Art Museum on this special evening as their tables sparkled and shined! One surprising treat for Philly's future brides was the opportunity to try D.I.D. Nail Paint on the spot. But wait, there's more! Each guest walked away with a "Swag Bag" full of goodies and a beautiful smile. It was simply a wonderful evening and Black Bride couldn't be more pleased with the "Sisterly Love" we received from Philly's future brides!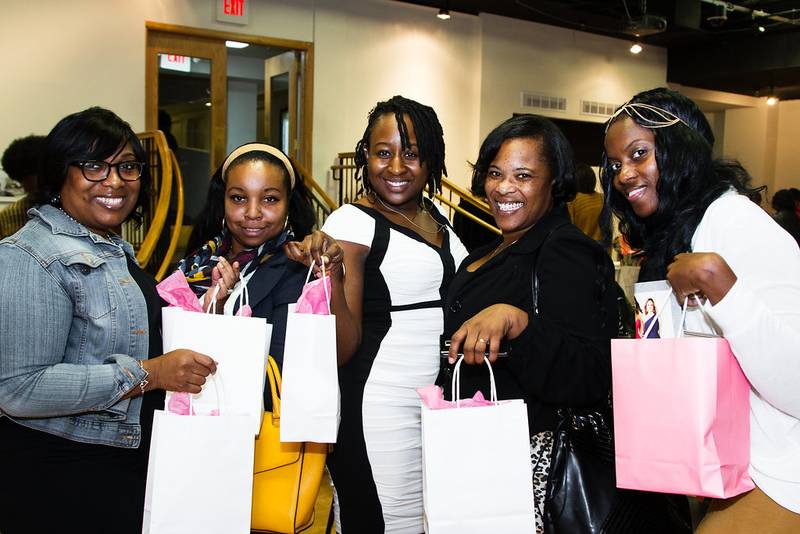 Wonderful guests excited about their Swag Bags
See more of these amazing moments captured by Ann Blake Photography in our Natural Tresses & Dresses Soiree: Event Recap gallery below!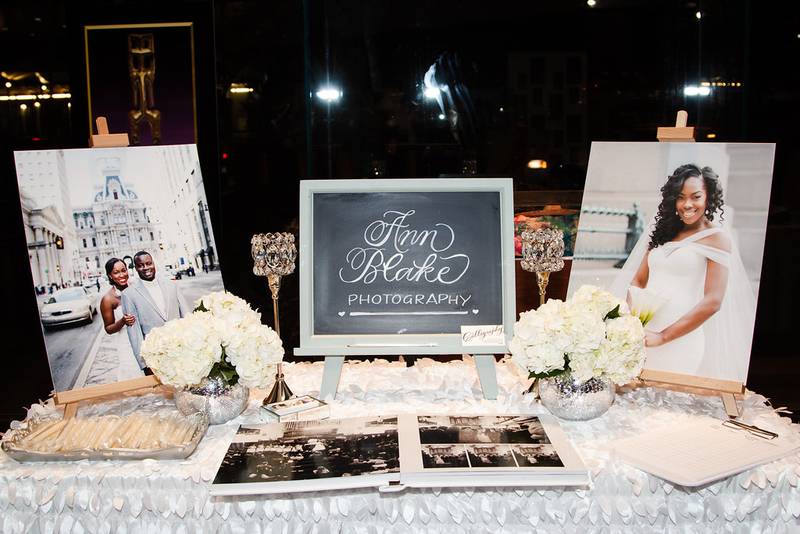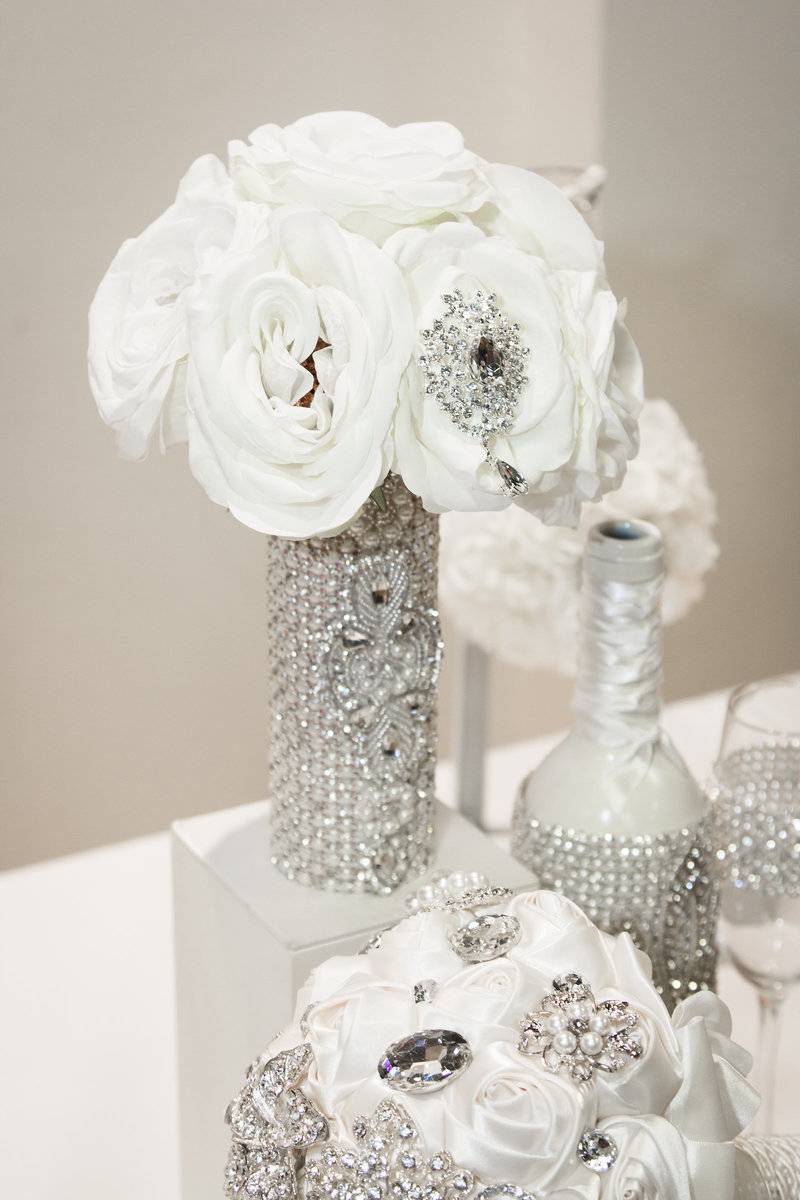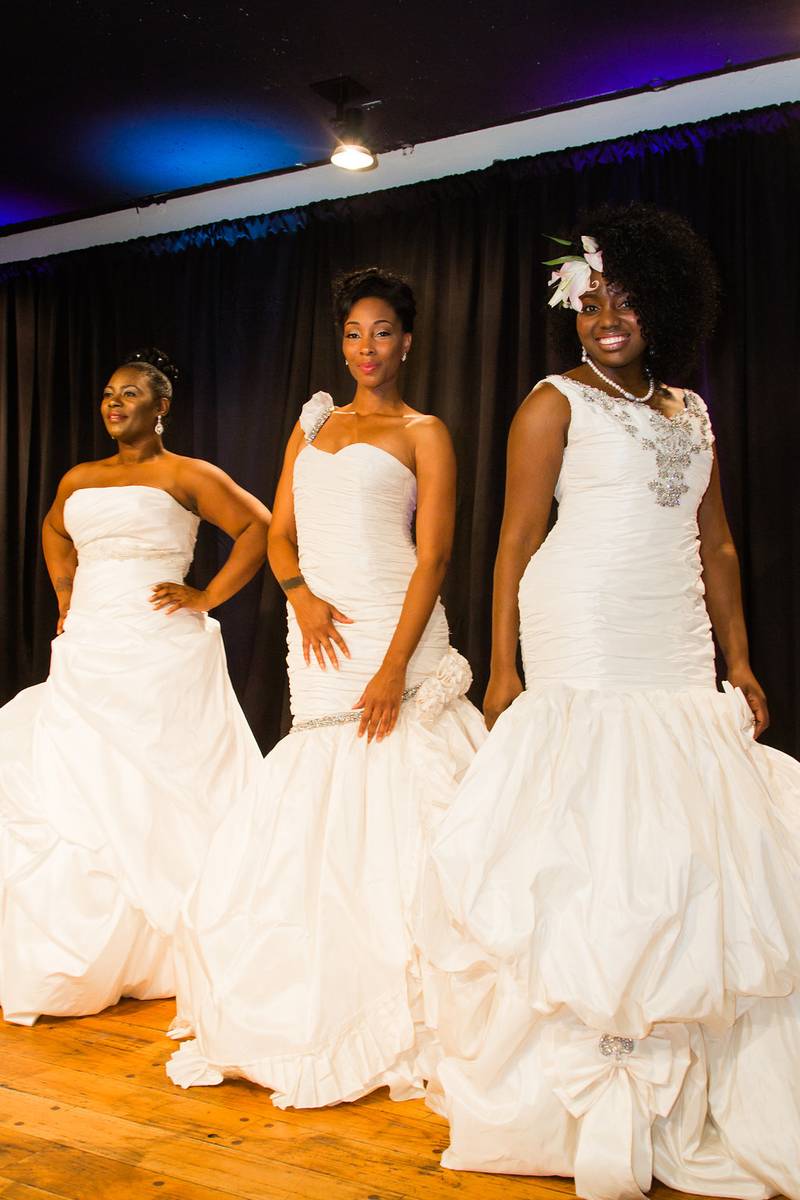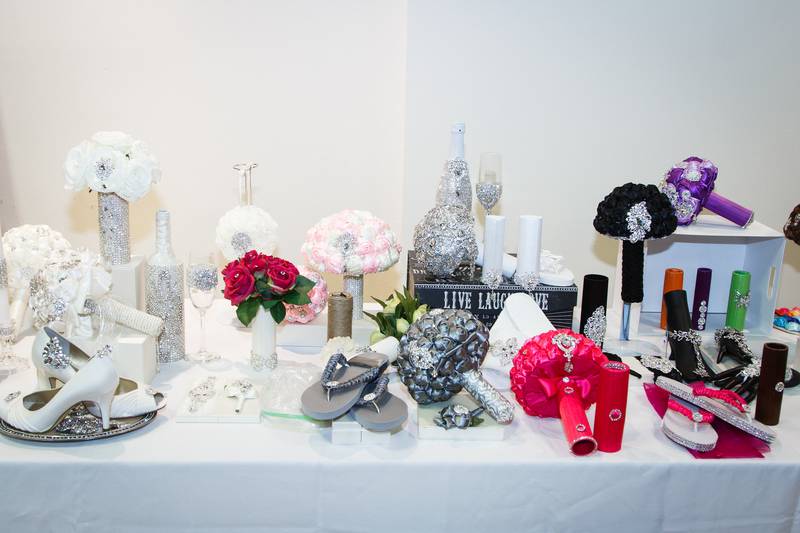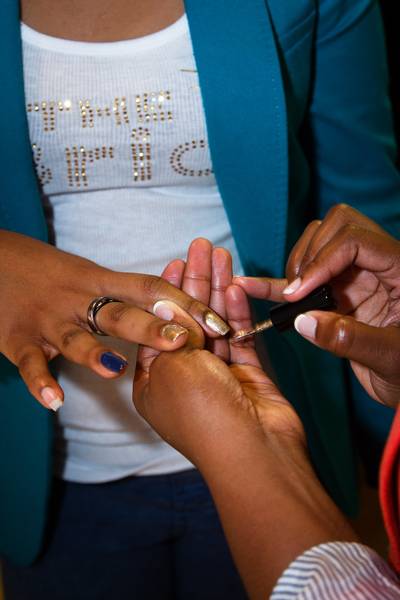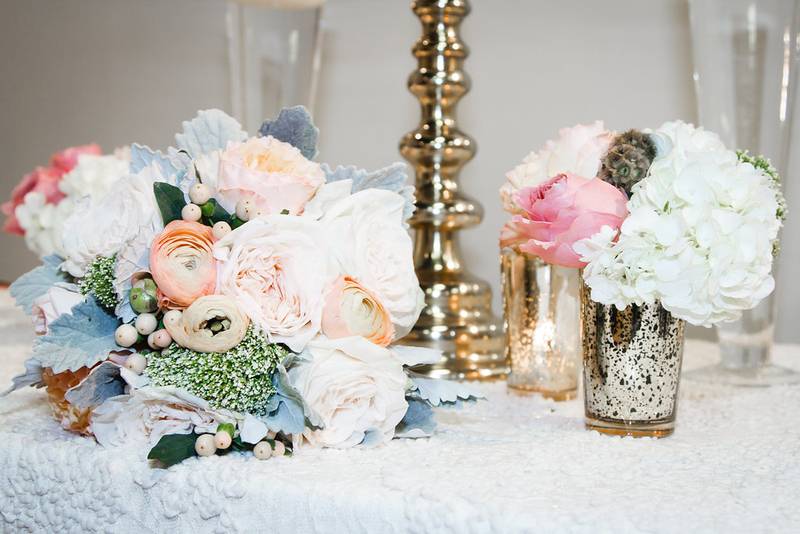 Floral Decor: Alisa Simone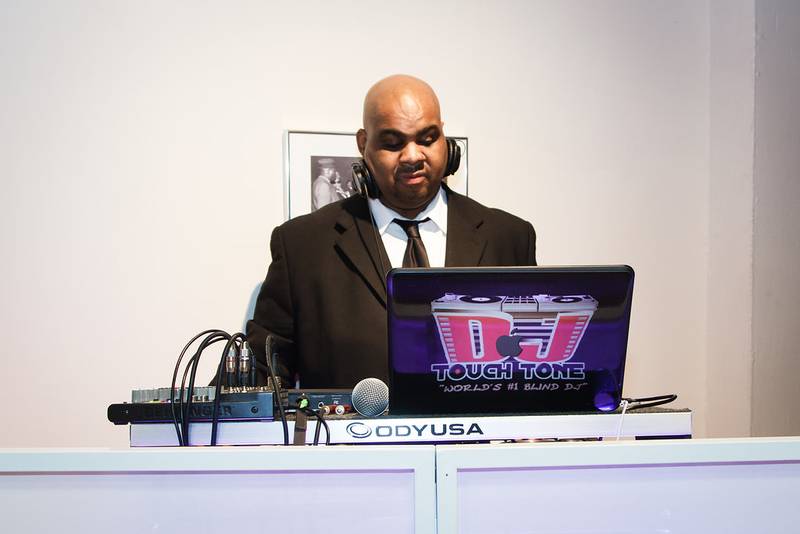 DJ Touch Tone "The World's #1 Blind DJ"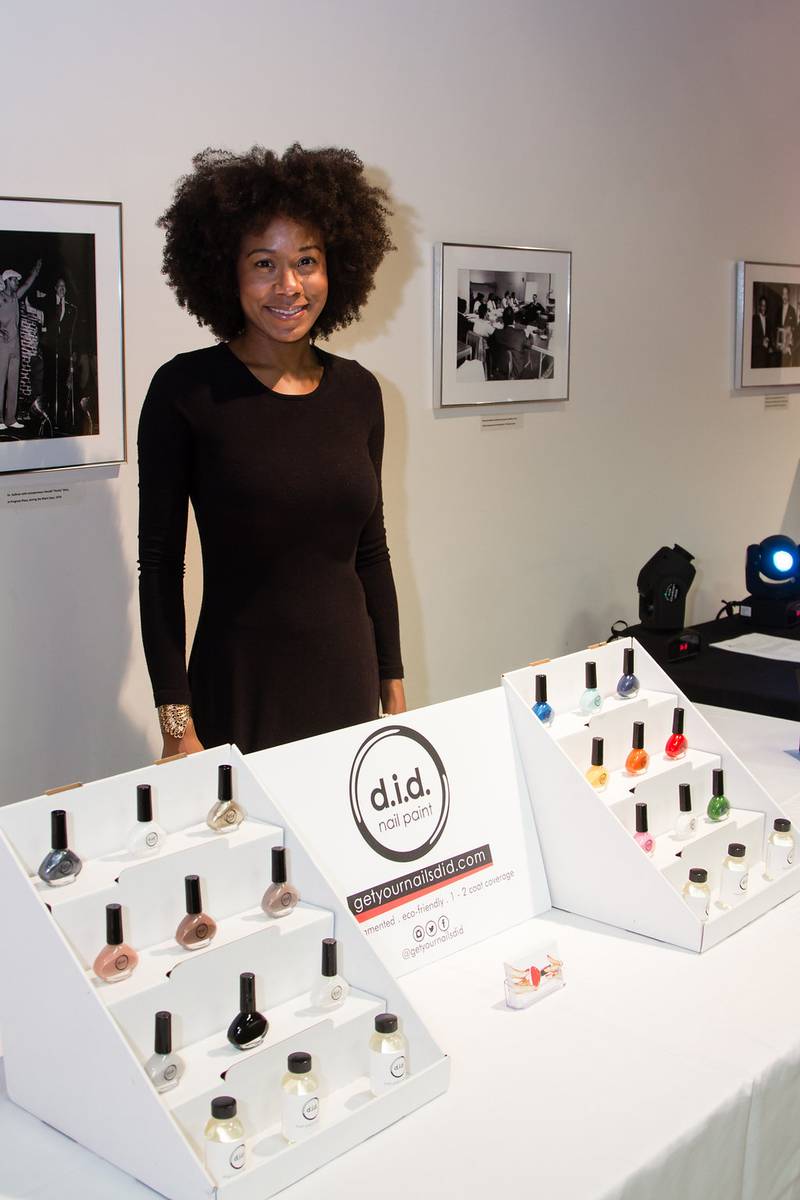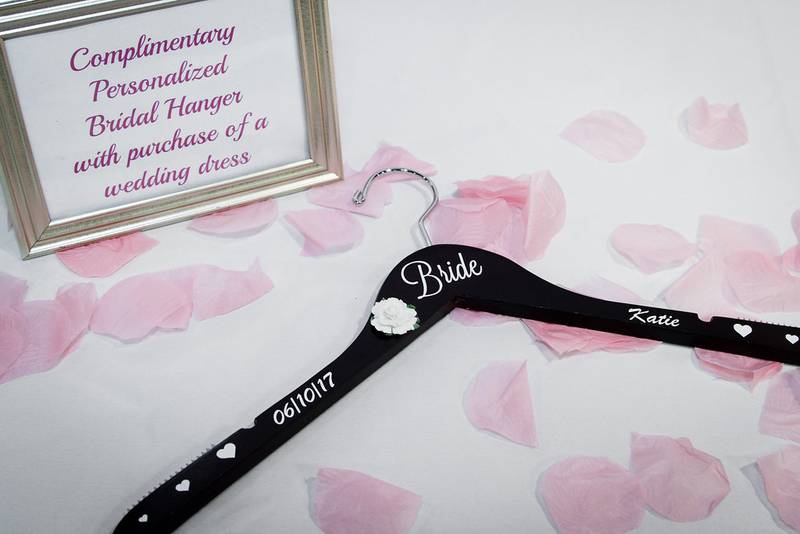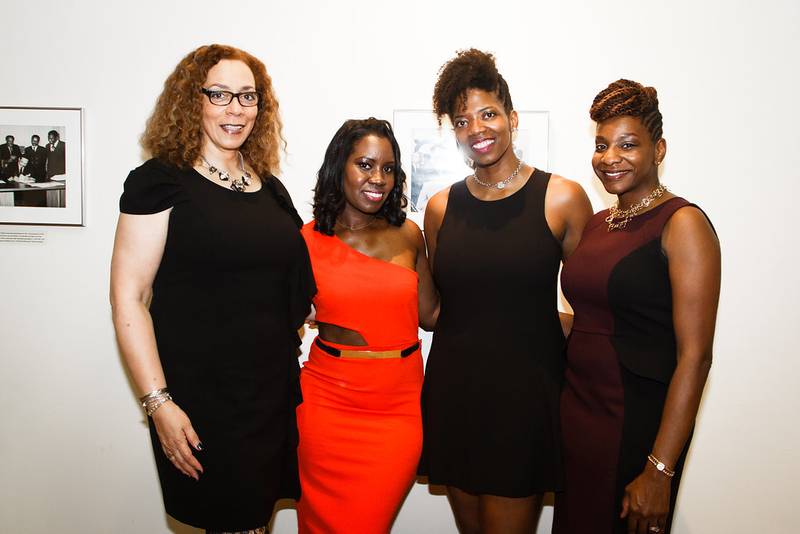 Mary Chatman, Juliette McKay (The Coordinated Bride), Regina Gwynn, Tresse Noire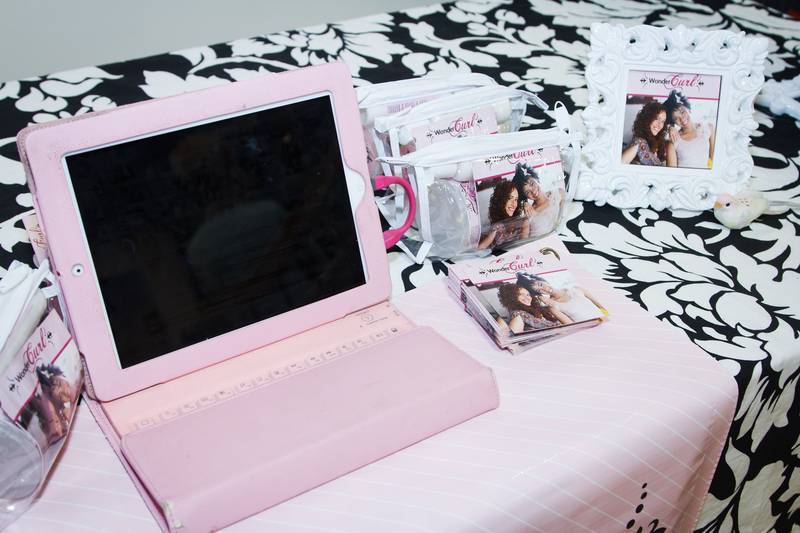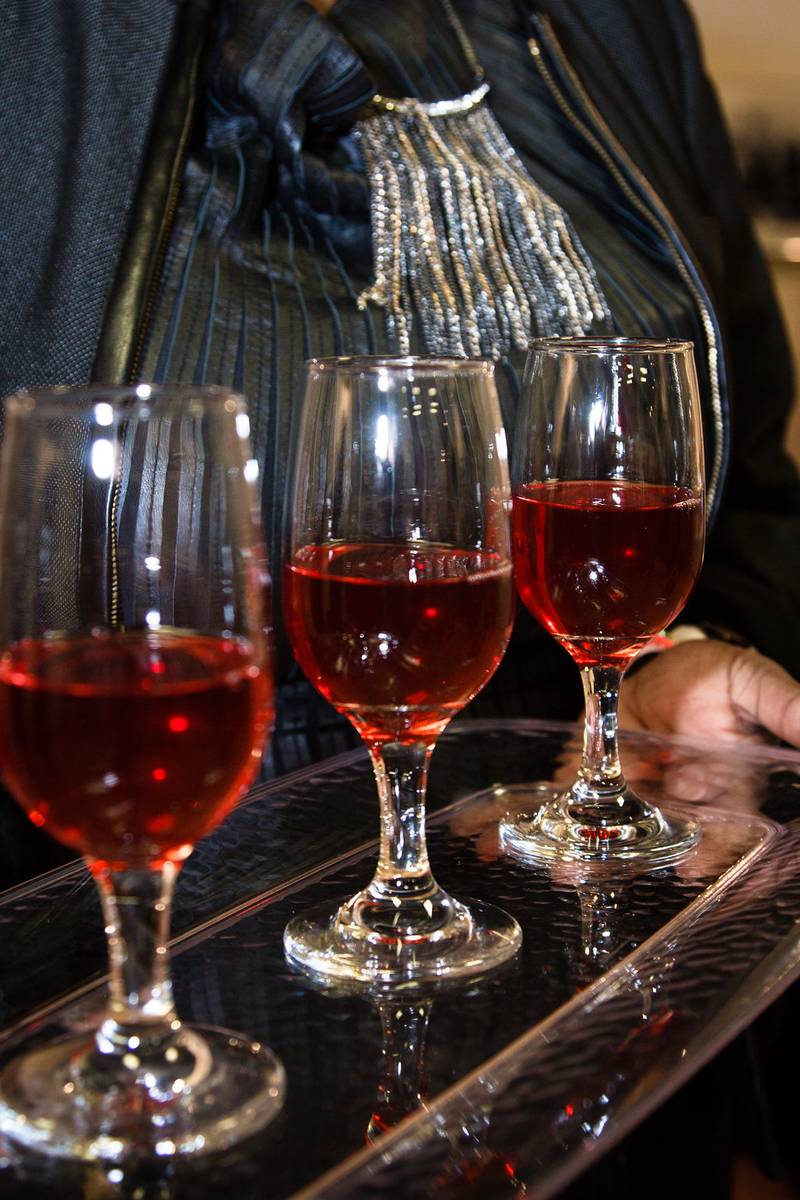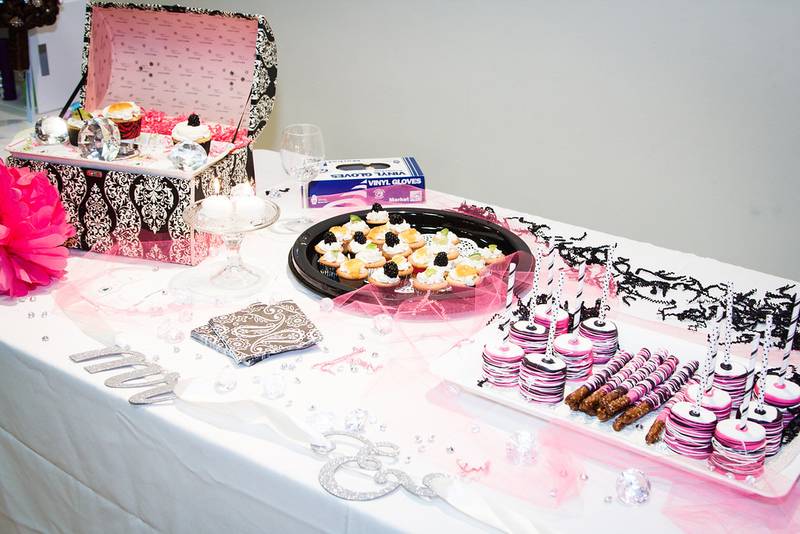 Kerry's Kakes; Sweet Hobbies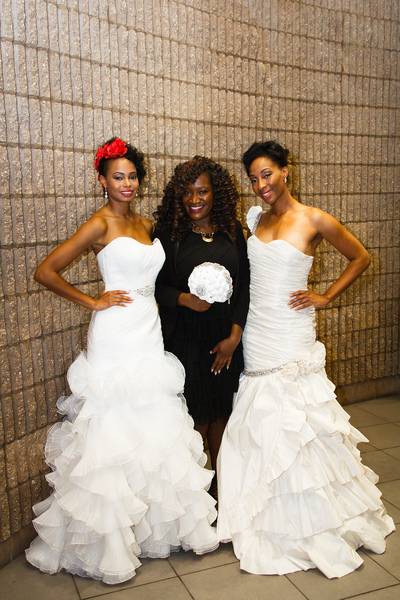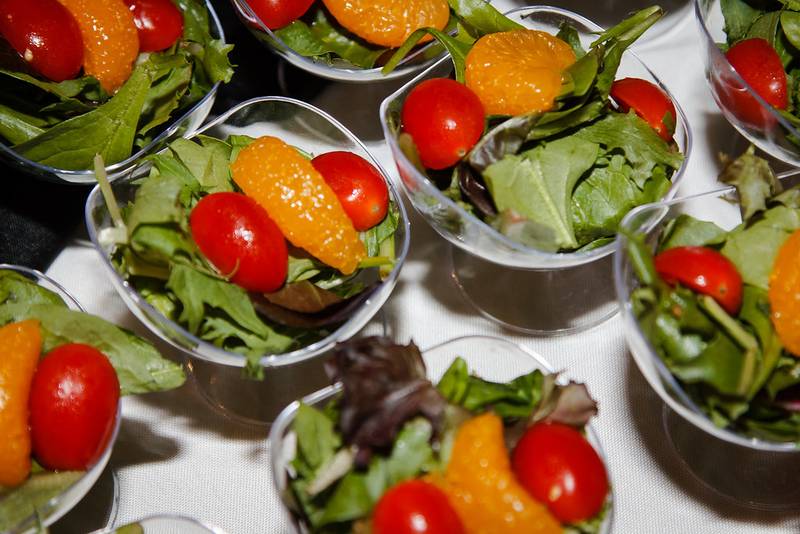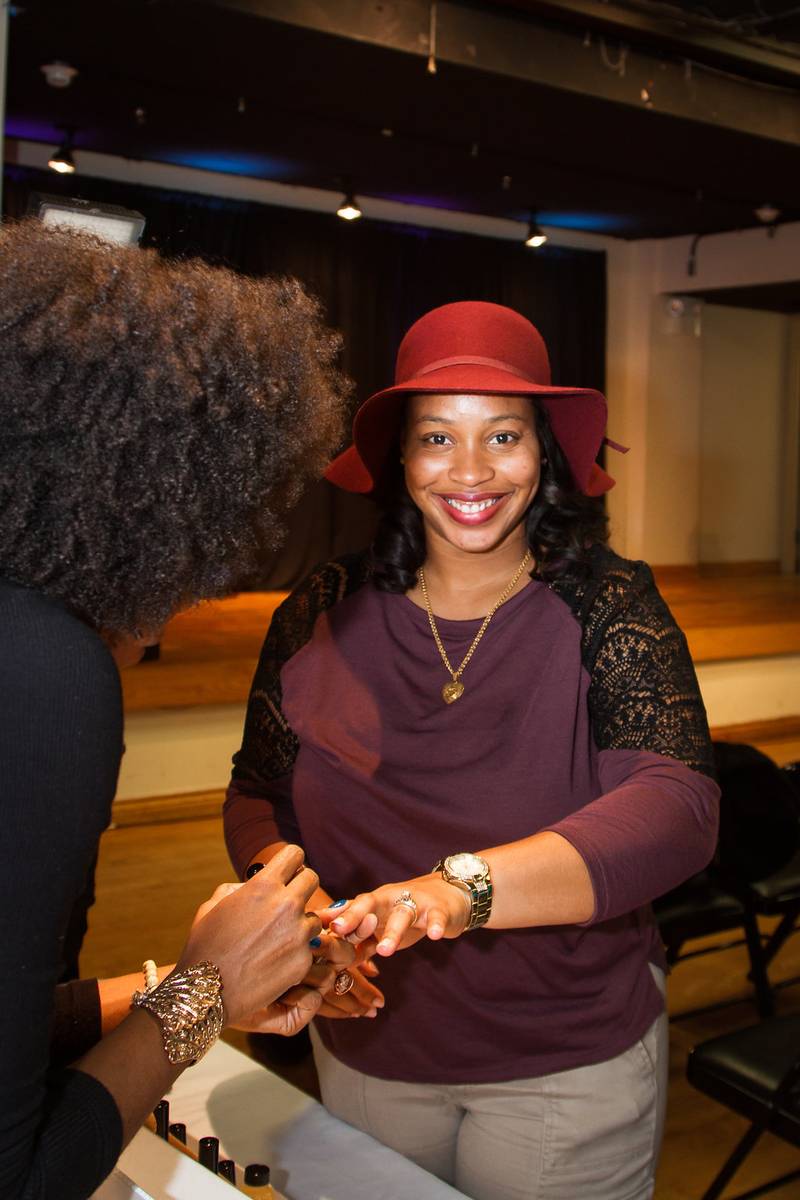 The ladies enjoyed having their nails done by D.I.D. Nail Paint!
What do you look forward to the most at a bridal showcase? Join the conversation! Share your comments below or on social media @blackbride1998.