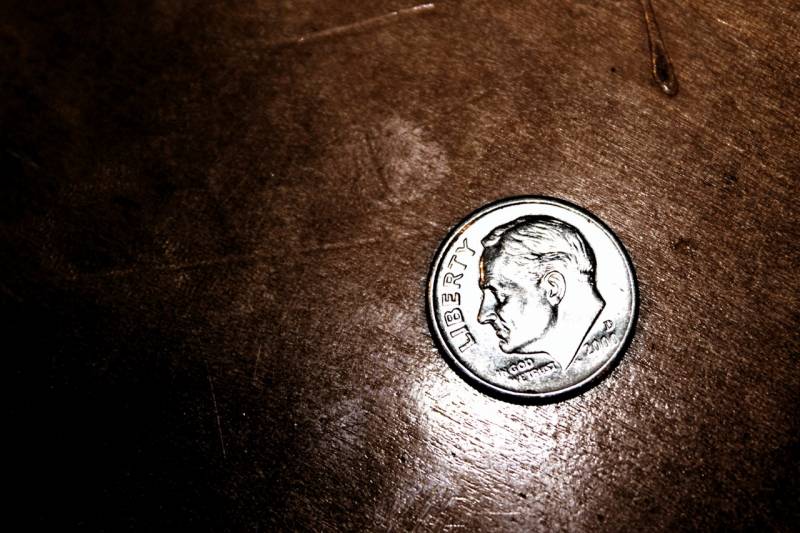 According to a recent WeddingWire study, the average honeymoon costs $3,882. Booking comfortable flights, splurging on a fancy suite, and tacking on additional activities like snorkeling, begin to add up and can seem jarring, especially after just having paid for a glamorous wedding. Couples interested in saving a few thousand dollars, can go the extra mile to eliminate having to create a honeymoon budget all together. By doing one or all of the below, you and your other half can go on the honeymoon you always dreamed of without paying a dime.
Slide Your Credit Card or Insert the Chip
Veteran travel hacker, Roman Shteyn of RewardExpert, suggests putting your largest wedding expenses on your credit card to maximize your rewards points. We trust Shteyn's method since he hasn't paid full price for an airline ticket, hotel room or upgrade in over 15 years. Find the best card for you, (think high signup bonuses and automatic travel perks) and with an average wedding cost of $32,000 nationwide, watch the points come rolling in. Take those points and research where in the world you can redeem them, and book from there. P.S. Please use credit cards responsibly.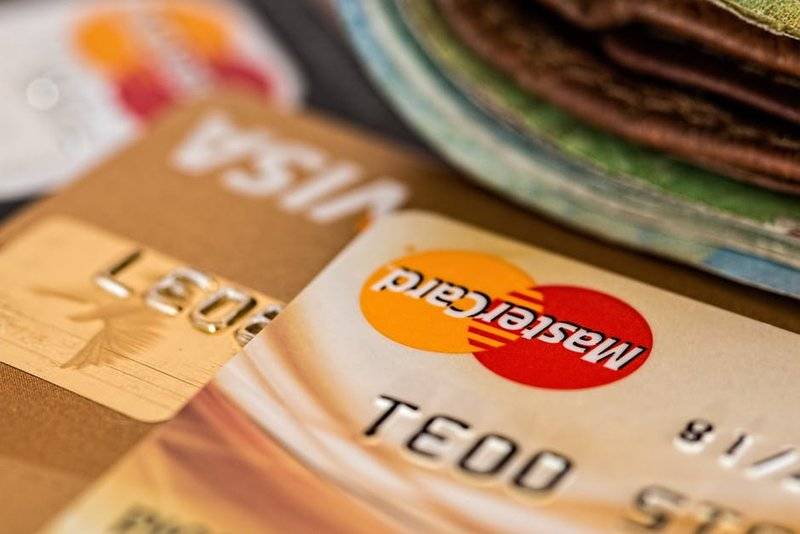 Skip the Toaster and Add A Trip To Tahiti
Couples can use popular wedding registry sites like Zola.com , Tinggly.com, LionWorldTravel.com, or TravelersJoy.com to request every aspect of their honeymoon. Uncle Chuck and Aunt Rita can book the hotel suite, while your line sisters can go in on the sunrise couples massage you've been talking about. With links leading directly to what you've asked for, this is a fool-proof way to achieve the honeymoon of your dreams.
Enter To Win
There are hundreds of online giveaways and contests that couples can enter themselves in to win. Check out the travel section or Instagram of your favorite magazines (hint, hint BlackBride) for sweepstakes opportunities and a chance to win big. You never know unless you try, and what better way to kick off your marriage than with a bit of luck.
Go On A Sailing Holiday
I know its a bit unconventional but, hear me out. Couples who are a bit more fluid, can find a boat that needs a crew to help sail using CrewSeekers.net. The concept is called crewing, where owners and skippers are connected with crew members online. Register to find Skippers in your area who need extra help sailing their yachts. Crew couples can negotiate that all travel expenses are paid, and can enjoy the marinas of Greece and the islands of Barcelona just as much as the Skipper.
Get Married Outside of The Country
Destination weddings are somewhat of an automatic honeymoon getaway. Who doesn't love being on the beach with their family and other half? There are tons of resorts that offer free weddings or honeymoons when a set number of rooms are booked from your guests. If you have a resort in mind that doesn't offer that sort of incentive, negotiate with the onsite wedding coordinator and general manager for a few additional nights post wedding at no cost, with the promise of a set amount of rooms booked by family and friends.