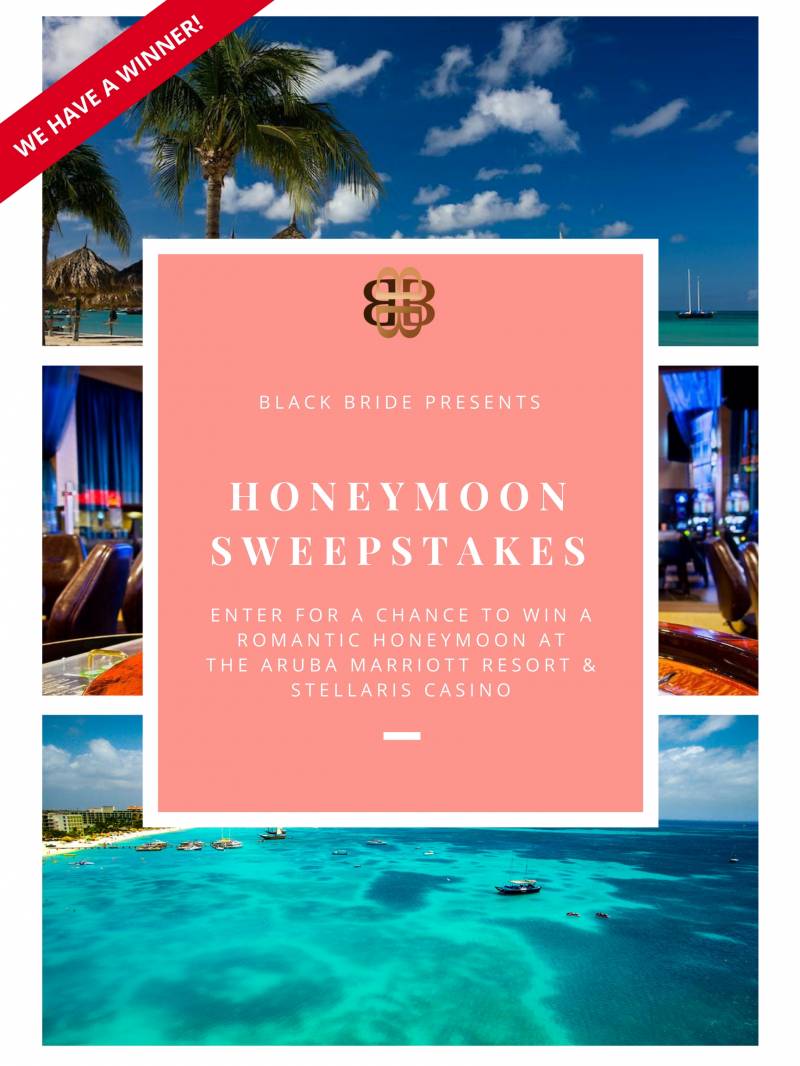 We are excited to announce the winners of our fab romantic honeymoon giveaway at the Aruba Marriott & Stellaris Casino, located in the heart of beautiful Palm Beach, Aruba! Thanks to the Miami-based travel experts of Diamond PR, Kristen Holt and Fred Gresham from Sugar Hill, G.A. will get to have the honeymoon of their dreams! These soon-to-be newlyweds will receive a 3-night stay for two and a beach-front dinner at Atardi.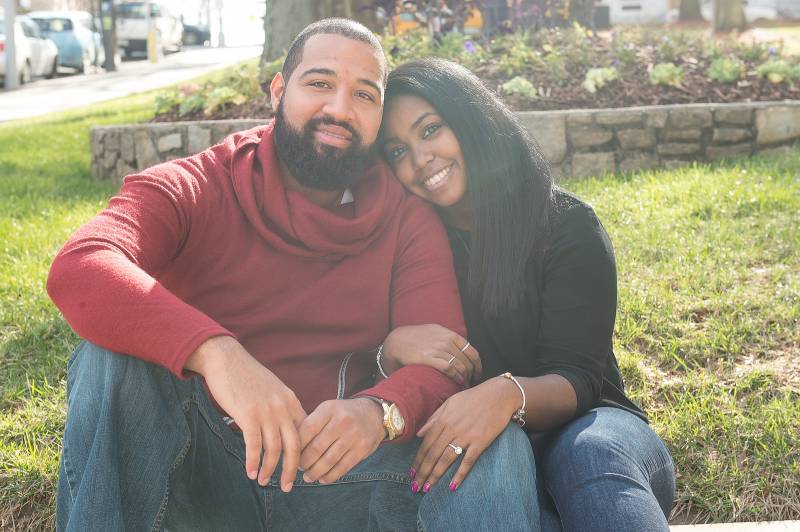 Wedding Date: May 17, 2019
Wedding Location: Sugar Hill, Georgia
Wedding Theme: A modern spring wedding with traditional elements
How they met:
Fred and I met in 2007 at Morehouse College while I was in town on a family trip. Fred was a student there and I was dropping off my brother for his freshman year. While on campus, I was catching up with a childhood friend who was a Spelman student at the time. She introduced us and we took it from there.
Proposal Story:
After Fred completed his Master's degree, he asked me to plan a small party to celebrate his graduation and his brother's 21st birthday. I didn't know he was using the two as a way to get our families together so he could propose. During the party, Fred took a moment to thank everyone individually for contributing to his growth and success. He saved me for last and ended his speech with the sweetest proposal. I was so surprised!
What are you most looking forward to as a married couple?
We are looking forward to having a family and continuing to travel the world while growing old together.
Congratulations to the happy couple! We wish you a wonderful honeymoon and marriage.