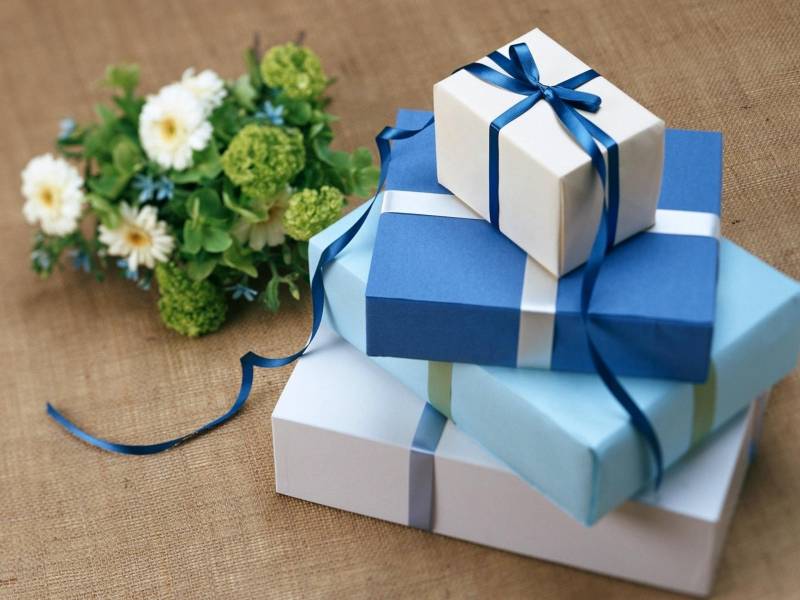 By C. Spinks
One of the many things to look forward to as your wedding nears are the anticipated gifts from loved ones. Not interested in a new china set or linens? We don't blame you. Many couples are now looking toward alternative gifting platforms that stray away from the traditional home goods and decor. Here are a few of our suggestions for you and your mate to consider.


Gifting Suggestions That'll Actually Work For The Non-Traditional Couple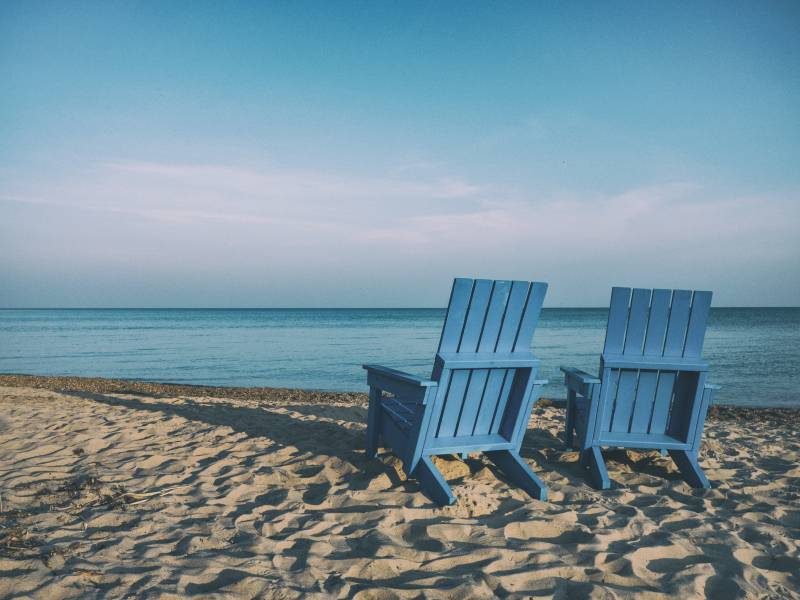 Have a dream honeymoon destination, but wedding planning is setting you back? Honeyfund.com allows you to create a honeymoon registry that includes everything from flights, dining and excursions. This has become a popular resource and a great way for your loved ones to feel they are a part of memories that will last a lifetime.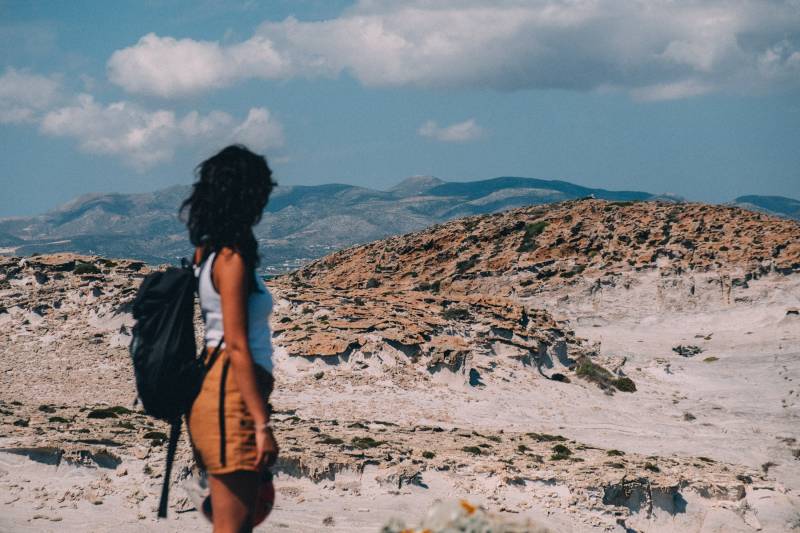 Do you prefer adventure and excursions? Direct your guests to Peek.com, where they can gift you with everything from white water rafting to a couple's photography class. This option is the perfect way to plan expense-free dates with your mate and hold each other accountable when it comes to sharing new experiences together.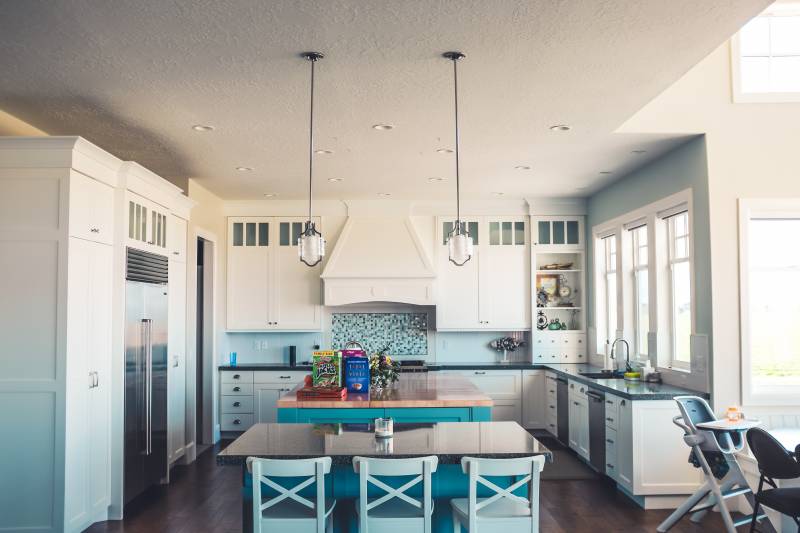 Aside from marriage, the other infamous "m-word" in a relationship is mortgage. That's where Blueprint.com comes in. Here a couple can create a fund for a down payment or home remodeling through a custom profile. Even better, you can share your personal home needs with gift givers.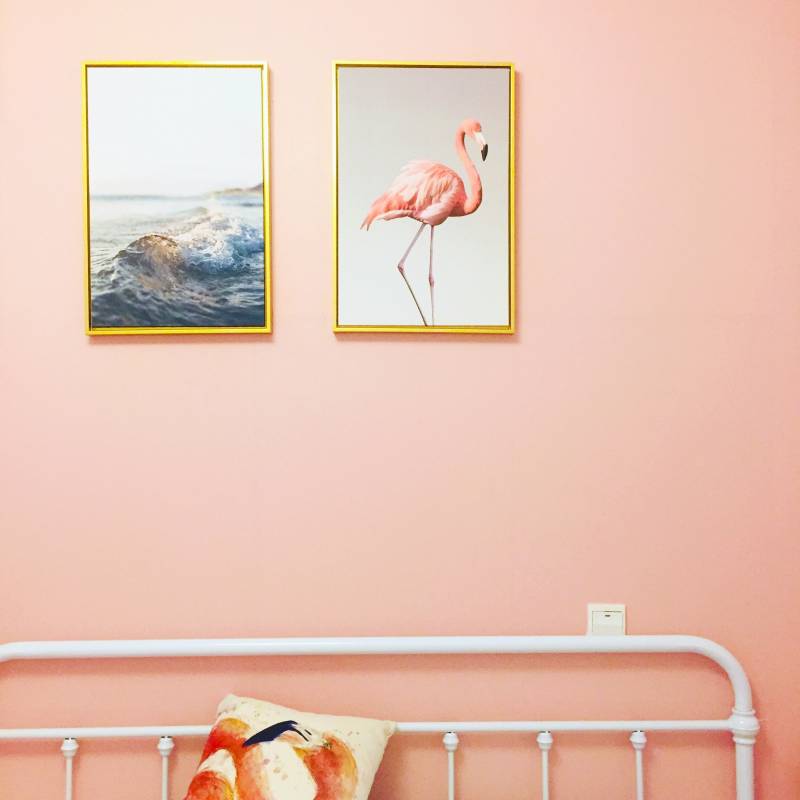 Looking for a statement or accent piece for your home? UGallery.com allows you to build a fund for pieces of art, with options for every possible aesthetic.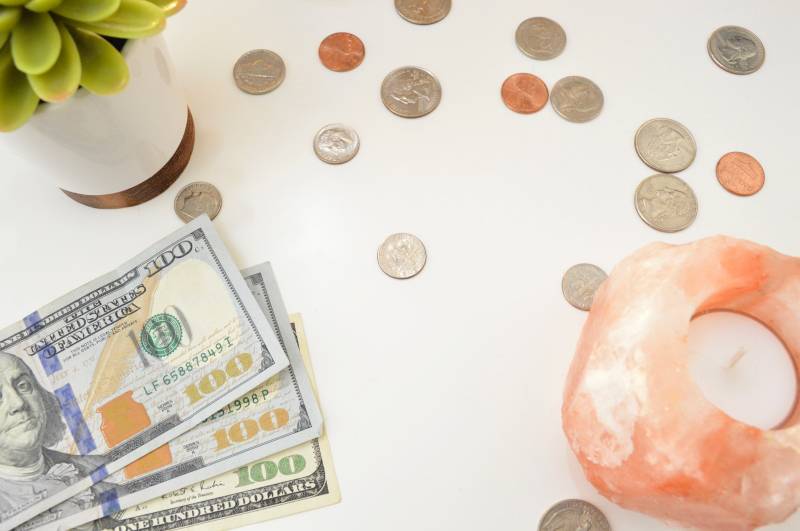 Finally, JustGive.org allows your loved ones and guests to make a donation to your charity of choice.
What gift registry platform are you considering for your wedding? Let us know in the comments below!