Lakiska and Dewayne's story began in Uptown Dallas during April of 2013. Dewayne was out with one of his friends while Lakiska was out with her own. Dewayne approached Lakiska and asked if she would like him to buy her a drink, Lakiska doesn't drink, so she told him no. He then asked if he could buy her some apple or orange juice, which made her laugh and later led him to ask for her number. They hung out a few times after that and the rest is history! Lakiska was in no way interested in going out that night, nor was she trying to meet anybody. But she's glad she was dragged out of the house because it helped her meet her husband! They have been together for over five years. Check out this beautiful throwback, captured by Jessica Bailey of Fairytale Photography.
Bride's full name, age, and occupation: Lakiska Creary, 31, Self-Employed
Groom's full name, age, and occupation: Dewayne Anthony Creary, 36, Frac Operator
Place of residence: Keller, Texas
Wedding date: July 7, 2017
Wedding location: Piazza in the Village, Colleyville, Texas
Wedding theme: Modern
Honeymoon Destination: Belize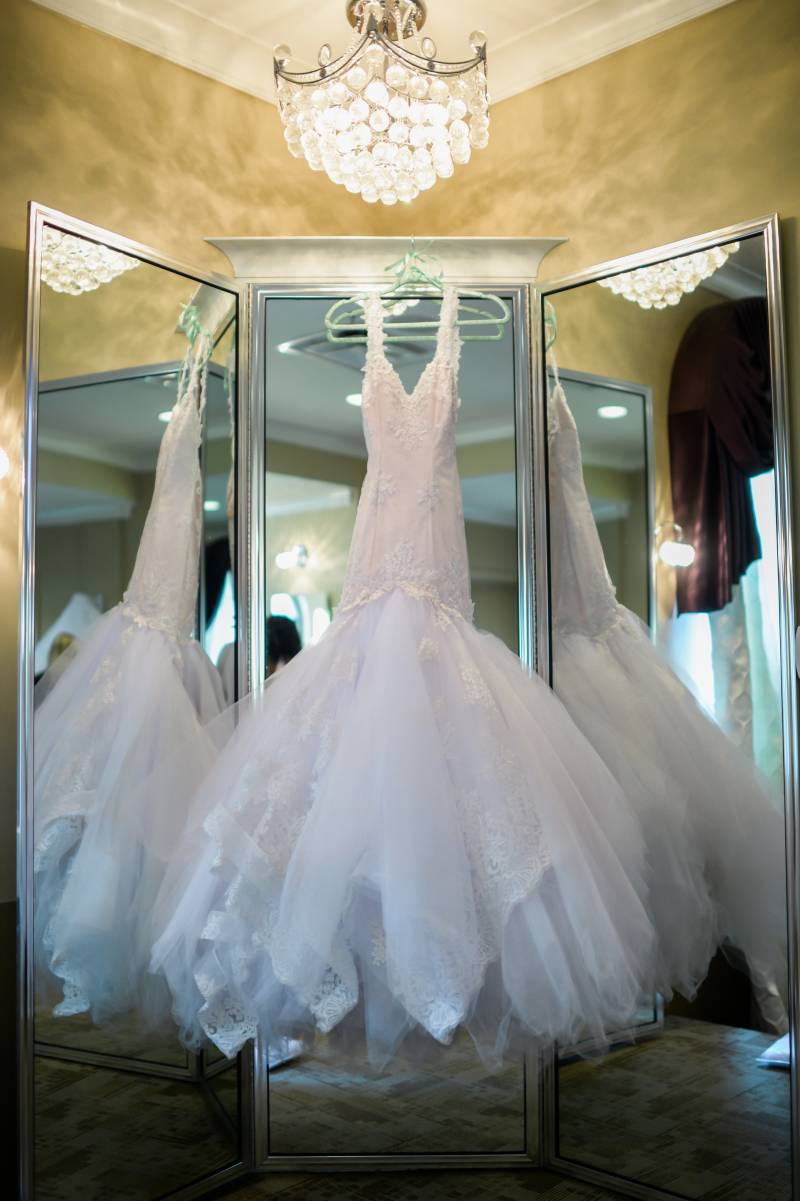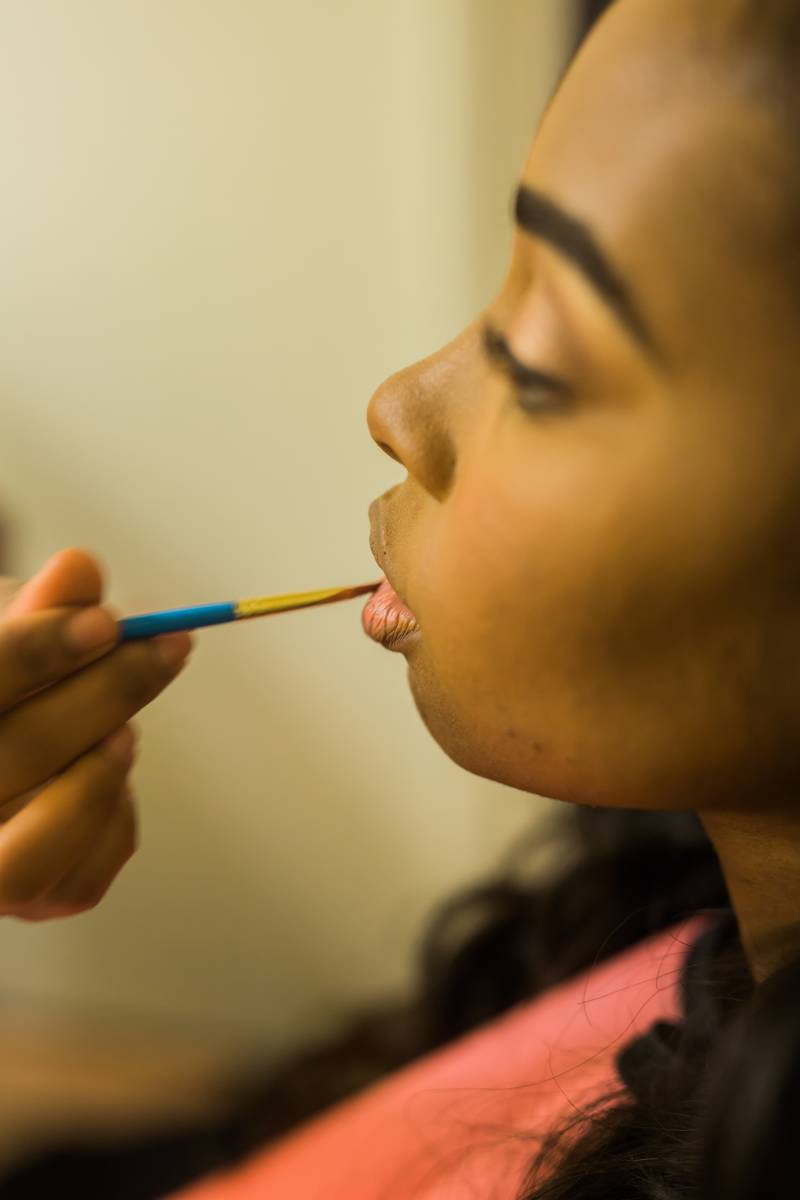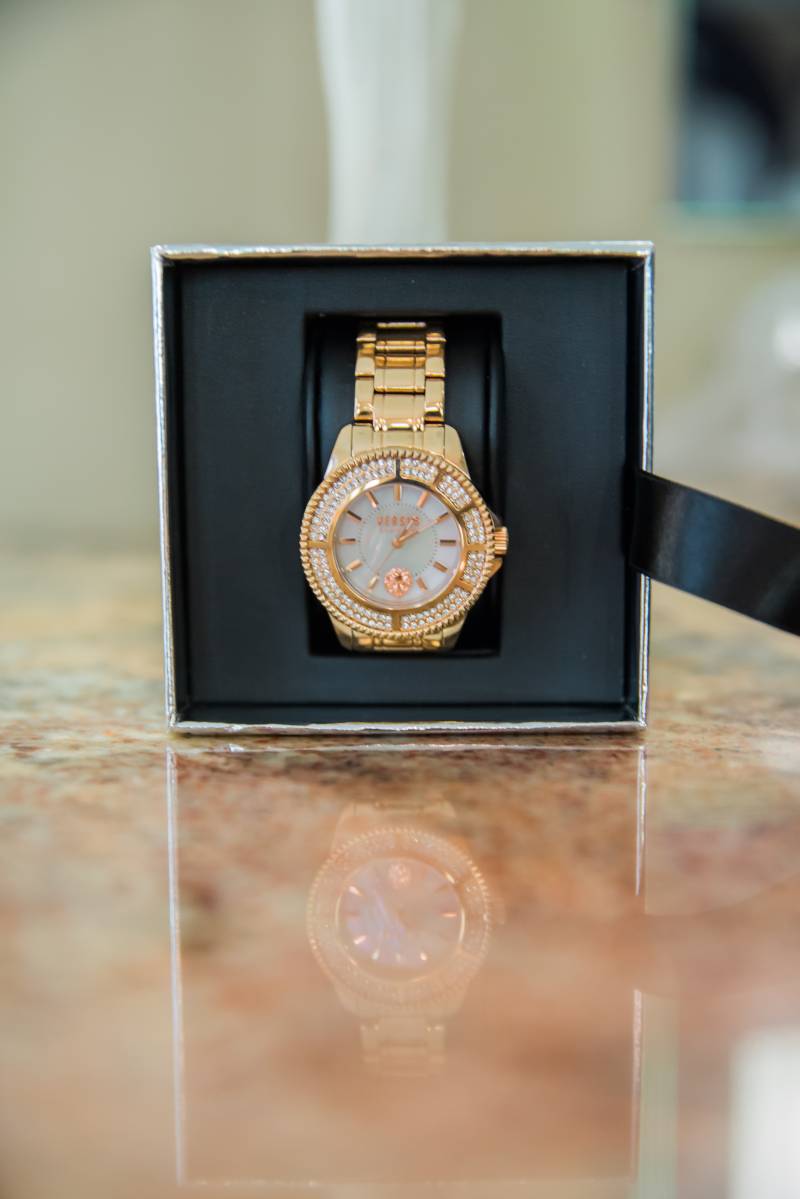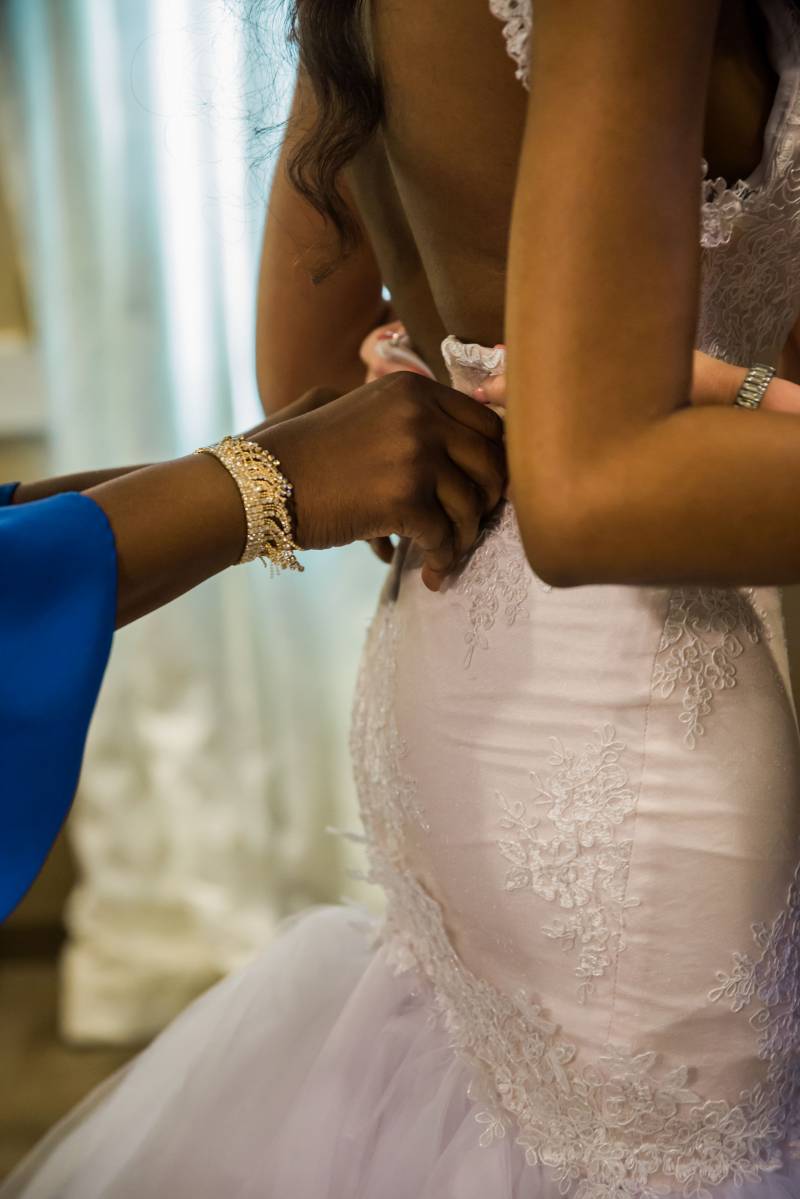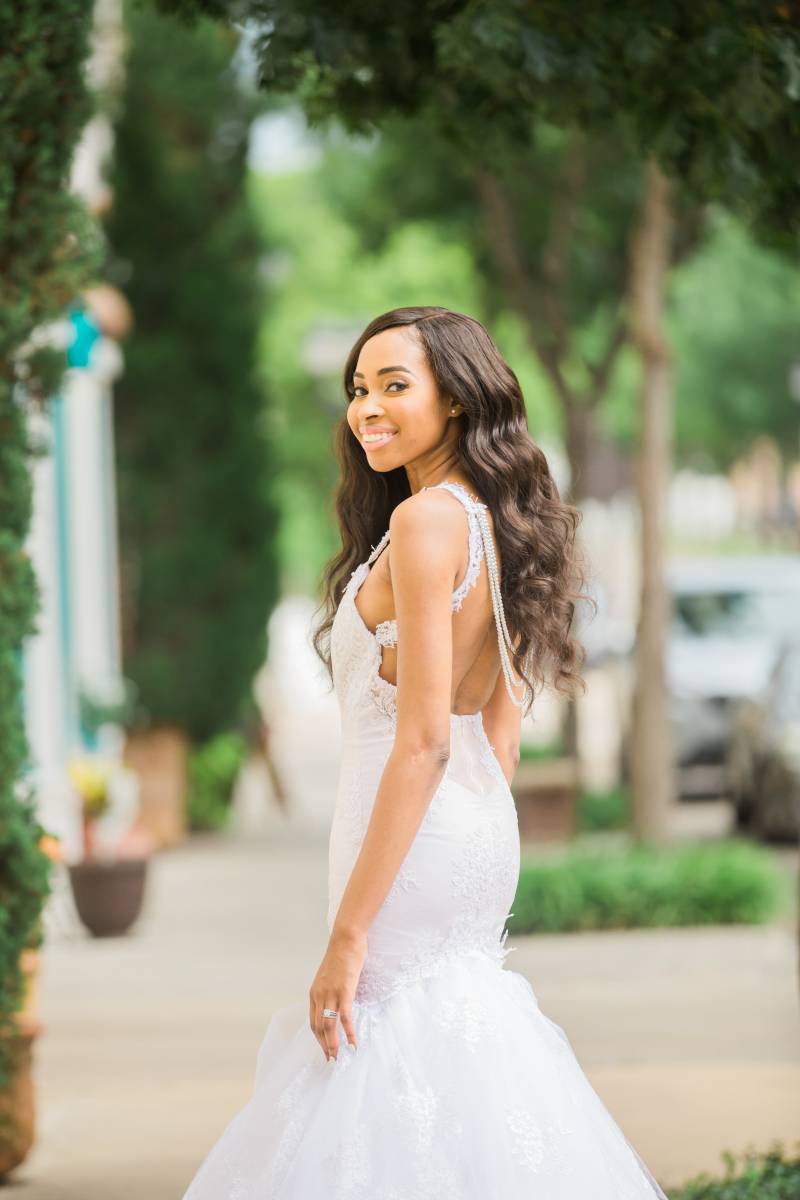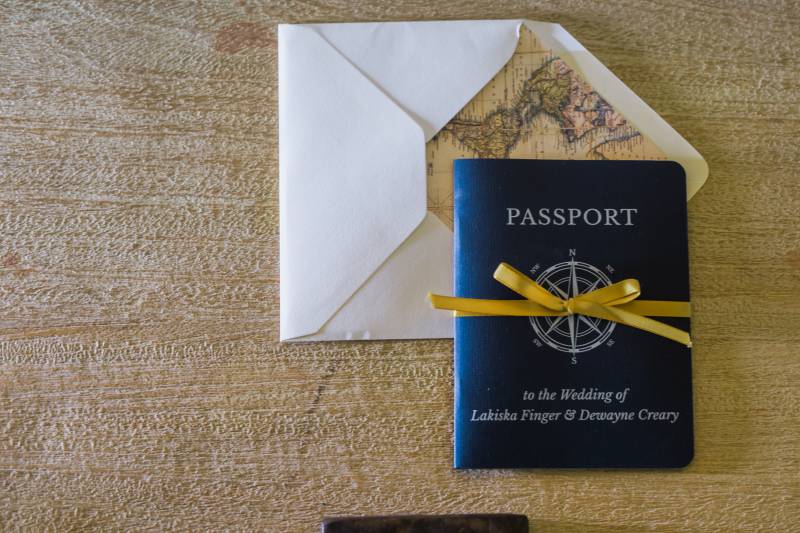 Engagement story:
Dewayne proposed to me on his birthday, December 26, 2016. Since it was the day after Christmas, it was a hectic day. I had dinner planned for him and he canceled it saying that he had booked dinner somewhere else. I was so upset because I didn't understand why he was planning his own birthday dinner. We ended up at Sundance Square in downtown Fort Worth where my mom and younger brother were standing in the center of the park. We were surrounded by people with balloons and flowers, and that is when Dewayne proposed!
Your most memorable moment:
My most memorable moment was when the doors opened to the chapel and I saw my husband's face for the first time in 30 days.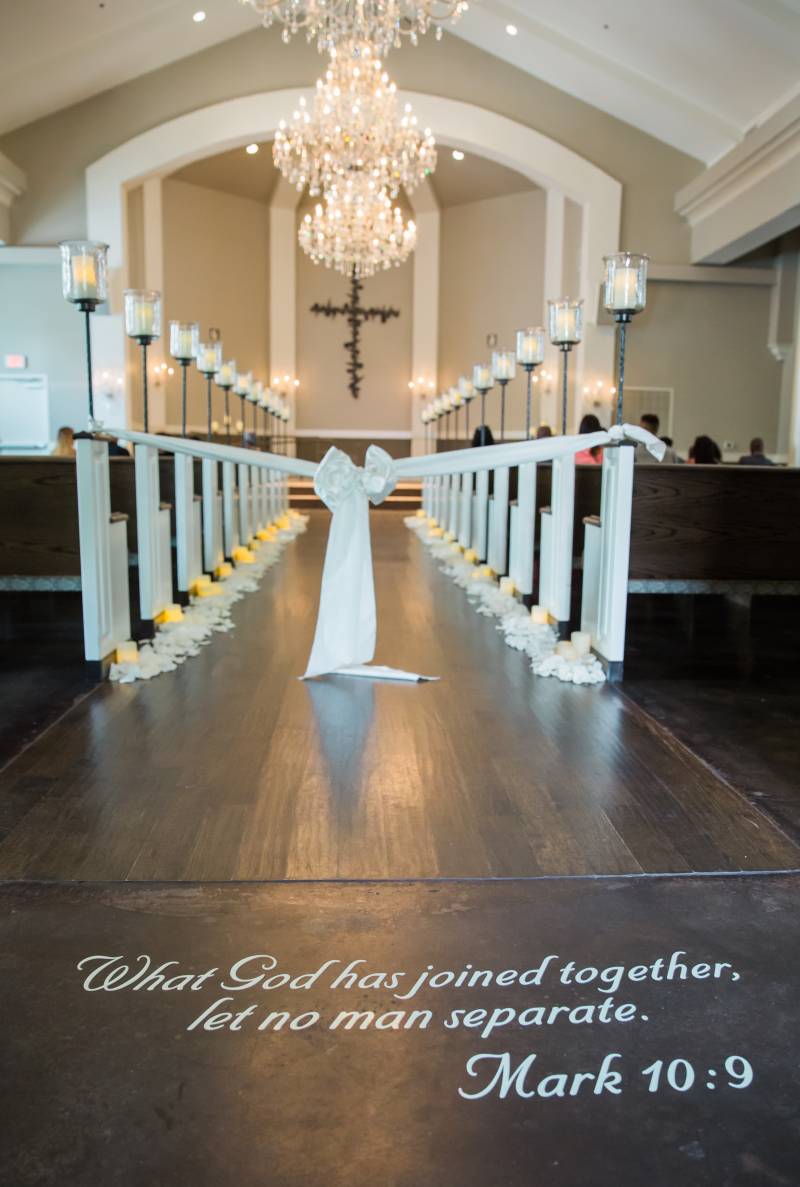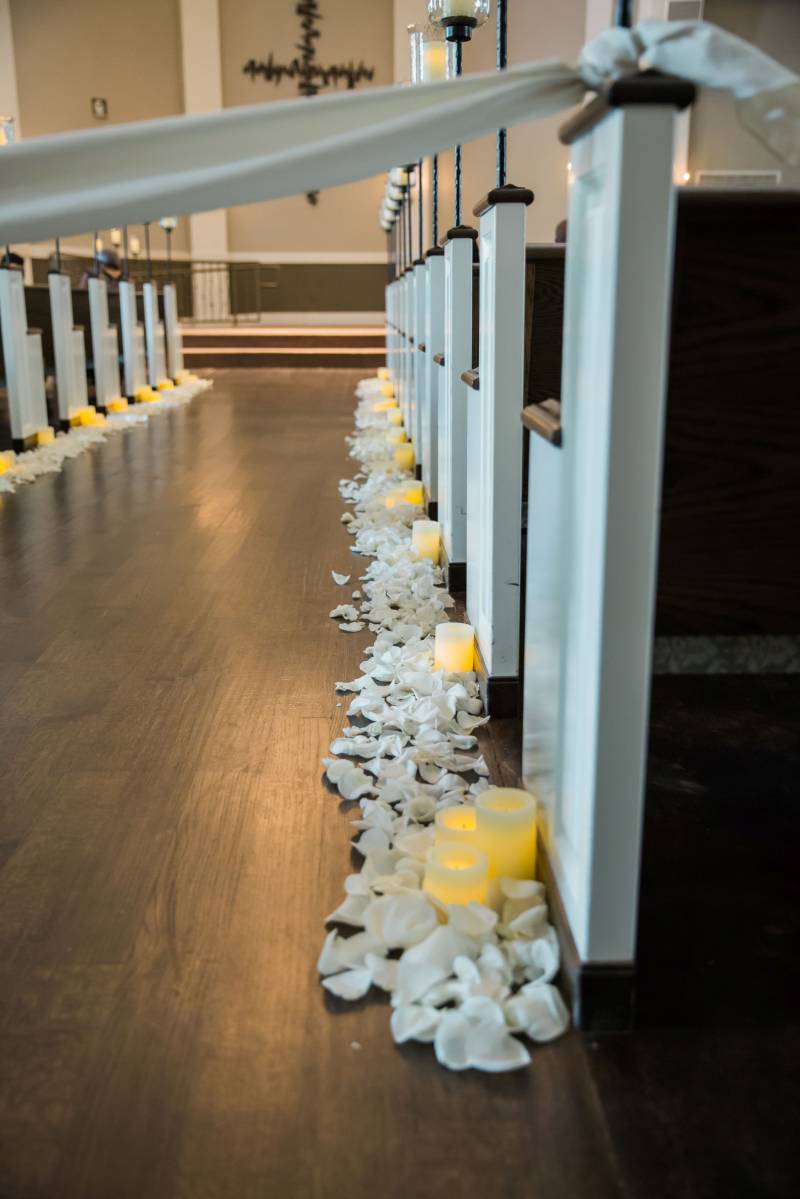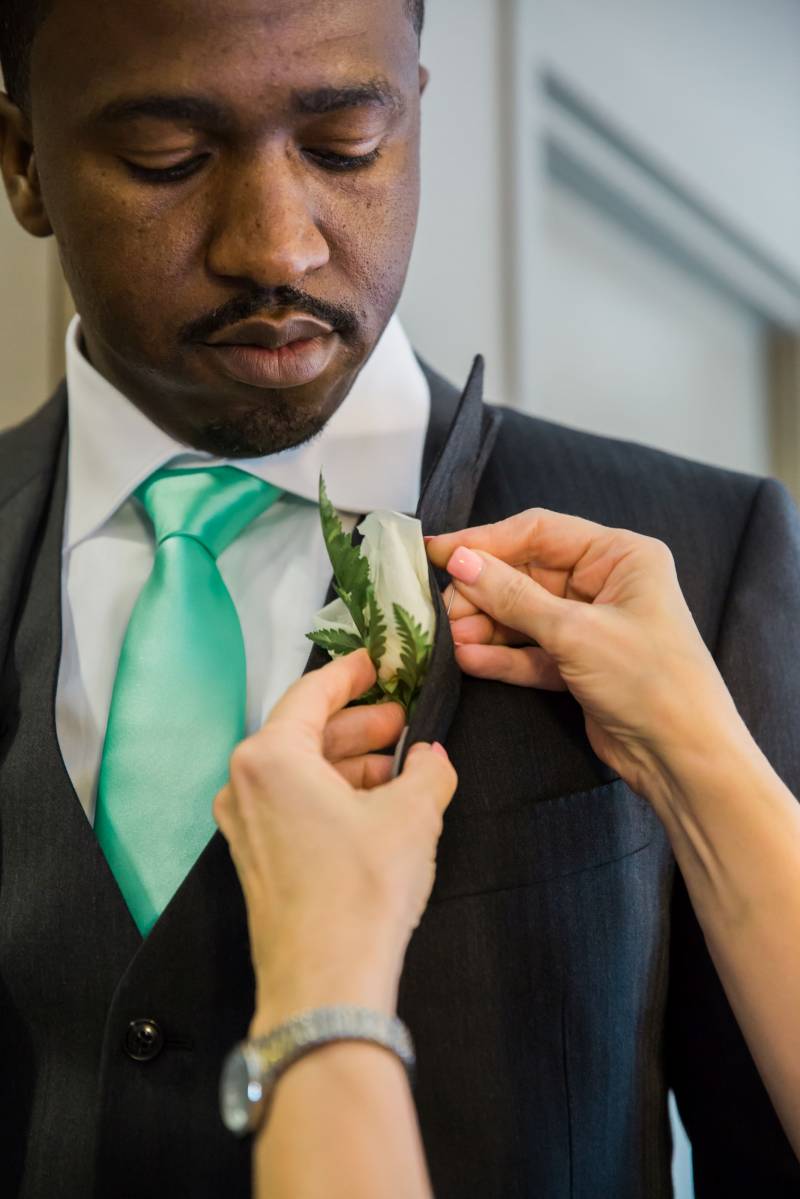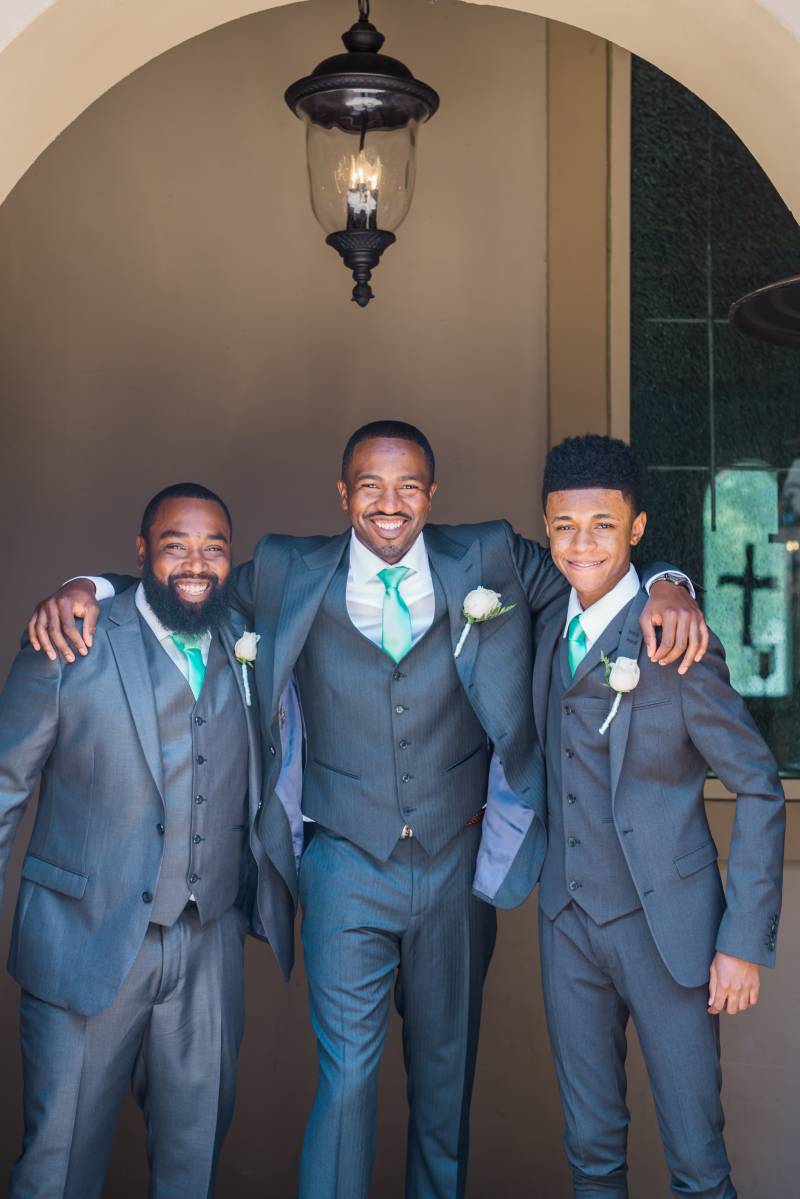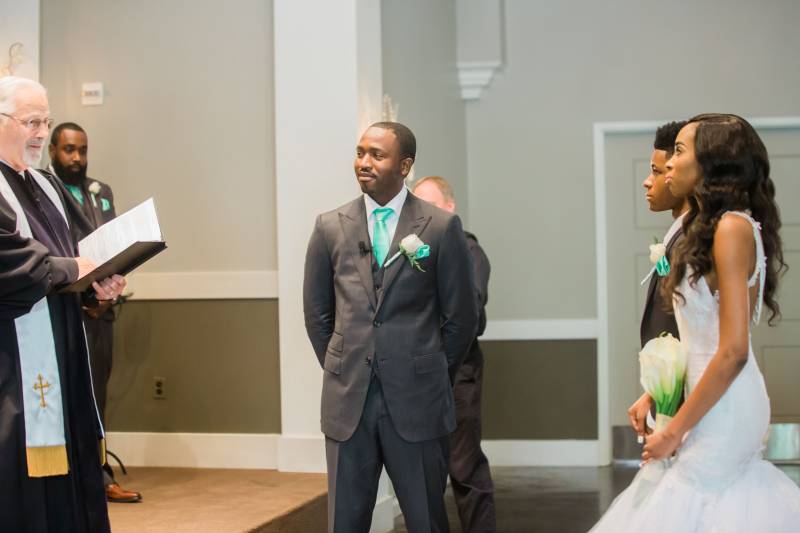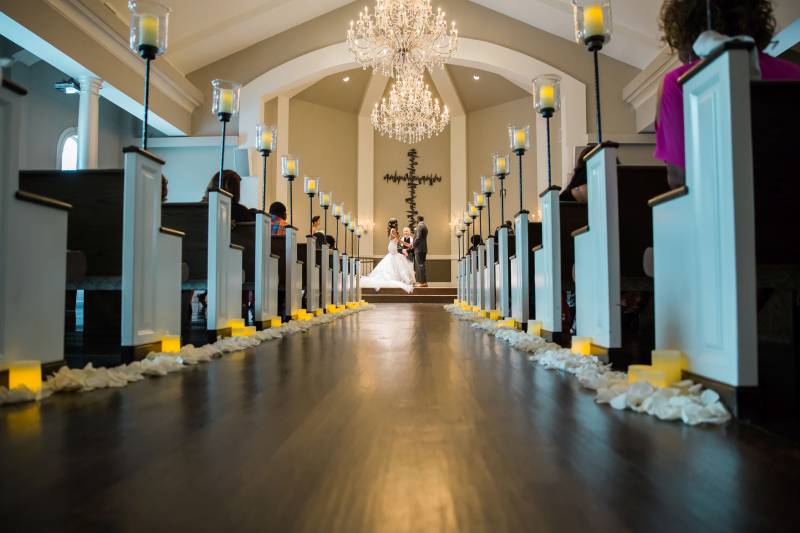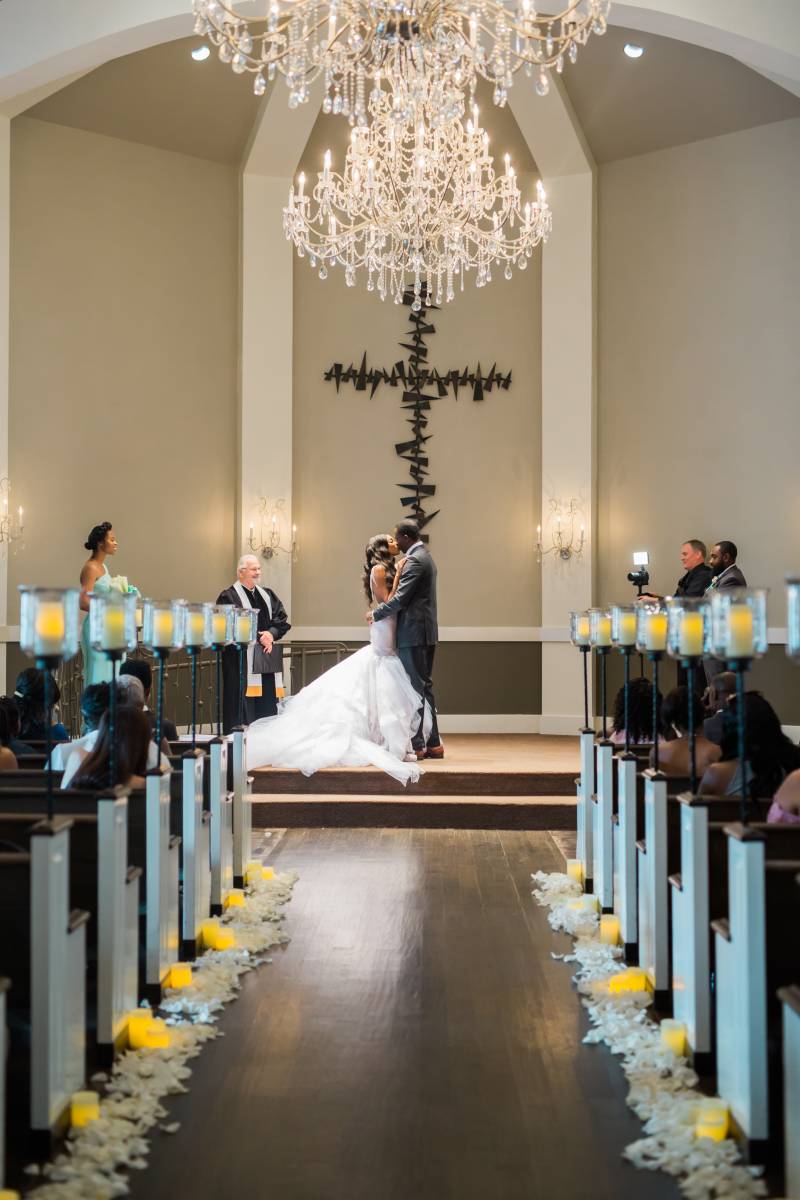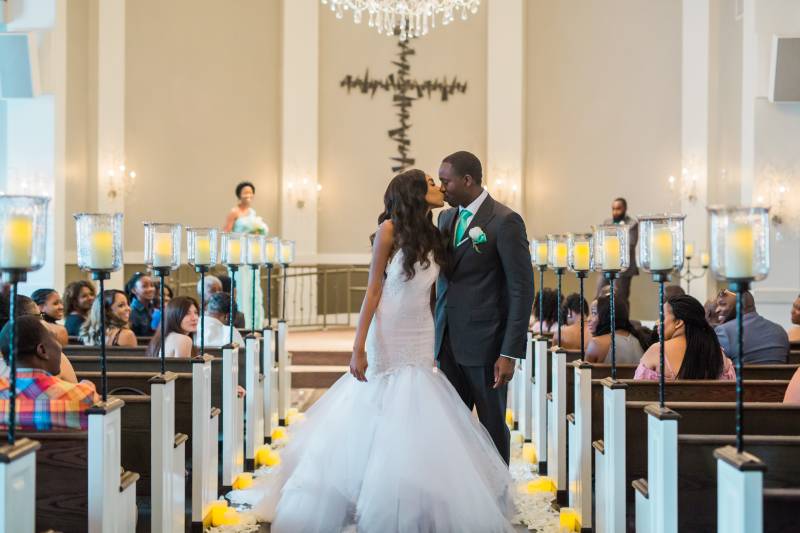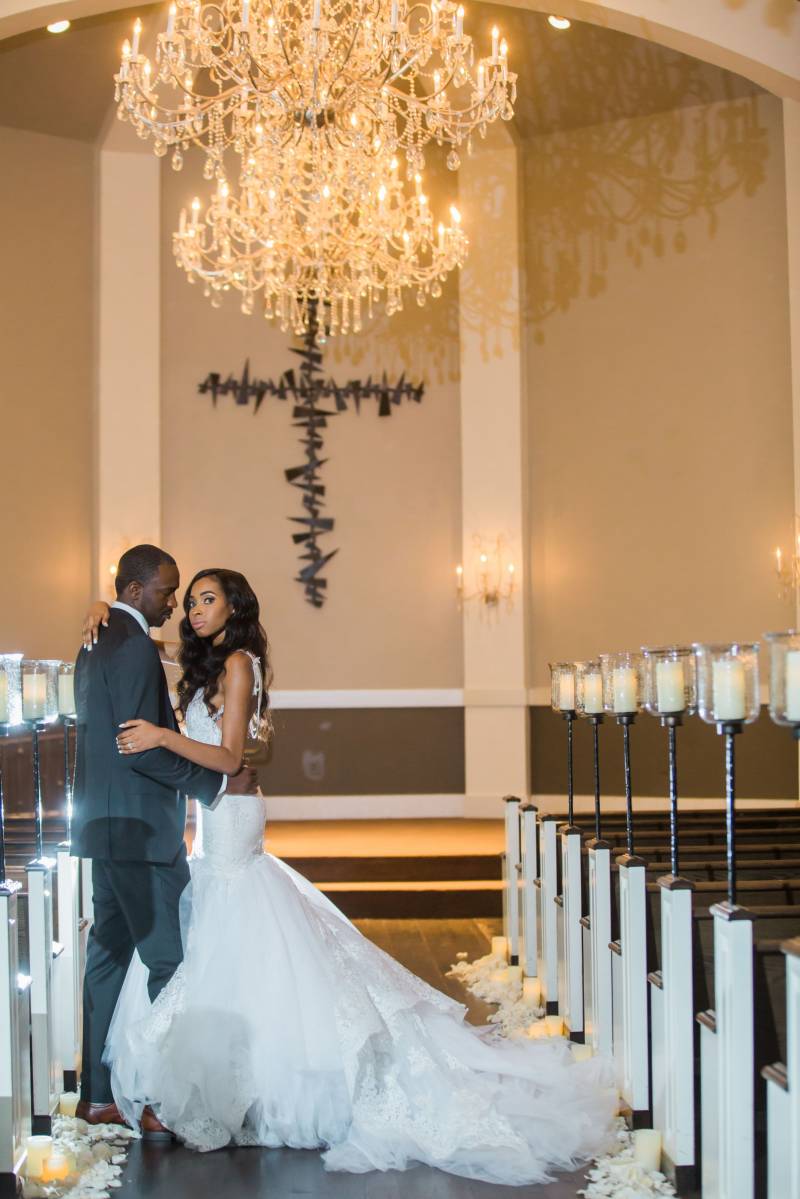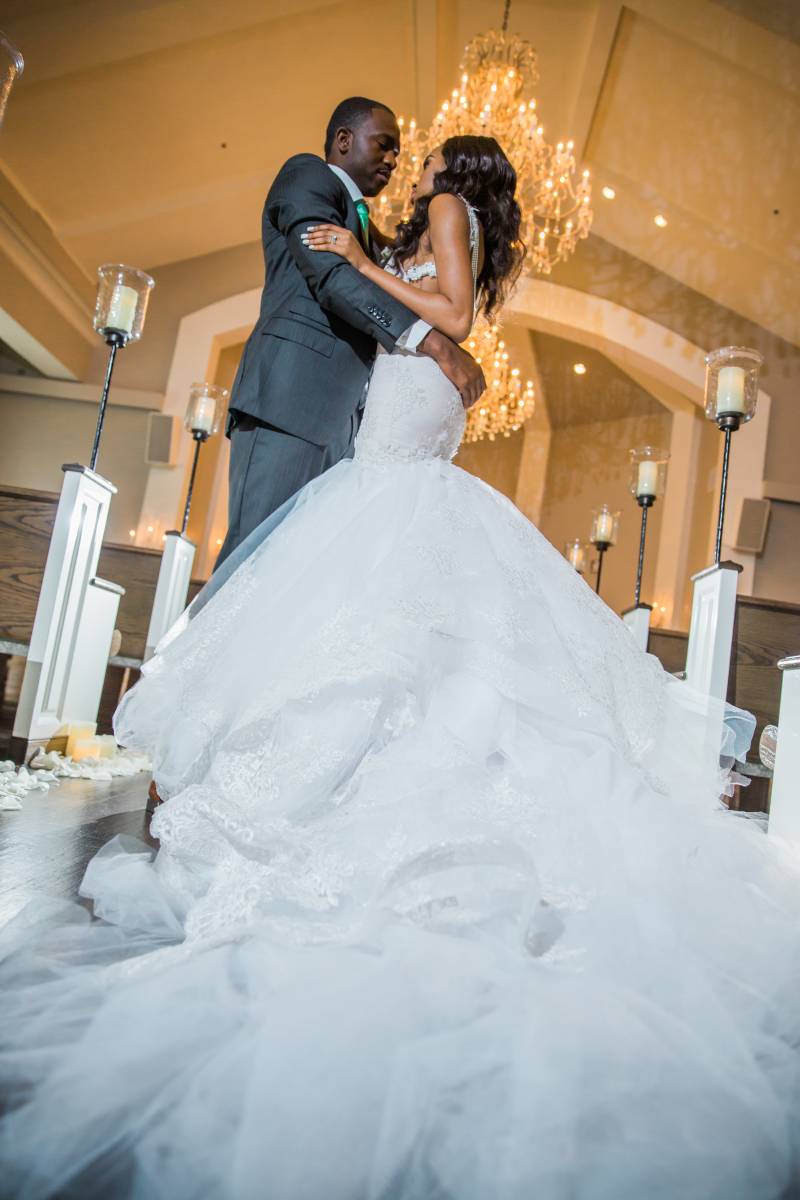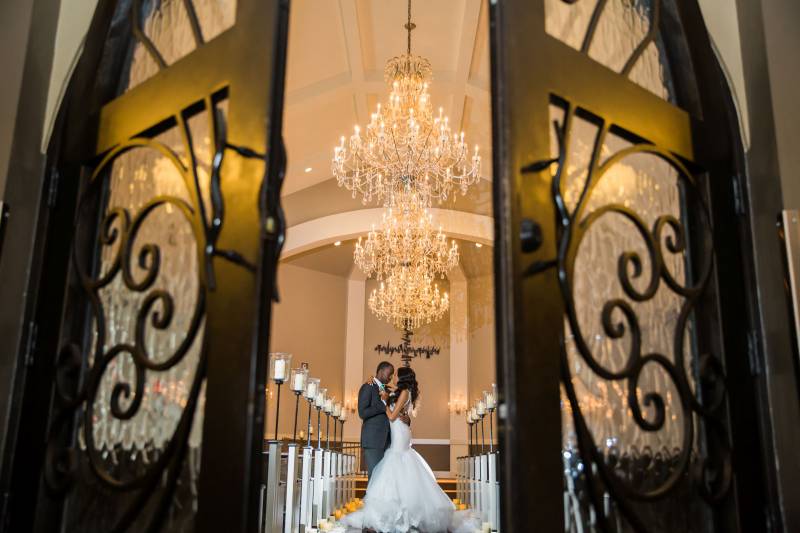 From the Bride:
On our wedding day, I was shockingly pretty calm. I was going off of maybe two hours of sleep, but I somehow still had energy and was excited for the day ahead. A lot of obstacles were thrown my way and last minute changes had to be done, but I stayed calm all the way until it was time for me to step into my dress. At that point, it became so real and I became slightly nervous. The wedding was everything that I wanted it to be and I was extremely satisfied with the way things turned out since I planned every detail of my wedding myself. My venue provided an onsite coordinator 60 days before the wedding, which was a great help. She played a huge role in me staying calm.
From the Groom:
On our wedding day, I was anxious and excited at the same time. I was ready to see my soon-to-be wife because we had decided not to see each other for a month leading up to the wedding to make things more exciting. The day turned out to be a great day with my family, friends and wife. Everyone did an amazing job planning everything. People are still talking about the wedding a year later!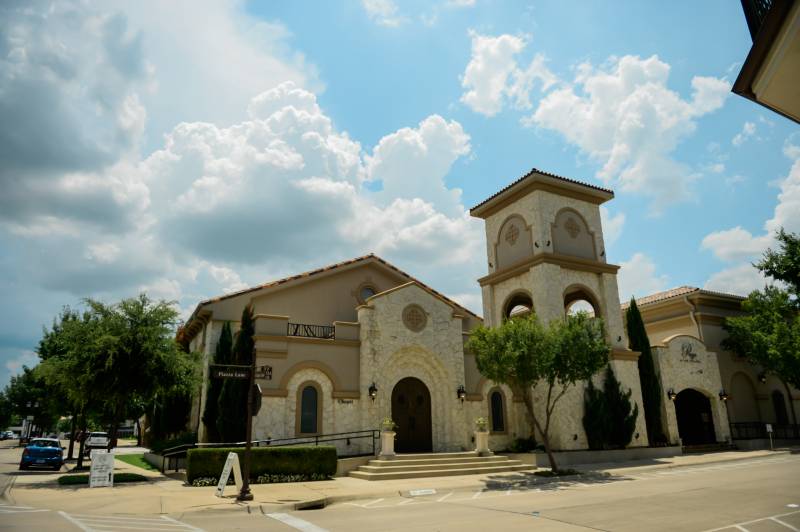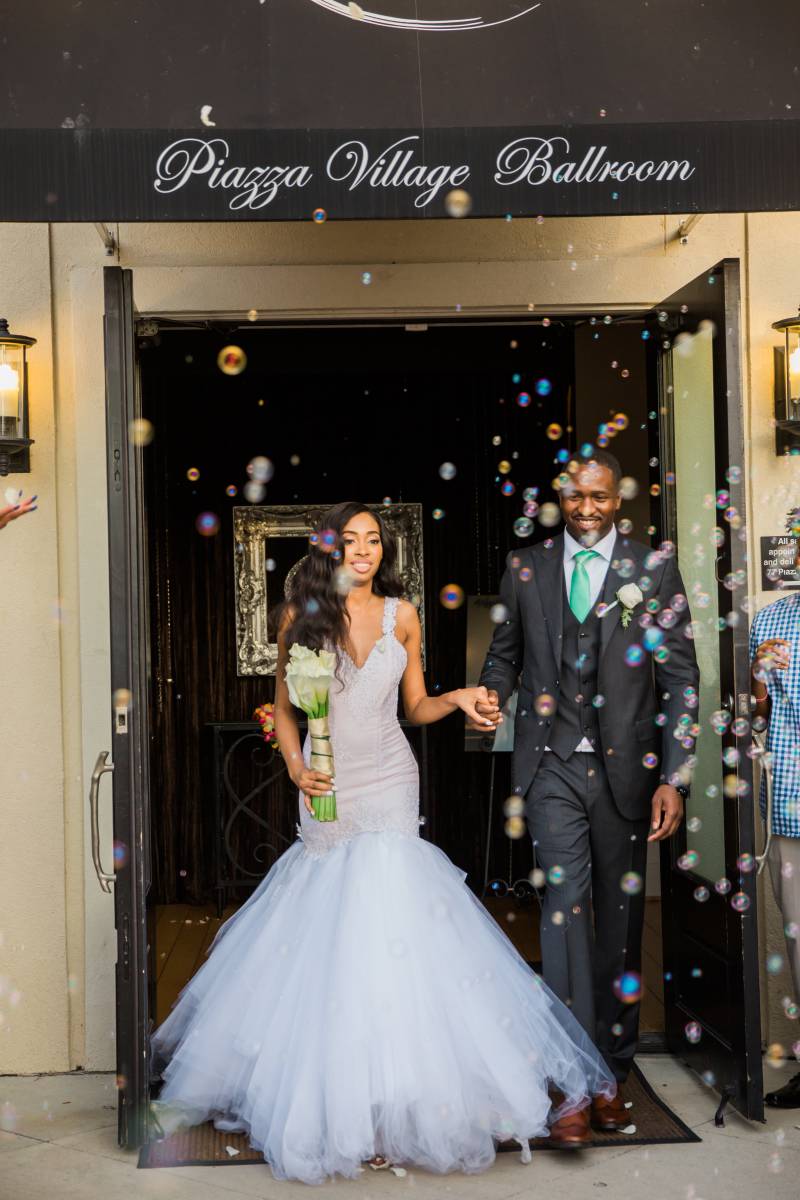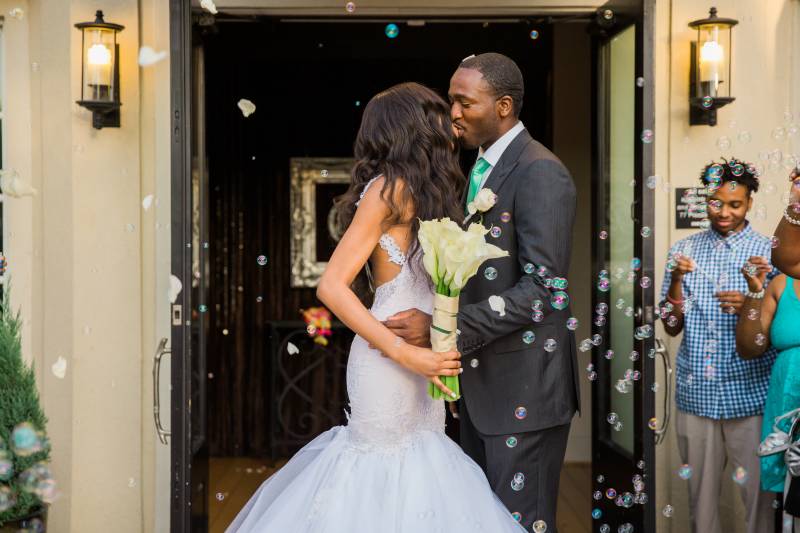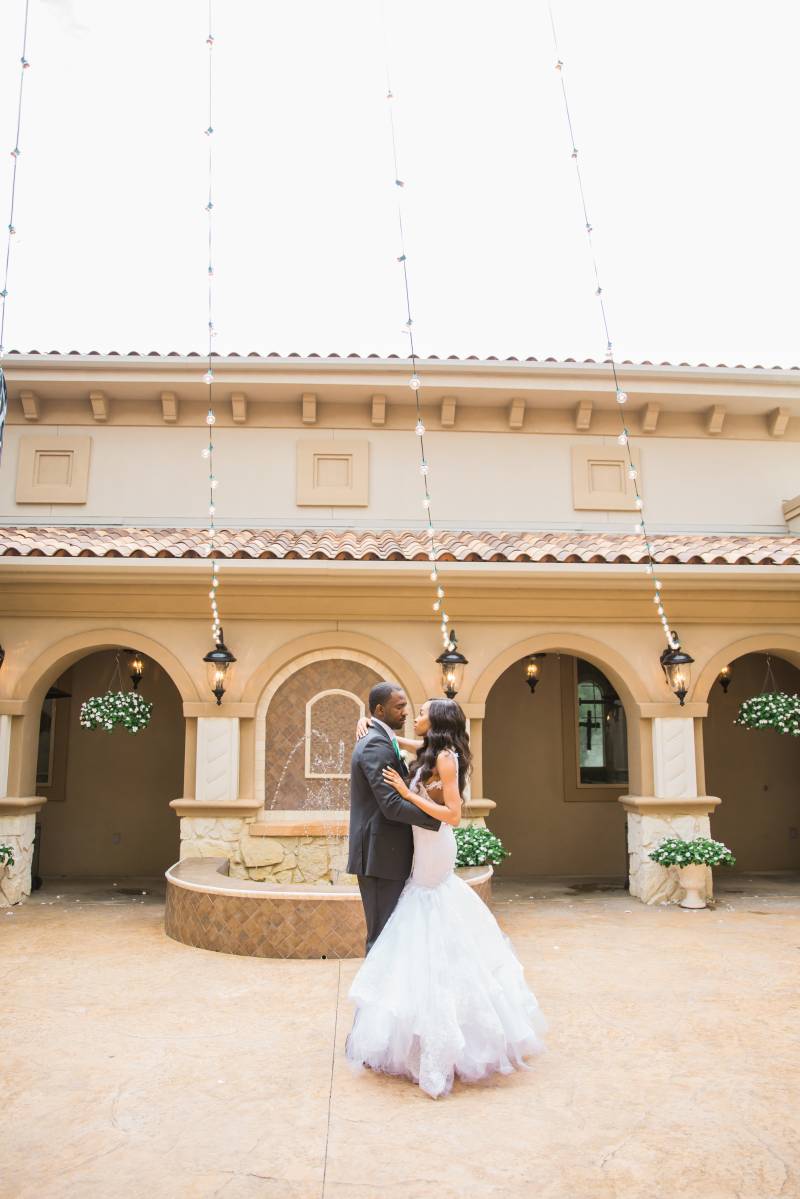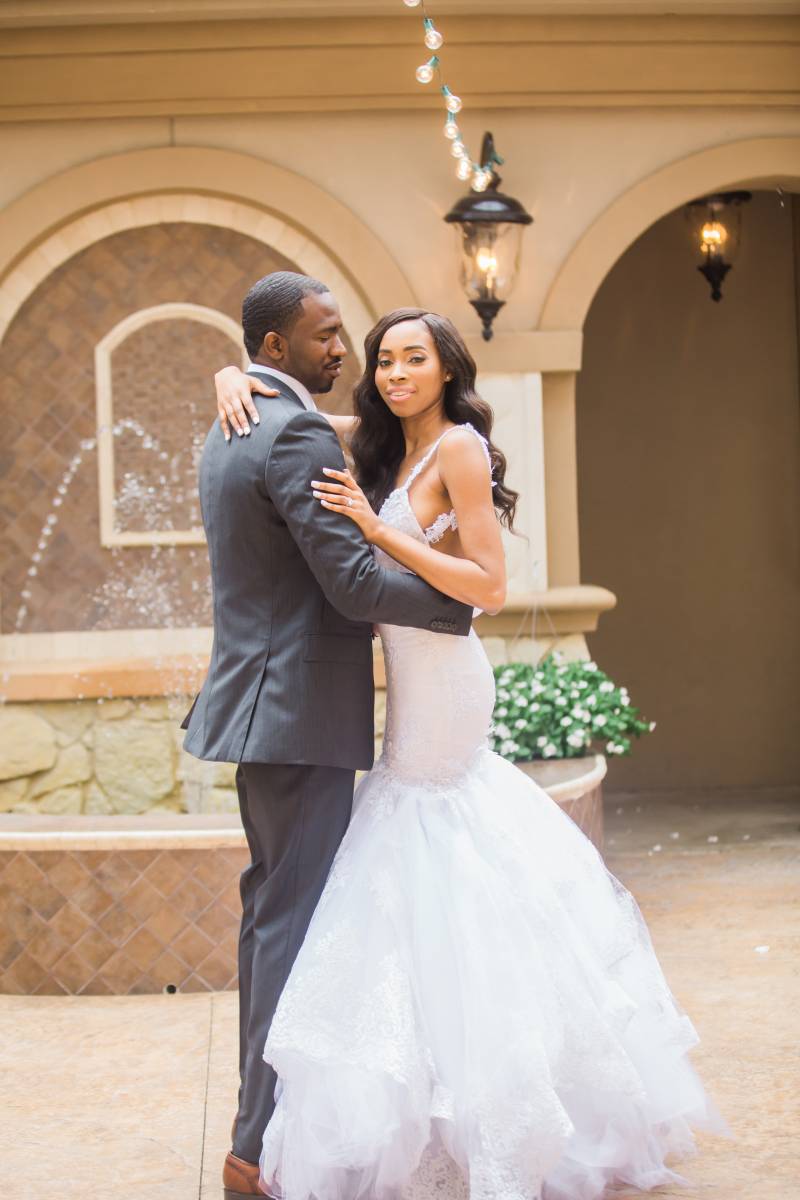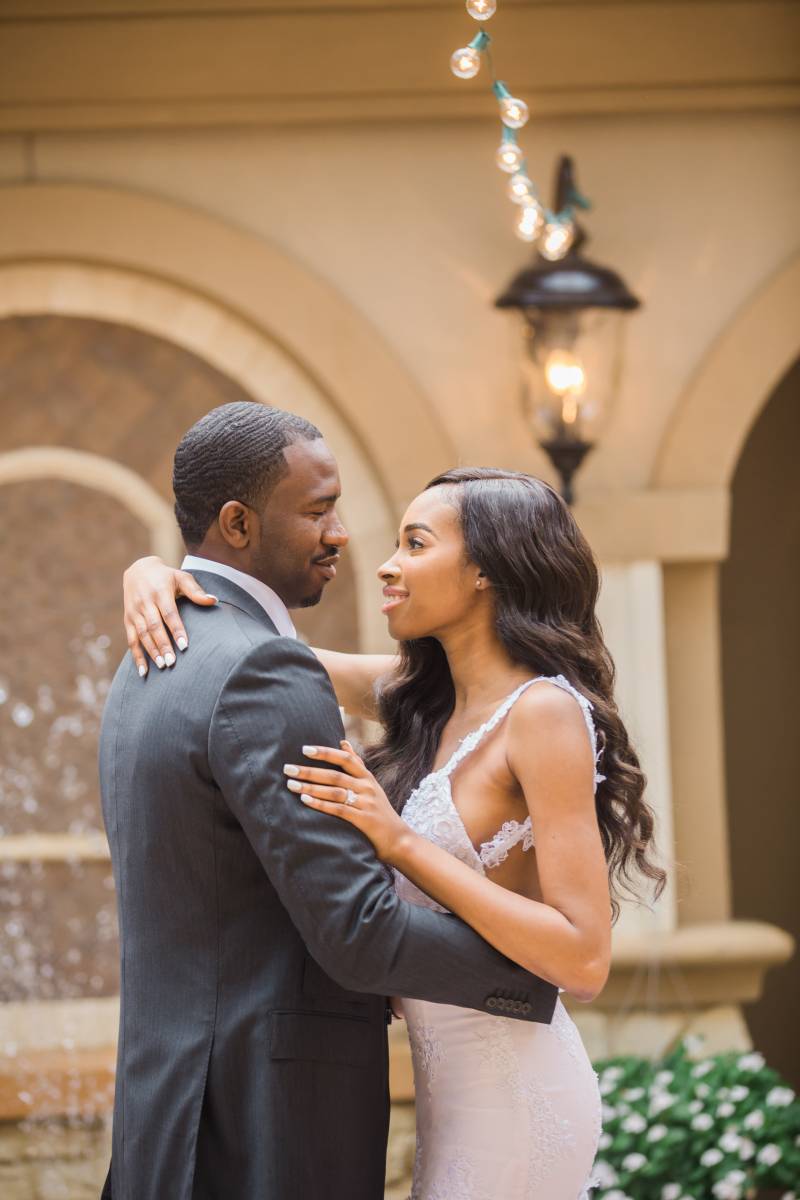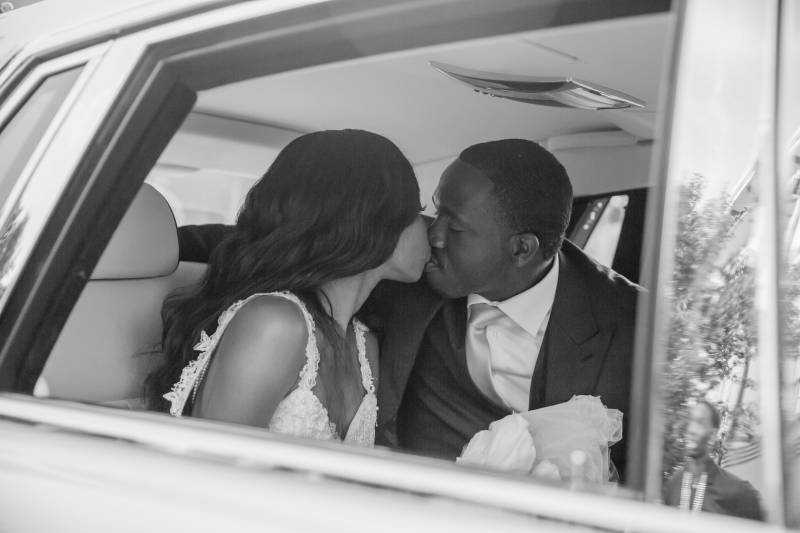 Wedding song:
The song that I walked down the aisle to was "Say You Won't Let Go" by James Arthur. I chose that song because the words really spoke to me and meant a lot. It expressed how Dewayne and I both felt about each other.
Favorite wedding detail:
My favorite wedding detail would have to be the food! Other than the venue being beautiful, I chose it because of its amazing chef and food. Usually, wedding food is not the best, so I wanted ours to exceed expectations and it did.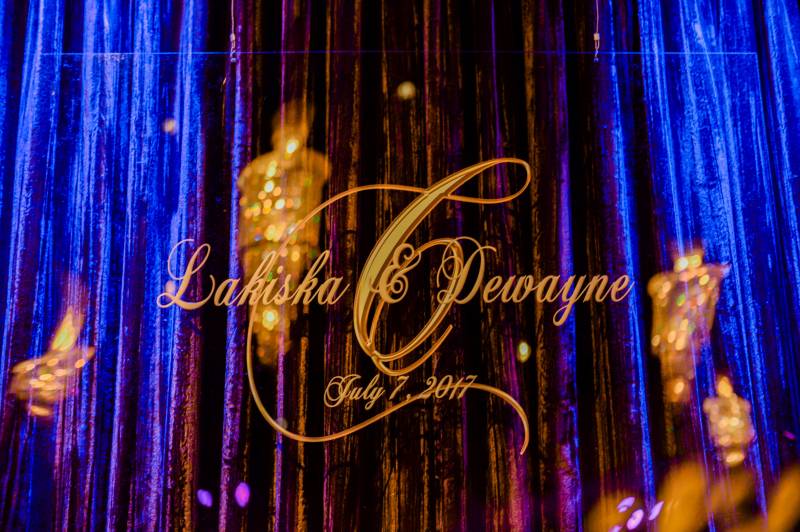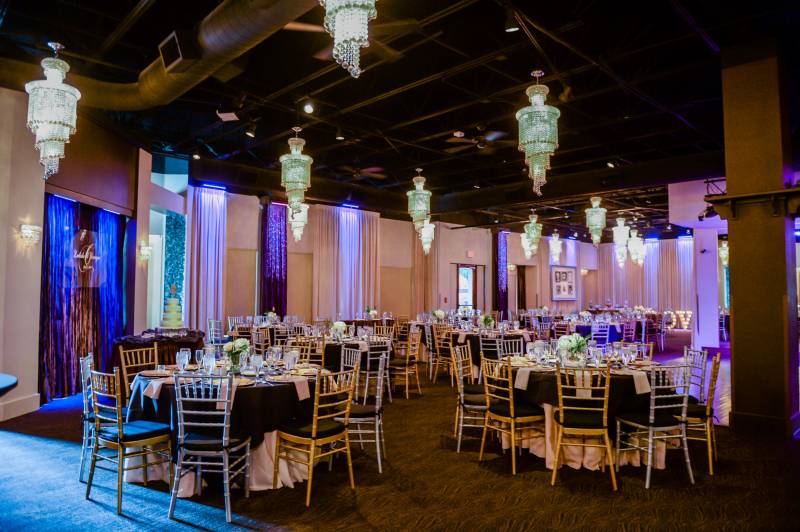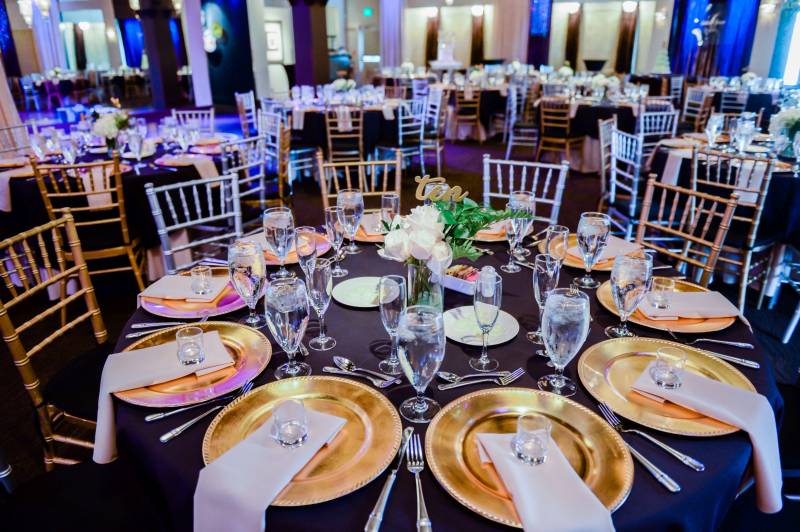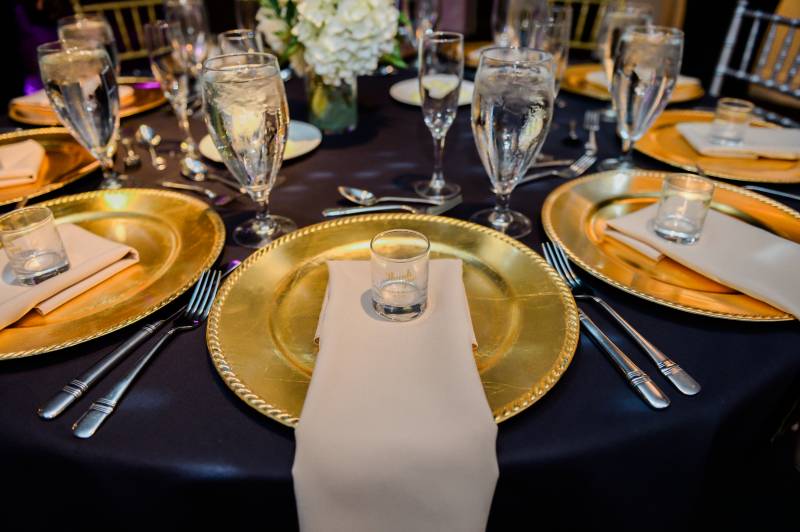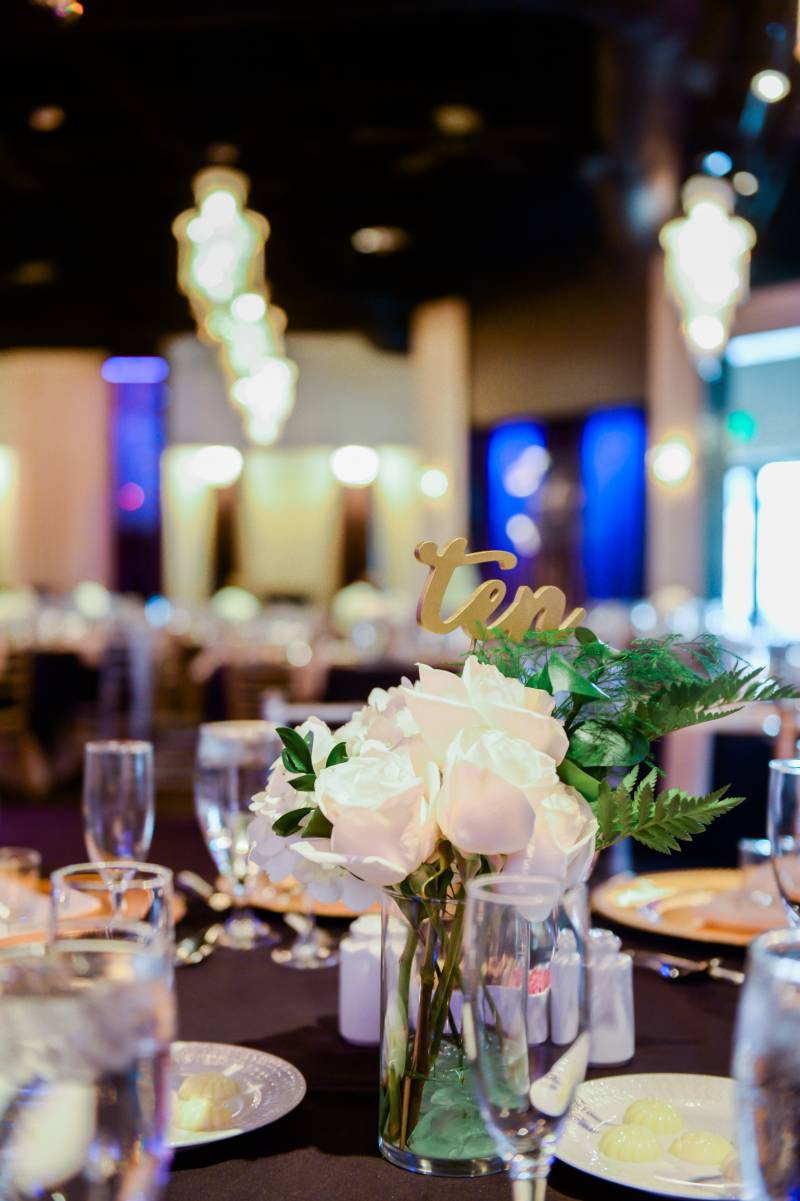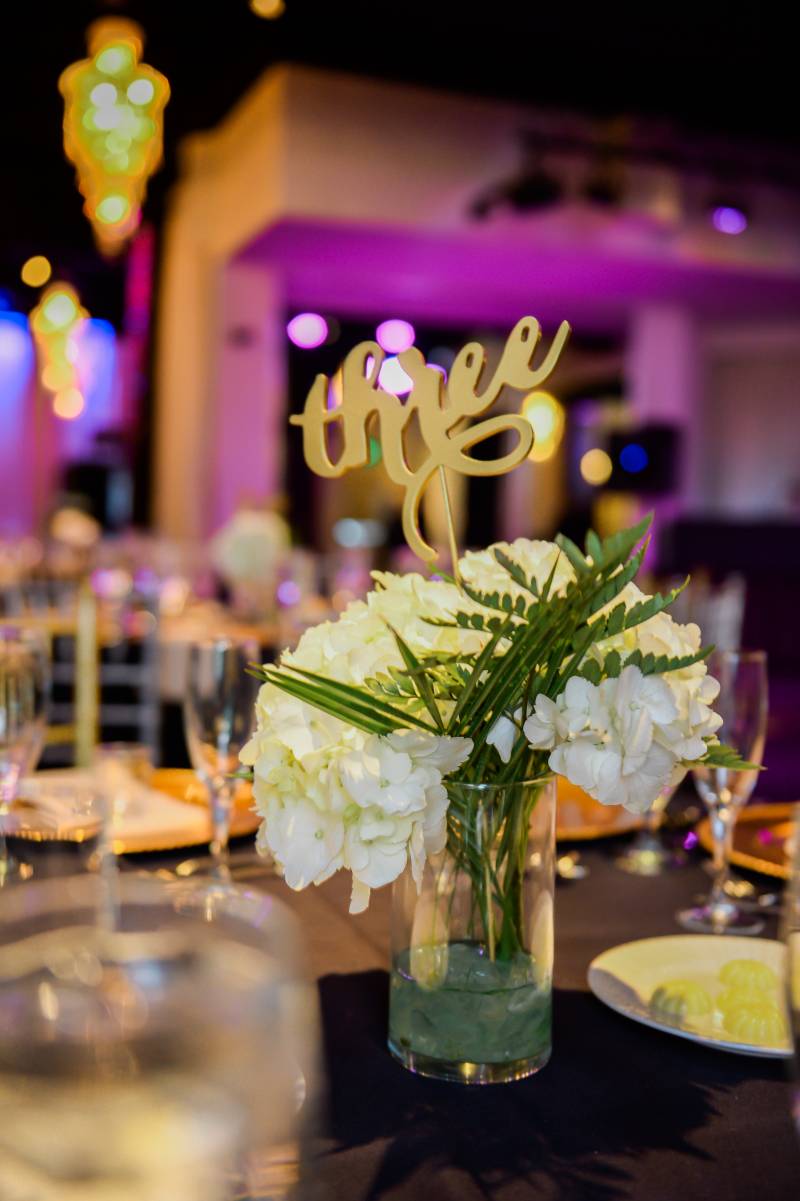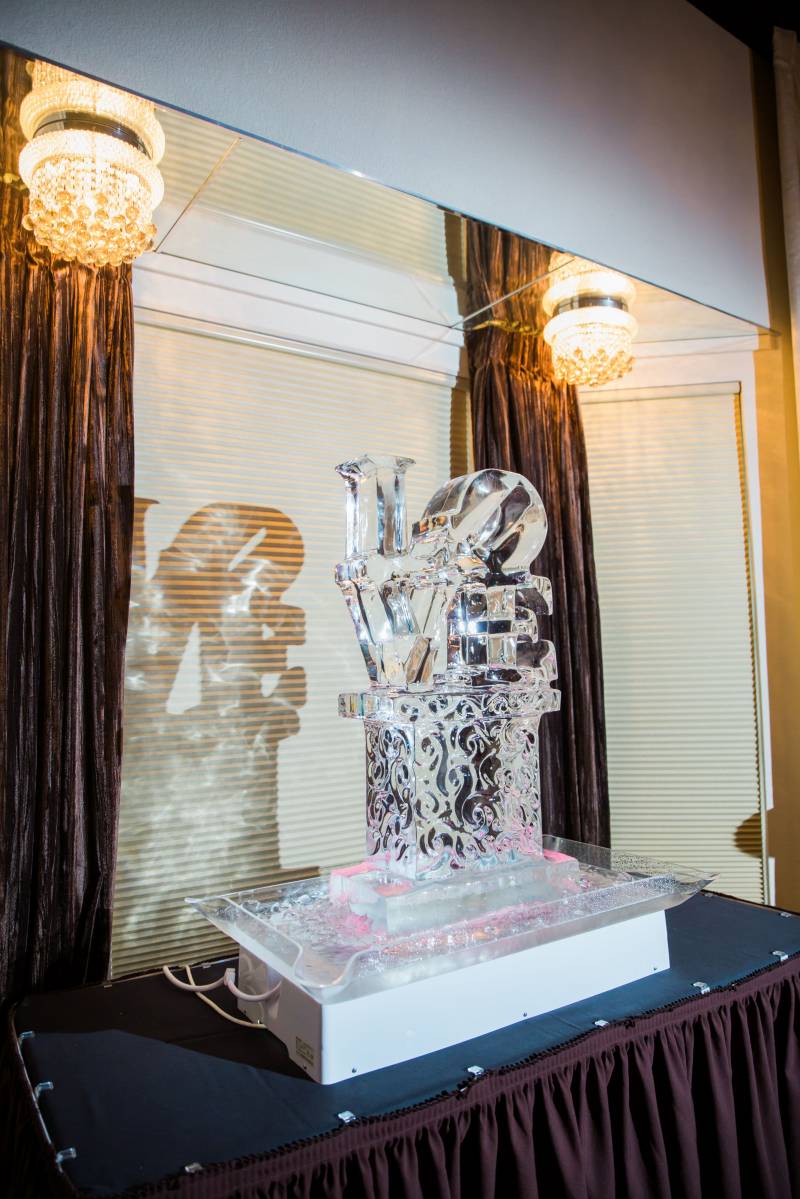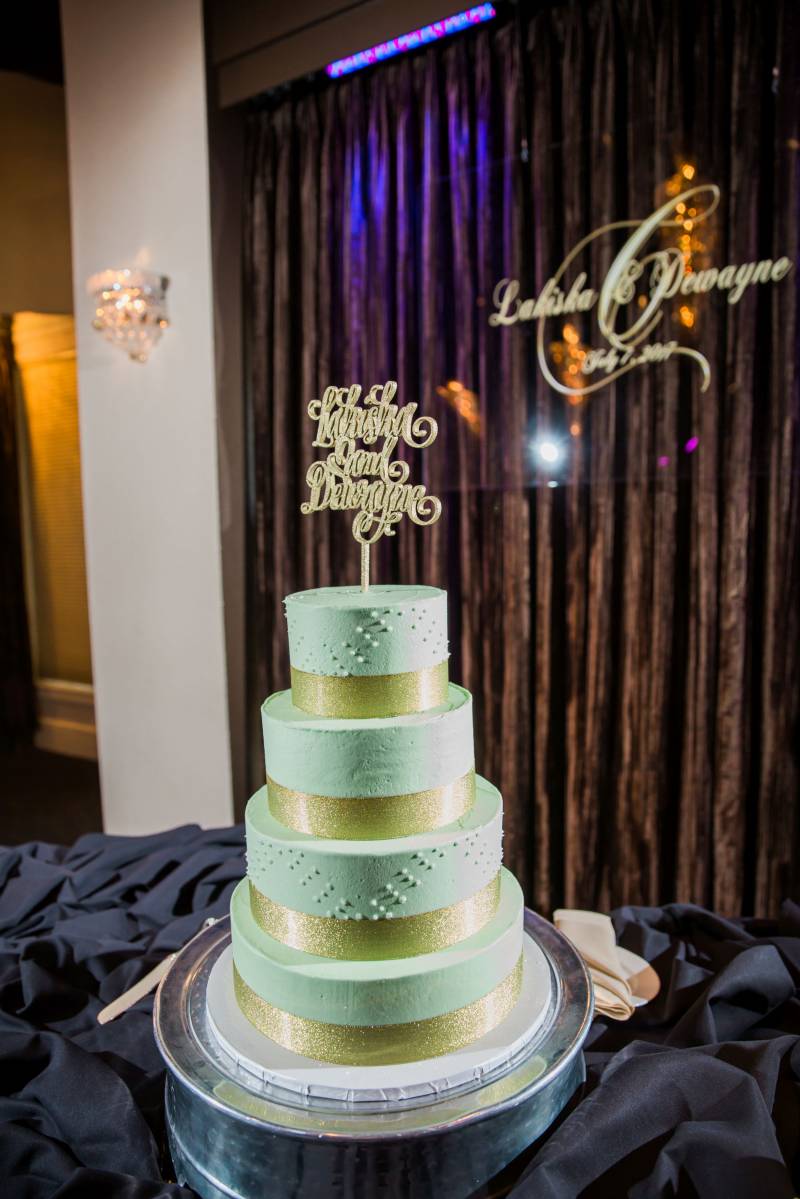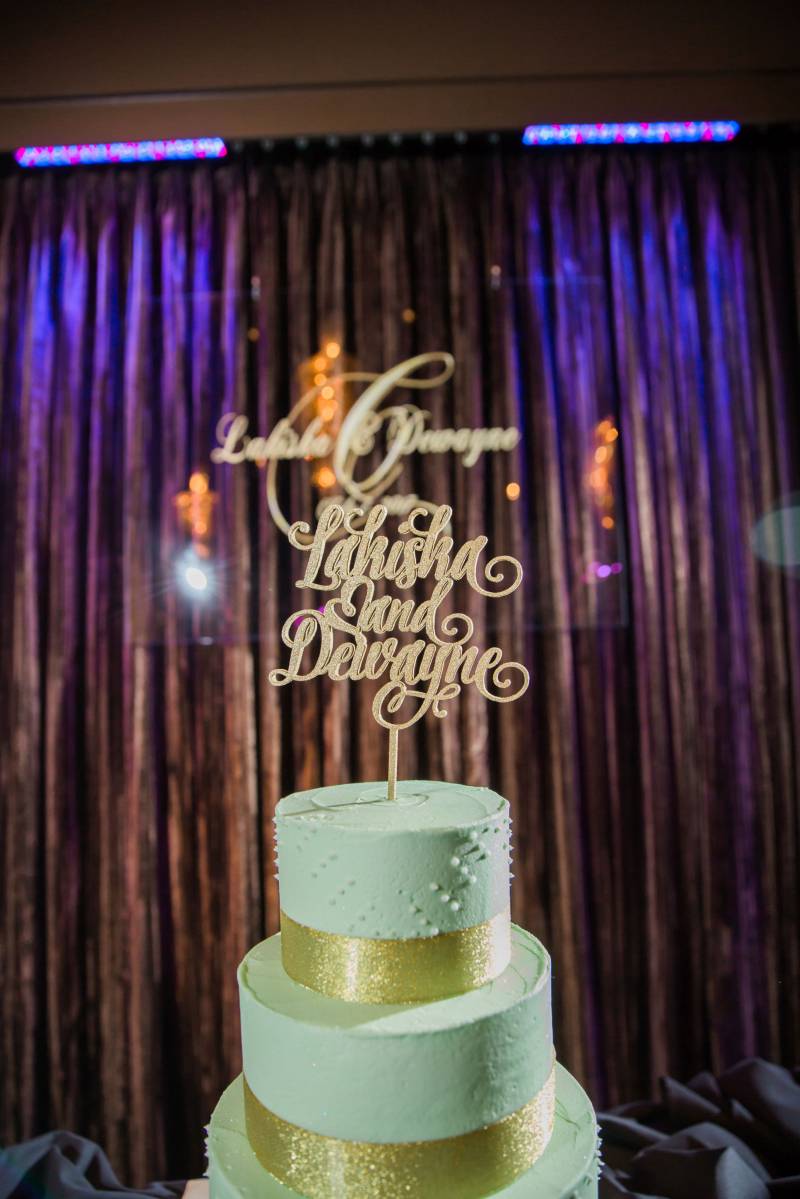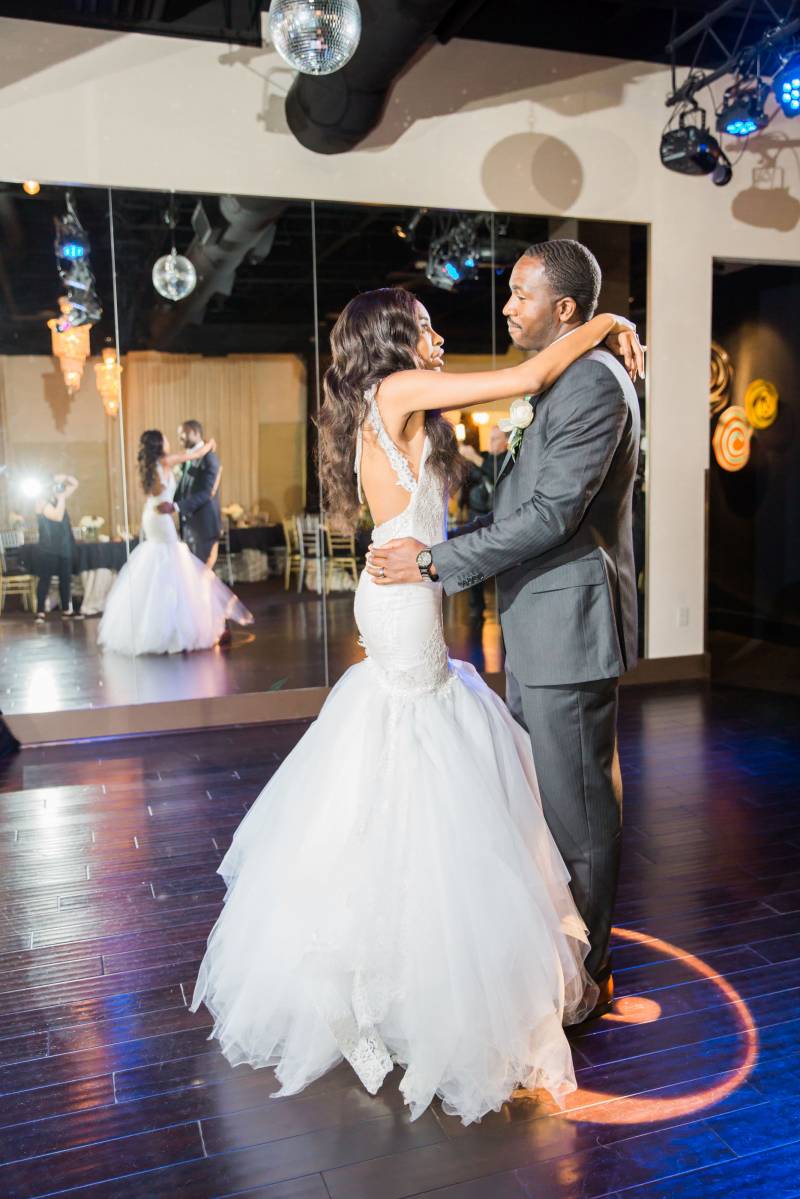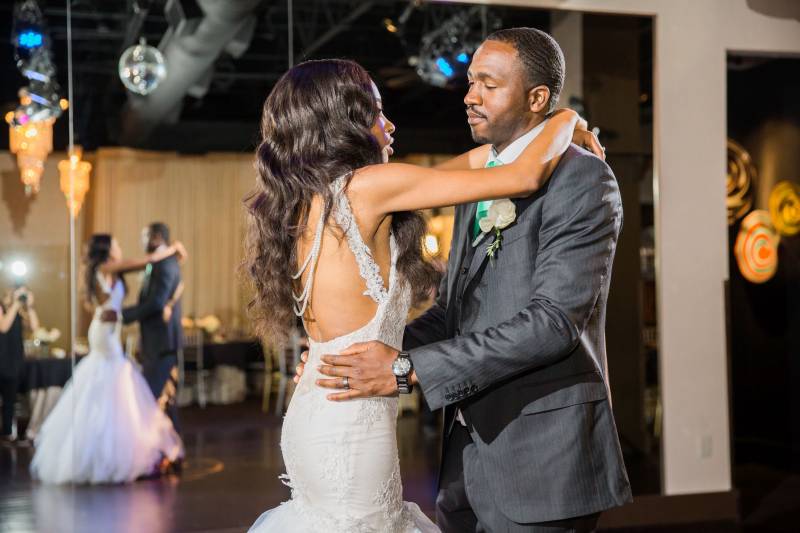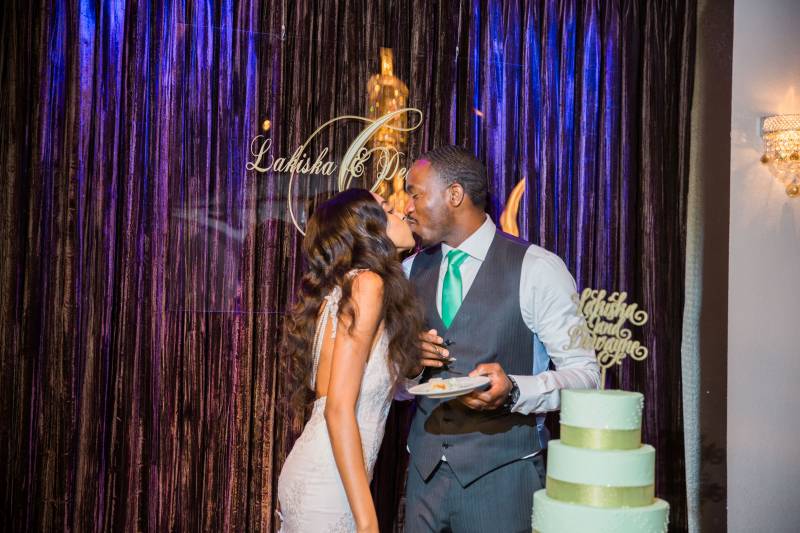 What are you most looking forward to as a married couple?
I am looking forward to us continuing to grow together and remaining strong no matter what obstacles are thrown our way.
Advice for a Bride and Groom:
On the wedding day: Our advice would be to enjoy the moment and try to soak in whatever you can because everything will flash by so quickly and seem like a blur. There will be obstacles on that day but don't sweat it, it's your day and you need to enjoy it!
Congratulations to the happy couple! We wish you many years of wedded bliss!