In our Nation's Capital, where titles and positions of power reign supreme, two loving souls found each other in the most casual environment. Cortavia and Van met for the first time on January 6, 2013 while watching football with friends at a local bar. That night, subtle glances and a modest exchange of social media handles generated a spark that would lay dormant for a year. Nearly a year after their initial meeting, Cortavia's Twitter account was hacked and spam messages were sent to her contacts. Van was in Louisiana at the time and received a message from Cortavia. They hadn't connected since the football game and it was obvious that she had unintentionally contacted him. Van messaged Cortavia to inform her that her account had been compromised. The conversation via direct message led to the exchange of telephone numbers and plans for a future date.
When Van returned to DC, they had their first date at Taylor's Steak and Ice on H Street. The night was filled with effortless, free flowing conversation. While they found a number of commonalities, at the time, they did not realize that the shared experience of losing a loved one would lead to the exponential growth of their bond. Shortly after their first date, Van's father, Michael, passed away. Cortavia had experienced the loss of her father, Mark, two years prior and understood the raw emotion Van would experience. The two grew closer and formed a partnership that neither had experienced before— one filled with effortless love and unrivaled loyalty. In the following months, Van launched a full-out campaign to captivate Cortavia's heart. Van learned the art of Cortavia's love and painted a masterpiece that won her heart. Check out their special day, captured by Keith Bonds of Envision Journey!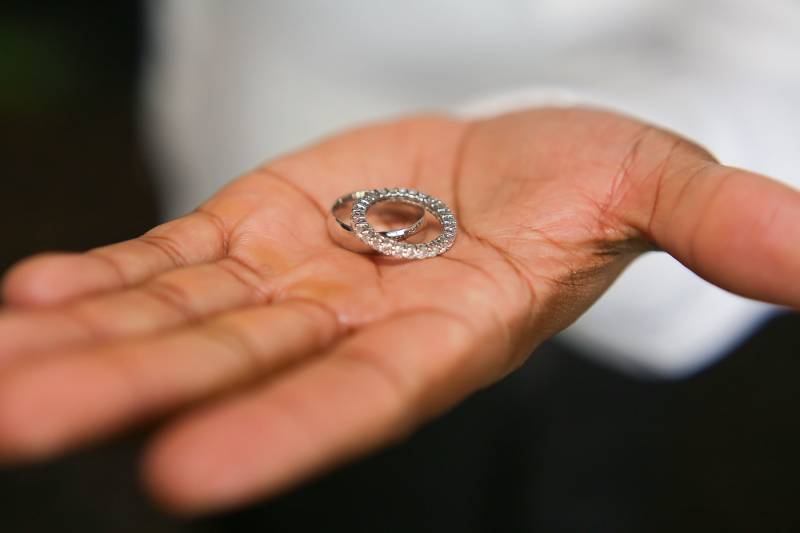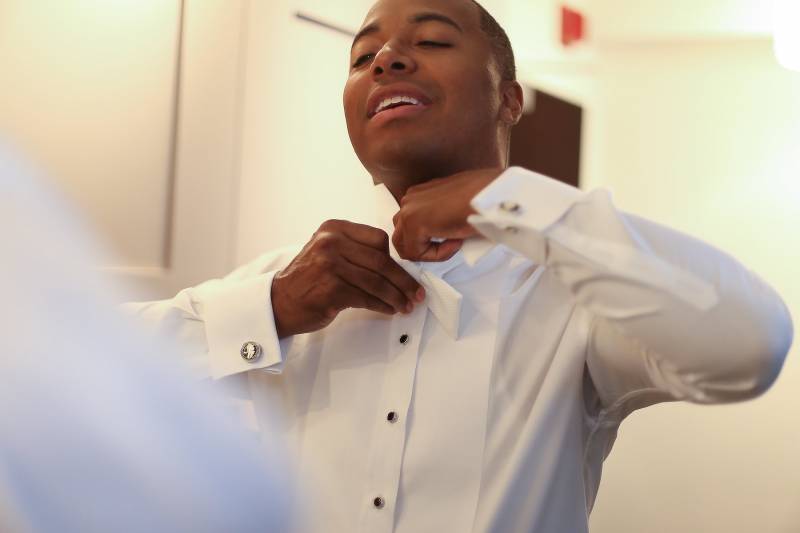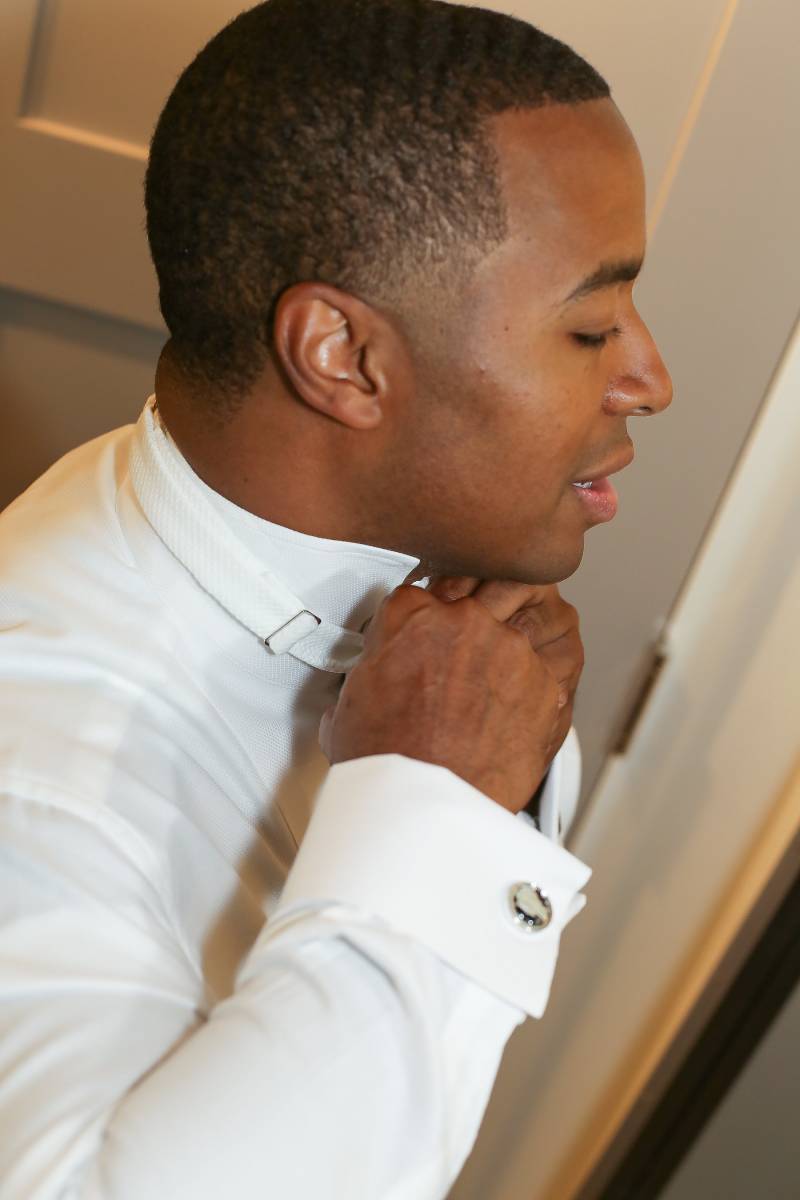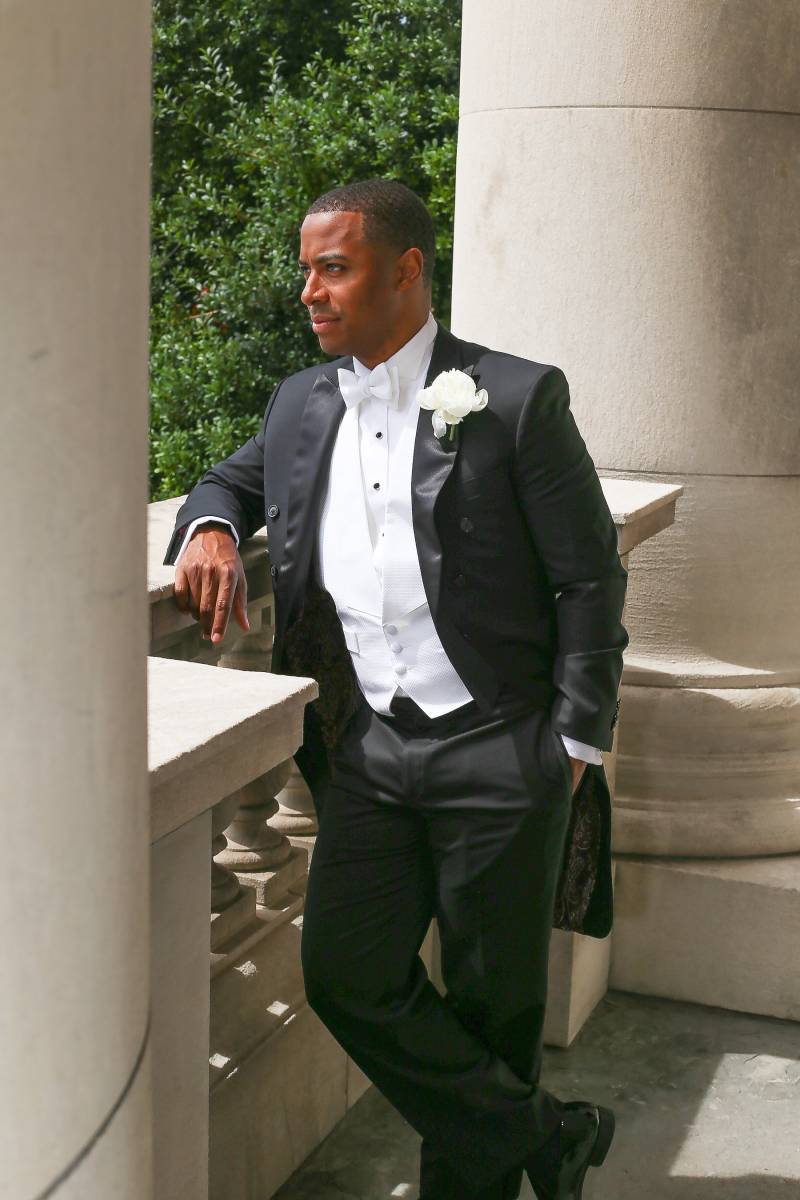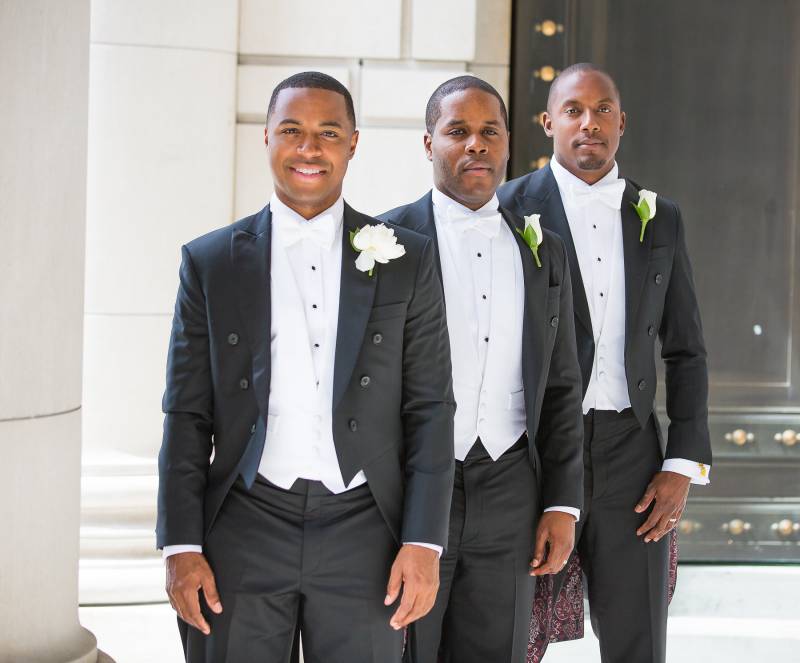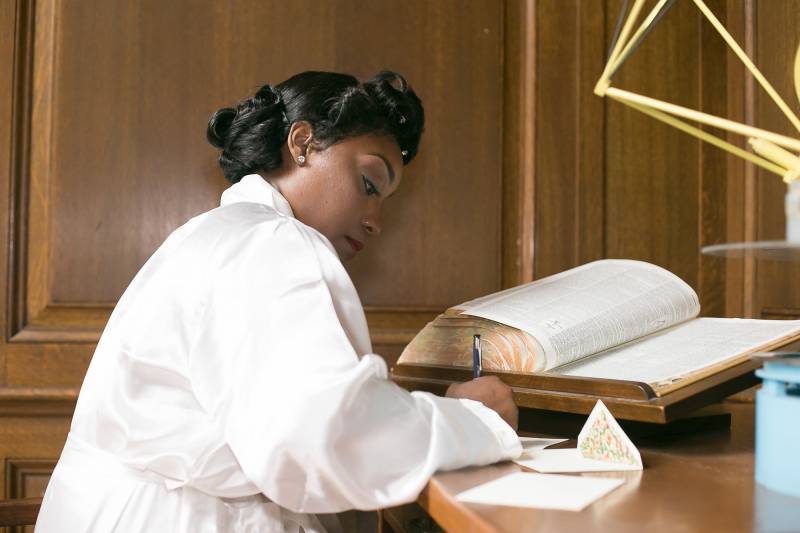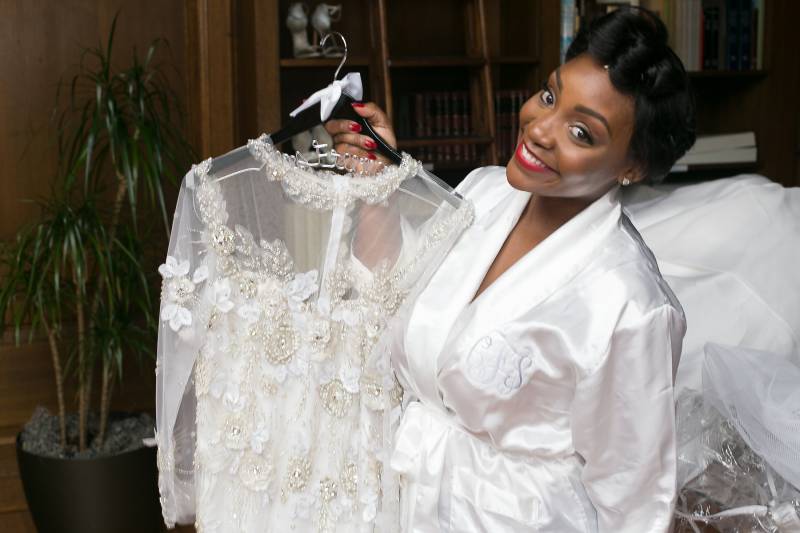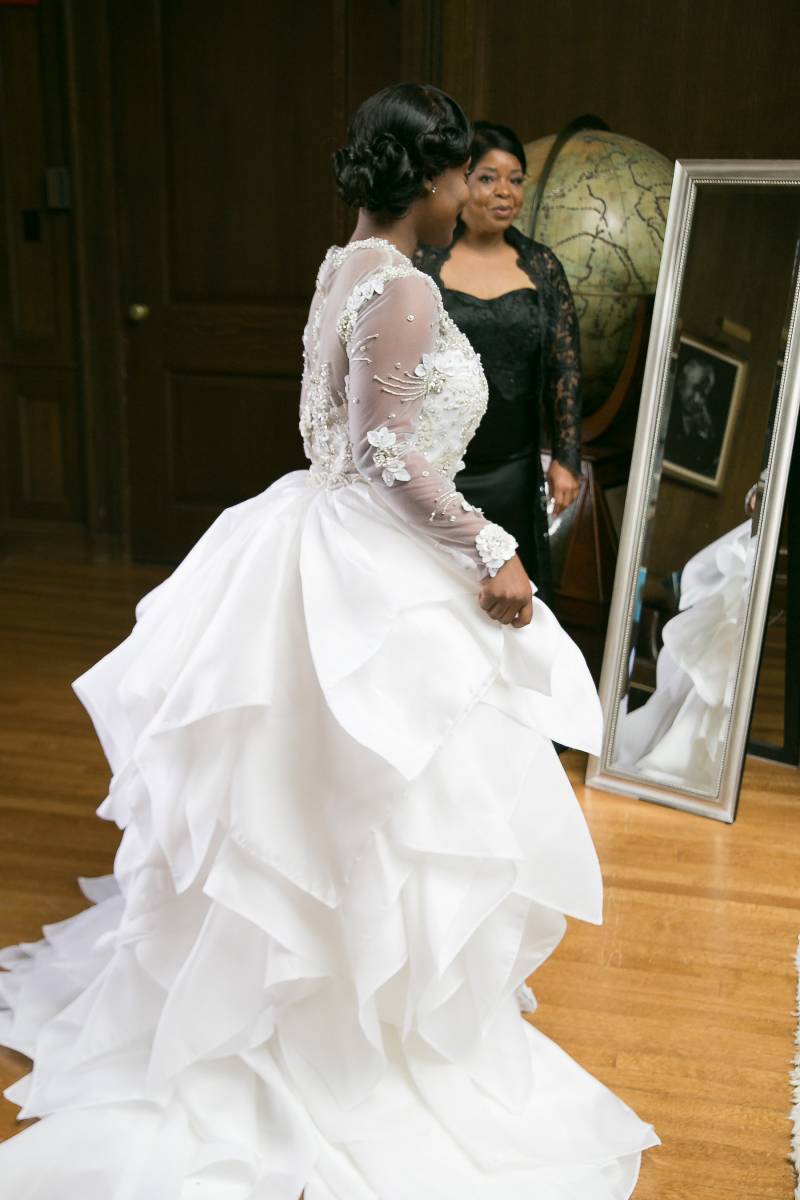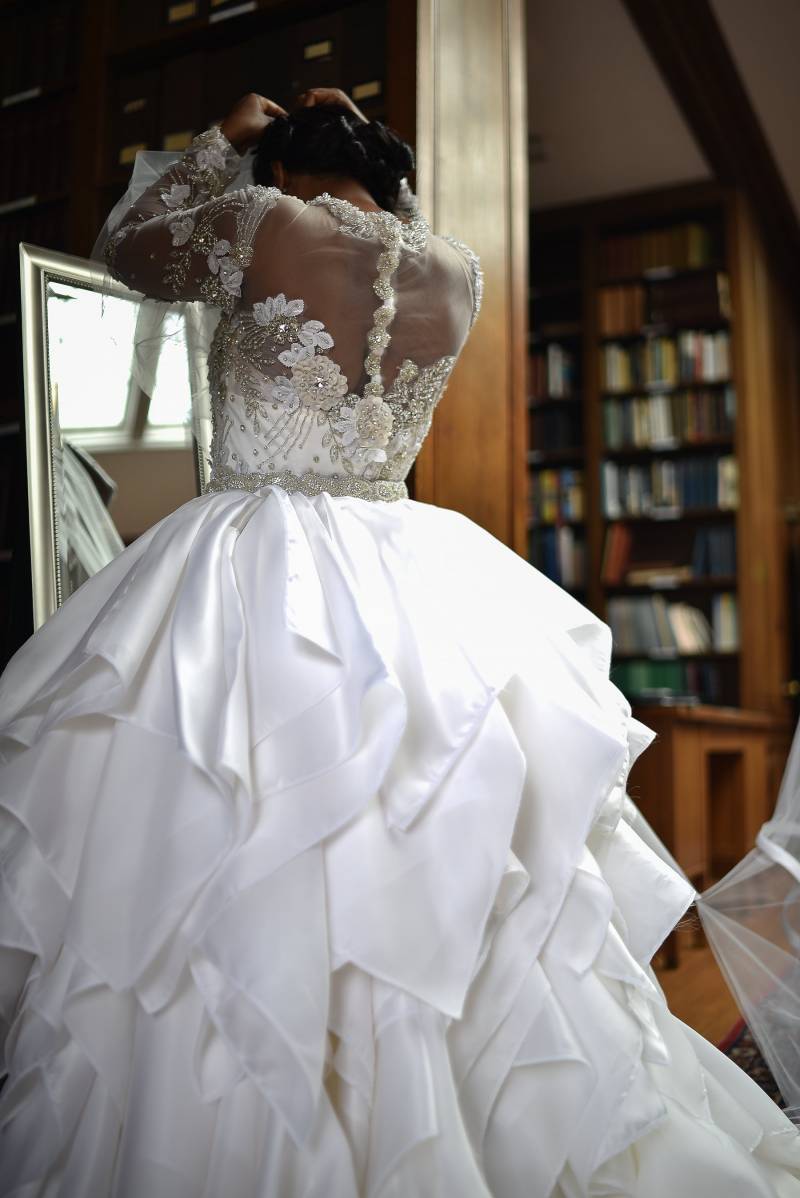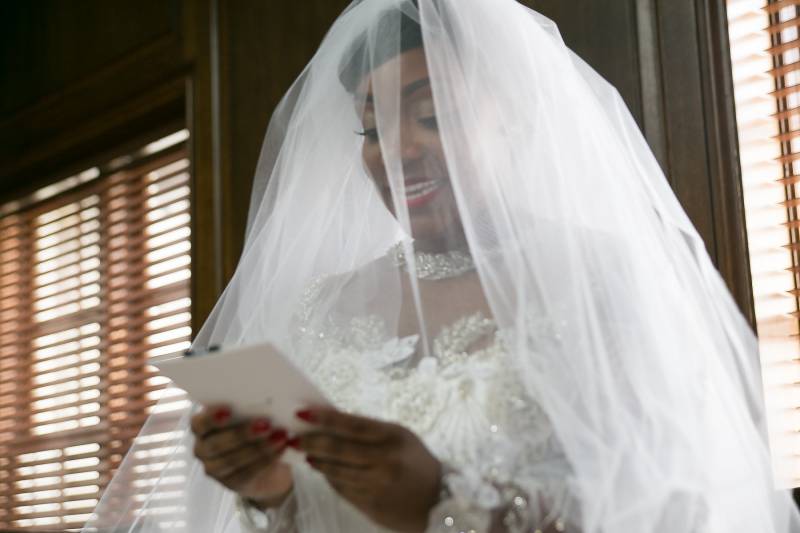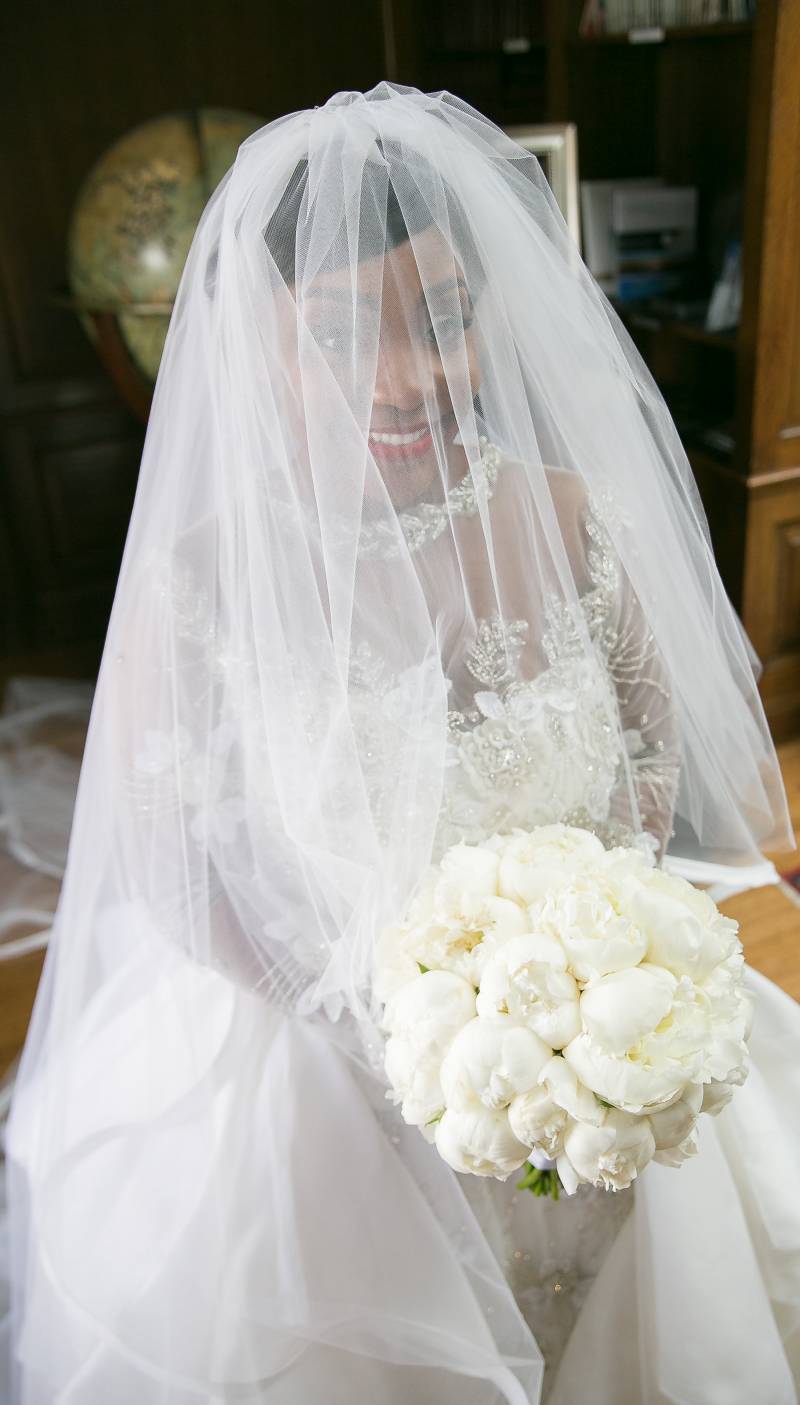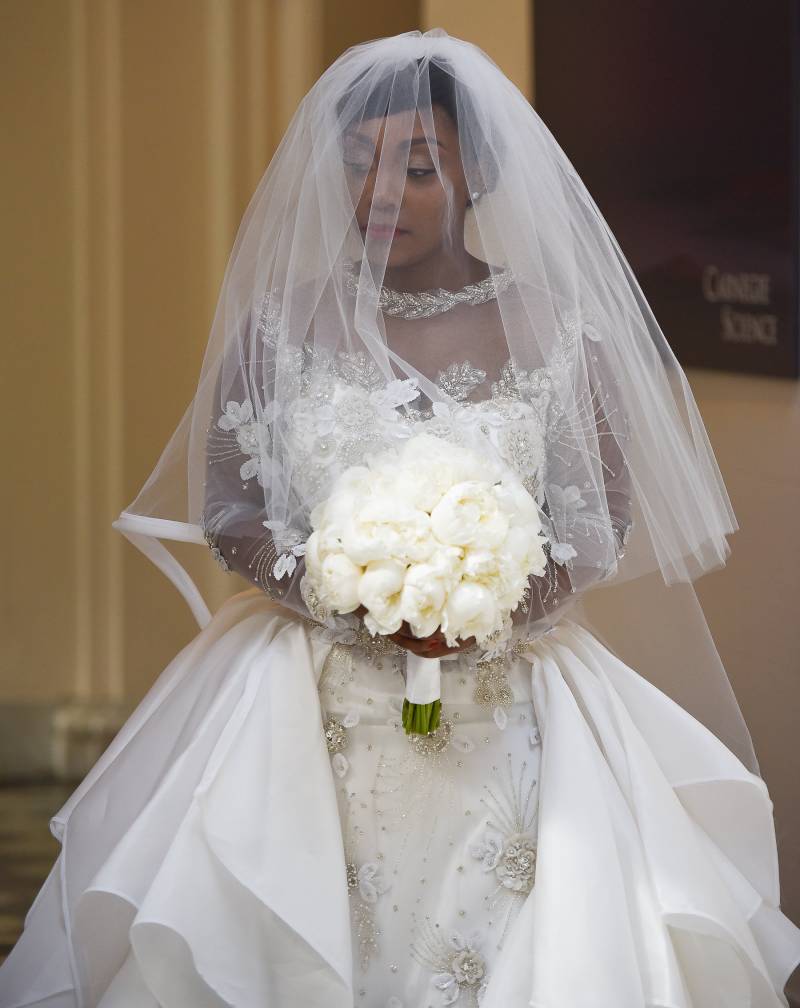 Engagement story:
August 1, 2015 was a beautiful Saturdaymorning. Van's mother, Tanya, was visiting and he told Cortavia that they were going to the National Mall to sight-see and take pictures at the Lincoln Memorial. Cortavia had no idea that Van had been planning the proposal for months and enlisted the assistance of some of her closest friends. Leading up to the day, Van had discreetly organized conference calls, assigned team captains, developed a minute-by-minute event itinerary, coordinated travel arrangements, and secured the perfect proposal location. Van was resolved to propose at the Lincoln Memorial because the location was so significant to their relationship. Determined to give Cortavia the proposal of her dreams and leaving no detail to chance, Van requisitioned the use of the Lincoln Memorial from the National Parks Service. That morning, Cortavia, Van, and Ms. Tanya walked through the National Mall, stopping to take a few pictures. When Van and Cortavia approached the steps of the Li ncoln Memorial, Cortavia thought she recognized her childhood friend, Janet. Not ready to reveal the surprise, Van convinced Cortavia that she was mistaken. They continued to walk until John Legend's "All of me" began playing from a speaker. Cortavia describes a feeling of shock through her body. Paralyzed in the moment, her tears flowed, as a crowd enclosed the couple. At Van's direction, Clarence, Stephanie, and Christina had skillfully coordinated a flash mob that included friends from each fraction of Cortavia's life. In that moment, Cortavia was surrounded by over 40 of her closest hometown, college, and local friends. Overwhelmed with emotion, Cortavia's mother whispered something softly in her ear and brought calmness to her daughter that only a mother's voice could. With one surprise left before Van dropped to one knee, Cortavia's mother and sister unexpectedly walked down the Lincoln Memorial stairs. Van then kneeled to one knee and made Cortavia the happiest woman in the world. On Saturday, August 1, 2015, surrounded by family, friends, and on-lookers, the future Freemans affirmed God's design and HIS perfect plan for their love. Cheers immediately erupted and Pharrell's "Happy" began playing.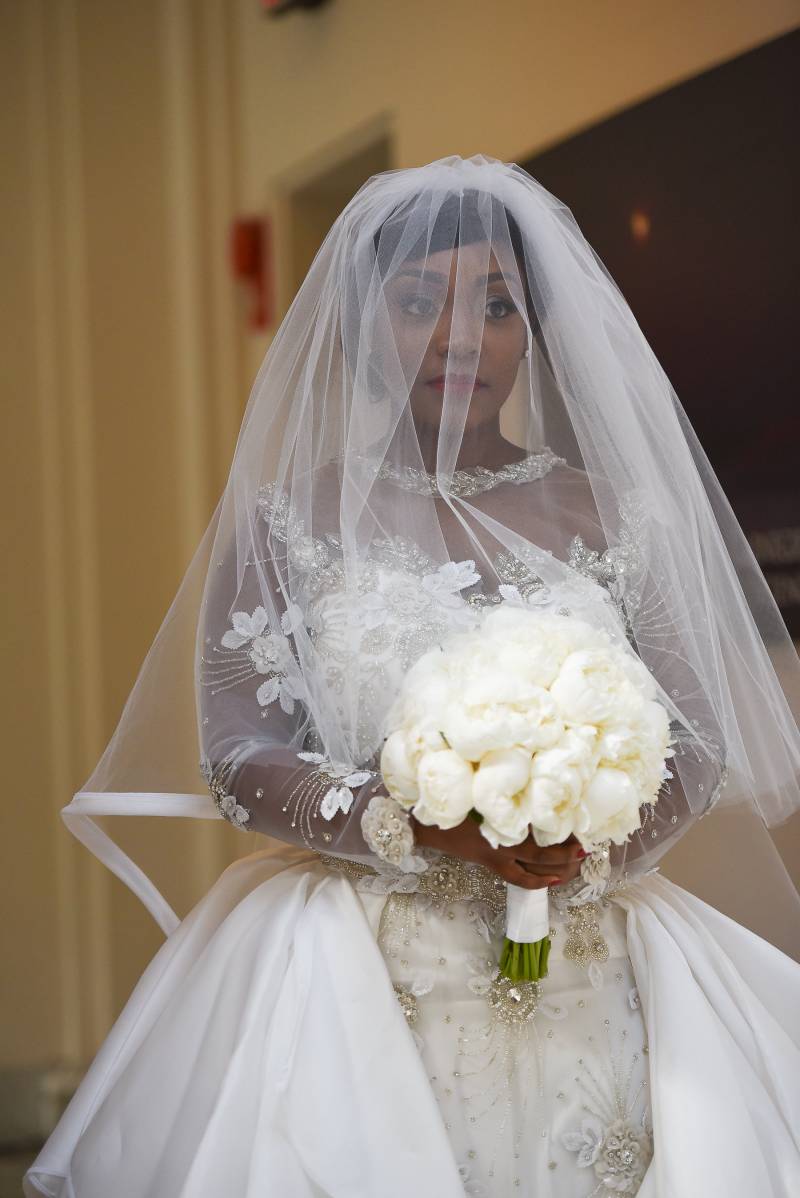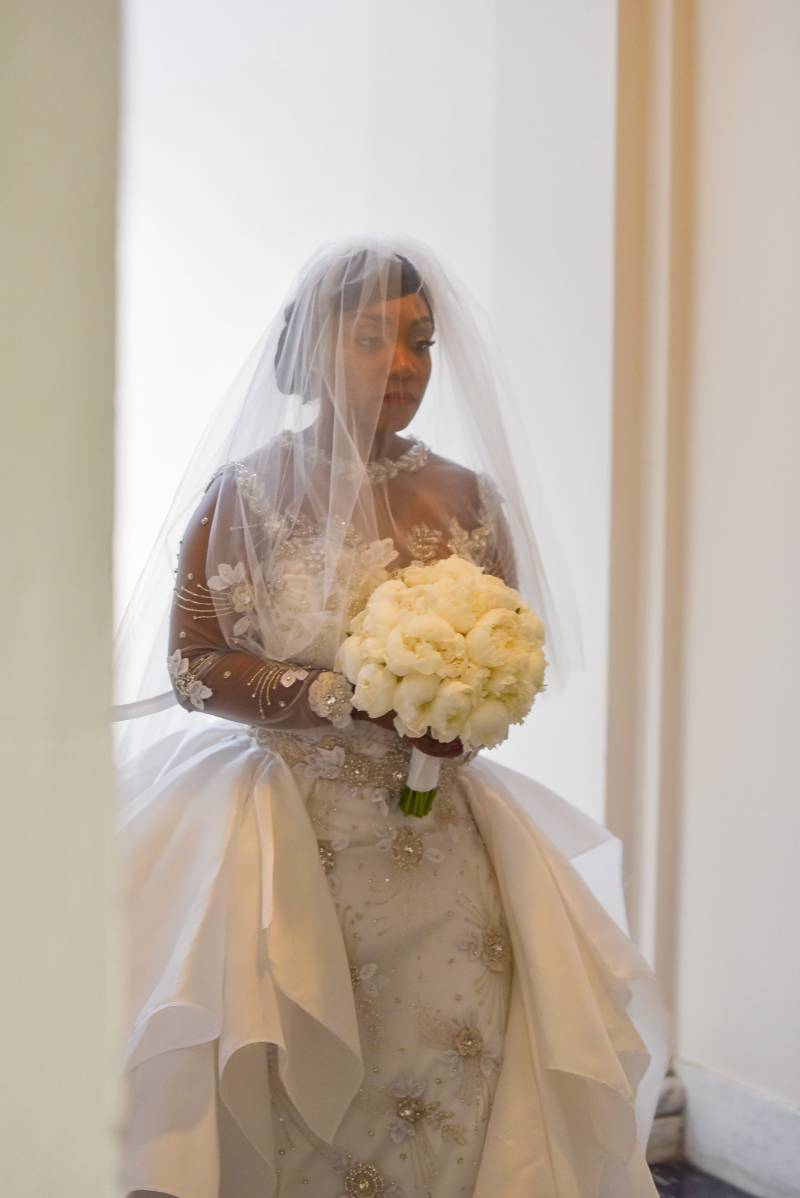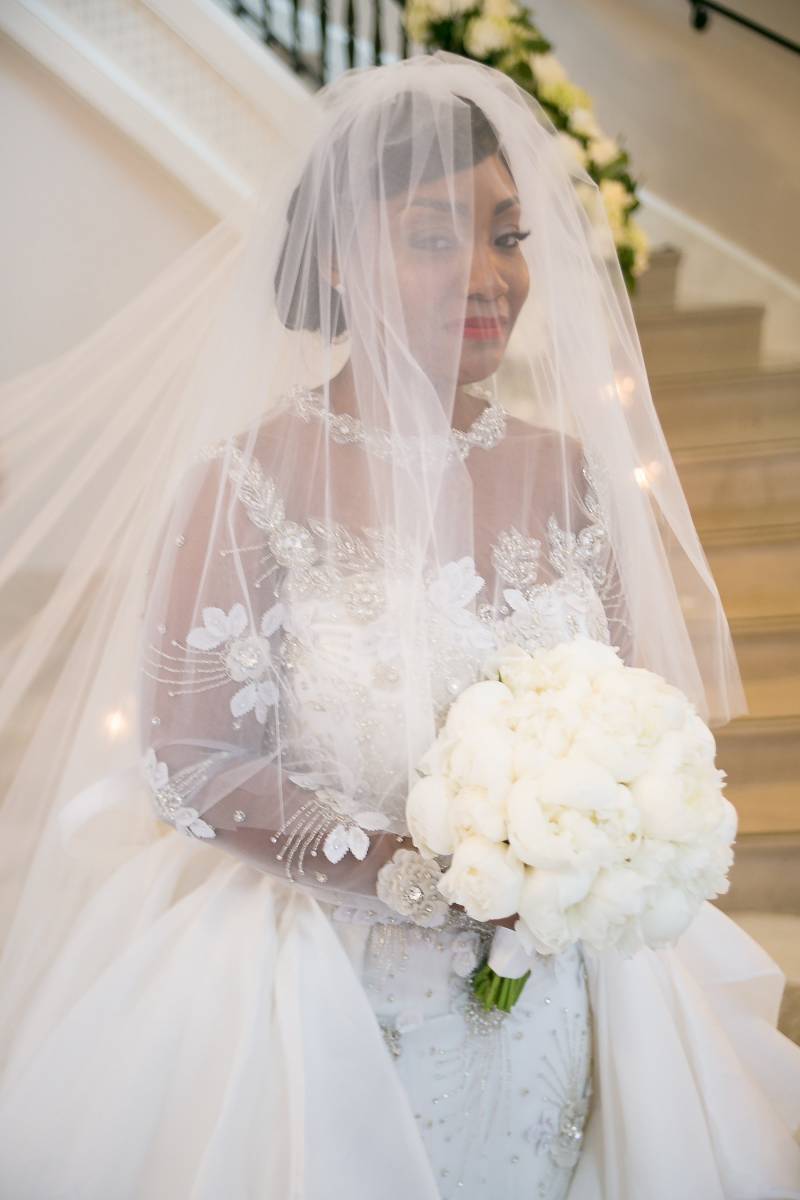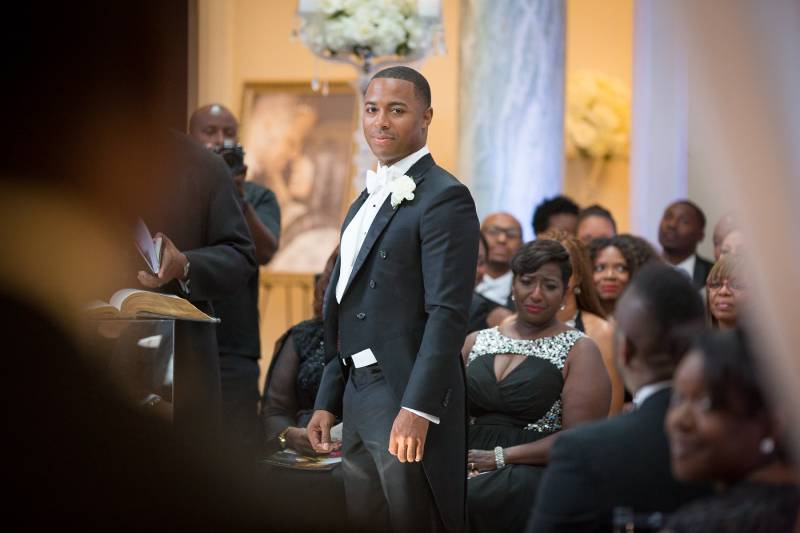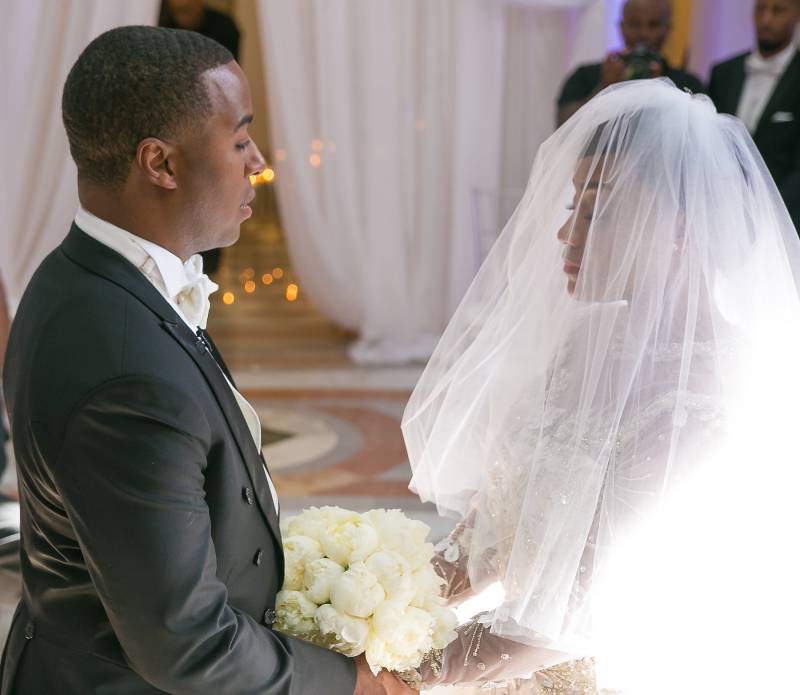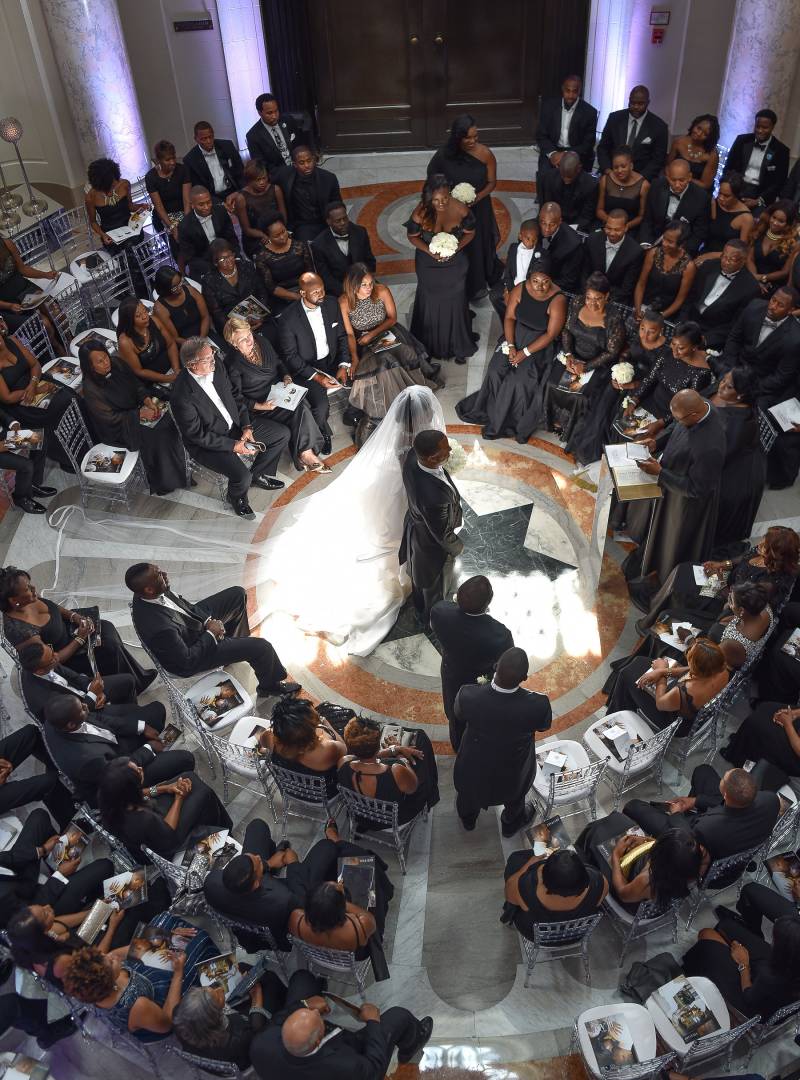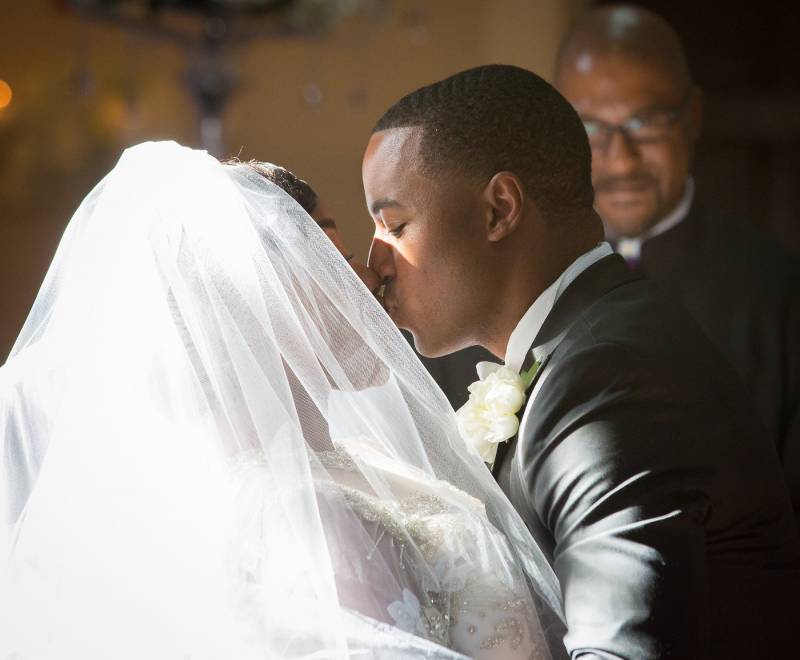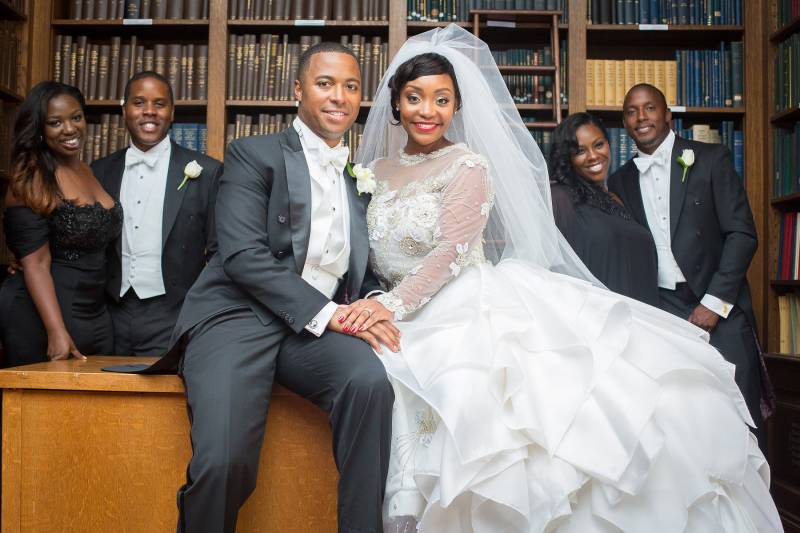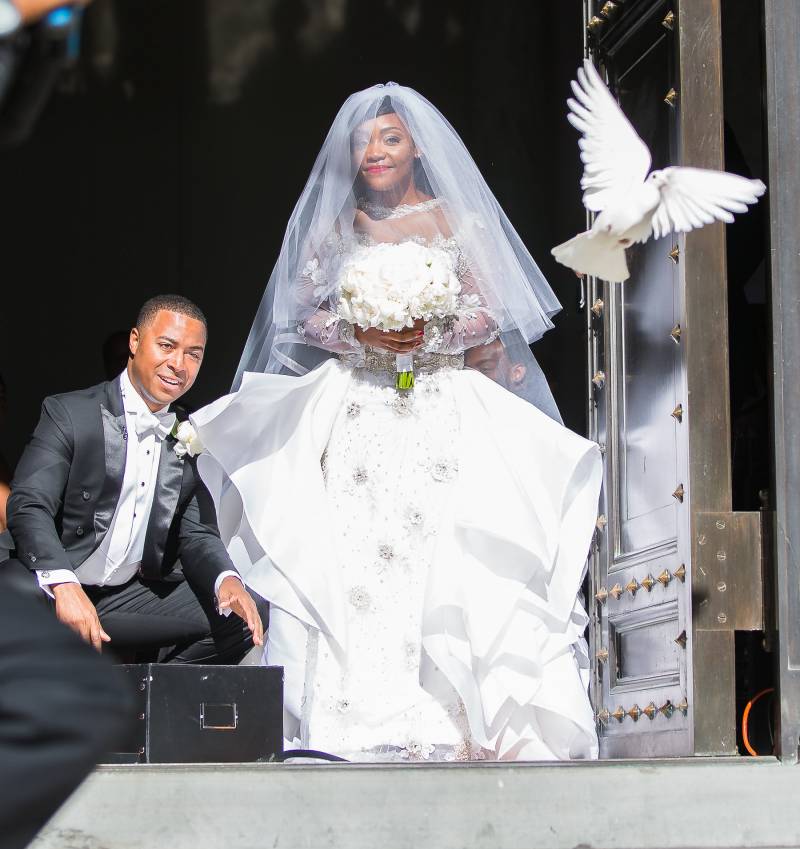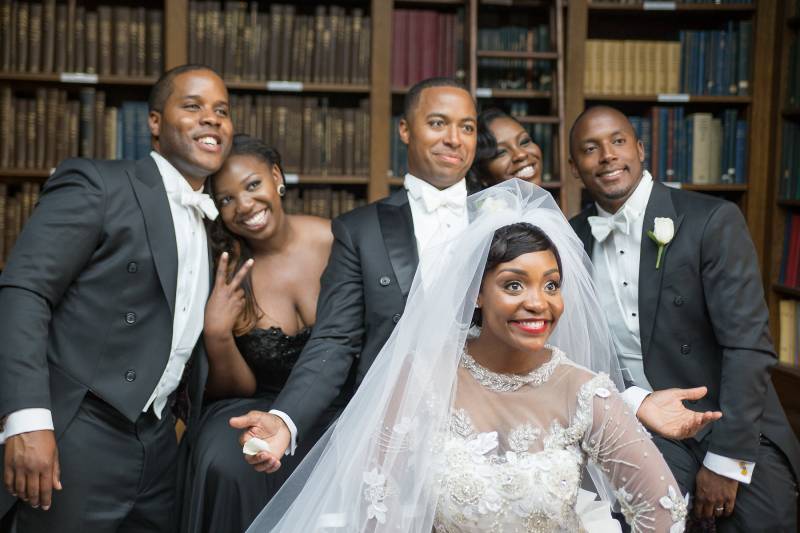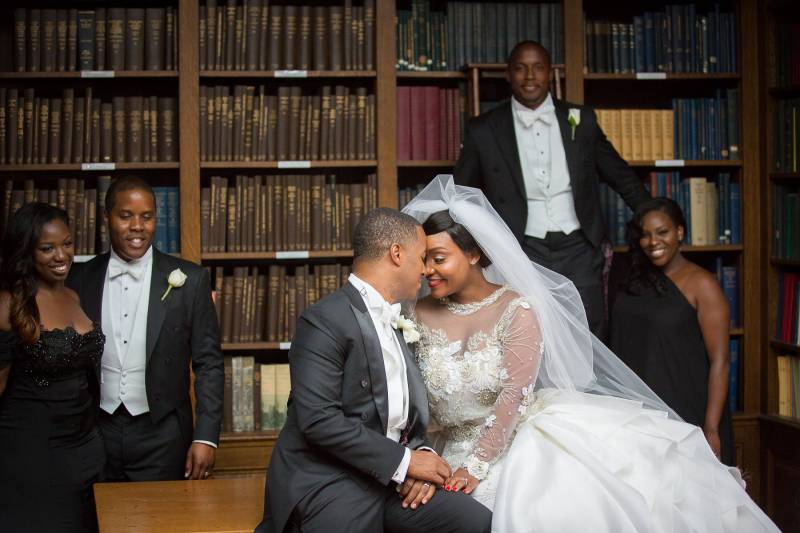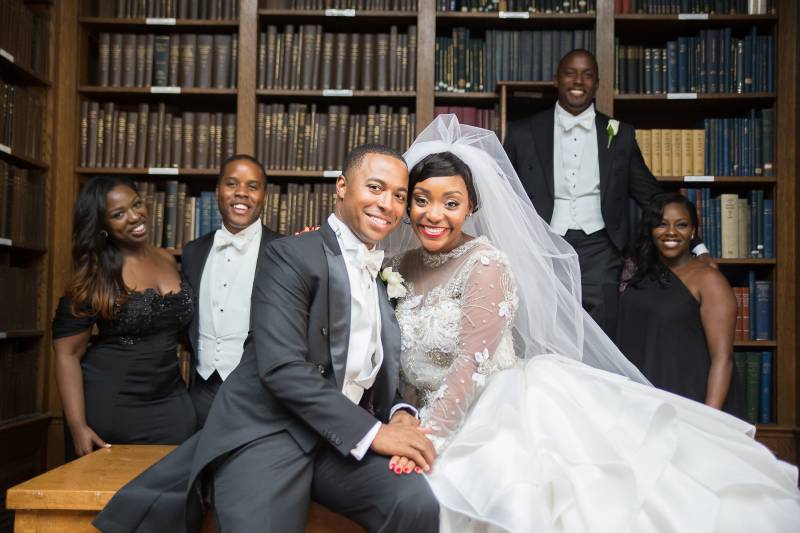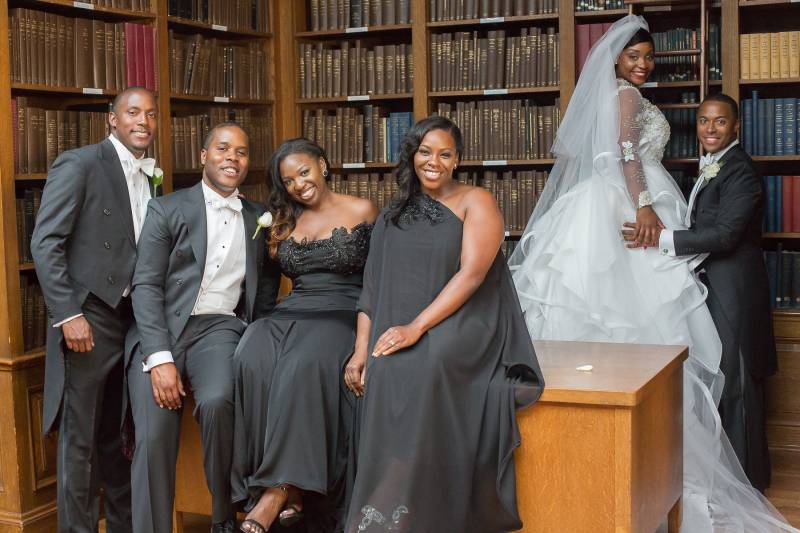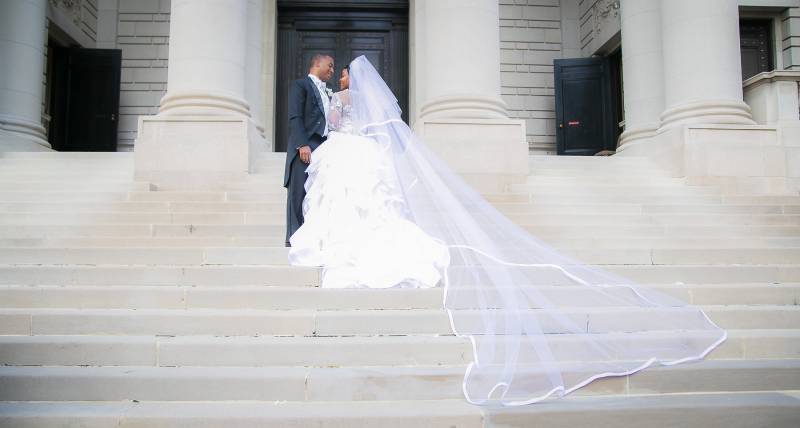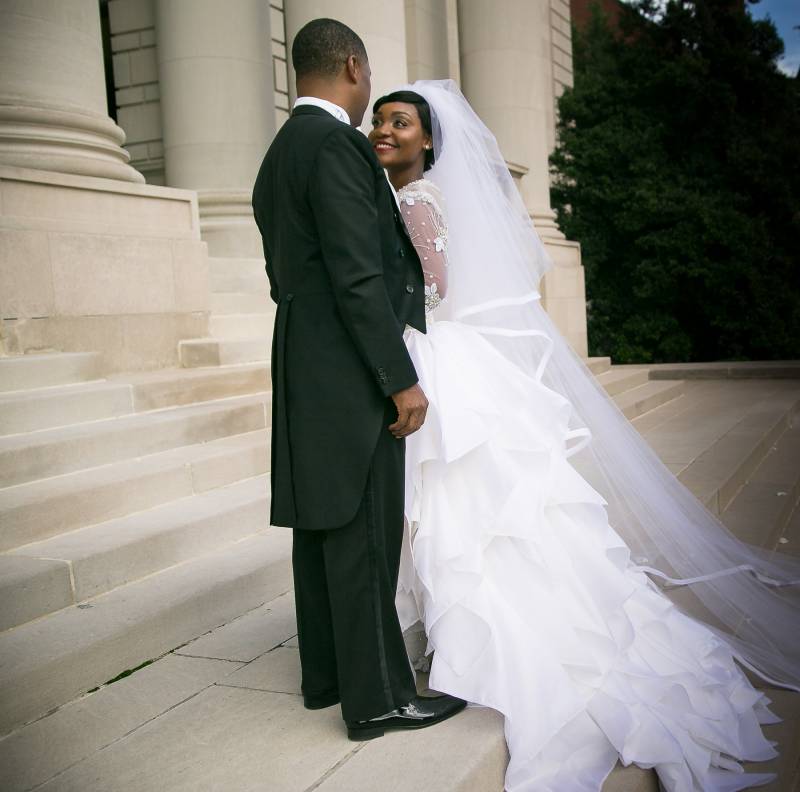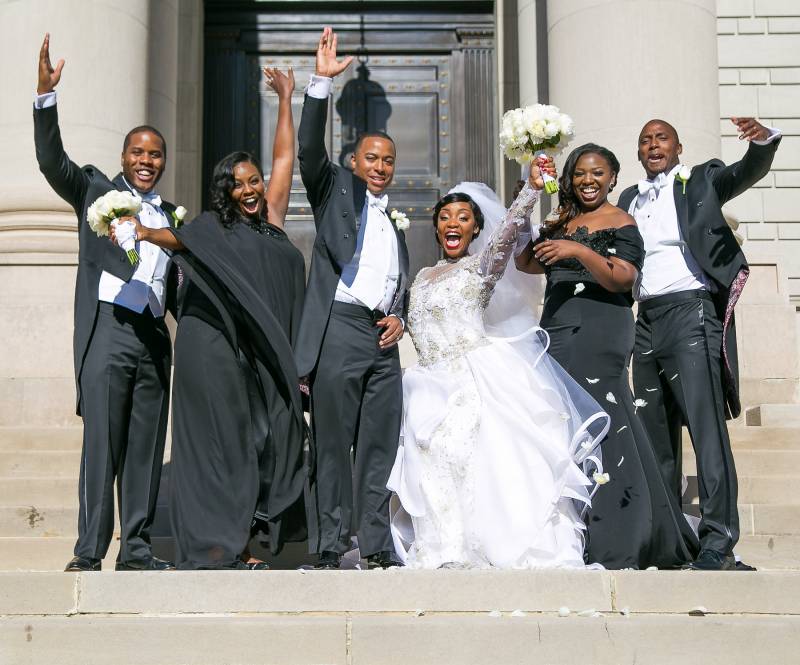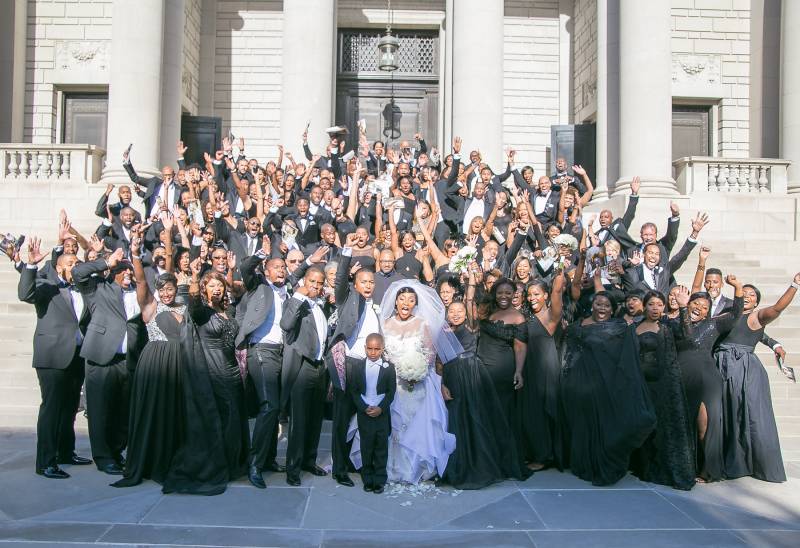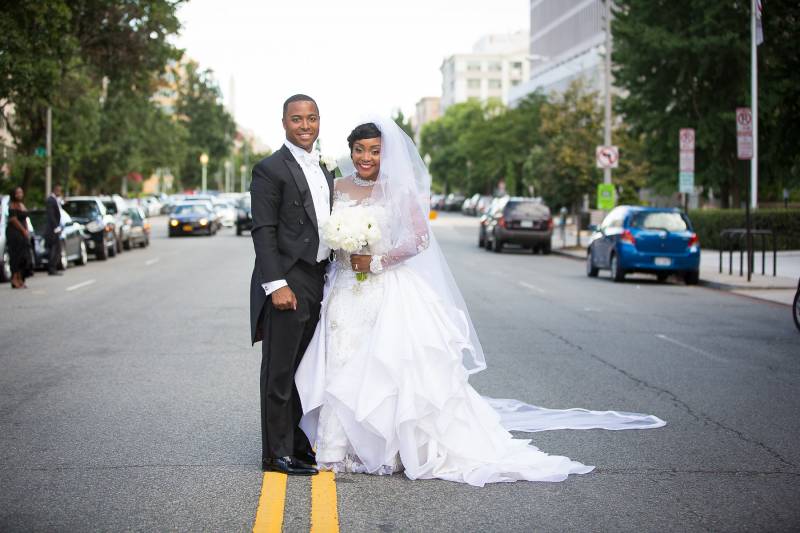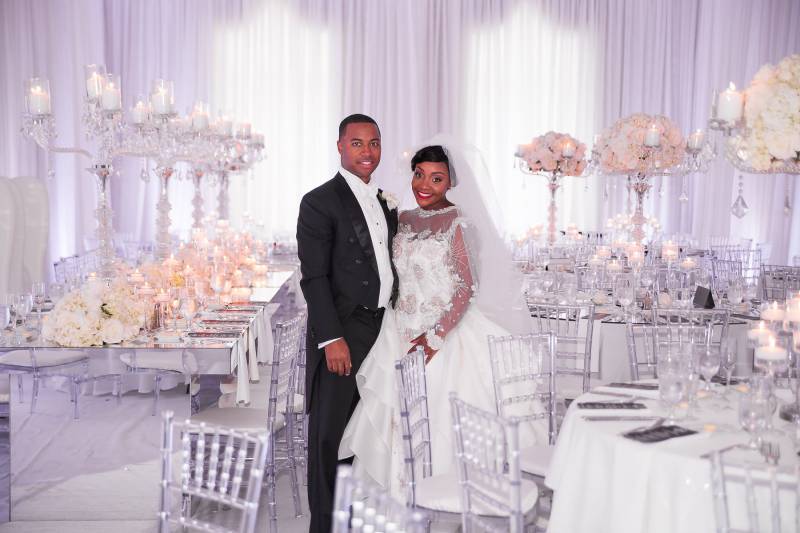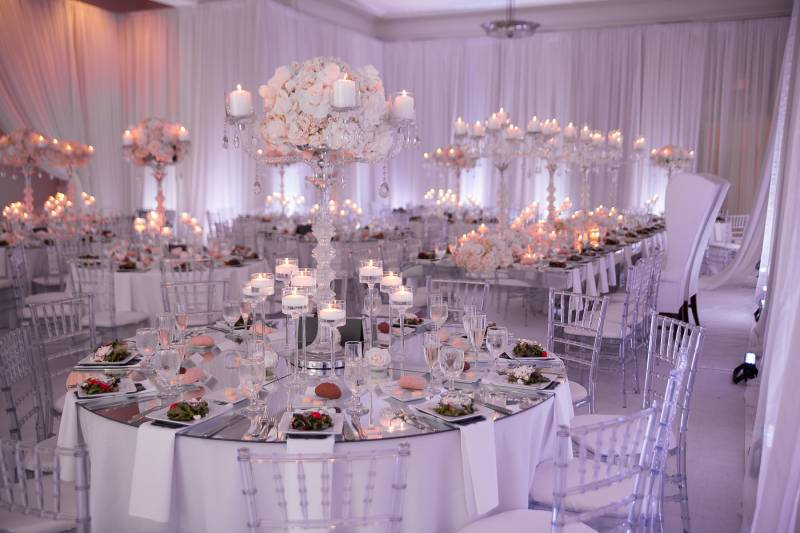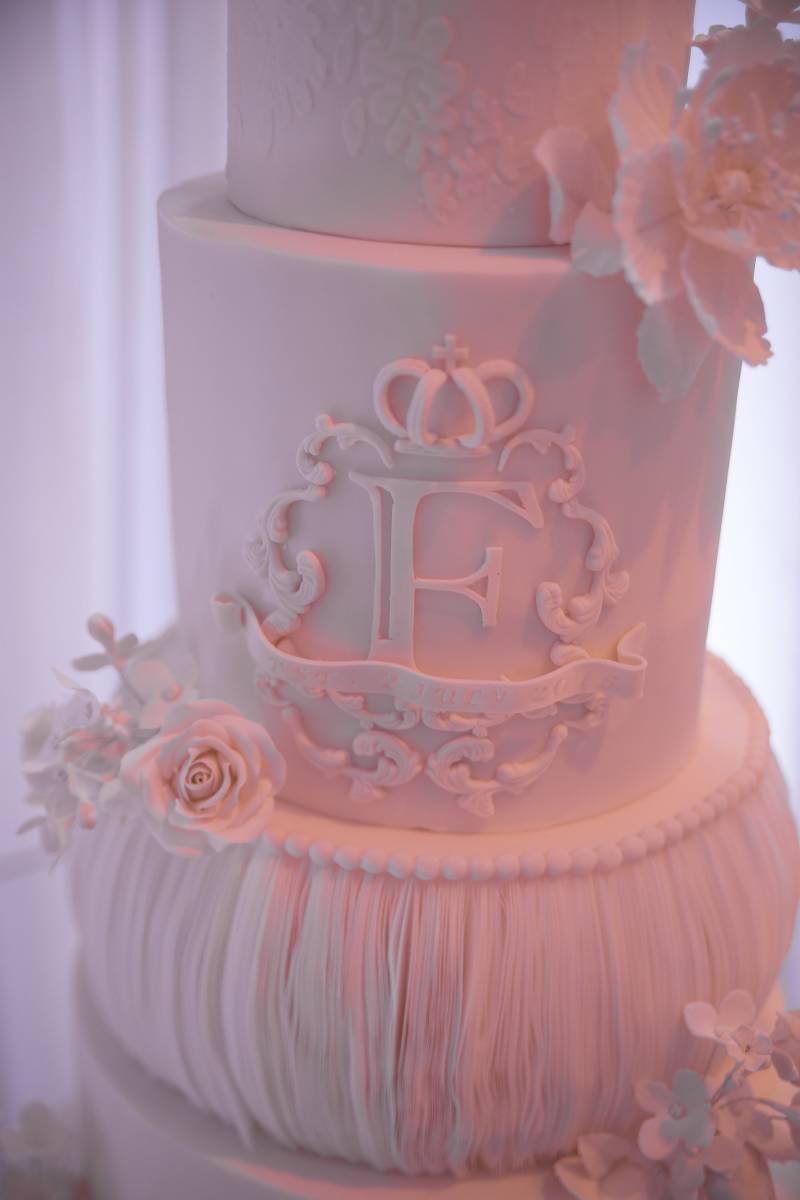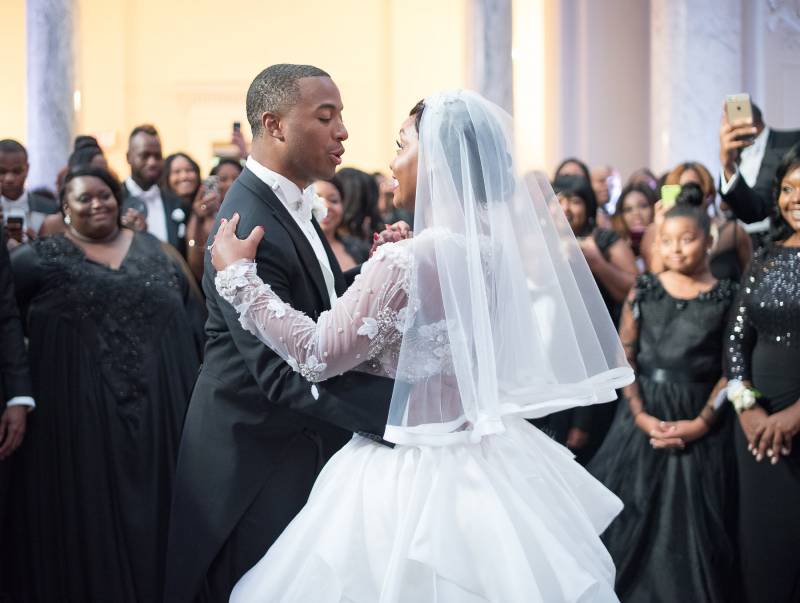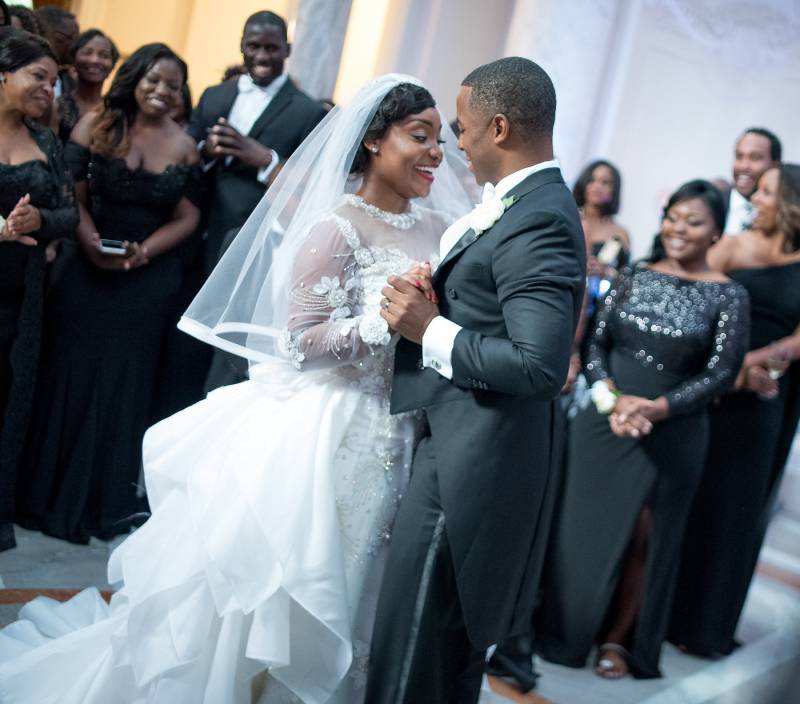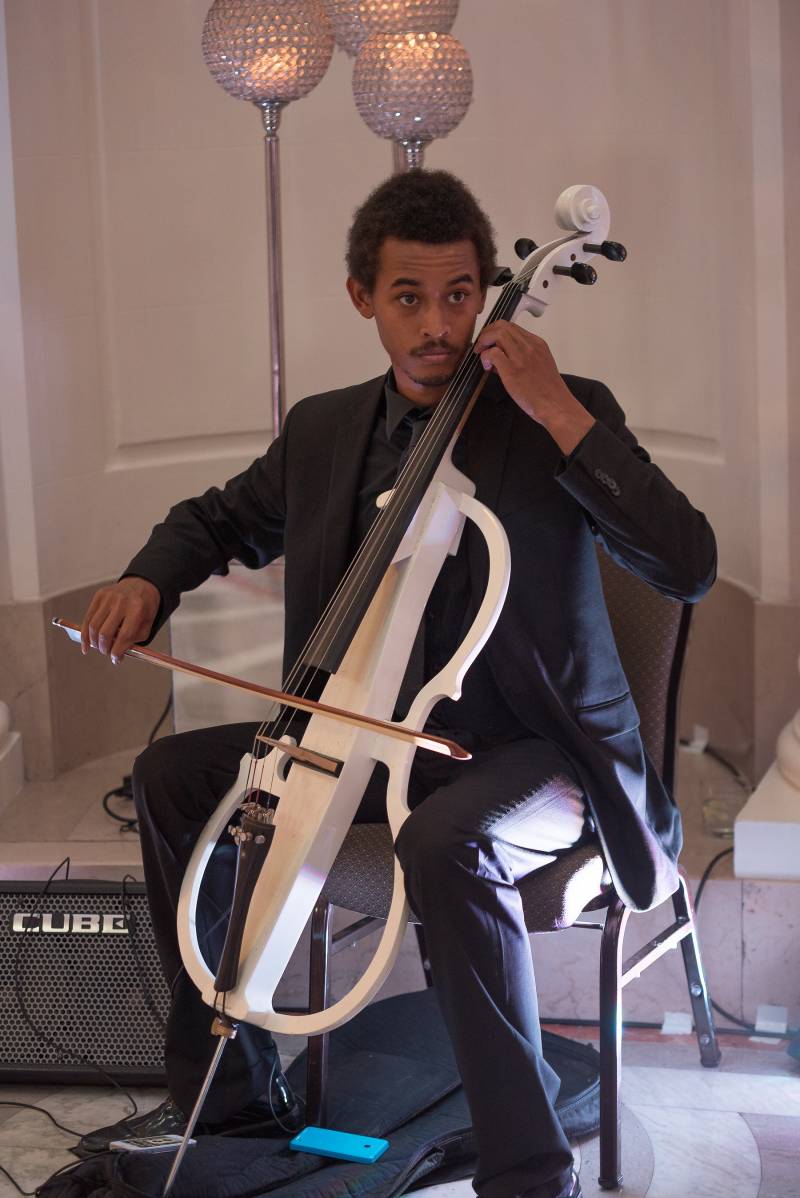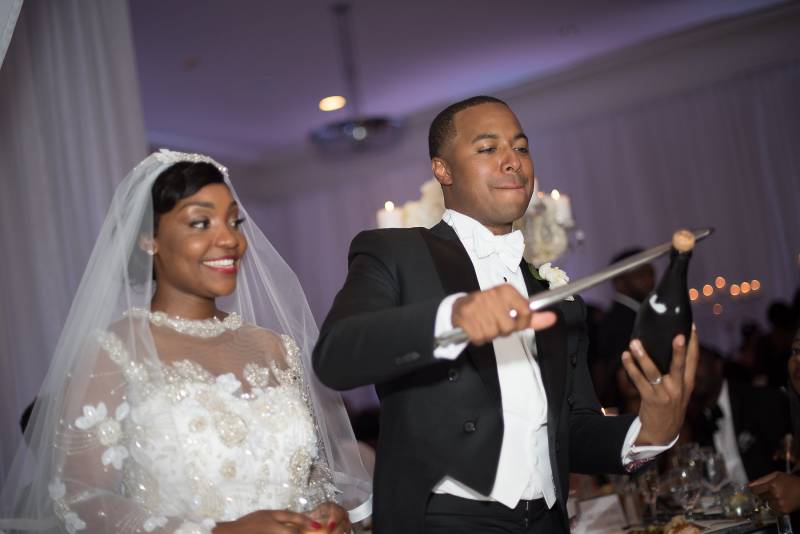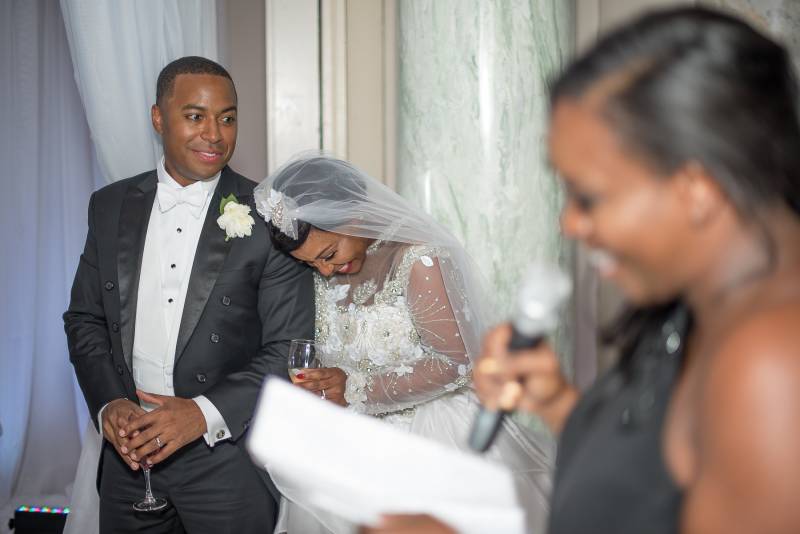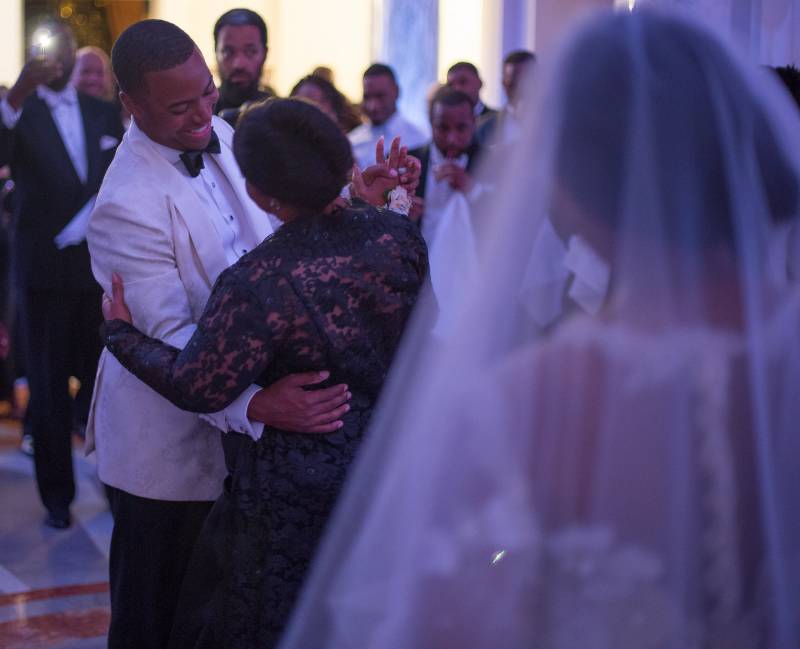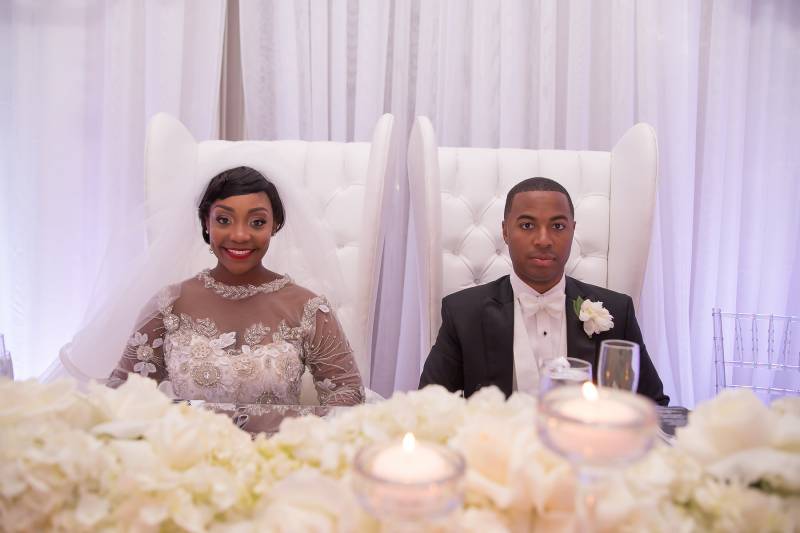 Most memorable moments:
Groom:The Second Line Band, Cort surprised me with. This is time honored tradition in Louisiana. All our wedding guest flooded the street of Washington, DC we danced the night away complete with the white handkerchiefs and umbrellas.