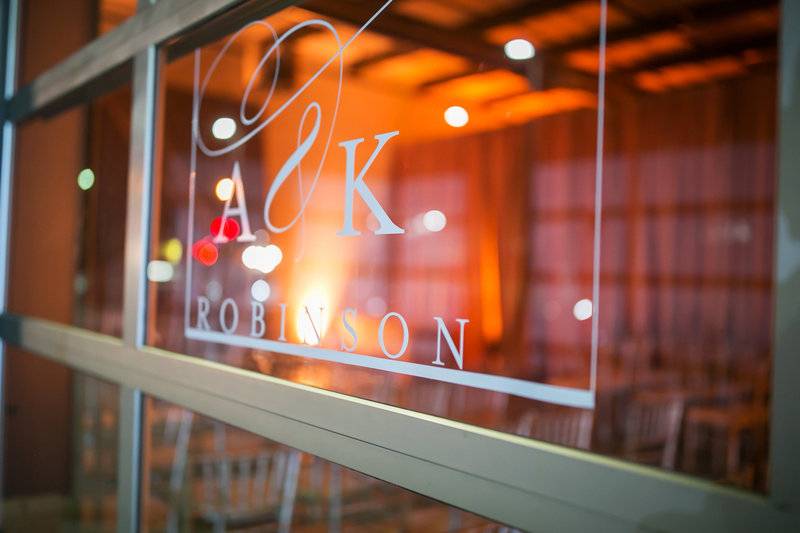 I'm so grateful to Black Bride for allowing me to share my "Journey to the Aisle" with their loving and supportive community. As a wedding planner, I wanted to share my journey with brides to see the realness of planning a wedding and dealing with life's circumstances along the way. This is the final scene of my series and if you haven't been along for the entire journey, start here and enjoy the ride.
Weekly bank deposits and consistent declines to lunch invites turned in marriage four years later. Kenneth and I met in 2012, he would ask me out to lunch every time he saw me in the bank. I kindly declined for months until one day I gave in. Finally accepting the invitation from the smooth talking, sharply dressed banker was the best decision of my life. We have been inseparable since.
Bride: Ashley Miller Robinson, Wedding/Event Planner
Groom: Kenneth Robinson, Investment Banker
Place of Residence: Atlanta, Ga
Wedding Date: 10/22/16
Wedding Location: B Loft, Atlanta, Ga
Wedding Inspiration: Simplicity Elegance
Honeymoon Destination: Secrets Puerto Los Cabos, Mexico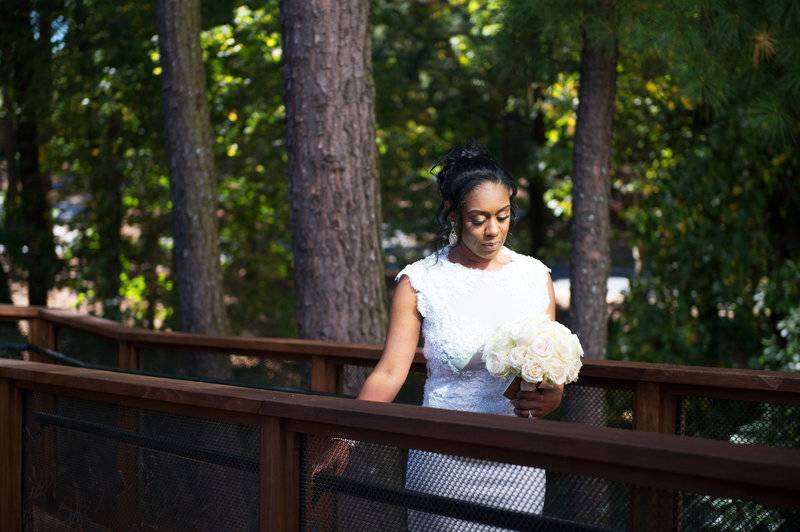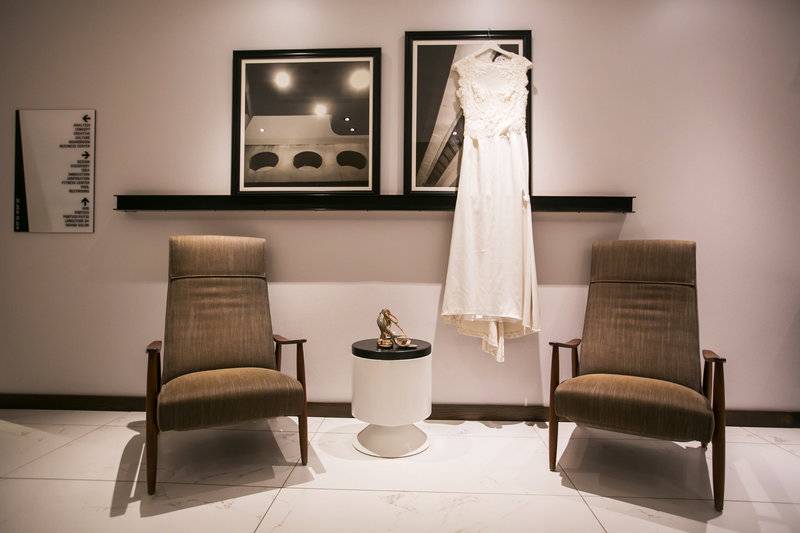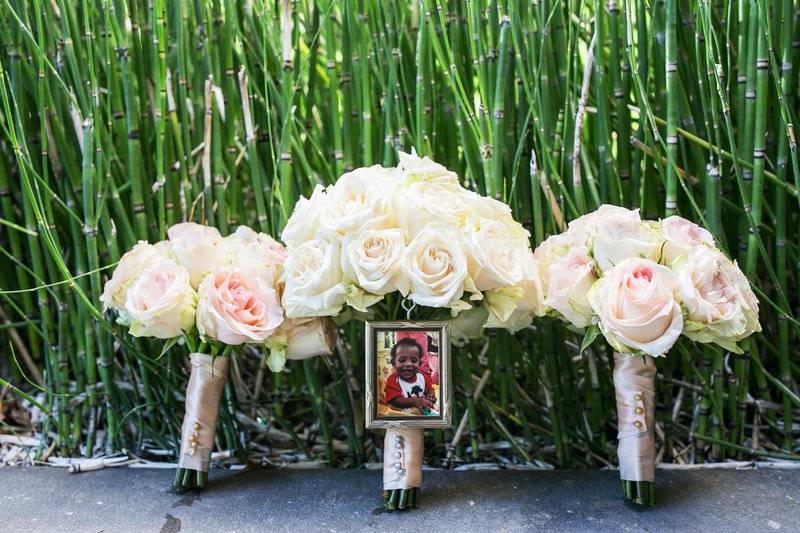 Engagement story:
Thanksgiving morning 2015, I awoke to Kenneth on bending knee at our bedside. He shared all of the things he was thankful of (including me) and he popped the question. It was exactly how I knew it would be, simple & sweet.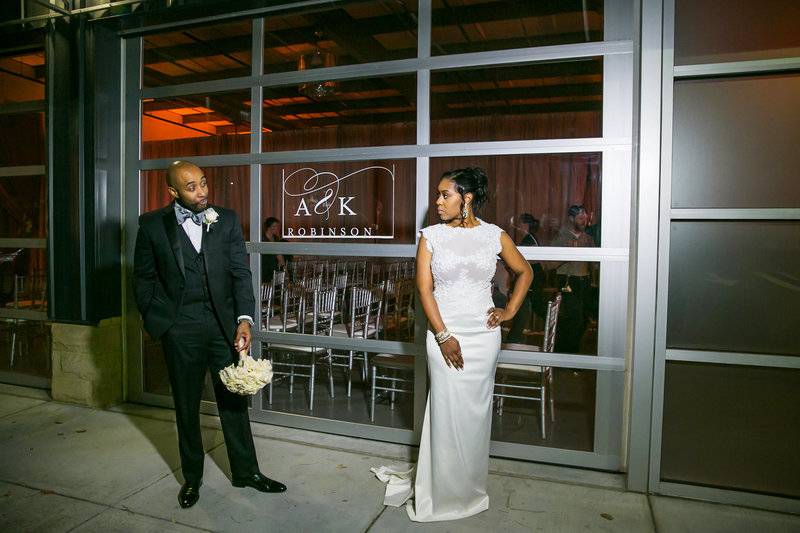 What makes our love special?
The respect & admiration we have for one another. The understanding of how to love each other. Knowing your better half's love language is so important.
From the Bride:
Having Carrie Belle Events as our coordinator put me at ease and I was able to enjoy every moment of our wedding with friends and family. I was really able to embrace the day as a bride, it was magical.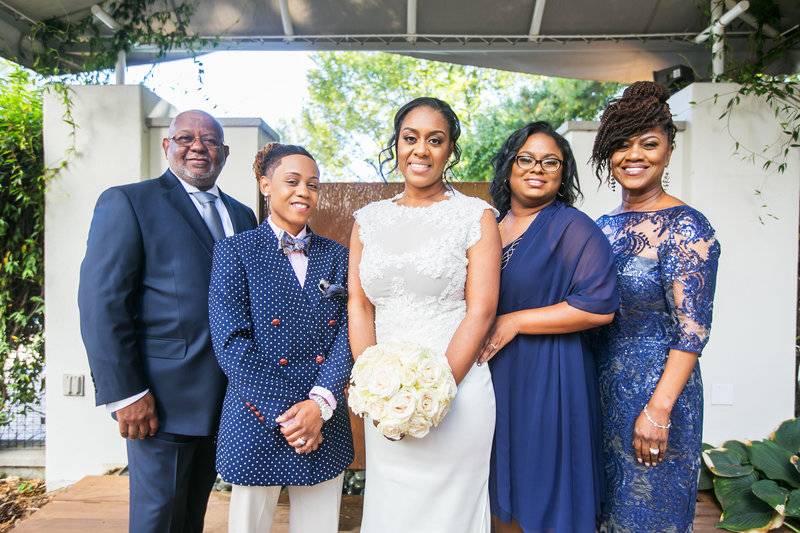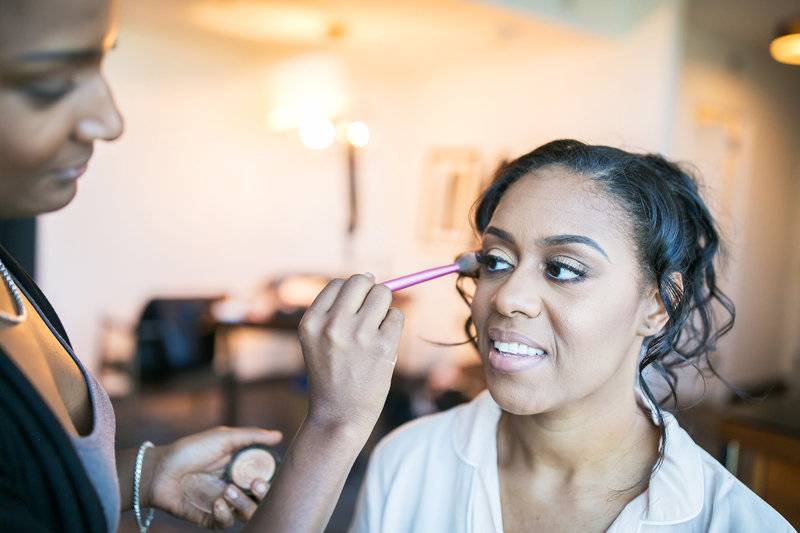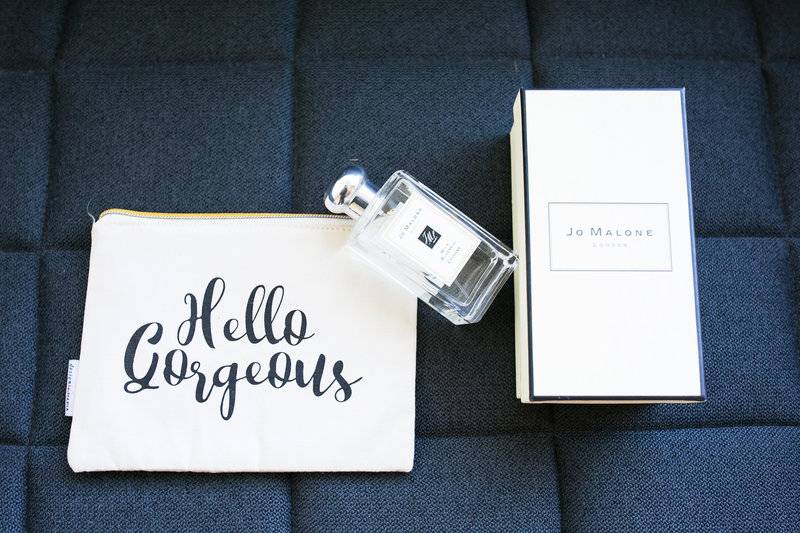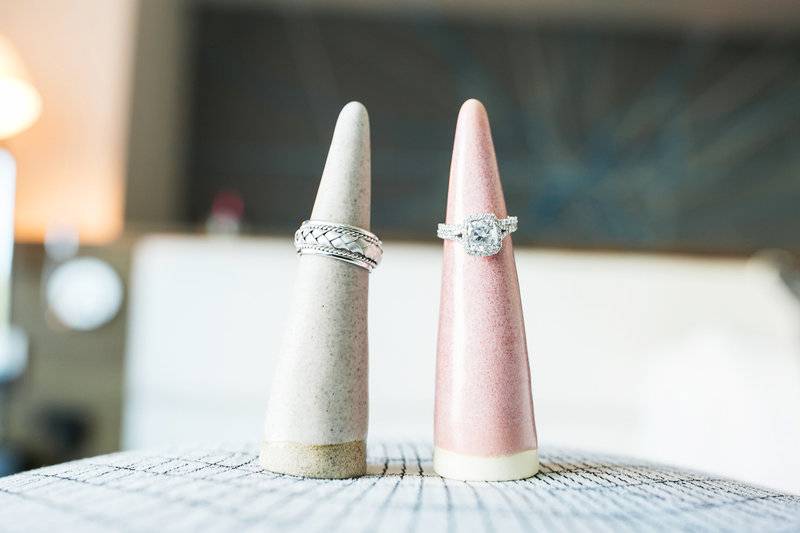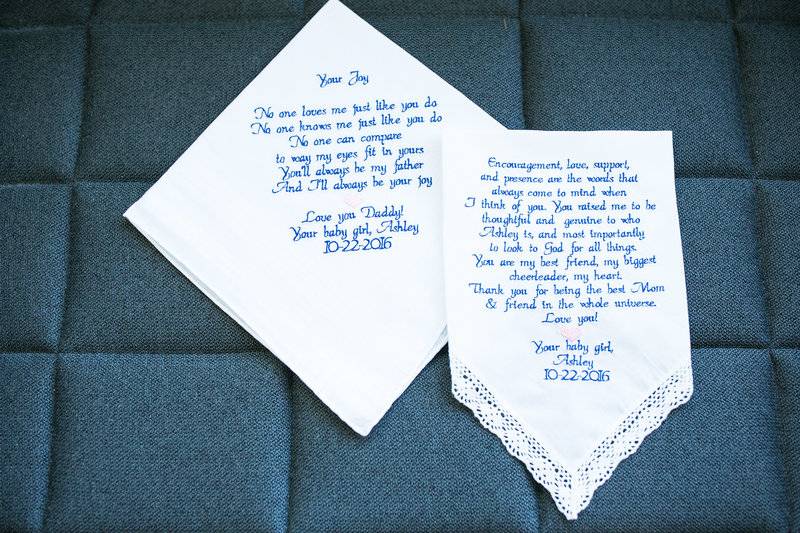 From the Groom:
The day went by so fast, but I loved seeing all of the planning my wife had done for months come to life. It was a beautiful day!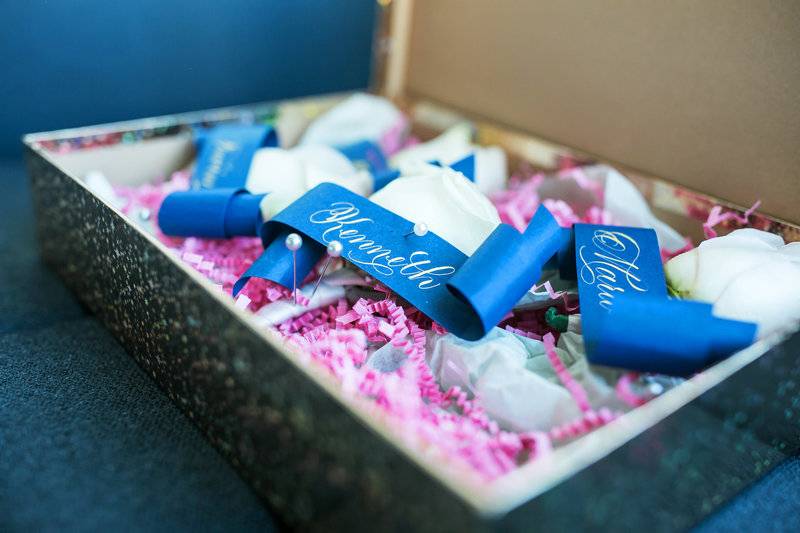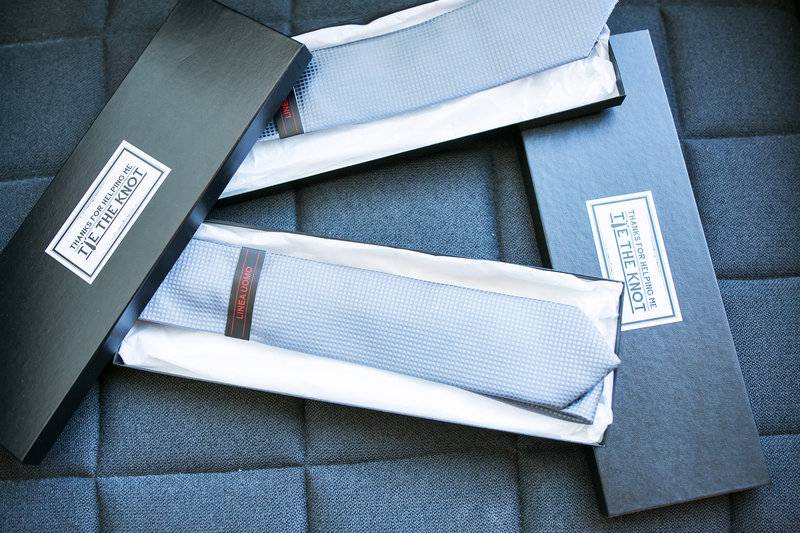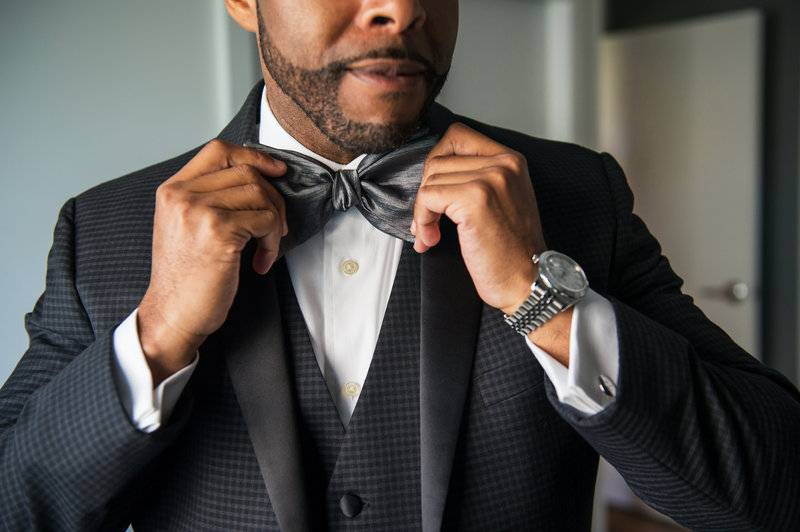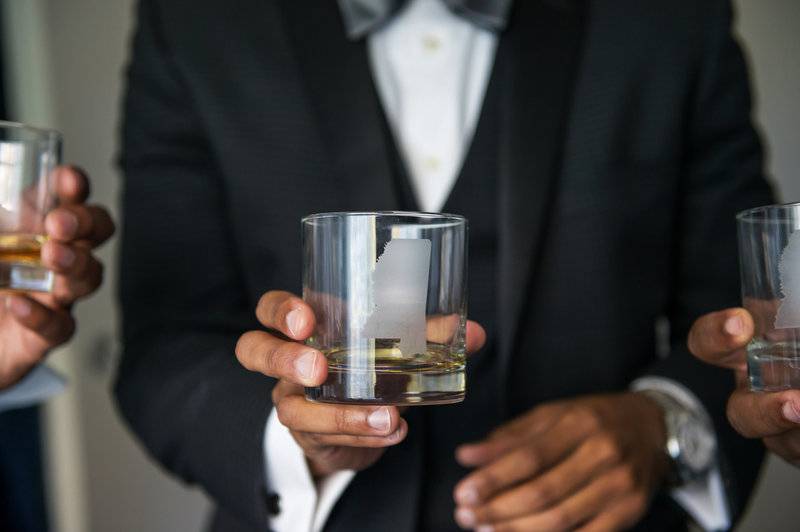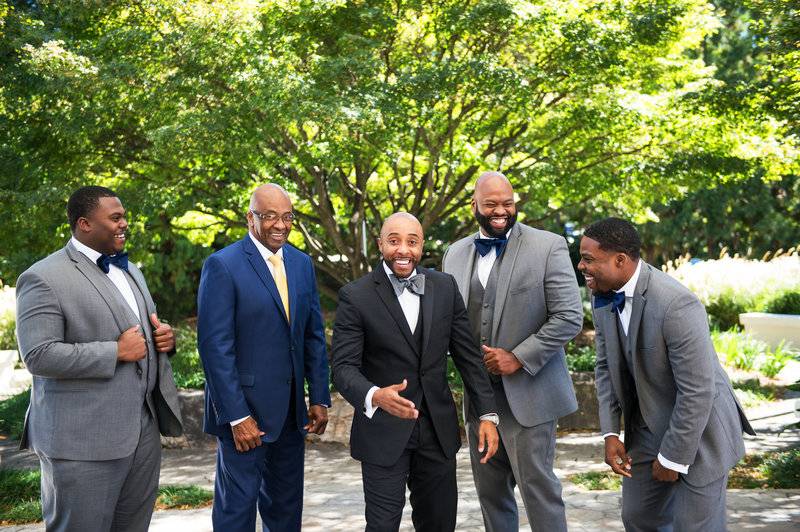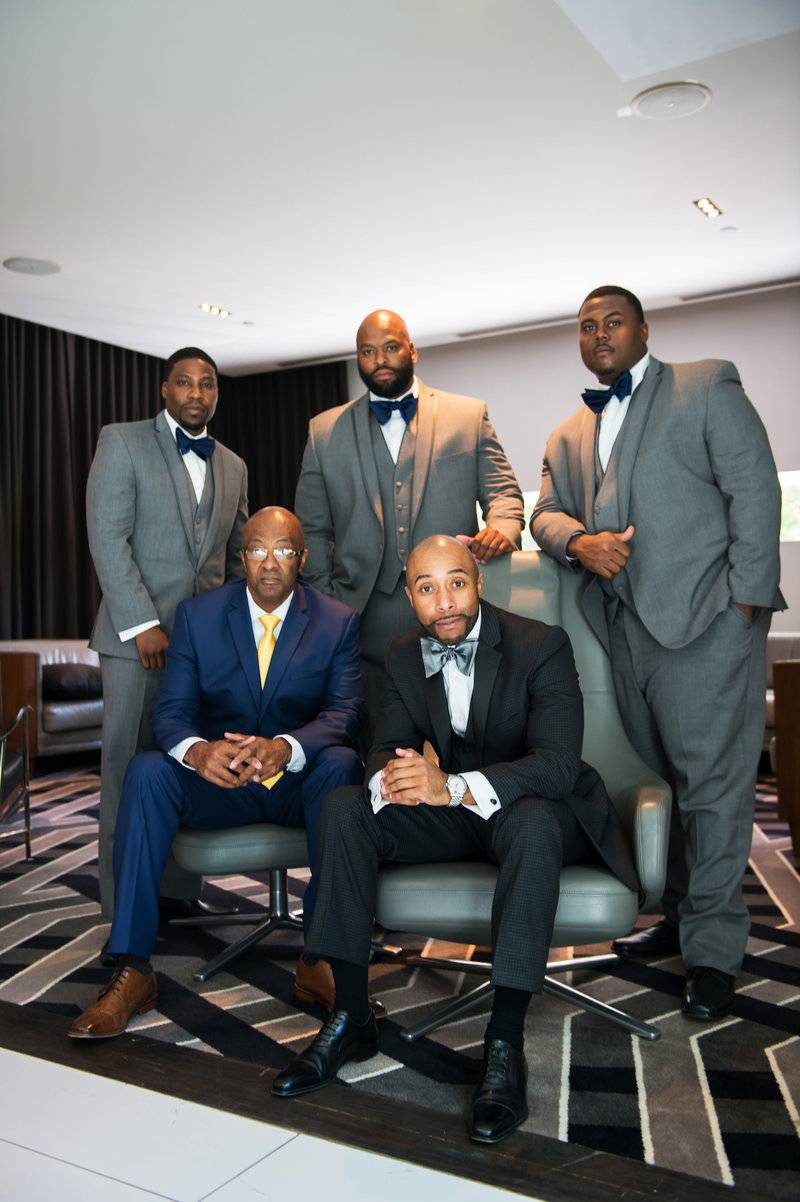 Most memorable moment:
Being announced "Mr. & Mrs. Robinson" for the 1st time by our minister to all the people we love dearly.
Wedding song:
Eric Benet- Spend My Life with You. Kenneth chose our wedding song. He said he know within a few months of knowing me that I would be his wife and we would spend/experience our lives together.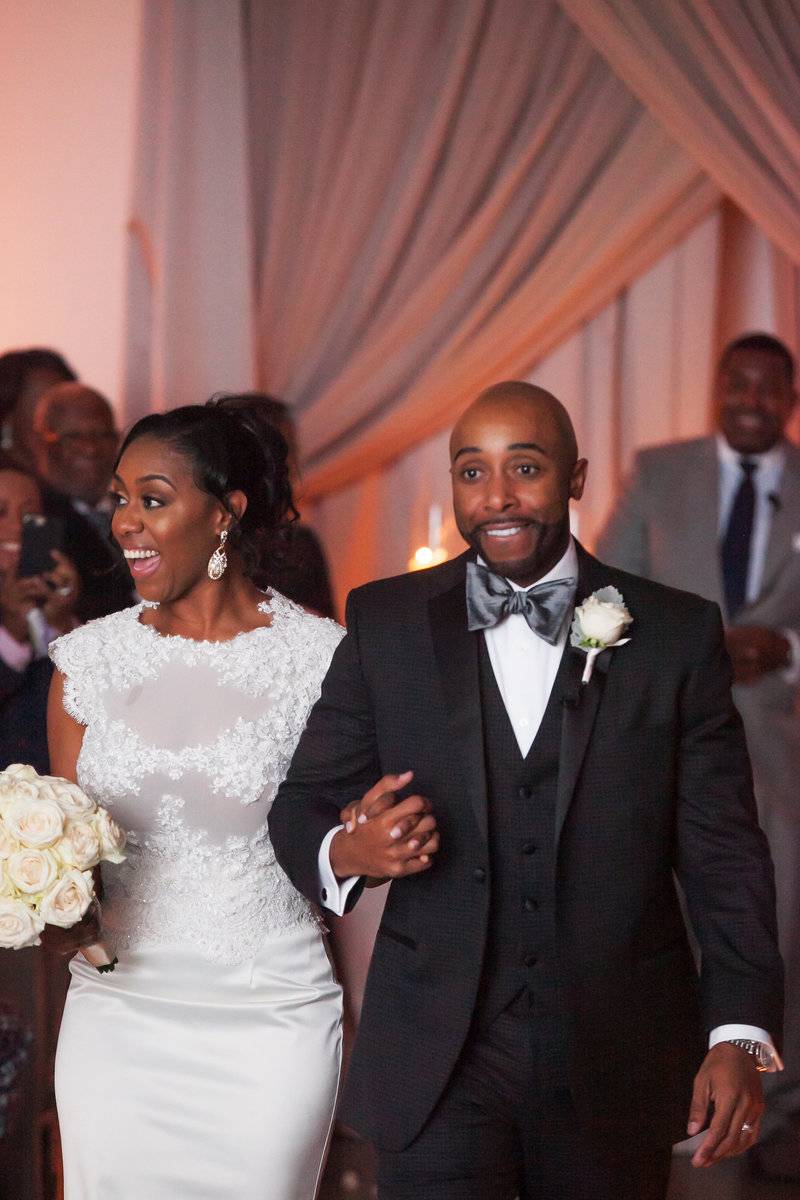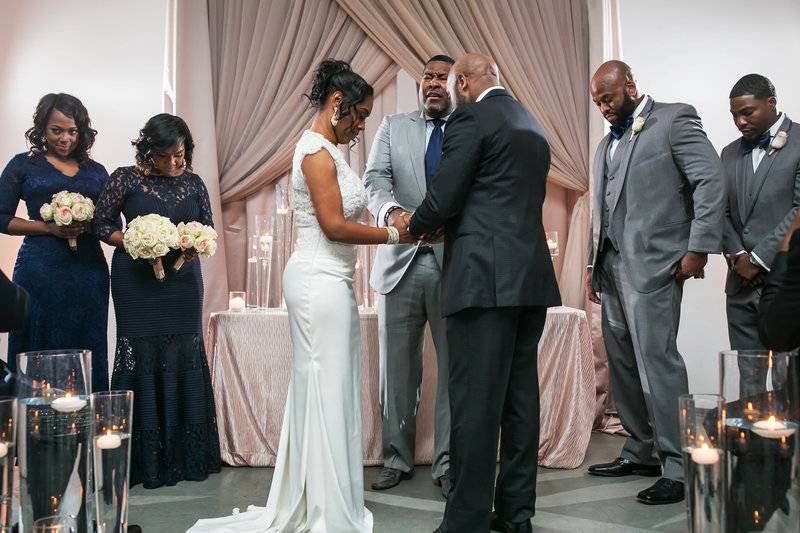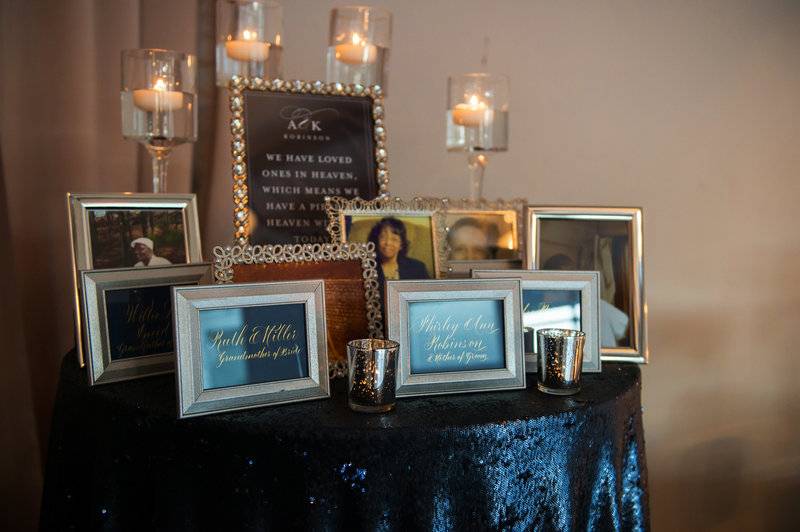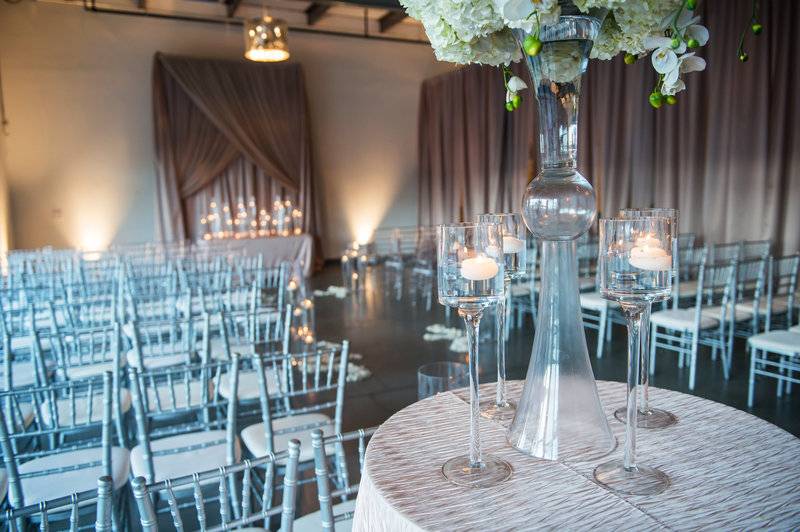 Favorite wedding detail:
The entire day, it's so hard to pick one detail. From the special get-ready moments, our pre-ceremony lunch with the bridal party, the intimacy of our ceremony, and the liveliness of the reception; it was magnificent.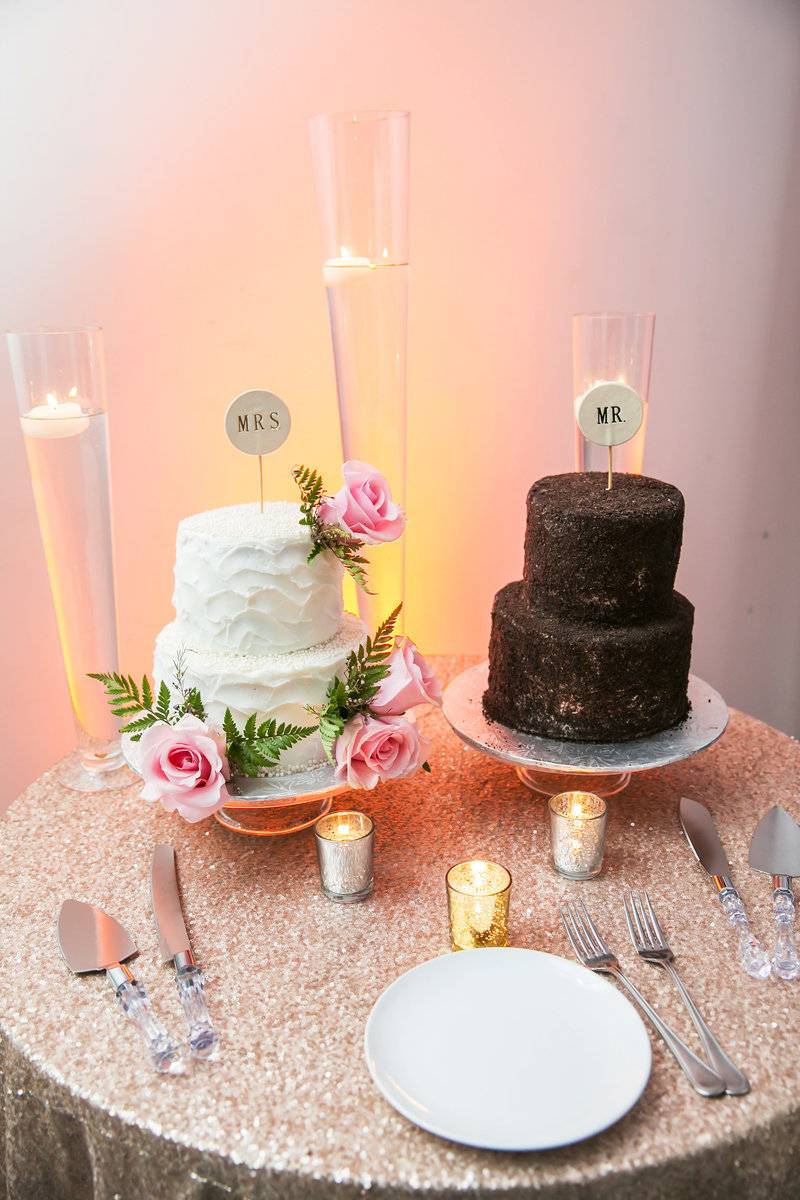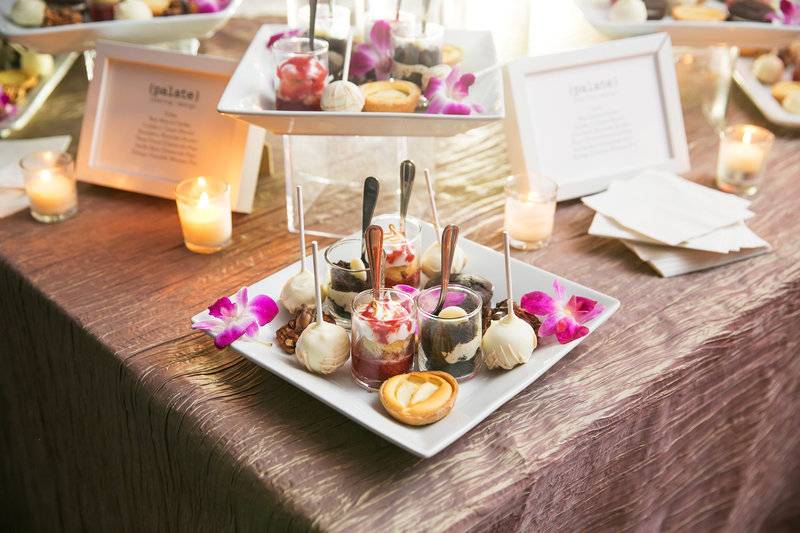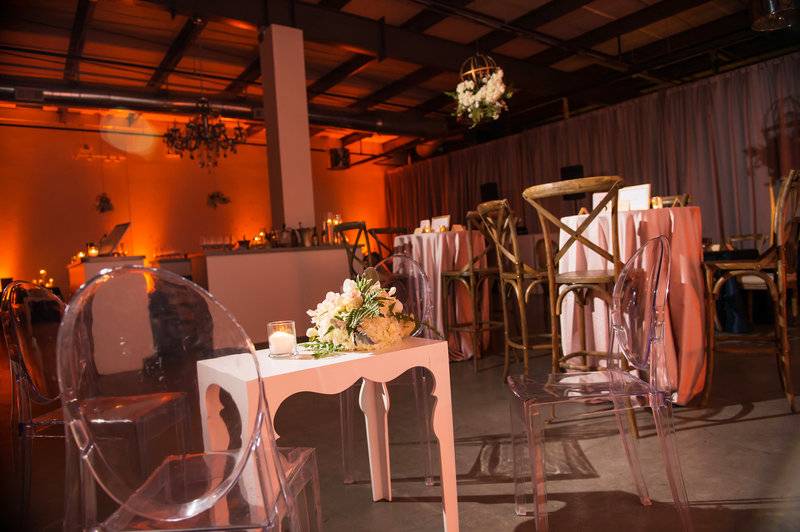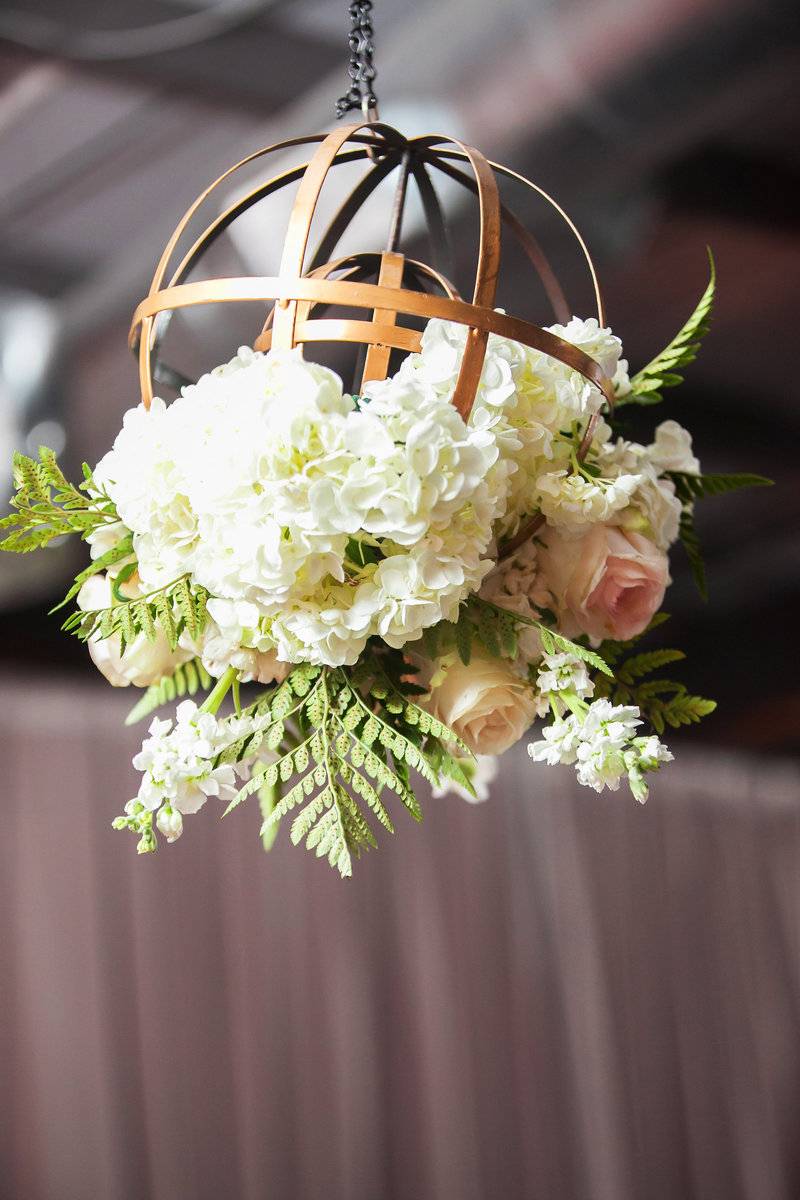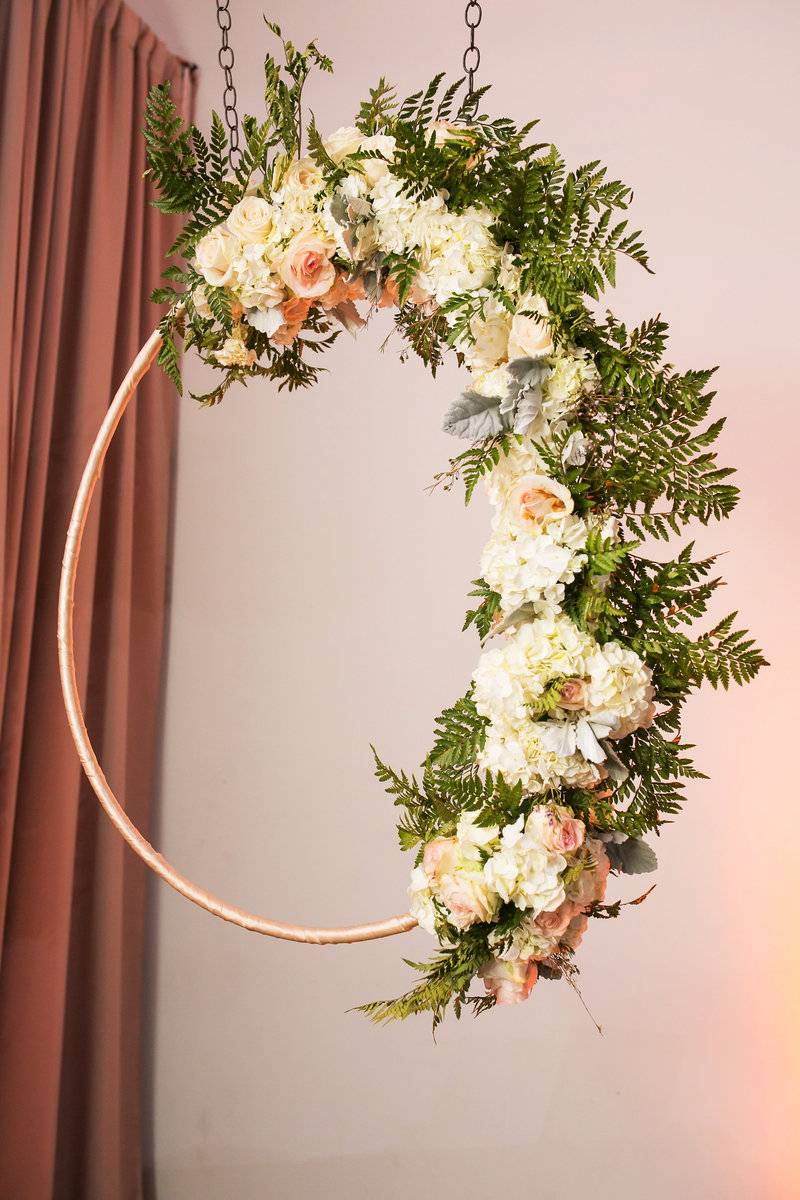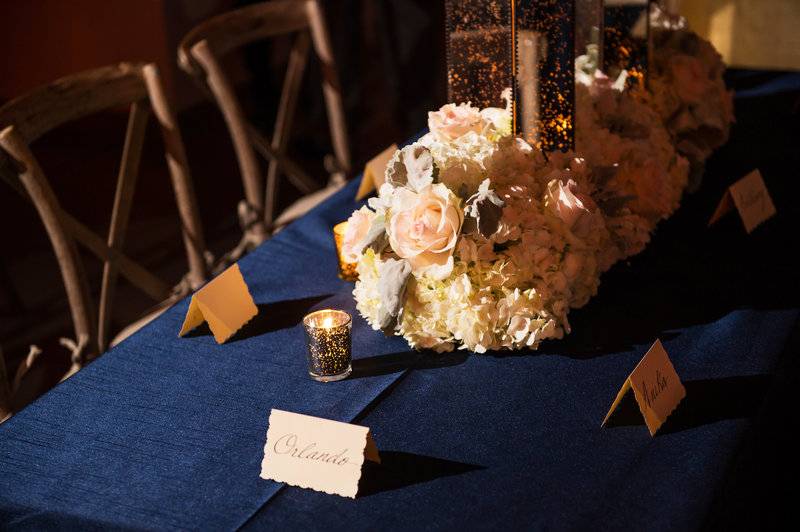 What are you most looking forward to as a married couple?
Creating newlywed memories and having lots of "1st" moments together. 1st vacation, 1st Christmas, 1st home, and the list goes on.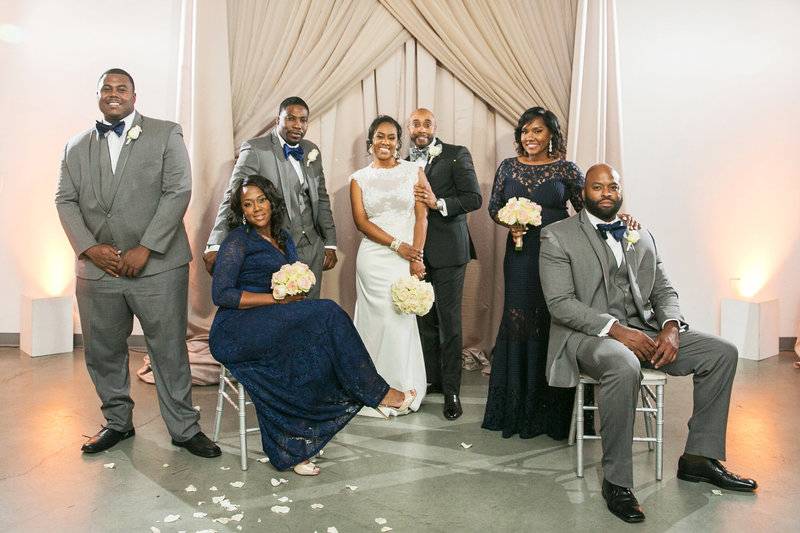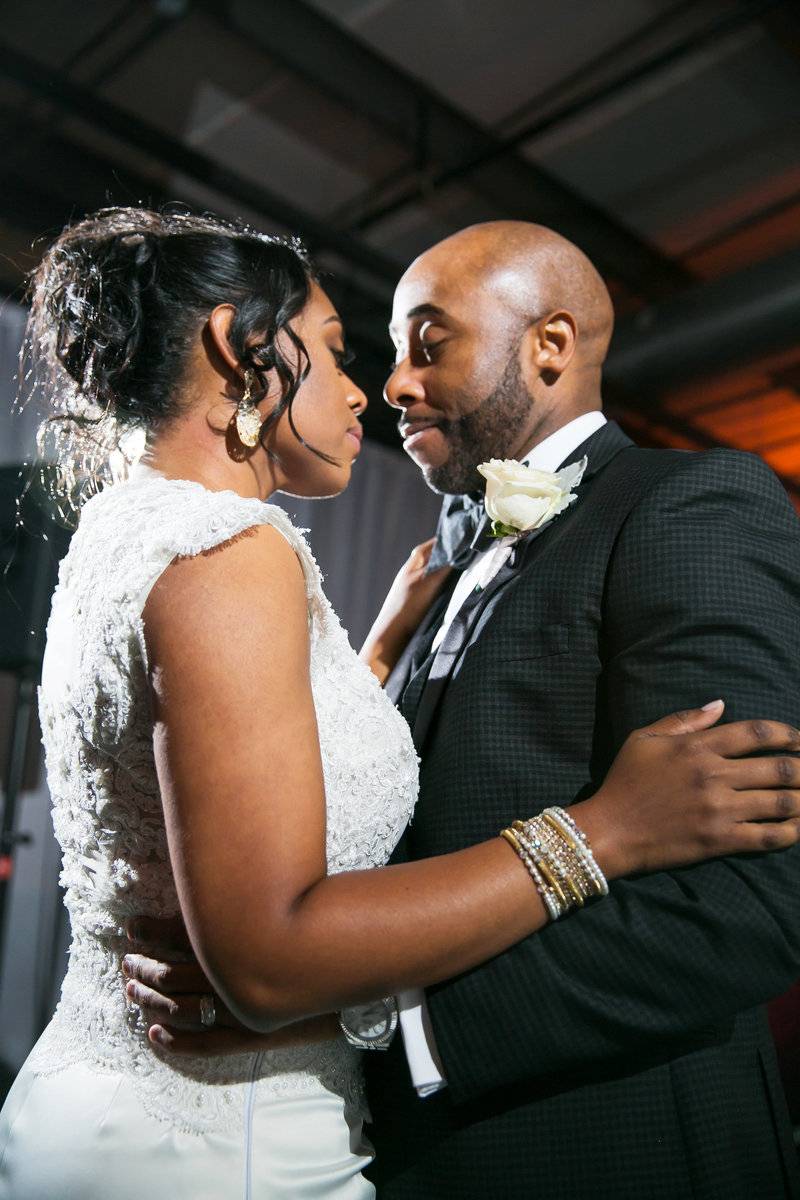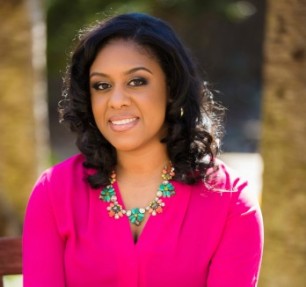 Ashley Miller is an Atlanta-based Wedding Planner, specializing in Wedding Day Management. Her desire to share her personal wedding planning journey and the realness about the combination of life & planning a wedding led her to Black Bride. Ashley is a true Peach, born and raised in Georgia. She experiences true joy when assisting her wedding clients through the unknown of the wedding world. Keep up with Ashley at BlushEventCompBlog or on IG @BlushEventComp
Save