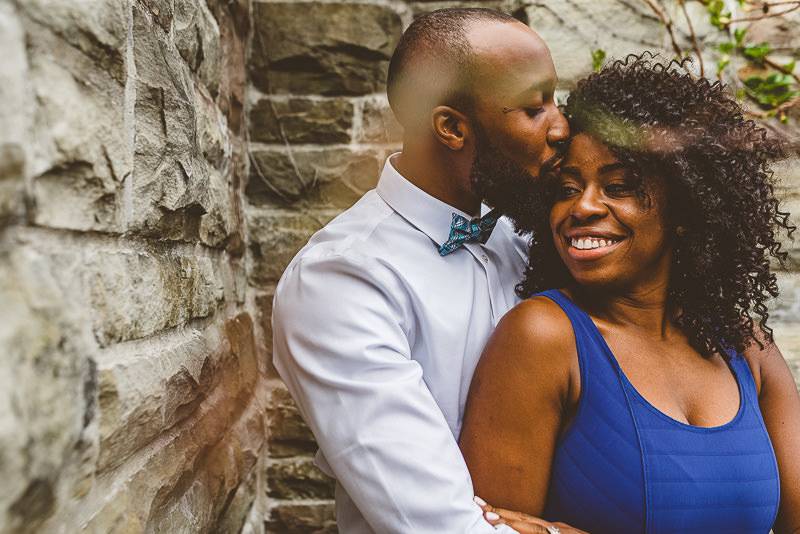 Amena and Adetoro met in 2012 at a rooftop party. "I recognized him from pictures through mutual friends and immediately thought he was cute," recalled Amena. "At the party, I walked up to him to introduce myself. We chatted and went about our business, it wasn't until 5 months later we started chatting through Facebook." Amena and Adetoro's conversations soon went beyond Facebook and eventually the two began dating and the rest is history! Check out their fun and flirty engagement session, captured by Callum Pinkney Photography!
Bride: Amena Adeghe, 30, Account Manager
Groom: Adetoro Agbaje, 32, Security Investigator
Place of residence: Toronto
Engagement Shoot Location: Toronto
Wedding date: 5/26/17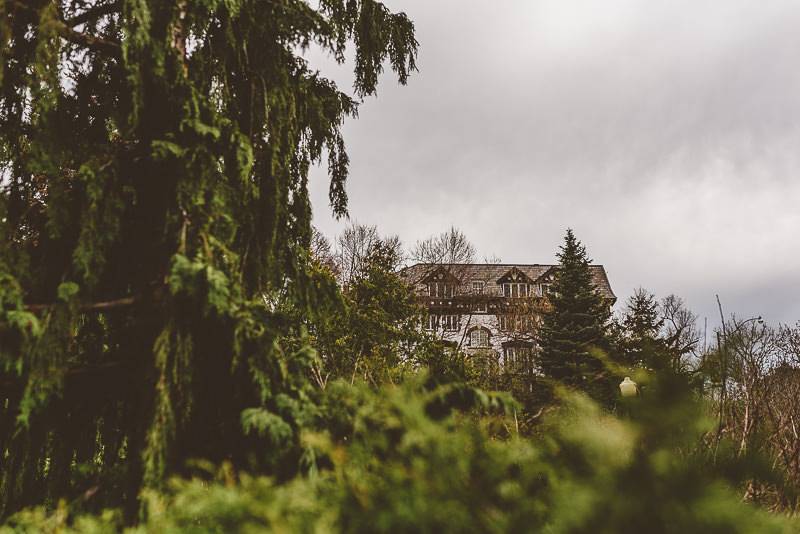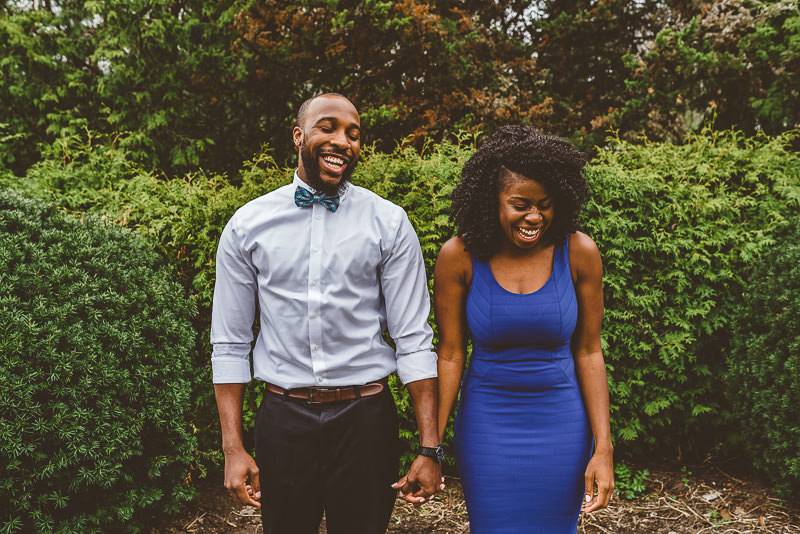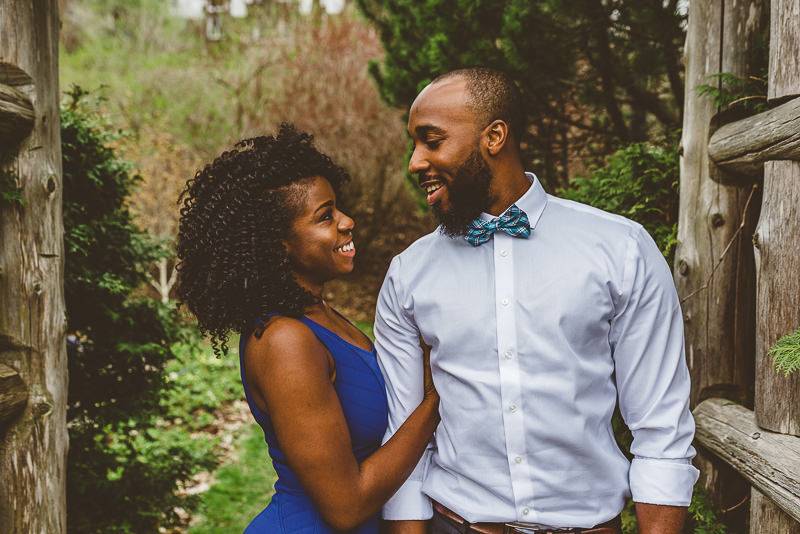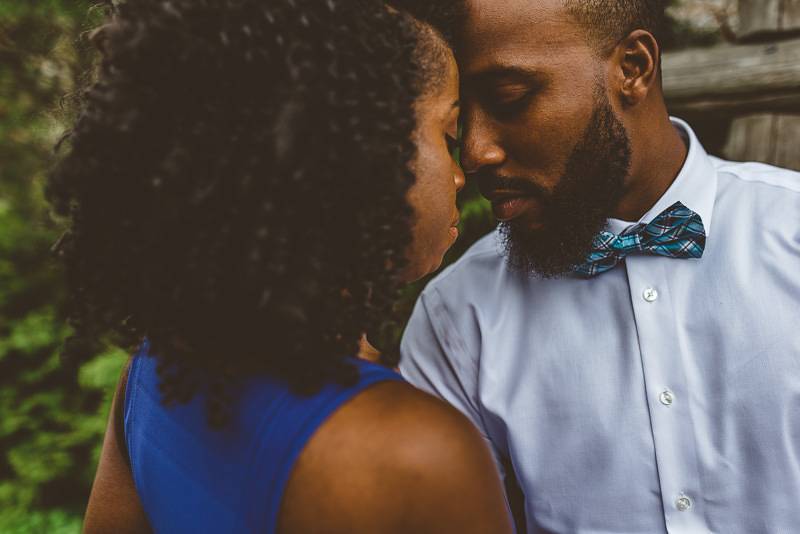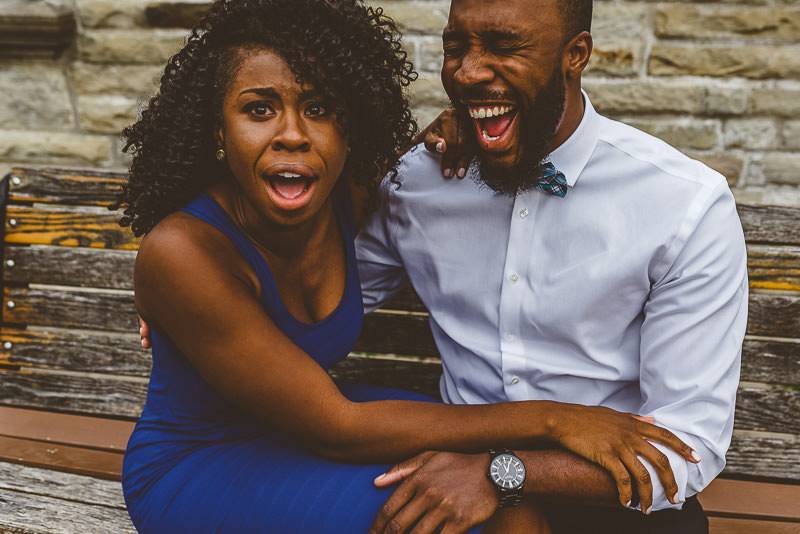 Engagement story:
We were on vacation in Mexico, when we planned to take the tour to the Chichen Itza pyramids. We had toured all day long and then we were asked if we wanted time to ourselves to tour the grounds and take pictures. I was hungry so when he said yes, I got a bit annoyed. I complied and we went back the biggest pyramid on the grounds, the Kulkukan pyramid where he began his speech (which I can't remember a single thing) and then got down on one knee. It's like hysteria hit me, I was laughing so hard and screaming "I knew it...omg ...Yes!"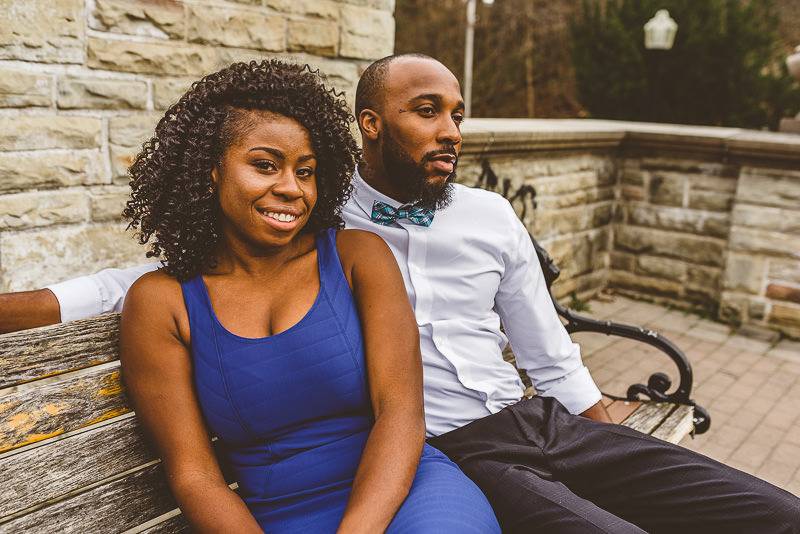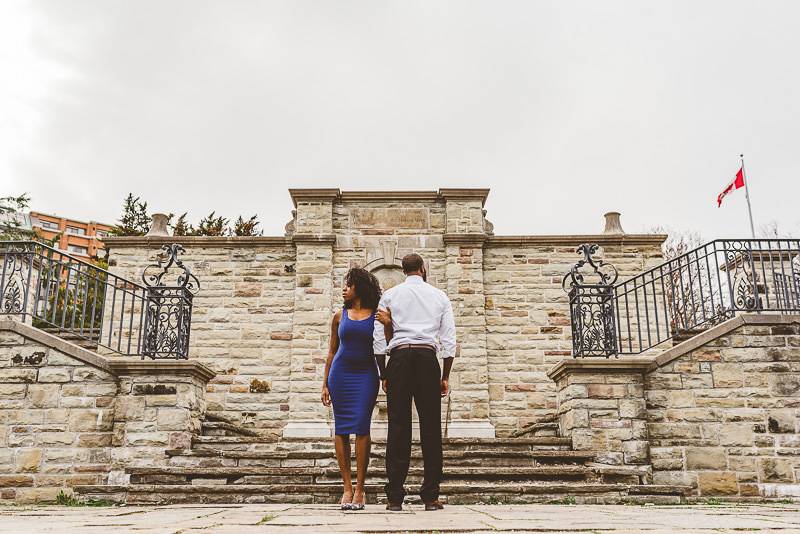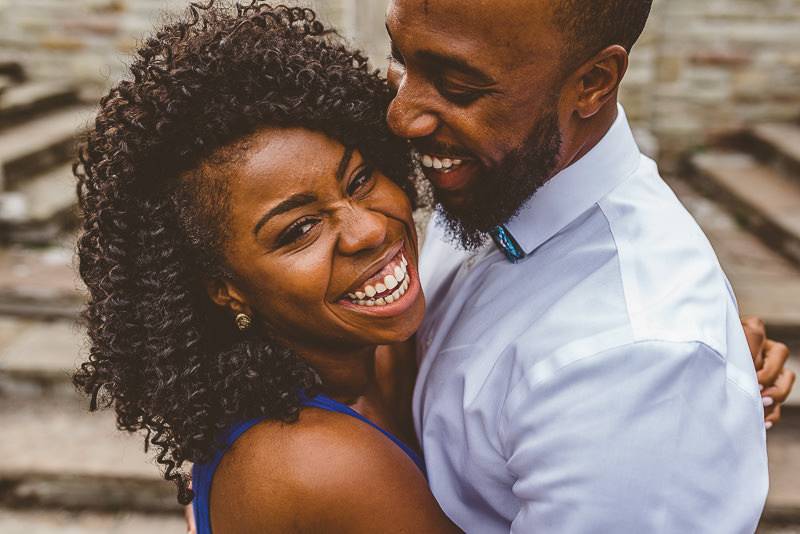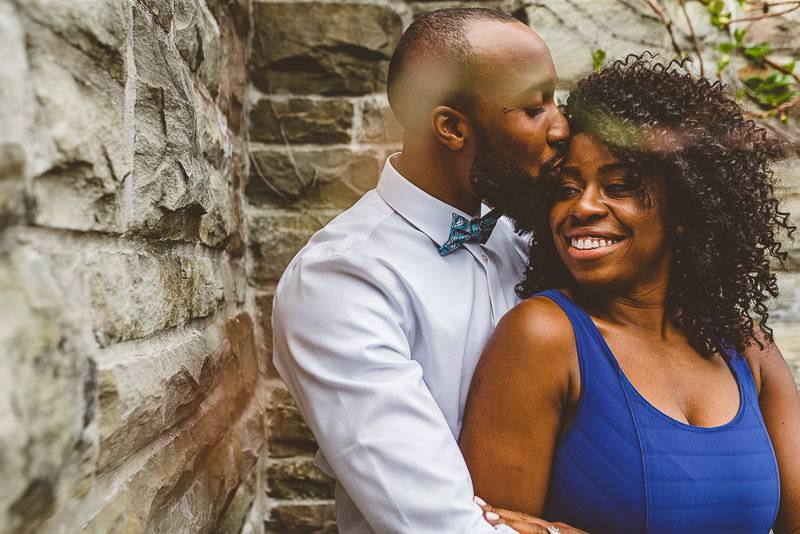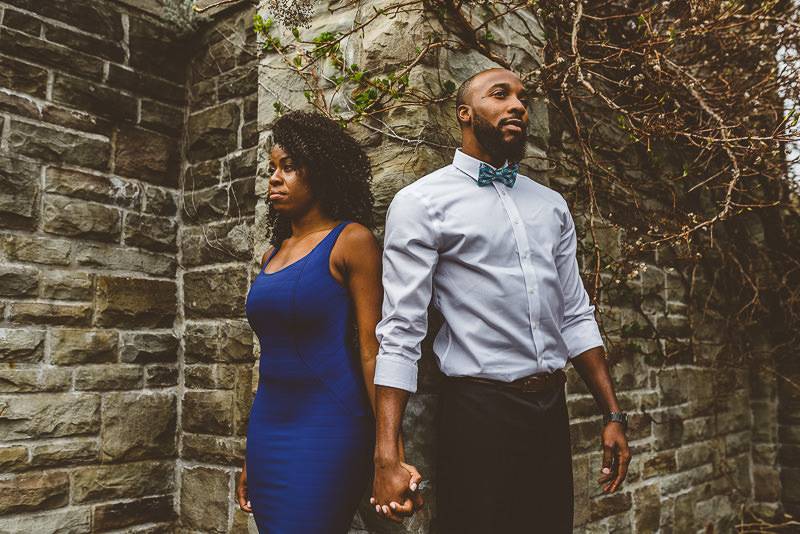 From the Groom: Walk us through the behind the scenes of creating this special day.
Well initially, I wanted to propose to my girlfriend (at the time) on a beach because I felt that would be an amazing place to do it. But when my girlfriend suggested that we go on an excursion to visit the Chichen Itza pyramids, I DEFINITELY knew that would be the perfect place. Throughout the bus ride to the pyramids, I had the engagement ring in my left pocket covered by a towel so that the ring box would not show. When we made a stop to visit one of the local shops, I spoke with the tour guides in a secluded area and advised that I was going to propose to my girlfriend. The tour guides were ecstatic and told me to wait until the end of the guide as all of the tourists disperse and go their own ways. As we were exploring all the different pyramids, I was constantly making eye contact with the tour guides wondering when it would finish (I was getting nervous at this point as she started to notice I was acting weird). At the end of the guide, I suggested that we stop by the Kulkukan pyramid (which was the largest one) and take a picture. I asked a couple to take a picture of my girlfriend and I in front of the pyramid; which where I knew it was the perfect moment. I then got down on me knee and proposed which then changed my life forever.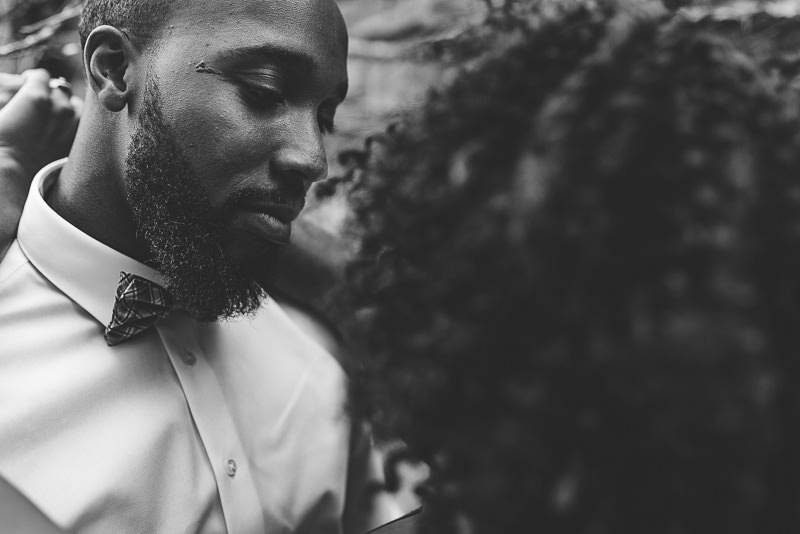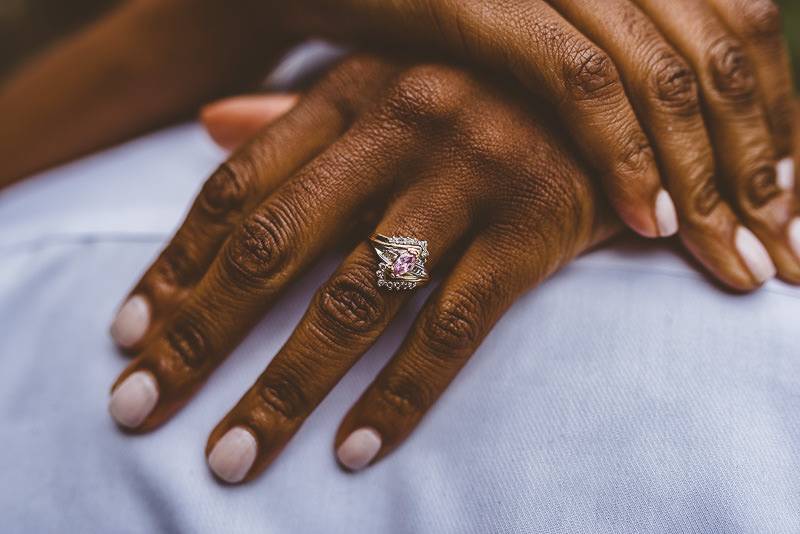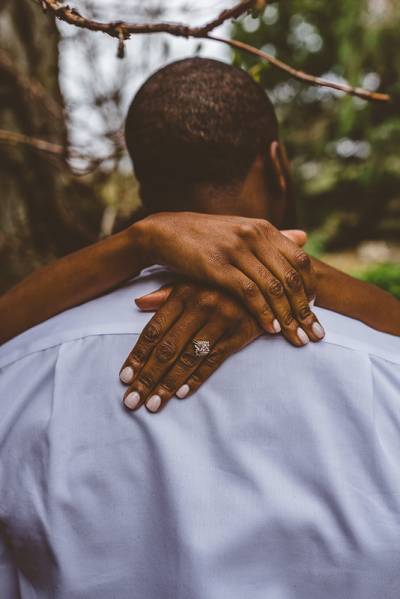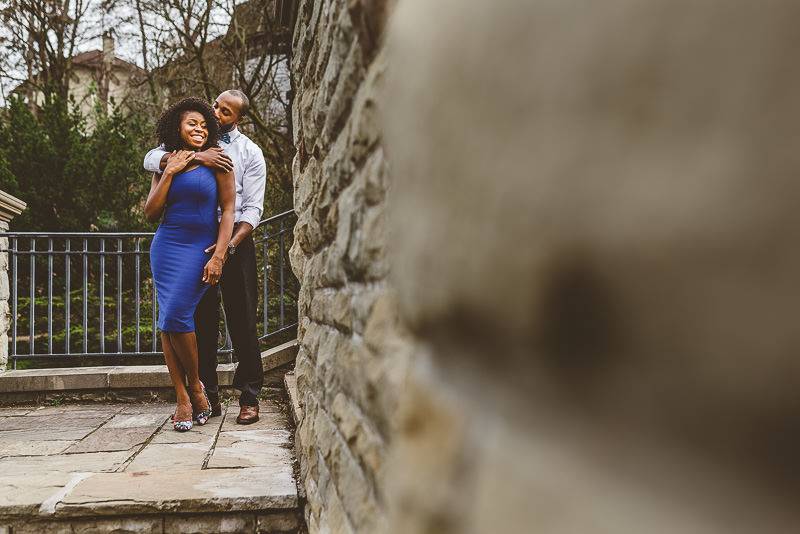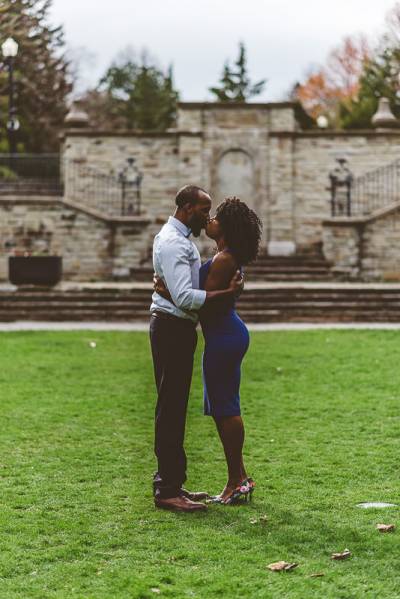 What makes your love special?
We laugh a lot and are both quick to say sorry. The majority of our time together is spent laughing and being ridiculous. We're definitely soulmates.
What was the theme of your shoot?
No specific theme, we just decided to dress up and hoped that our personalities would be captured.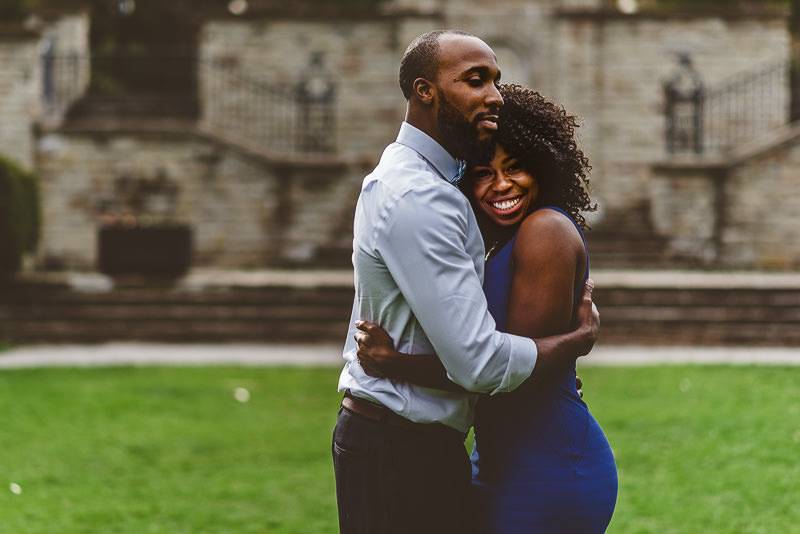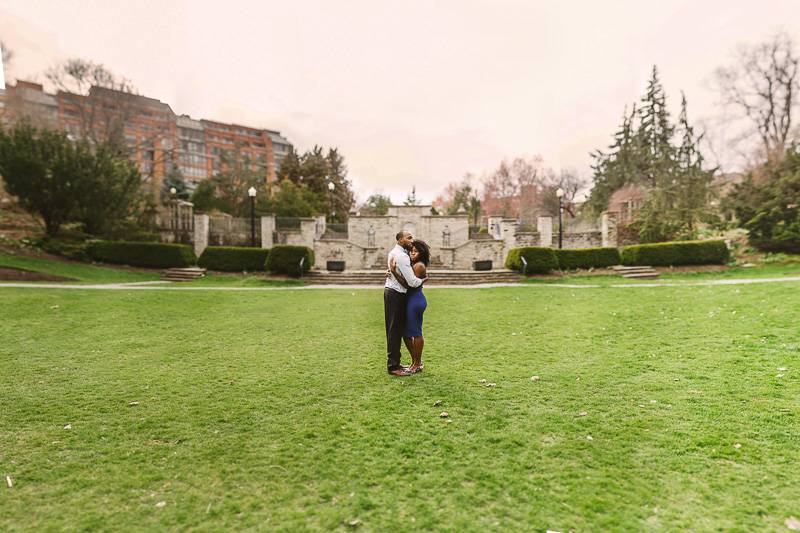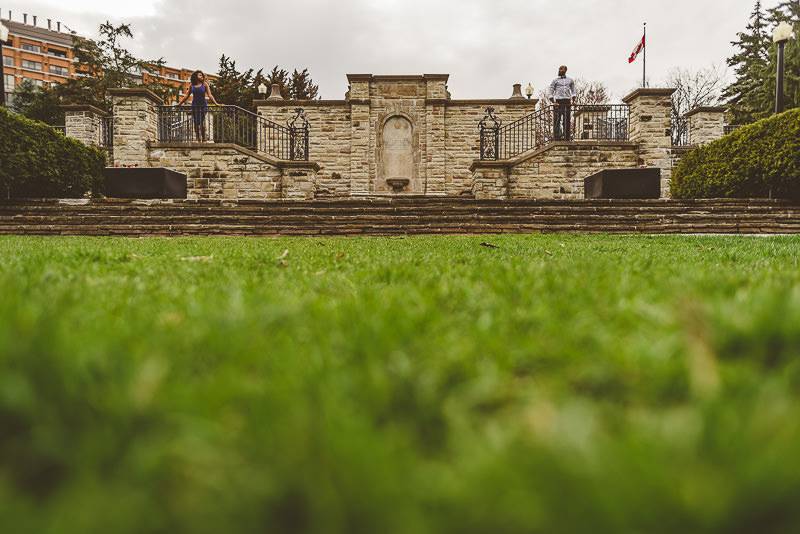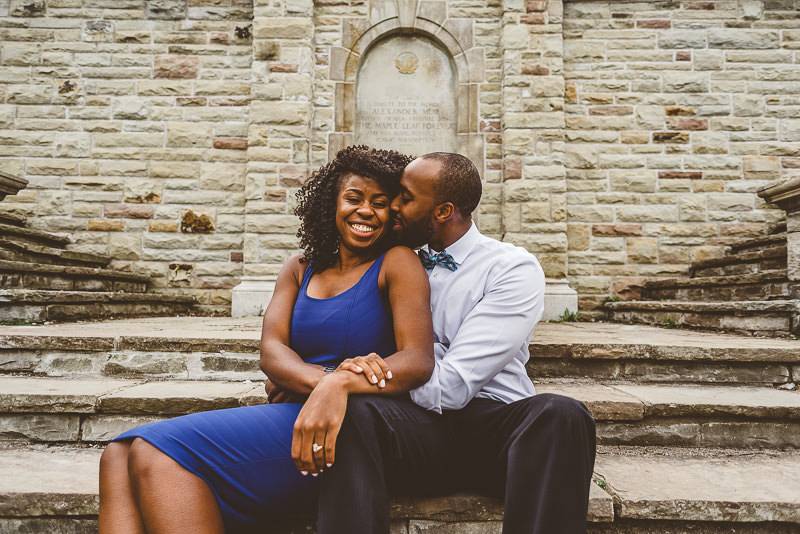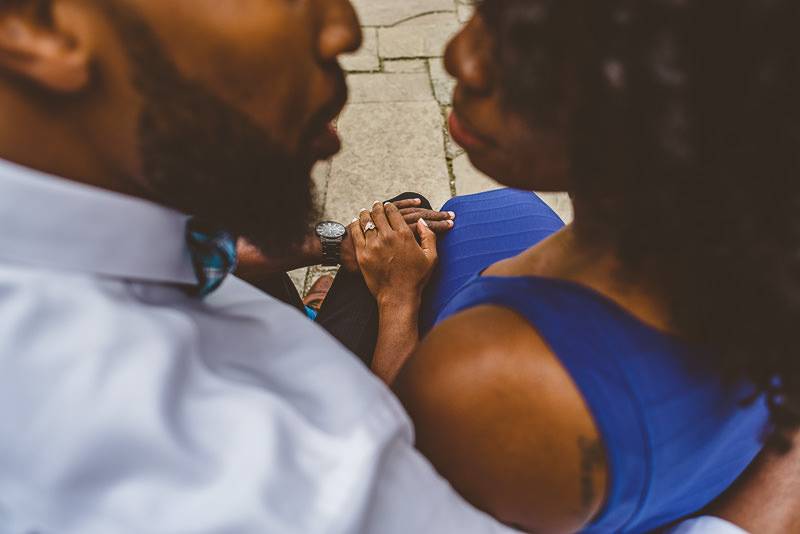 Were there any memorable moments during the shoot?
Our photographer was one of a kind, he joined right in the fun and made us feel comfortable.
What are you most looking forward to about your wedding?
We have a lot of friends who have never been to a Nigerian/Canadian wedding. I'm looking forward to entertaining them and seeing how we combine our Toronto party style with Nigerian tradition.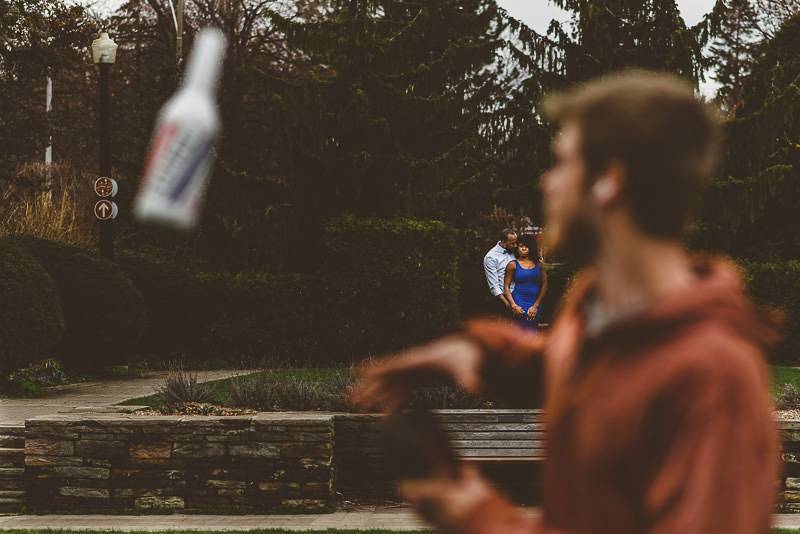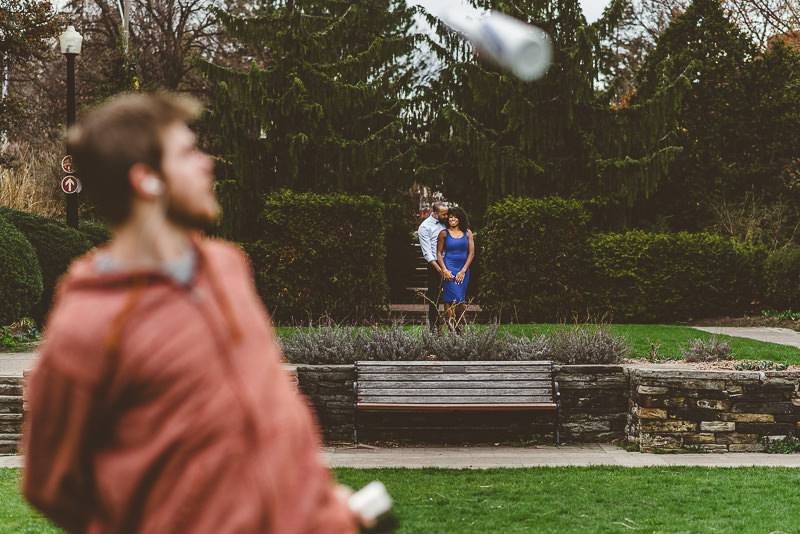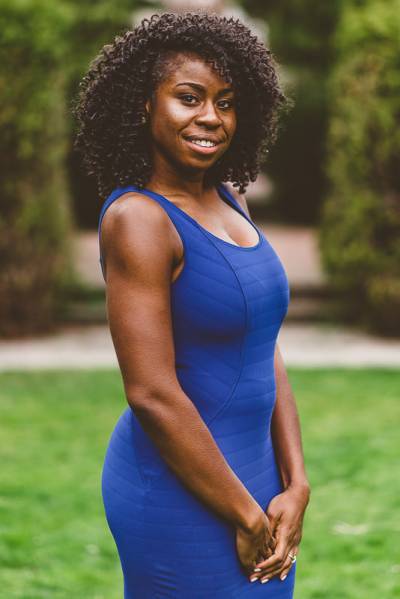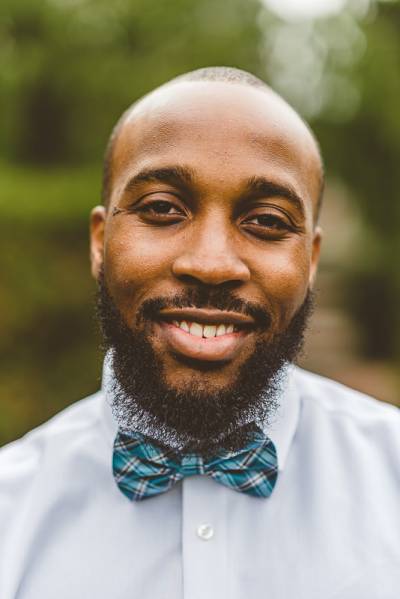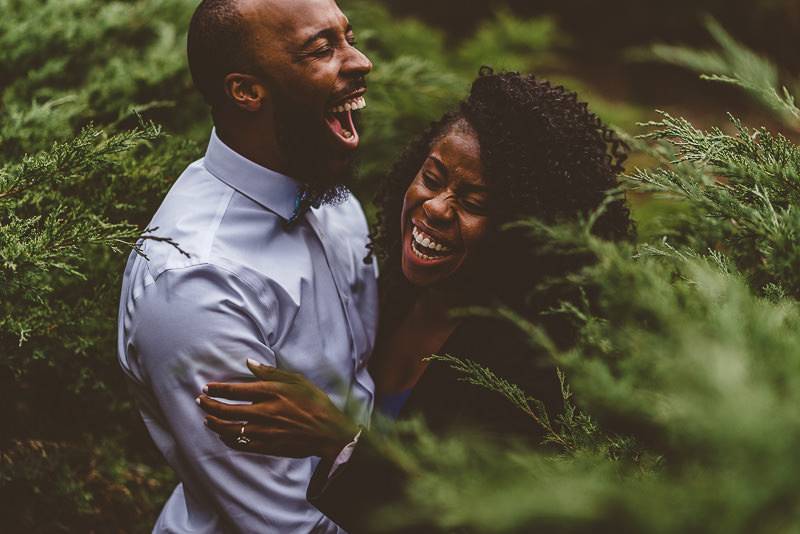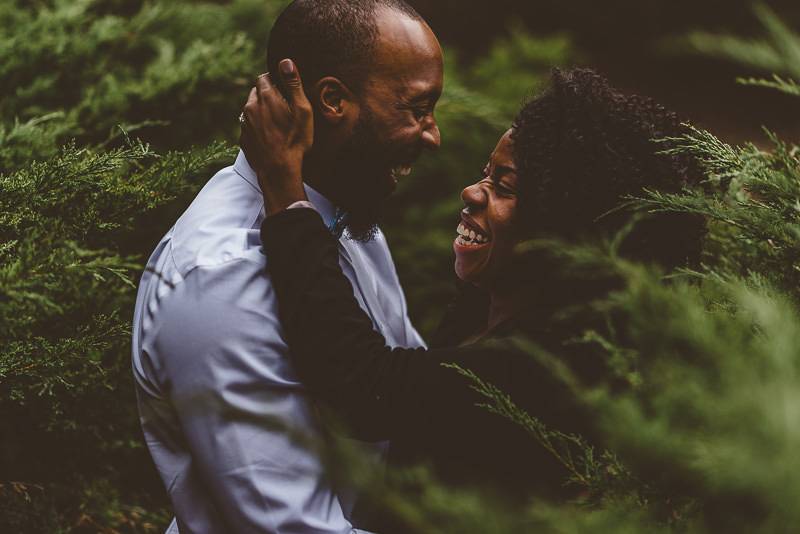 Congratulations to the happy couple Amena and Adetoro! We wish you a wonderful wedding and marriage.