Tameka and Samuel both met each other while on vacation with friends in Miami, Florida during 2011. They developed a friendship that ultimately turned into more. Five years later, and this pair is still going strong. Check out their adorable engagement session in Washington, D.C., captured by Deji Adebayo at Zoomworx.
Bride: Tameka Dorsey, 26, Cook II
Groom: Samuel Eboweme, 28, Accountant
Place of residence: Capitol Heights, Maryland
Engagement Shoot Location: Washington, D.C.
Wedding date: 8/12/17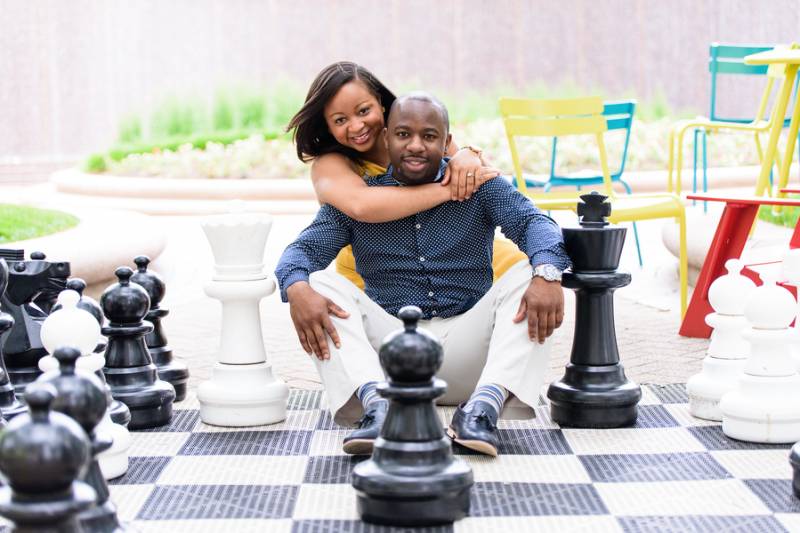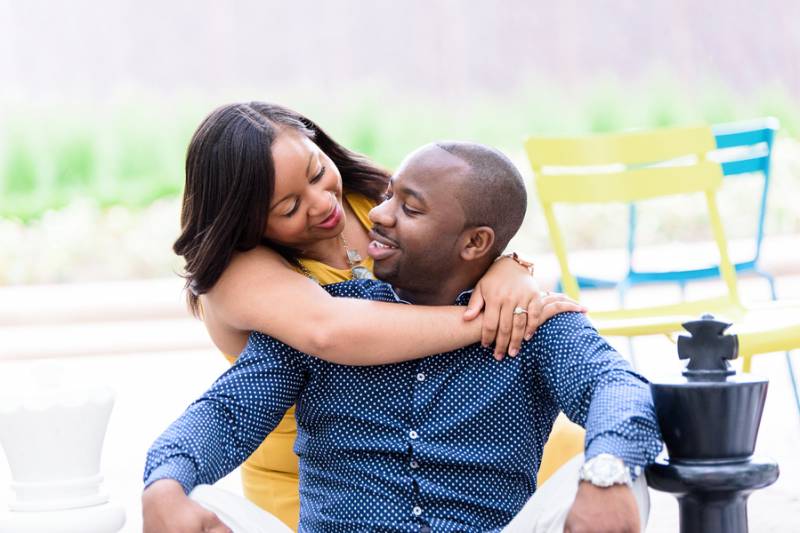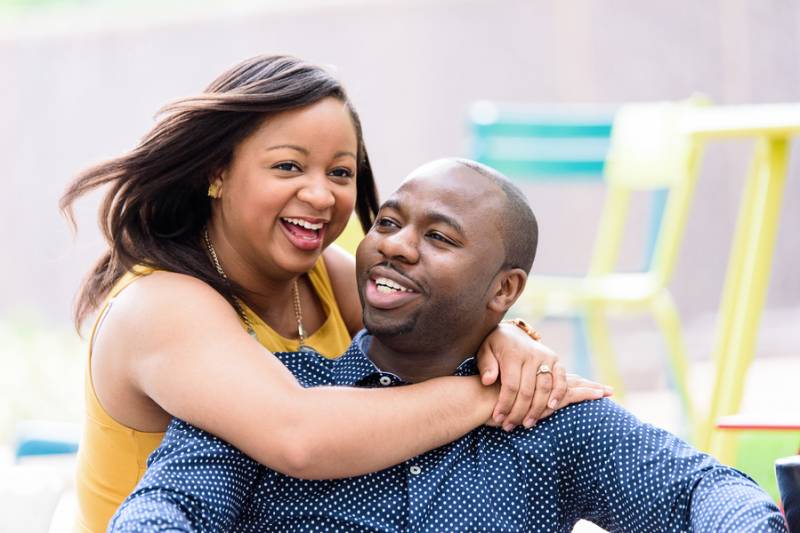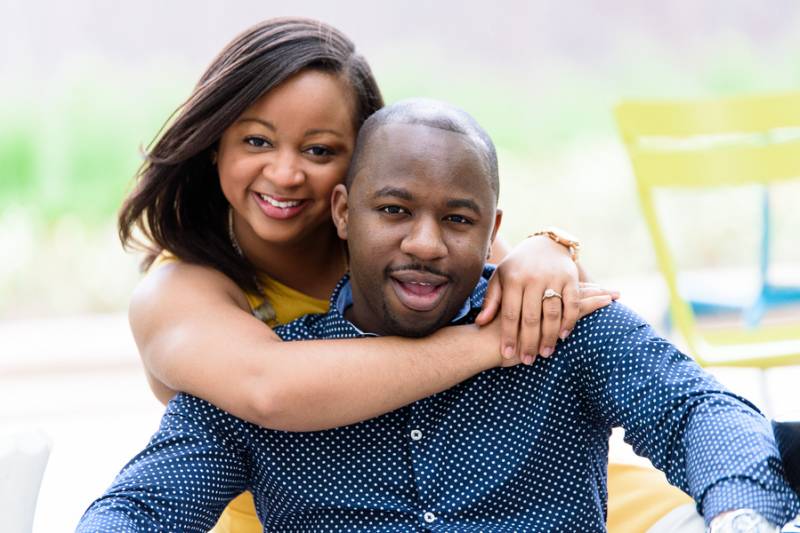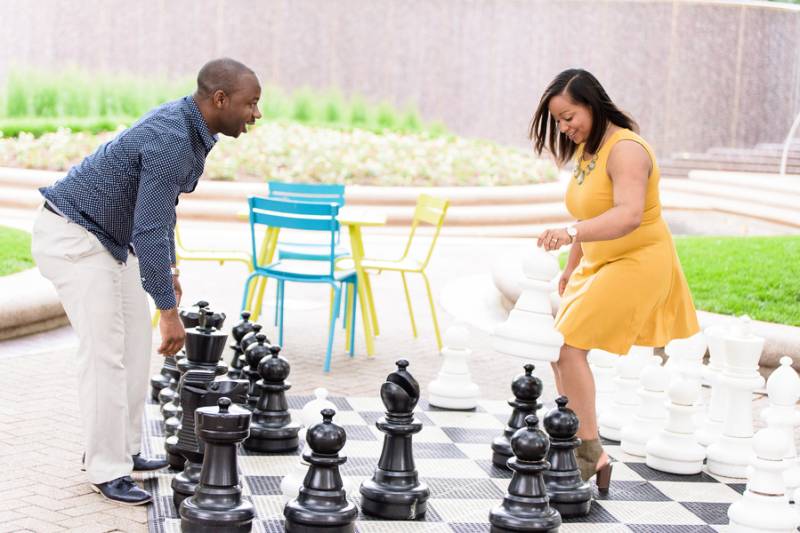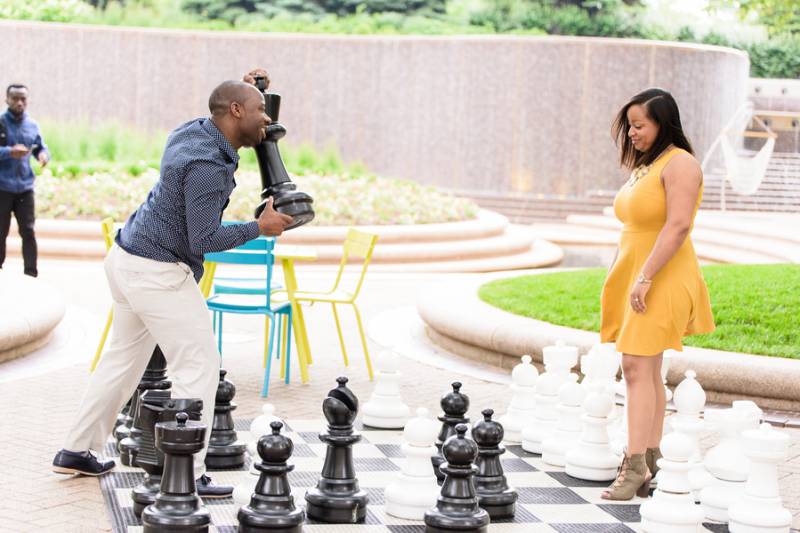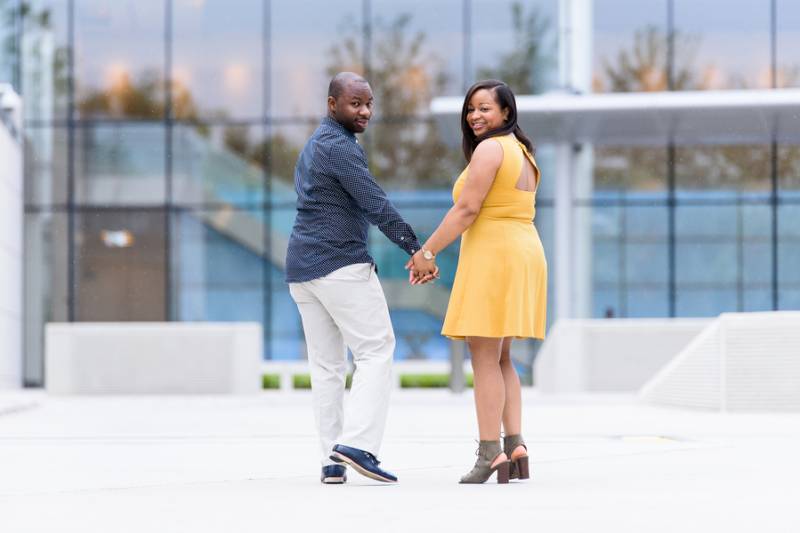 Engagement story:
Our engagement was very special. It happened on the same day of my college graduation, and I had no idea that I would be celebrating two things that day. All of my family and close friends were there to witness the big day, and the best part of it all was how Sam sang several of our favorite songs, even though he couldn't sing. I sat there in a chair while everyone placed roses around me and formed the shape of a heart. It was one of the best days of my life.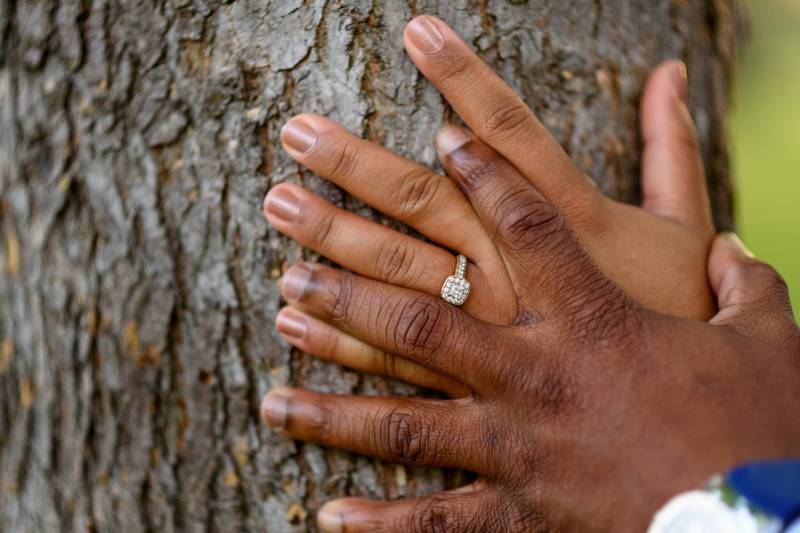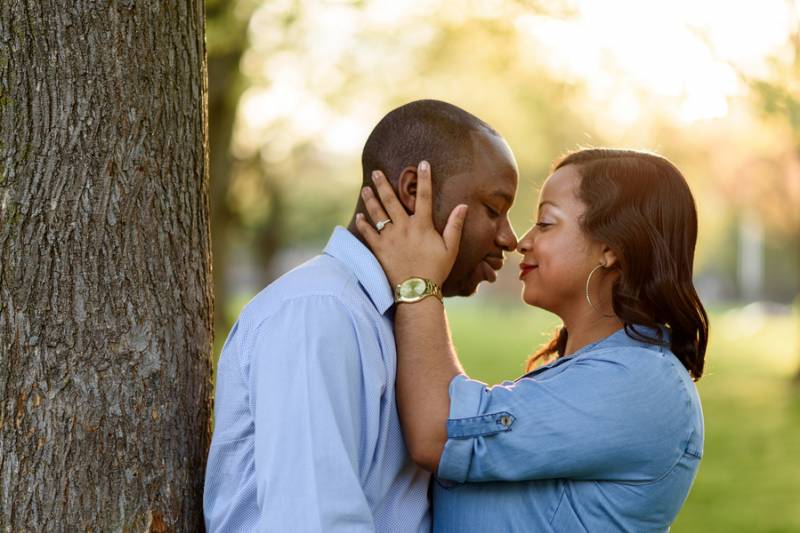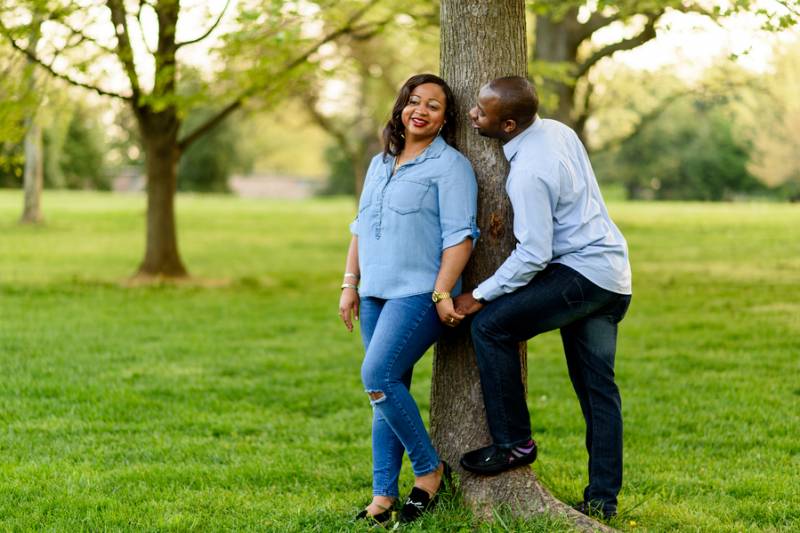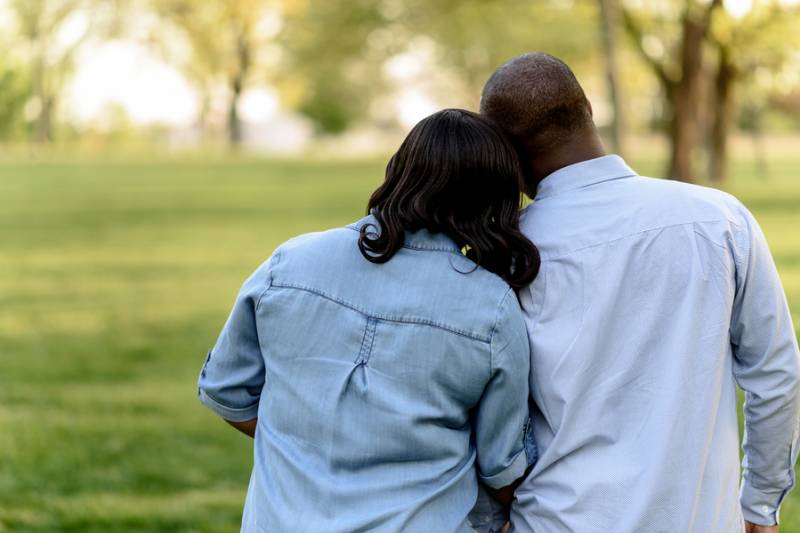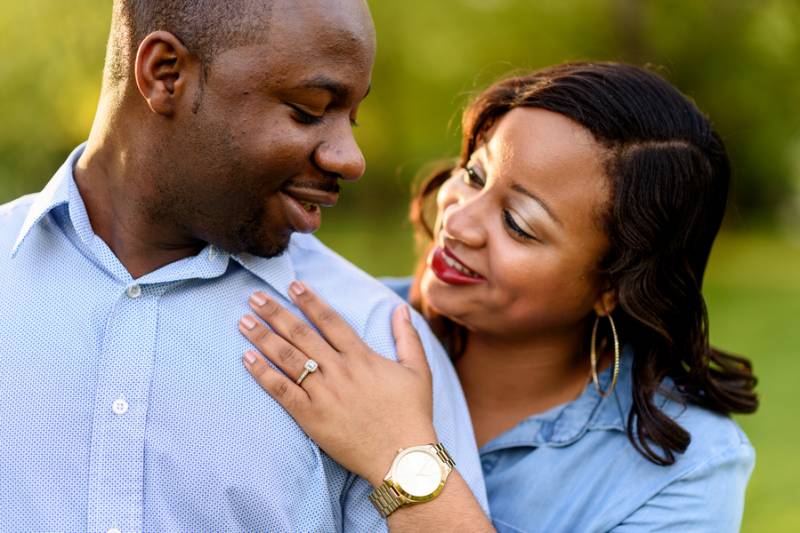 What makes your love special?
We are each other's best friend, and our friendship really sets the foundation of our loving relationship. We have also endured four years of a long distance when we were both living in different states. It was definitely very hard for us, but our love for each other is what got us through it. We now are very thankful and enjoying living in the same state. This is proof long distance relationships can work!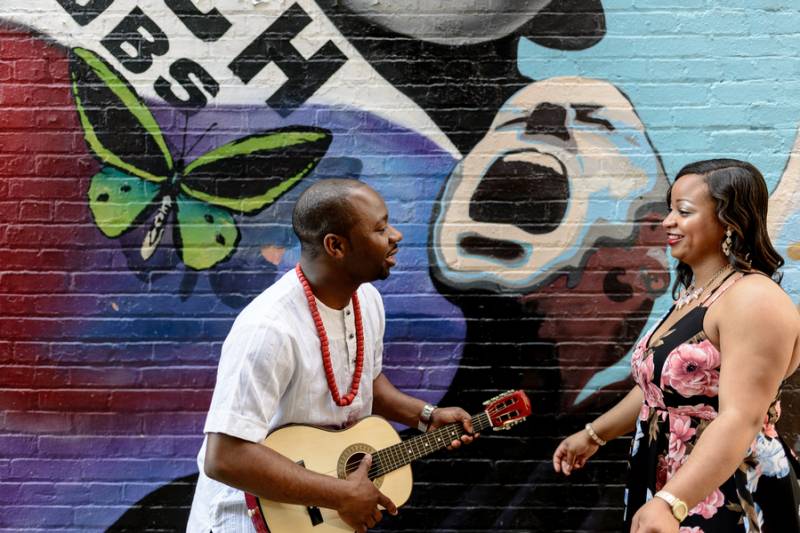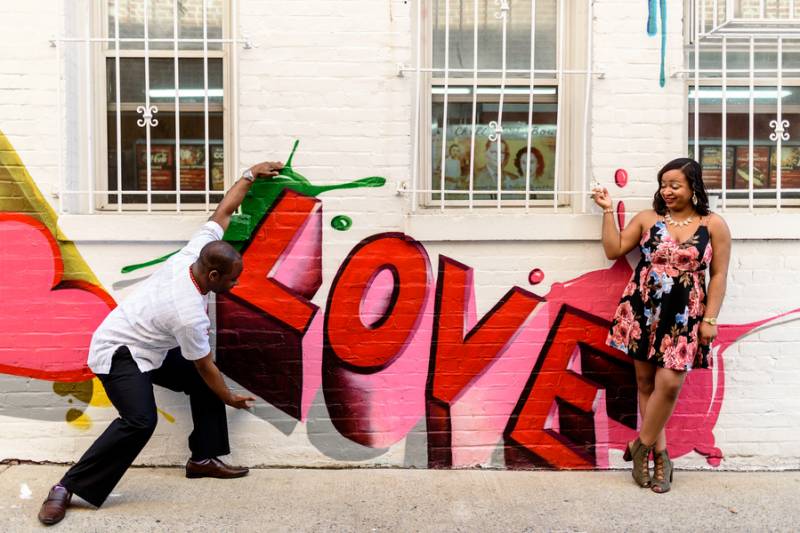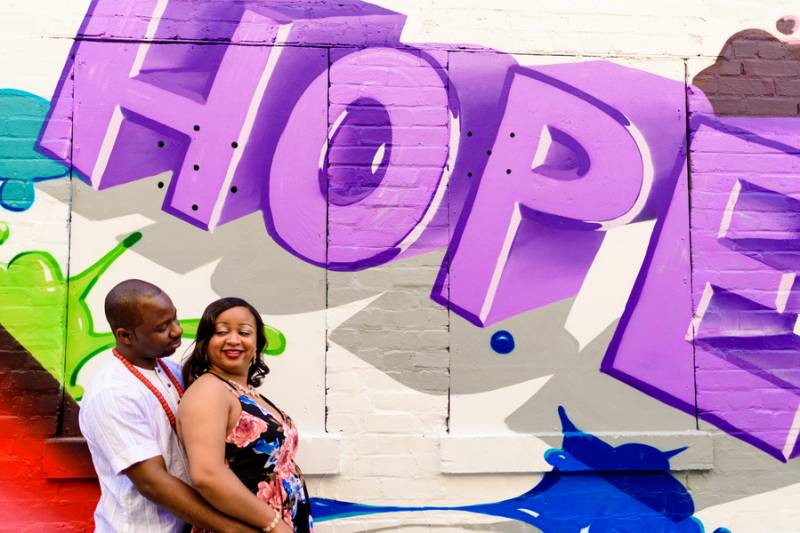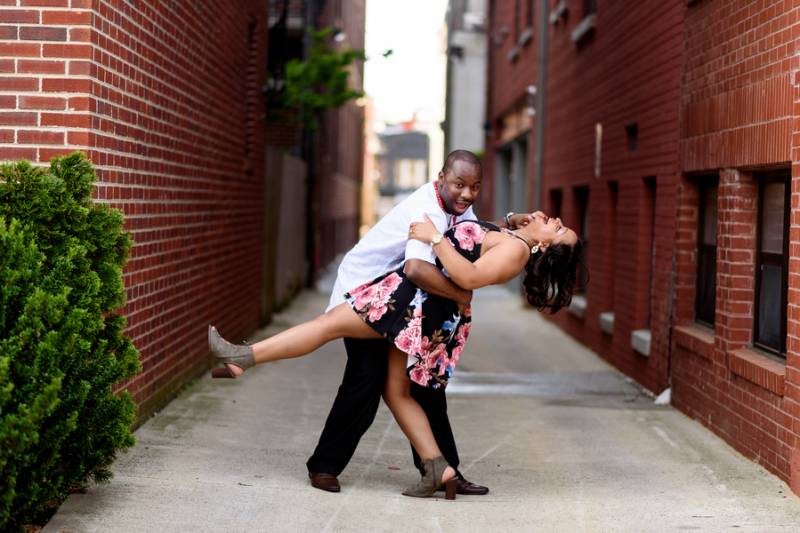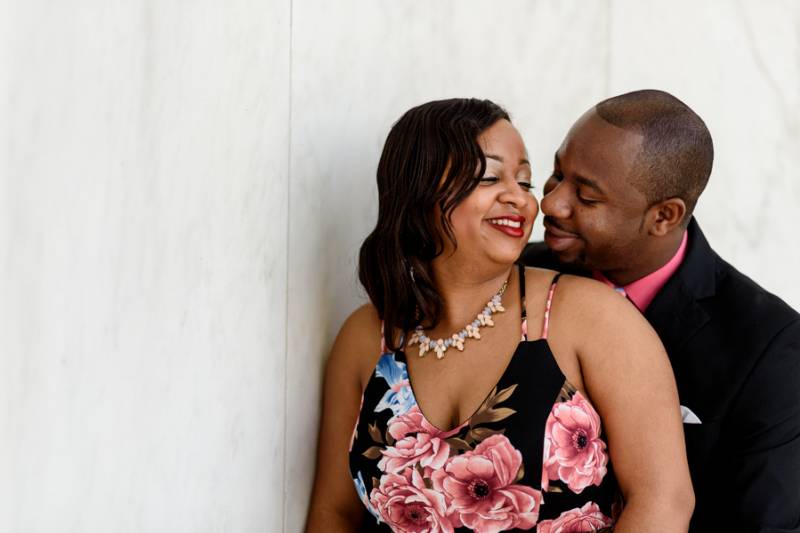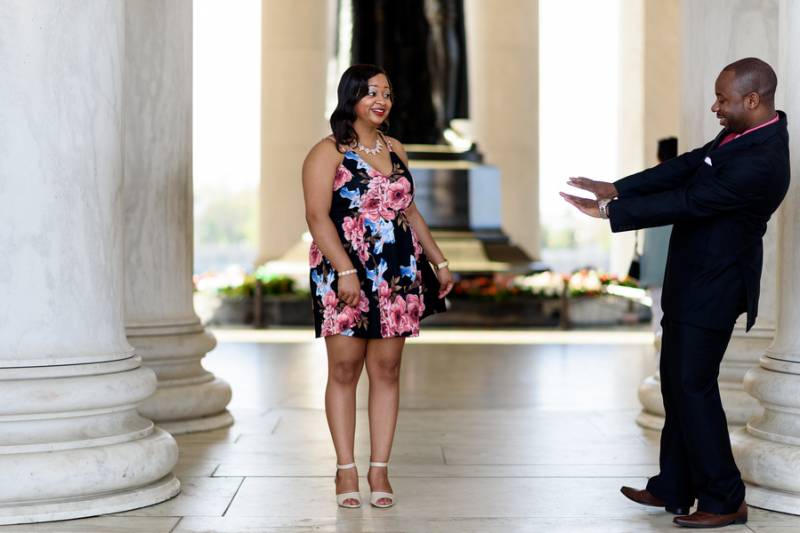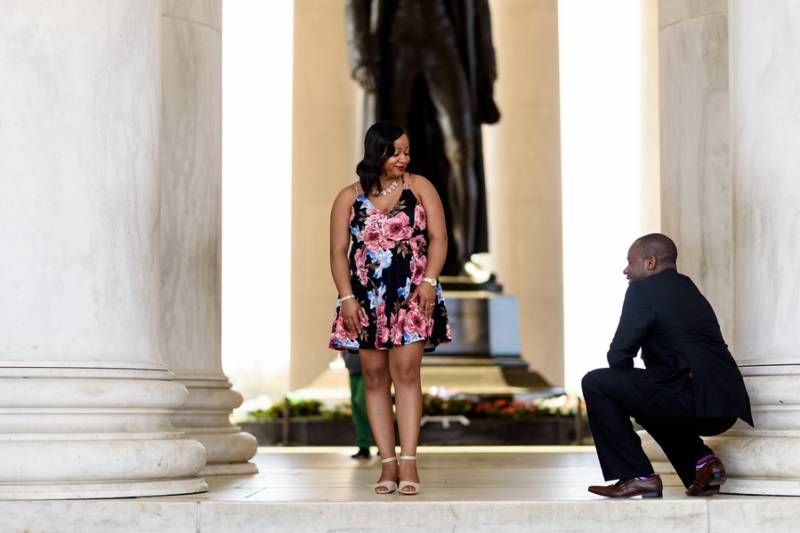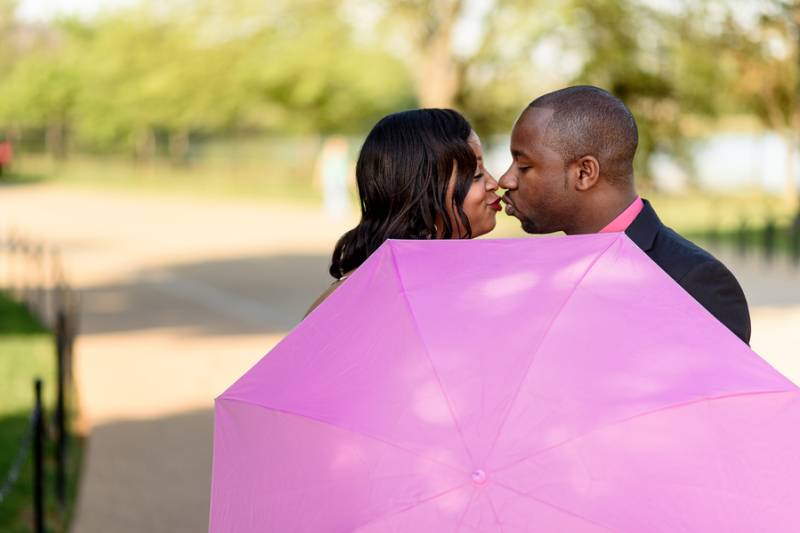 What was the theme of your shoot?
In our photo shoot, we really wanted to emphasize the merging of our different cultures. He is my Nigerian king, and I am his American queen. We also wanted the photos to show the strong bond that we have with one another, and how much fun we have together doing absolutely anything.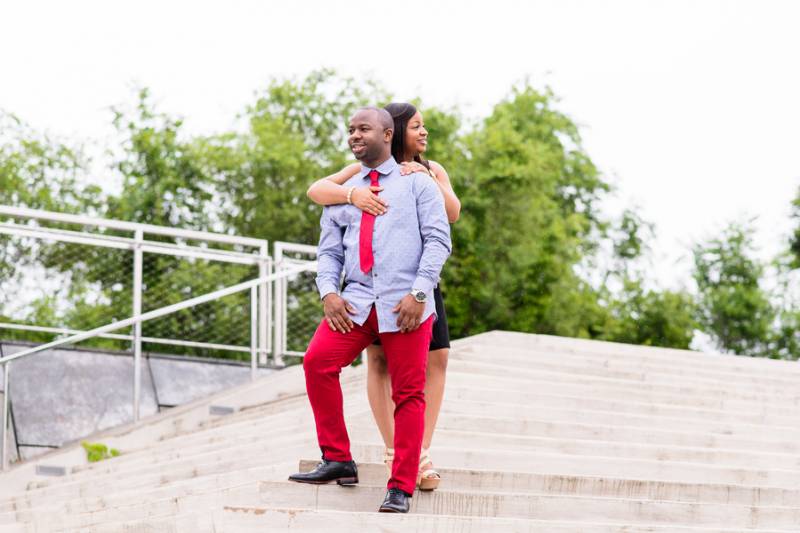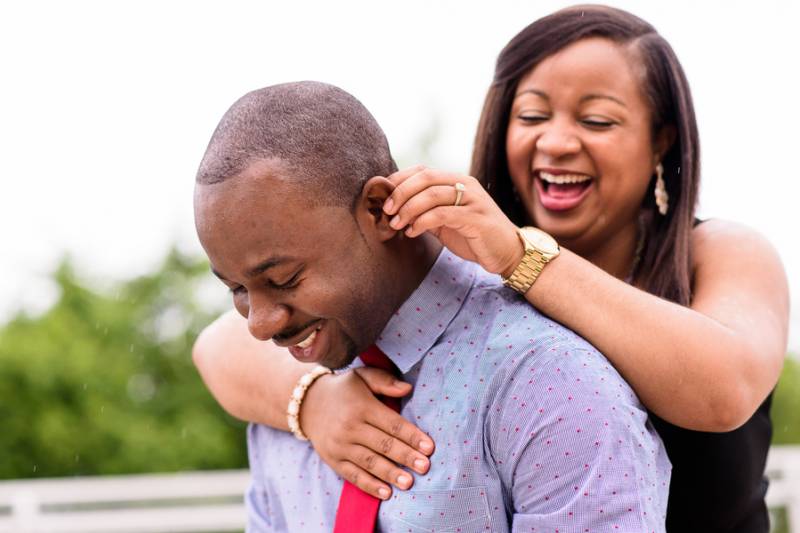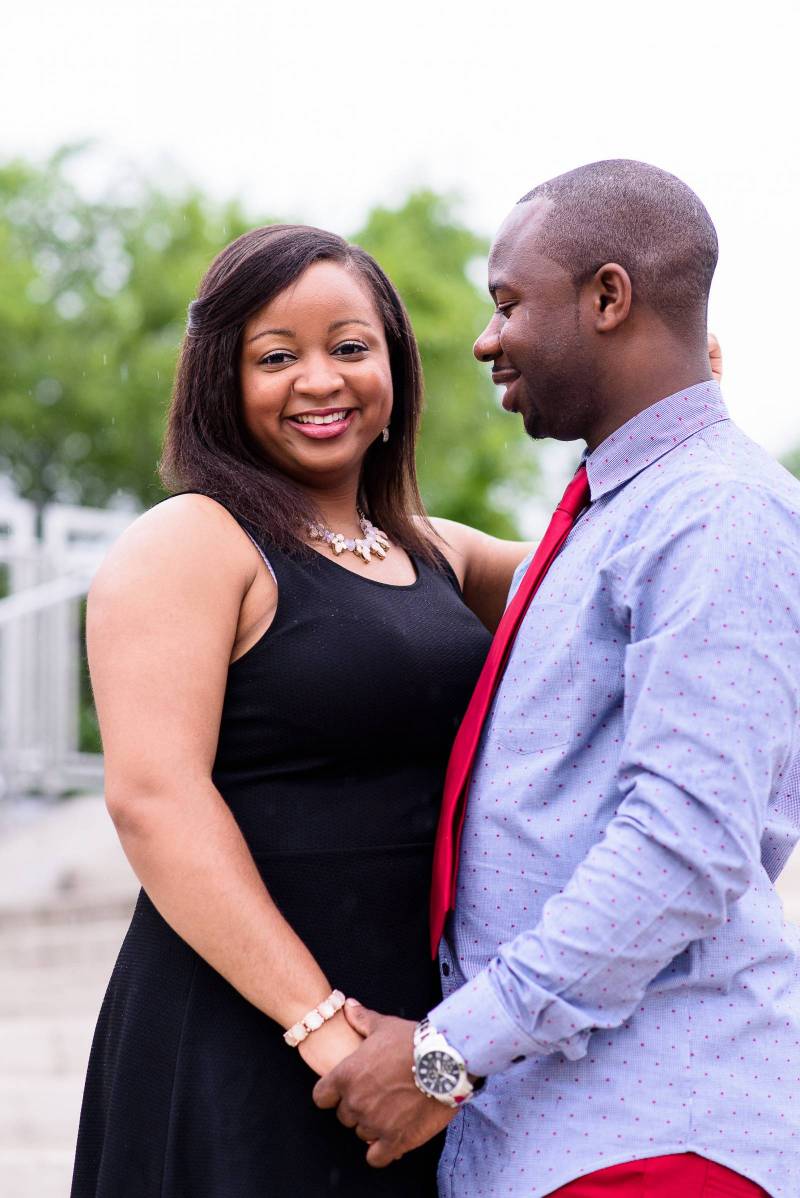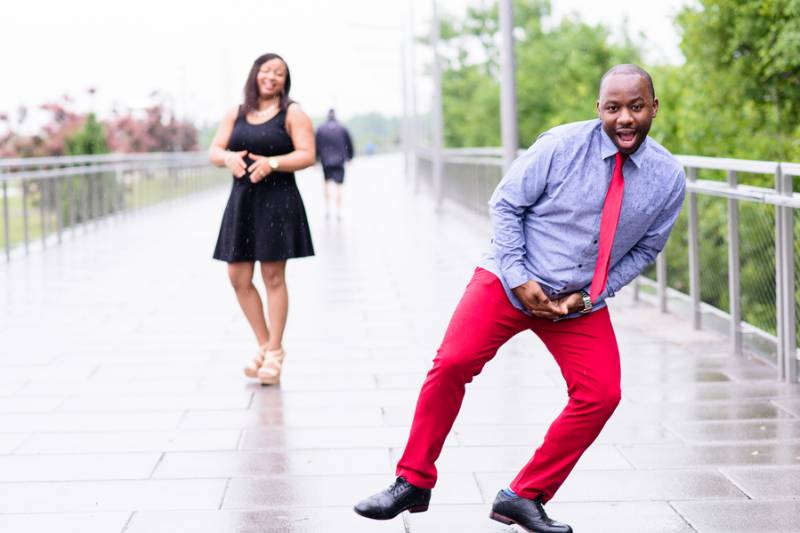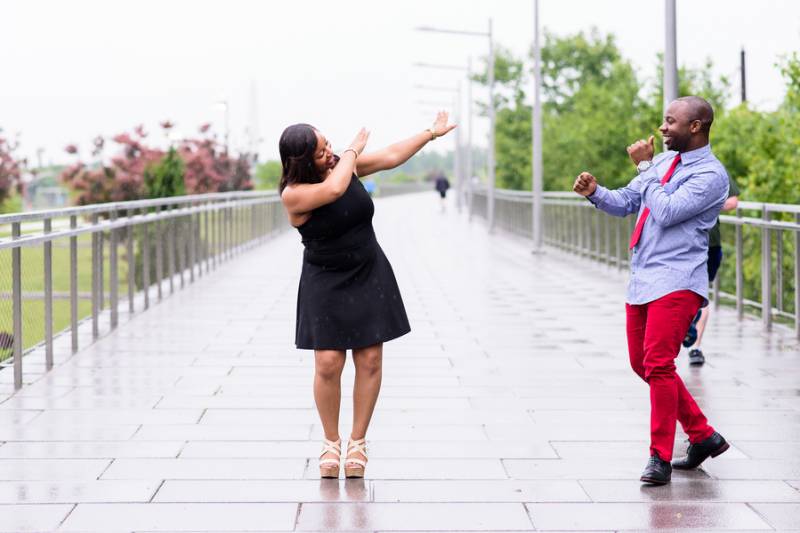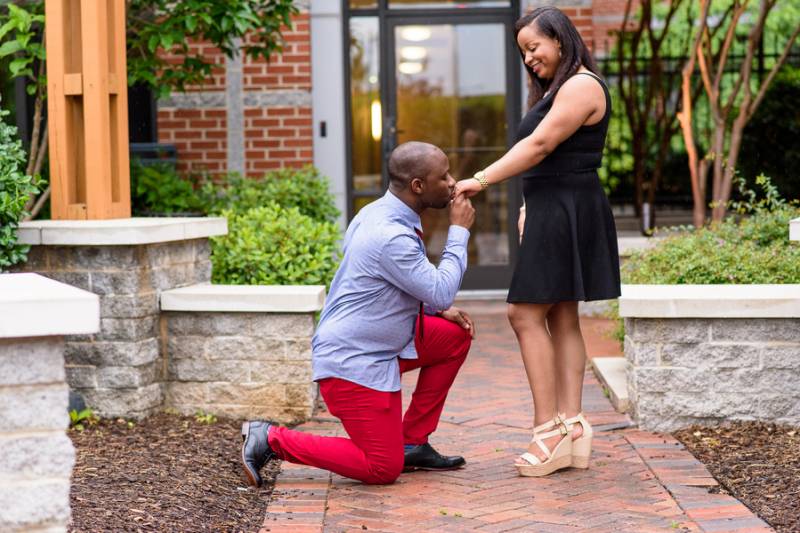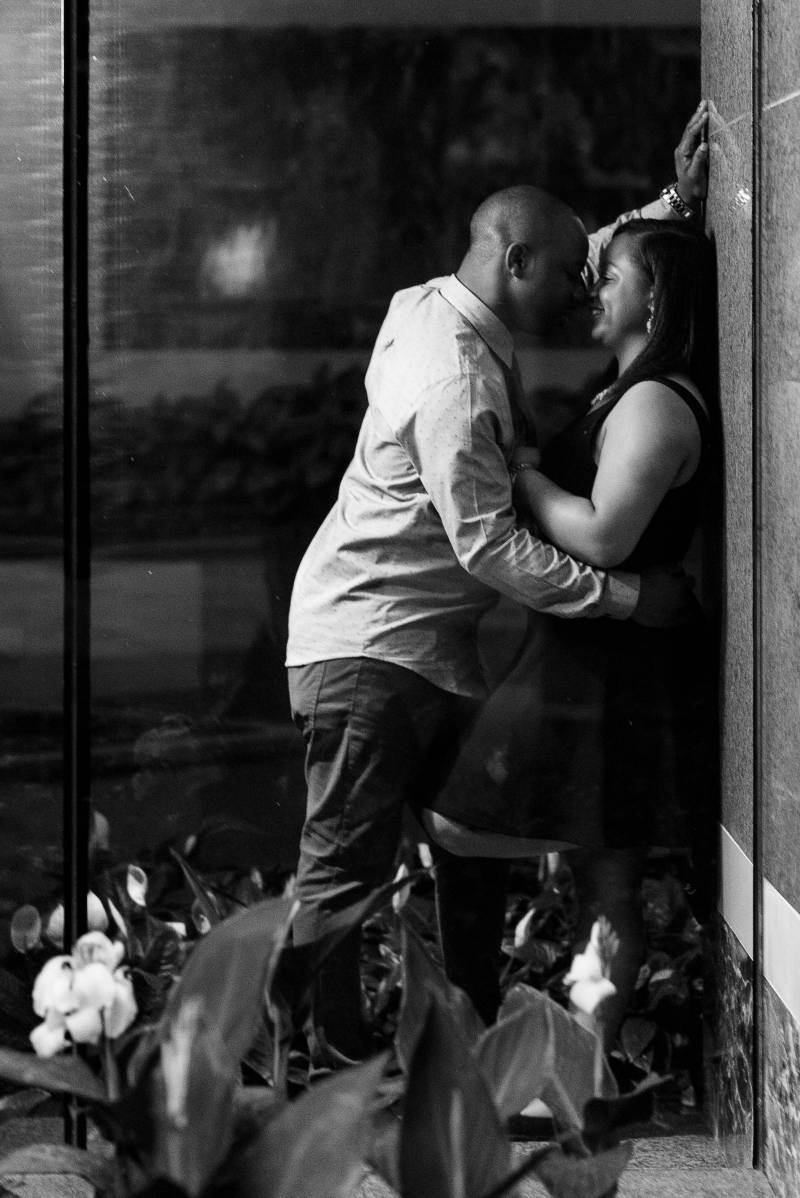 What are you most looking forward to about your wedding?
Walking down the aisle, eating, drinking and dancing.
Have you started planning your wedding?
Yes we sure have! It has been a great experience, stressful at times of course, but we are enjoying putting a night together specially made for us.
Congratulations to the happy couple! We wish you many years of wedded bliss.