By LaJoy Cox
When I began shooting weddings and I was new to the Atlanta area, I had zero connections or friends in the industry but I was eager to learn. I created this workshop to ensure a safe space for photographers to learn, ask questions and get some high-quality photos in the process.
The models I selected for this workshop have a great social media presence and were not strangers to the modeling world. I wanted to make sure we selected people who would add to the experience and make great subjects to teach my attendees just what a real wedding day can look like.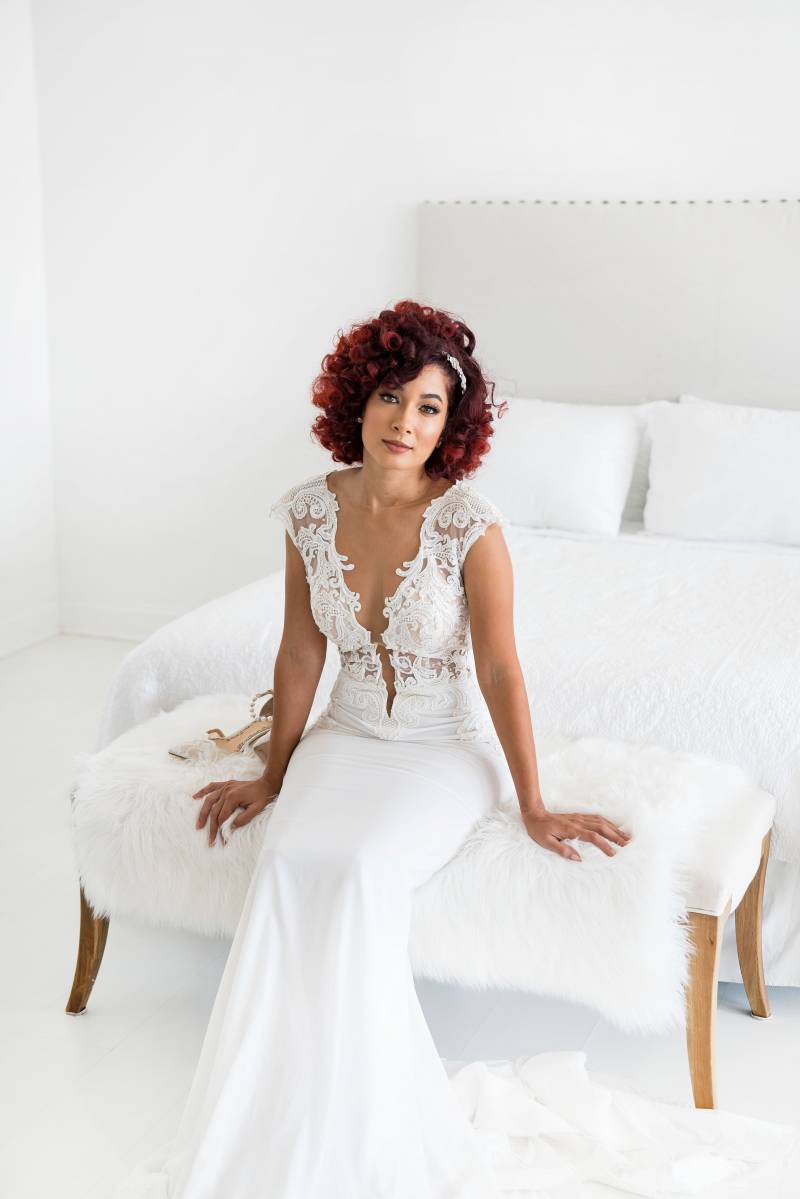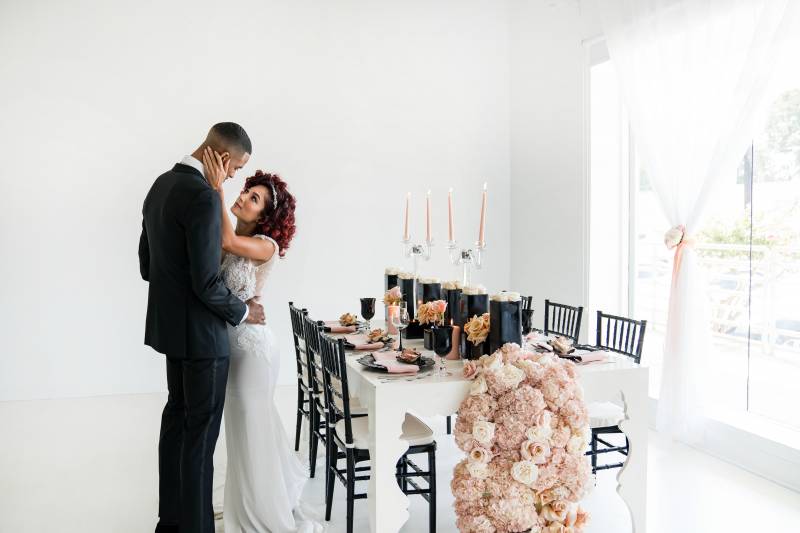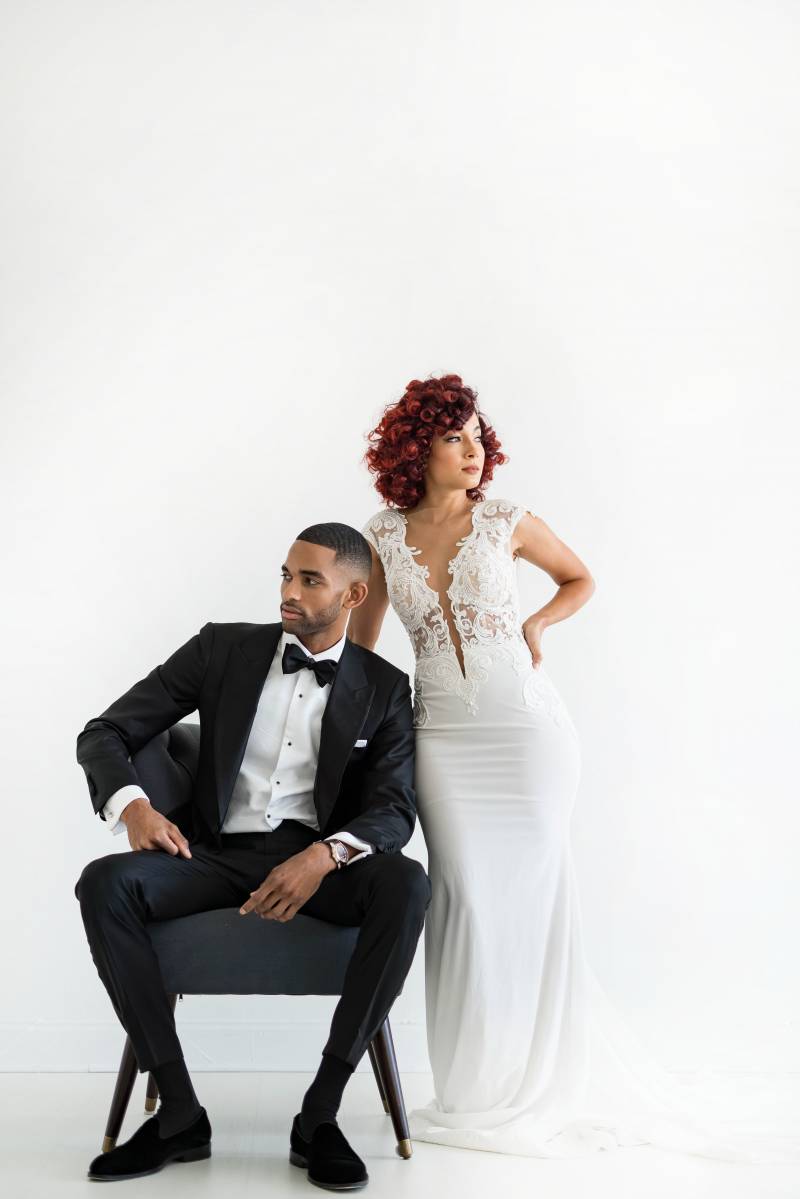 I also knew that I would not be able to give all the information to my attendees myself, so rather than take my word for it, I wanted to include a panel of some amazing women to speak and let them know what the industry is all about.
From graphic designers and wedding planners to magazine editors and now even reality TV shows are huge in the world of wedding photography. So who better to represent those platforms than the best in the business?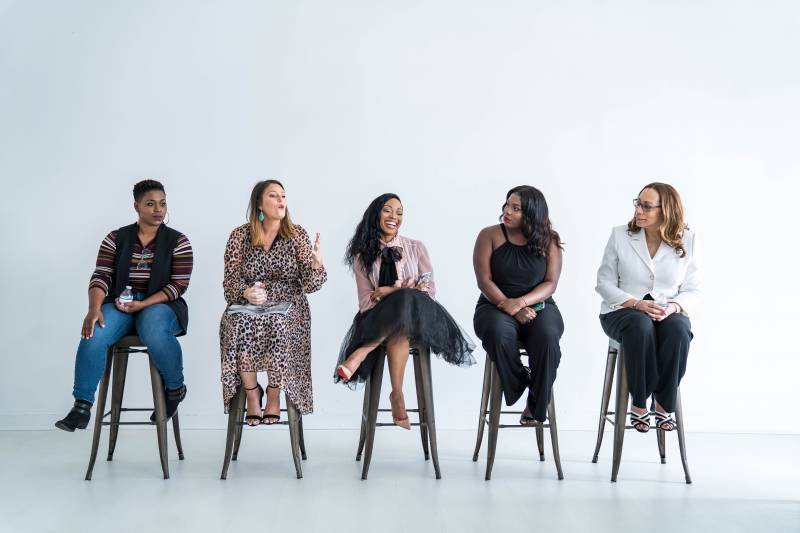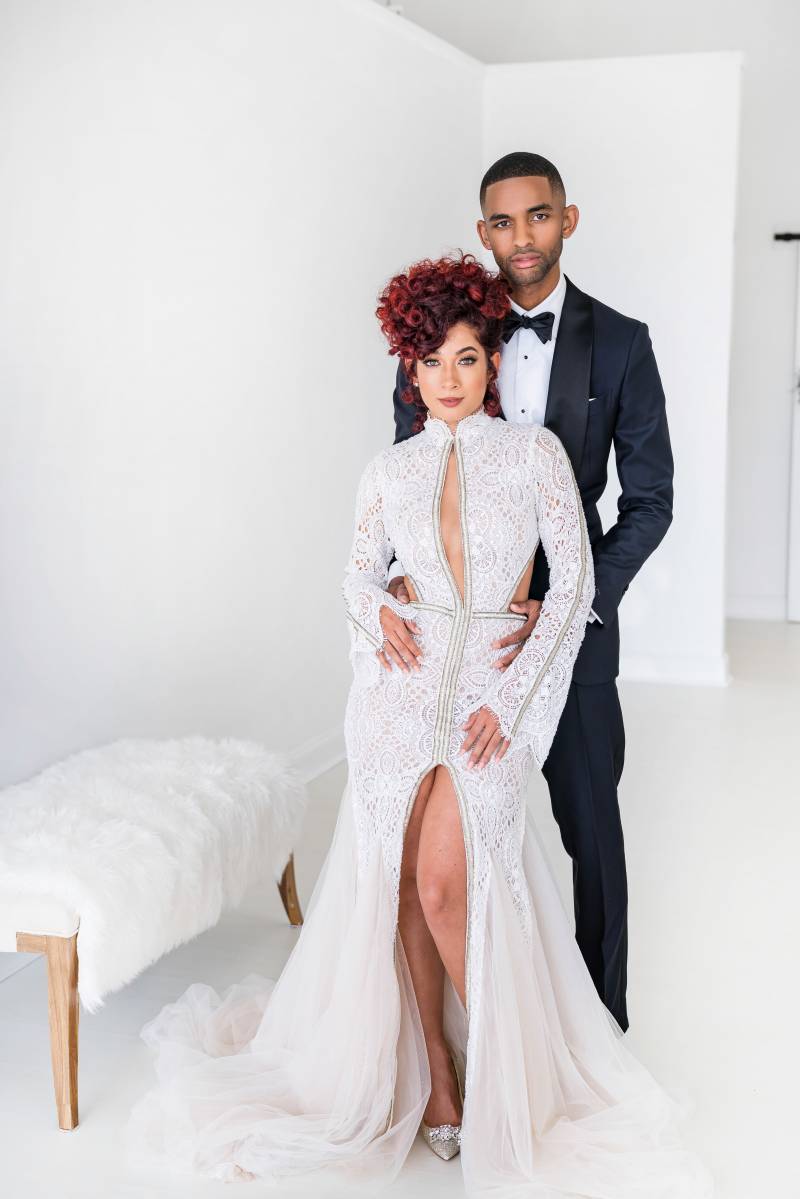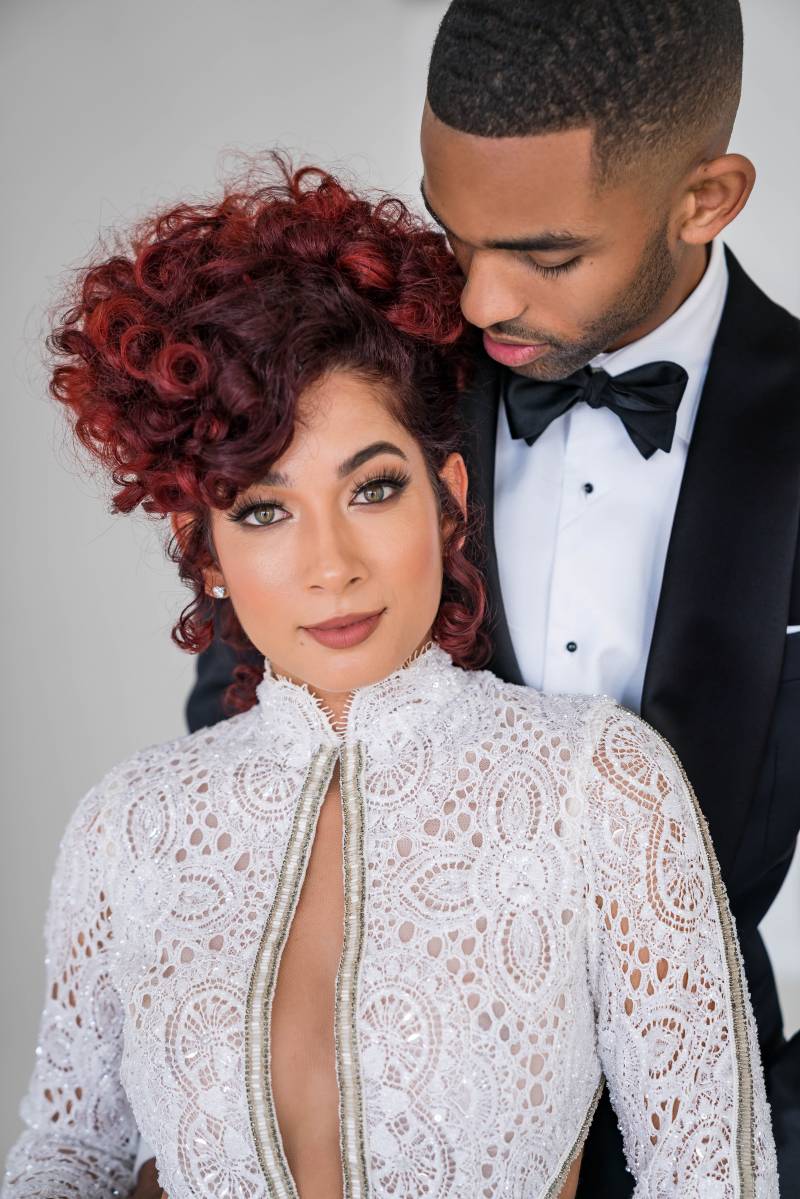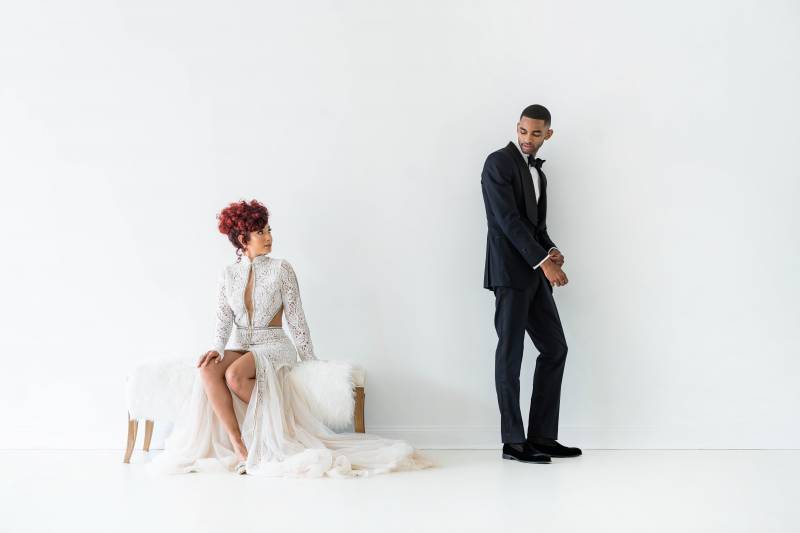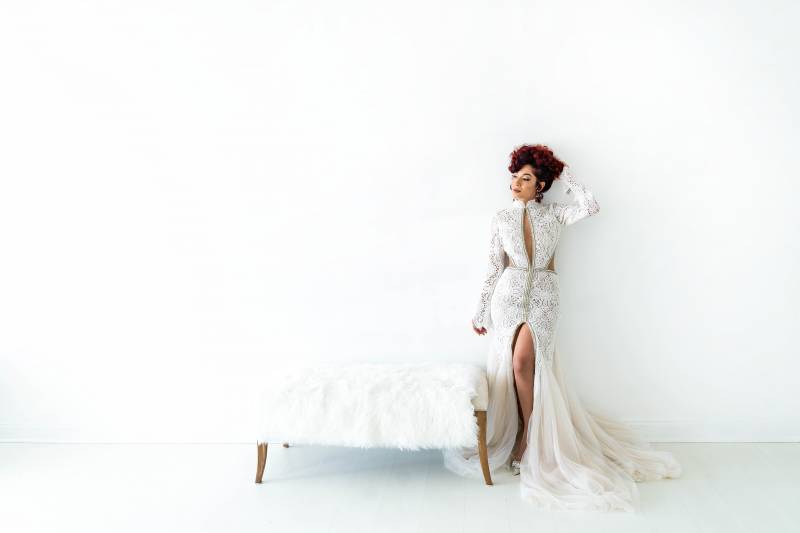 My workshop grew larger than I could've Imagined and received some great backing from great sponsors, such as Photographers Edit, Aperturent, ShootProof, The Inspired Club by Jana Williams and Sweet Details. With their collaboration, this allowed me to give my attendees an edge when starting to jump into the wedding industry.
This one-day workshop was a success for myself and my attendees because it allowed some amazing women and men to come together and make something special! I'm so proud of each attendee and can not wait until I can share this with the world.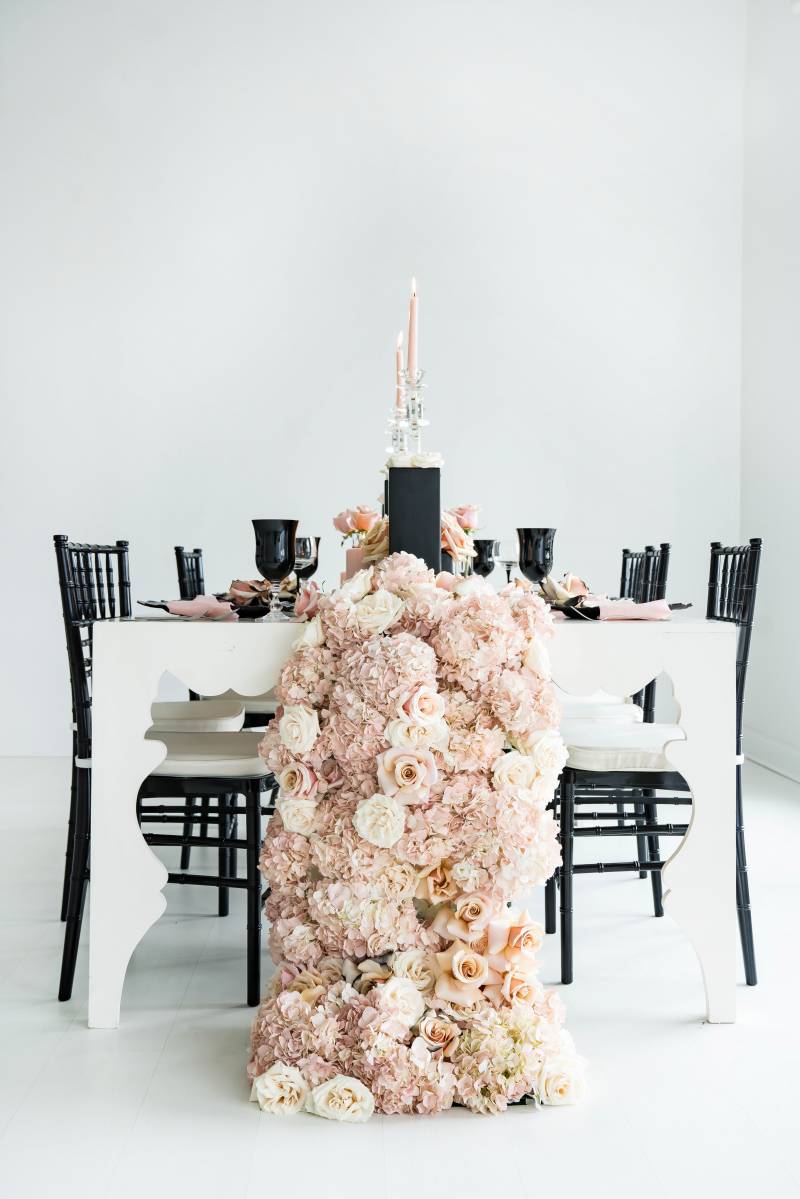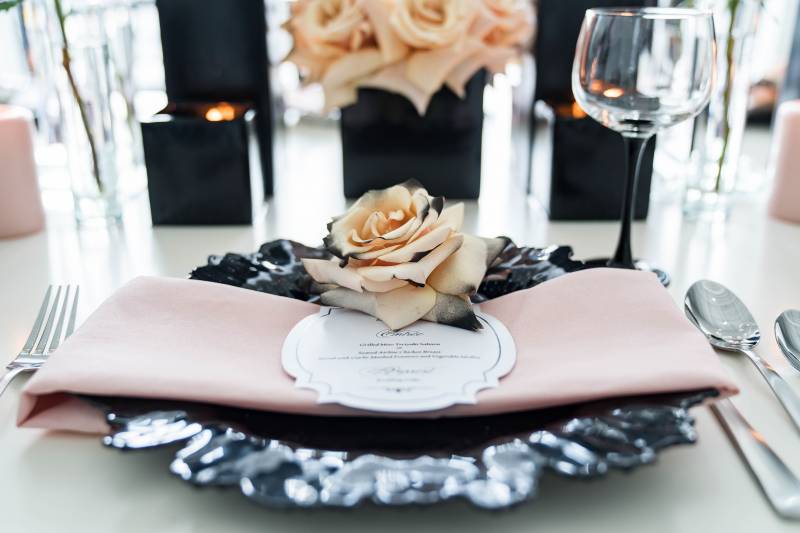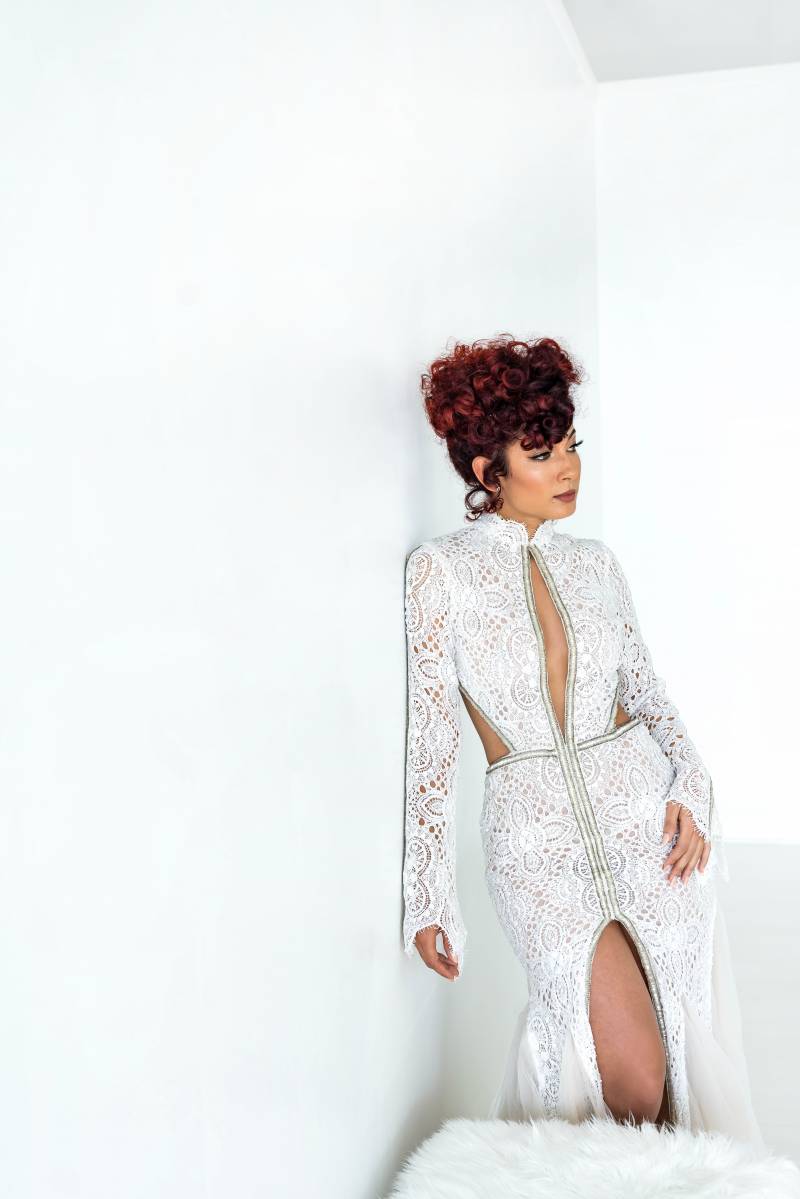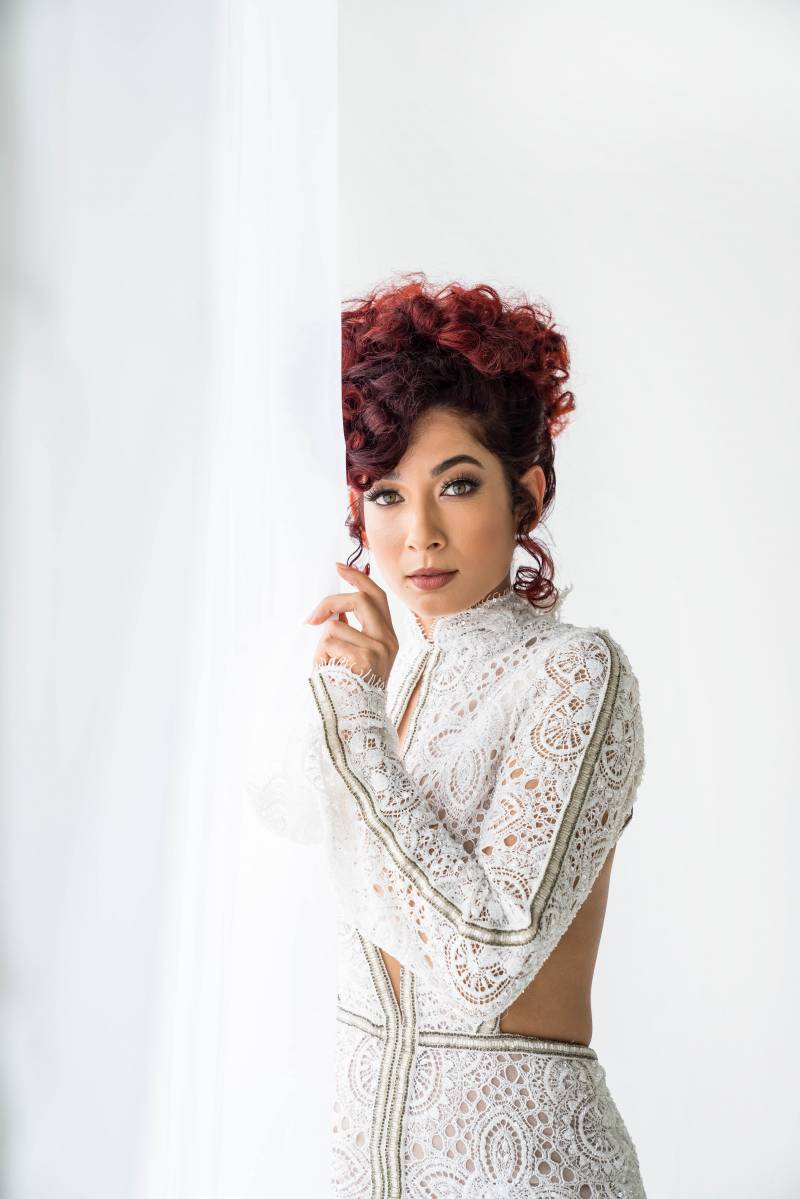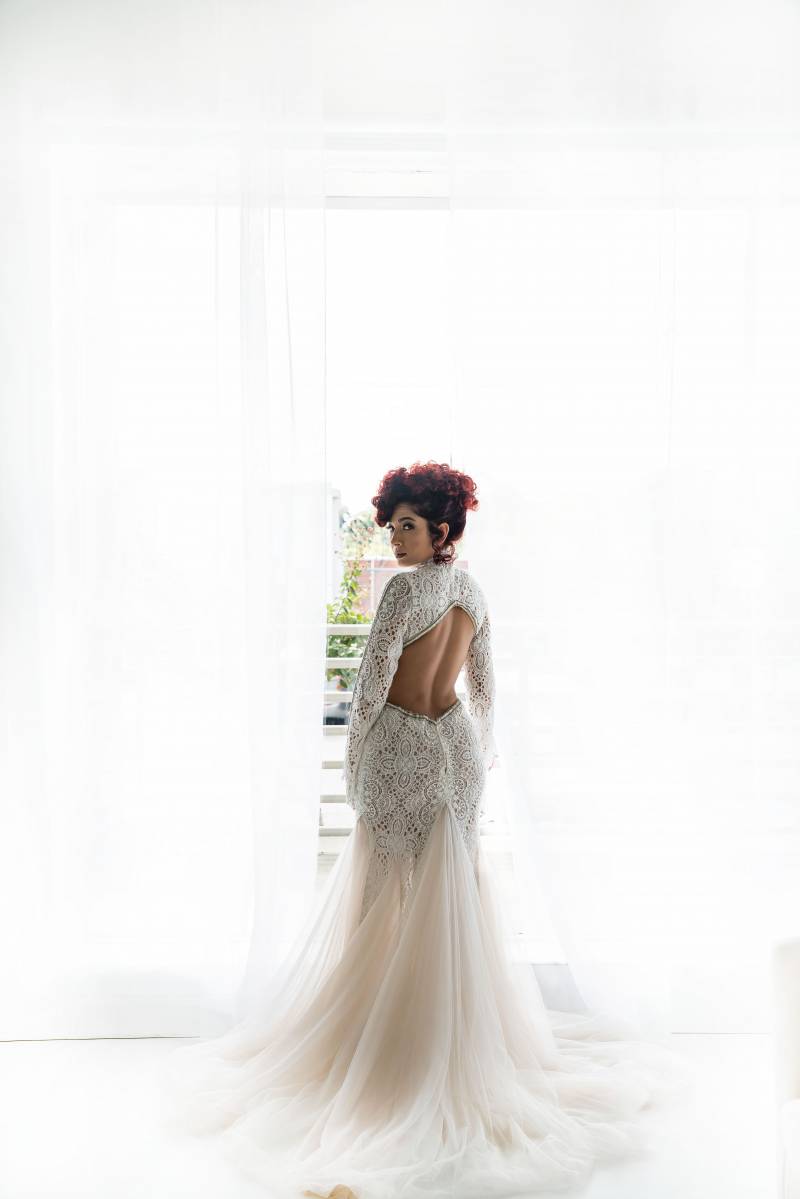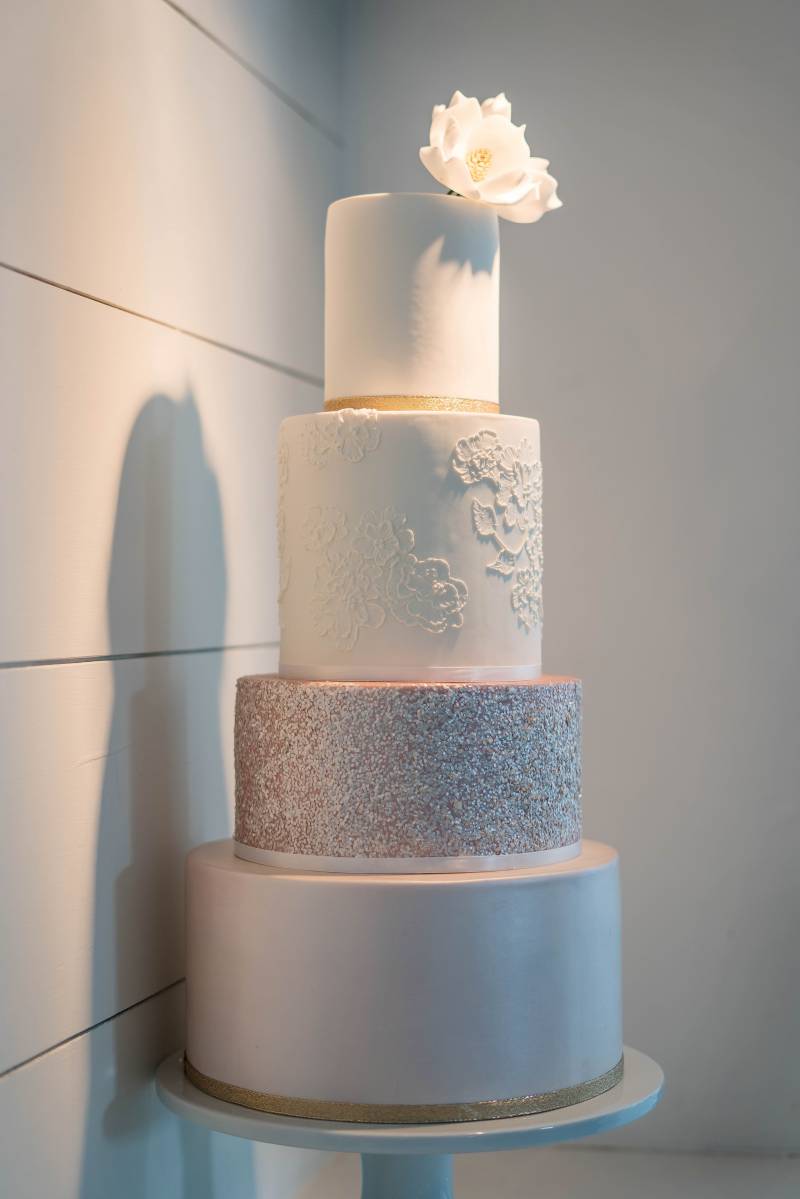 Which photo is your favorite? Let us know in the comments below, and feel free to share where you'd like to see Black Bride go next.