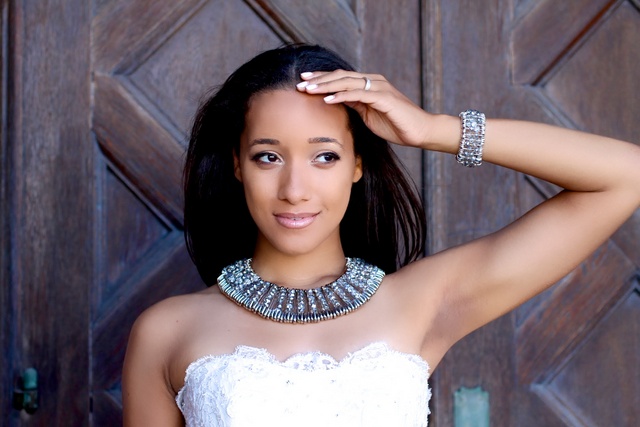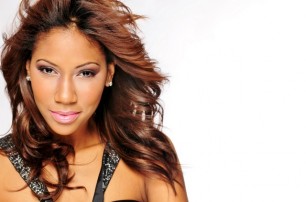 Full Name: Alexis Davis
Current location: New York, NY
How long have you been in the industry?
I've been in the jewelry business for 4 years. I launched Hoo-Kong by Alexis Davis my online jewelry store September 7, 2013 and recently HK Custom Bridal Division in October, 2014
Specialty: Handcrafted Luxury Safety Pin Jewelry
Tell us a little bit about yourself and how you got started in the bridal industry?
I'm a business woman as well as an individual with a strong desire to touch lives in a positive way. It's extremely meaningful for me to participate in events such as World AIDS Day and other events for survivors making strides. Experiences, blessings, and learning everyday inspires me to motivate others. Being able to put a smile on someones face warms my heart in every way. Every jewelry design I create reflects a level of motivation to be bold, beautiful, pursue your dreams, do whatever you want, adding that bit of confidence that compliments YOU.
My recent venture into the bridal industry is with the HK Custom Bridal Division which was created to give the bride a hands on approach to designing simple yet significant pieces for herself, her bridal party, guests, and family members for that very memorable day. Our design collection is comprised of luxury handcrafted safety pin jewelry in addition to motivational pieces.
How do you find inspiration? What inspires you?
I begin with asking myself questions like: "what would a bride love? How does she want to feel? How does she want to look? What does she imagine her husband saying when he sees her walking down the aisle?
My inspiration is centered around building confidence and harmony with oneself. I consider the various wedding gown necklines and create a necklace that is geared toward complimenting the bride's attire and giving her that WOW factor.
I find inspiration in various ways. From a scenic view on the beach… to a blend of crystal colors in a chandelier… to what I would simply really love on myself. Also, Pinterest has so many inspirational photos and real women who have put together beautiful vision boards of what that special day will look like. I kind of stay away from magazines, blogs, and fashion "gurus" because I don't want to be influenced by "whats in" I want to design timeless pieces not temporary fashion.
Describe your jewelry collection in three words.
Timeless, Elegance, Edge.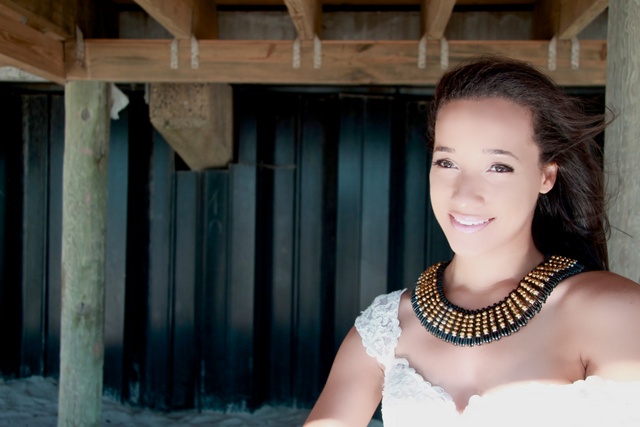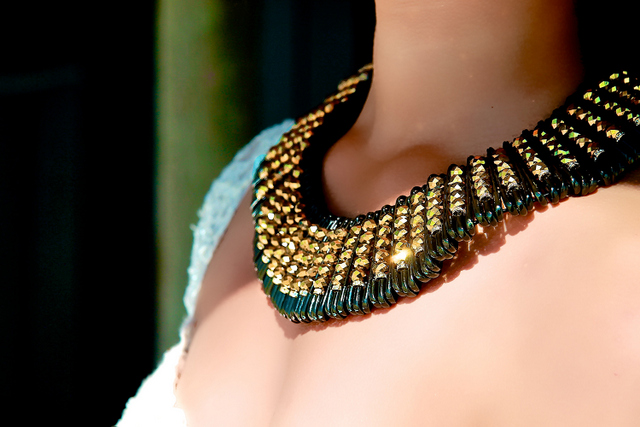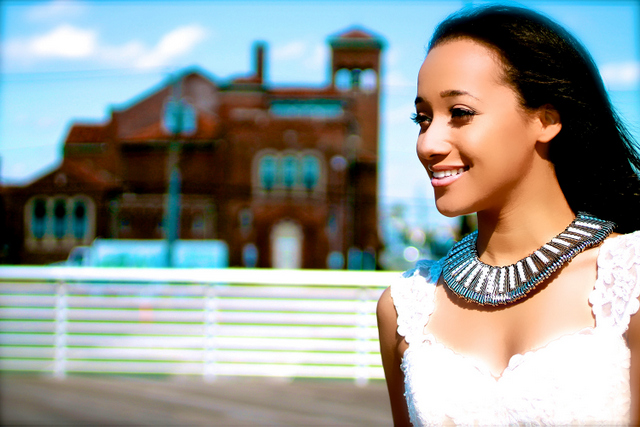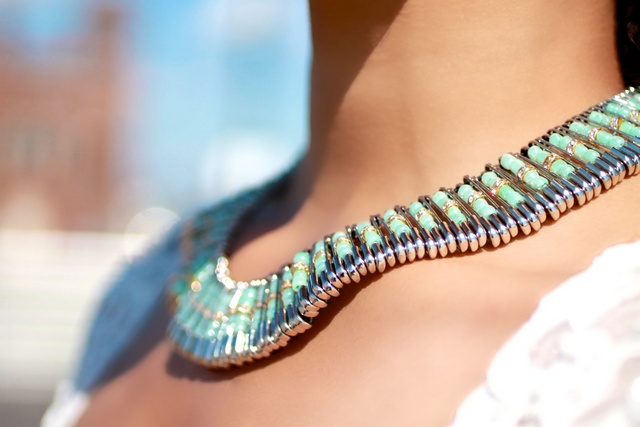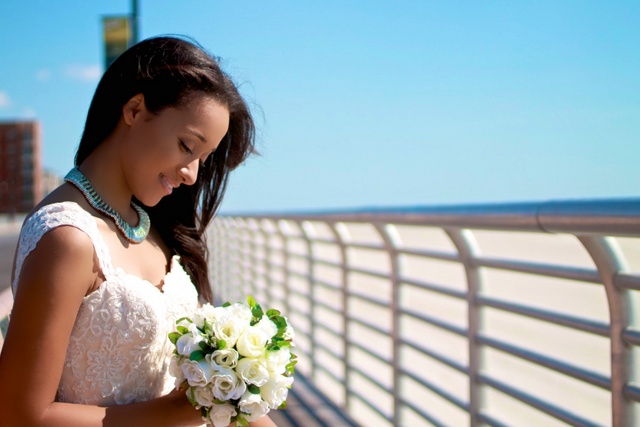 Were there any new themes, ideas, or techniques that you used in your design this year?
This year Hoo-Kong by Alexis Davis' HK Custom Bridal Division is working side by side with Brides-To-Be, by creating their own unique special pieces using a variety of brilliant beading for themselves, the bridal party, family, friends and/or gifts.
What kind of bride is your ideal client ?
My ideal bridal client is a woman who doesn't follow the trends, sets her own trends, loves creativity and is confident within herself. She is not afraid to step outside of the box and wear a simple yet significant statement piece. In addition, she wants her bridal party to look exquisite as well.
What is your favorite part about being a jewelry designer?
My favorite part about being a jewelry designer is the feeling I get seeing someone wear my creations and the positive feedback I receive.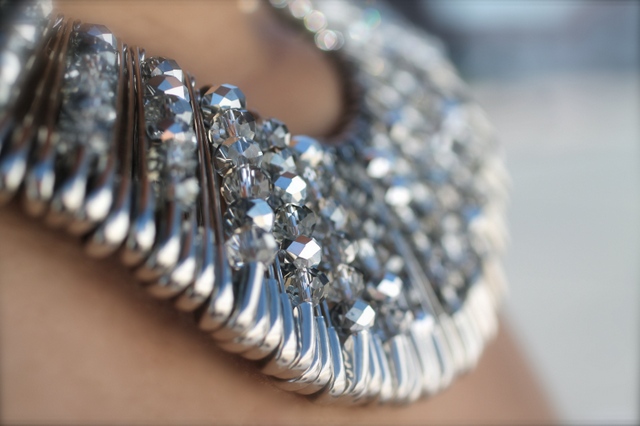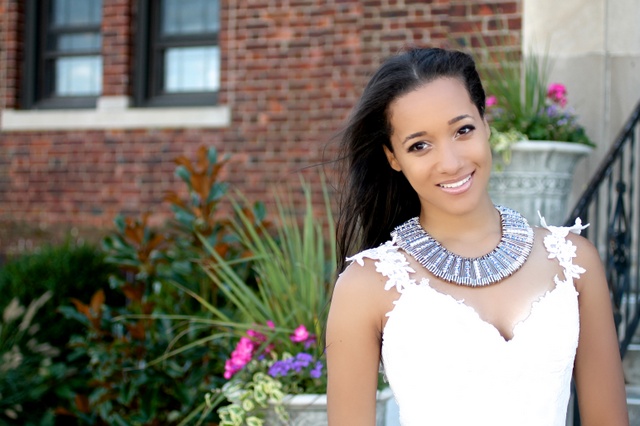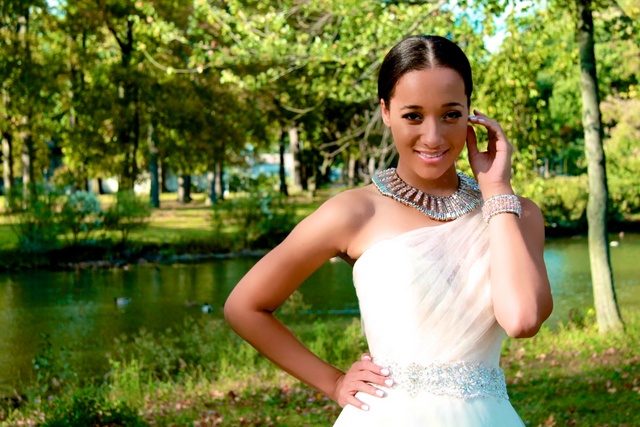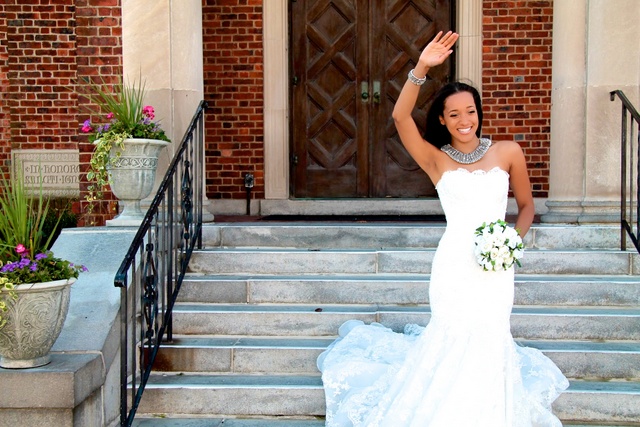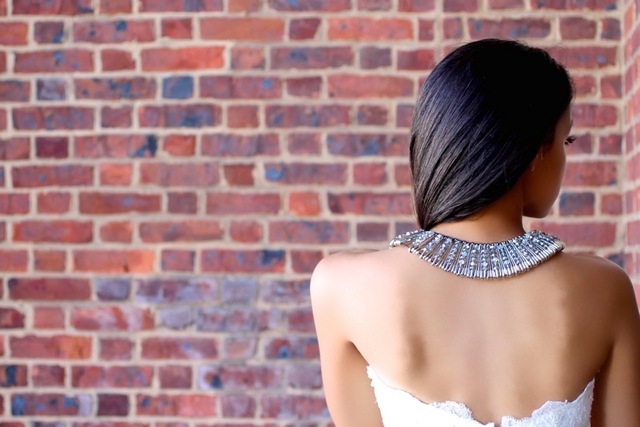 Do you design custom pieces for your clients?
Yes, our HK Custom Bridal Division is for the bride, bridal party, mothers of the bride and groom, family, friends and a great "Thank You" gift for guest.
Are you working on anything new? What do you have planned for 2015?
Hoo-Kong by Alexis Davis is adding premium black and brass pins to the design collections.
About the Never Never Give Up campaign with Hoo-Kong:
Hoo-Kong is currently seeking individuals to feature in our Never Never Give Up campaign. We want individuals to share their testimonies on the importance of Never, Never Giving Up. Topics include and are not limited to health conditions, entrepreneurship, educational, bullying, abuse, financial issues, and relationships. My goal with this campaign is to bring survivors together to motivate someone else to never never give up. Sometimes we think we may never get over tough situations in life…until we see that someone else survived and made it through! We're giving a free Never, Never Give Up Bracelet to each individual who shares their testimony.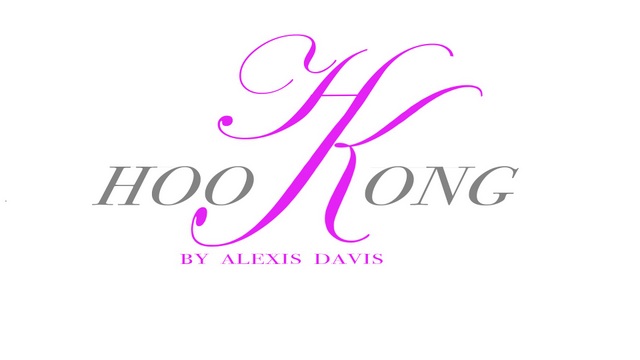 Are you a bride looking for unique and edgy jewelry to complement your wedding wardrobe? Hoo-Kong by Alexis Davis has the perfect pieces to set you a part from other brides! Be sure to visit www.hoo-kong.com for more information or call 855-252-1293 to Book a Bridal Consultation.