photo by Del Sol Photography
Want to dare to be different and stand out as a bride with a bold, vibrant lip on your big day? Remember, if a bright lip is chosen, go for neutral tones on your eyes to balance your look. Also, be sure to perfectly line your lips and smooth out your lipstick evenly for a perfect pout. Still considering a bold lip on your big day? Then do just that and wear it with confidence. Check out these 5 brides as they bring us a dose of different shades of dazzling, radiant lip colors to switch things up on their wedding day.
Vibrant Reds
These beautiful brides said yes to an illustrious pout in red. Simply gorgeous!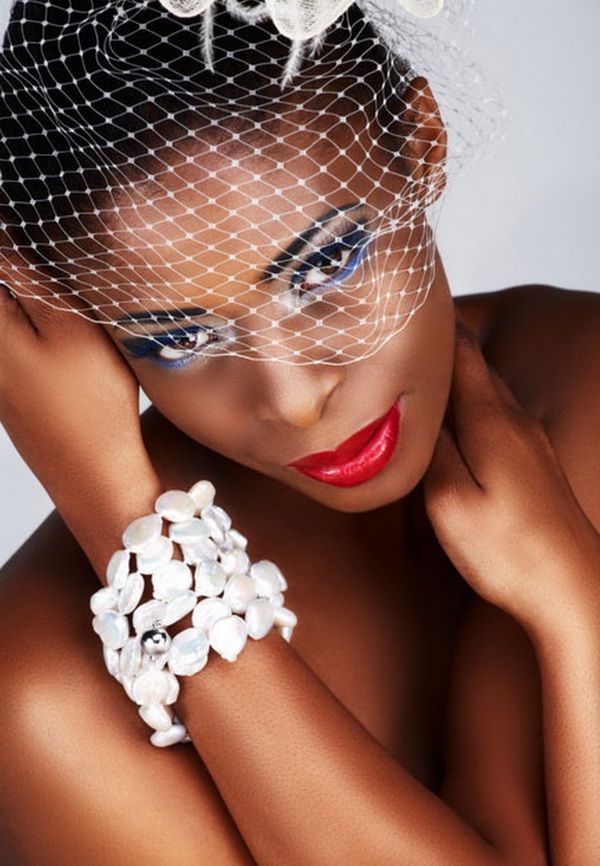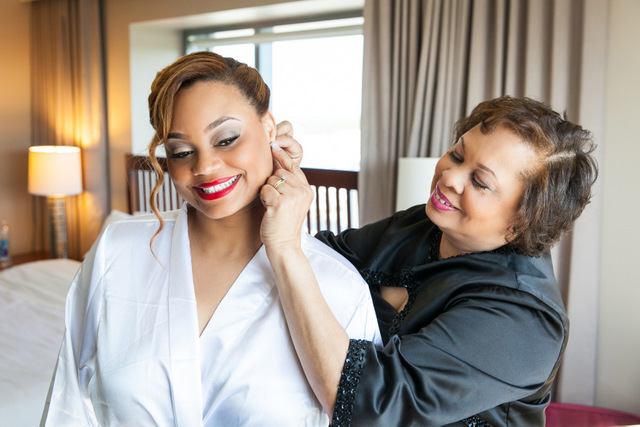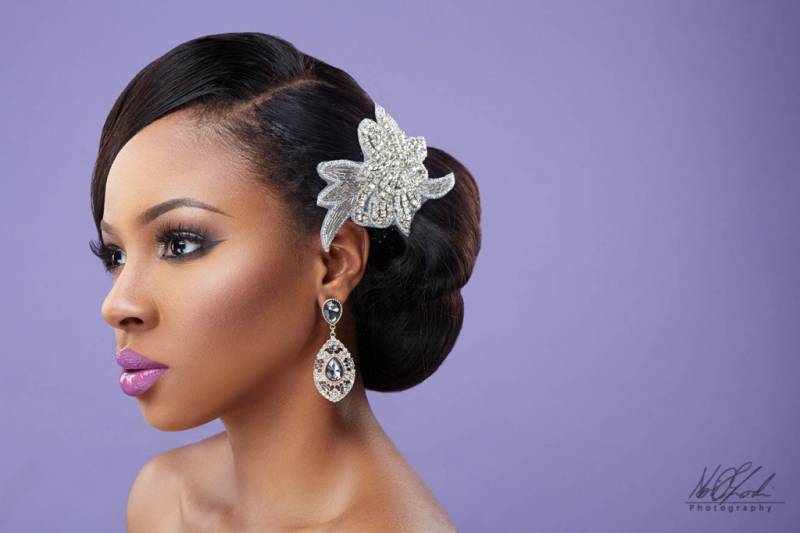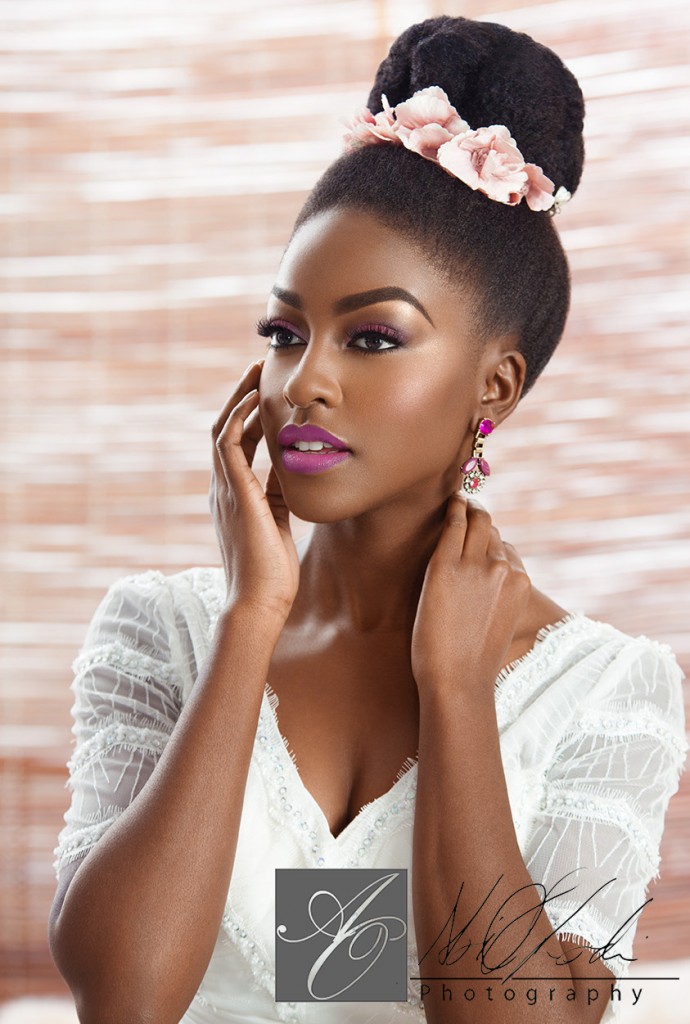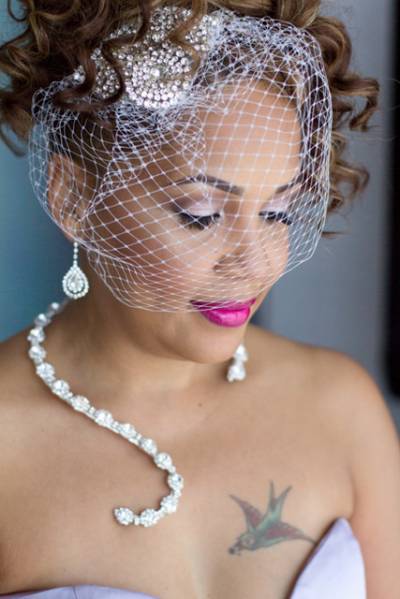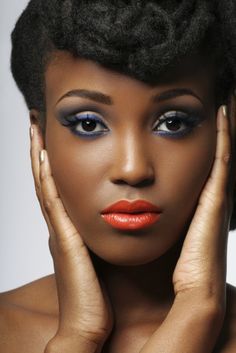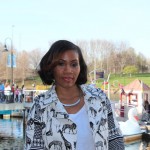 Carla Cumbo is a beauty and lifestyle blogger. Carla's desire to write combined with a love for makeup, beauty products, and maintaining a healthy lifestyle have led her to blog and provide product reviews.
Carla is originally from Hampton Roads, VA and currently lives in the Washington, DC area. She has guest blogged, writes, and made appearances where she provides updates on the latest looks in makeup, skincare, and daily living. Carla is about all things Beauty, both inside and out. Her tips and beauty advice can be found on LavishlifeBlog.