Have you checked out the new Black Bride Magazine? If you haven't purchased your copy, click here and get your copy now! We want to hear from you. What's your favorite feature in the new Black Bride
Magazine?

Tag a photo of your favorites using the hashtag #MyBBMag and you will be entered for a chance to win fabulous wedding accessories from WeddingStar! Each piece is beautifully made with Diaphanous chiffon combined with extraordinary cut-work embroidery and dazzling crystals.
Follow the steps below for a chance to win this gorgeous wedding accessory set from WeddingStar!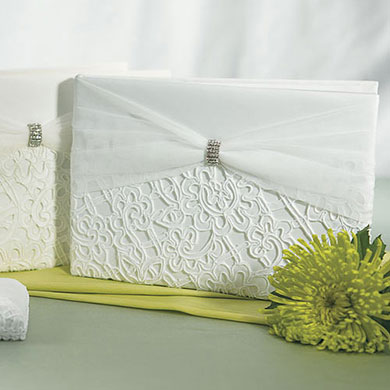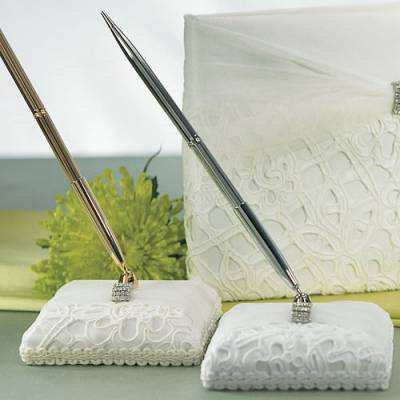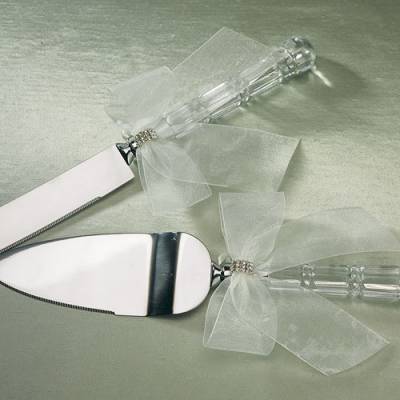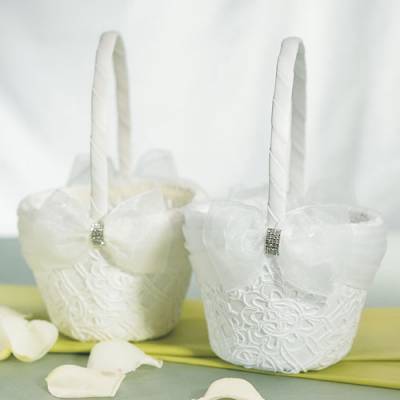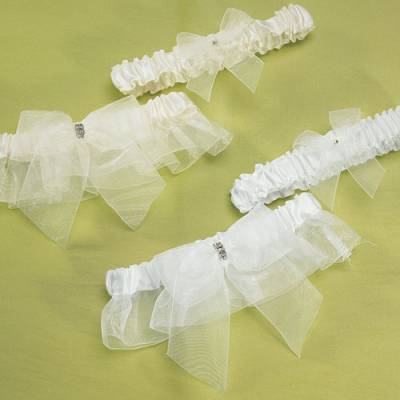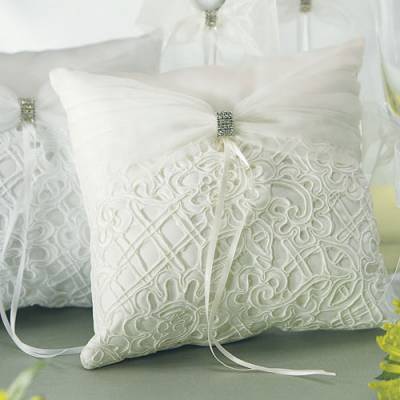 The contest starts October 14th and ends October 21st!
1. Follow Black Bride on Instagram (@blackbride1998)
2. Follow WeddingStar on Instagram (@WeddingStar)
3. If you haven't already, purchase your copy of the new Black Bride Magazine for only $6.99
4. Be sure to share and tag a photo of your favorite pages from the magazine on Instagram using hash tag:

#MyBBMag