Black Bride Magazine was apart of the Macy's Front Row event in Atlanta GA this fall. The Macy's Front Row event brought the glamour of Fashion Week to Macy's! The most sought-after shopping party of the season, this stunning event showcased the hottest looks from our favorite designers and was hosted by On-Air Radio Personality Stacii Jae.
The event had tons of great beauty experiences like a mini beauty makeover courtesy of Lancôme and Pure Beauty Salon and Spa, manicures from OPI, tasty sweets from the Hello Kitty inspired Snack bar and attendees got to capture the moment with a selfie at the American Express photo station. And the best part of the night was all the stunning bridal fashion moments brought to you by BlackBride.com. We put together 3 vignettes for all your wedding needs. From the bride to the guest of the wedding we hand selected looks that would make and women turn heads!
Check out some of the highlights from the night!!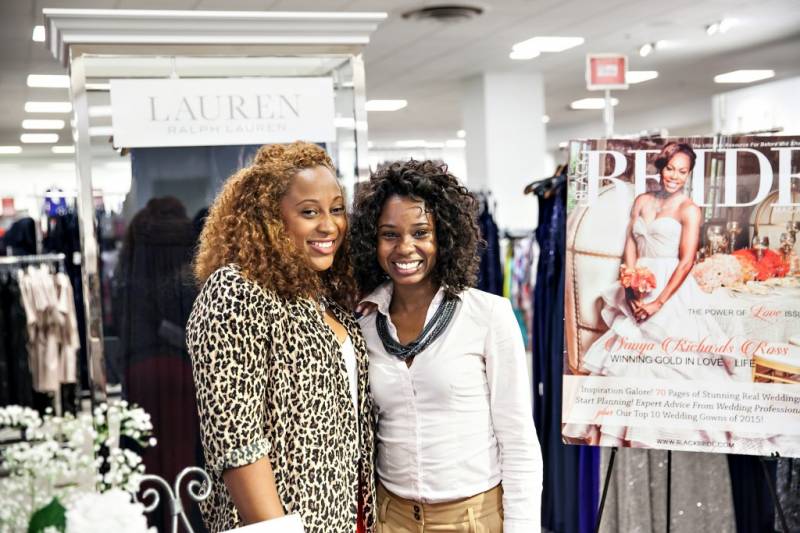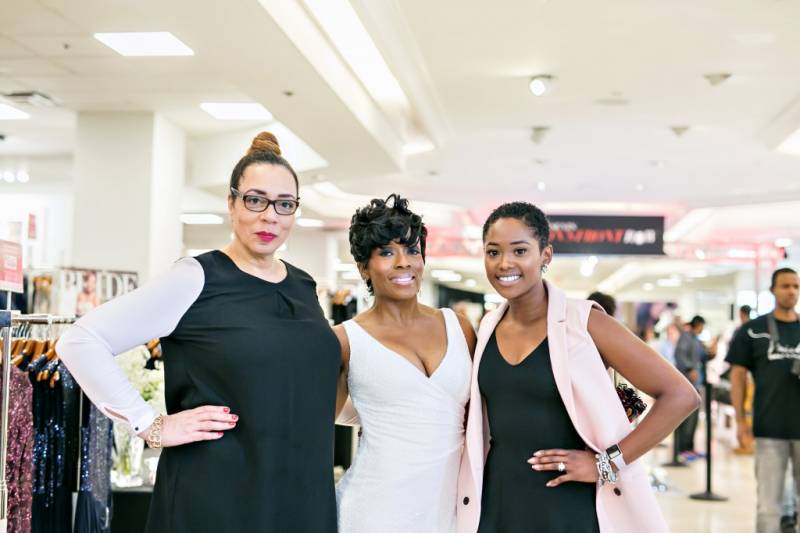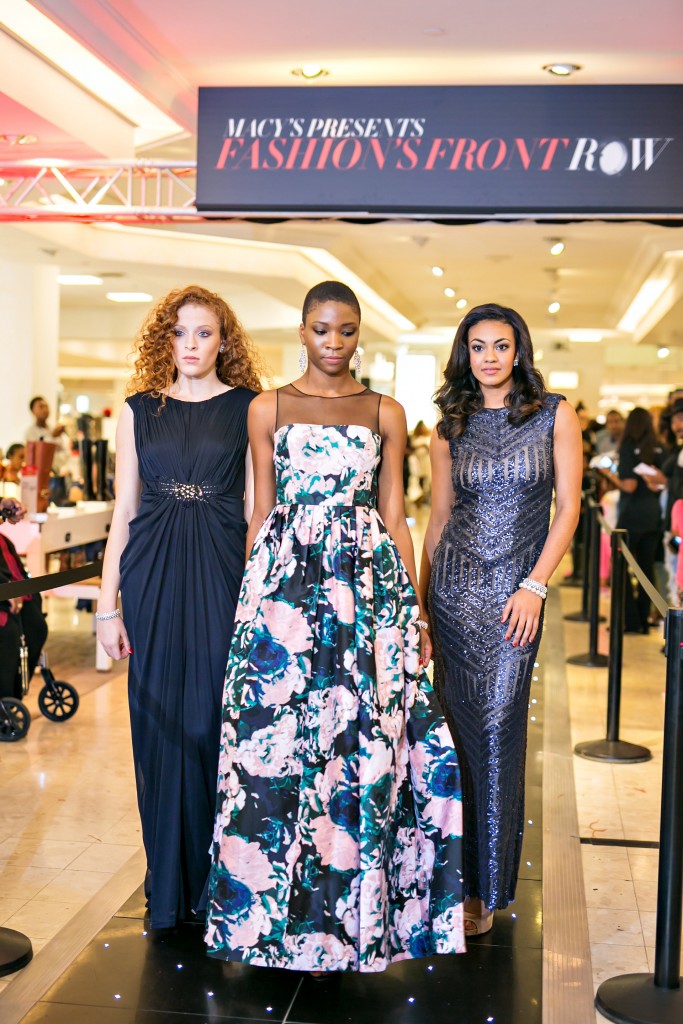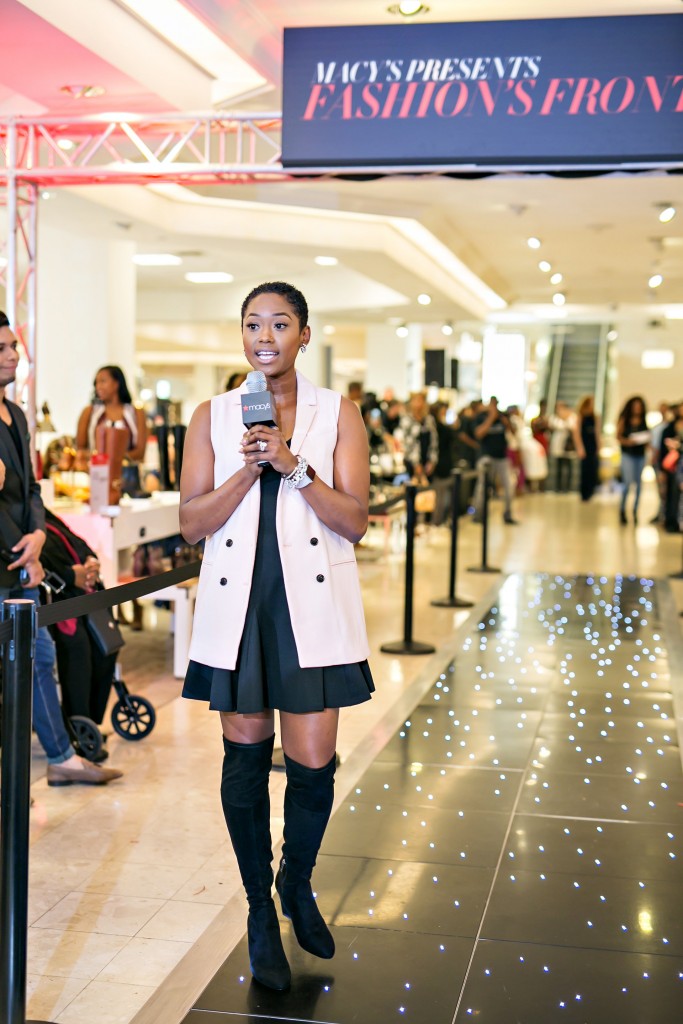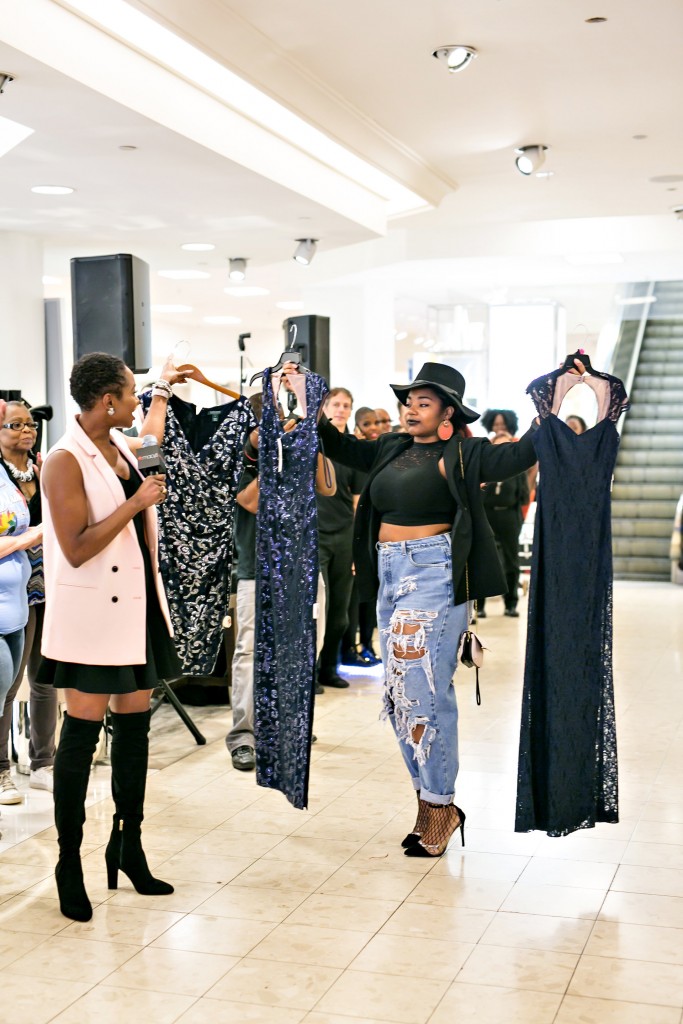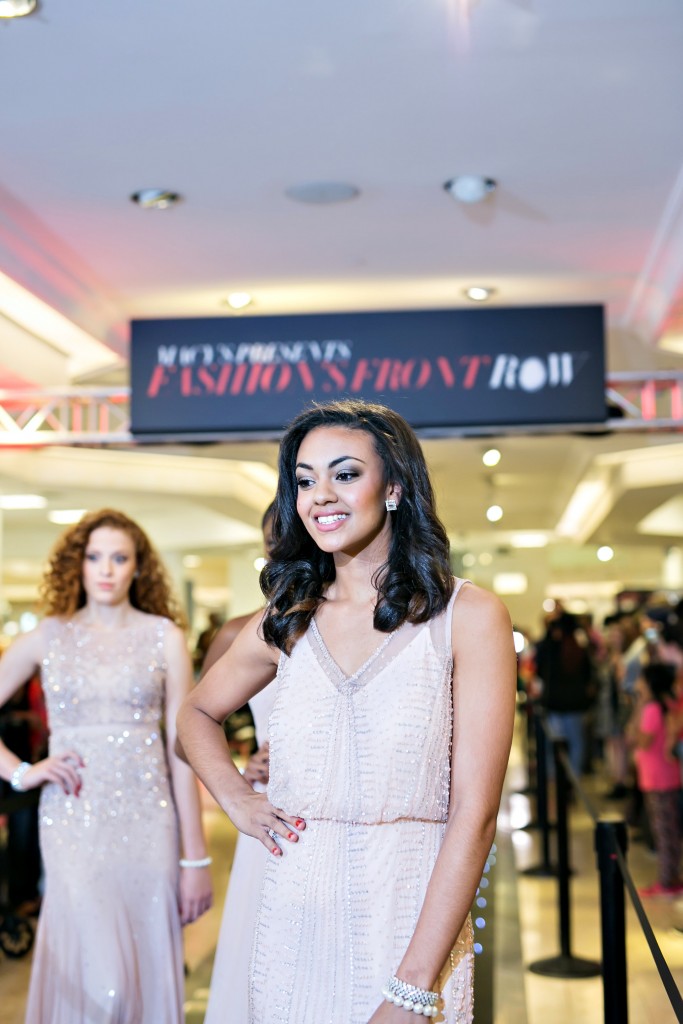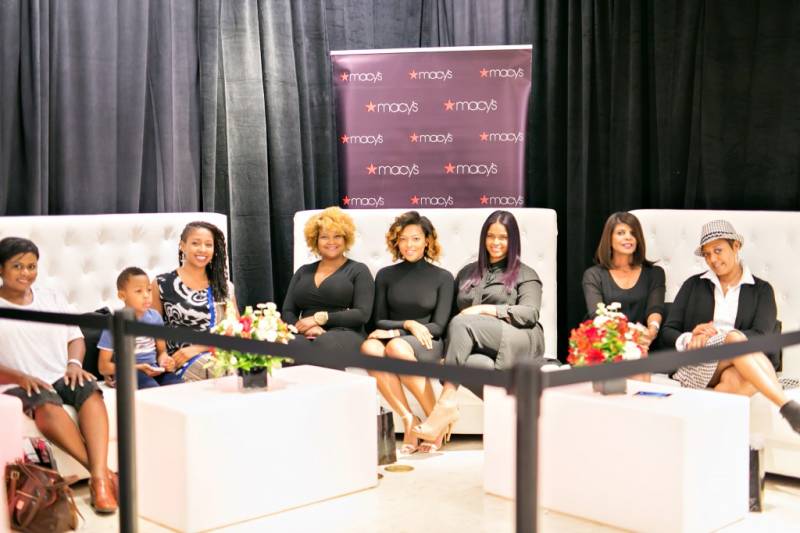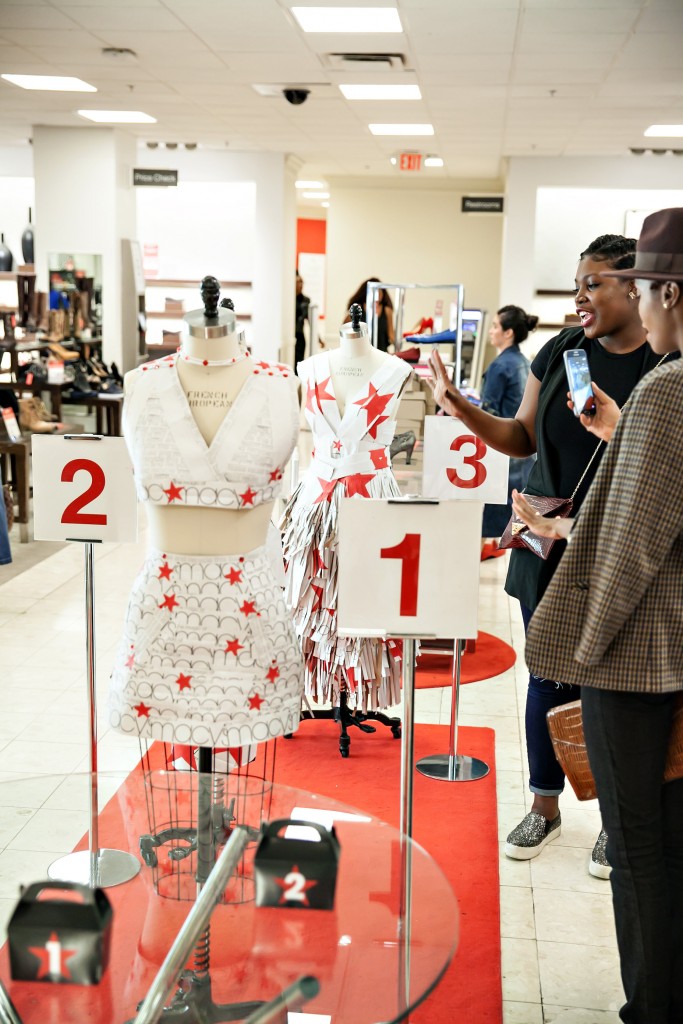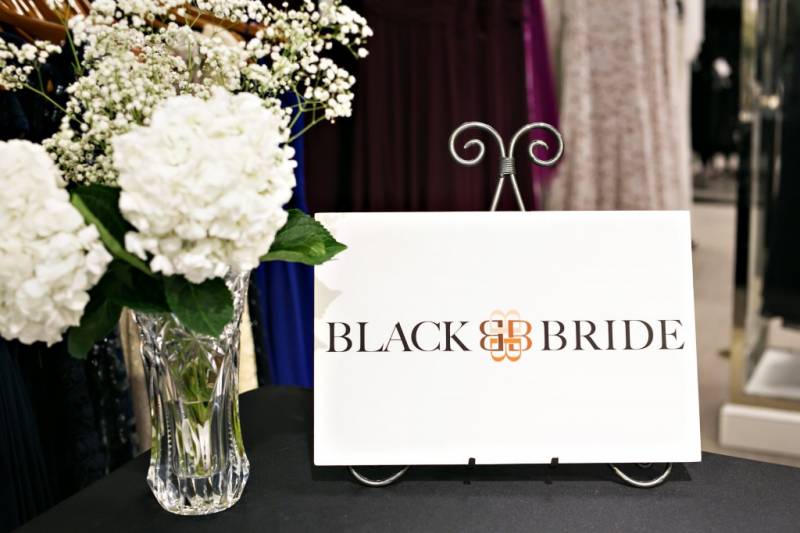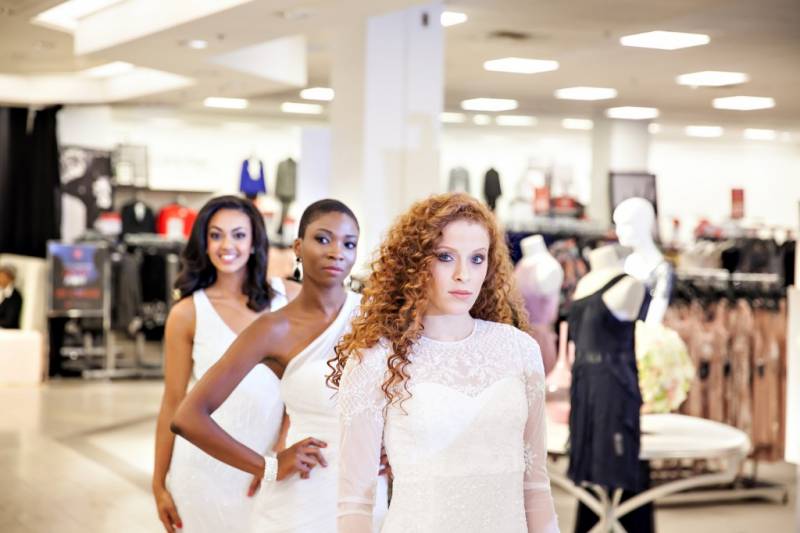 Thanks so much to Macy's at Lenox Mall and our amazing photographers from Michelle Davina Photography who captured all the amazing moments of Black Bride at Macy's Front Row Atlanta!