Jazzmine and Chidi met on Tinder in 2015. They chatted for a while but it was nothing serious and they never met in person. Jazzmine was afraid of being catfished. However, in 2017, Chidi decided to comment on one of Jazzmine's Instagram photos and slide into her DMs as he likes to say. They finally decided to meet up and have lunch at Cheddar's after she stood him up the first time, but from that point on they became inseparable. Now, this social media savvy pair is ready to make the ultimate commitment to each other. To commemorate such an occasion, Jazzmine and Chidi displayed their affection with a modern engagement session in Houston, Texas. Check out their sultry affair, captured by Edward Heard of Second Shots Photography.
Bride's full name, age and occupation: Jazzmine Lonya Caldwell, 32, HR
Groom's full name, age and occupation: Chidi Chima Ononiwu, 34, IT
Place of residence: Houston, Texas
Engagement Shoot Location: The University of Houston and Downtown Houston
Wedding date: August 17, 2018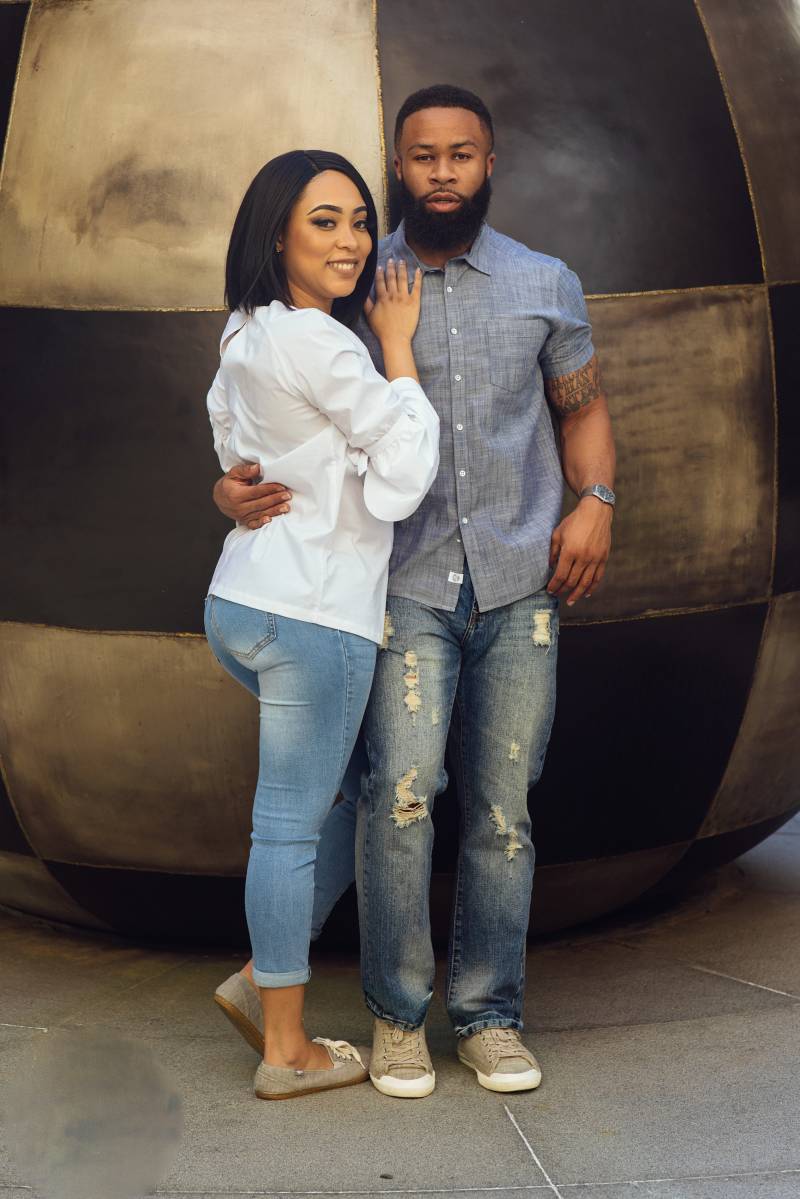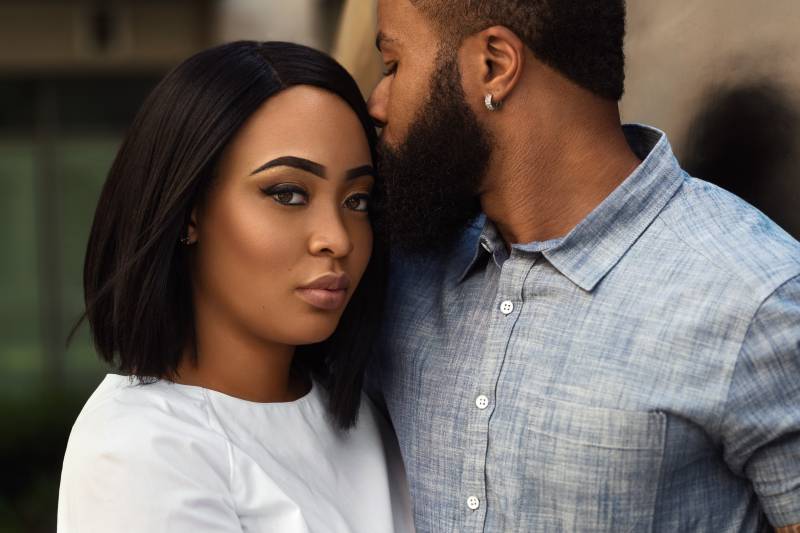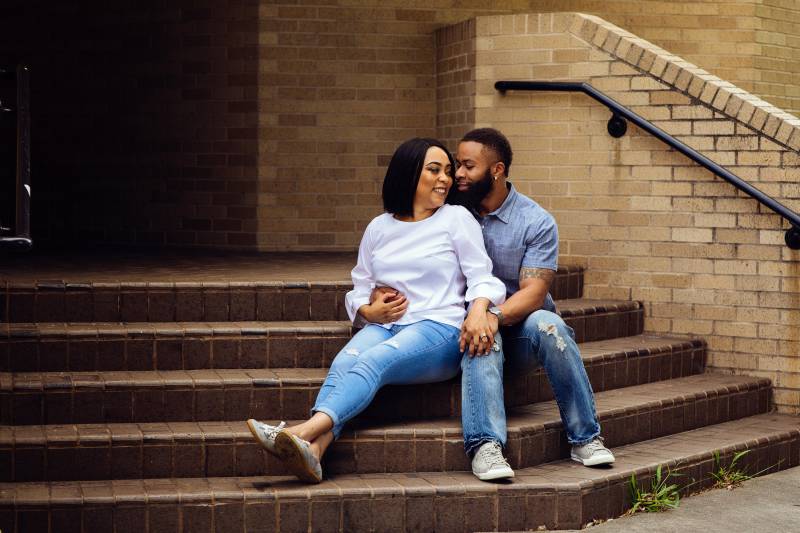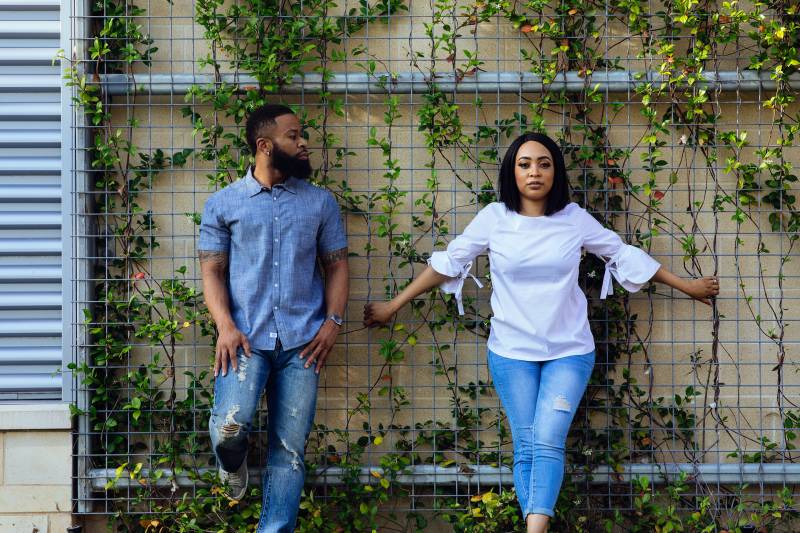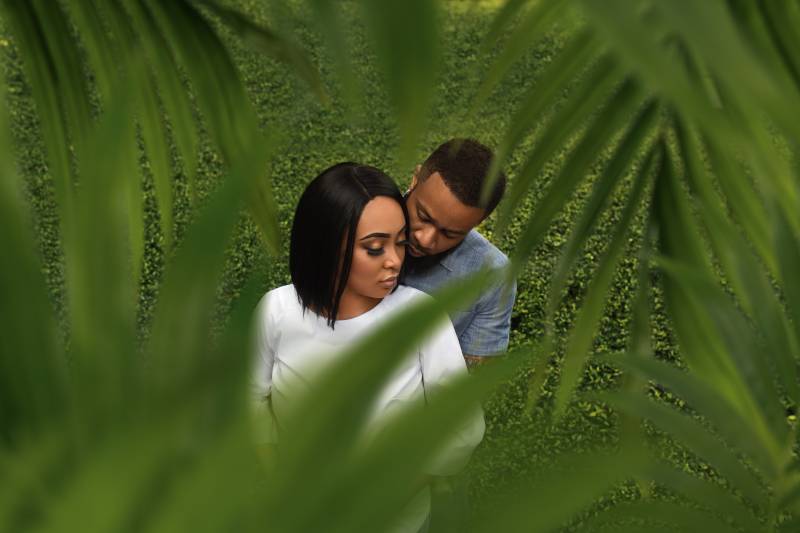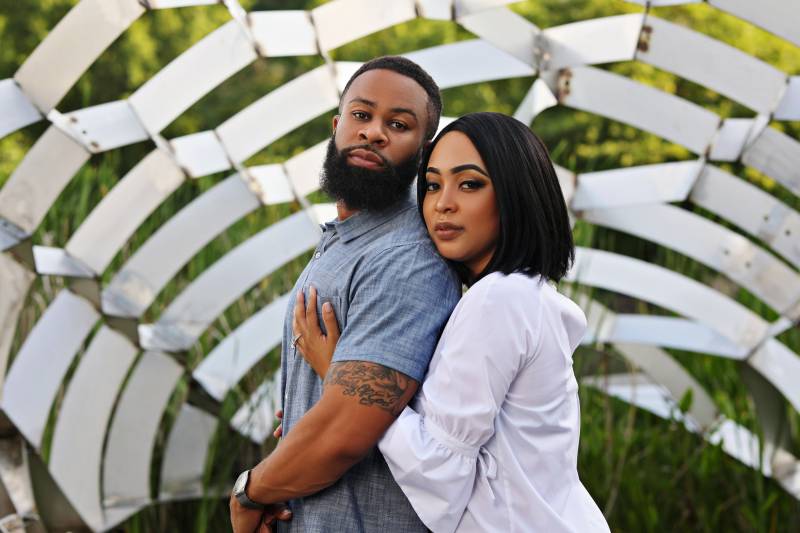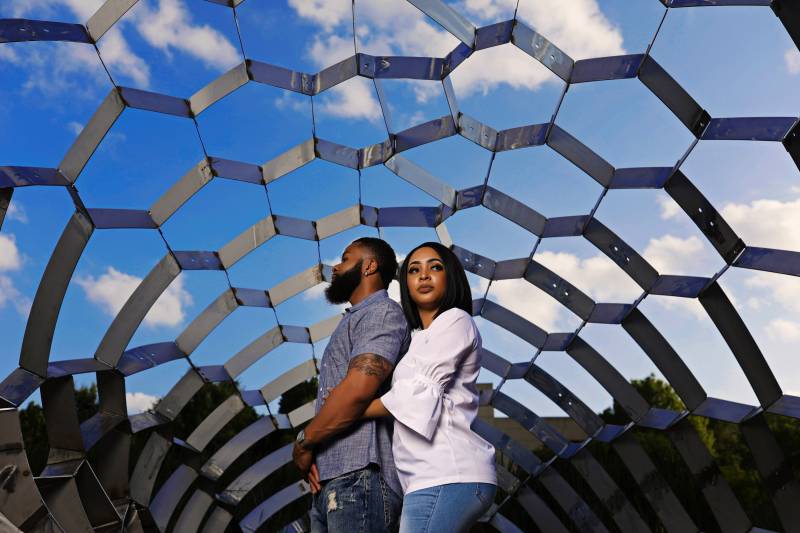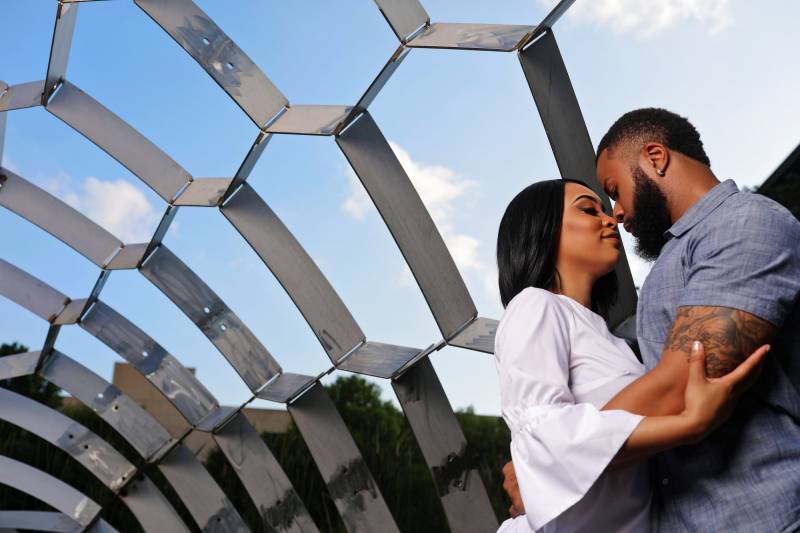 Engagement story:
Our engagement was perfect. It was a conversation between two adults. We discussed the future and our future's started to sound like a perfect connection. At that point we both knew that the future wouldn't be complete without each other.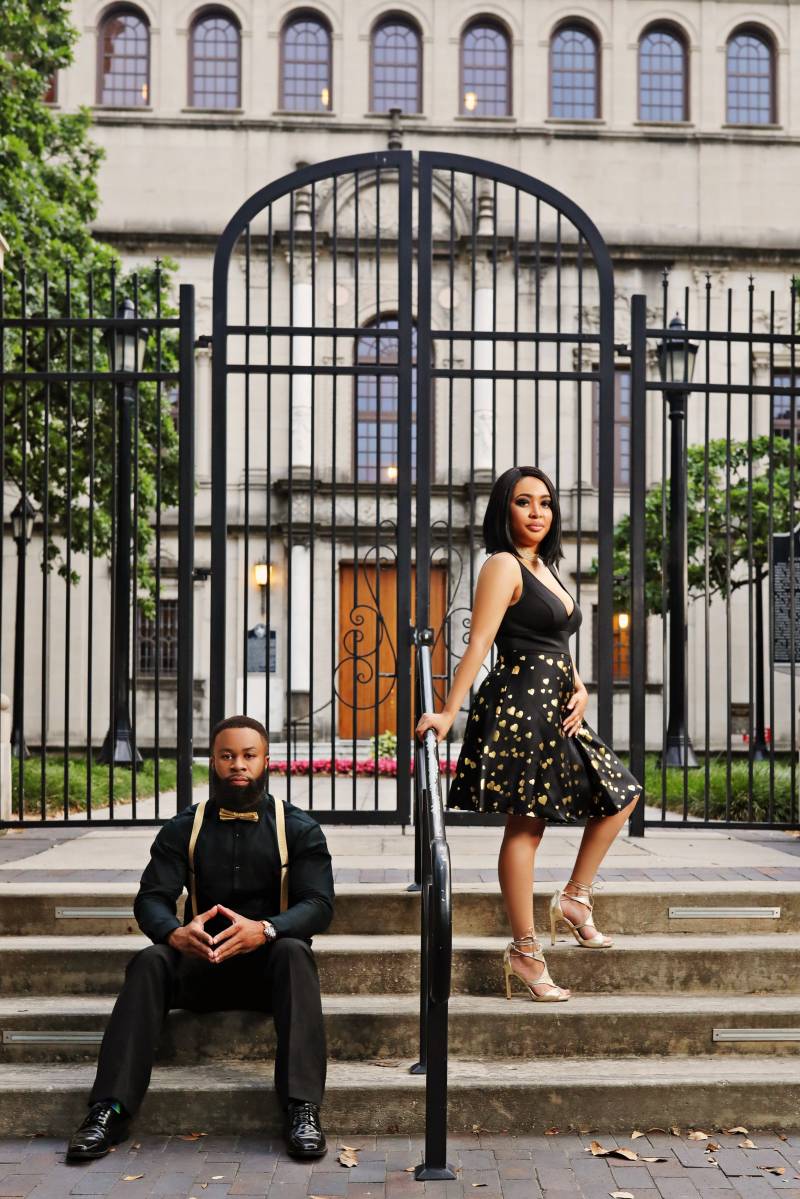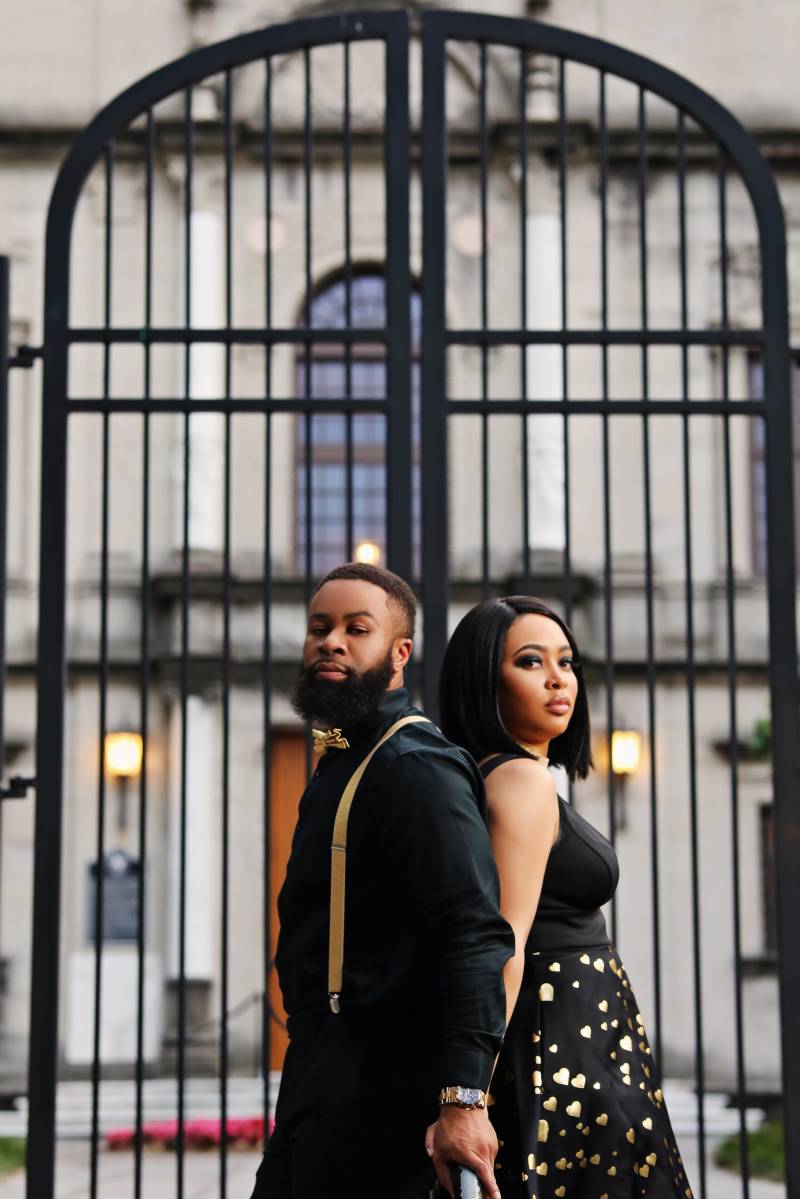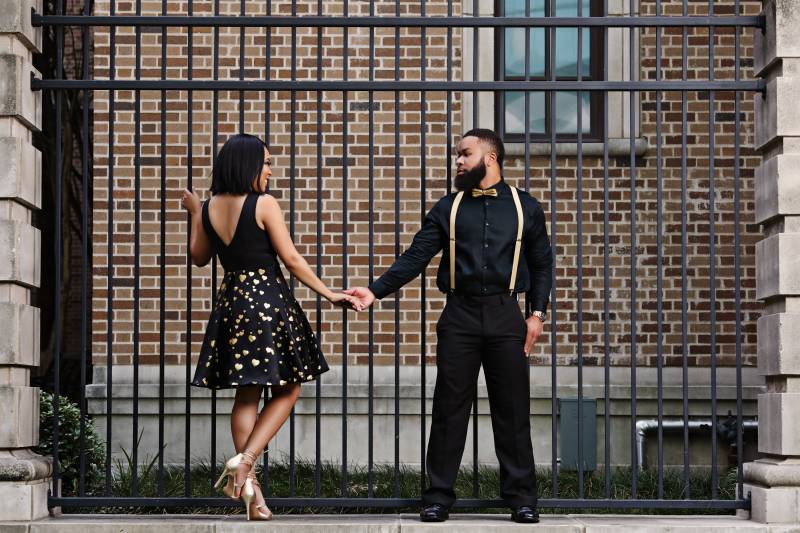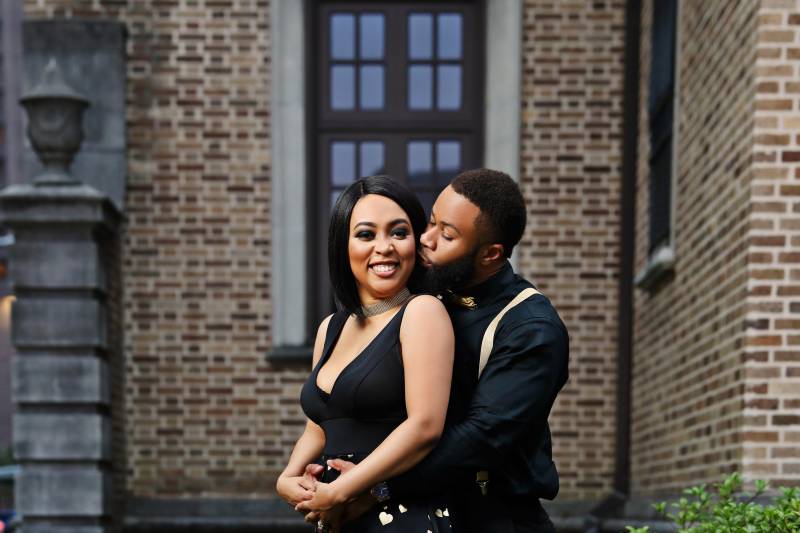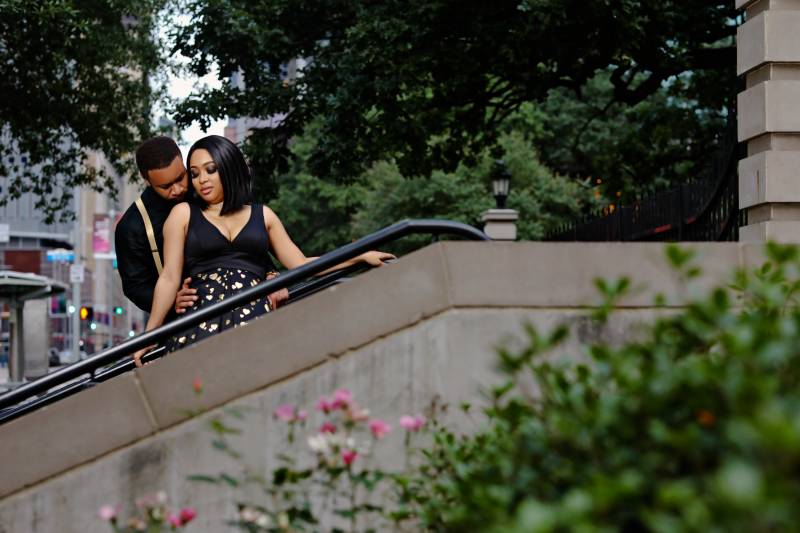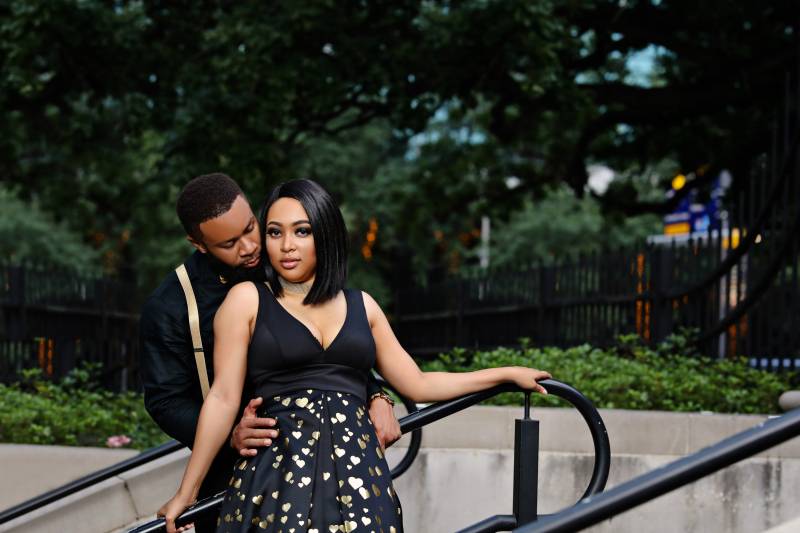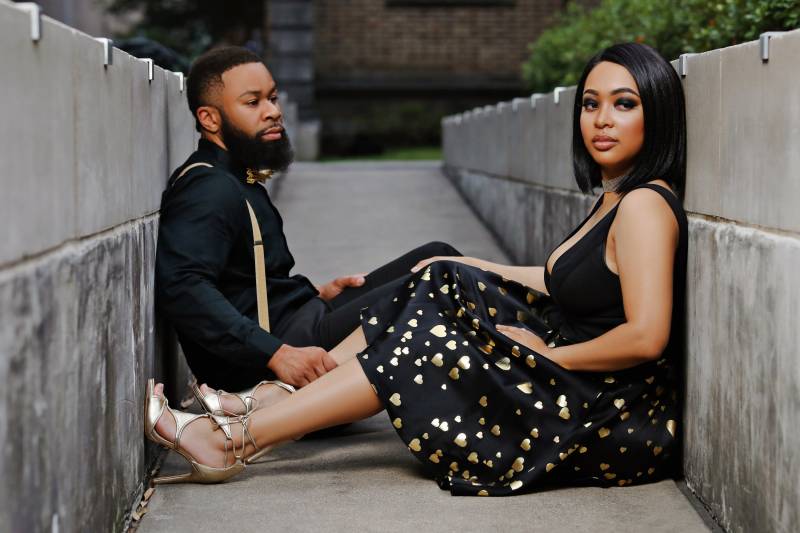 For the Groom: Walk us through the behind the scenes of creating this special day
I love her and all I care about is making her Mrs. Ononiwu. I know this day is for us, but my goal is to make this an unforgettable moment that we can tell our children about.
What makes your love special?
We are unique in that we complete each other. We motivate and push one another to be the best we can be. The sky is not the limit. We allow each other to be who we are; we are best friends first and that makes our love special.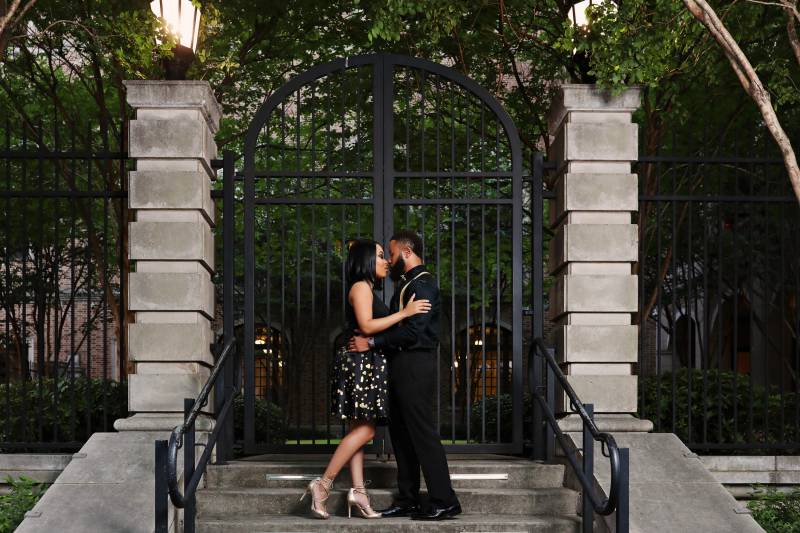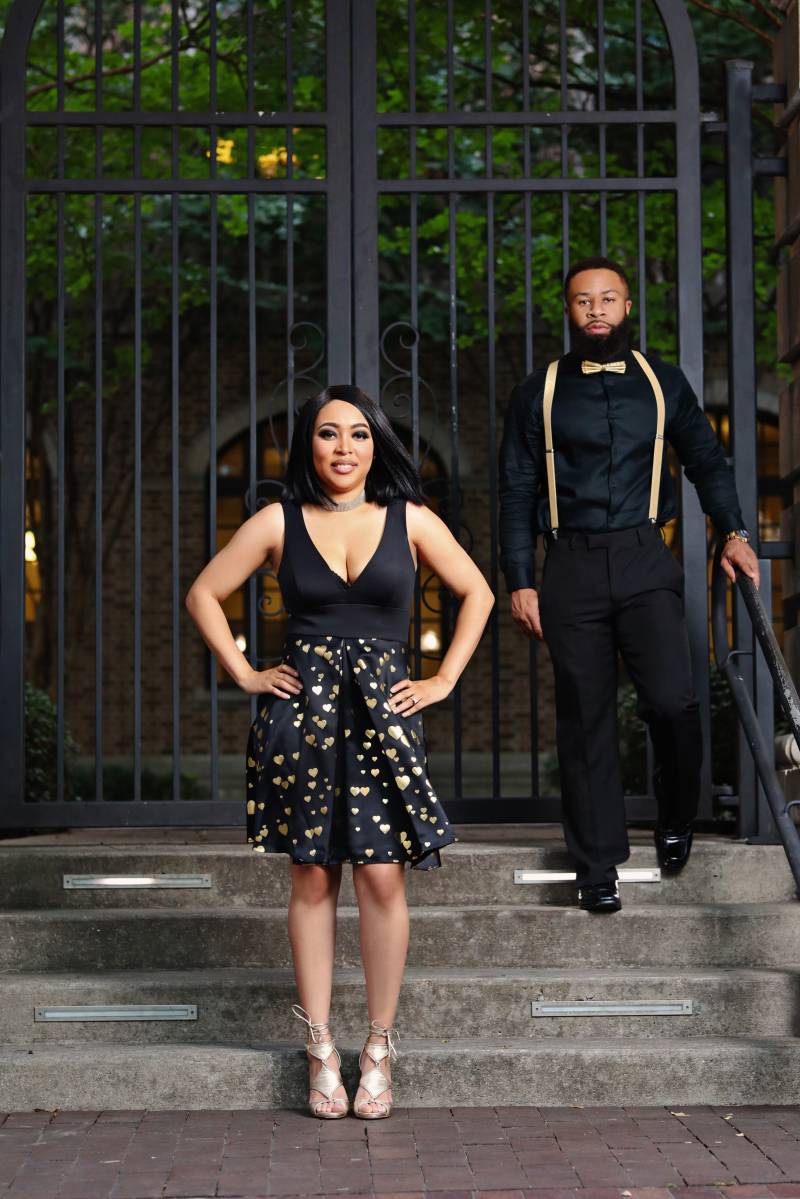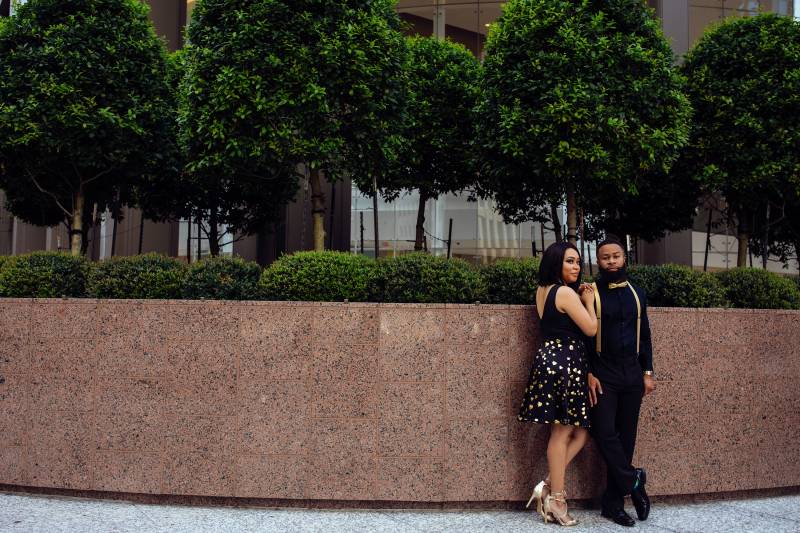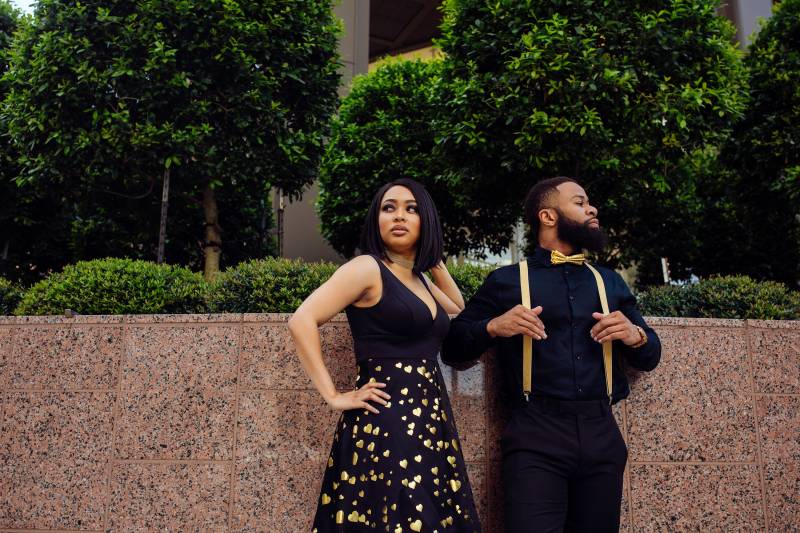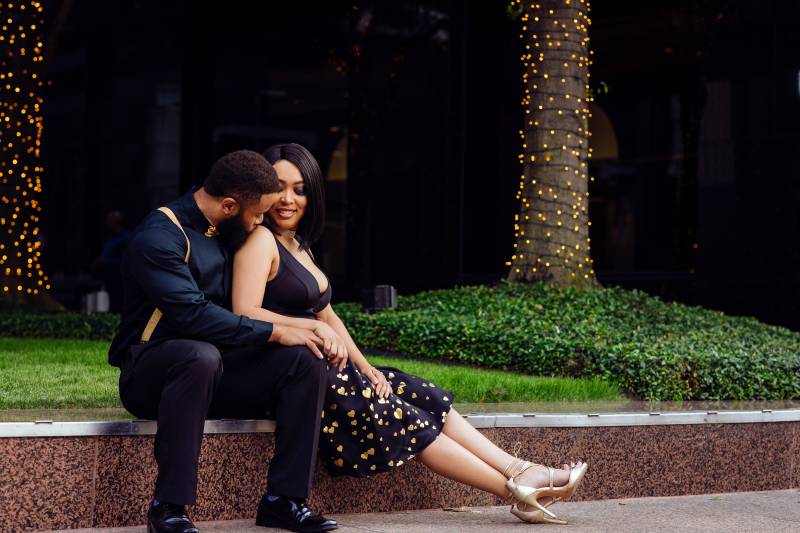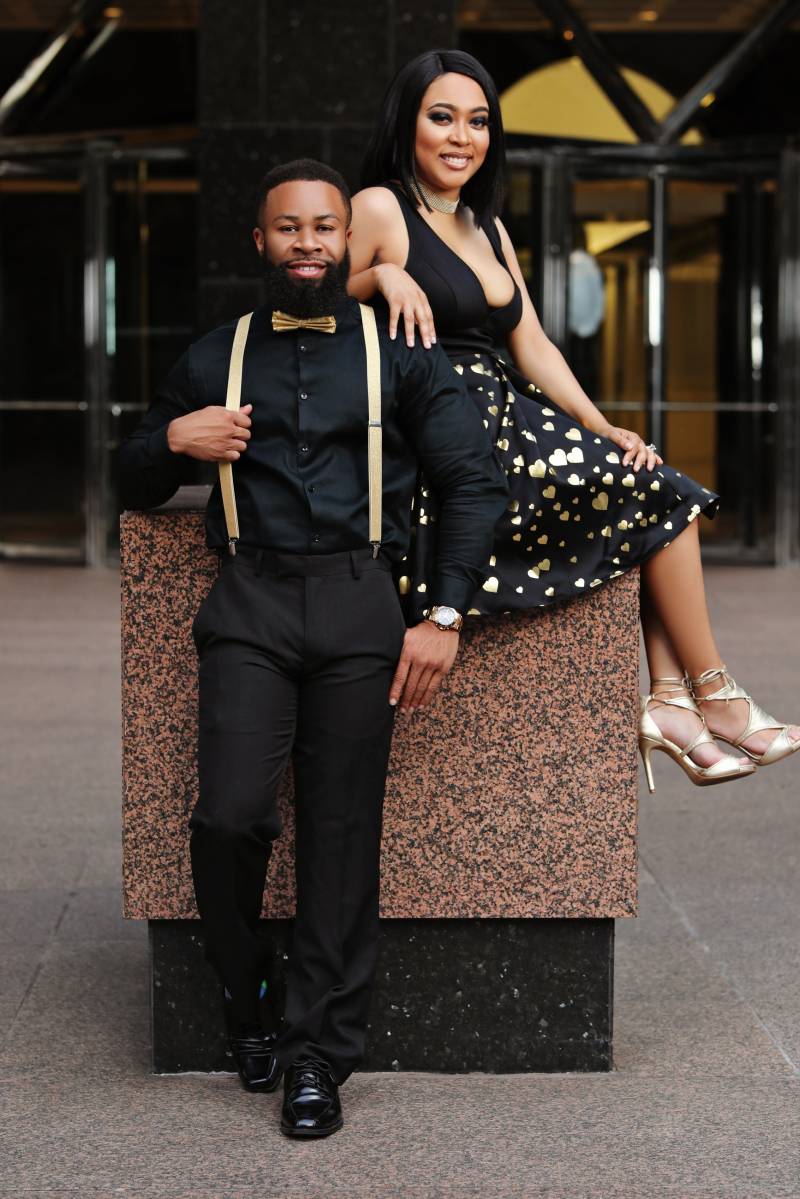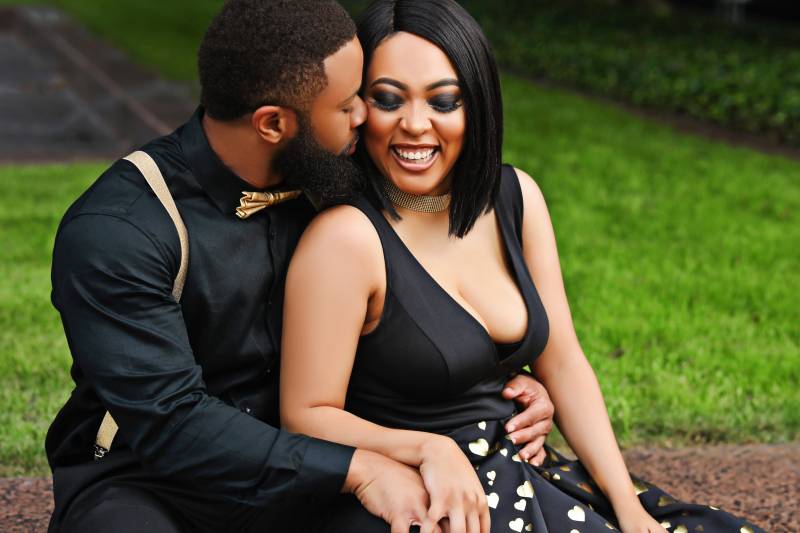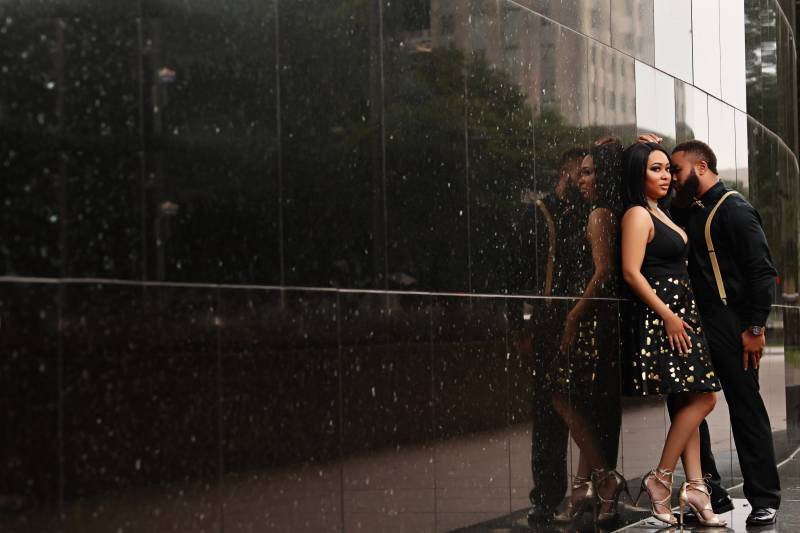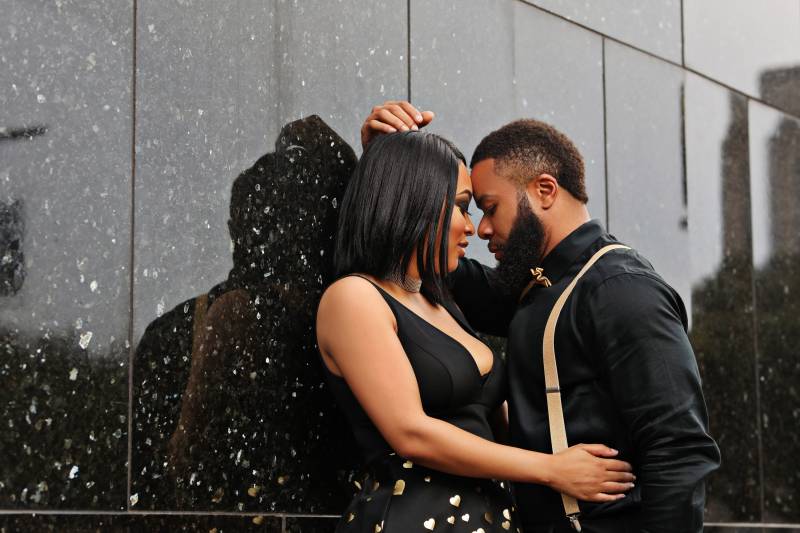 What was the theme of your shoot?
We didn't have a special theme, we just wanted to break out of our shell and do something different. Now I am hooked and want more pictures of us!
Were there any memorable moments during the shoot?
I'm usually extremely shy and goofy, but the moments when we were able to look into each other's eyes were priceless.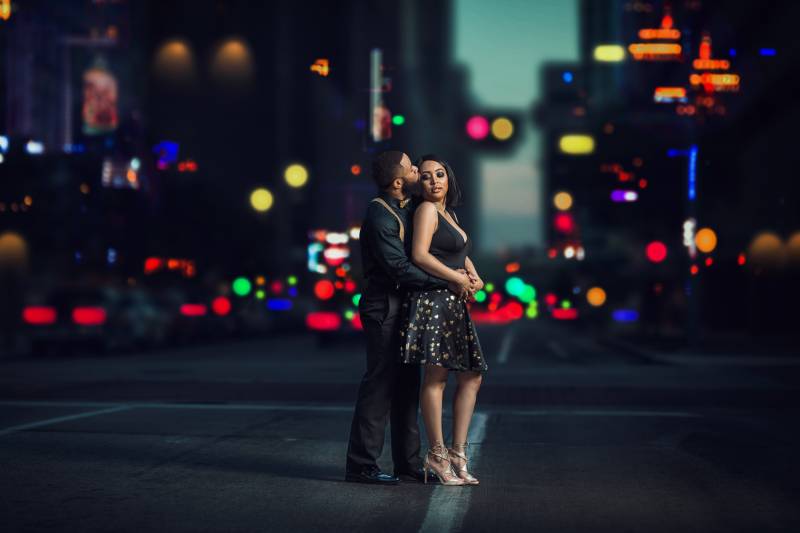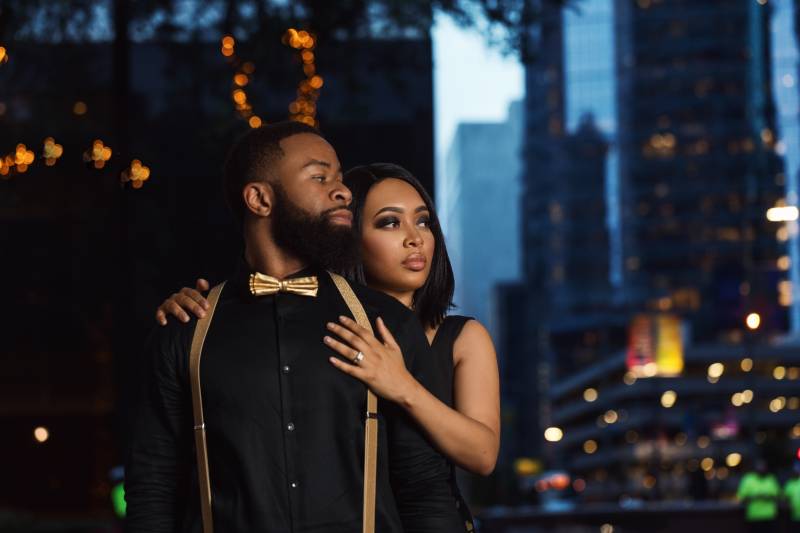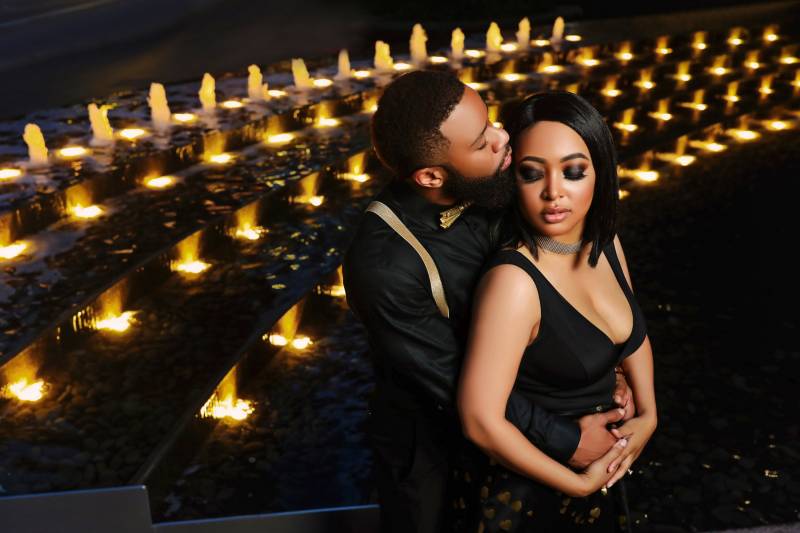 What are you most looking forward to about your wedding?
When we are pronounced husband and wife! And then the food, we will stop the wedding to make sure we get a plate because at the tasting, the food was on point.
Have you started planning your wedding?
Yes, yes and yes! It's August 17, 2018.
Congratulations to the happy couple! We wish you a fruitful wedding and marriage.