DaShon and Katherine saw each other around their college campus during their senior year, but it was not until the summer of 2012 when they were officially introduced to each other by a mutual friend in an Atlanta night club. After going on their first date later that year, the pair have been together ever since! This spring, Katherine and DaShon tied the knot in an elegant wedding ceremony captured by Will Sterling of Sterling Pics.
Bride: Katherine Alexandria Gavin-Williams, 32, Accounting Manager
Groom: DaShon Lanell Williams, 32, Accountant (Controller)
Photography by: Will Sterling of Sterling Pics
Place of Residence: Atlanta, GA
Wedding Date: April 4, 2021
Wedding Location: The Belvedere, Baltimore, Maryland
Wedding Theme/Motif/Inspiration: The Royal Wedding
Honeymoon Destination: St. Lucia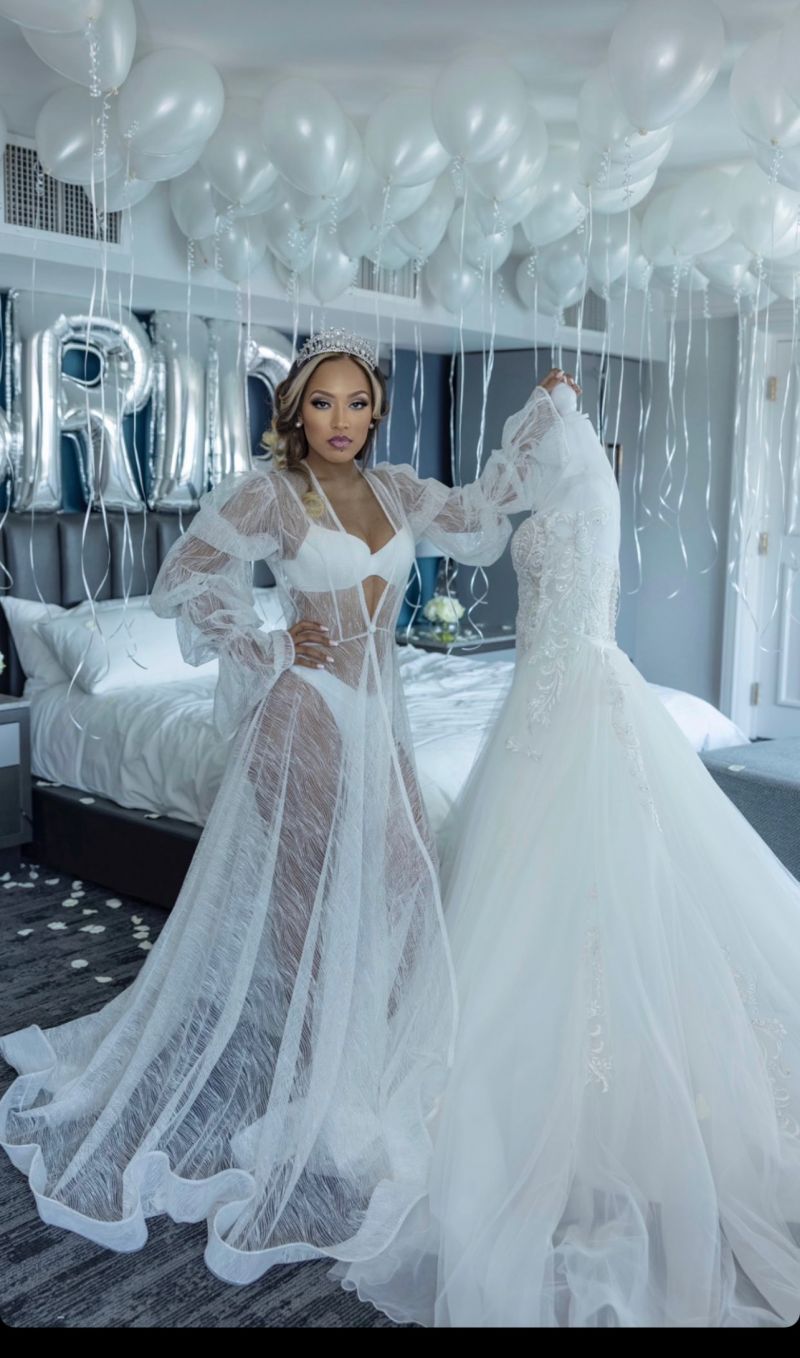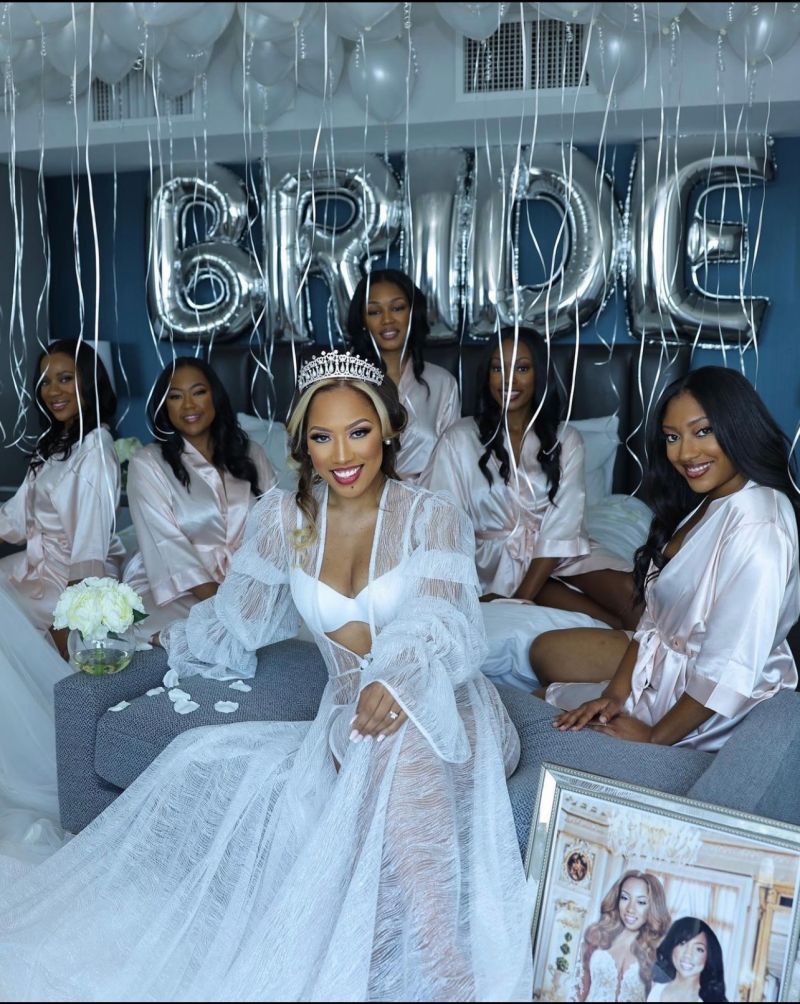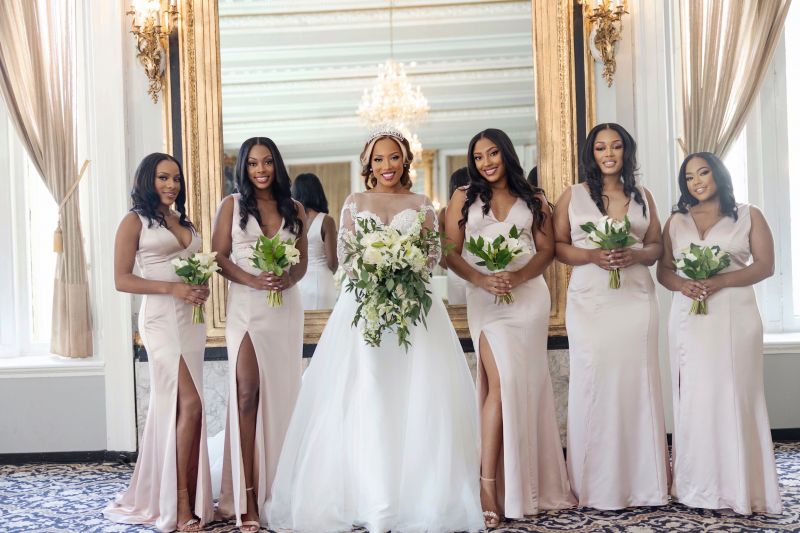 What makes your love special?
Our love story isn't perfect; however, we are perfect for each other. The saying "opposites attract" holds true to our relationship.
Engagement Story:
We were celebrating over 7 years of being together at 2 Urban Licks. Afterwards, DaShon suggested we go to Centennial Park where there was a Chinese Lantern Festival going on. He led me to a lantern in the shape of a heart where our little guy and my father were waiting for us. As I went to greet them, DaShon got down on one knee and asked me to marry him. I said yes, and all of my family and friends ran towards us. I was speechless!
From the Bride:
My wedding day was amazing! I had fully committed to planning and manifesting how I wanted my day to go and how I wanted to show up for my husband. Once I saw DaShon, it was as if it were only me and him in that room. It was truly a dream come true.
From the Groom:
My wedding day experience was amazingly peaceful and calm. I was excited about spending my life with the woman of my dreams.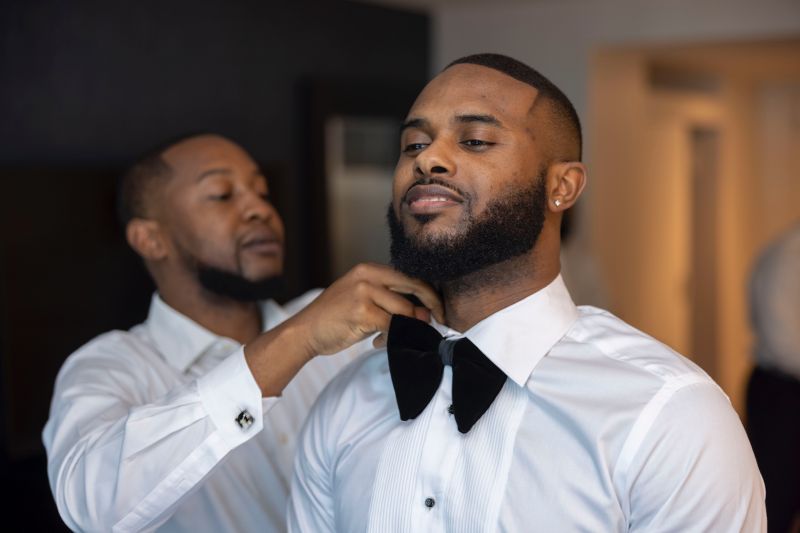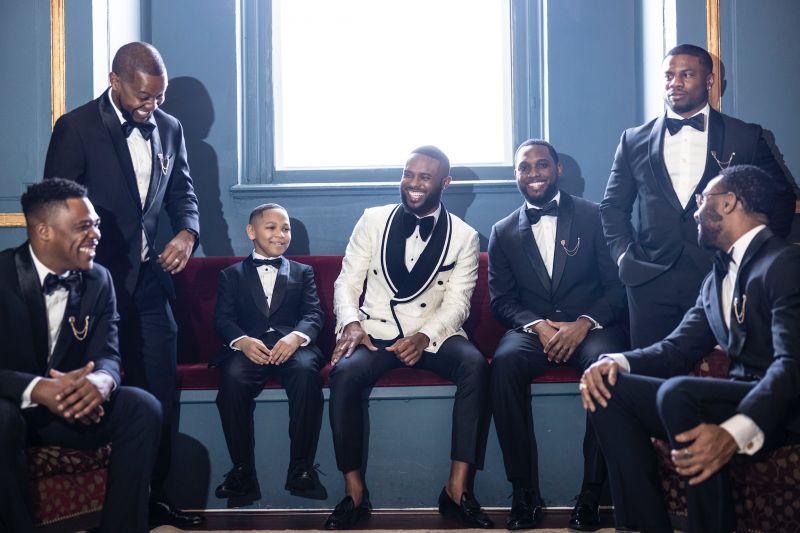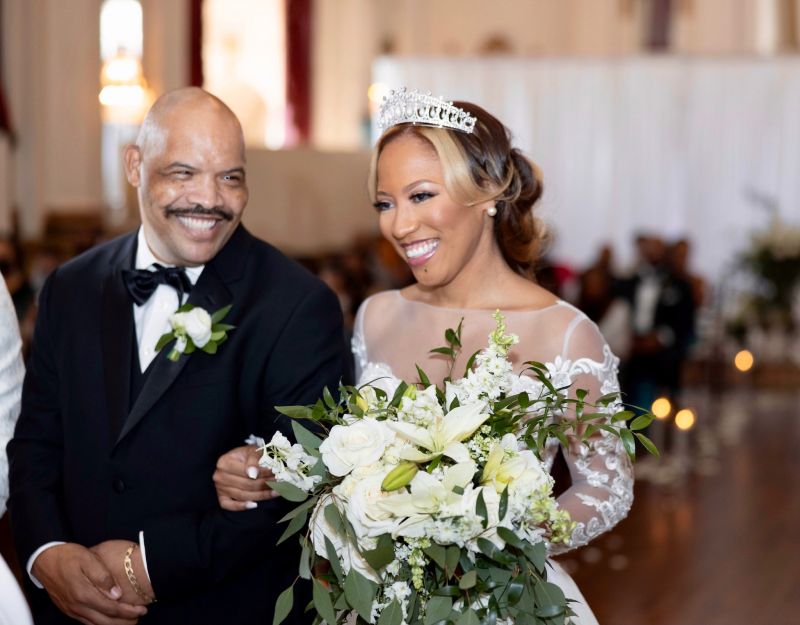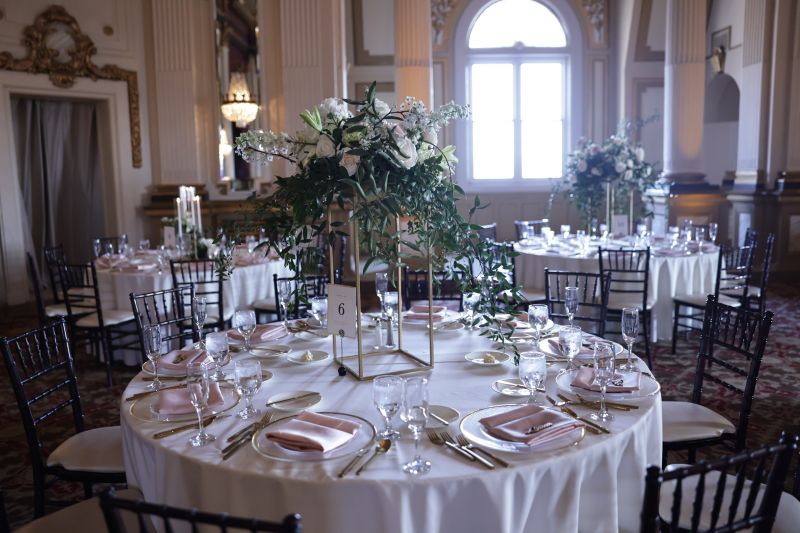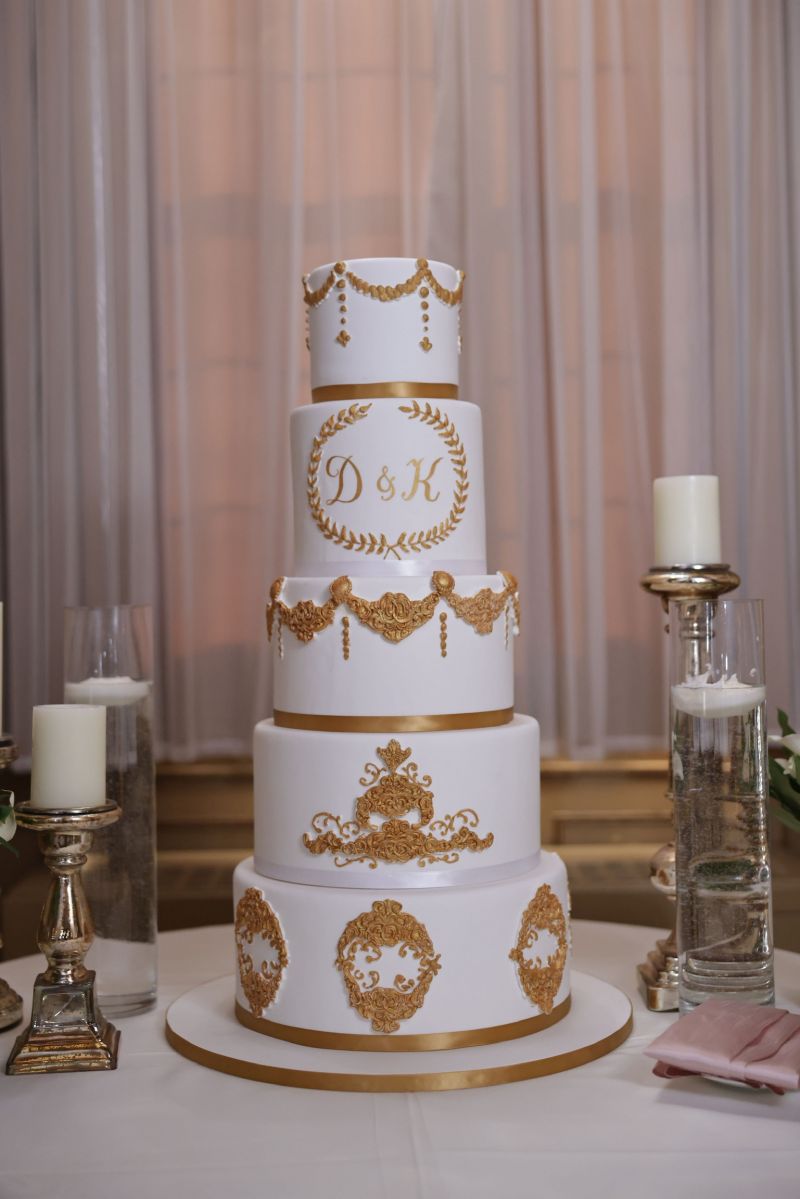 Your best/most memorable moment:
The DJ played Soulja Boy's "Swag Surfin'", one of my favorites during the reception. Kayden, DaShon, and I were all swag surfing together with our friends and family behind us. It was a great time!
Wedding song, explain choice for song:
Entrance to the Reception: "Mood 4 Eva" by Beyoncé, Jay-Z, and Childish Gambino - We love black excellence and feel that's what this song represents.
First Dance: "Why I Love You" by Major - We knew when we listened to Major together that it was our song.
Fun Song: "Masterpiece"by Da Baby - This one relates to DaShon's appreciation for trap music.
Favorite Wedding Detail:
Our favorite detail was the wedding décor/decorations that entire weekend .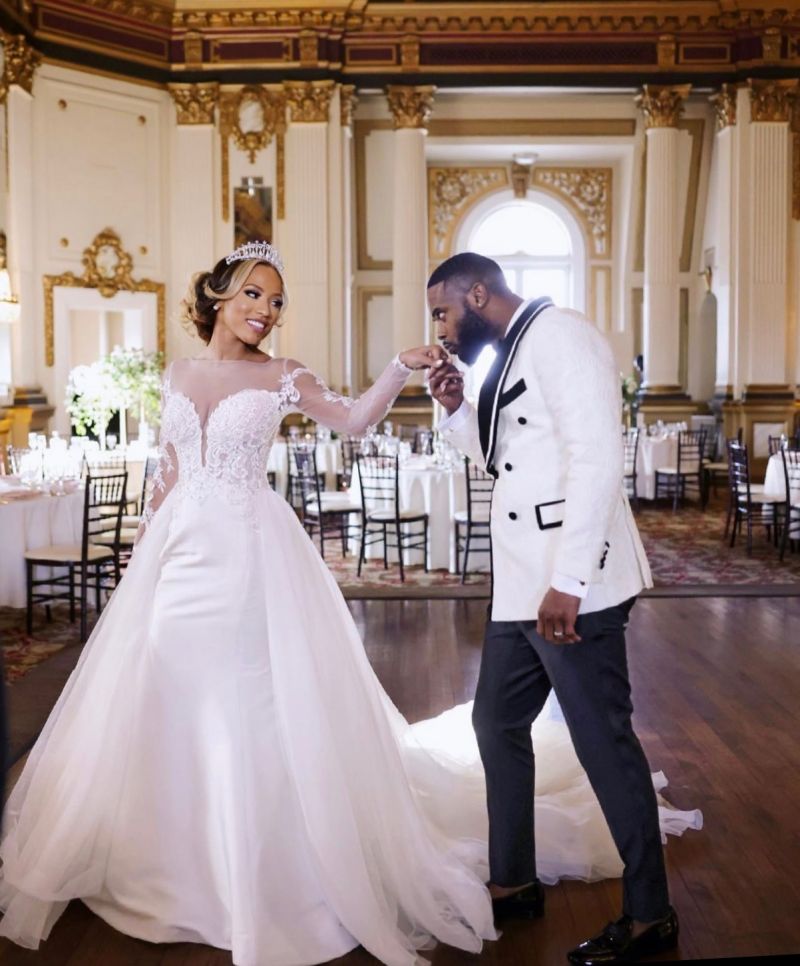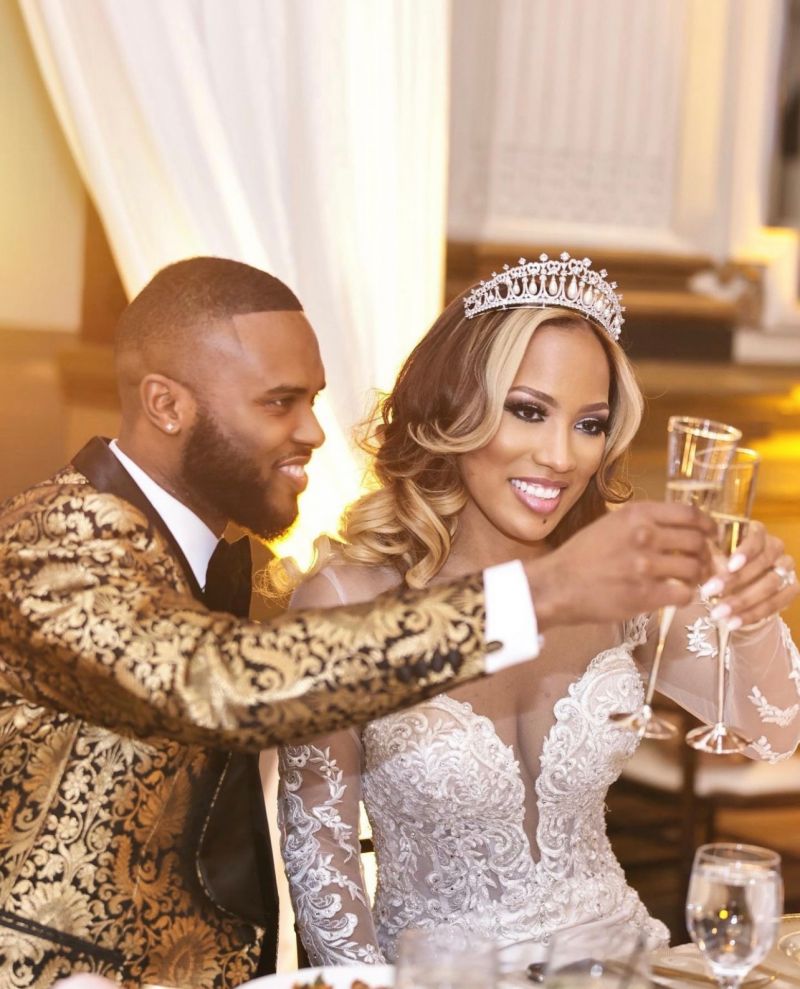 What are you most looking forward to as a married couple?
We are most looking forward to building and growing our legacy. We want to be an example of a strong black family.
Advice for a Bride/Groom on their wedding day:
Do not believe the saying "something will go wrong"! Shift your mindset!
Congratulations to the happy couple! We wish them many years of wedded bliss!