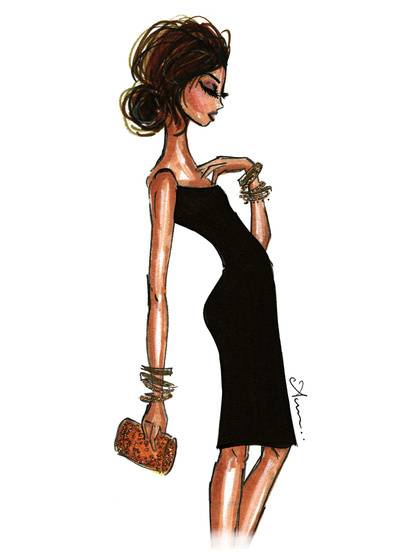 Weddings often come with a slew of constricting "dos" and "don'ts." Some are reasonable: Never wear white as a guest, only buy gifts from the bride and groom's registry, abide by the chosen dress code. And some are little archaic: Youthful, single ladies for the bridal bouquet toss only; and my (least) favorite — never wear black. While dark hues in general have a traditional connotation for funerals and mourning, the LBD has proved itself enough of a staple in modern times that we can do away with this antiquated notion. It's a universally acknowledged truth that a good black dress is magically flattering and, more importantly, takes the guesswork out of an otherwise grueling task of dress shopping.
As long as you're not choosing to rock a lace veil or finger-to-toe covering floor-length gown, wearing a black dress to a wedding is one of the least offensive things you can do to the bride. We're showing you how to pull off the color and make it as festive as the event you're attending. See below for a little bit of inspiration. Isn't it time you stopped being so afraid of the dark?
Tips to pulling off the look
For a simple outdoor or daytime affair, a thin, strappy number is your best bet.
To balance out your dark dress against a sea of brightly colored guests, acquiesce to adding a little pop with your accessories.
For a more formal affair, opt for a drapey style instead of a form-fitting gown. Introducing playful fabrics like a lacy overlay lighten up the otherwise broody hue of the dress.
A statement earring will keep up the playful vibe and give you a new way to show the effort you put into your outfit.
Pair a black dress with brighter shoes to lighten up your entire look.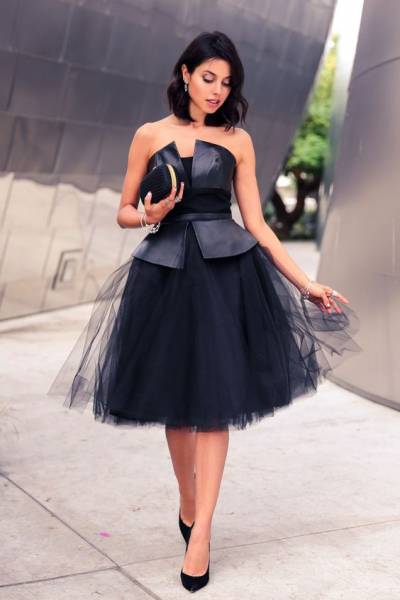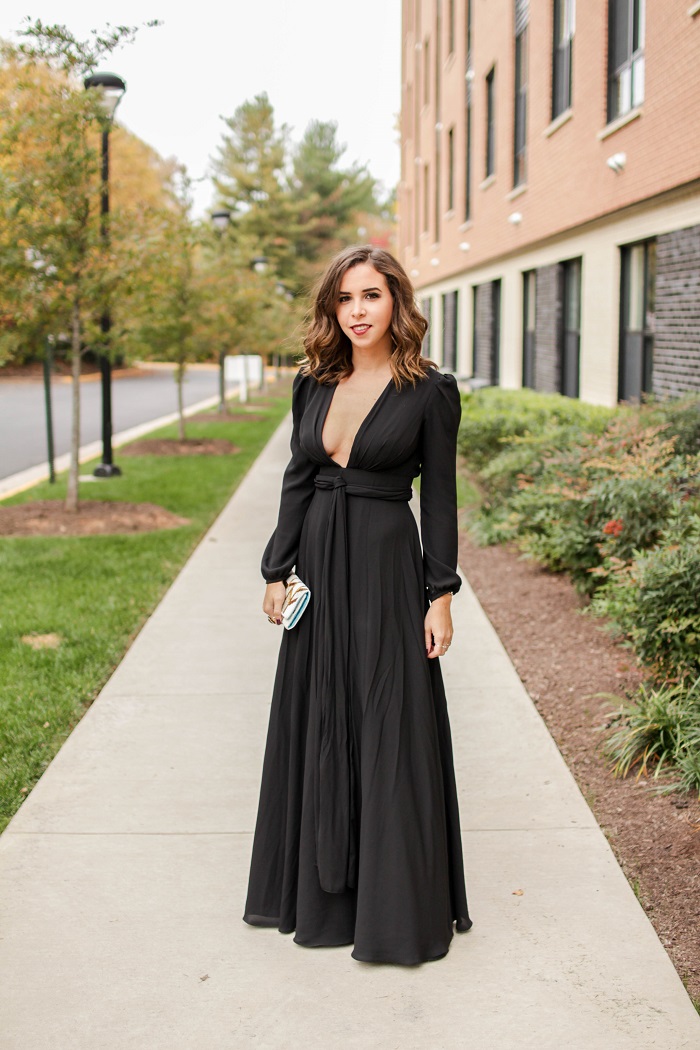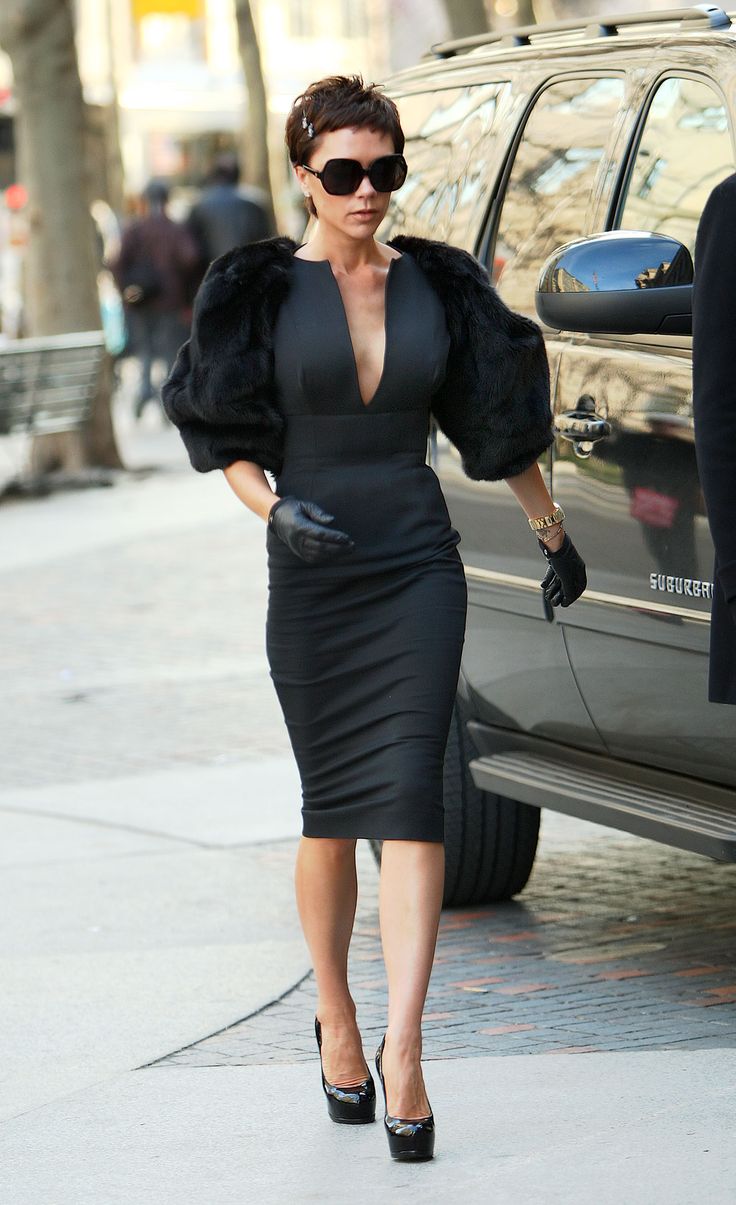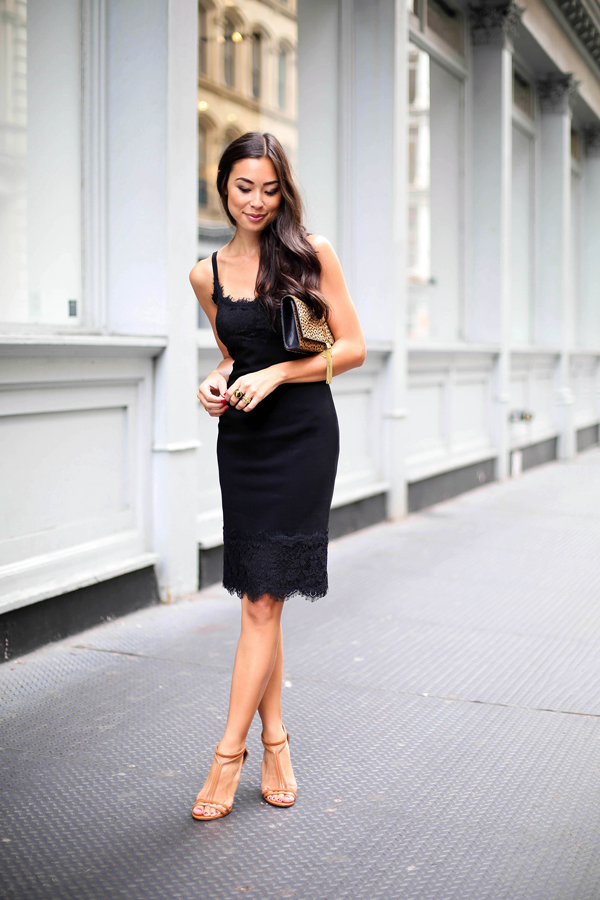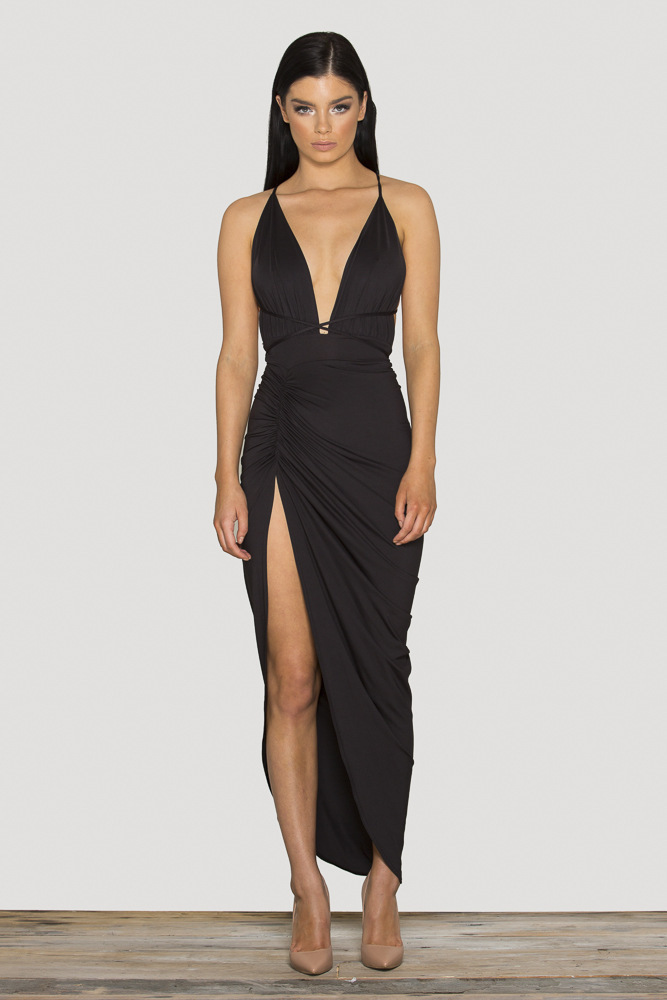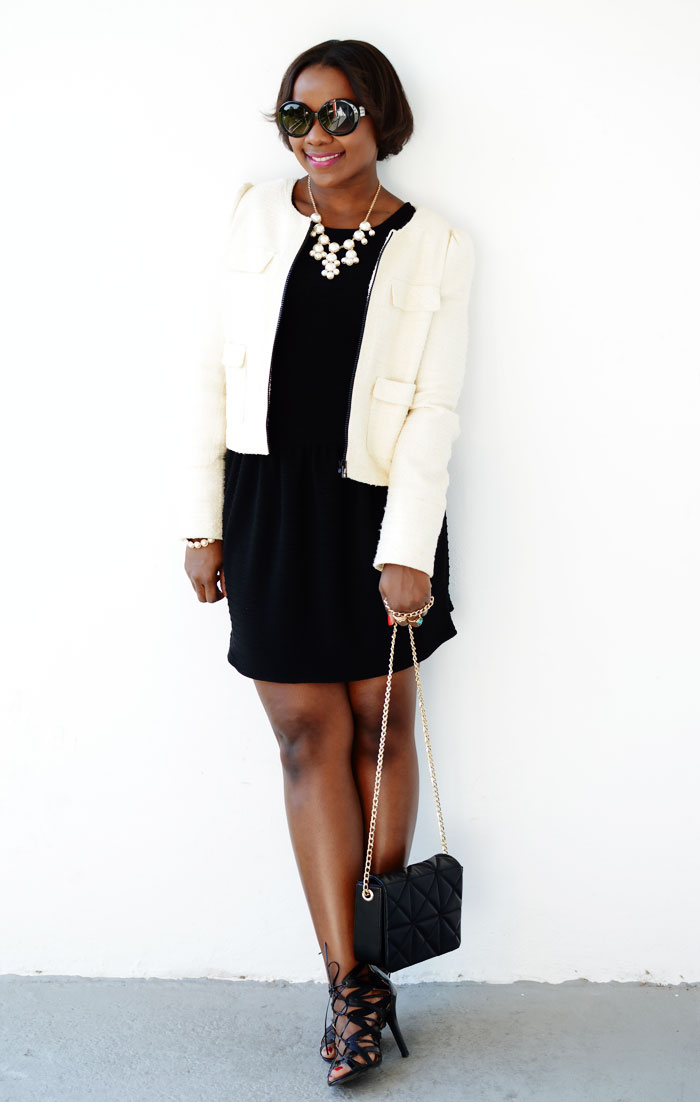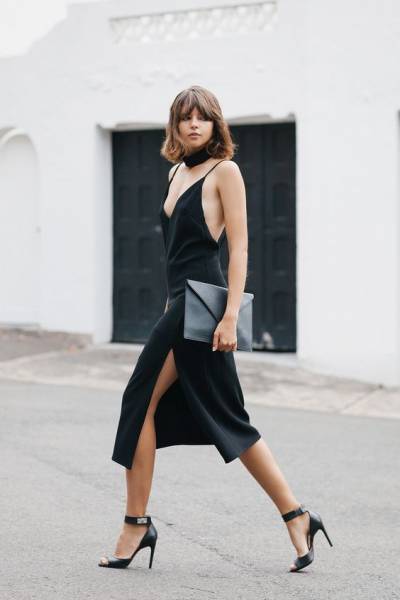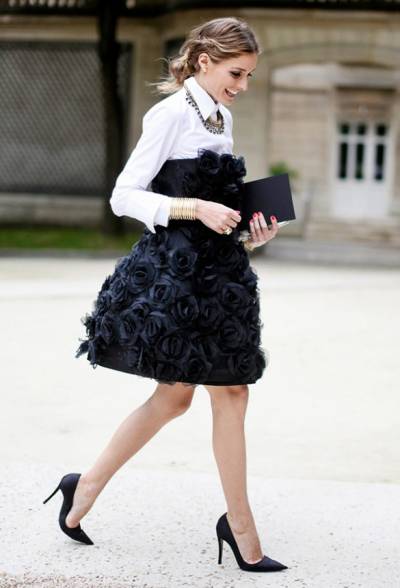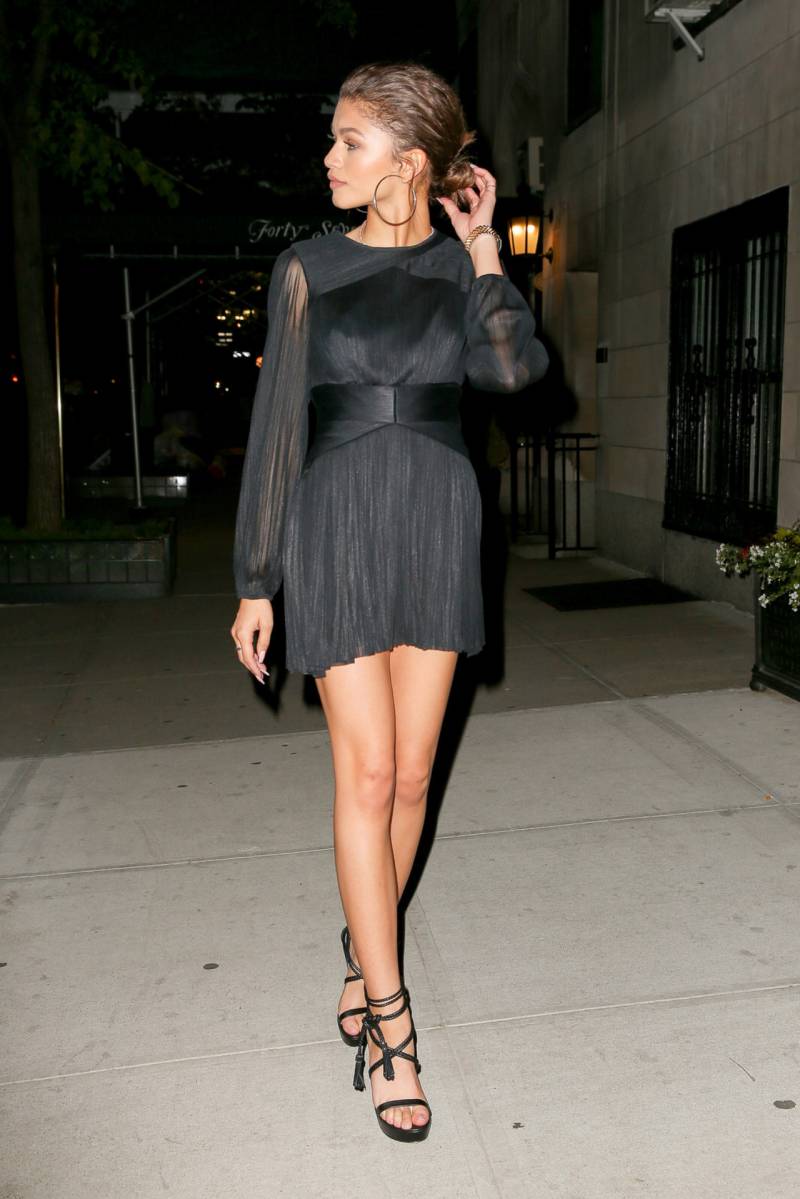 Would you wear a LBD to the next wedding you are attending? Share your comments below or on social media by following @elainavaune and @blackbride1998!