We ended 2016 with yet, another amazing Black Bride event for our wonderful brides-to-be of Philadelphia! If you had the pleasure of attending our 1st showcase in 2015, you know how much our brides enjoyed themselves. The ambiance, the delectable food bites, the gowns, the hair and all things bridal brought to you by Black Bride, and TresseNoire with event coordination and management by, To the "T" Events was all there and was nothing short of perfection. Our 2nd Annual Natural Tresses & Dresses showcase was bigger, better, bolder, and more beautiful than ever. Feast your eyes on the stunning images below.
Our guests were excited to be in attendance with a couple arriving at least an hour before show time! Natural Tresses & Dresses was certainly an evening of beauty and fashion inspiration and we are happy new brides and grooms-to-be and area vendors look forward to joining us each year. If you missed it, just imagine a room full of awesome guest and fabulous wedding inspiration from our vendor tables, to the impeccable décor hand selected by To the "T" Events to the pleasant staff at the African American Museum in Philadelphia. As I reminisce, I can't help but smile and feel proud to be a part of all the excitement!
I'm pleased to share with you all the wonderful things that Black Bride and Natural Tresses & Dresses brought to The City of Brotherly Love (and Sisterly Affection)! Thank you to everyone who came out to enjoy the show and to all of our wonderful and supportive sponsors and vendors. We would not be celebrating our 2nd annual event here in Philadelphia without you. Enjoy all the beautiful images taken by the lovely Ann Blake from Ann Blake Photography and be sure to share the inspiration with your favorite bride-to-be!
To the "T" Events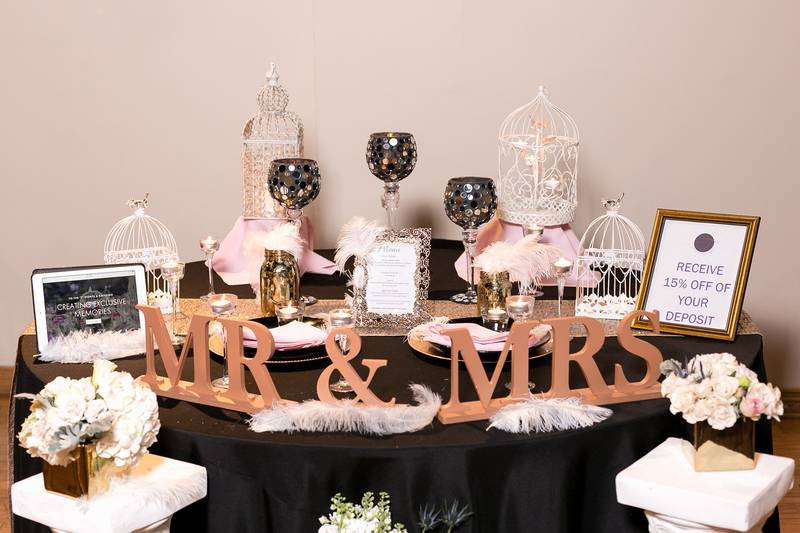 To the "T" Events: www.tothetevents.biz Photo: Ann Blake Photography www.annblakephotography.com
TresseNoire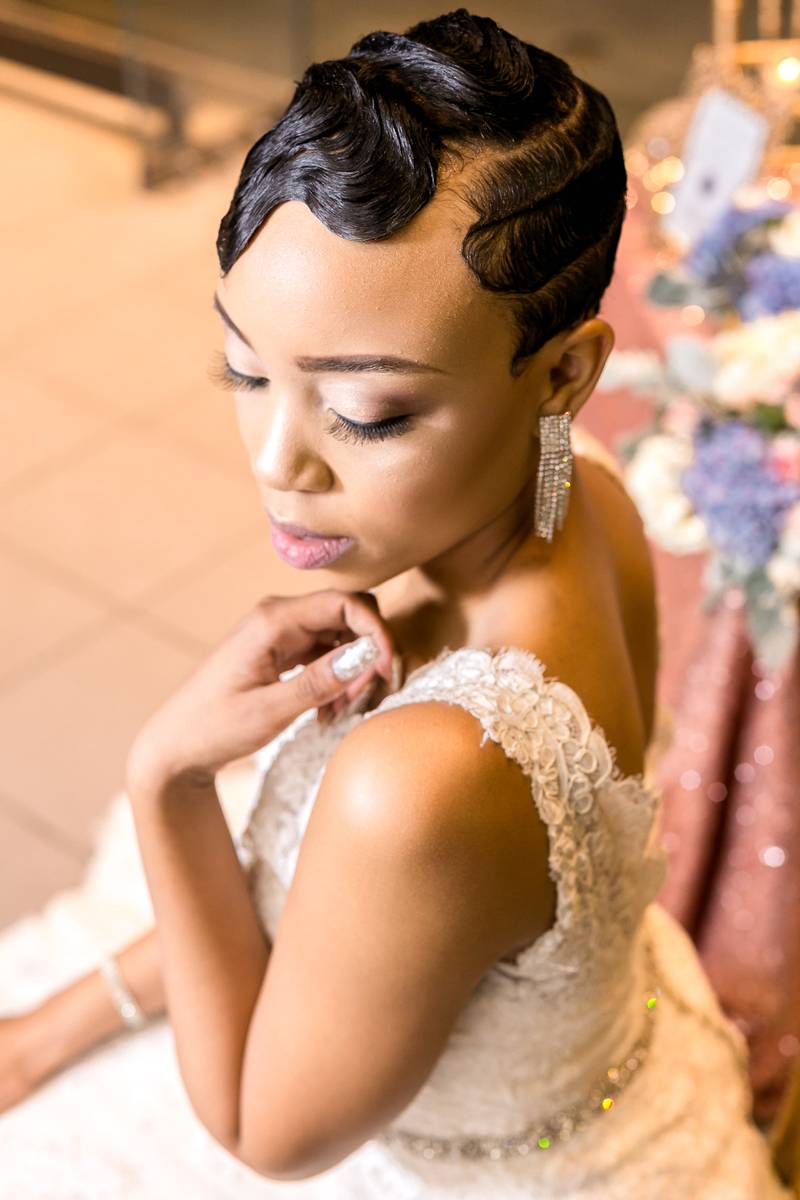 Hair: TresseNoire, Bridal Gown: The Dress Matters, Model: Brittney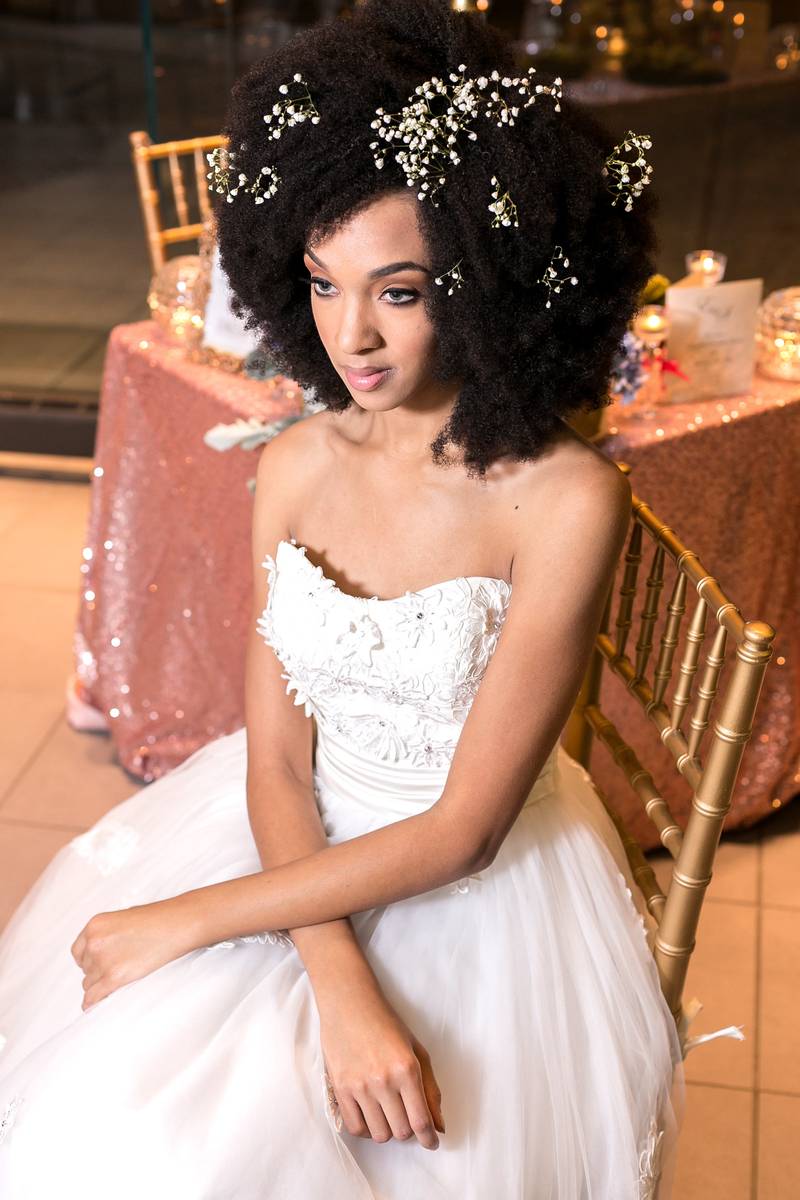 Hair: TresseNoire, Bridal Gown:The Dress Matters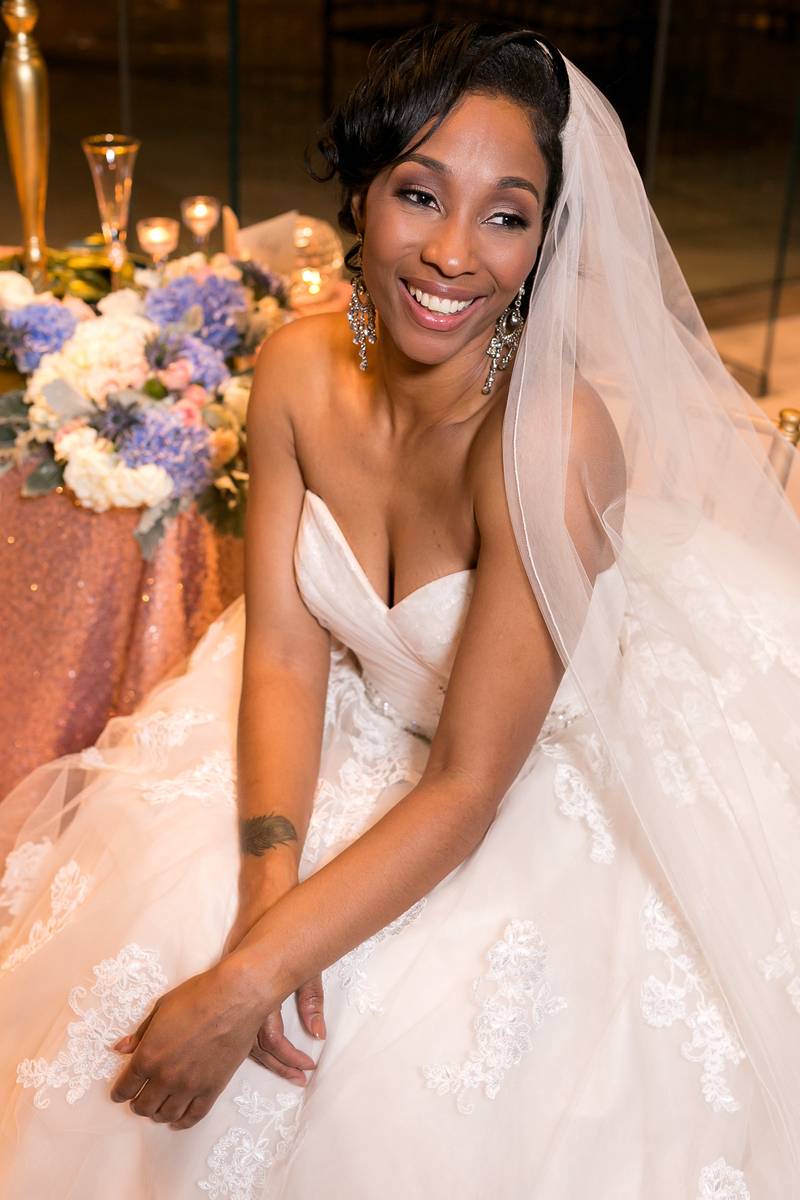 Hair: TresseNoire, Bridal Gown: The Dress Matters, Model: Shae Anthony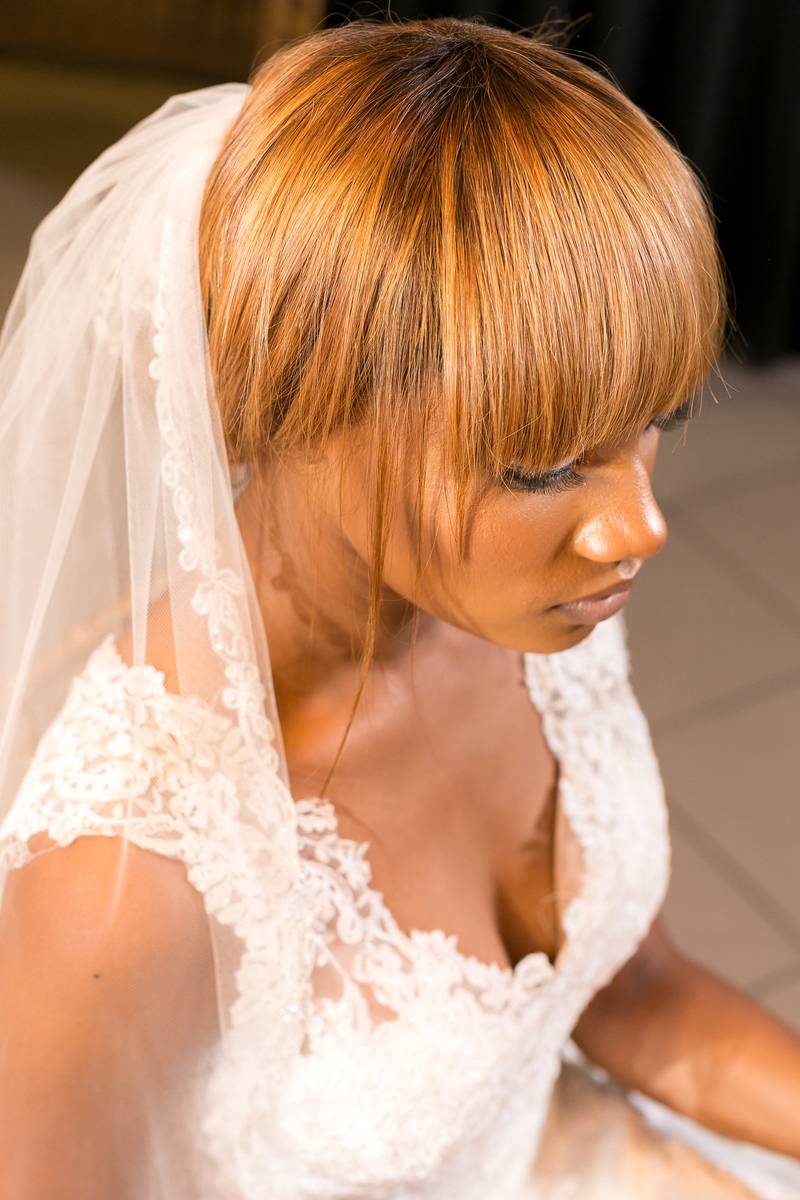 Hair: TresseNoire, Bridal Gown: The Dress Matters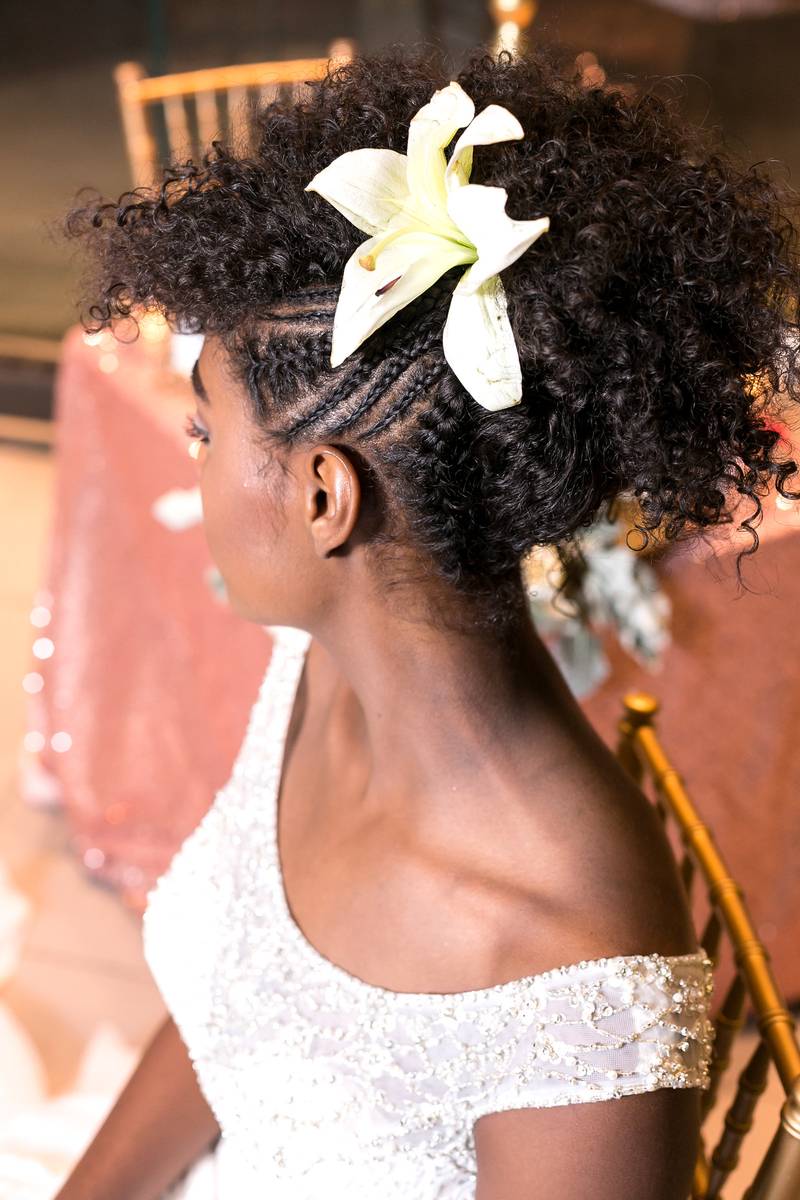 Hair: TresseNoire, Bridal Gown: The Dress Matters, Model: Davianne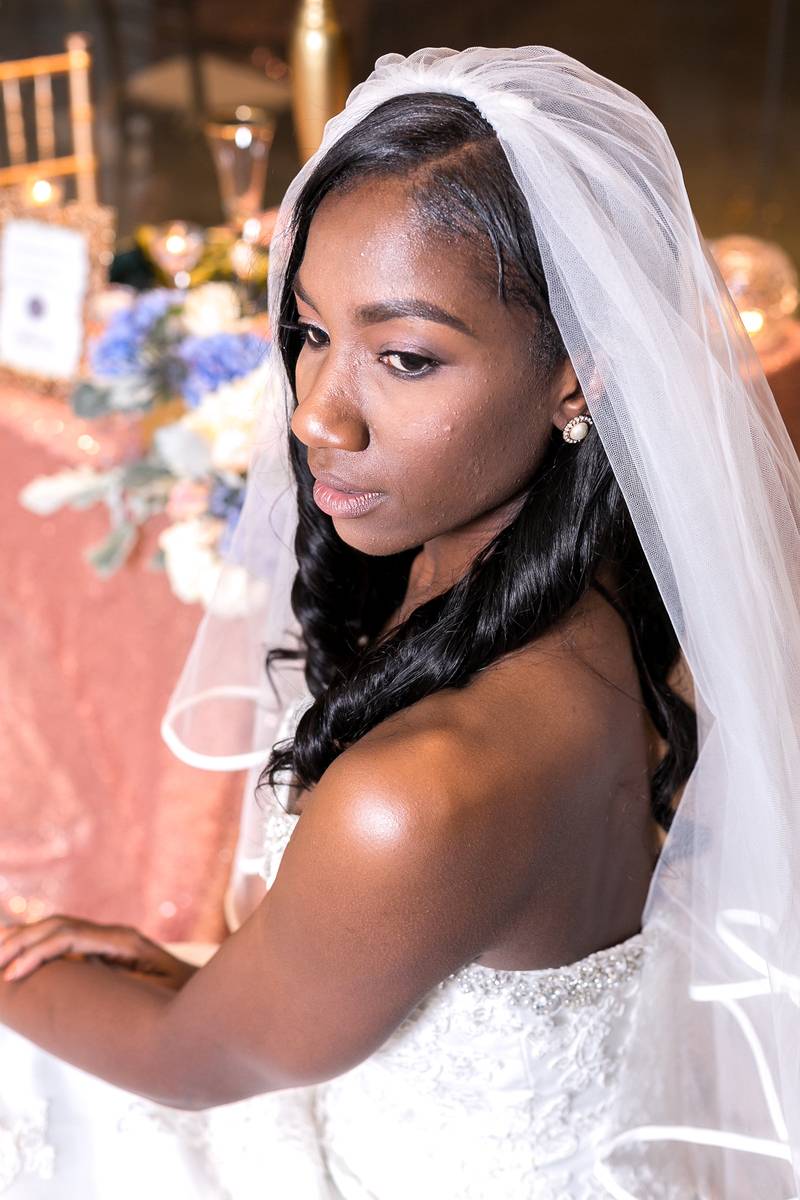 Hair: TresseNoire, Bridal Gown: The Dress Matters, Model: Ayana
Cupcakes at Tiffany's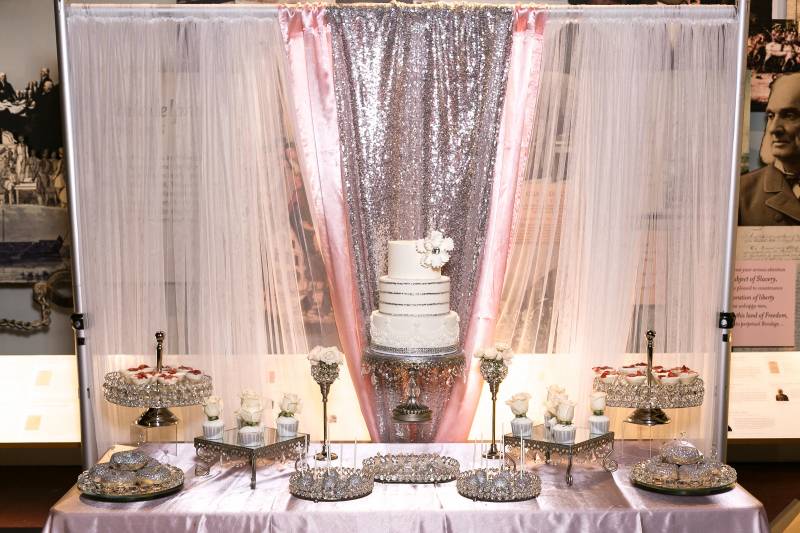 Cupcake's at Tiffany's
Alisha Simone Floral Design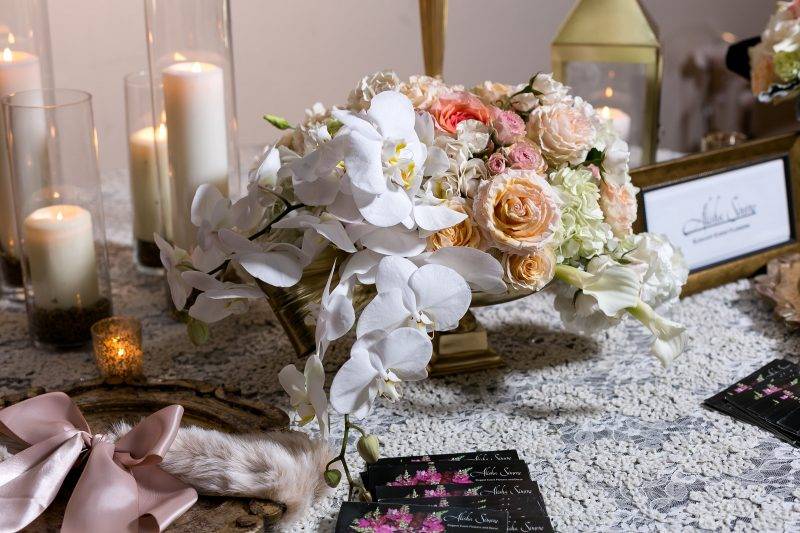 Alisha Simone Floral Design
Mrs. Yummies Catering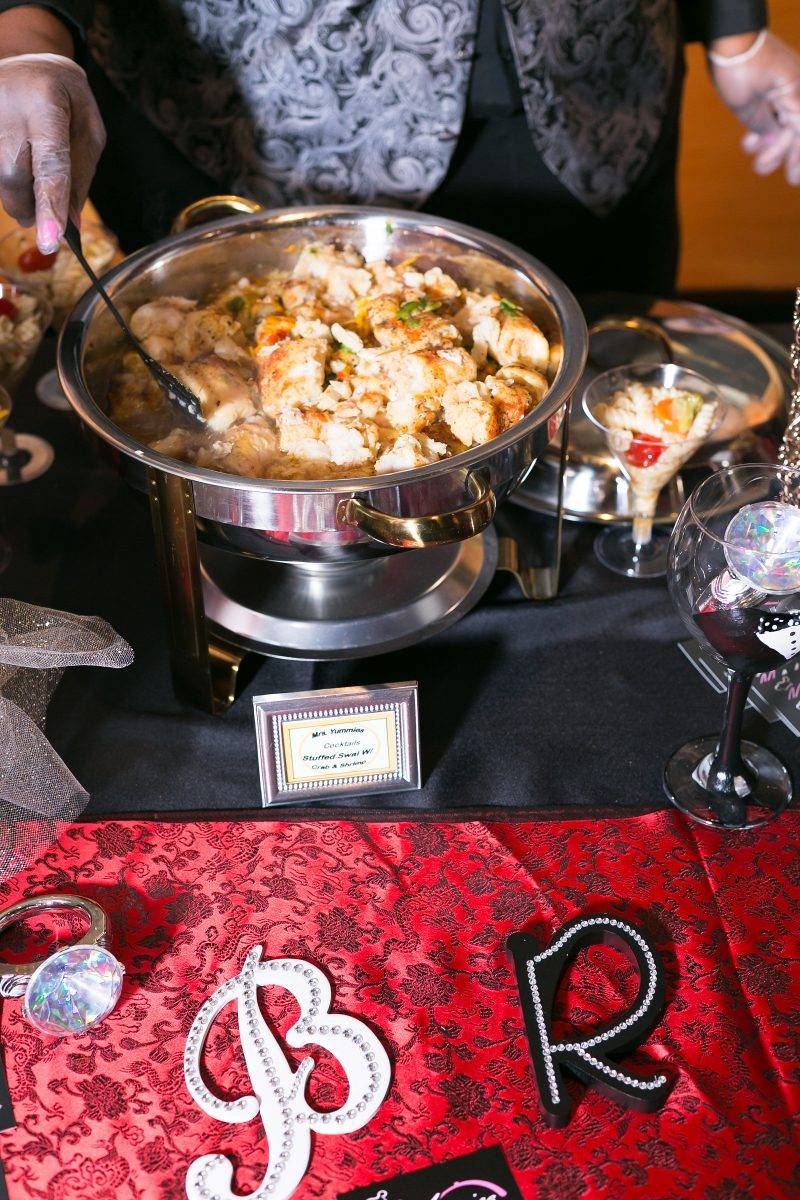 Mrs. Yummies Catering
Desserts By Dana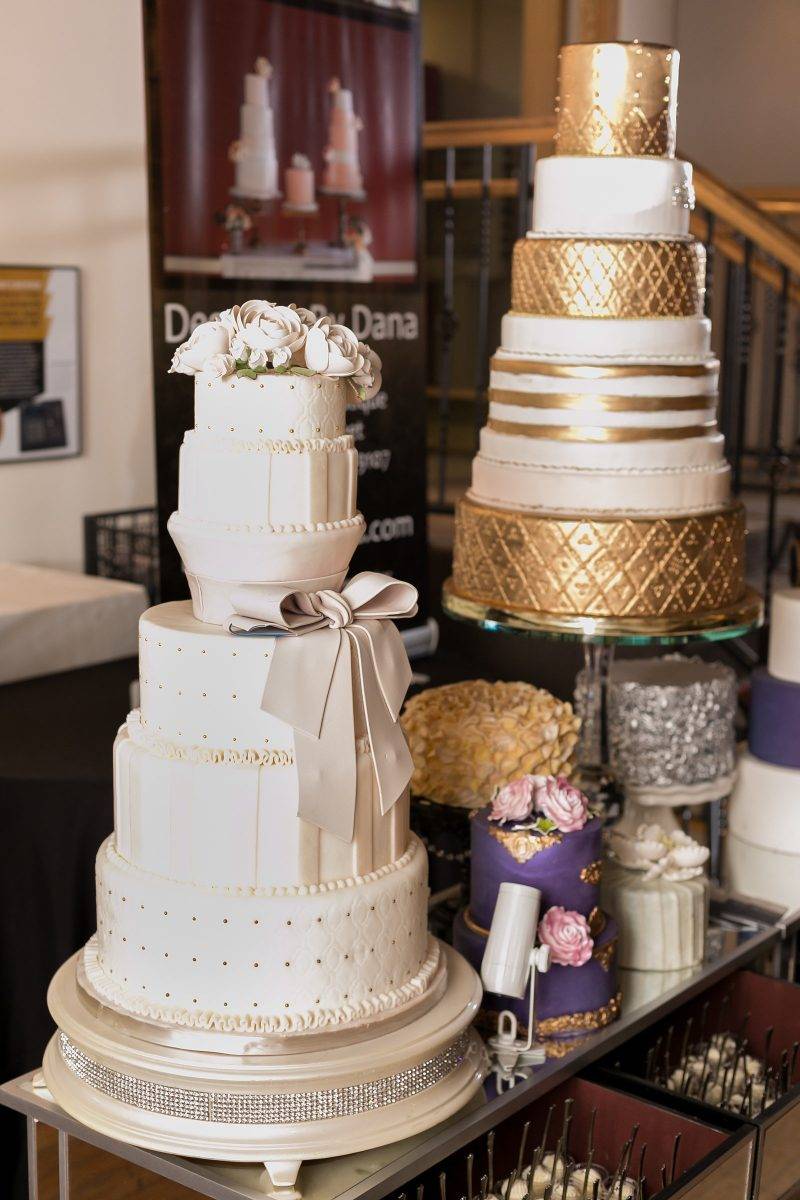 Desserts by Dana
Bodywerk Jewels