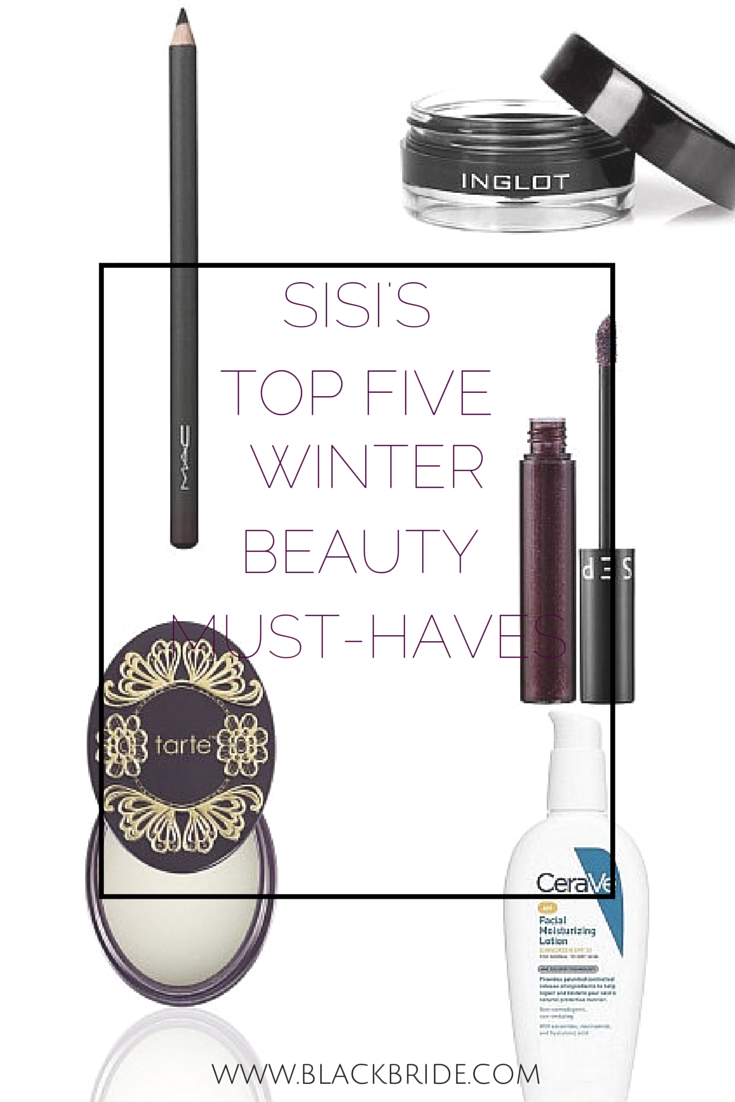 Source: Pinterest via madamenoire.com
Sisi Nike is a makeup artist based in the NJ-NY metro area. Having worked with the likes of fashion designer, Angela Simmons, and Project Runway season 11 designer, Samantha Black, Sisi knows all about flawless skin application that is ready for the red carpet and the runway, especially in the wintery months. "The perfect fall/winter look is all about deep, rich and warm tones that look good on every complexion! Keep the foundation minimal and play up your eyes and lips," said Sisi. Check out her top 5 winter beauty essentials below.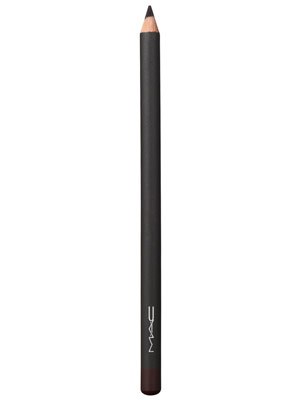 MAC Cosmetics Currant Lip Pencil - $16
This lip liner is the perfect shade for a vamp lip for that perfect fall beauty look! It deepens the tone of any red lipstick for a beautiful rich berry tone. Put on your favorite red lipstick and then line lips with Currant and smudge lips together for the perfect ombre effect!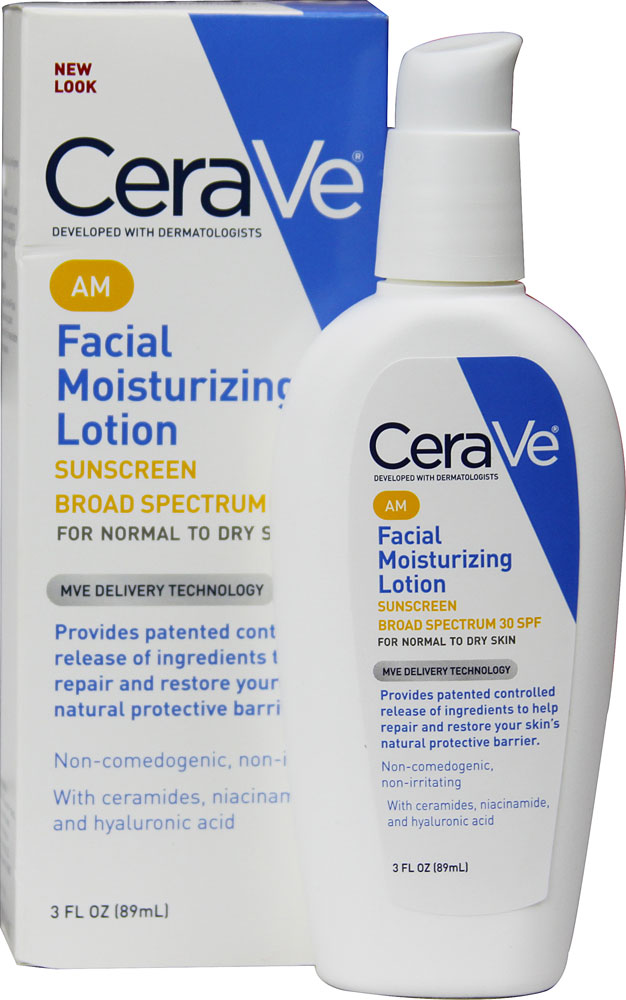 CeraVe Facial Moisturizing Lotion AM - $13.47
It's so important to keep skin moisturized throughout the cold winter days. Keep your skin hydrated and avoid dry skin or dry patches during the winter chill. Use CeraVe daily and watch your skin stand strong against the winter weather!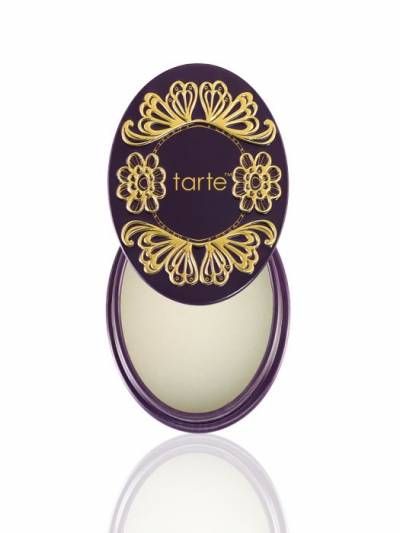 Tarte Maracuja Lip Exfoliant - $16.00
Along with the cold windy weather comes chapped lips. Don't fall victim to dry lips that can crack and cause dark pigmentation on your lips. Exfoliate with Tarte's Maracuja lip scrub and remove the dead skin so your lips stay supple and moisturized all winter long!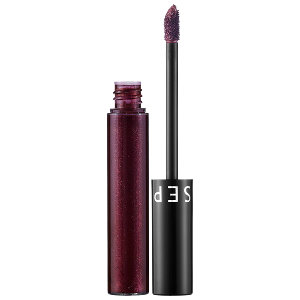 Sephora Lip Stain 07 Dark Berry - $13.00
Intensify your dark vamp lip with a berry lip stain from Sephora. It goes on smooth and finishes matte. Give it some volume with a clear lip gloss for a warm sultry look or pair it up with your Currant lip pencil for a deeper rich tone!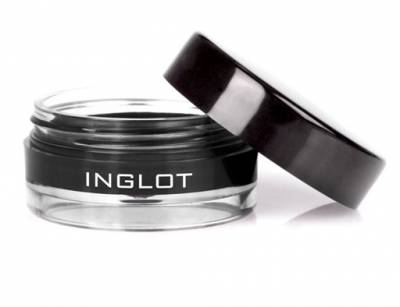 Inglot AMC EyeLiner 77 - $13.00
Draw people in to your eyes with an intense eyeliner from Inglot. The gel liner goes on super pigmented and can be stubborn to get off, but it will really make your eyes pop! No need for a smokey eye during the day when you can line your top and bottom lid with black gel liner and still pull off the same effect!
Is your beauty regimen ready for the winter months? Let us know which products from Sisi's list you plan on adding to your winter arsenal. Be sure to keep up with Sisi at www.sisinike.com and follow her on Facebook and Instagram as well.
Sisi Nike [See-see : Nee-keh] is a makeup artist based in the NJ-NY metro area. Any woman that sits in Sisi's chair for makeup asks for her signature brows; sculpted to perfection that lift and frame the face. Sisi offers one-on-one tutorial sessions and recently completed her very first makeup workshop. She aims to educate the everyday woman and the inspiring makeup artist on how makeup can enhance and transform any look! Sisi teaches simple techniques that can take your look to the next level and make you look like the pros!