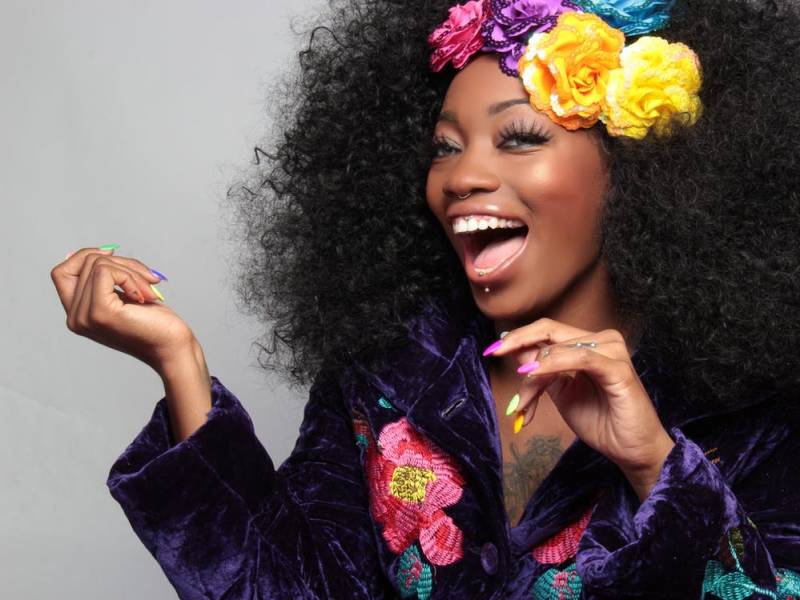 Planning your wedding day look can be a lot of fun. It's a time when you get to be the star and express yourself. But before you run to the mall or reserve a makeup artist, why not pay it forward by supporting a black beauty brand while you prep for your big day? Here are 10 black-owned beauty lines that will help you achieve that perfect look down the aisle!
1. Beauty Bakerie: This cruelty-free line of beauty products have become a vegan staple. Beauty Bakerie is not only made from natural ingredients, but the packaging is modeled after desserts. Need a liquid lipstick, eyeshadow, glitter or a loose highlighter? Beauty Bakerie has got you covered, and they make sure to do so in an adorable fashion. Prices aren't too high either, which makes Beauty Bakerie a double win!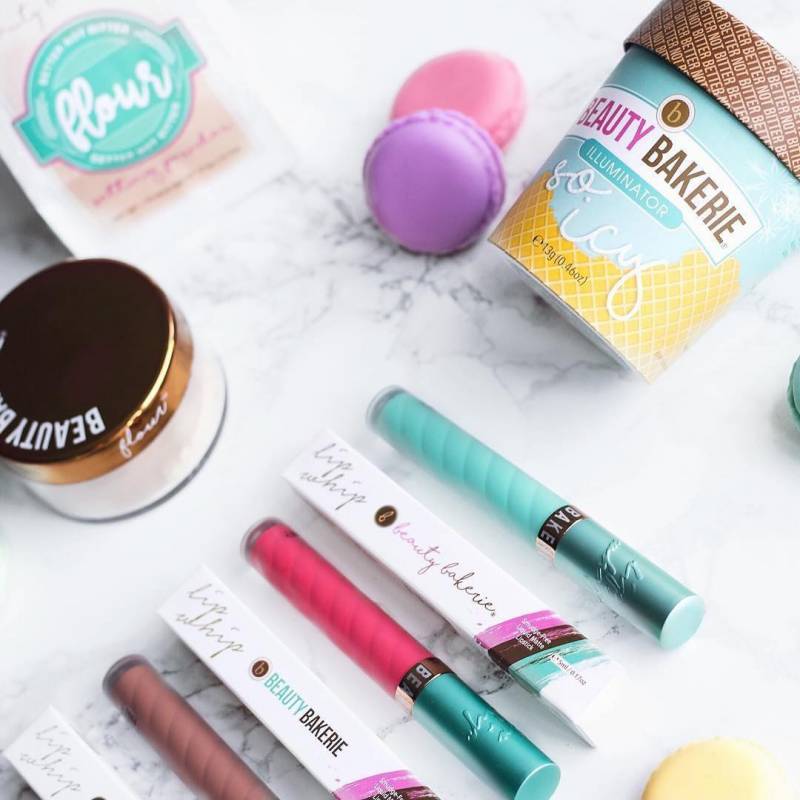 2. Black Opal: With a foundation range that's available in shades great for women of of color, Black Opal can help you achieve the canvas you're aiming for. Whether you need a light, full, matte or dewy coverage, Black Opal has foundation that'll work for you. Aside from foundation, Black Opal also has a line of concealers, powders, primers, lipsticks, lips liners, lip glosses, eyeshadows, eyeliners, mascaras, brow kits and skincare. Not only does Black Opal provide excellent quality, it's also affordable so you don't have to break the bank.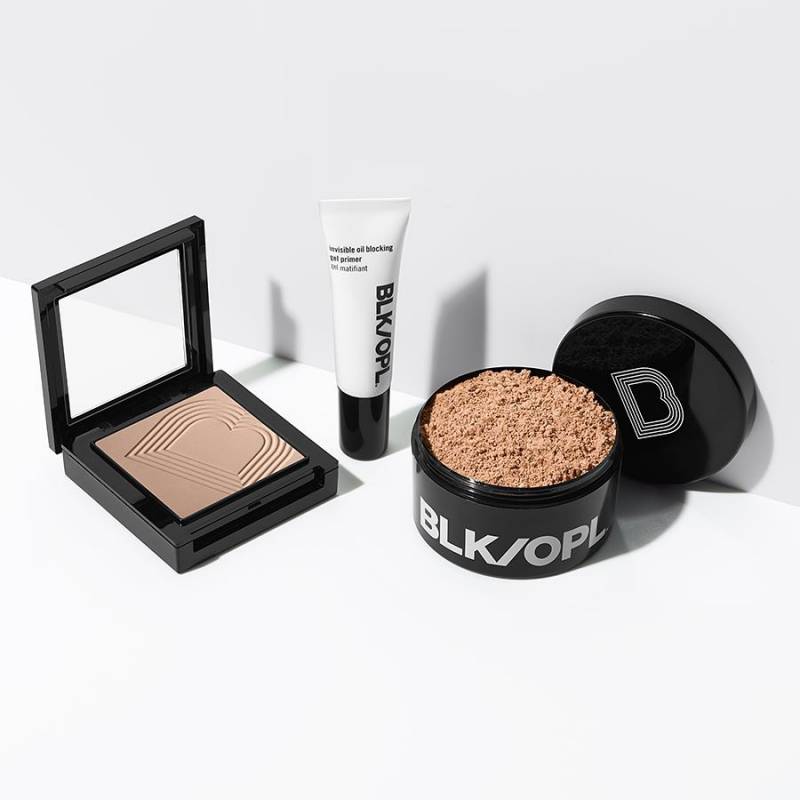 3. Fashion Fair: Founded by Eunice and John Johnson, creators of the Ebony Fashion Fair, and publisher of Ebony and JET magazines. The Ebony Fashion Fair celebrated African American women who got to walk the runways in ensembles made by top designers. Fashion Fair got its start as a cosmetics company when the Johnsons noticed models in the fair weren't able to find foundations to achieve their own shade. It started as a mail-order company, and grew exponentially.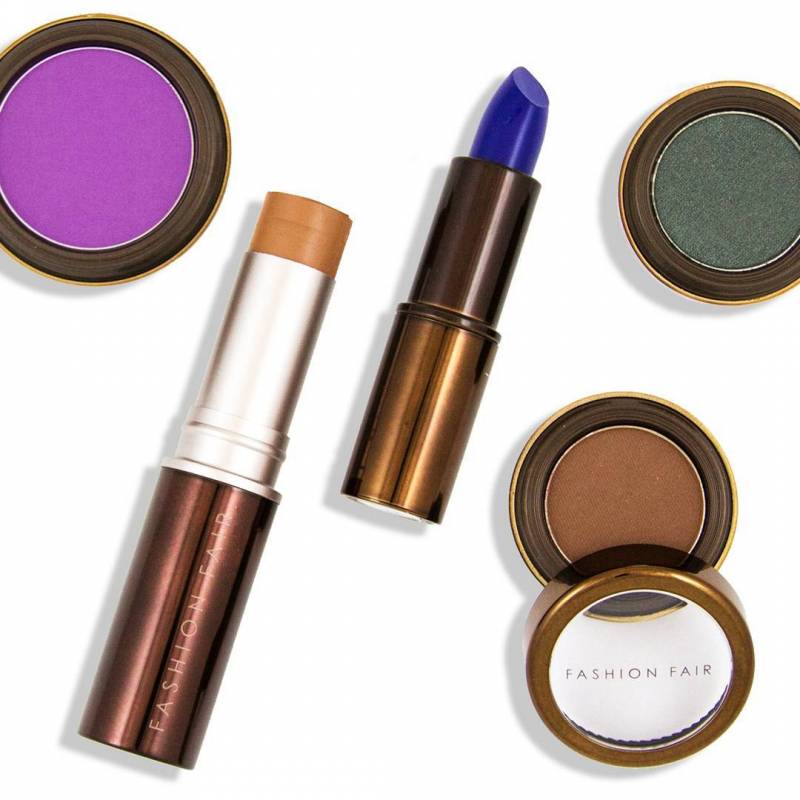 4. Ginger + Liz: This vegan-friendly nail polish aims to keeps toxins out of their formulations so you don't have to risk having a chemical reaction. The color range is diverse and highly pigmented. Your designs will really pop with Ginger+Liz's long-lasting nail polishes. Or try out their gentle argan oil nail polish remover, Hand Toning Creme, sugar lip scrubs.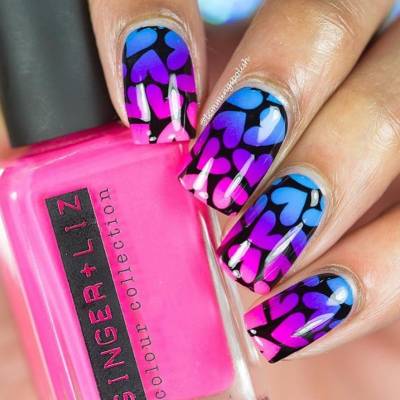 5. IMAN Cosmetics: "Black women don't buy foundation," that's what supermodel Iman was told by a retailer prior to releasing her makeup line. However, Iman has gotten the last laugh because her cosmetics collections have sold exceedingly well in drugstores all over the country, proving that women of color are more than willing to purchase foundation and more. IMAN Cosmetics has an impressive foundation collection targeting a variety of skincare concerns, along with items for eyes, lips and makeup application. There's also an IMAN Cosmetics Beauty app that provides customized recommendations for your skin tone.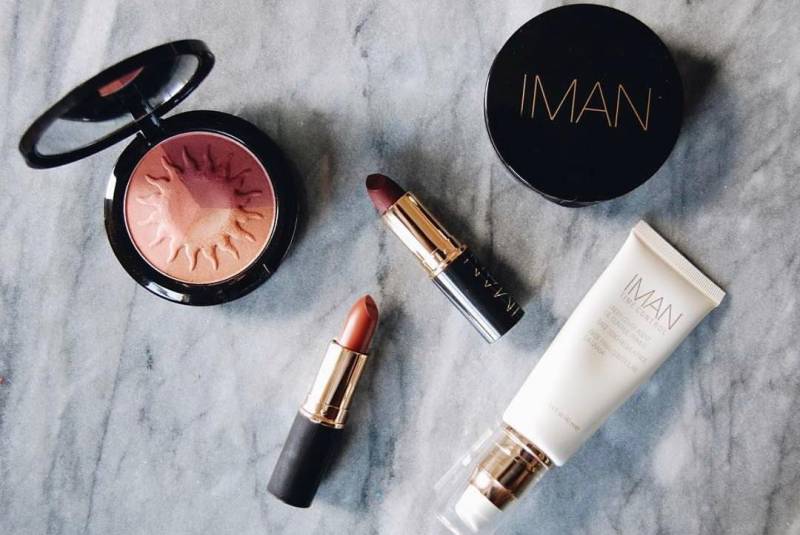 6. Juvia's Place: Popular with beauty YouTubers, Juvia's Place provides stunning and highly pigmented eyeshadow palettes. Prices are reasonable compared to premium beauty brands that achieve similar color payoff. Not sure if you want to commit to a whole palette? Juvia's Place has single pot eyeshadows you can try instead. If you so happen to fall in love with the quality, Juvia's Place alsove with the quality, Juvia's Place also sells gel eyeliners, blush palettes, makeup brushes and combined bundles.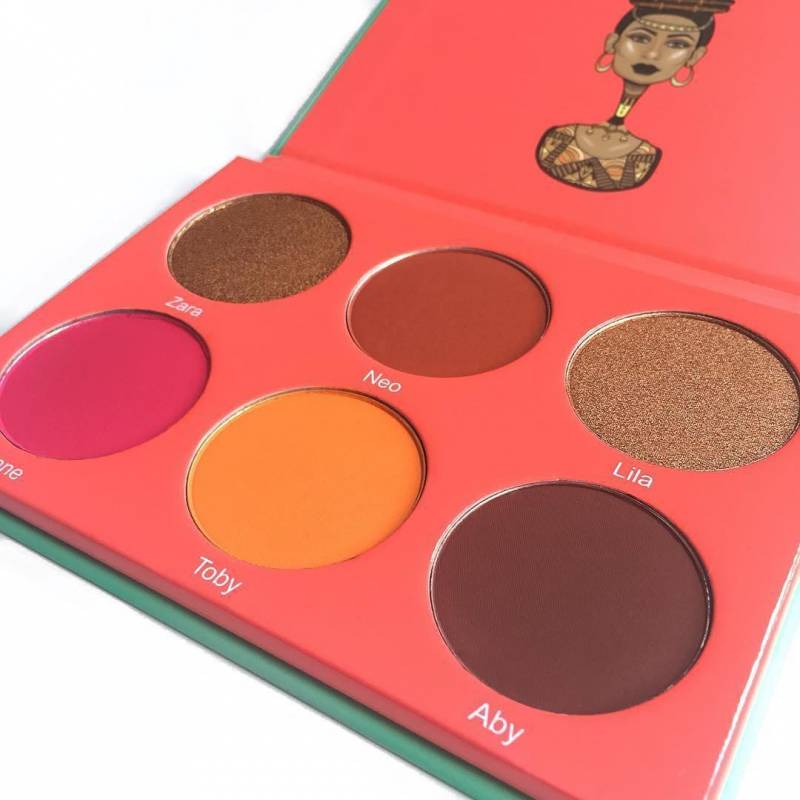 7. Koils By Nature: With a large haircare range, Koils by Nature helps you take care of not only the hair on your head, but also the hair on your sweetheart's face (AKA beard). Made with nourishing botanicals, Koils by Nature has shampoo bars, cleansers, conditioners, butters, oils, treatments, styling gels, seasonal beauty boxes and accessories for all your hair's needs. These products are all available for a modest price, so penny pinching is not an issue here.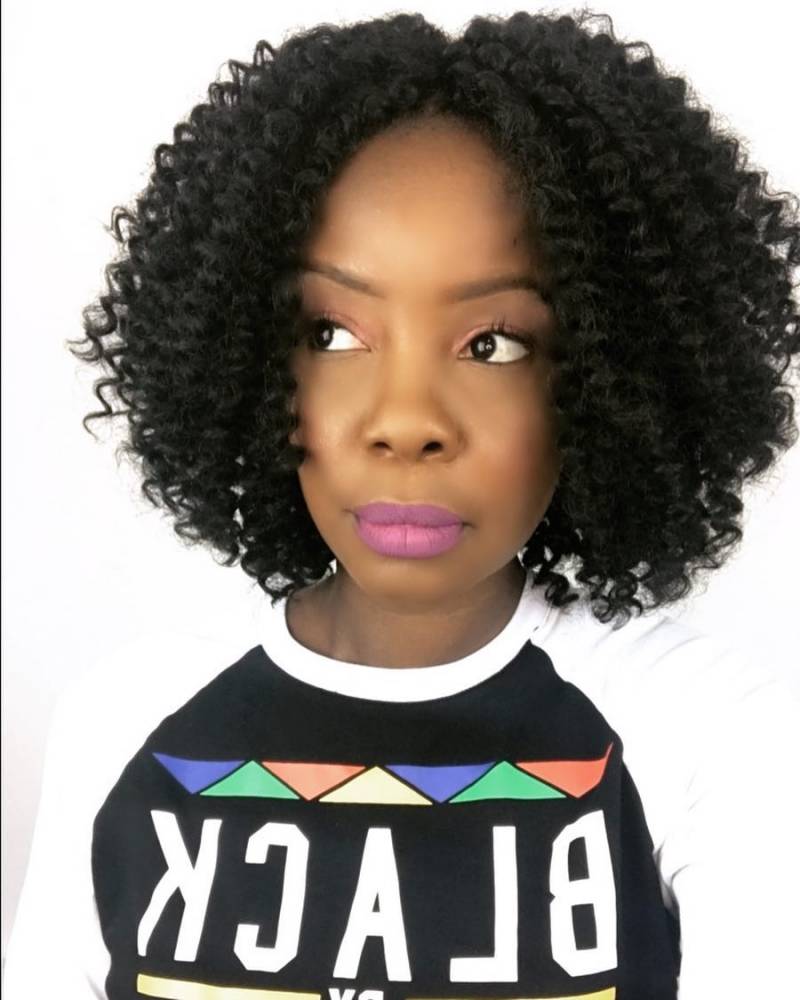 8. Madam CJ Walker Beauty Culture: The OG of black beauty in America, Madame C.J. Walker was the first self-made millionaire that created products for African American hair. You might have heard of her during history class, but did you know you can still purchase her products today? Madam C.J. Walker Beauty Culture is run by Walker's great great granddaughter, A'leilia Bundles. As a historian and biographer, Bundles' ensures Walker's beauty line lives up to her legacy. The Madam C.J. Walker Beauty Culture line has hair collections aimed at providing moisture, taming frizz, smoothing and nourishing.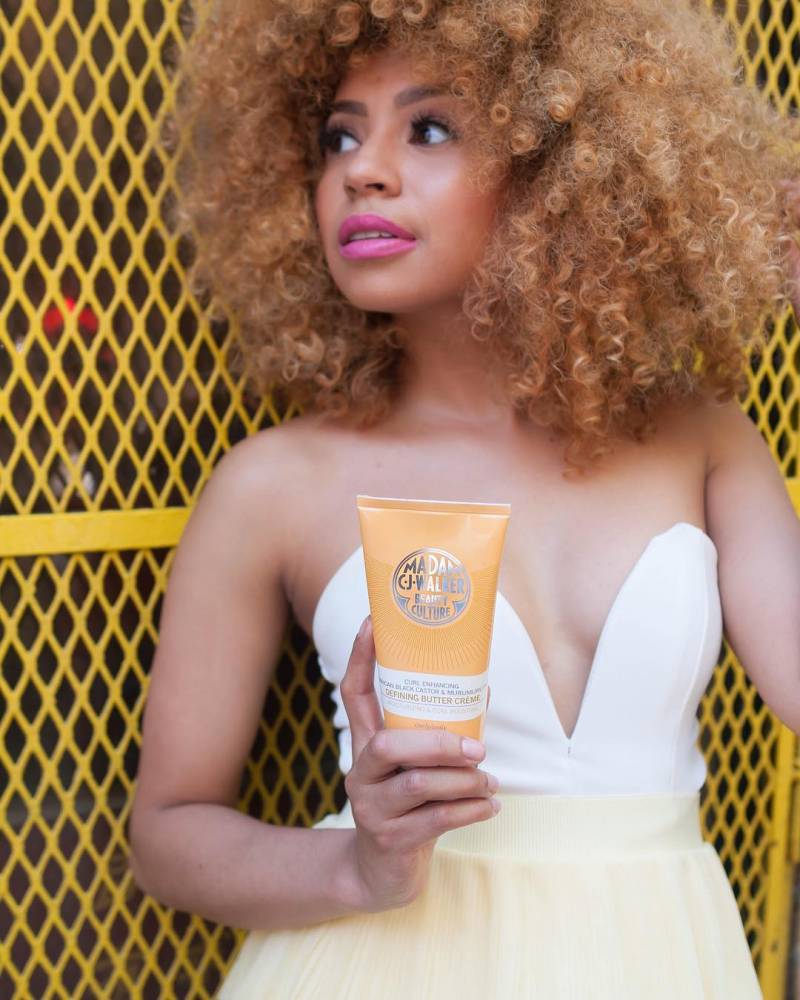 9. Vault By Jackie Mgido: The brand Vault was created by none other than Zimbabwean entrepreneur Jackie Mgido, whose main goal aimed to address makeup challenges women like herself faced in Sub-Saharan Africa. Vault has an extensive line for face, eyes, lips and brushes, which allows men and women of all ages, creeds and colors to express themselves. Vault's cosmetics provide a natural finish, while also being hypoallergenic, fragrance freeand non-comedegenic. Vault's philosophy is not only to offer a greaeeand non-comedegenic. Vault's philosophy is not only to offer a great product, but also to educate makeup enthusiasts and newbies on proper application and care.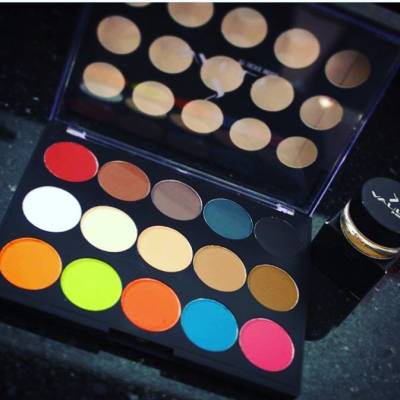 10. Wonder Curl: As the name suggests, Wonder Curl focuses on kinky and coily hair. Born out of frustration, owner Scarlett, Rocourt created Wonder Curl because she wanted a product that would tame and enhance her thick and frizzy curls. After spending months testing out different formulas through grueling trial and error, Rocourt made the perfect defining gel that's weightless, smoothing, combats humidity, provide long-lasting style and works on a variety of hair types. Wonder Curl has a wide range that includes cleansers, jellies, pudding, oils, smoothies, lotions, shampoo bars, pomades, treatments, spritzes and sampler packs.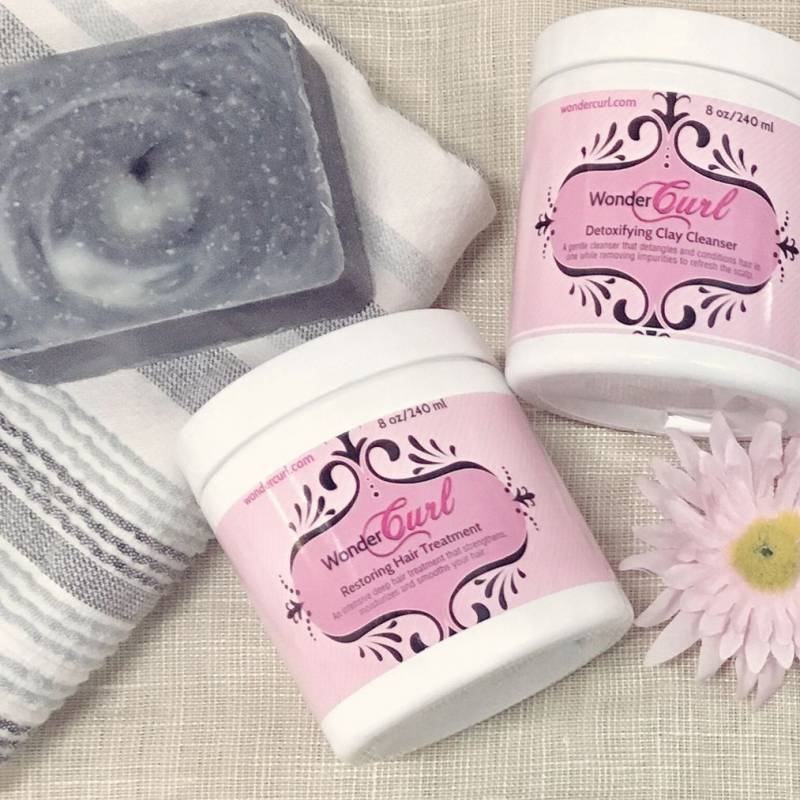 How do you feel about using black-owned beauty brands on your wedding day? Is it a must, or not necessary? Let us know what you think in the comments below!